Transform: Web 3.0
A meetup for all web 3.0 and blockchain enthusiasts. Come and listen to the stories that are important to your peers and join us for a night of networking!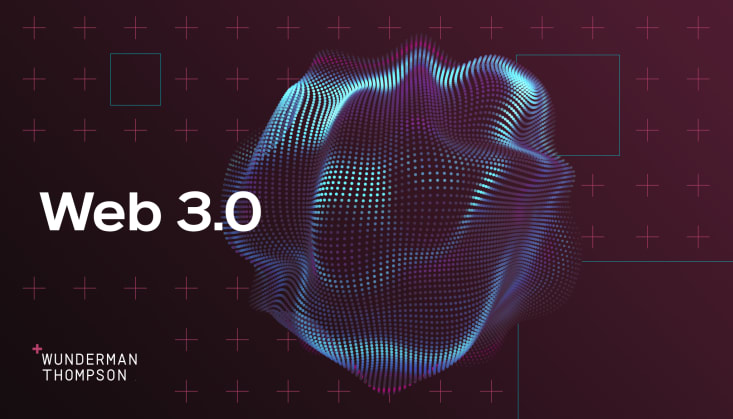 Transform brings together a carefully curated mix of icons, experts, practitioners and provocateurs to inspire, share thoughts and ideas or hacks. It's a conversation about the future, where everything can change in a snap.
Re-shaping business, ownership and value creation. All insights on web 3.0, blockchain & crypto in one place!
June 7 from 3 PM (CEST): Watch our global stream or join us in-person @ WPP Campus in Prague

At a Glance
Anyone who is interested in web 3.0, blockchains, crypto, NFTs, or decentralized internet
At a Glance
All 60 seats fully booked!
Are you serious about web 3.0? Apply now for the limited number of seats
At a Glance
Meet the speakers, meet each other. Discuss, share, collaborate and inspire
Explore a detailed insight into the convergence of technologies that underpin web 3.0 experiences. Prepare yourself for a more transparent, efficient and connected internet of web 3.0
Justin Peyton, Chief strategy and transformation officer for APAC, Wunderman Thompson
Global web 3.0 blockchain market, trends analysis, regional outlook, future opportunities and applications, and top key players
Larry Cermak, VP of Research, The Block

Miton believes that decentralized token economies will change the way we think about money. And beyond that, crypto and web 3.0 will accelerate the restructuring of society through novel coordination mechanisms. How?

Jiri Zlatohlavek, Contributor, Miton C
Get coffee, get snacks, make connections and talk with your peers
Stablecoins, crypto-assets, offerors, issuers, exchanges, authorizations, future of money, definition of DeFi. It is all in the MICA: Markets in Crypto-asset Regulation. What are the recent developments in crypto regulations in the EU? Let's find out!
Oldřich Peslar, Legal Counsel at Rockaway Blockchain Fund

VOS uses NFT as a membership card that grants access to members-only benefits. How?
Ondřej Kopecký, Co-Founder at VOS.health
Let's meet on our wonderful terrace with great views overlooking the Vltava river for an inspiring night of talks about web 3.0 and blockchain!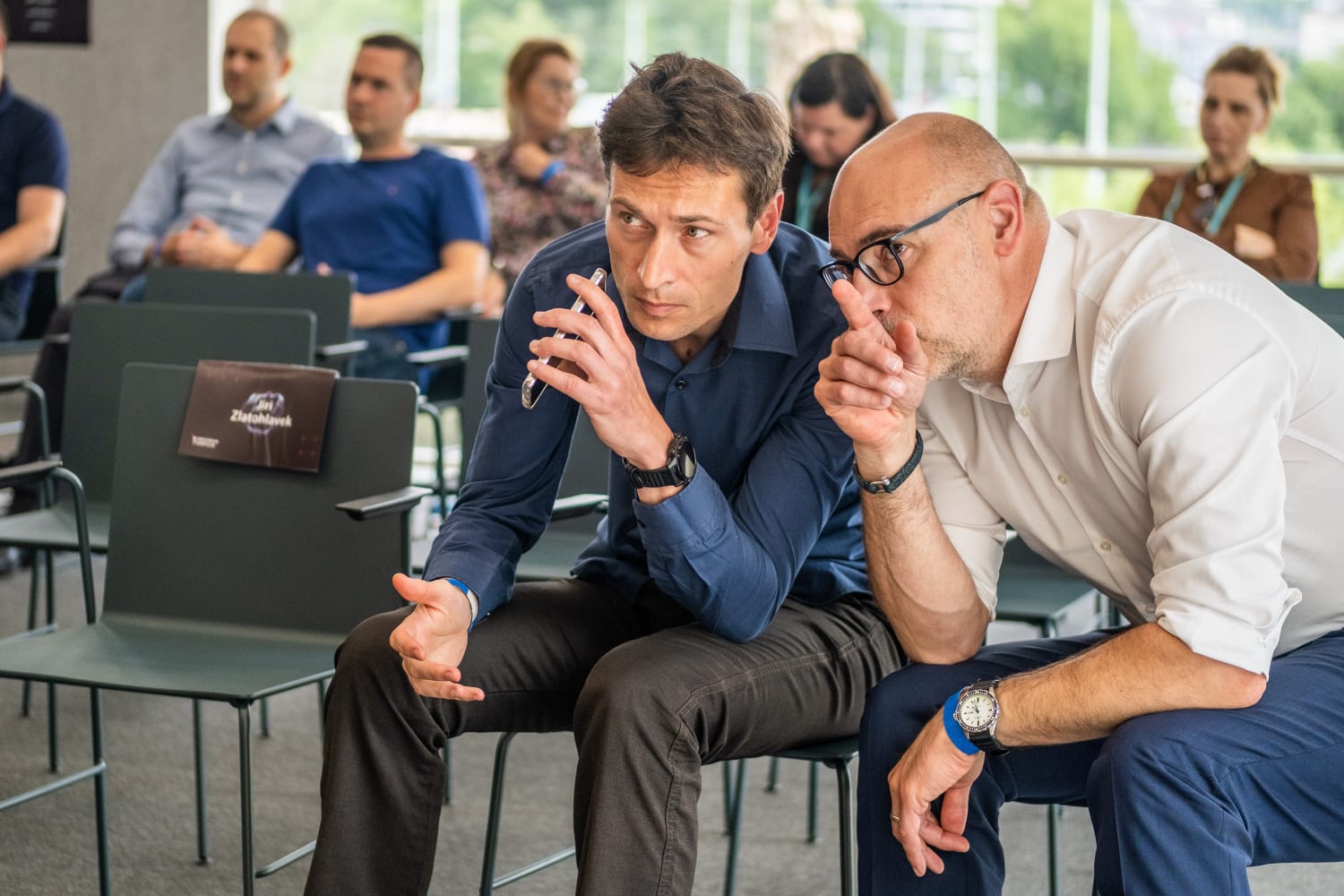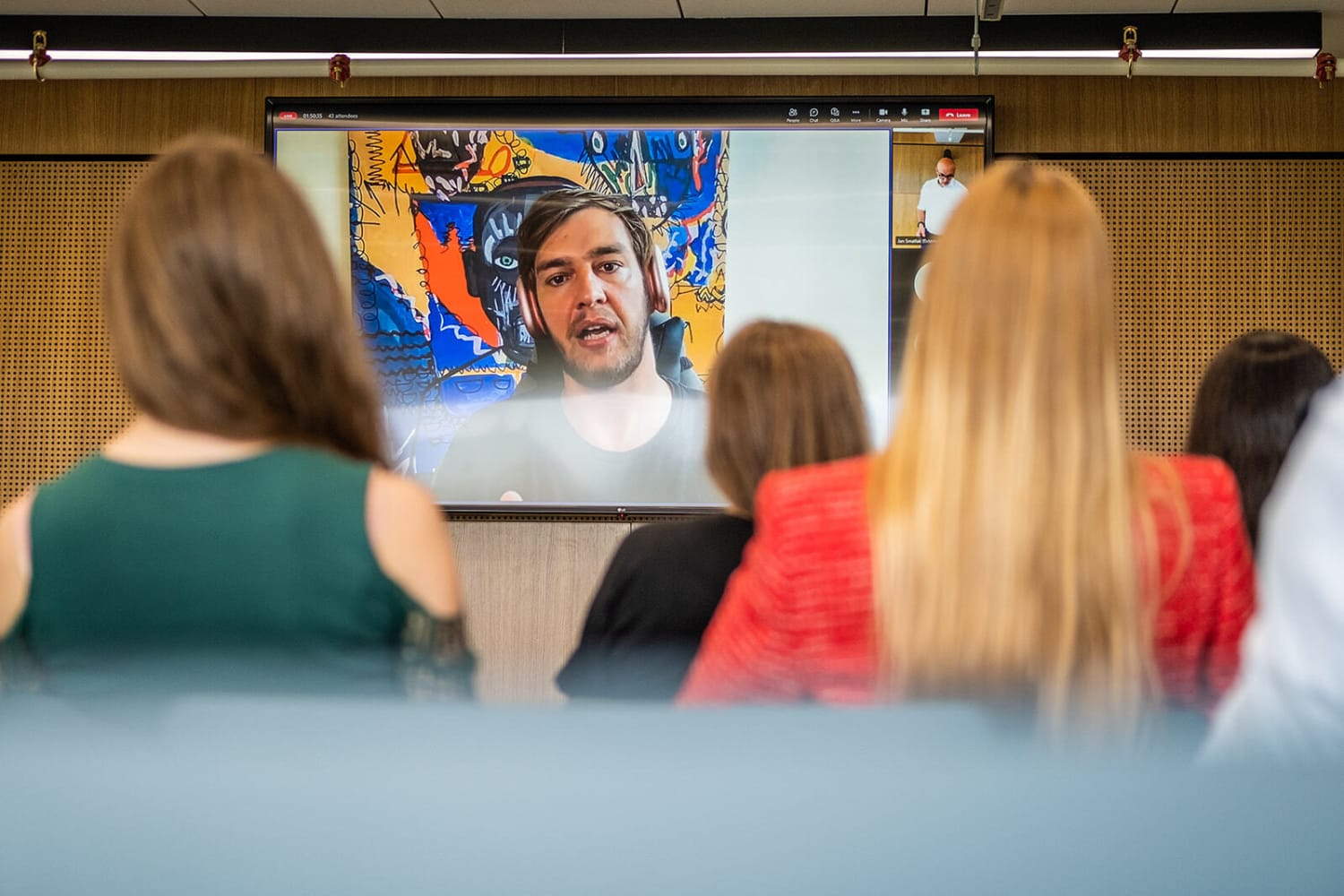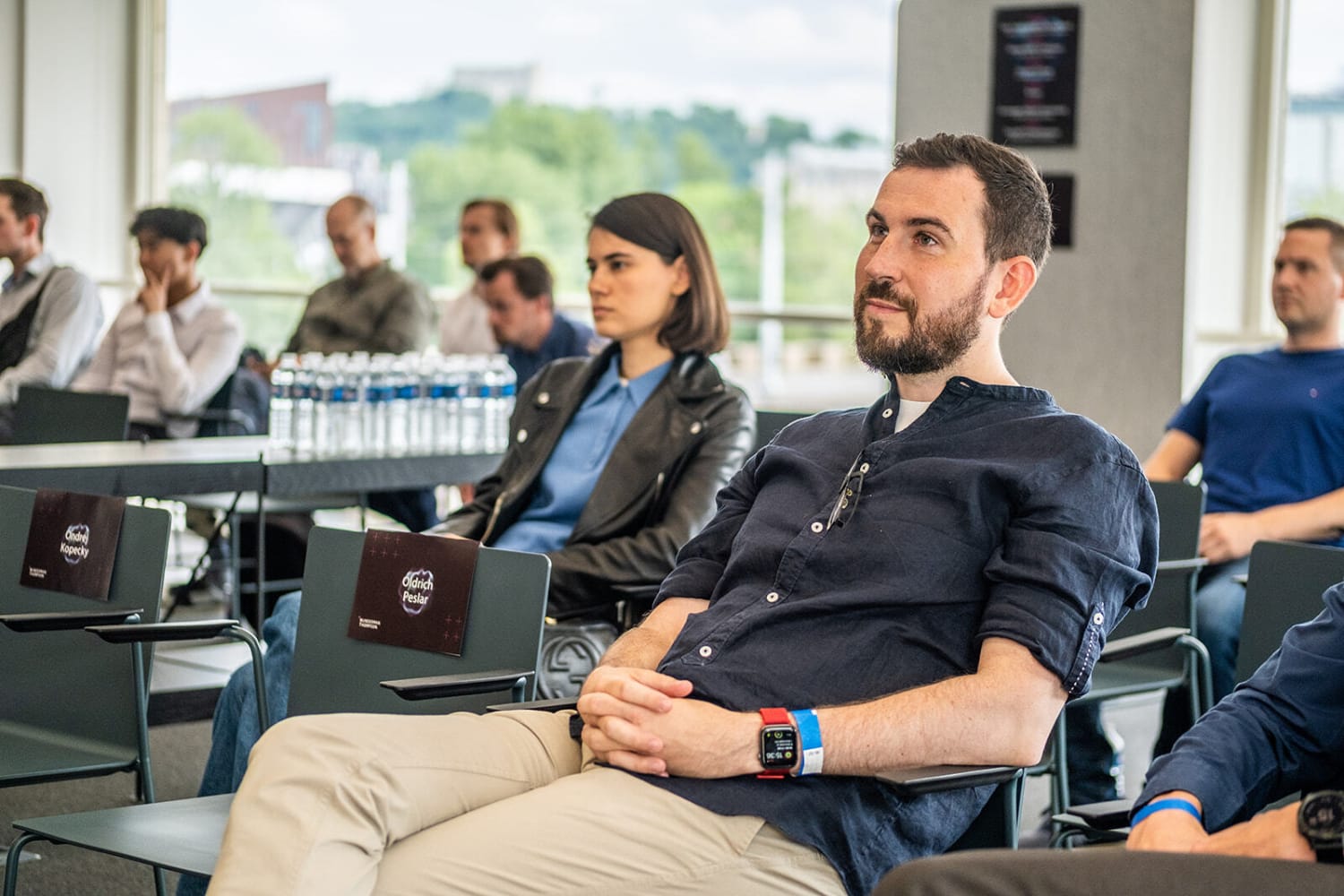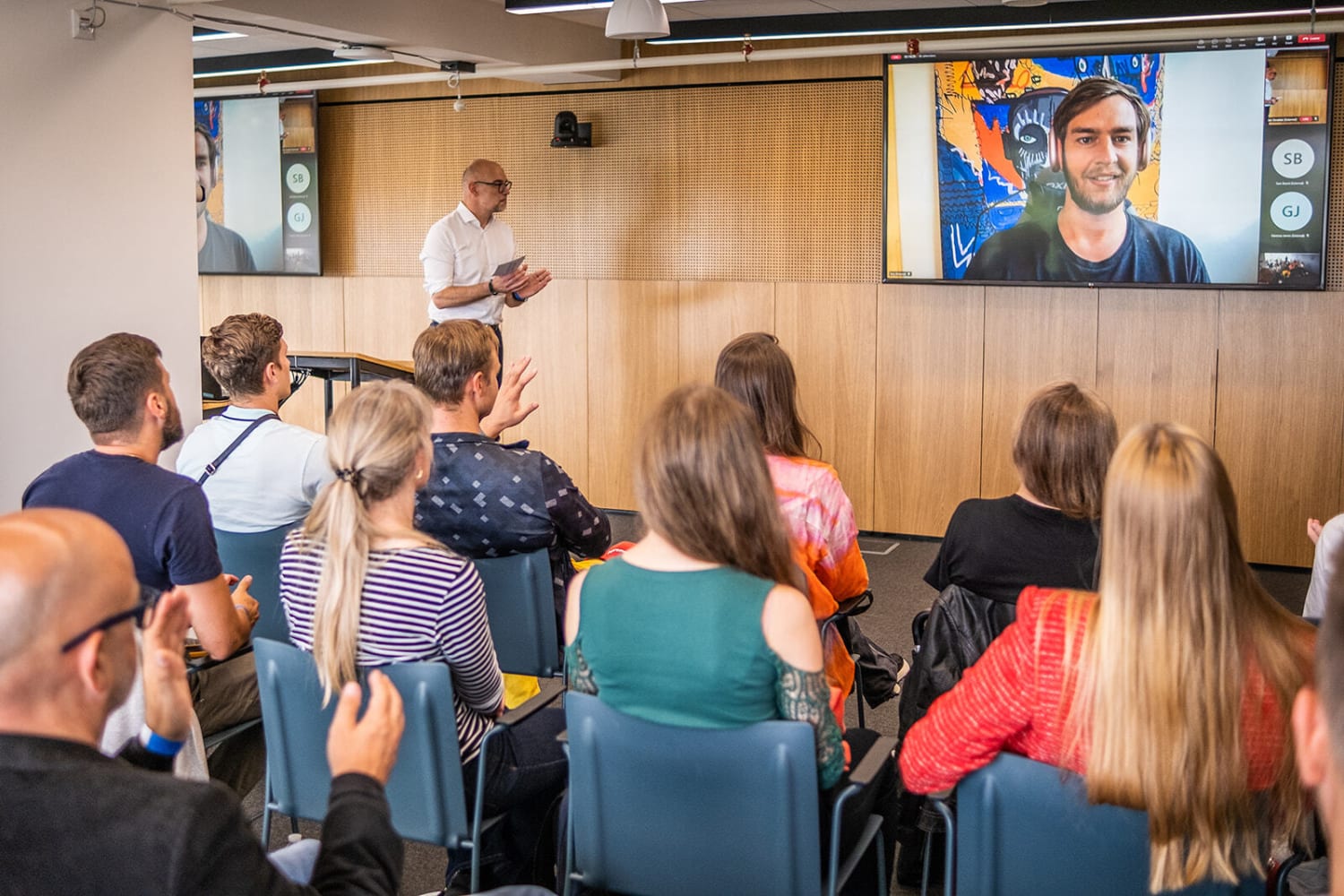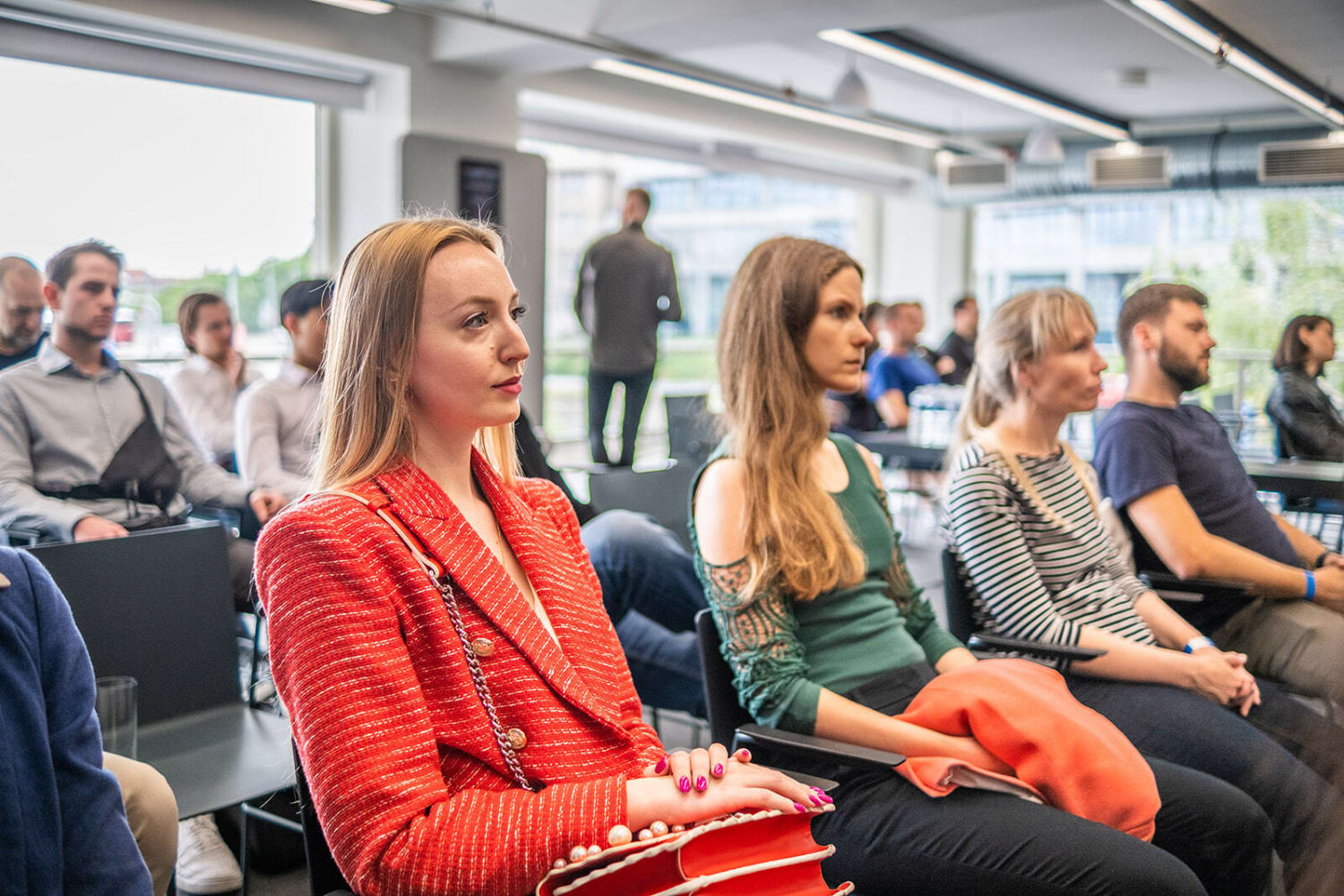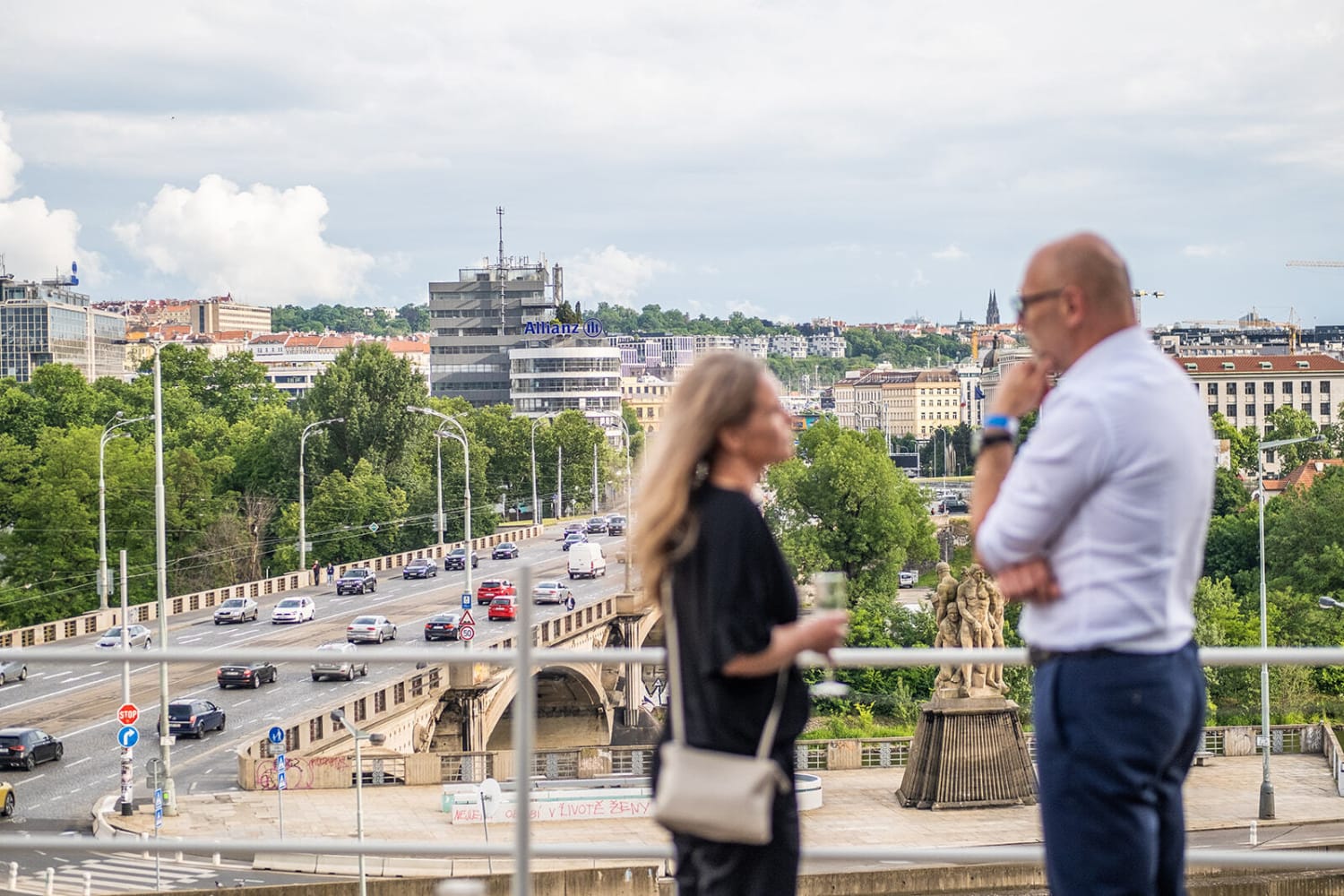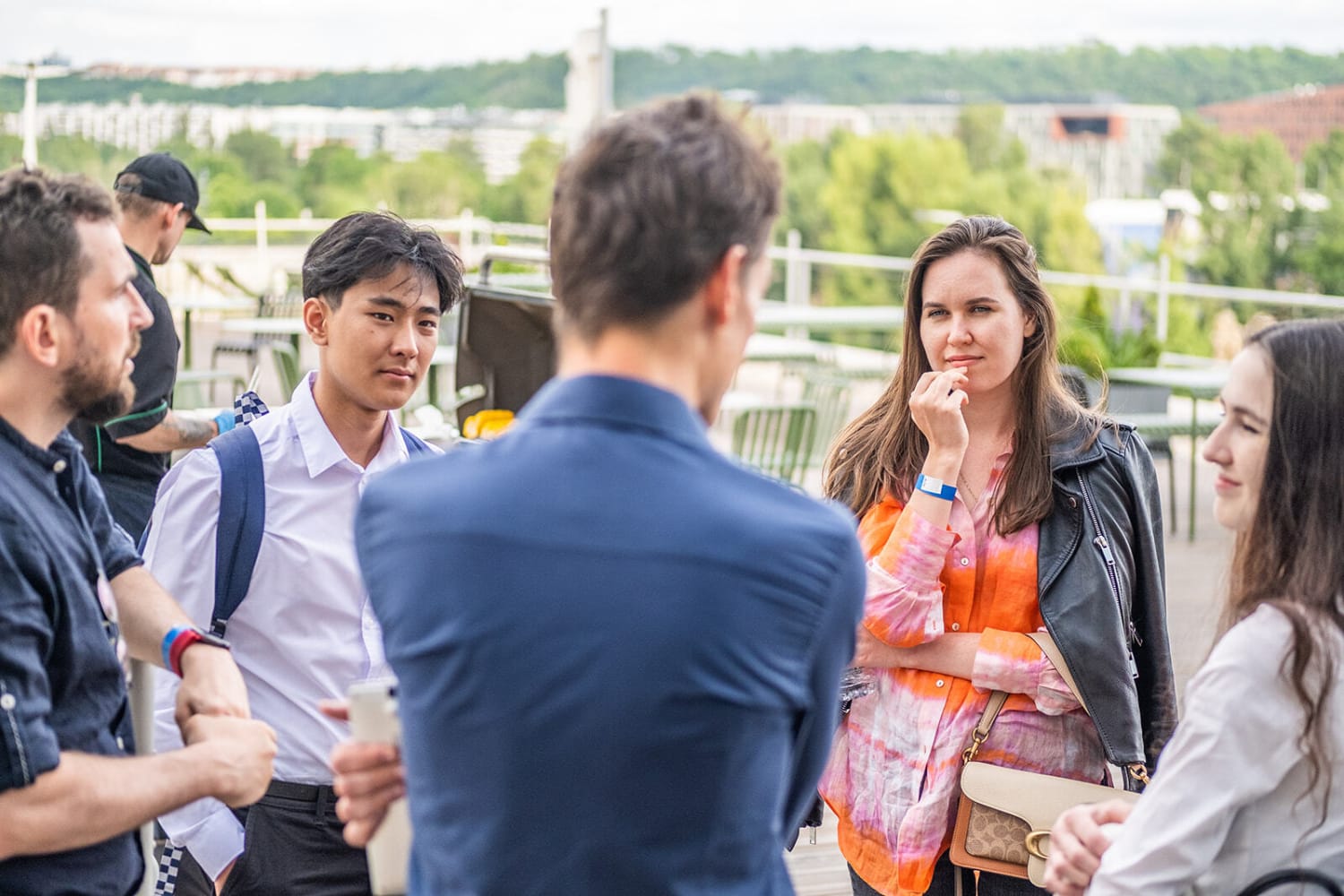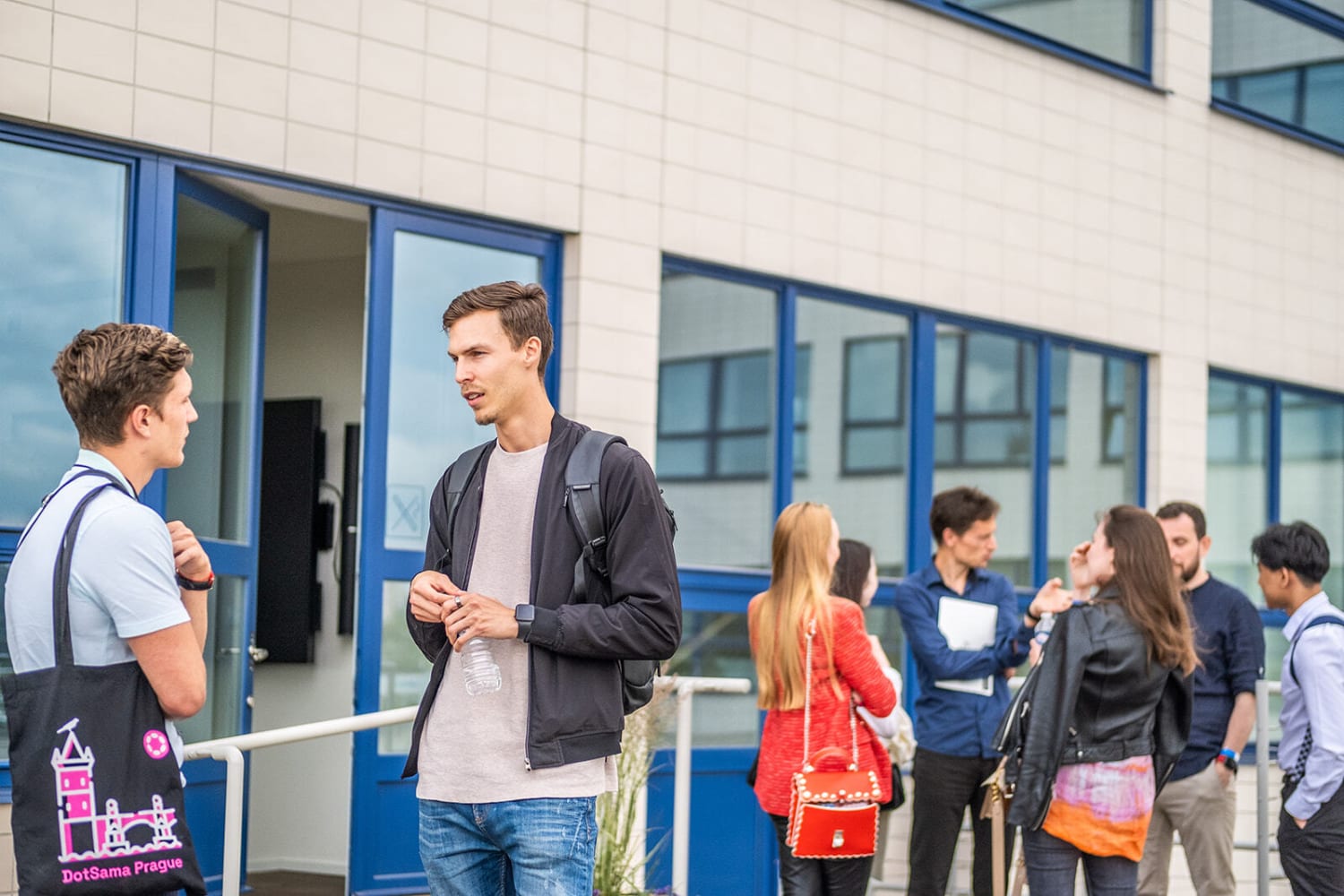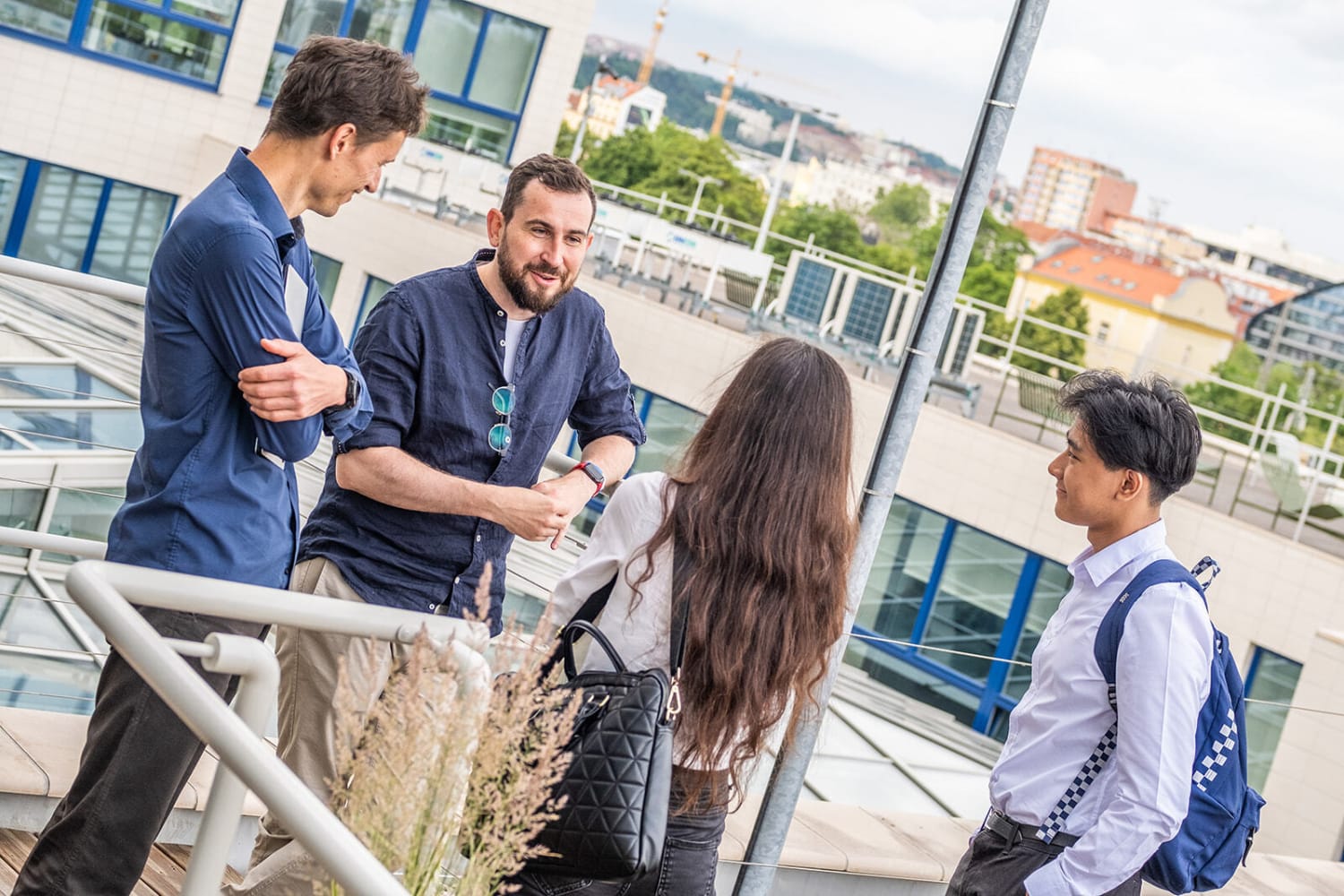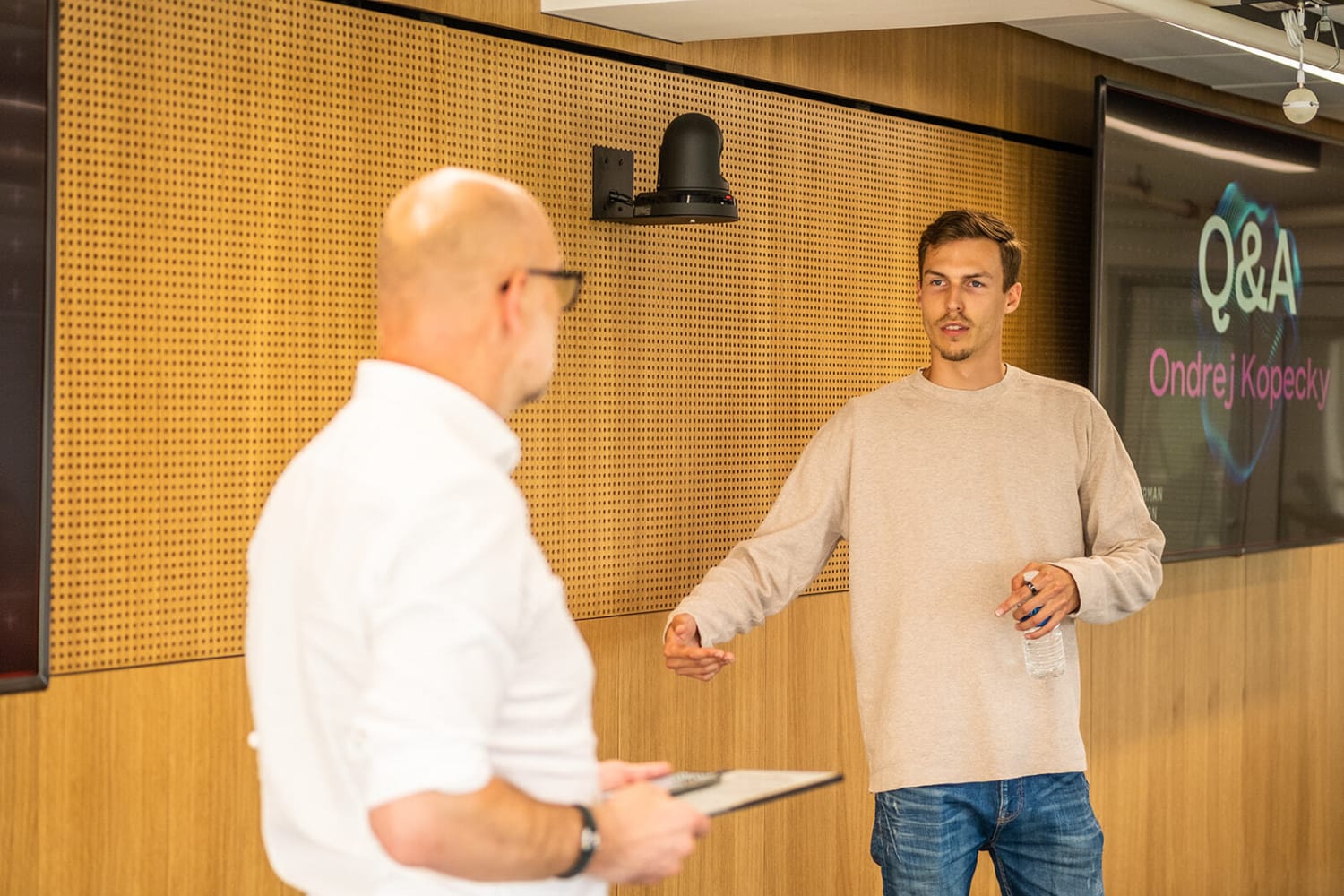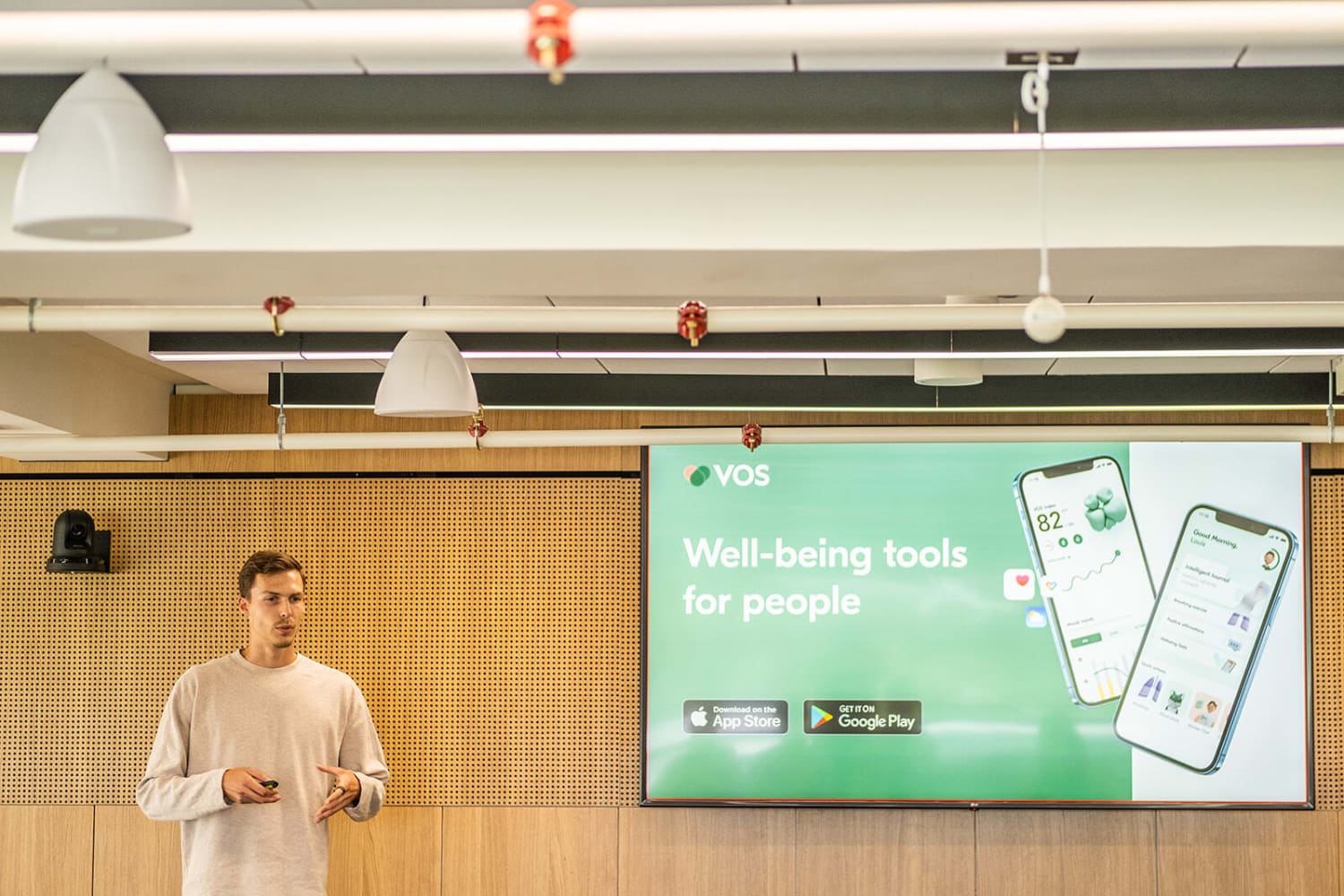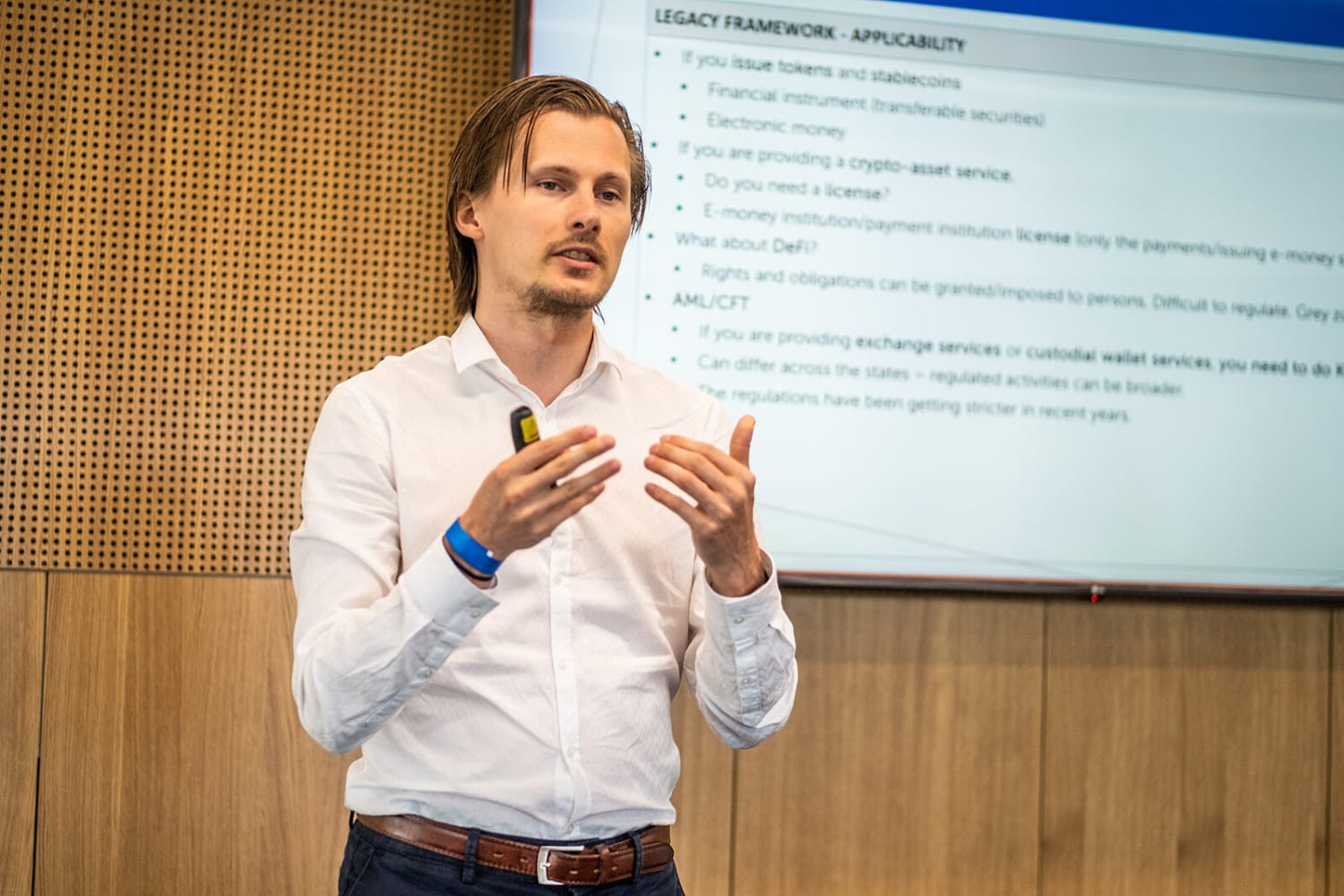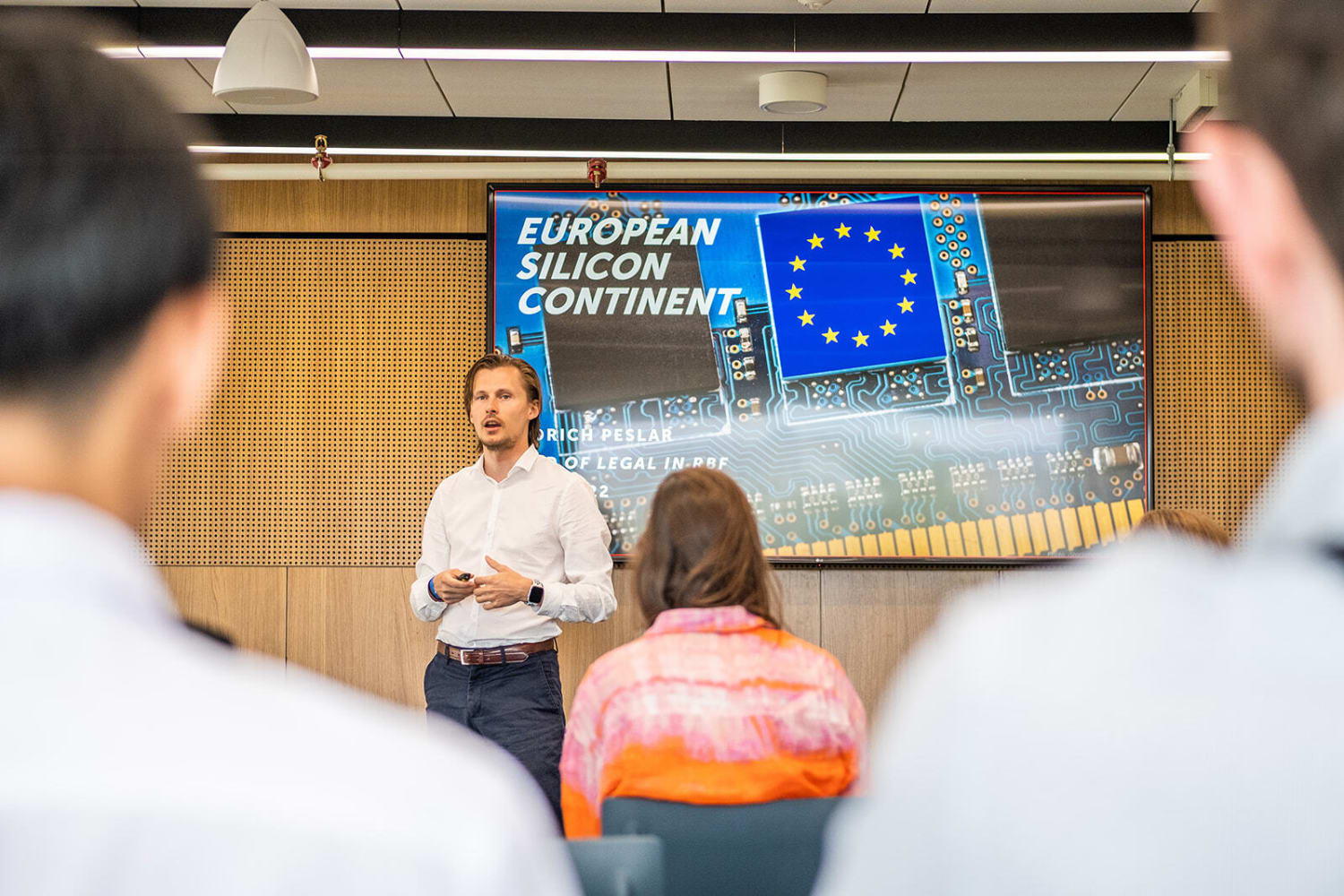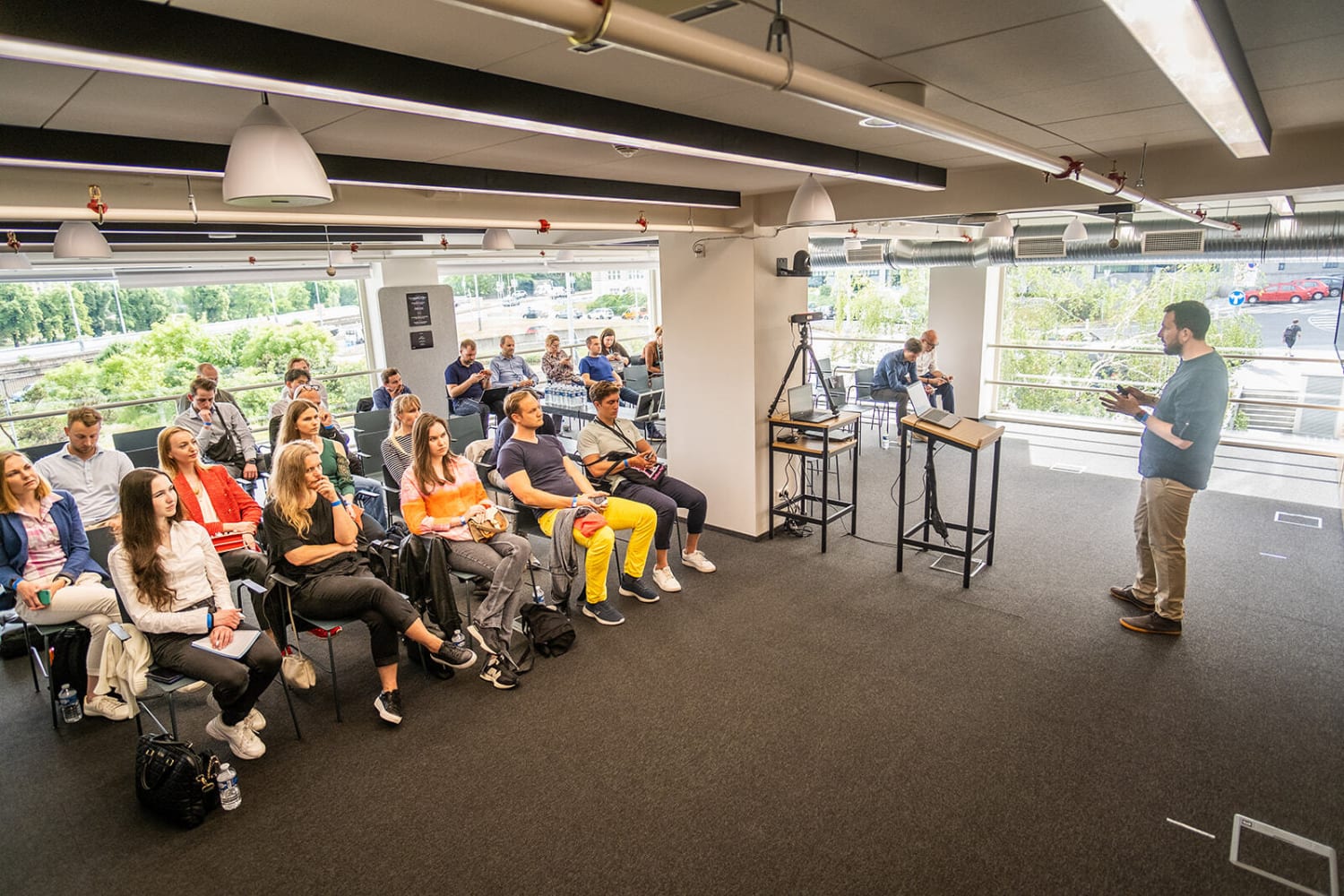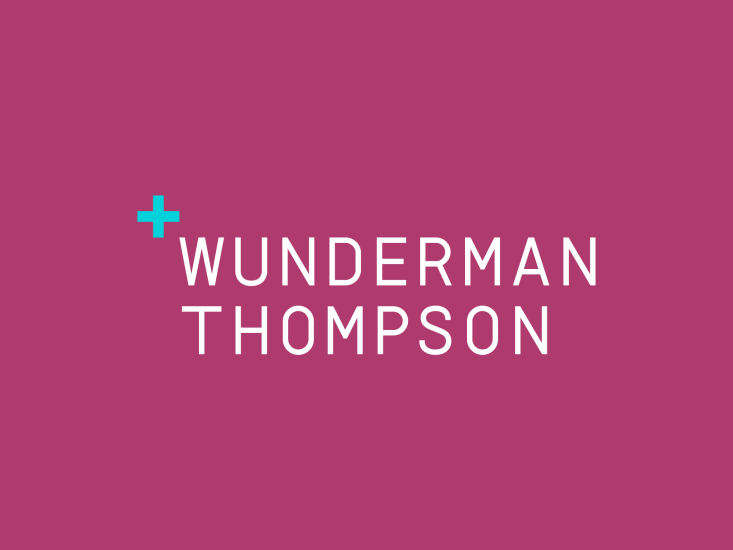 We Inspire Growth for Ambitious Brands
Wunderman Thompson Prague is a growth partner – part creative agency, part consultancy and part technology company – our experts deliver inspiration across the entire brand and customer experience.
Globally we are 20,000 strong in 90 markets around the world, where our people bring together creative storytelling, diverse perspectives, inclusive thinking, and highly specialized vertical capabilities to drive growth for our clients. 

Please provide your contact information to continue. Detailed information on the processing of your personal data can be found in our Privacy Policy. (in particular the "How Do We Use It?" Section).