Transform: Creative x Technology
October 4 @ WPP Campus Prague
An event for all Creative and Tech Heads. Stay on top of the latest technology trends and find out what possibilities they bring to Creatives. Be part of the future. Be part of Transform.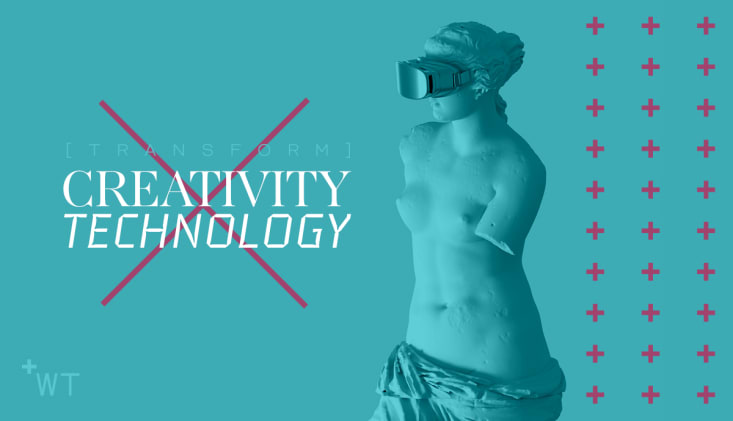 Transform brings together a carefully curated mix of icons, experts, practitioners and provocateurs to inspire, share thoughts and ideas or hacks. It's a conversation about the future, where everything can change in a snap.
Re-shaping business with a combination of creativity and technology. AI, AR, VR, use cases, best practices from all over the world and much more.
Join us @ WPP Campus in Prague on October 4 from 2 PM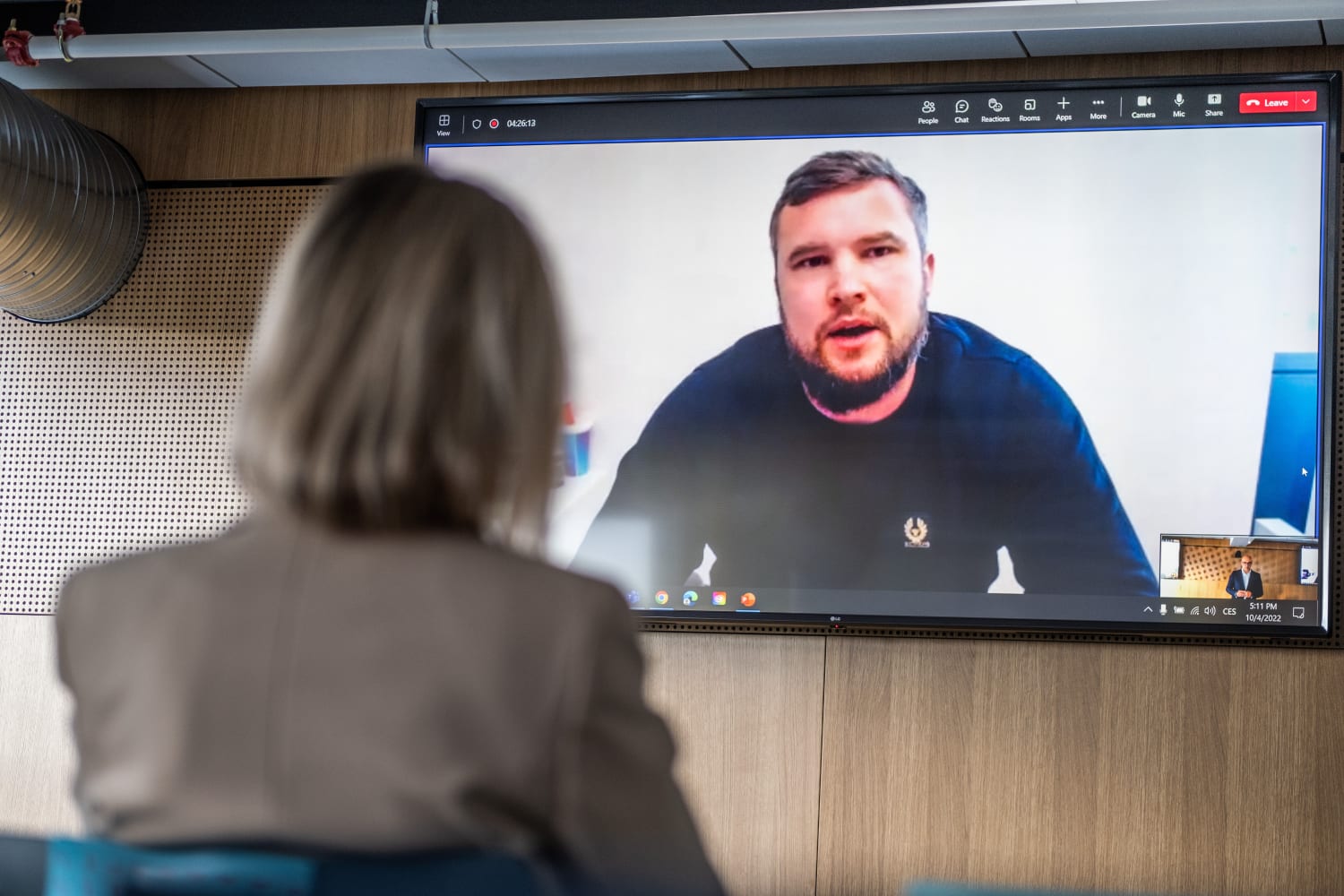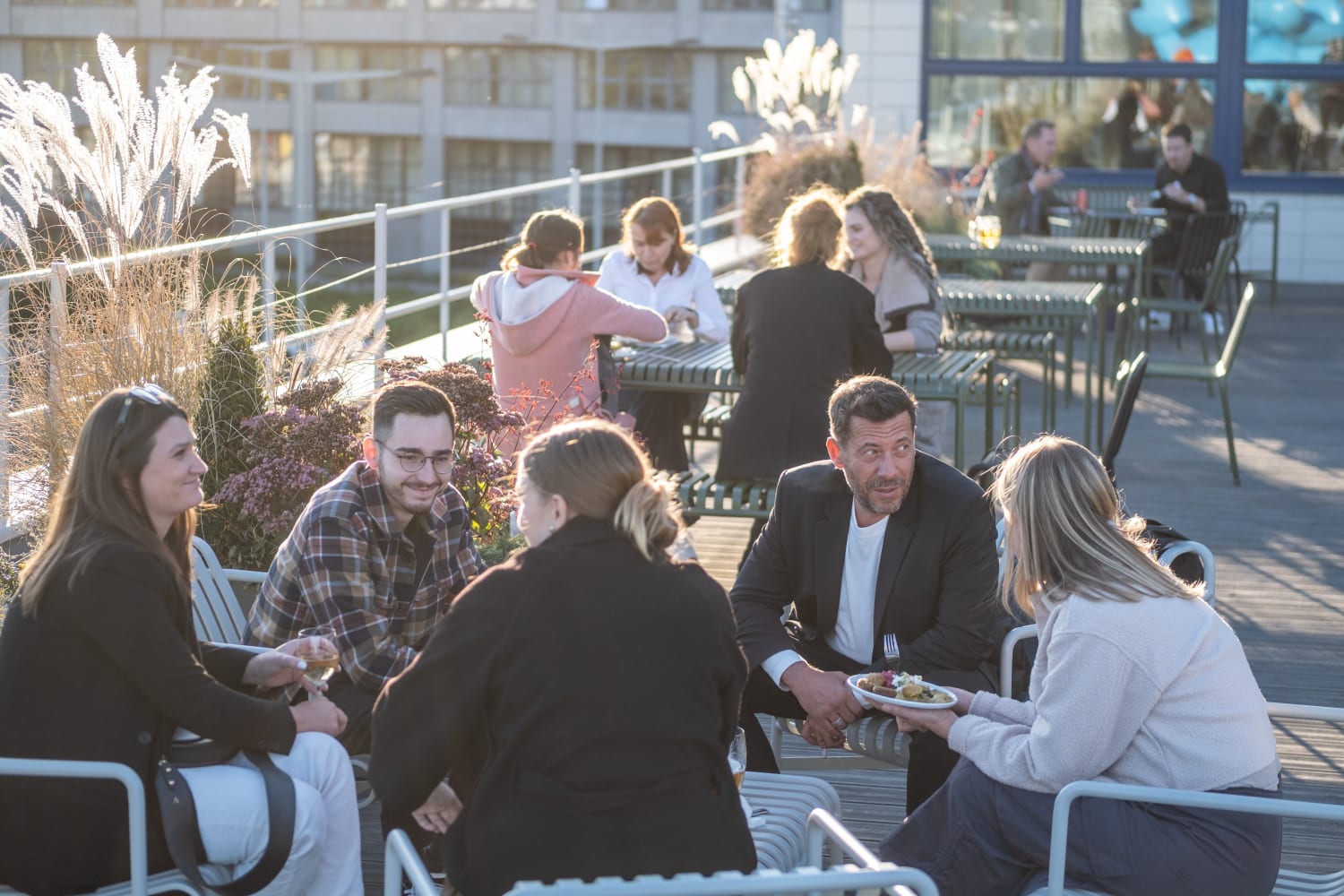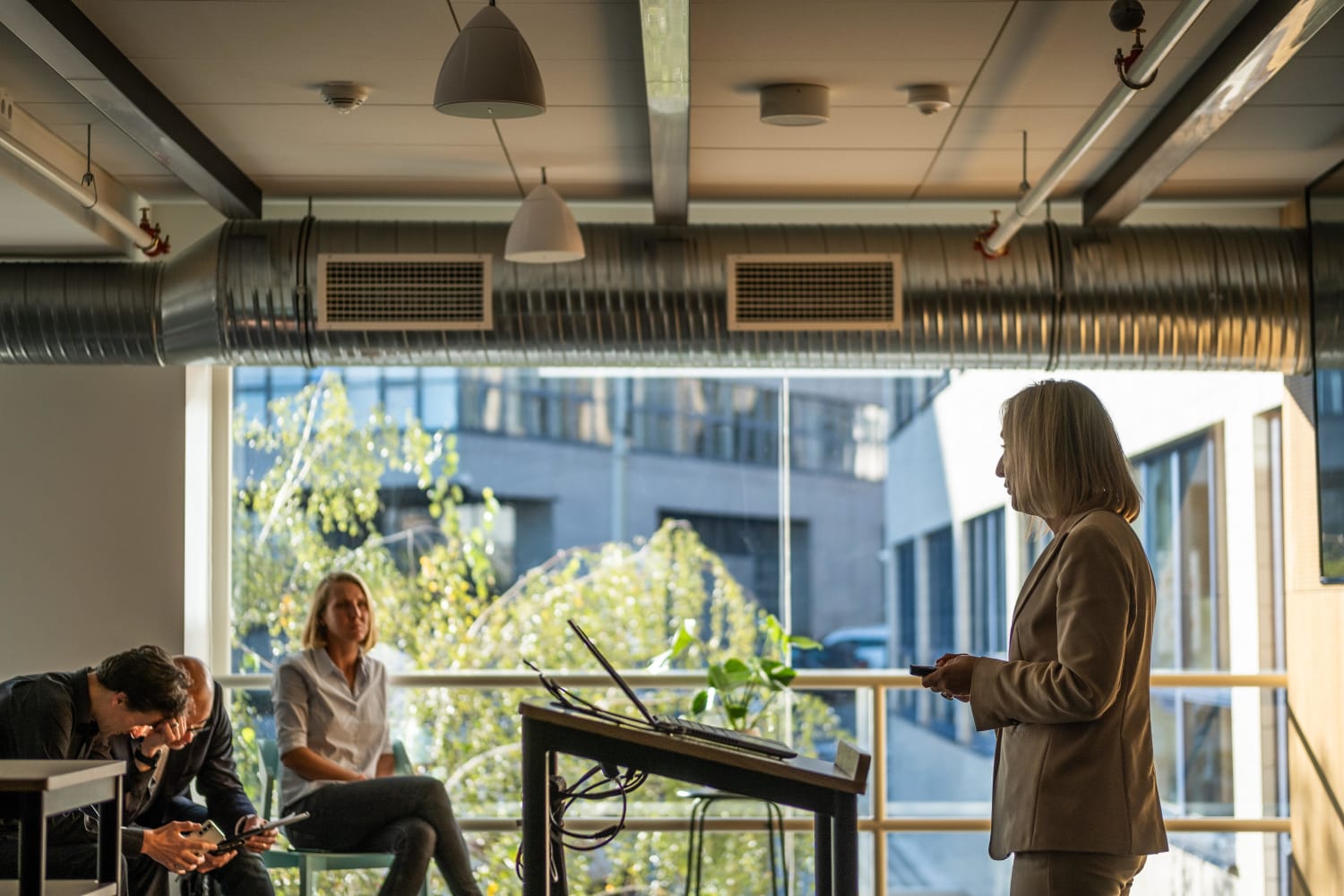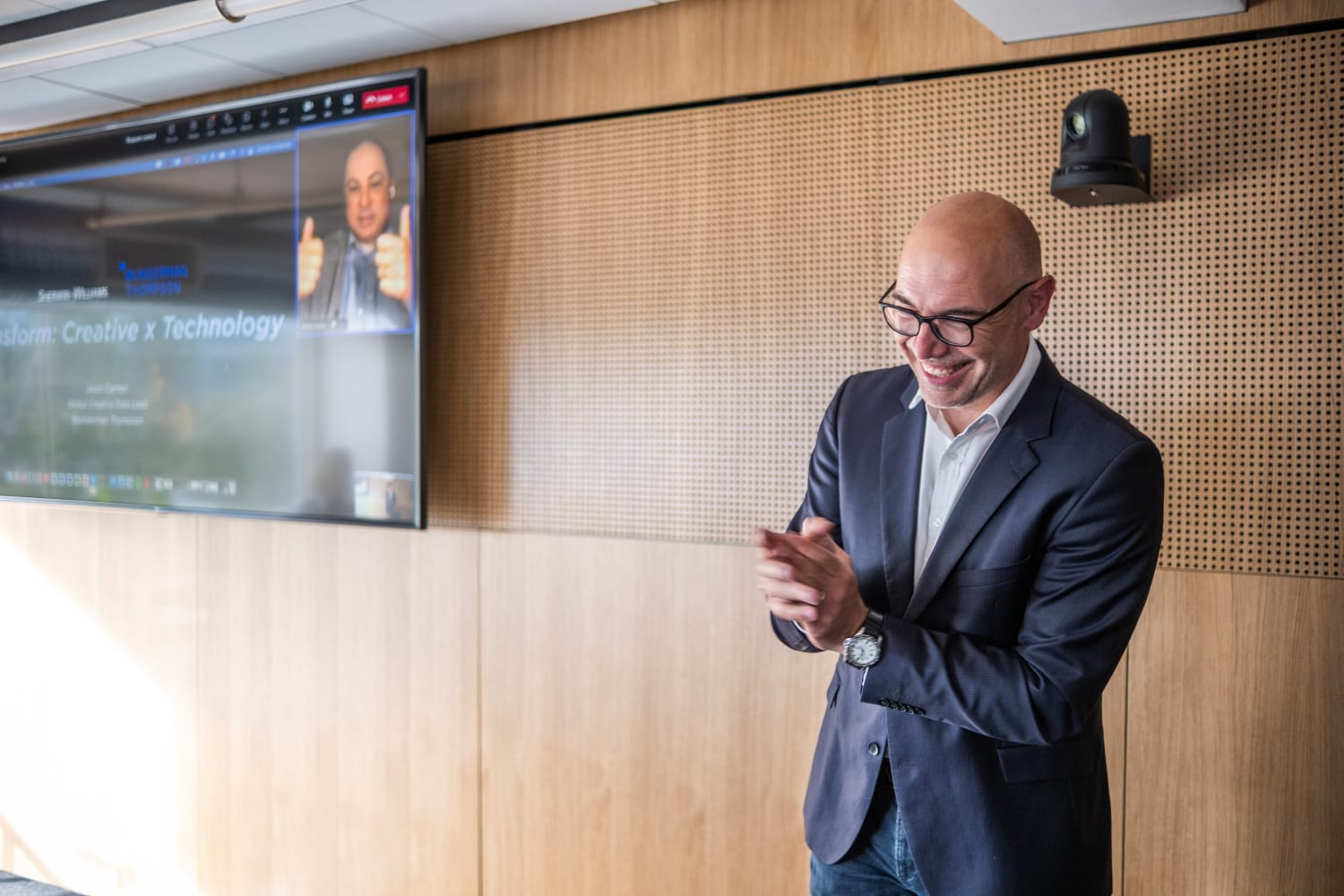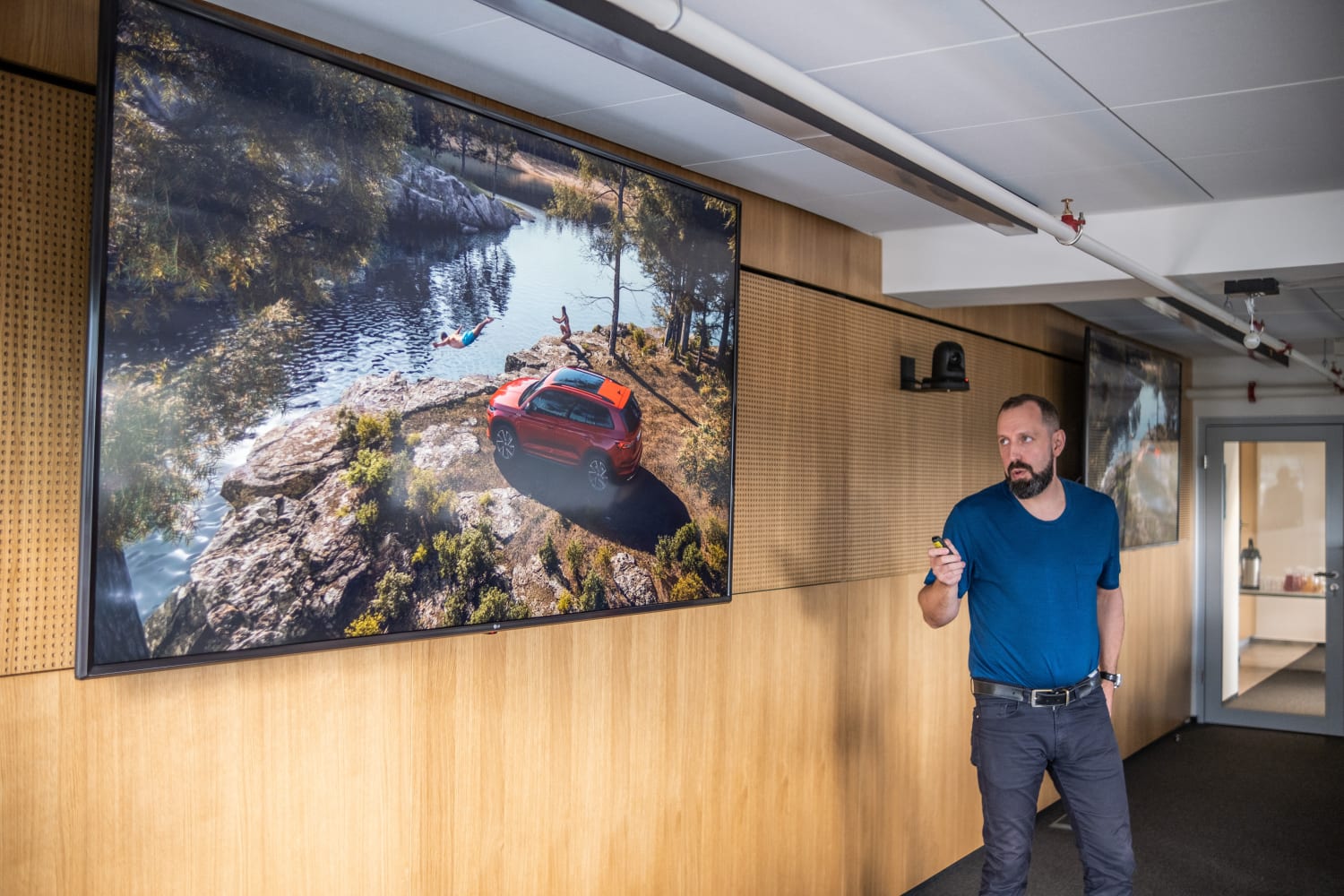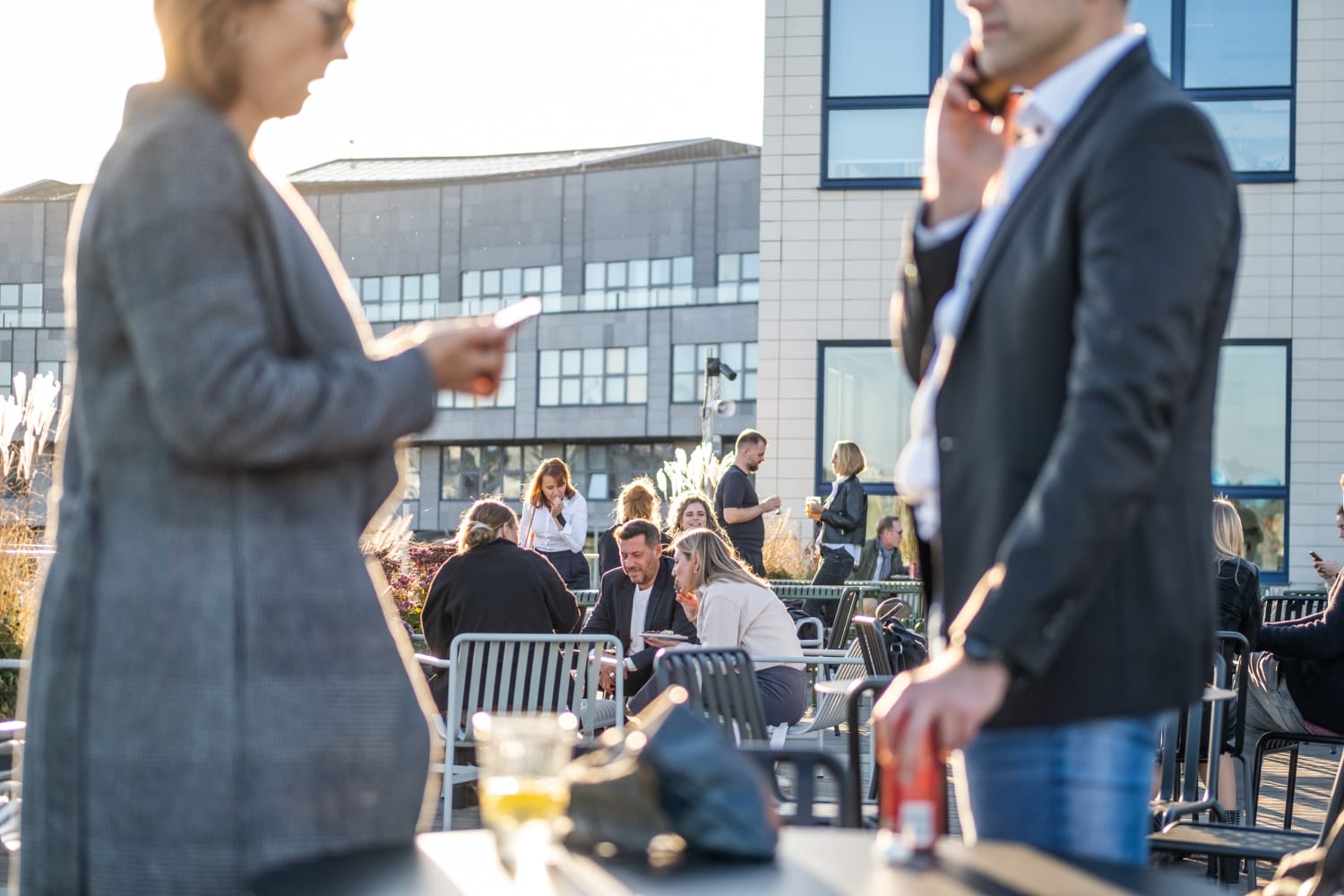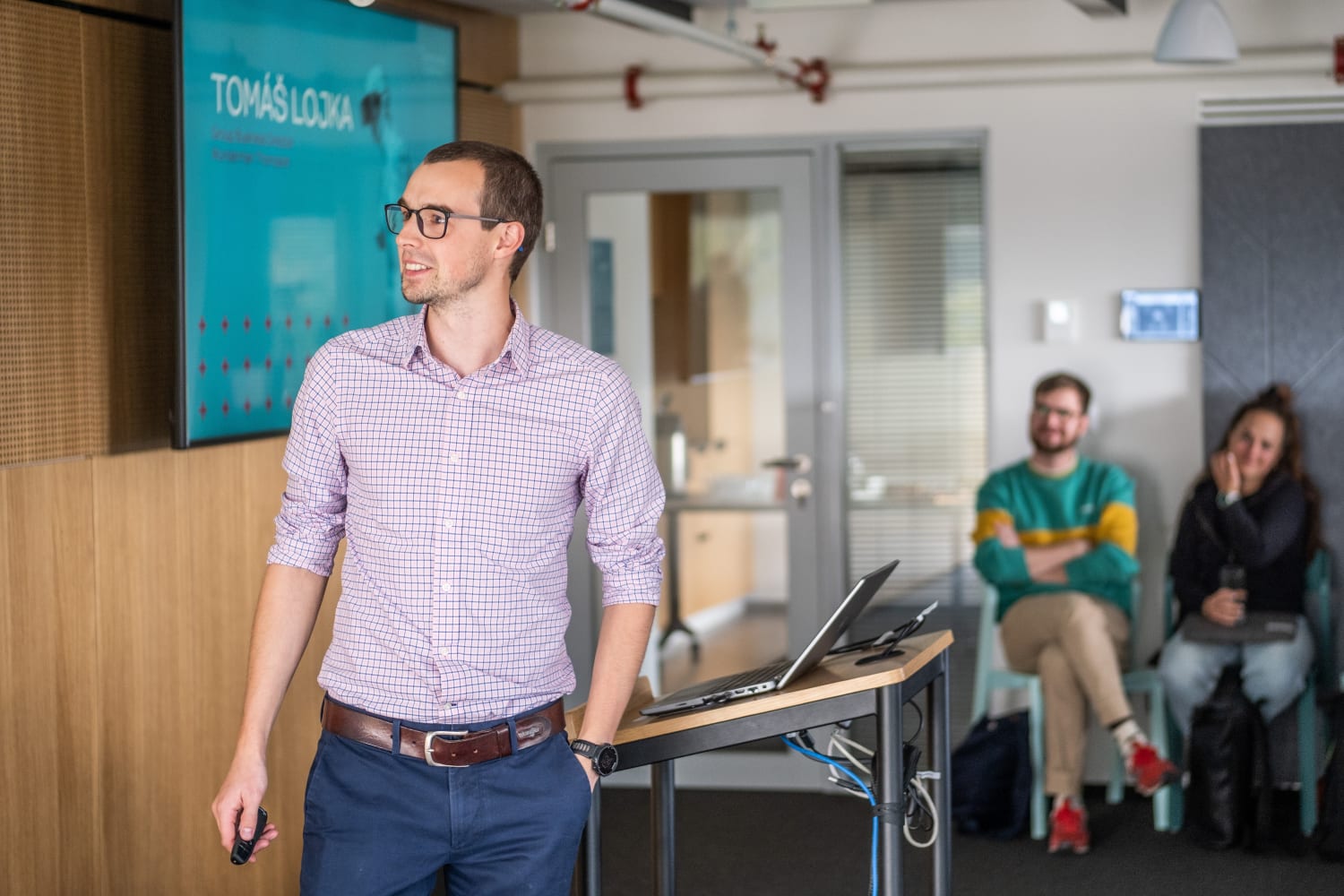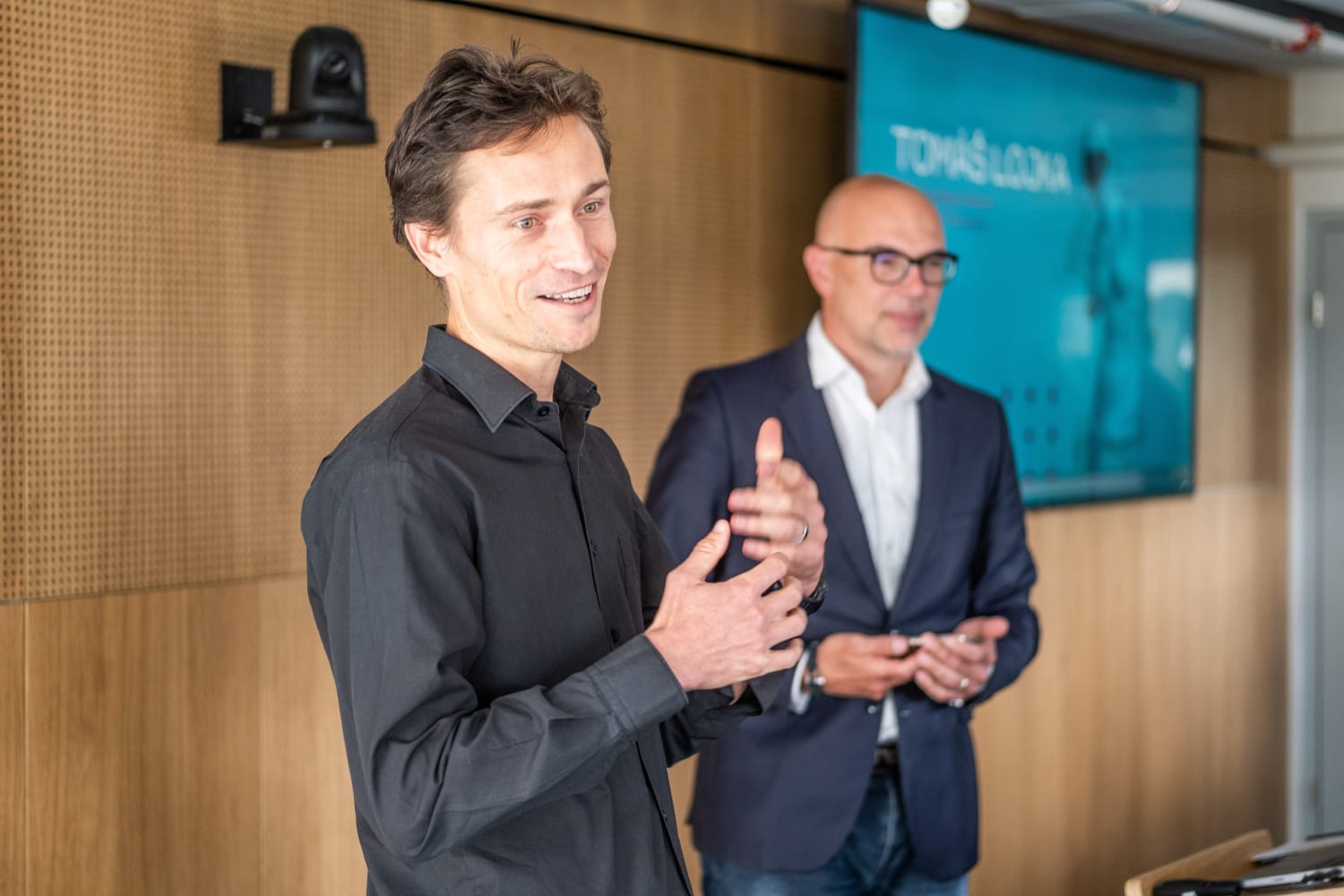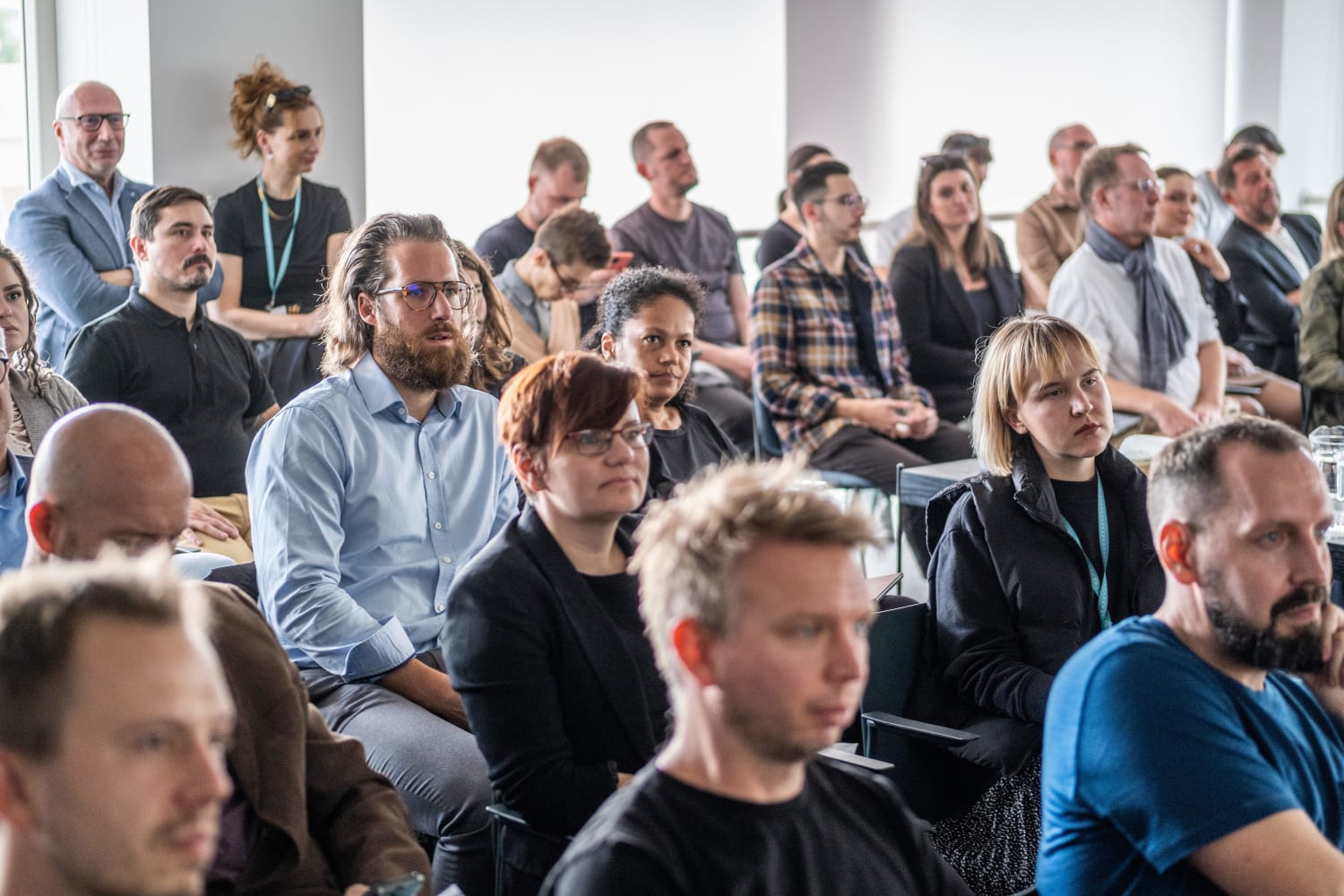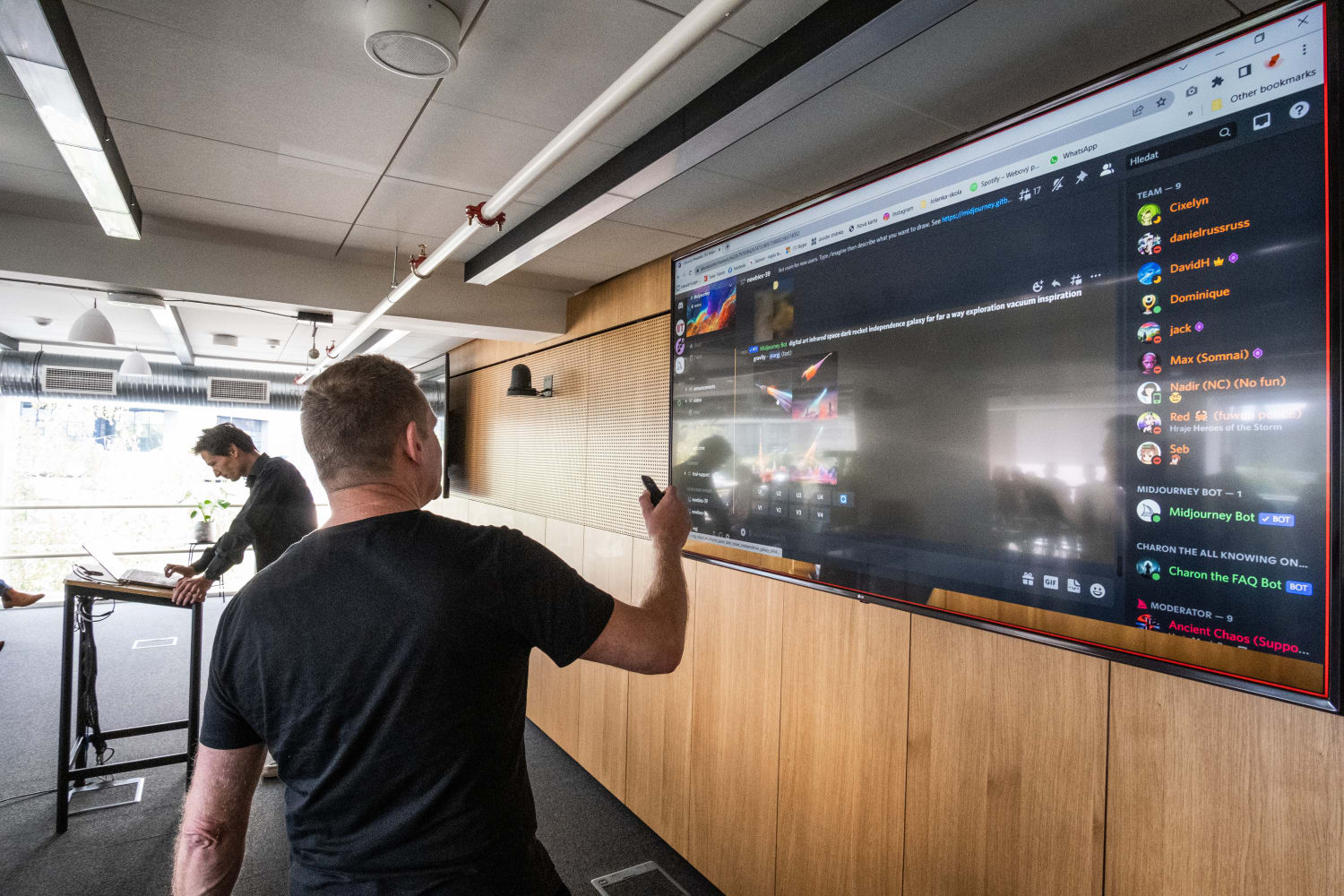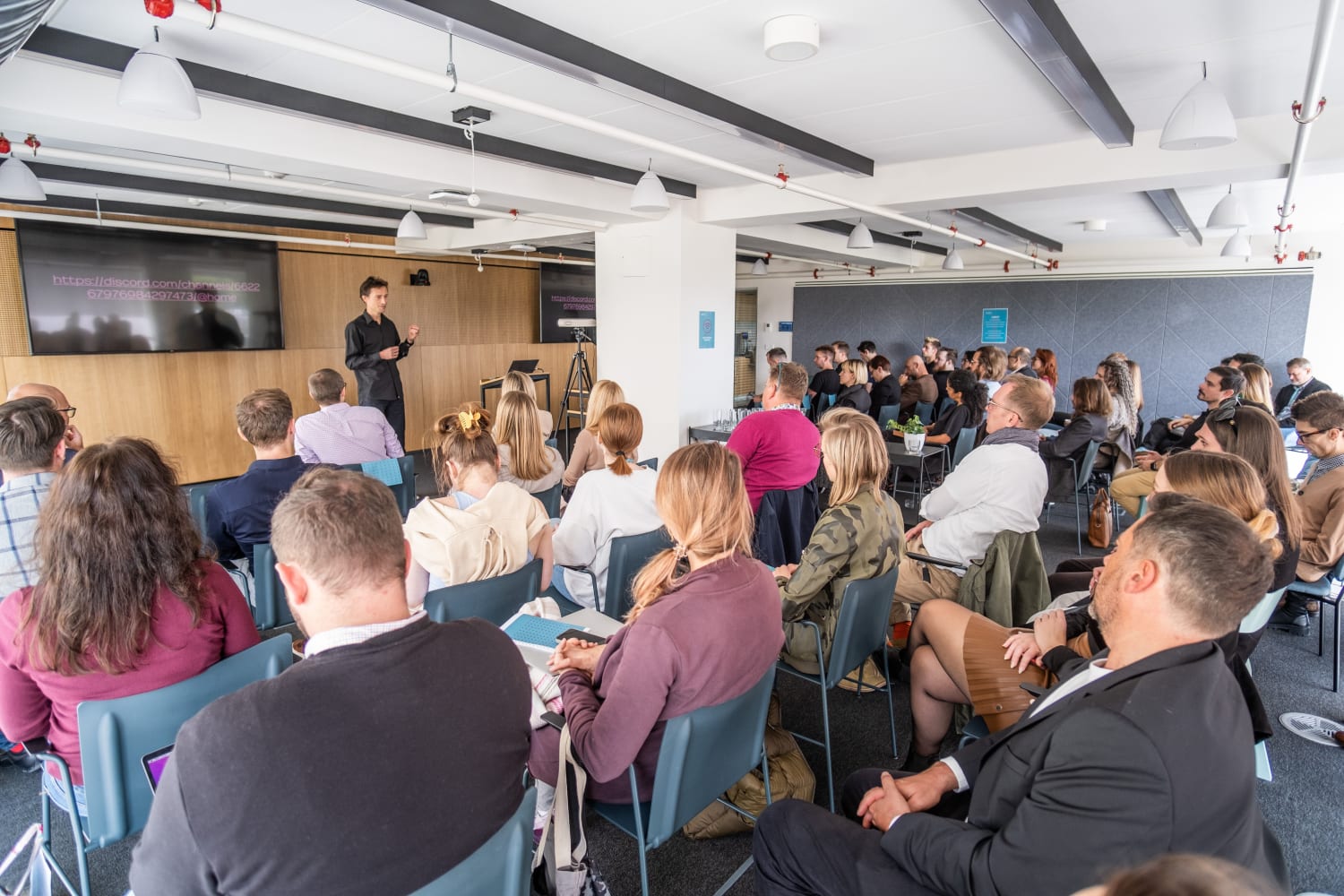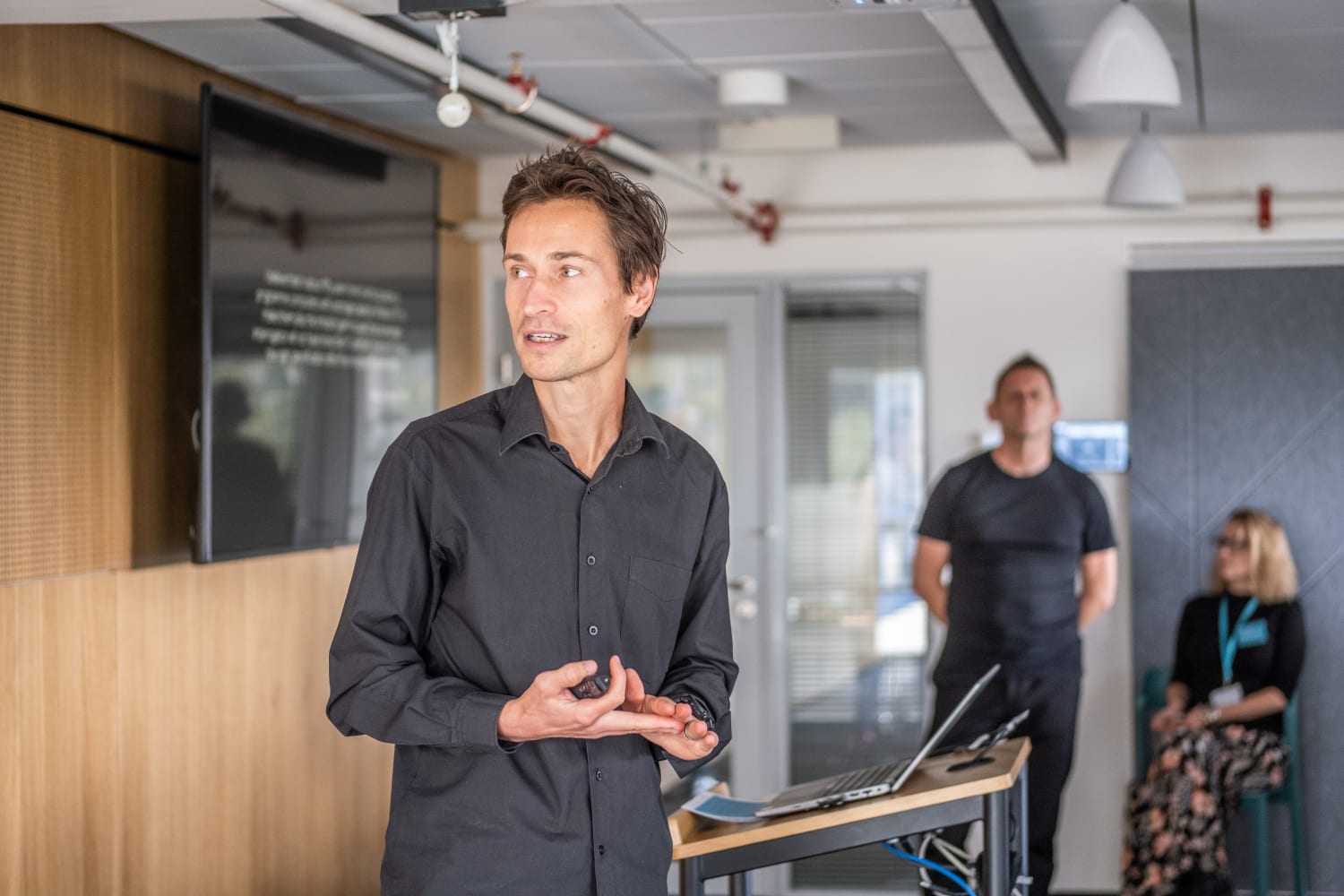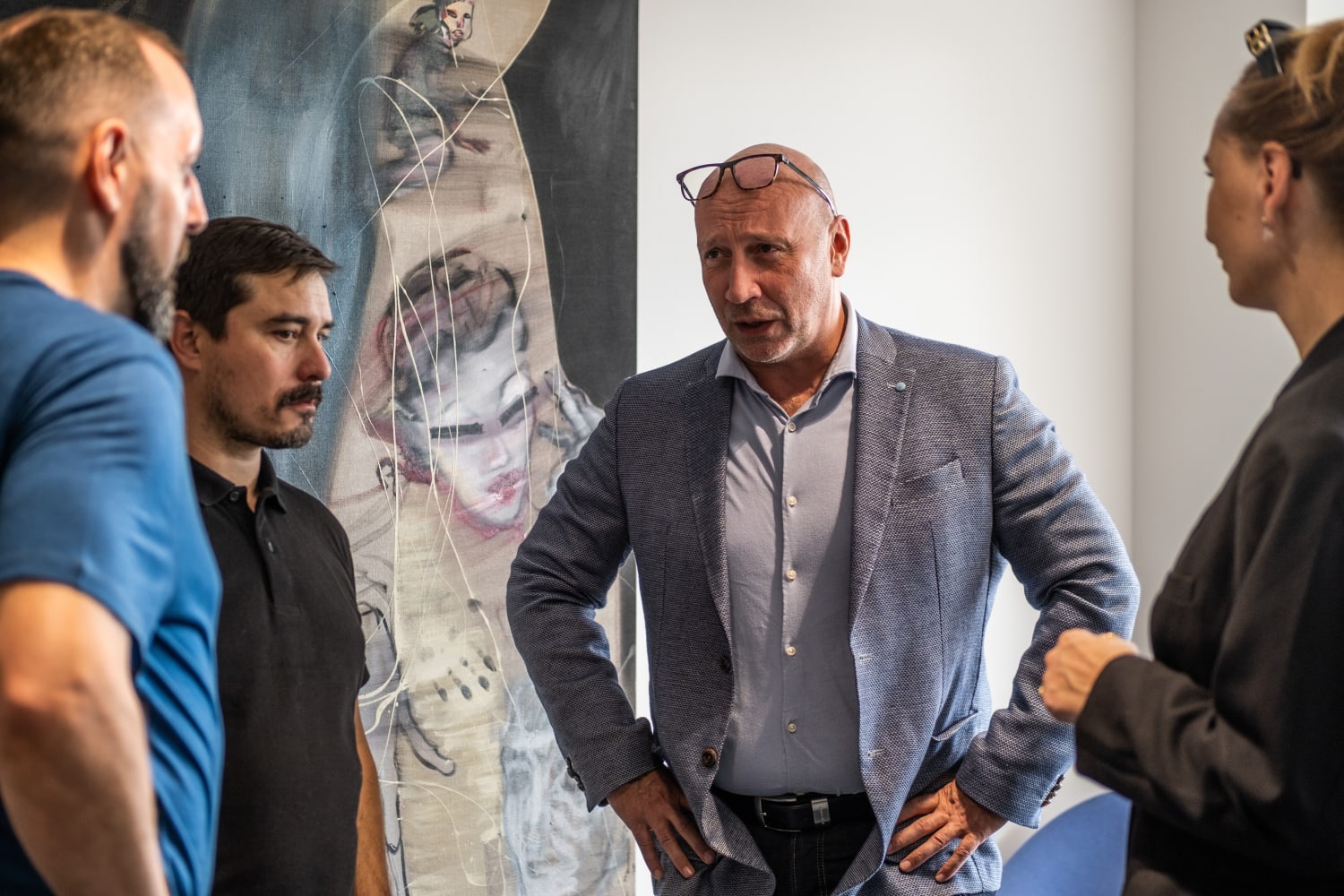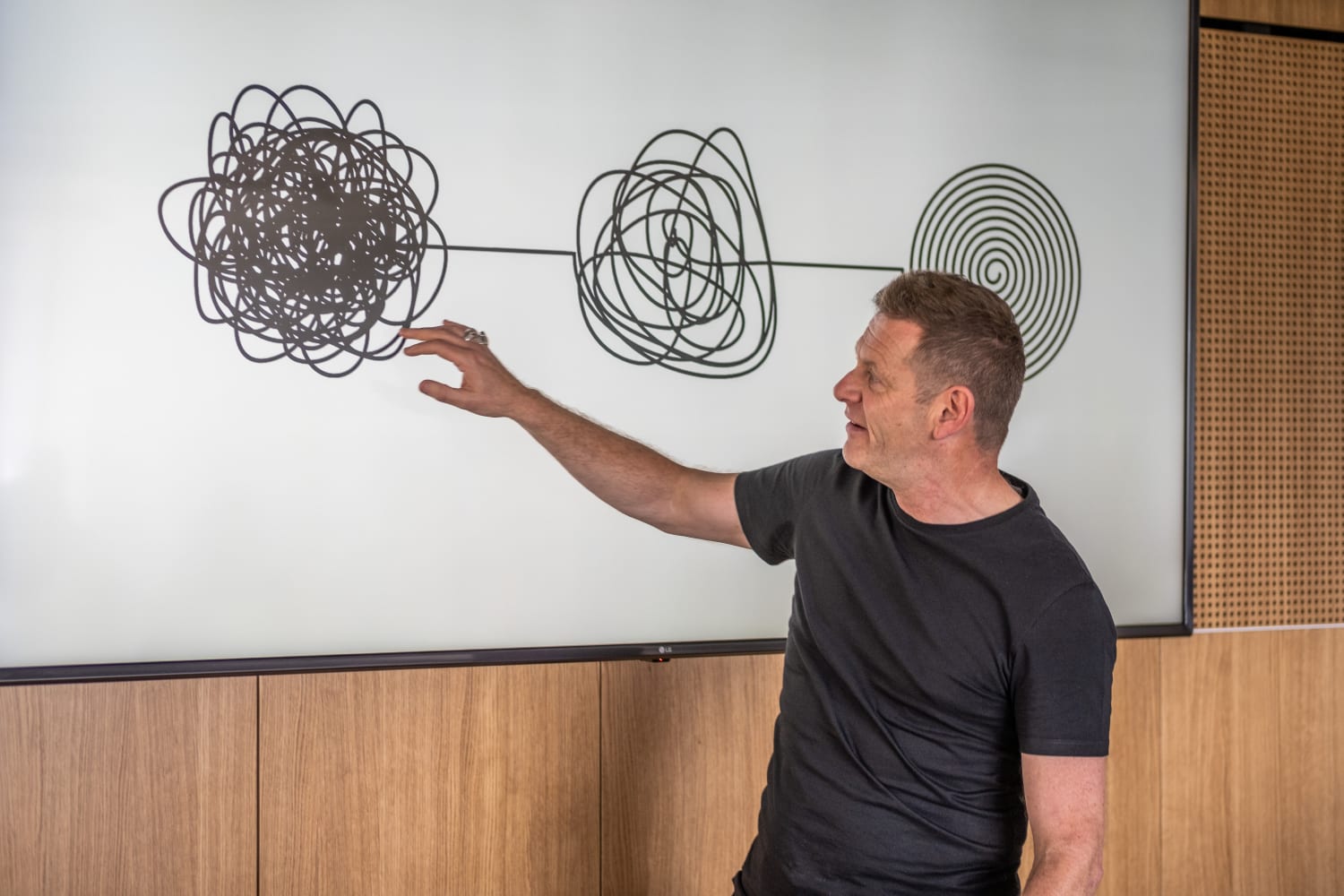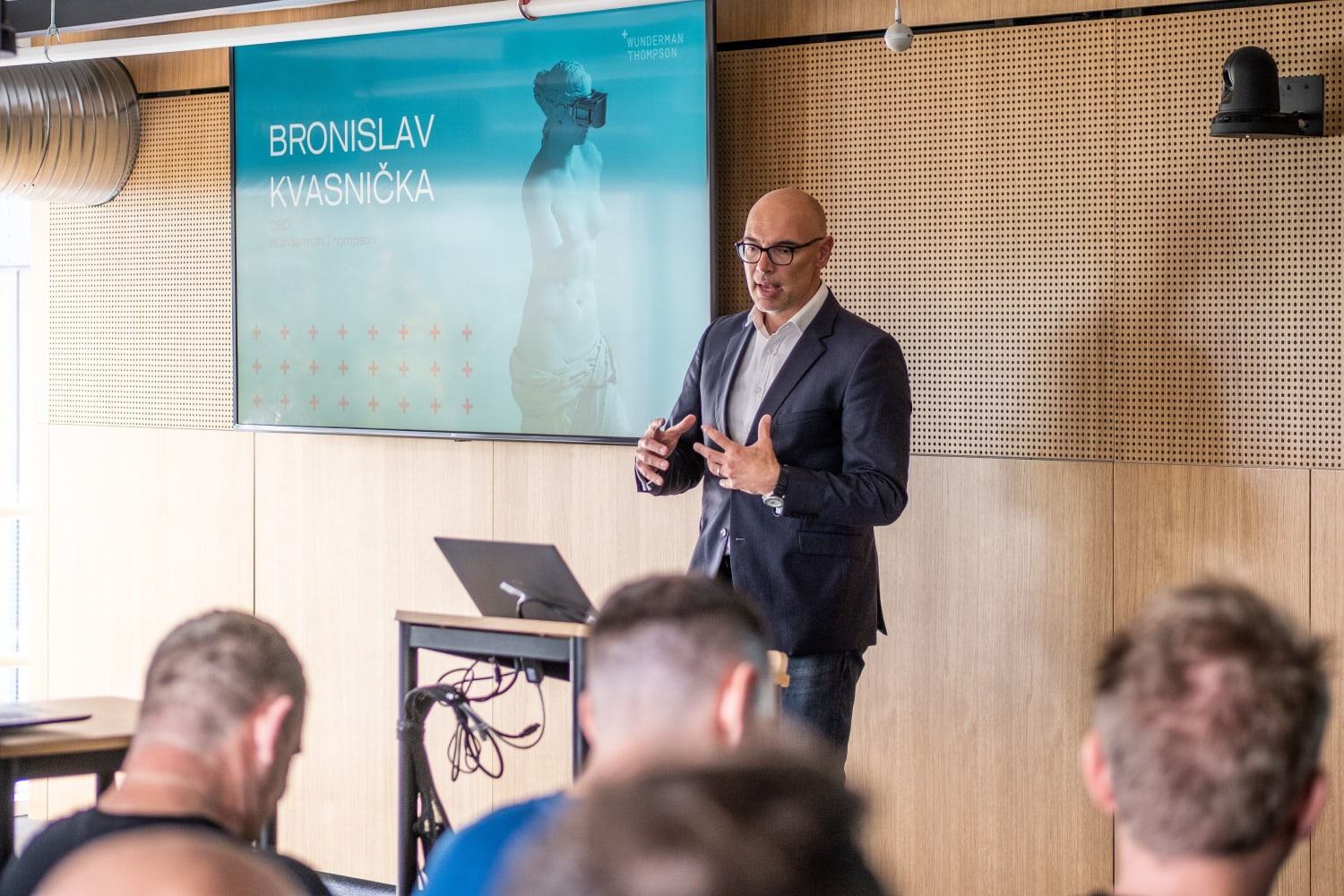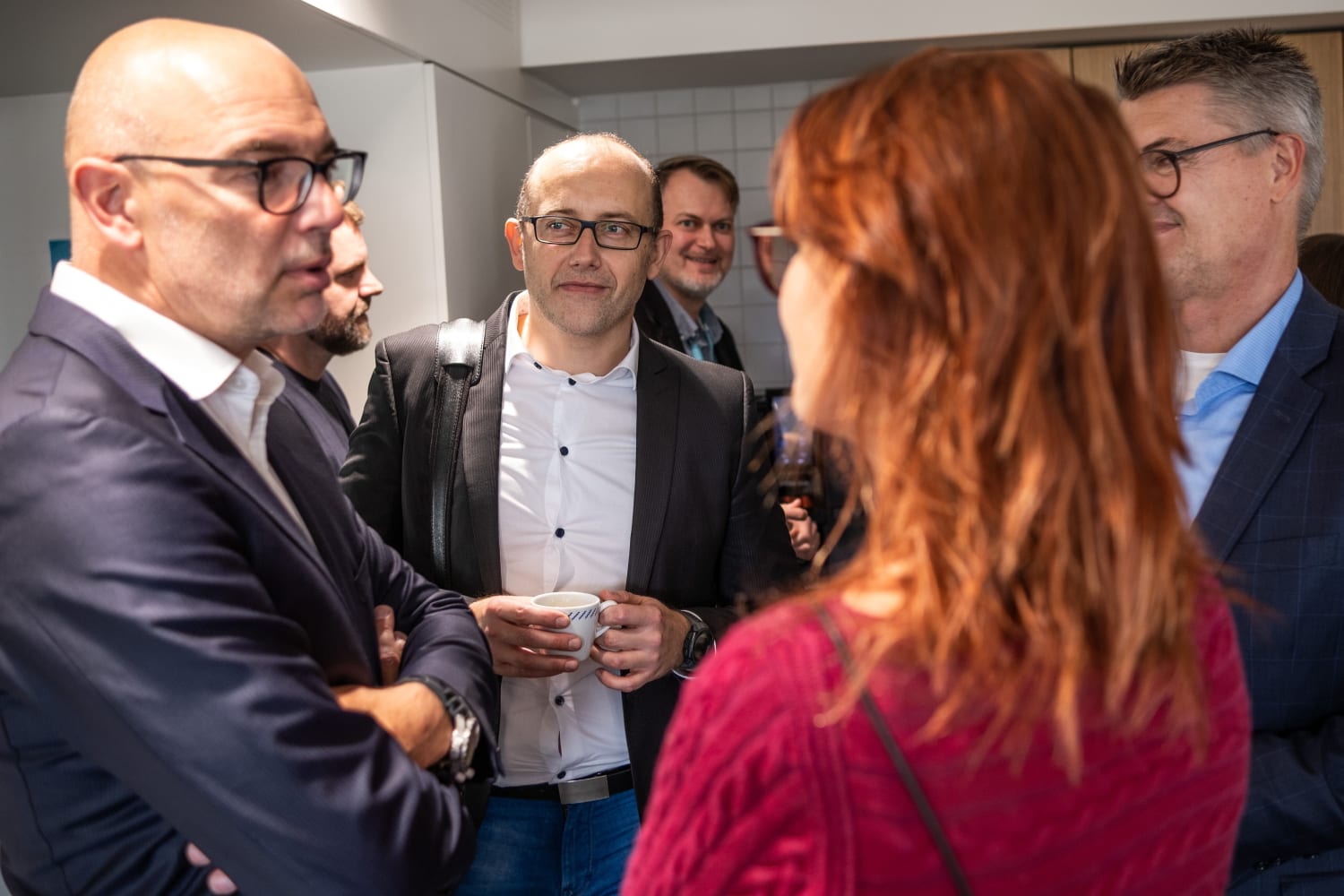 At a Glance
Anyone who is interested in technologies and their potential for creative use
At a Glance
Only 60 seats are available. Don't miss your chance to be there
At a Glance
Meet the speakers, meet each other. Discuss, share, collaborate and inspire
Please be sure to arrive early so you can enjoy welcome drink, refreshments, and great views overlooking the Vltava river

A powerful new form of artificial intelligence has burst onto the scene and captured the public's imagination in recent months: text-to-image AI. Are you prepared for the consequences?
Jiří Malý, Chief Technology Officer, Wunderman Thompson Prague
Gregg Harper, Executive Creative Director, Wunderman Thompson Prague
The proliferation of channels and the increasing sophistication of personalization leads to managing hundreds of thousands of assets at any one time. Speed is of the essence but ensuring quality and consistency is an almost impossible task. Introducing Brand Guardian, an AI driven platform that gives marketing, creative and production teams total content quality assurance at scale.
Tomáš Lojka, Group Business Director, Wunderman Thompson Prague
By joining fine arts with new technologies, Punctum Images brings visual creations to a whole new experience. From photorealistic still visuals to motion pictures. Unlimited in customizations, seamless in functionality and beautiful to look at. Discover how world-class computer-generated imagery (CGI) works in digital marketing of Škoda Auto, Volkswagen or BMW.

Tomáš Nádr, Co-founder, Punctum Images
Get coffee, get snacks, make connections and talk with your peers
In a world filled with color, how do you find the one? 'Speaking in Color', is an AI, voice-controlled tool that produces colors based on human inspiration. For example, "the French Riviera at sunset, with champagne", and fine-tune it to custom color palate ("darker blue", "moodier", or "a sliver of sun") to find the hue that fits the vision.
🏆 Creative B2B Grand Prix at Cannes Lions winner
Jason Carmel, Global Creative Data Lead, Wunderman Thompson Seattle
Consumers immersed in the digital world are now more in control than ever. How connect to all of them, whoever, wherever, whenever, and however they are? We've entered the era of audience-driven advertising and building creative in real time through a combination of variables powered by rules and logic.
Gordana Sima Grbic, Global Client and Growth Officer, Wunderman Thompson Prague

Brands need to tell their story everywhere and as digital evolves marketing and IT teams are pulled closer together to create and deliver personalized experiences for their customers
Adam Pazik, Director Cloud Native Services at Adobe
Let's meet on our wonderful terrace with great views overlooking the Vltava river for an inspiring afternoon of talks about re-shaping business with a combination of creativity and technology

Be there! Let's meet for an inspiring afternoon and delve deeper into the creative journey and the technology behind it. All you have to do is to sign up.
See you on October 4 on the WPP Campus in Prague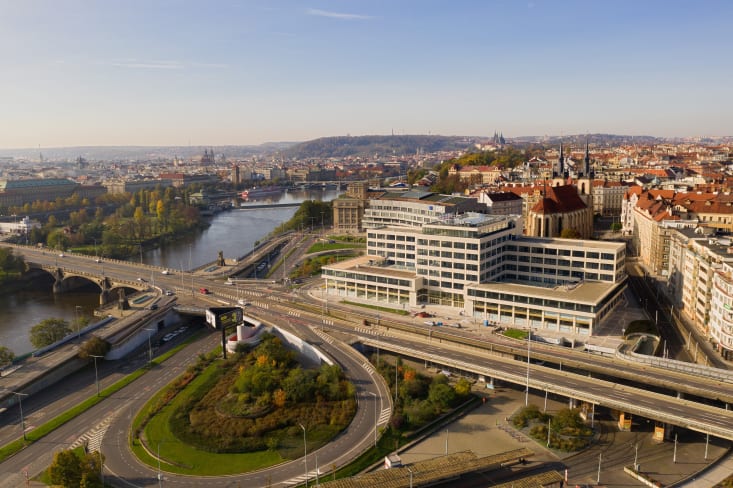 WPP Campus
Bubenska 1477/1
Prague 7 – Holesovice
View on the map
Do you have more questions? Wonderful! Keep them coming! Reach us at +420 724 729 773 or lukas.jungbauer@wundermanthompson.com
We are looking forward to meet you!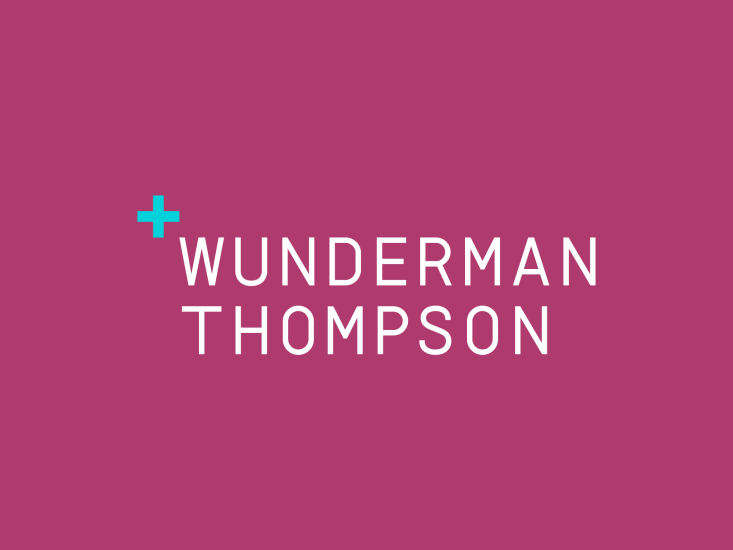 We Inspire Growth for Ambitious Brands
In an ever-changing, complex and uncertain world of rising consumer expectations and disruptive technology, brands need to move at the speed of culture when rising to the growth challenge.
Wunderman Thompson Prague is a growth partner – part creative agency, part consultancy and part technology company – our experts deliver inspiration across the entire brand and customer experience.
Globally we are 20,000 strong in 90 markets around the world, where our people bring together creative storytelling, diverse perspectives, inclusive thinking, and highly specialized vertical capabilities to drive growth for our clients. 

Please provide your contact information to continue. Detailed information on the processing of your personal data can be found in our Privacy Policy. (in particular the "How Do We Use It?" Section).