See Things Differently at Cannes


At Wunderman Thompson, we see things differently.
It starts with our belief that diversity, inclusivity, and the coming together of eclectic minds can solve even the toughest of business challenges. This is the basis for our unbounded definition of creativity (creative, data, technology) that rethinks business, culture, and brand experiences.
This year, we invite you to see things differently at the Cannes Lions International Festival of Creativity. Our unique program of events is designed to give you a fresh perspective on creativity through award-winning work, technology, research, and big ideas. From panels and workshops to dinners and parties, we'll be at the heart of the action during the festival.
We want to bring you along this journey. So, we've developed a go-to space with a roundup of what we'll be up to at Cannes Lions—every panel discussion, social media post and, of course, award winner.
Stay in the loop throughout our industry's biggest week, and check back here for the latest from across our network.
#SeeThingsDifferently #WundermanThompson #CannesLions
Please provide your name and email address to download the selected file. Detailed information on the processing of your personal data can be found in our Privacy Policy.
Cannes in under a minute.
Take a minute (actually less) to see highlights from Wunderman Thompson at Cannes 2019.

The Recap
Discover 5 Key Trends from Cannes Lions 2019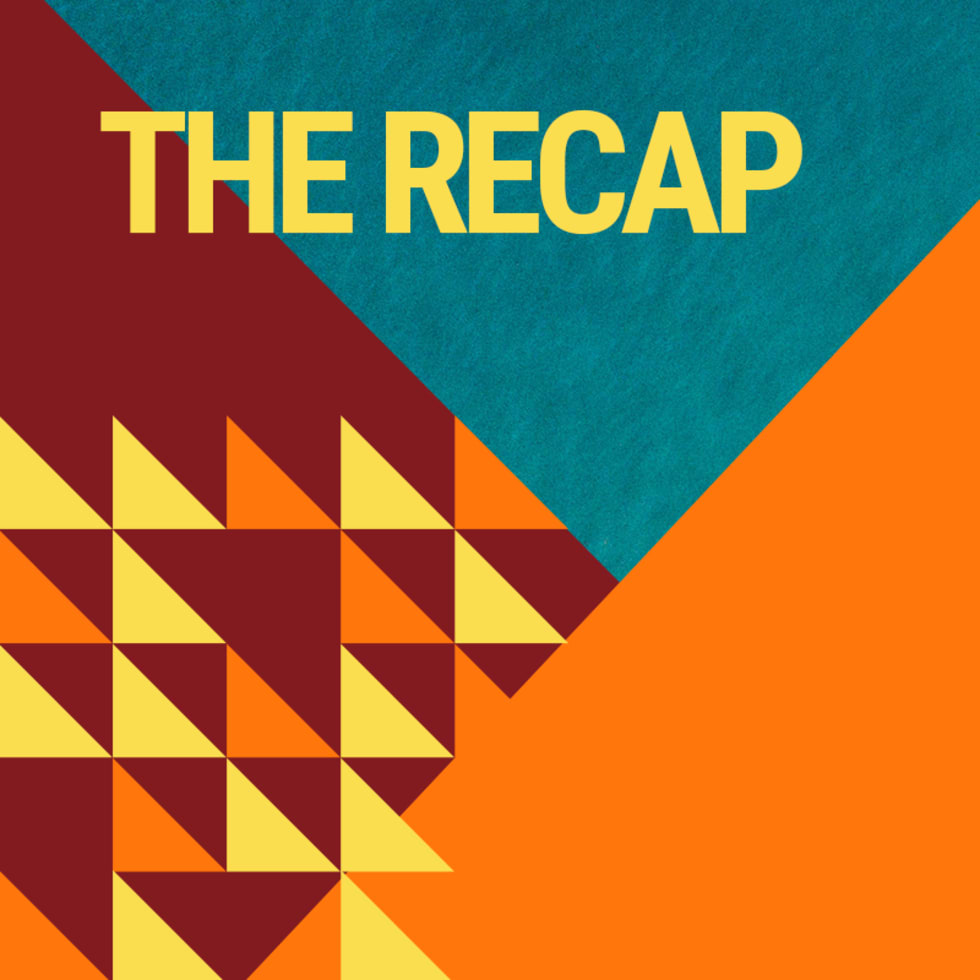 Breaking the rules, casting aside convention, and embracing the voices at the edge of society are crucial to unlocking creative bravery. Check out the recap from our Creativity from the Edge of Convention discussion.
Palais Perspectives
Specially Curated Content Guides
Download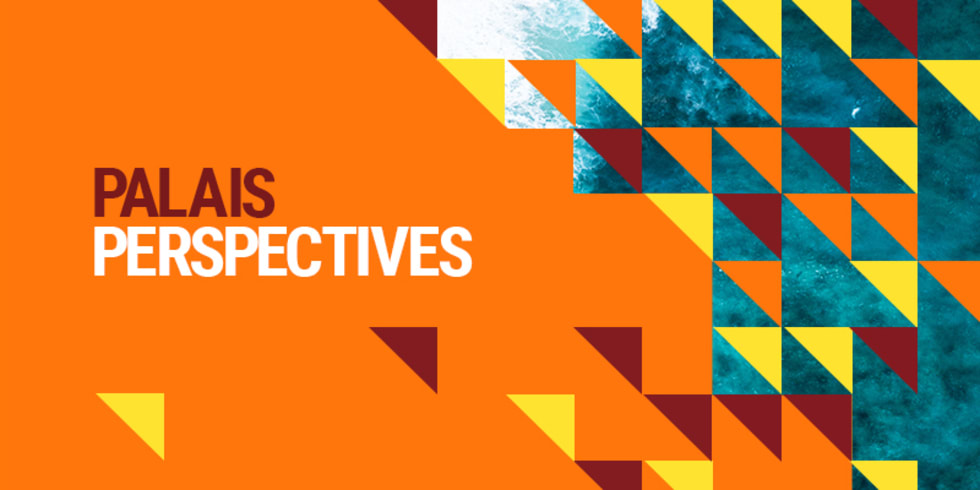 Stay on track with what matters most at Cannes with our specially curated content guides.
The 2019 Cannes Lions Festival offers more than any organization, brand, or person can navigate. In an effort to ease the stress of anyone attending Cannes, we've curated guides based on the specific themes. Our goal is to find the signal in the noise, so your time is well spent
Download
Building A More Inclusive World: One Creative Innovation At A Time
June 21, 15:30 – 16:00 @ Debussy Theatre, Palais 1
Speaker: Danielle Trivisonno-Hawley, Chief Creative Officer, Americas, POSSIBLE

Real-time data. Technology Innovation. And the future of creativity. If you missed our session with iHeart Media at Cannes, check out this recap.
eCommerce Lions on Stage
June 20, 19:00 – 21:00 @Lumiere Theatre, Palais I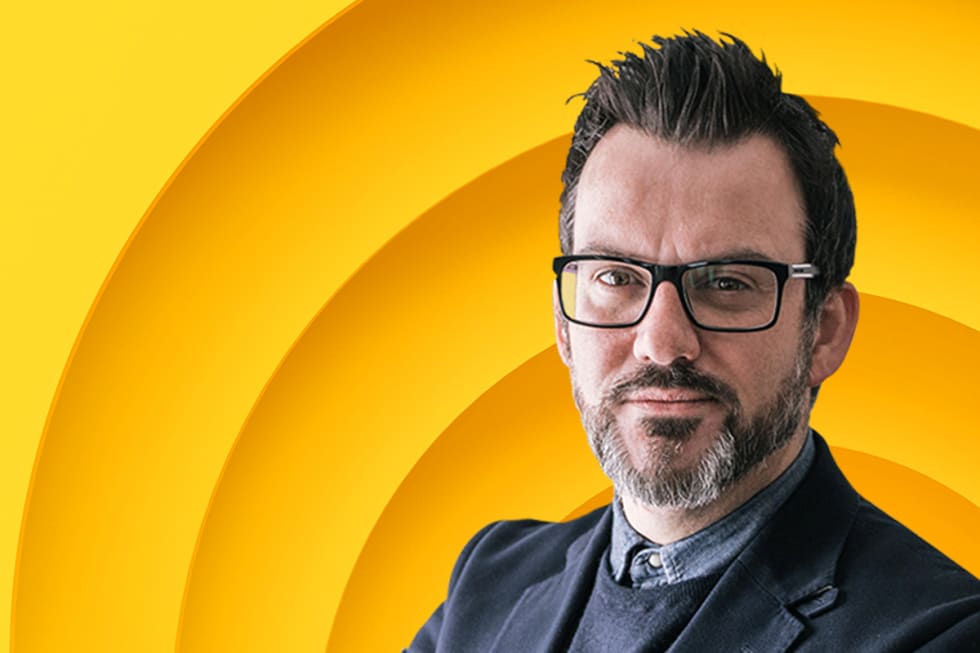 Presenting: Daniel Bonner, Global Chief Creative Officer, Wunderman, 2019 Cannes Lions Jury President

Lolo Spencer
Open the Aperture Creative Pioneer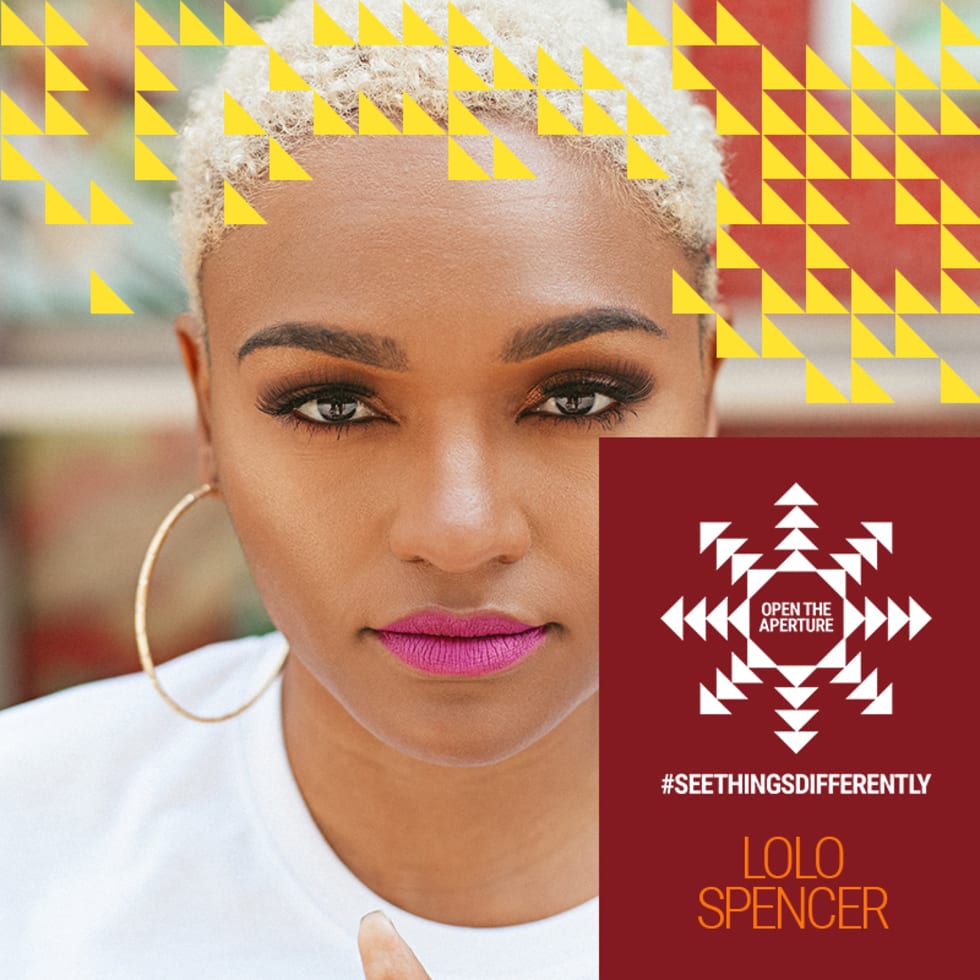 Lolo Spencer is a disability lifestyle influencer, actress, model, public speaker, and content creator. Her YouTube channel, "Sitting Pretty" is a series she created to showcase her life as woman in a wheelchair. Her vlogs discuss a range of topics from disability fashion tutorials, to everyday challenges dealing with society, dating, and her new diagnosis journey.
She stars as Tracy Holmes in the film Give Me Liberty, which premiered at the 2019 Cannes Film Festival in the Directors' Fortnight category. She has been featured in popular media outlets including HuffPost, Buzzfeed, All Def Digital and more, and has modeled in multiple campaigns for Tommy Hilfiger Adaptive. She's been a panelist at the YouTube Accessibility Summit, Los Angeles Abilities Expo, and VidCon, the largest YouTube conference.
Her ultimate goal is to give the world an honest perspective of life as a disabled person—and dispel myths and stereotypes of how the disability lifestyle is perceived and experienced—all the while inspiring fellow disabled people that they too, can live a fearless and free life.
Dark Data: Creative Insights Amazon Doesn't Want You To see
June 19, 12:00 – 12:30 @ Palais II Stage, Palais II
Speaker: Anthony Reeves, Chief Creative Officer, Seattle WPP ACE and Wunderman Thompson SEA

James Rath
Open the Aperture Creative Pioneer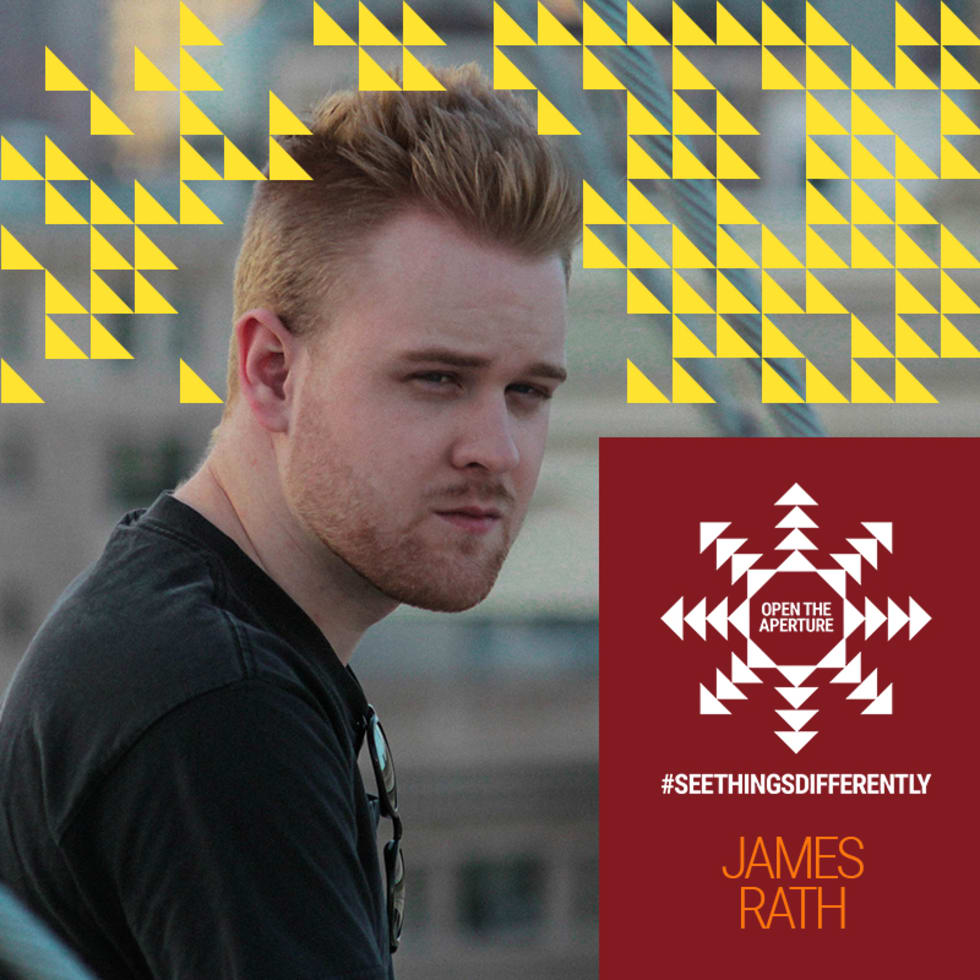 James Rath is a legally blind filmmaker and YouTuber, who directed his first commercial project for Tommy Adaptive, a clothing line created with and for people with disabilities. James was born legally blind with Ocular Albinism and Nystagmus. His vision is only temporarily correctable through large magnification, which at a young age sparked his interest in filmmaking.
Through his films, James strives to normalize the lives of people with disabilities and bring awareness to accessibility. His short movie "How Apple Saved My Life," was shared by Apple's CEO, Tim Cook, which prompted Cook to invite James to speak on Apple's campus about accessibility in front of hundreds of employees. Rath is also the co-creator of a travel documentary series, BLIND ABROAD, that is focused on showcasing the experiences of traveling with a visual impairment, and highlighting how disabilities are perceived in a foreign culture.
James's work has been covered by CNN, HuffPost, AdAge, Nylon, a Plus, and more.
Danielle Trivisonno Hawley
Open the Aperture Creative Pioneer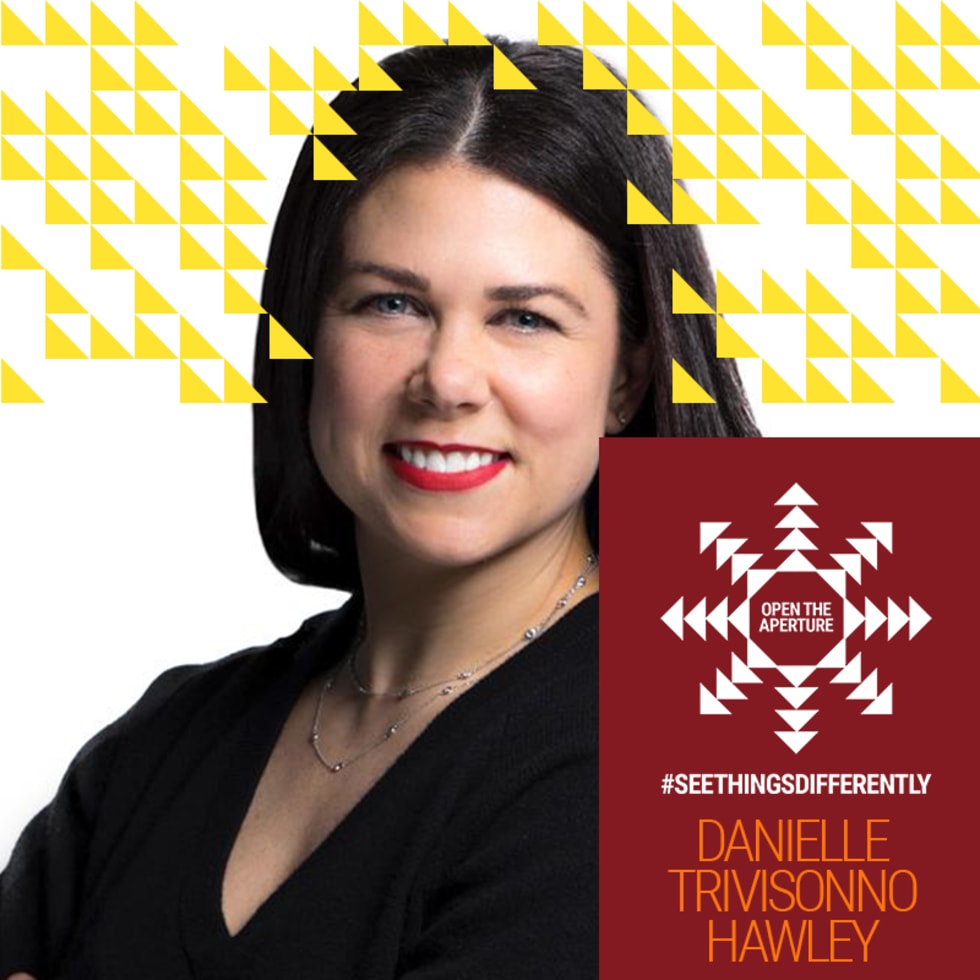 Danielle Trivisonno Hawley is the CCO of Americas at POSSIBLE. As CCO, she oversees Seattle, Los Angeles, New York and Costa Rica creative departments. She joined the agency in 2009, following her award-winning start at Seattle-based Creature where she honed her media-agnostic approach to creative ideas. In 2009, the nascent digital agency ZAAZ (soon to be POSSIBLE, part of WPP) recruited Danielle as an associate creative director.
Danielle believes that a promise is the foundation of every good relationship—and that includes the relationship brands have with their people. She sees our responsibility as advertisers is to help our clients keep the promises their brands make.
Her ability to conceive of a single idea—delivered in any medium required—to provoke a shift in cultural perspective or consumer behavior transformed the agency from a web development shop into the full-service digital agency it is now.
A self-proclaimed type-A creative, Danielle's work spans multiple industries and includes heavy-hitting brands Microsoft, P&G, Audi, Bacardi, Coca-Cola, AT&T, and Tommy Hilfiger, to name a few, nabbing honors in the most prestigious award shows. She was named one of Campaign Magazine's Top 40 Over 40 as well as a mentor at Cannes' See It Be It.
Danielle long been involved with both the TIME'S UP and 3% initiatives and is dedicated to creating fully accessible advertising for people with disabilities.
Creativity from the Edge of Convention
June 18, 8:30 – 10:30 @Salon Côte, The Carlton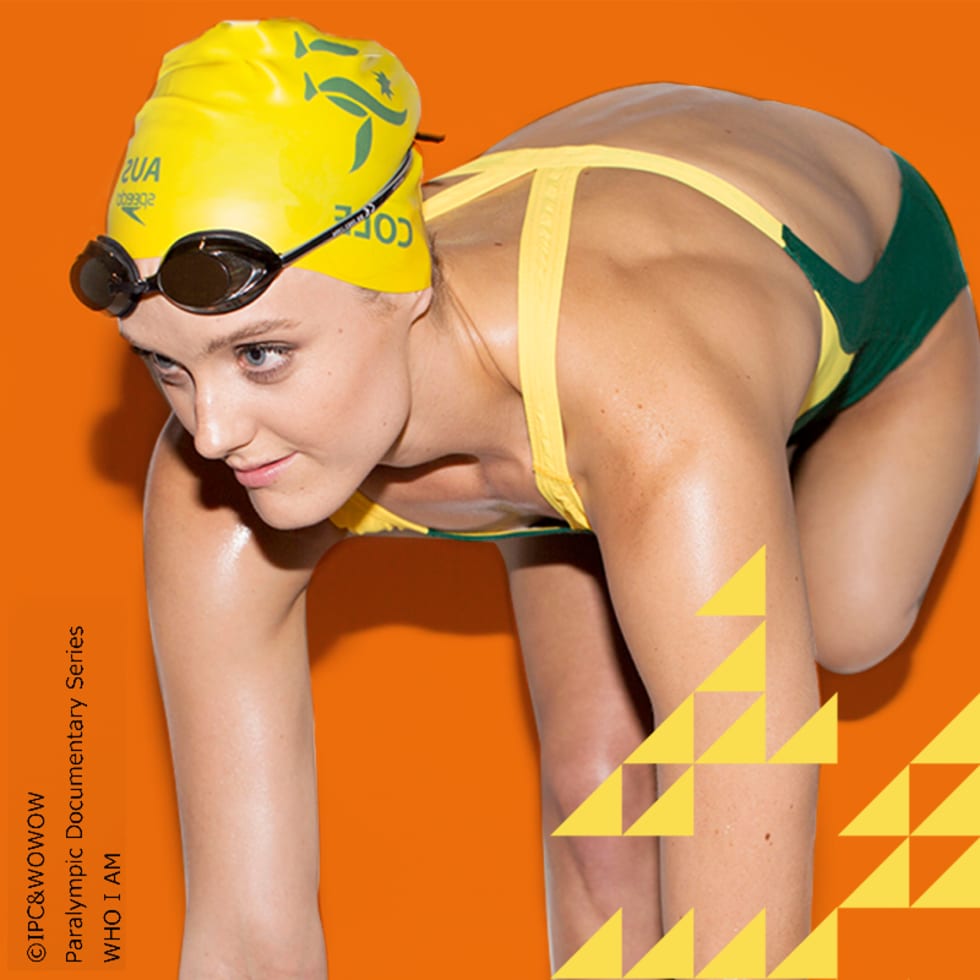 Speaker: Ellie Cole, Australian Paralympic Swimmer and Motivational speaker
Creativity from the Edge of Convention
June 18, 8:30 – 10:30 @Salon Côte, The Carlton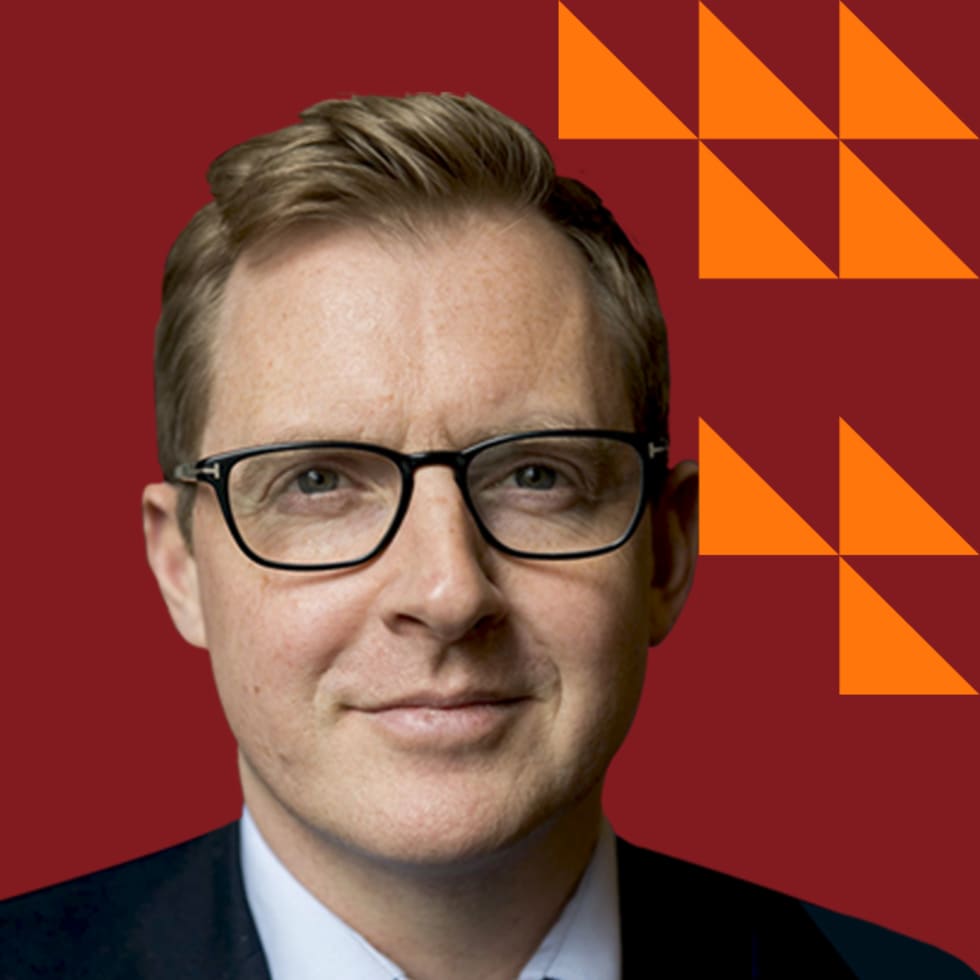 Speaker: Sam Conniff Allende, Author of 'Be More Pirate', Co-founder: LivityUK
Joe Padilla
Open the Aperture Creative Pioneer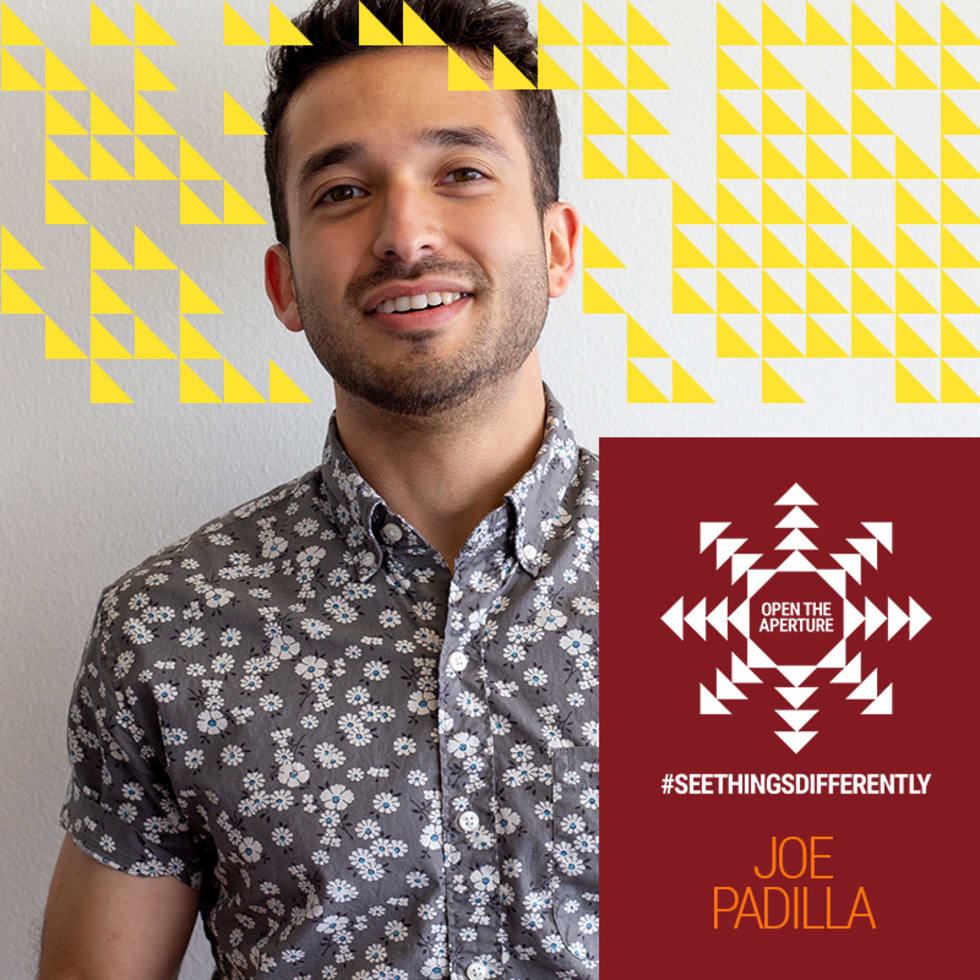 Joe Padilla is a Jr. Art Director for Wunderman Thompson Austin. He was raised just 10 miles north of Mexico's border, to which he credits his inherited, unique point-of-view. Joe describes the number of variables that guided him throughout his adolescence into undergrad at UT Austin, and to the creative department at Wunderman Thompson, as humbling. Joe looks forward to going to Cannes, with the intent of promoting diversity.
Building An Army of Super Creatives
June 18, 11:20 – 11:50 @Health Inspiration Stage, Palais II
Speaker: Bas Korsten, Global Creative Lead – Futures Council, J. Walter Thompson

Nick Laffan
Open the Aperture Creative Pioneer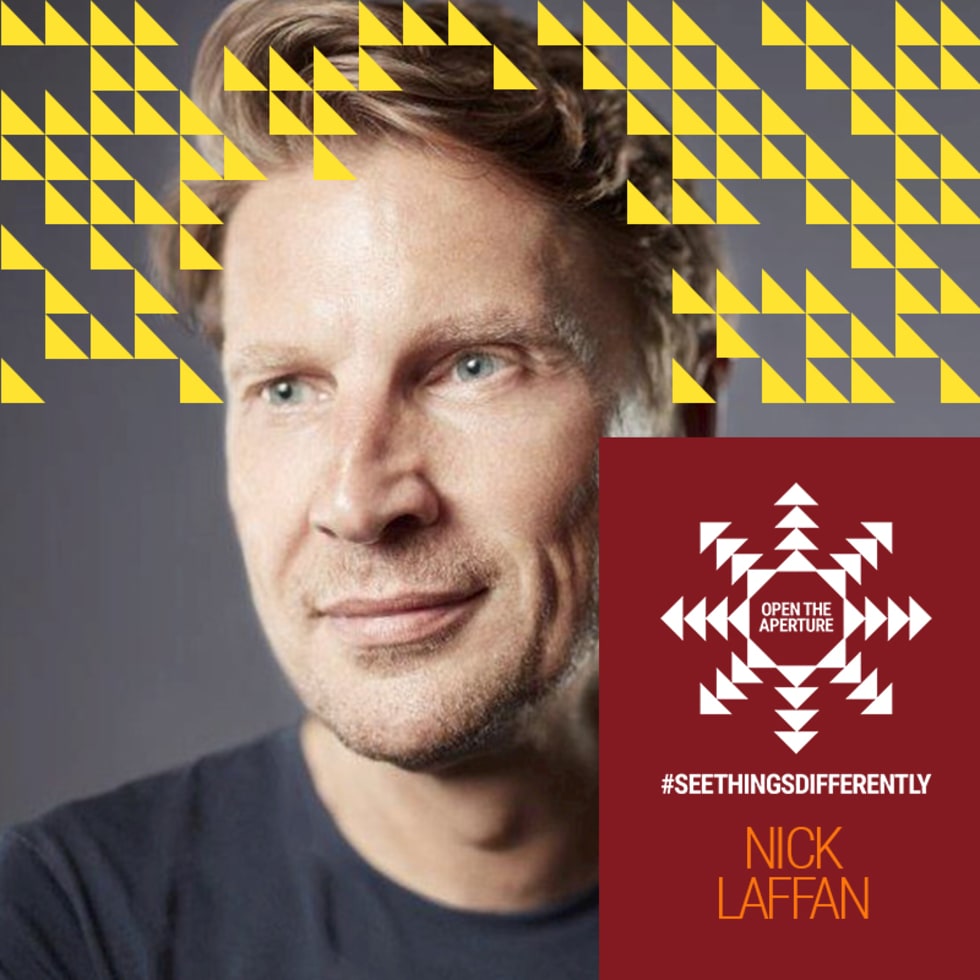 Nick Laffan is the Global Head of Marketing for 'Creative Solutions,' Shell's fast-growing in-house communications and brand division. A highly creative and innovative leader, Nick currently leads Shell's new internal, integrated brand and communications unit. He joined Shell in 2003 as a premium brand manager on the Shell V-Power account following his role as European marketing manager at Geo Star.
Chris Li
Open the Aperture Creative Pioneer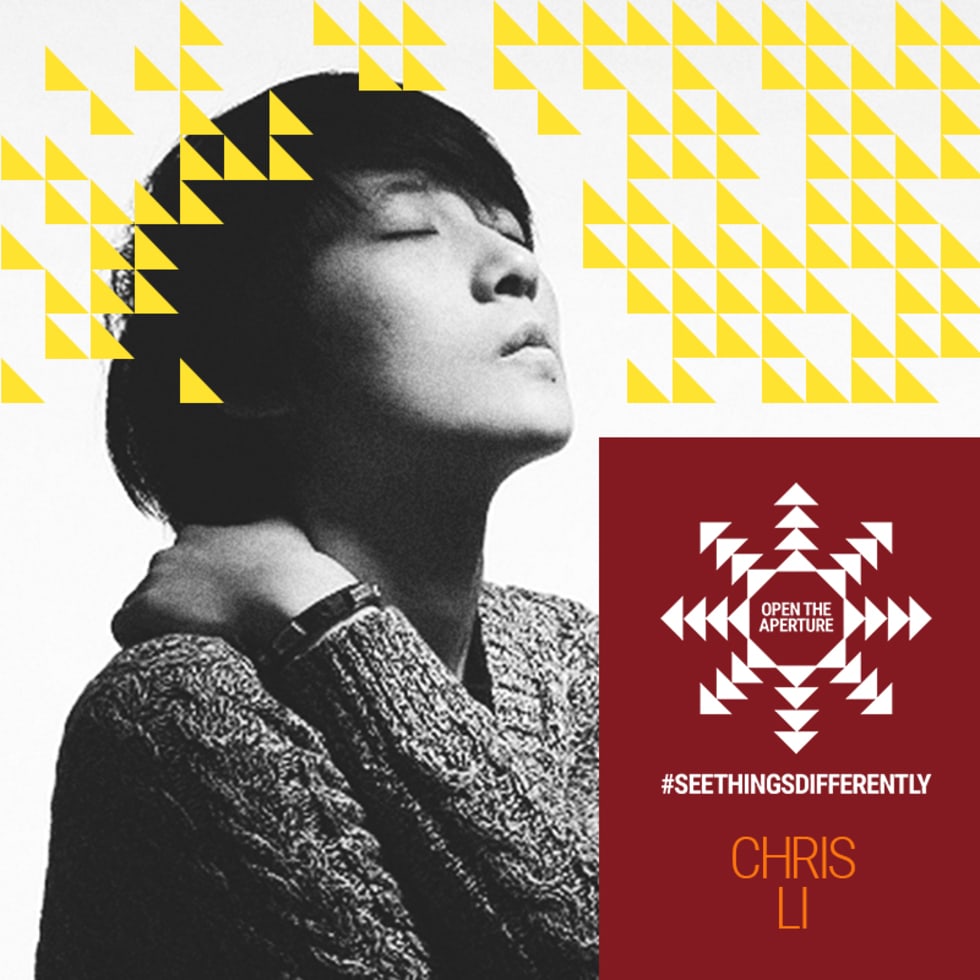 Chris Li is copy-based Group Head working in Shanghai, China and a finalist in the media category for this year's Young Lions competition. He's created traditional and digital work across many categories including FMCG, tech, home appliances, maternal, child products, and more. Crazy about advertising and pushing his creativity further, it comes as no surprise that his mantra is the Apple slogan: "Think Different."
Stephanie Chan
Open the Aperture Creative Pioneer
Stephanie Chan is a senior planner at JWT Shanghai and a finalist in the media category for this year's Young Lions competition. She joined JWT in 2017, where she began working in communication and strategy serving key accounts including Sofy, Unilever and Johnson & Johnson. Prior to her appointment at JWT, she spent time in Hong Kong serving travel category accounts including Cathay Pacific Airways, Dragon Air and Asia Miles. She has a strong focus in both traditional and digital planning, and delivering real, digital performance.
Future Gazers On the Terrace – Wellness, Cognitive Creativity, AR/VR, 5G
June 18, 10:00 – 11:00 @The Terrace Stage, The Terrace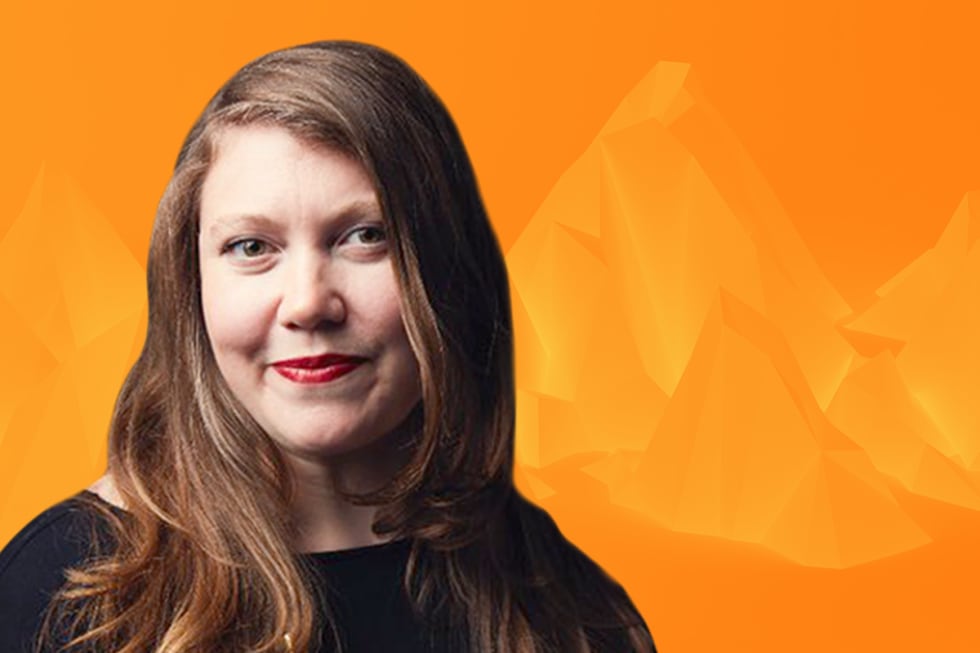 Speaker: Lucie Greene, Worldwide Director of the Innovation Group, J. Walter Thompson
Aswathy Manmadhan
Open the Aperture Creative Pioneer
Aswathy Manmadhan is a senior art director at JWT India and finalist in the print category at this year's Young Lions competition. She joined JWT in March 2018. Prior to joining JWT she was an art director at Bates CHI & Partners. With a strong background in graphic design and creative development, she has a broad understanding of advertising. Aswathy works with varied clients including Chennai Super Kings (Indian Premier League Team), TVS Capital Funds, Evan Theater Group, Apollo Hospital and more. She has a keen interest in typography and handmade calligraphy and is based in Bangalore, India.
Aakarshita N
Open the Aperture Creative Pioneer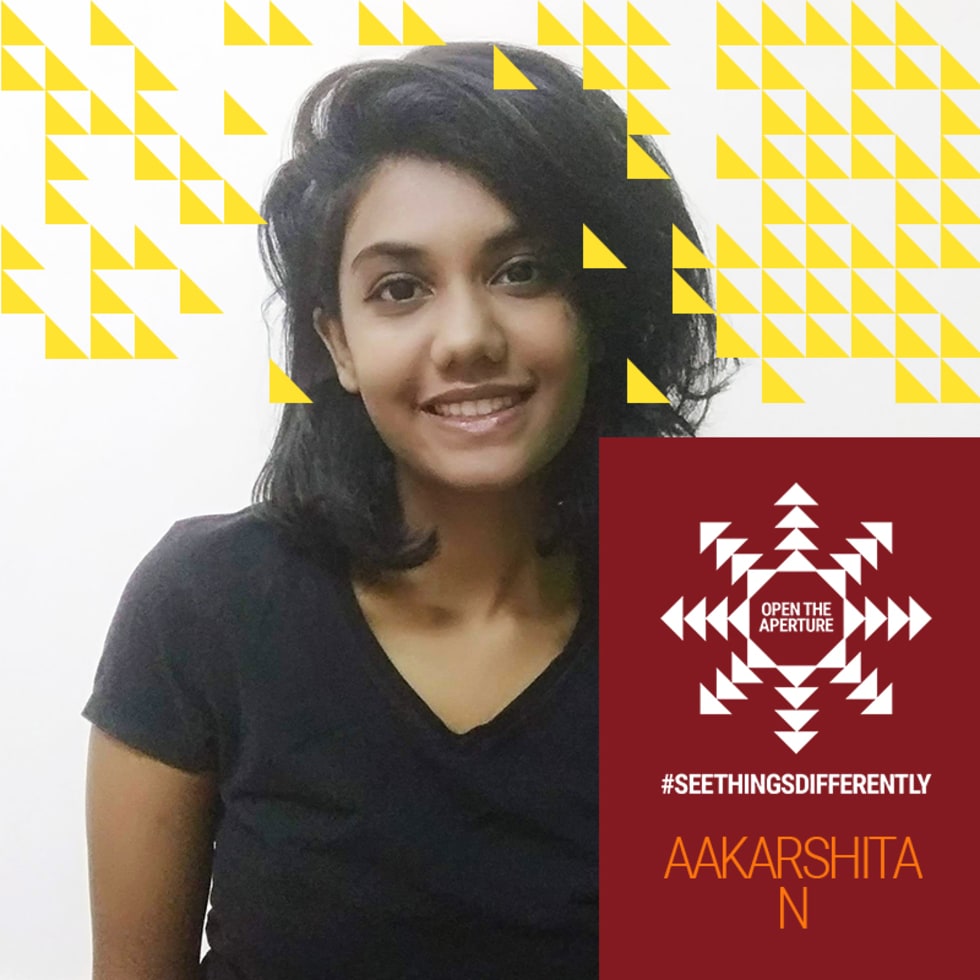 Aakarshita N is a copywriter at Wunderman Thompson South Asia and a finalist in the print category for this year's Young Lions competition. Outside of copywriting, she also specializes in graphic design, branding, event posters and illustration. Aakarshita believes in cinema, hip-hop and the power of good advertising.