Kariéra
Ready To Inspire Growth For Ambitious Brands?
Join an international team of creative minds at Wunderman Thompson Portugal. We encourage you to take risks and push boundaries to help you and your team grow. As part of the WPP Group, we are committed to our employees' well-being, career growth and work-life balance which is why we have a close network of trusted WPP Mental Health Allies.
Wunderman Thompson is an Equal Opportunities company that embraces diversity – we believe our best ideas come from people with varied backgrounds, cultures, and experiences. In our global fight for representation, we are proud to say that we have achieved gender equality in leadership positions.

Let's Meet In The Metaverse
Wunderman Thompson was the first agency network to launch its own metaverse.
Přehrát video
Reasons to join Wunderman Thompson
At Wunderman Thompson, you are our top priority. We thoughtfully designed our benefits to enhance your health and wellbeing.
Do we sound like a company you would like to work for? Then we'd love to meet you.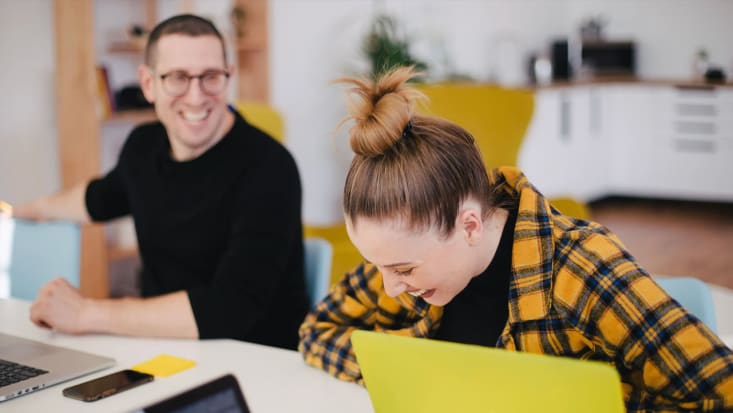 Compensation
Competitive salary and opportunities for career growth and development
Meal allowance
Health insurance with dental and vision coverage for employees and families
Life insurance
Flex Benefits Plan
Develop your Career
Yearly allowance for external training

Unlimited access to exclusive training courses
Opportunity to work on campaigns for several inspiring brands
Visibility across agency-wide projects and opportunities to collaborate with different teams at a national and international level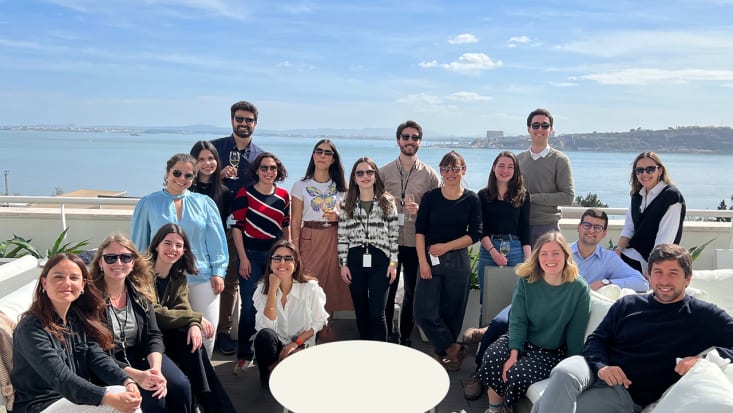 Work-Life Balance
Hybrid working
Access to WPP Mental Health Allies: employees who have volunteered to be trained to support others with their mental health
Access to exclusive employee discounts
Dynamic work environment where learning is constant
Inspiring spaces to work, recharge and collaborate with your coworkers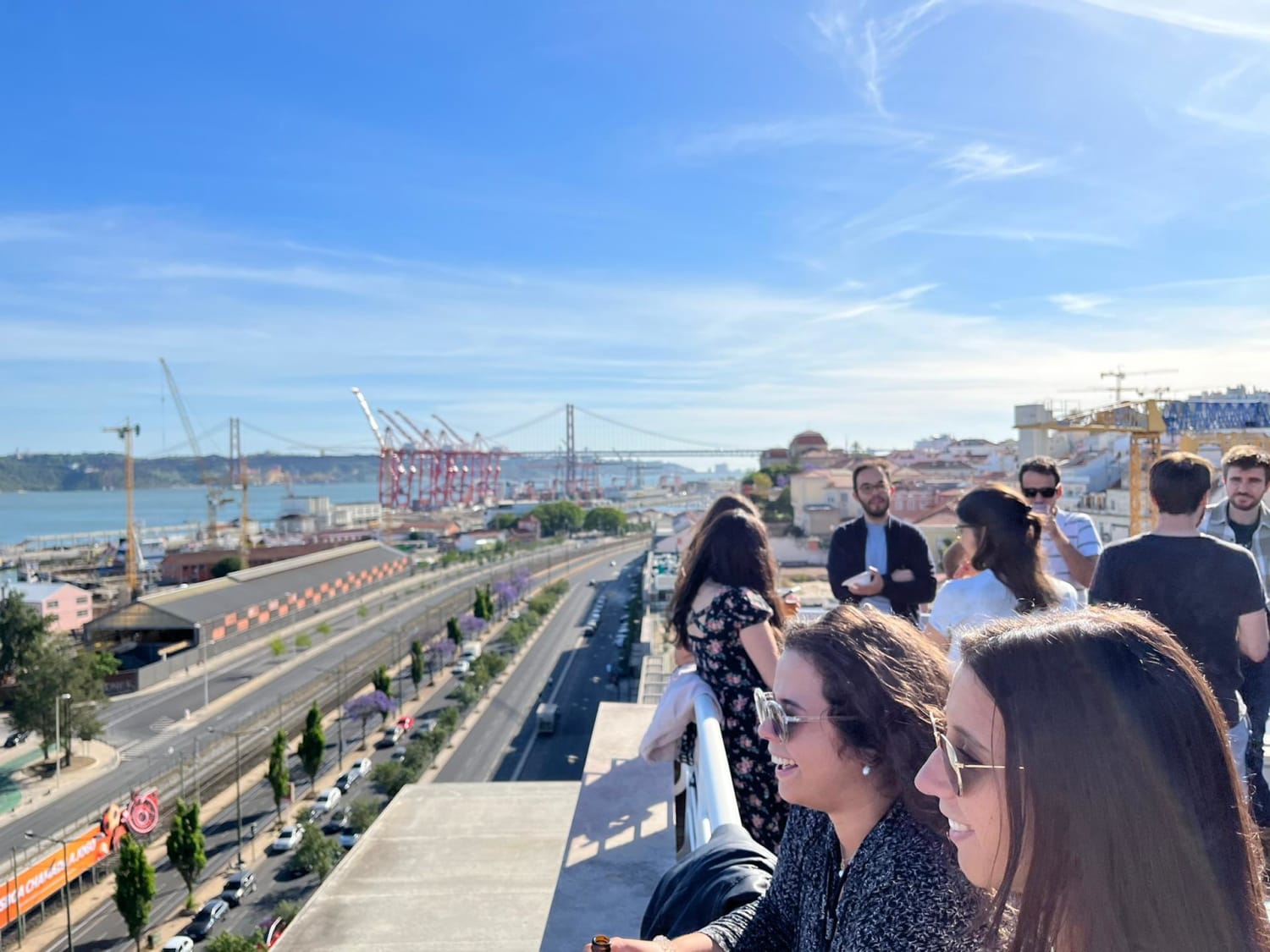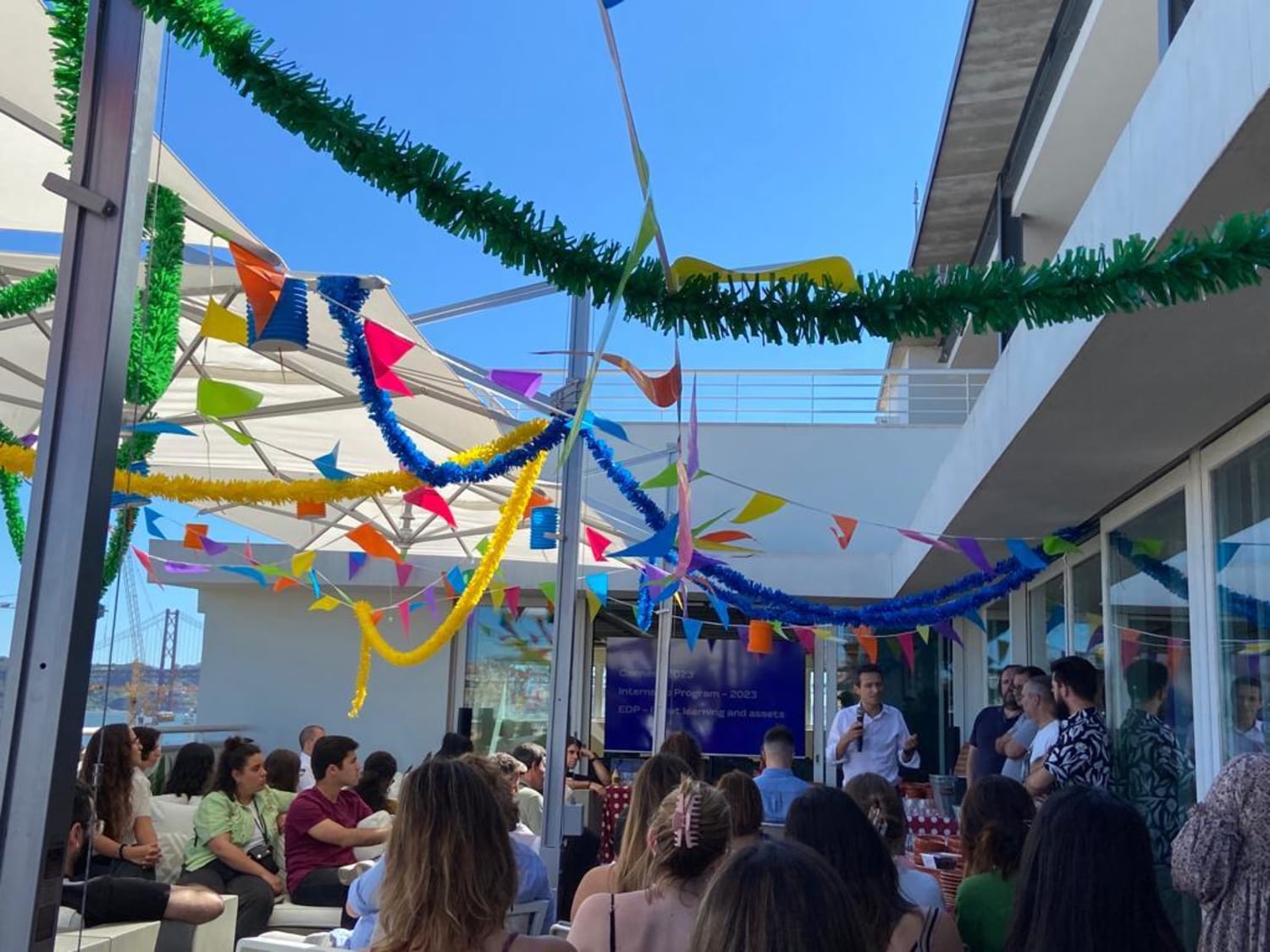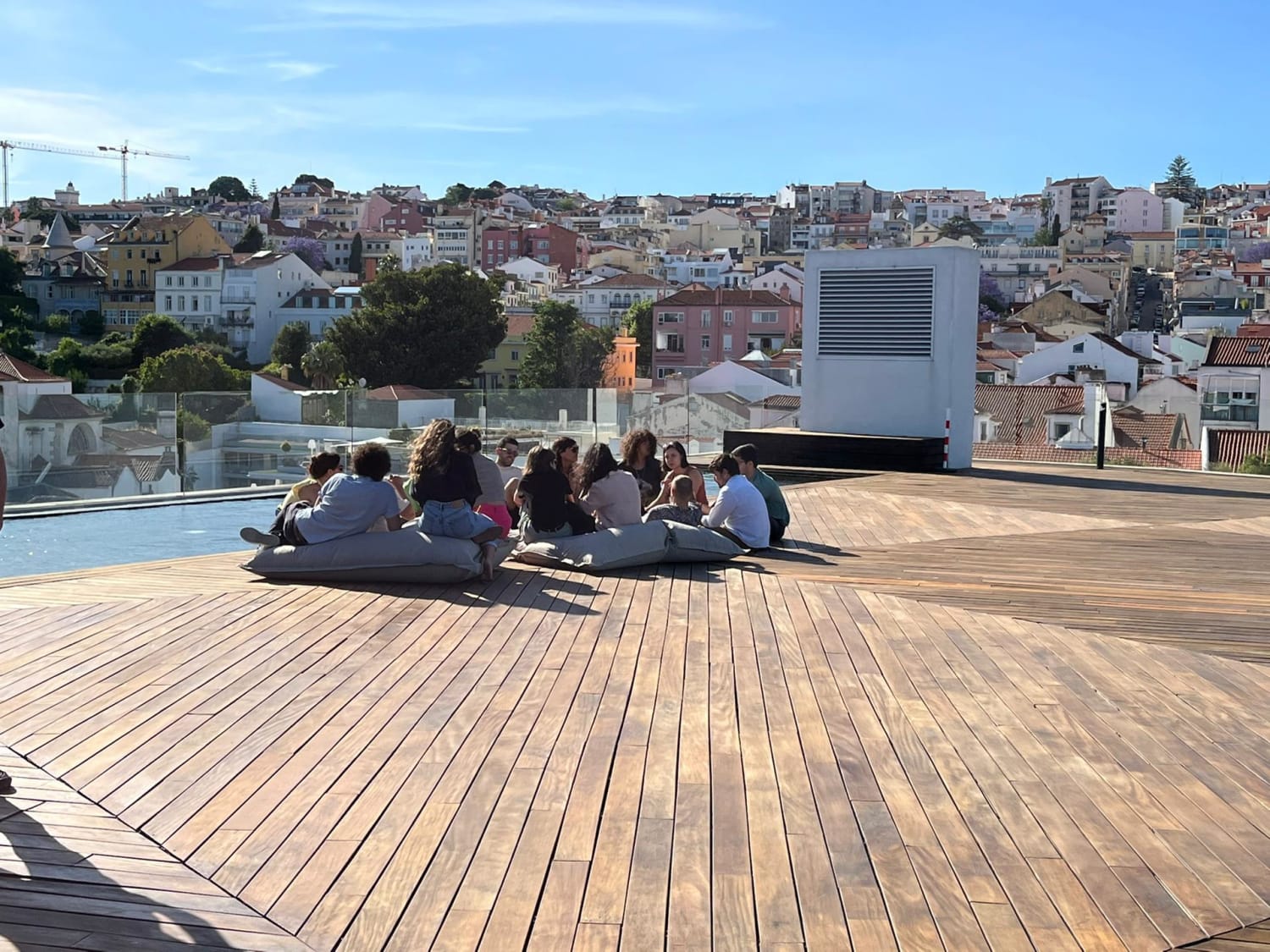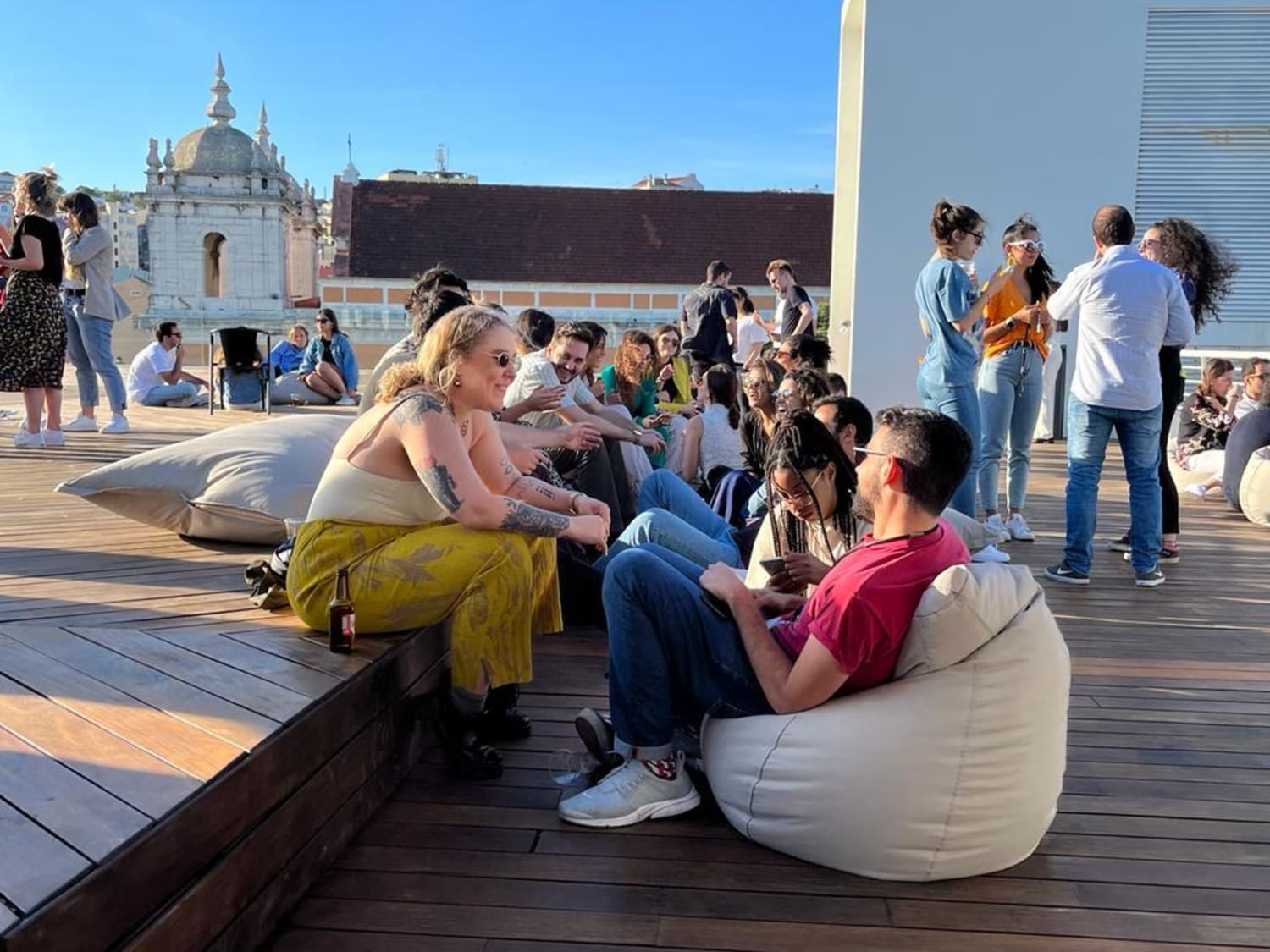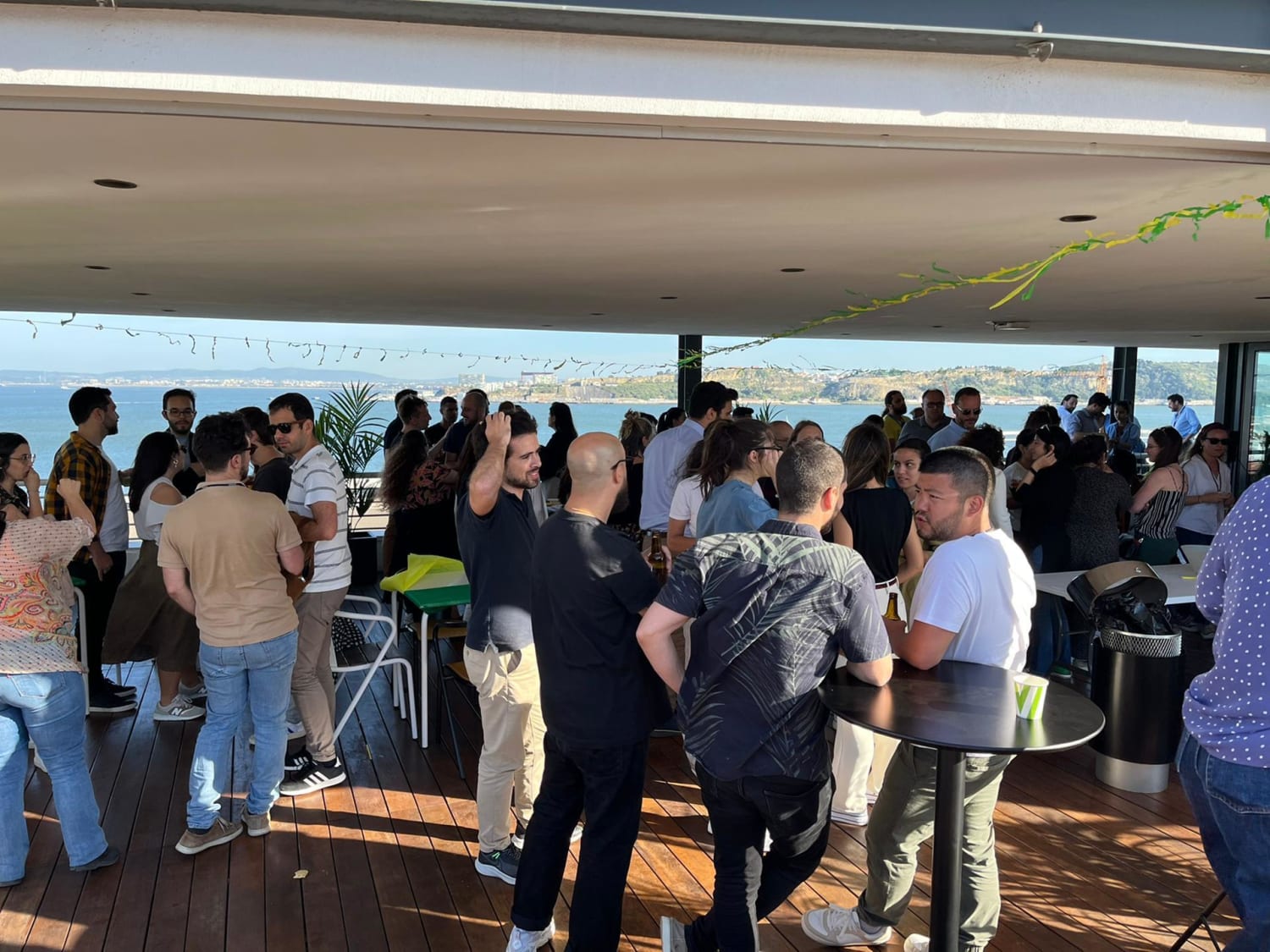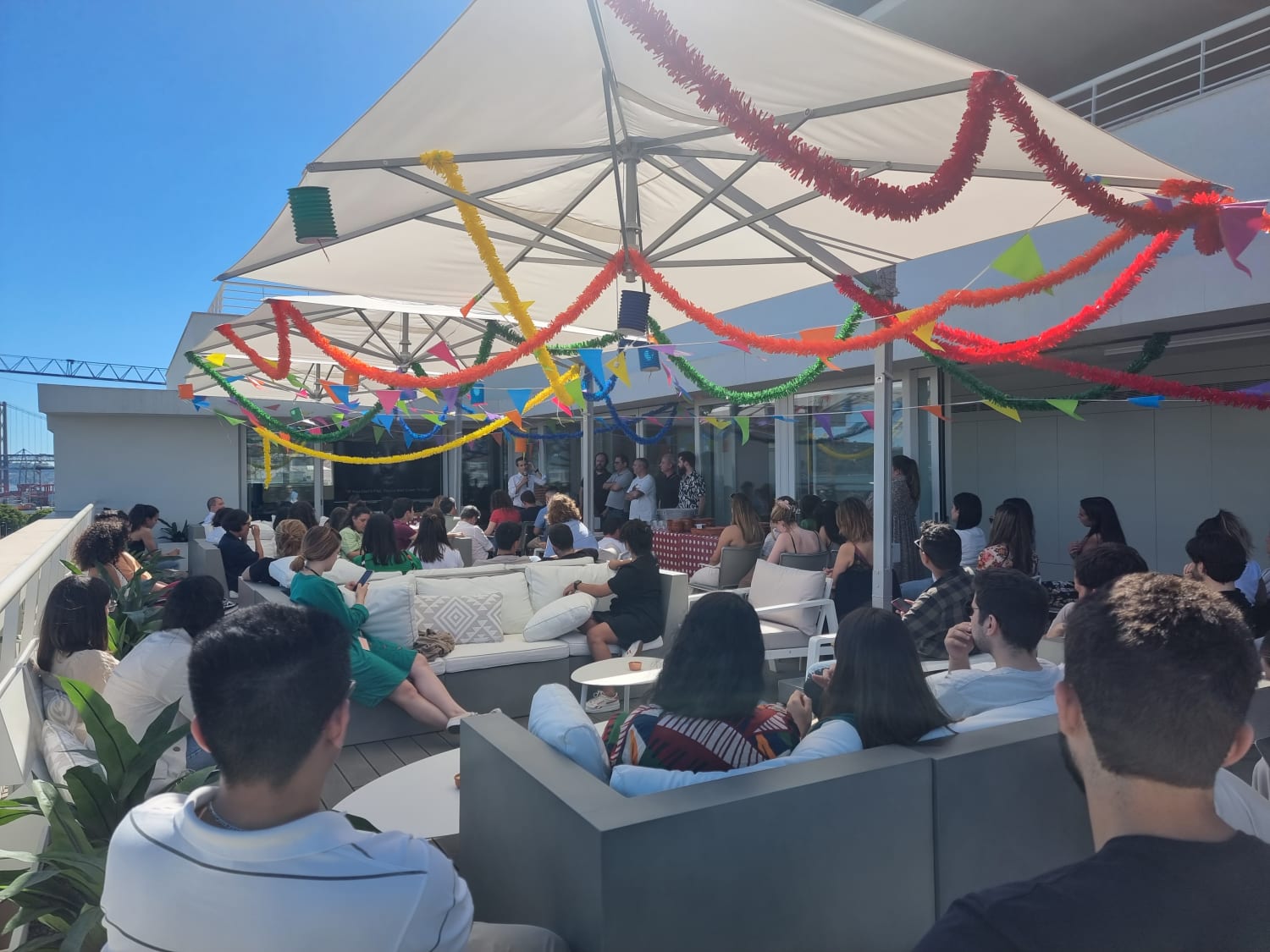 Creative Bravery
We challenge convention in every aspect of our work. Creative describes how we act, not the department we sit in.
Listening
We listen more than we speak. We see conversation as a chance to discover and understand, not to get a point across.
In It Together
We're at our best when we work together, with our clients, with our colleagues and with our partners. We all win when the team delivers.
Positivity
We seek solutions where we see problems and find a way forward. We bring passion and positivity to situations we encounter.
Ve zkratce
Award for people-centered culture and companies that celebrate the good
Ve zkratce
Top 10 Networks Promoting Good
Wunderman Thompson ranked as one of the top 10 most successful networks promoting good in The Good Report 2021
Ve zkratce
Integrated Marketing Agency of 2021
Gold winner in the Campaign Agency of the Year Awards category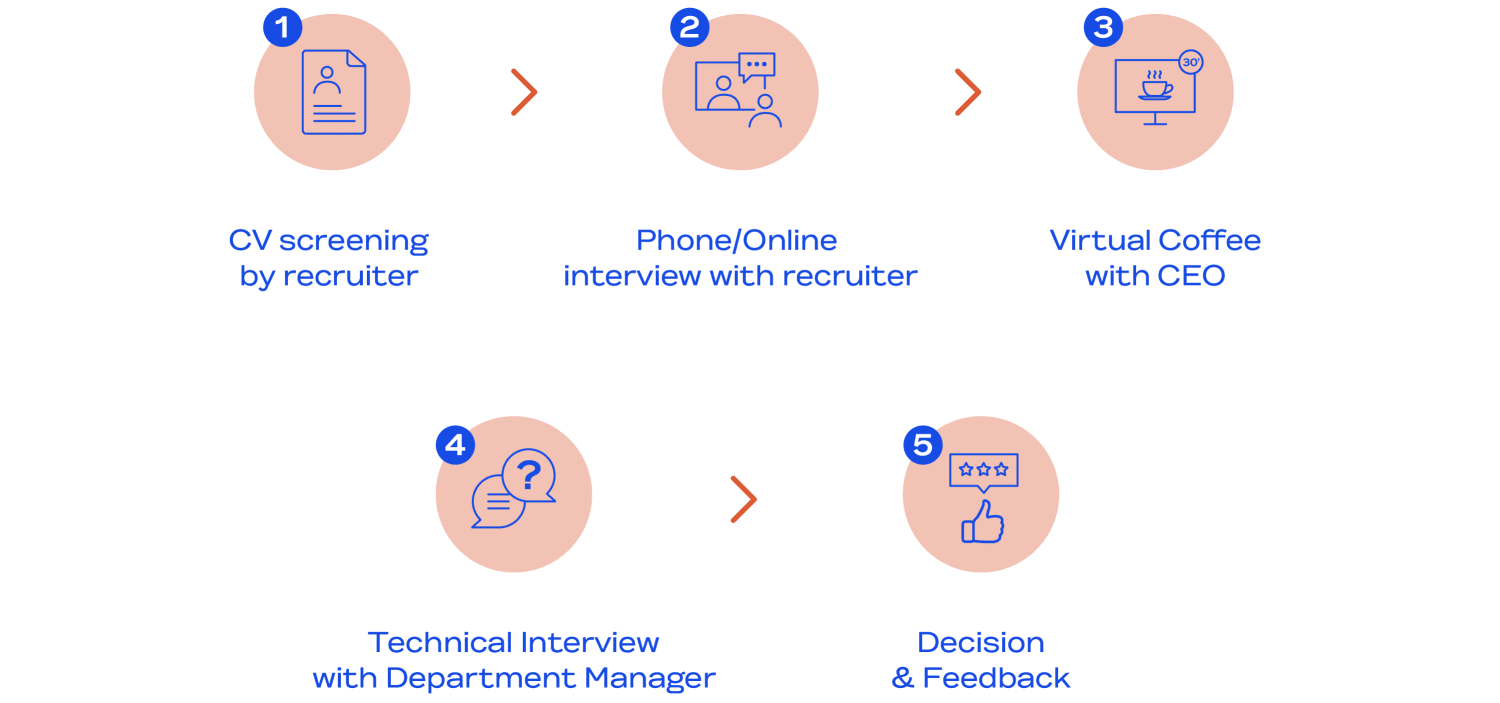 FAQs
Yes, you can! However, we will only process your application for one vacant role at a time. Please speak to the Recruiter and mention which role is your first and second preference. If the first preference did not work out, we may consider you for your second preference (subject to requirements and business needs).
Take some time to find out more about Wunderman Thompson by checking our website and Social Media accounts. This will help you to think about any questions you'd like us to answer. Familiarise yourself with the role from the job ad. What are your skills, experiences, passions and ambitions that you can bring to the table to be successful in this role?
It can vary between 1 and 2 weeks. We always try to give feedback as soon as possible. However, if you need this information earlier, the best way would be to contact your Recruiter directly to ask for updates.
It can happen that the recruitment process for a specific role does not turn out to be successful. We will however keep your CV on file and if ever we have a new requirement where we believe you could be a good match, we will be in touch.
Apart from that, feel free to ask the Recruiter for specific feedback on your application and the reasons why you might not have been successful this time around. Give yourself time to develop new skills and gain experience before applying again for the same position. Follow us on LinkedIn to stay up-to-date with our open roles.
As a global organisation, we are used to helping people transfer across our locations around the world. We understand that this can be quite a big challenge to settle into a new country, whether you are moving alone or with family, so if relocation is required for you, our goal is to make it as stress-free as possible. We will try our best to support and signpost you to ensure a successful transition.
We have europe's largest e-commerce centre of excellence, that combines some of the best tech and works in coordination with our Global and EMEA client leads. Please check the available vacancies here.
Please provide your contact information to continue. Detailed information on the processing of your personal data can be found in our Privacy Policy. (in particular the "How Do We Use It?" Section).