Careers
Who We Are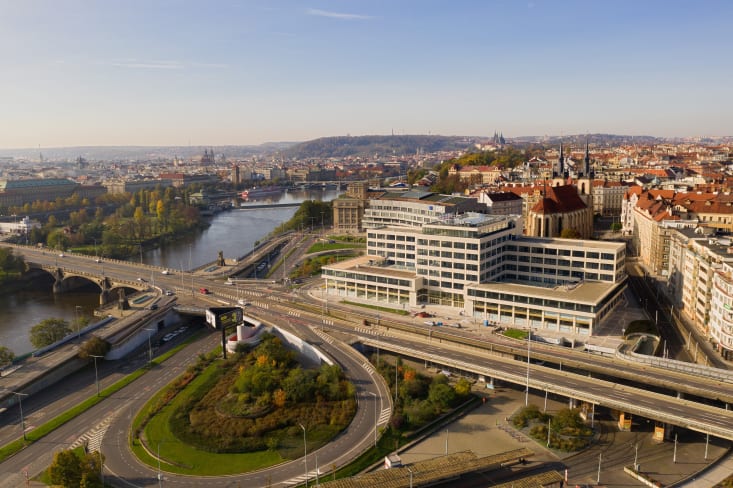 Wunderman Thompson Prague is a global creative, data, and technology agency. We employ 20,000 people across our network and operate in 90 markets, driving commerce for some of the biggest brands in the world. And, we have a lot of fun doing it. If you live to inspire growth for clients through creative brand communications and fluid customer experiences, then you've come to the right place. Learn more about us.
Modern campus working environment
300+ colleagues from around the world
Great company benefits
14 dogs
Life at Wunderman Thompson
Time Off
Everyone needs a little time AFK. You've got 25 days (+ 4 sick days) a year to spend how you please. Just remember to send us a postcard!
Level up!
Learn languages, technical skills and managerial tactics for free during office hours. Choose from a variety of offers online and in the campus.
Mobile Office
We love working together at the office, but if you need to work from home, we offer flexible remote work, and we'll even cover some of the costs.
A treat for you
Try Krmeetko's quality meals or enjoy a free coffee in any kitchen. We love food so we contribute an average of 1100 CZK p/month to your lunch bills.
People spend on average 2900 hours per year at work. Spend that time with people who are worth it.
---
Bronislav Kvasnička, CEO Wunderman Thompson Prague
Wunderman Thompson Summer Party
All the Perks You Would Expect
We Get Down!
We let loose with year-round events - think summer BBQs, Xmas blowouts, events on the terrace, morning warm-up, or just some afternoon beers.
Climb the ladder
Want to learn a new skill or develop an existing one? From junior to the leadership, everyone can enjoy our career growth opportunities.
Love your body!
Enjoy our in-house professional massages at a 50% discount or get a Multisport card and enjoy access to sport & wellness facilities across Prague.
Medals of Honor
We recognise the amazing milestones our people reach. If you're with us for 5, 10, 15, or 20 years, you'll get some spectacular rewards.
It's a Dog's Life
Can't bear leaving your furry friend at home? Bring them to the office! There's nothing like a dogs love to brighten your day so dogs are welcome.
LGBTQ+
One of our mottos is "In it together", which means we're serious about inclusivity and fairness for everyone. You're at home here, for real.
Every day is different. I've worked on big websites for big companies like Amazon and Microsoft I've also done small, interesting projects with augmented reality and facial recognition.
---
Ondřej Mrákota, UX Designer, 4 years at company
Gregg, an experienced marketer, is our Executive Creative Director. He gets a kick out of work that helps build brands and develops creative thinking throughout our agency.
Read Gregg's story
What's it like landing in Prague when you're from Venezuela? Check out Lucia's experiences as a newcomer to the magical country of Czechia.
Read Lucia's story
Your WPP Campus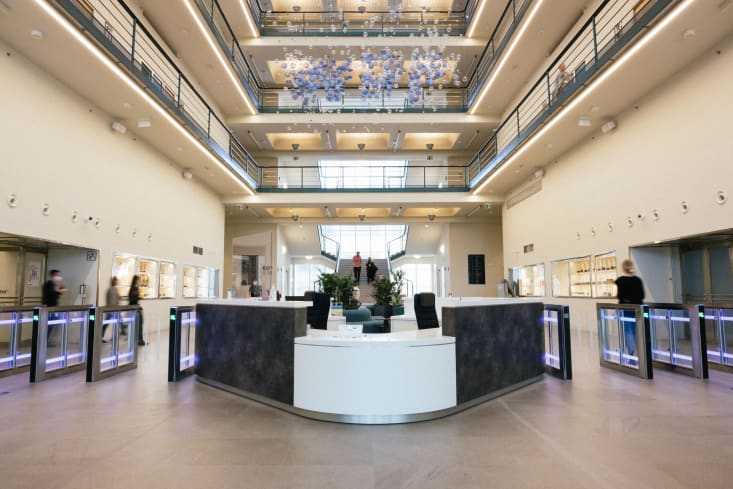 Wunderman Thompson is part of the creative transformation company, WPP, and our Campus houses all WPP companies in Czechia under one roof.
Our office style is open, minimal and stylish, with top-of-the-range equipment, diverse meeting spaces, relaxation and kitchen areas, and pater nosters! If you don't know what they are, you'll love them when you find out.
The WPP Campus is an historical building, which means there are some incredible aspects of the interior that have been preserved. The contrast of the ultra-modern with the historical gives us one of the most unique environments in Prague in which to work and play.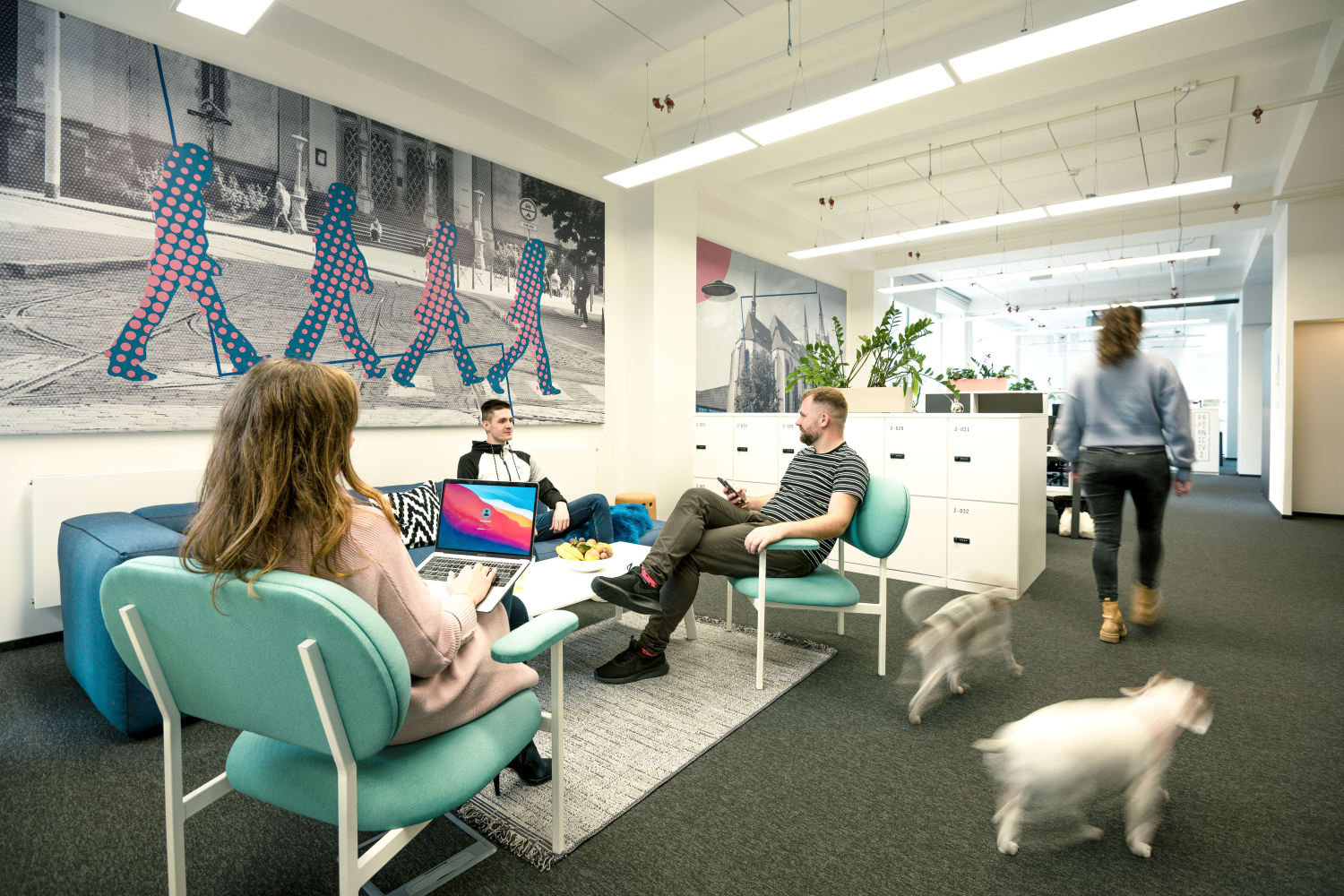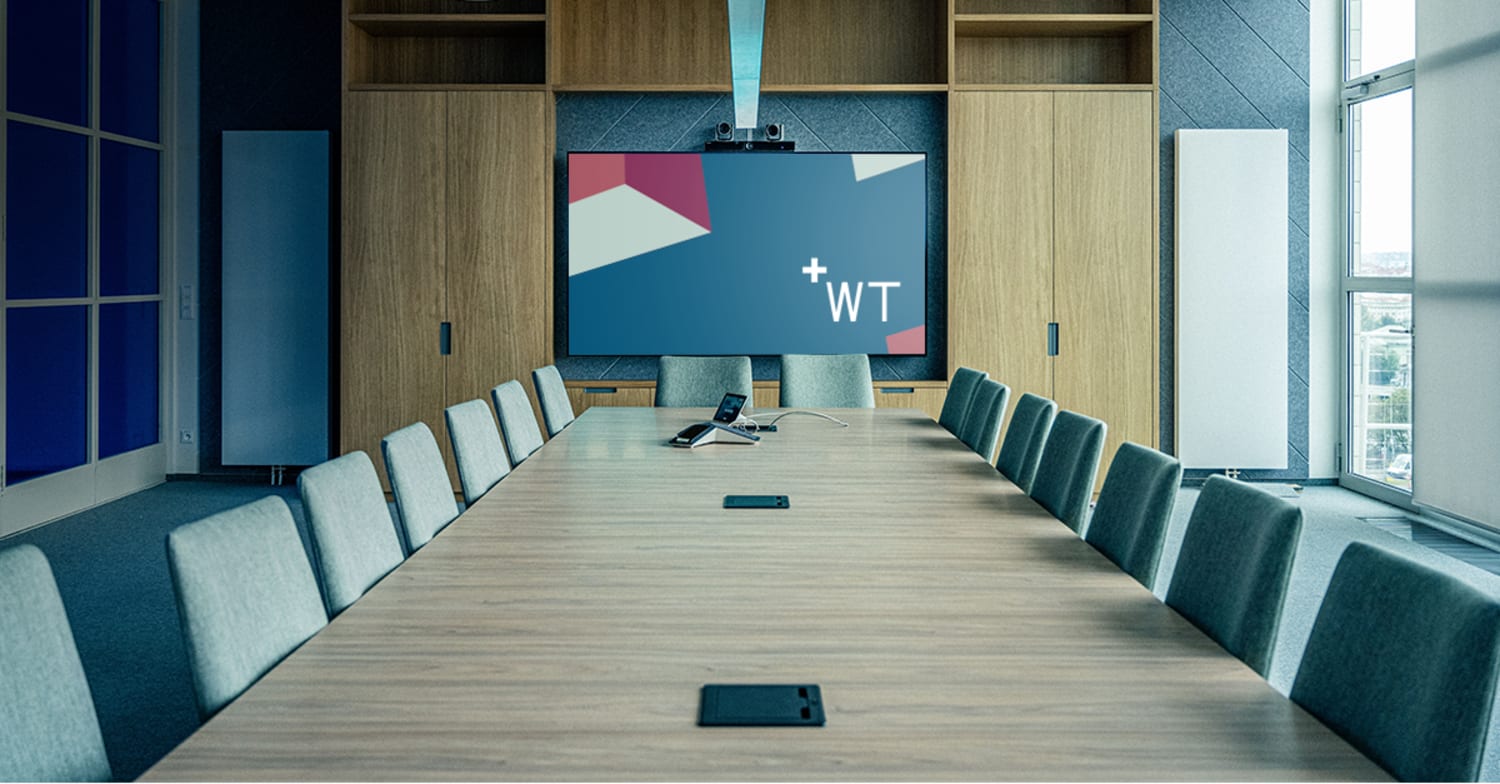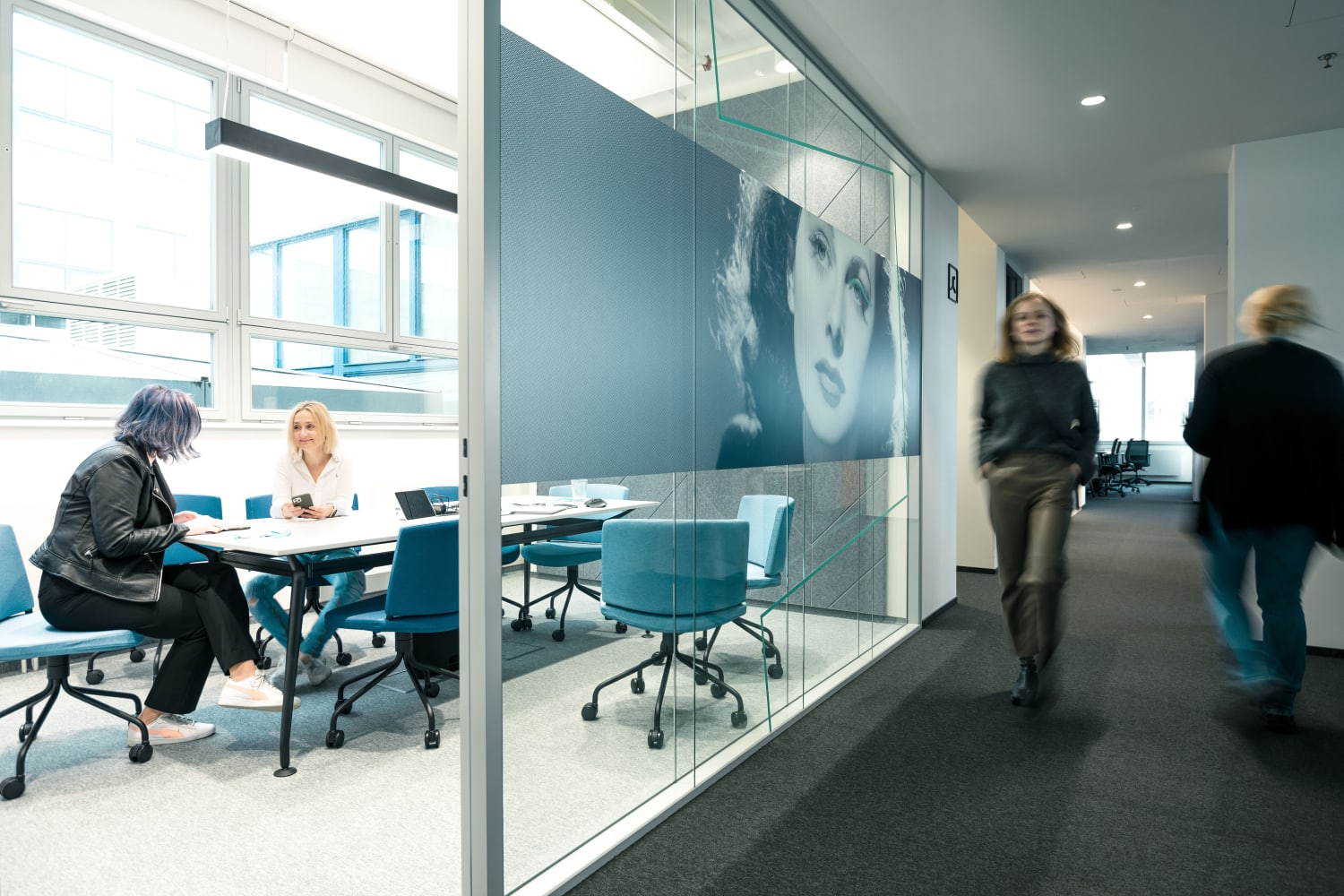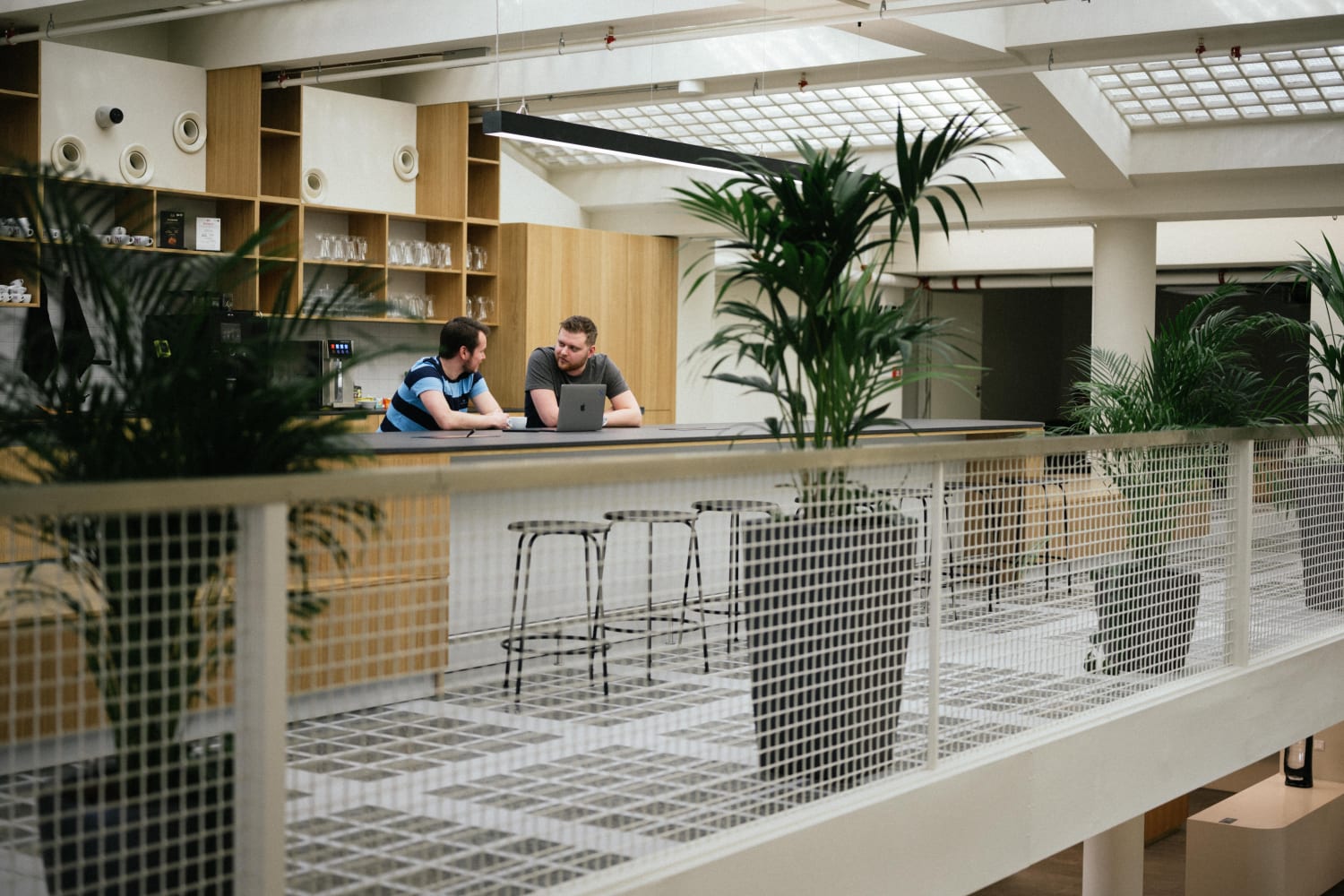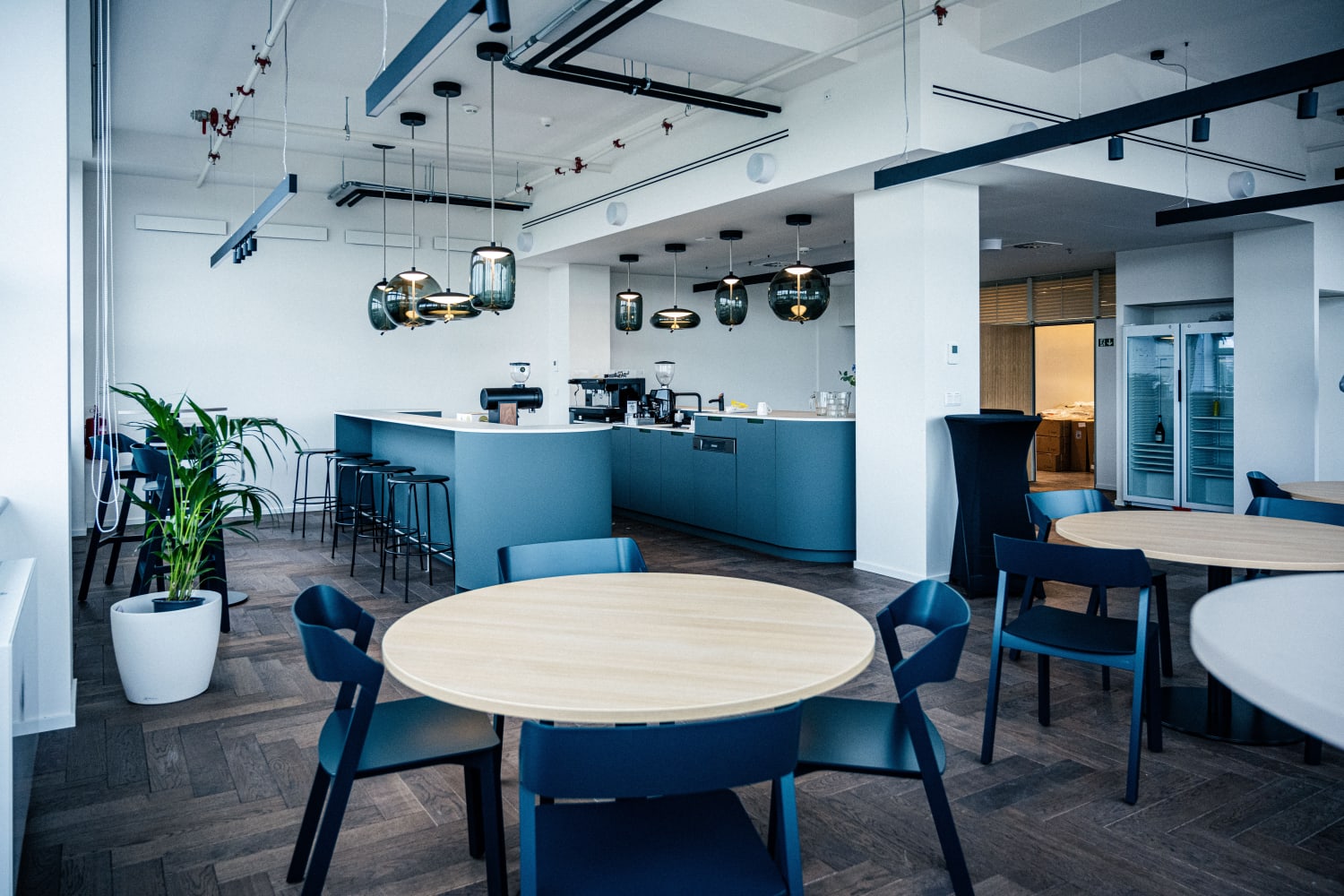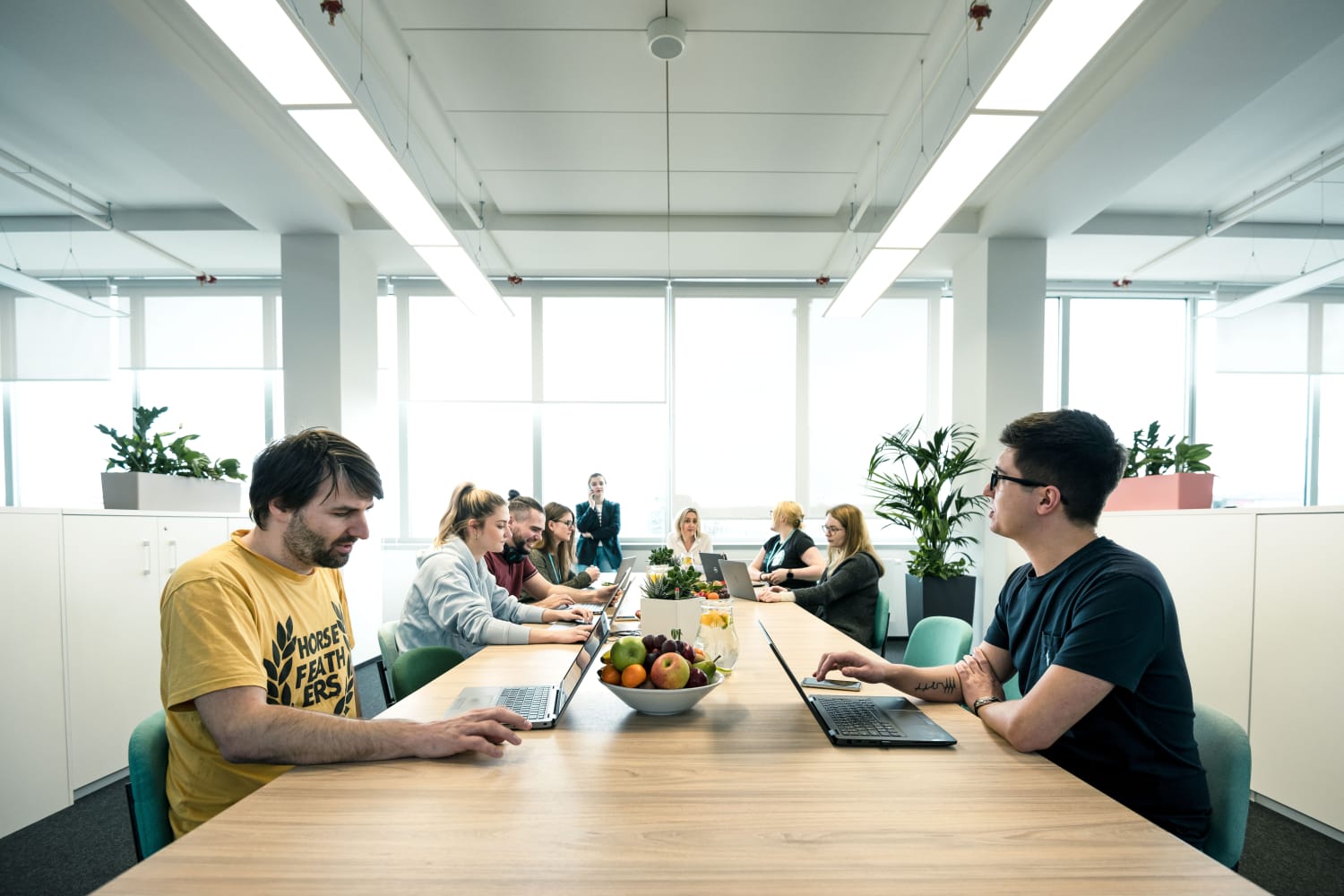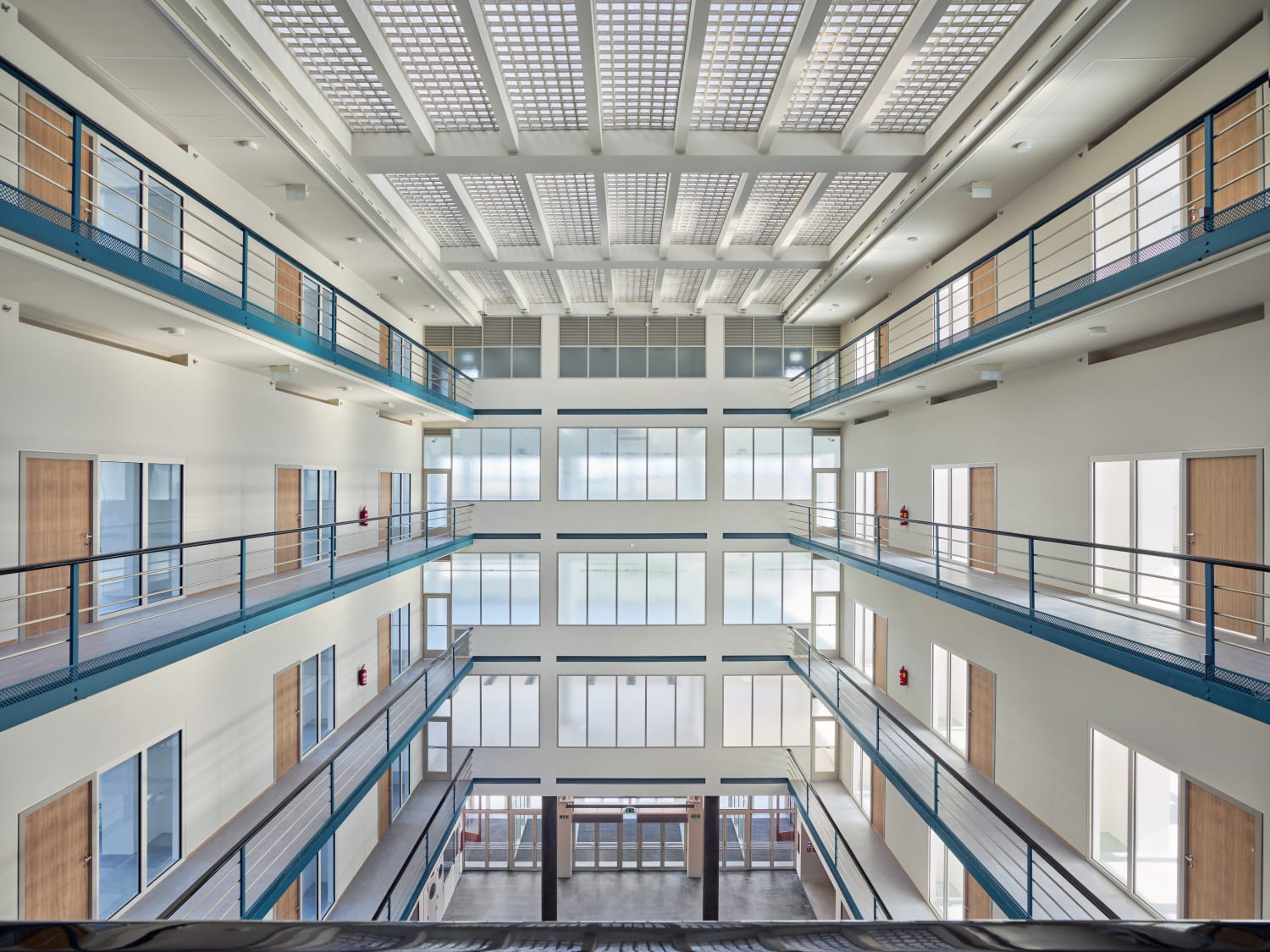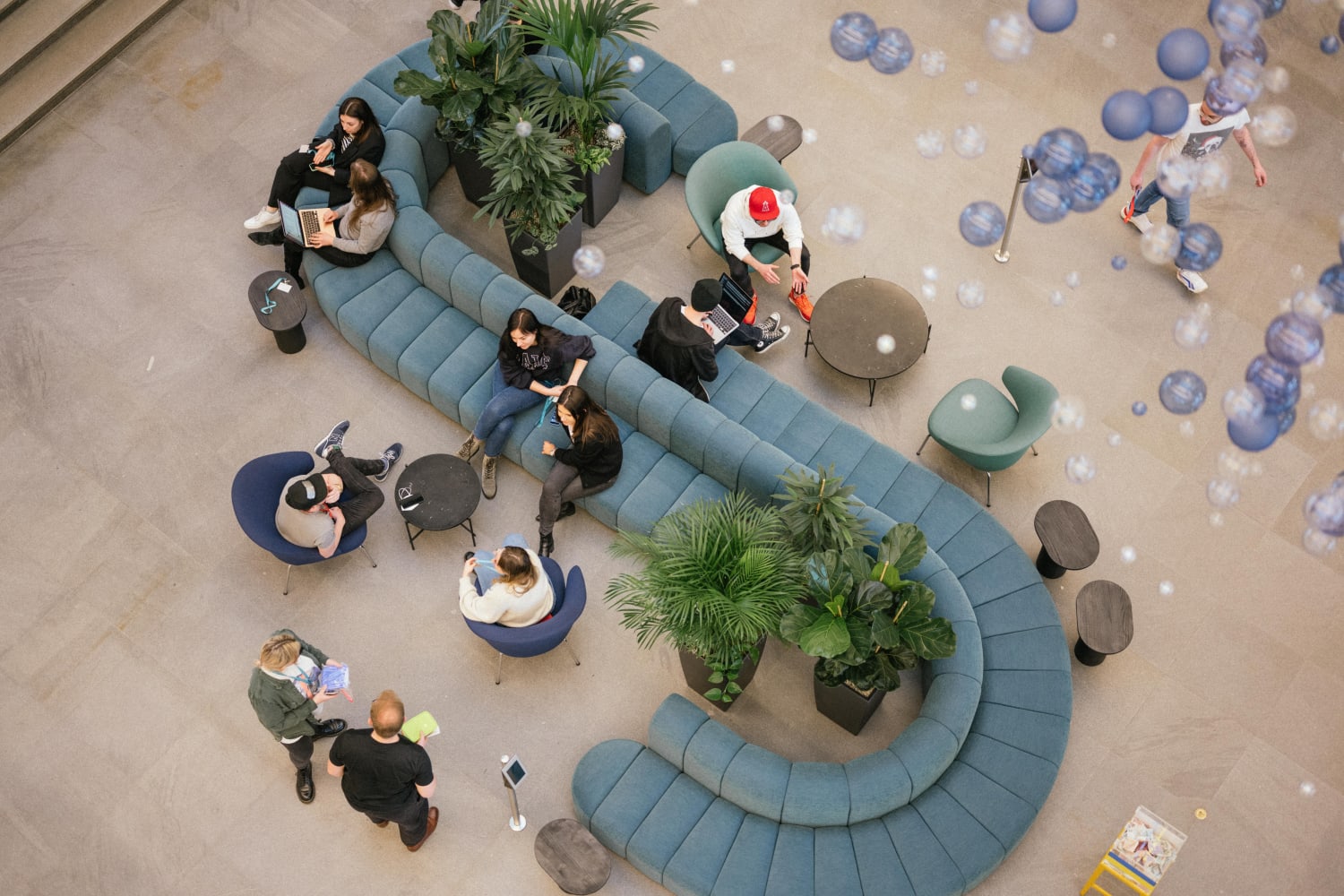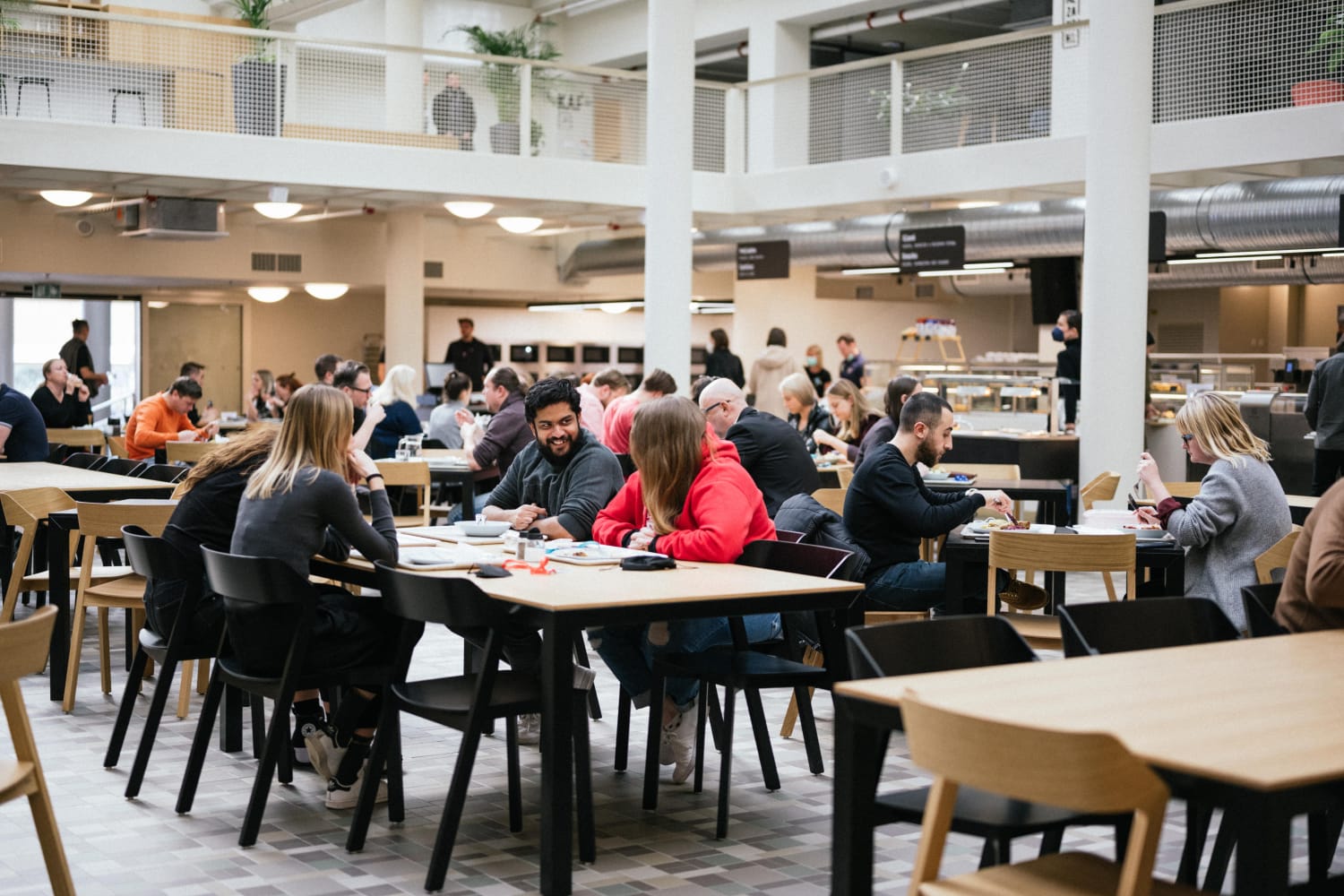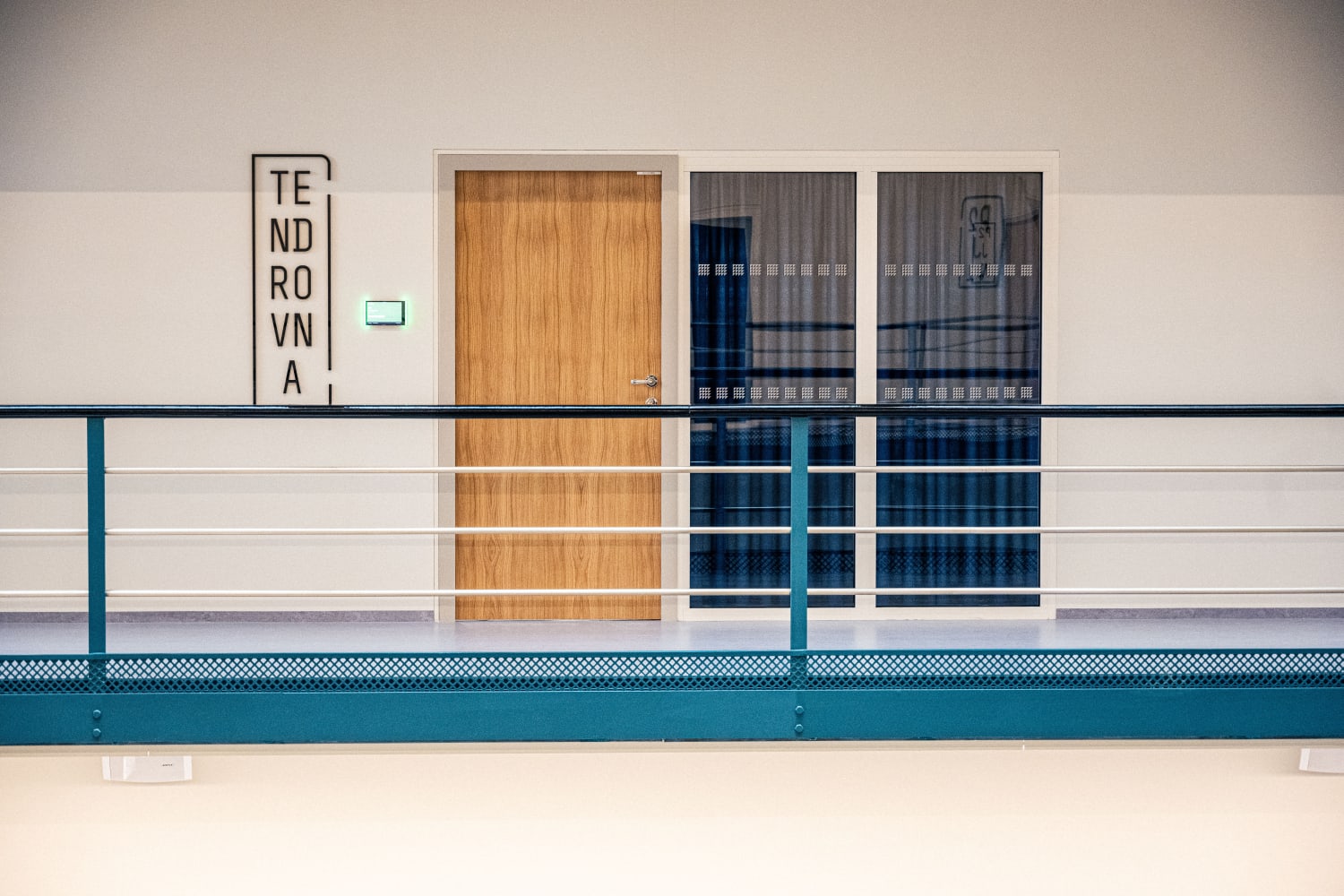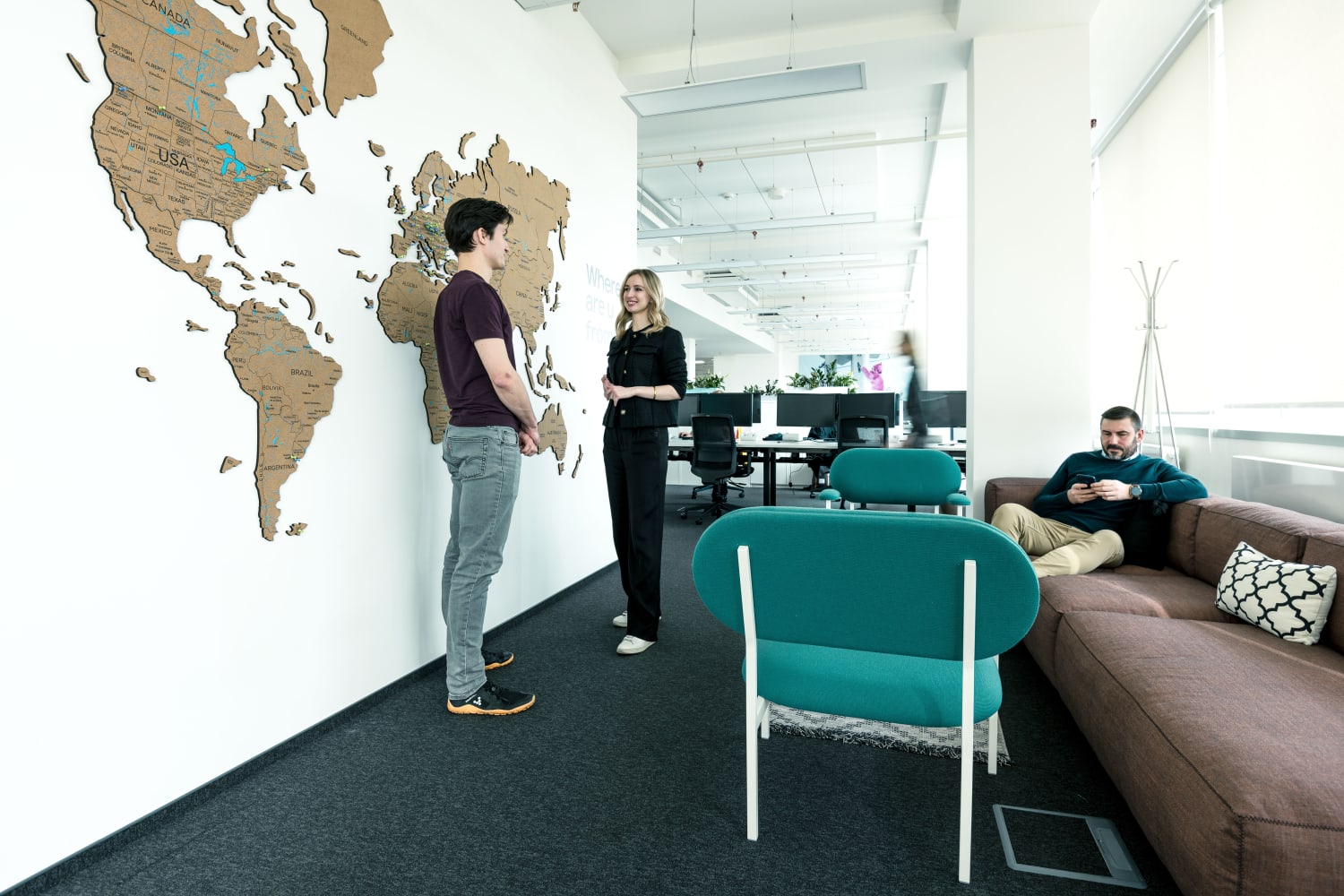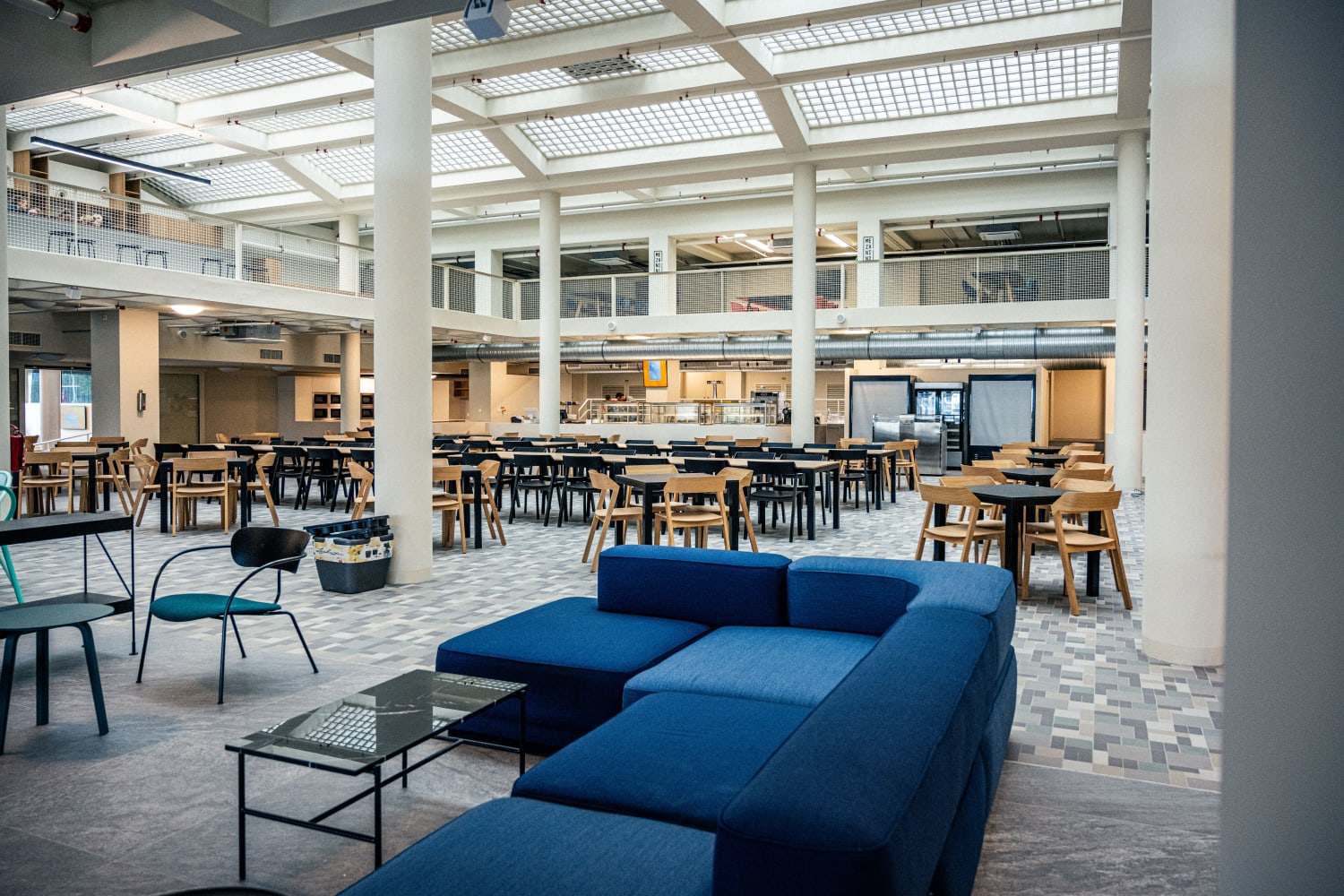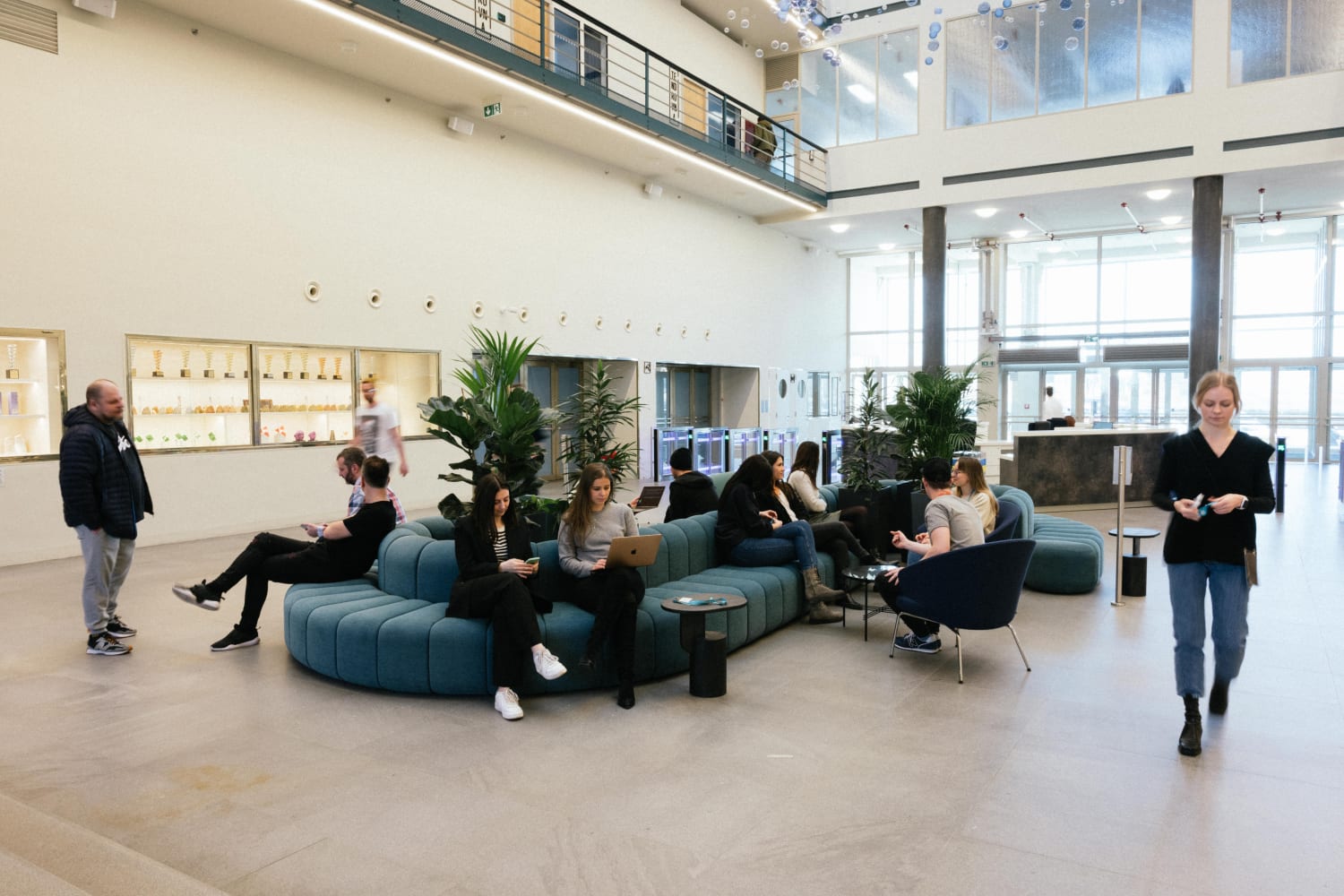 Dana Vyskočilová is our very own talent guru. If you've loved what you've read so far, please give her a shout and let us know why you are our next Wunderstar.
Contact Dana
Please provide your contact information to continue. Detailed information on the processing of your personal data can be found in our Privacy Policy. (in particular the "How Do We Use It?" Section).