Dynamic Creative Optimization in Prague
Digital assets creation @scale
Find out how we build hyper-personalized digital ads in real time!
Optimize production processes & personalization
We can significantly enhance digital creative asset production with automation. Our digital production team leads the industry in the use of automation to enhance production processes and drive personalization at scale.
At a Glance
Of digital asset production at scale
At a Glance
Produced digital assets monthly
What does this mean for us, our client, and your customers?
The benefits of DCO are outstanding. We use in-house developer tools, so productivity and precision are always on-point. We use Google Studio and GreenSock libraries which cover 80% of websites in the world, so we experience virtually no limitations on compatibility.
As our client, we can deliver the most relevant ads to your customers 200x faster than non-DCO methods. This leads to increased conversions, significantly lower costs, and defined seamless brand experiences.
And, for the customer, they always get what they want, and feel good about the fact that you are searching just as hard as they are for exactly the right content for them. That's what we call an intuitive and helpful customer experience.
Don't get set into one form, adapt it and build your own, and let it grow. Be like water.
---
Lee Jun-fan a.k.a. Bruce Lee
We Inspire Growth for Ambitious Brands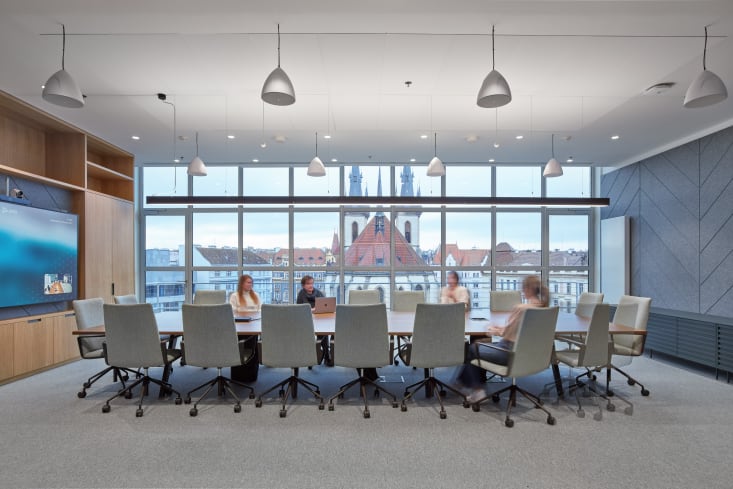 We are the largest agency in the Czech Republic, and we specialize in CRM, marketing technology and global services in all areas of our business. We help major global brands adapt to a rapidly changing market environment.
Globally, we have 20,000 employees in 90 markets around the world. Our consulting services, multi-channel communications and deep customer experience enable clients to overcome their own business challenges.
Please provide your contact information to continue. Detailed information on the processing of your personal data can be found in our Privacy Policy. (in particular the "How Do We Use It?" Section).