Colombia
Wunderman Thompson es un aliado de crecimiento: Además de agencia, consultoría y empresa de tecnología, ofrece soluciones que trascienden al marketing y la publicidad convencional, aportando una visión que también prioriza el diseño estratégico, la comprensión empresarial y la transformación digital como parte de un todo. Nuestra oficina en Colombia ofrece soluciones en las que la inspiración, el positivismo, el trabajo en equipo y el crecimiento del negocio son las principales prioridades.
En un vistazo
De nuestro personal de gestión empresarial son mujeres.
Nuestra oficina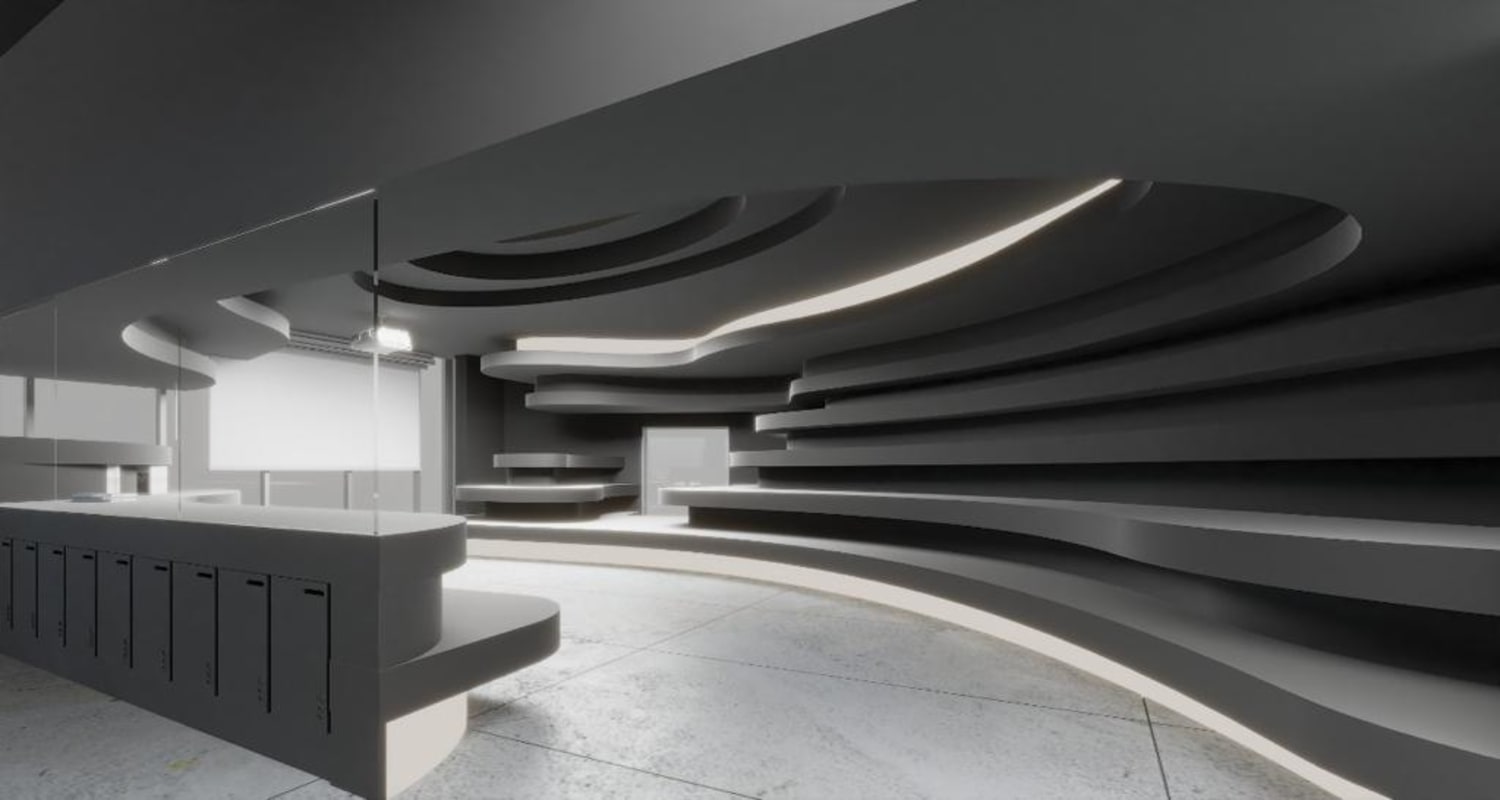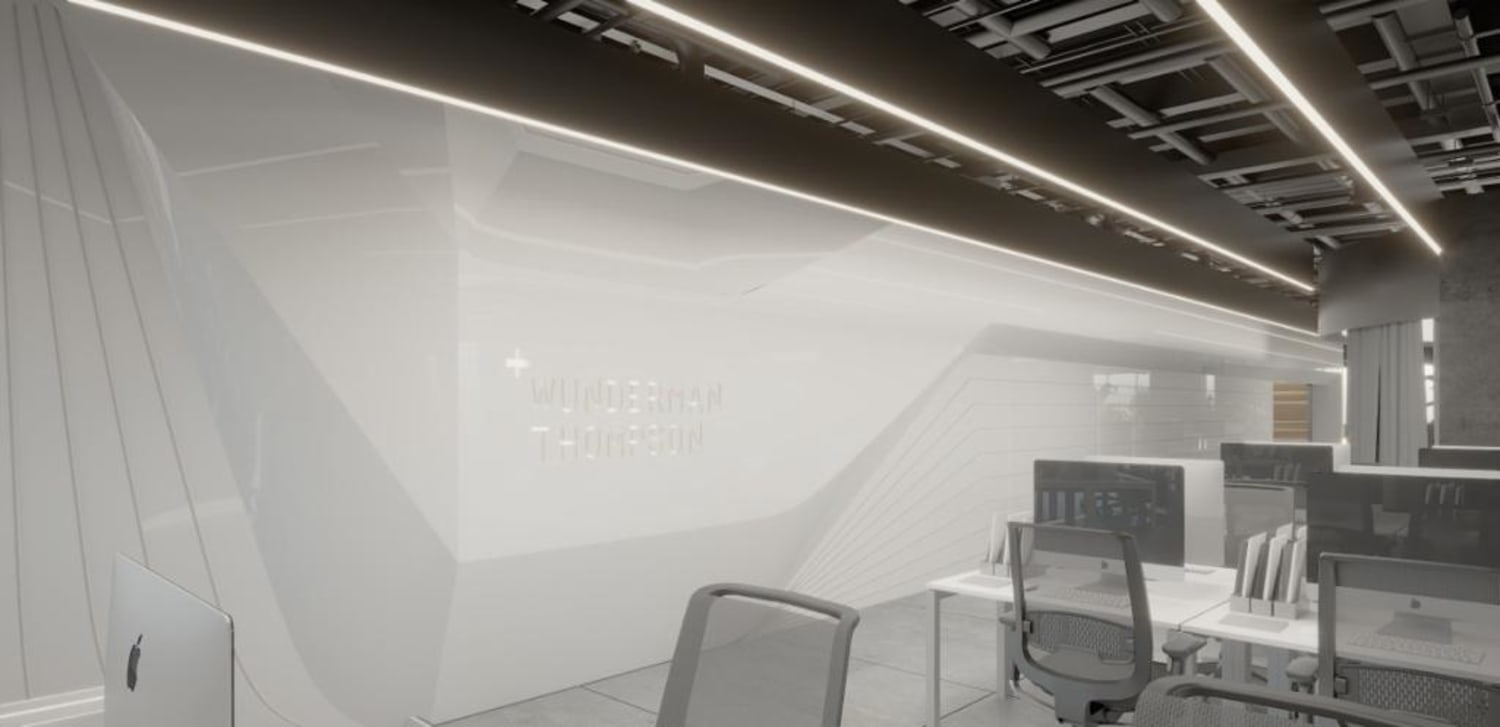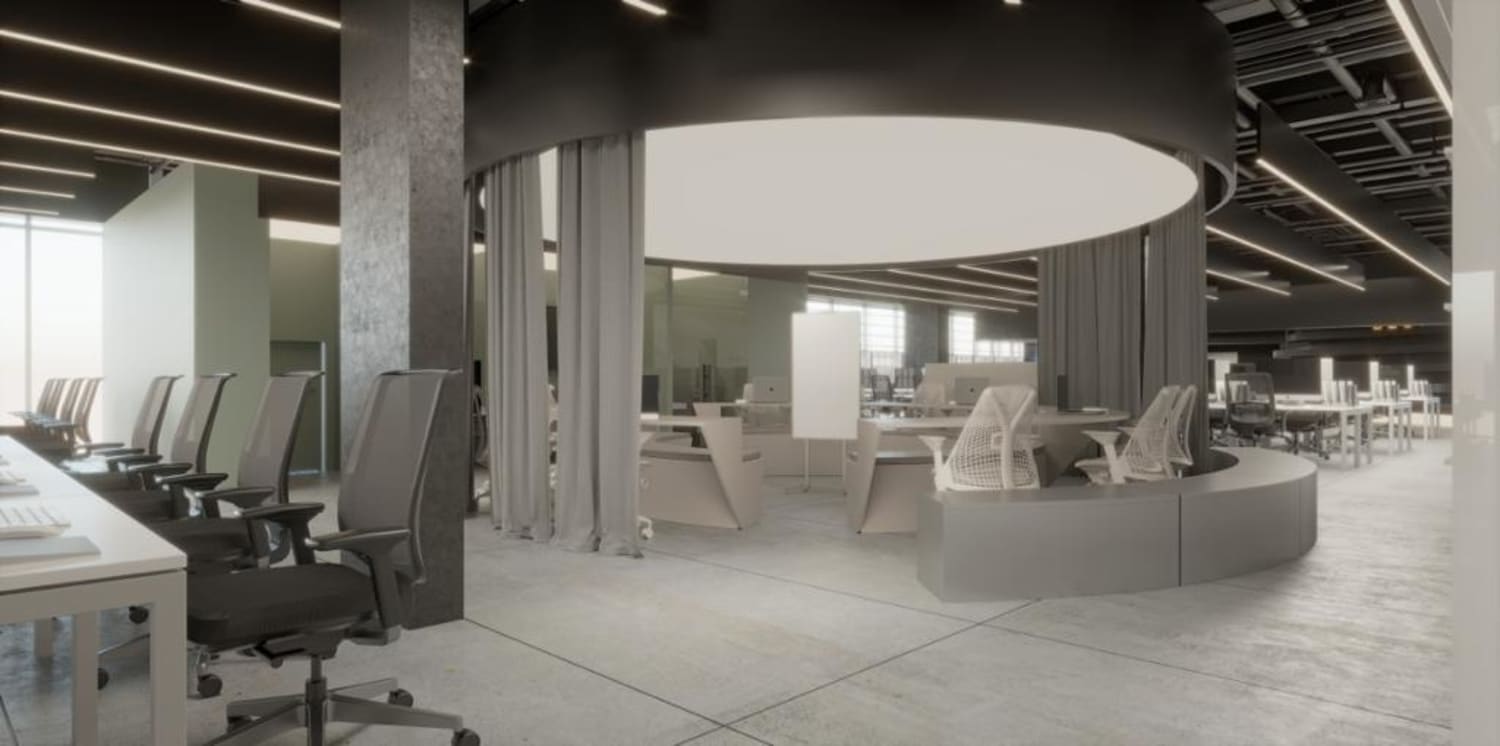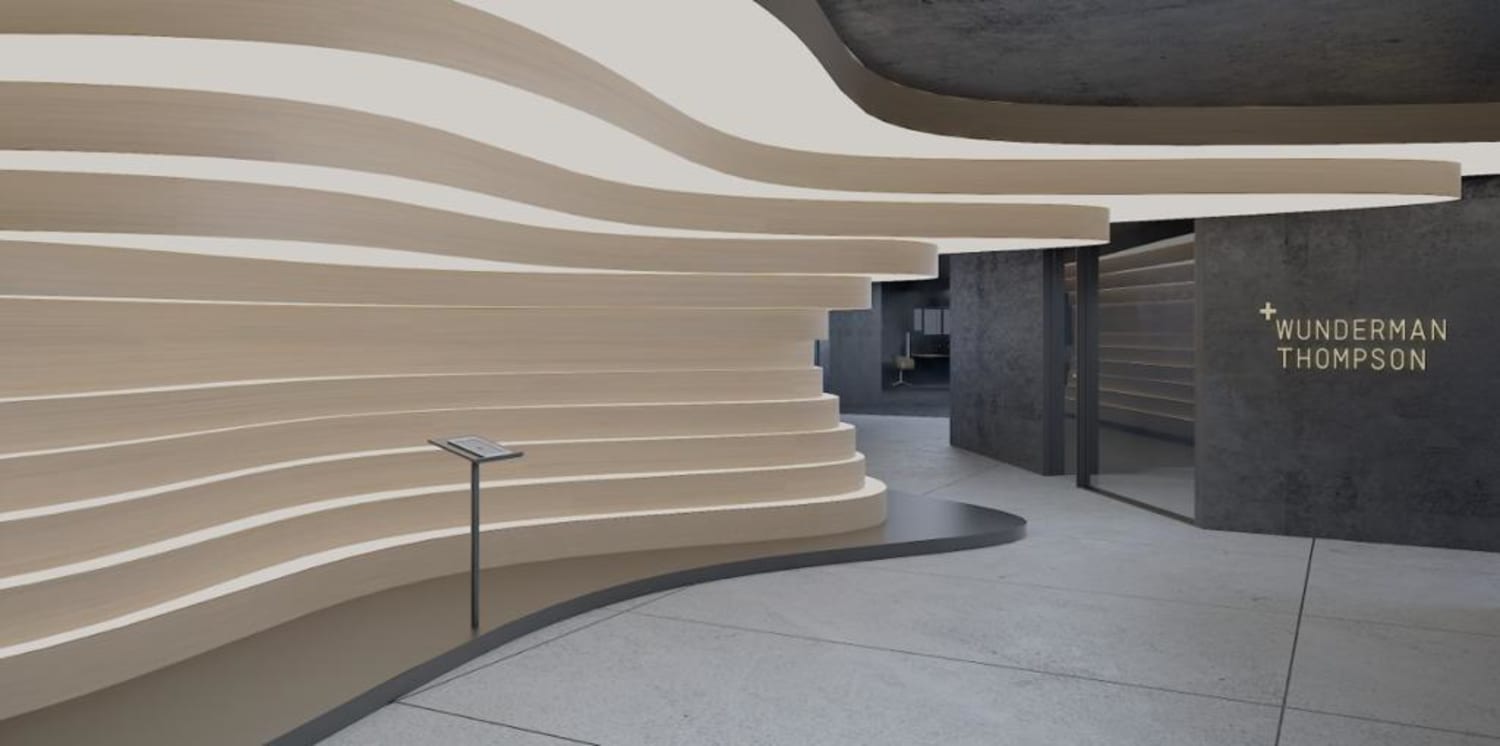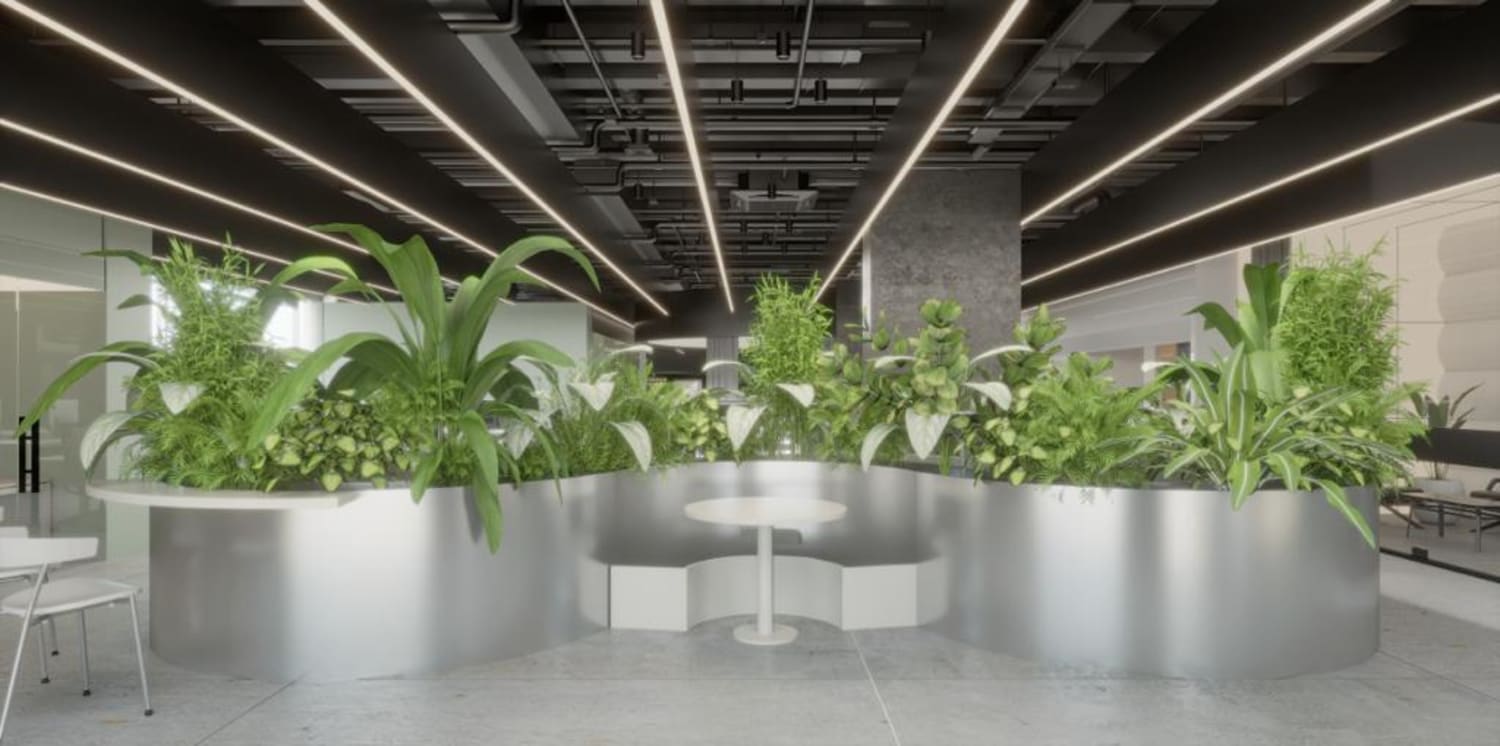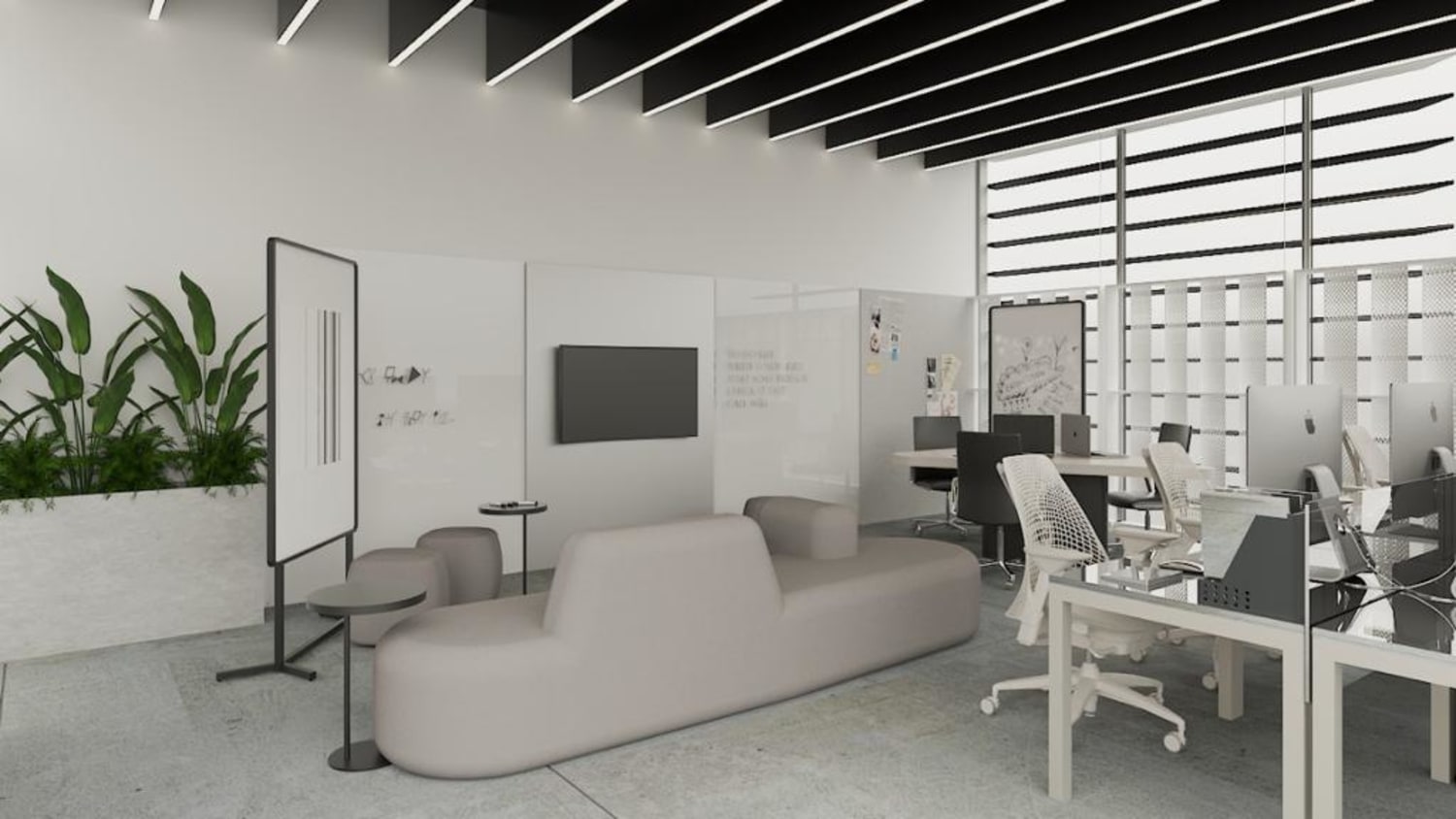 Insights
Insight
Bienvenidas y bienvenidos al Future Shopper Latam 2022 de Wunderman Thompson Commerce
Read Article
Noticias
En las noticias
Mallplaza, a prominent group of urban centres across Latin America, has appointed Wunderman Thompson as its end-to-end regional agency of record
Leer más
En las noticias
Wunderman Thompson LATAM CFO Agustin Correa has been named one of Success Pitchers Top 10 CFOs Inspiring the Business World in 2022
Leer más
Noticias
El proyecto 'WaterLight' de Wunderman Thompson Colombia gana los máximos honores en los premios World Changing Ideas 2022 de Fast Company.
Read Article