Costa Rica
Somos Wunderman Thompson Costa Rica, una consultora creativa impulsada por data y tecnología, construida con el propósito de resolver los desafíos que enfrentan las empresas e impulsar el crecimiento sostenido de nuestros clientes.
Fuimos la primera agencia internacional en establecer operaciones en Costa Rica.
Nuestro personal de oficina de más de 160 personas se enfoca en la entrega de tecnología, la creatividad y la experiencia del cliente para conectar marcas y personas a través de canales digitales.
La inspiración, el positivismo, la colaboración en equipo y los resultados comerciales son nuestras prioridades.
Aunque el 90% de nuestro trabajo es para clientes basados en los EE. UU., a través de nuestras oficinas en América del Norte, también llevamos el sabor "Pura Vida" a LATAM y nuestro mercado local.
En un vistazo
La primer agencia de publicidad internacional en Costa Rica
En un vistazo
Tenencia promedio de nuestros empleados
Nuestra oficina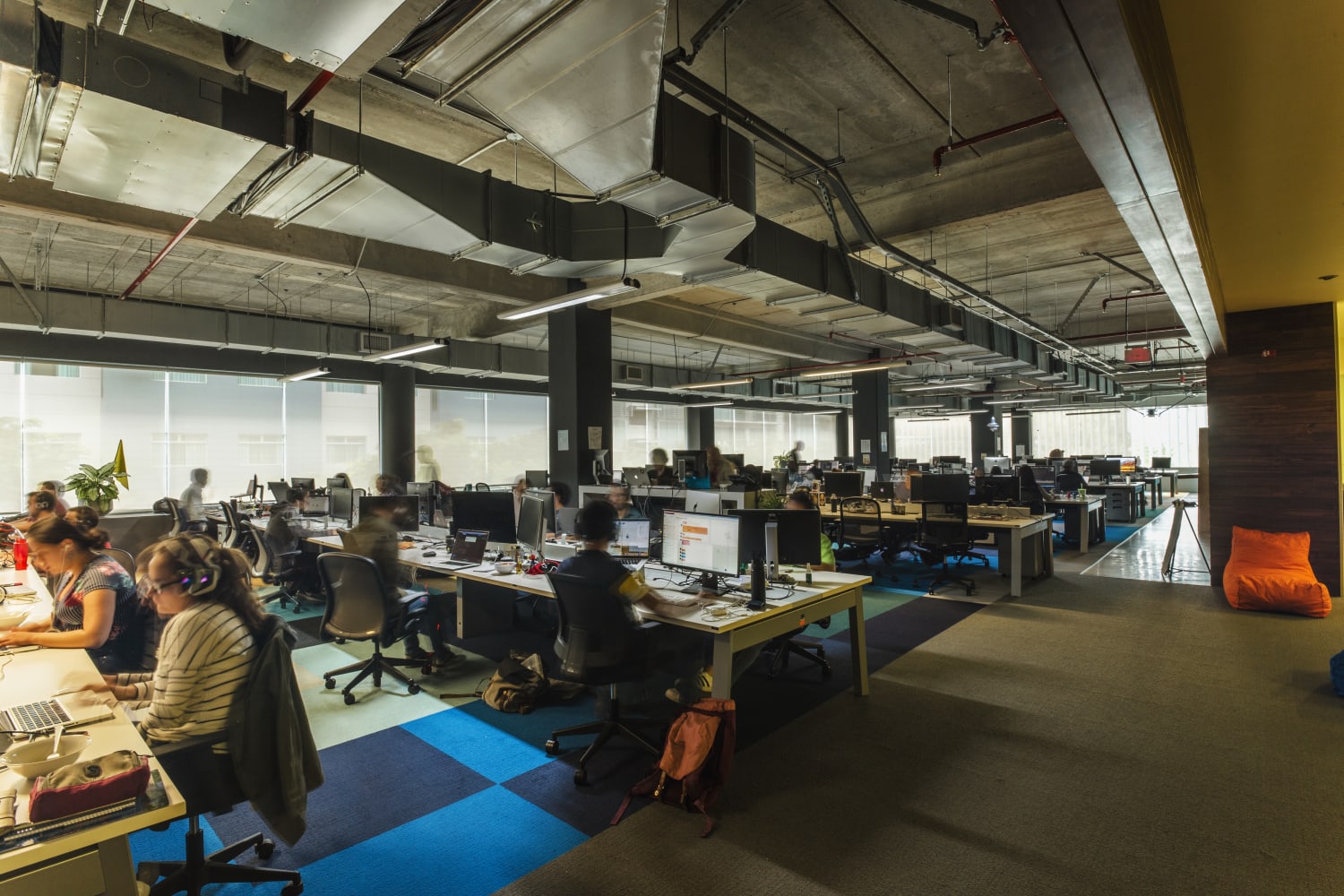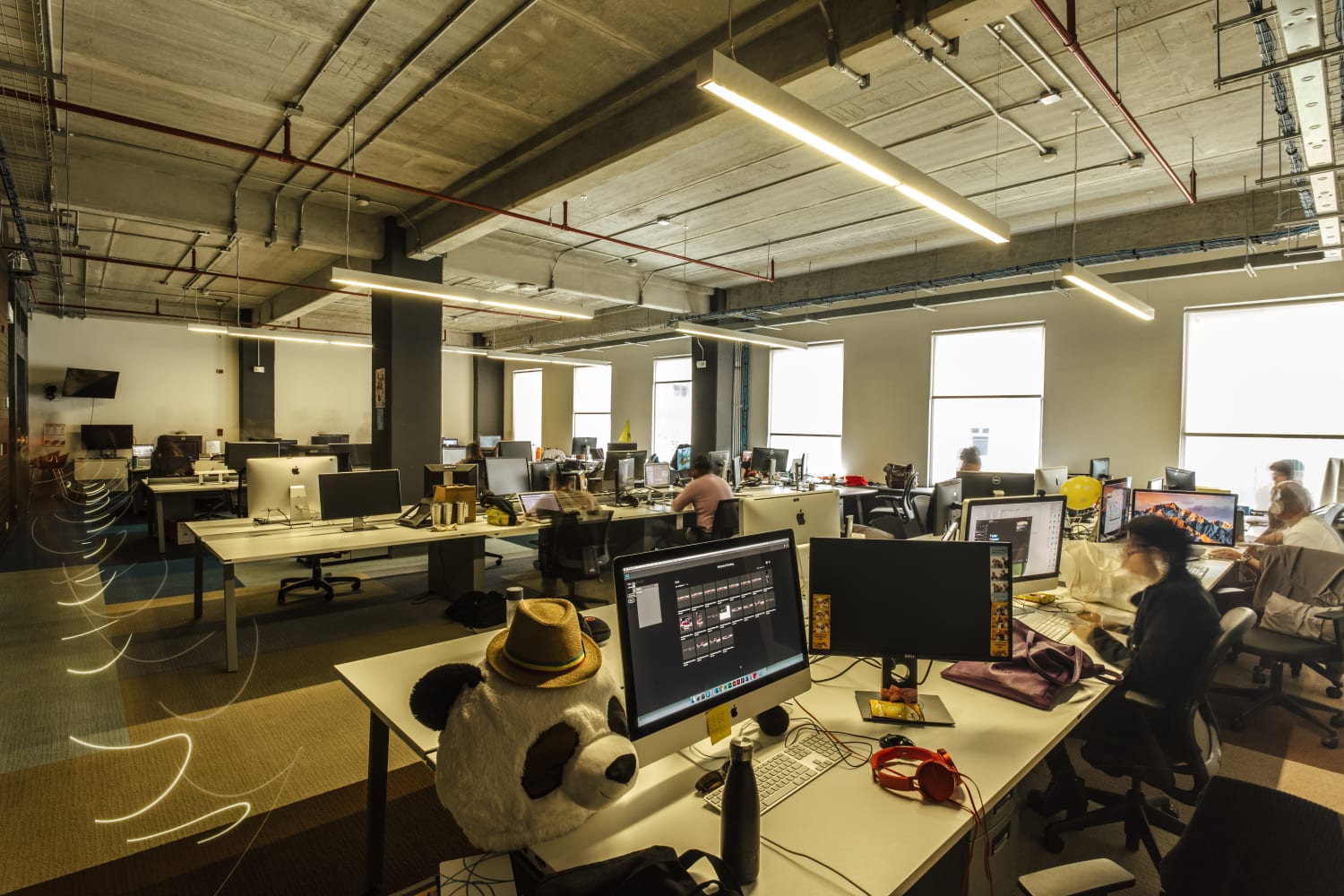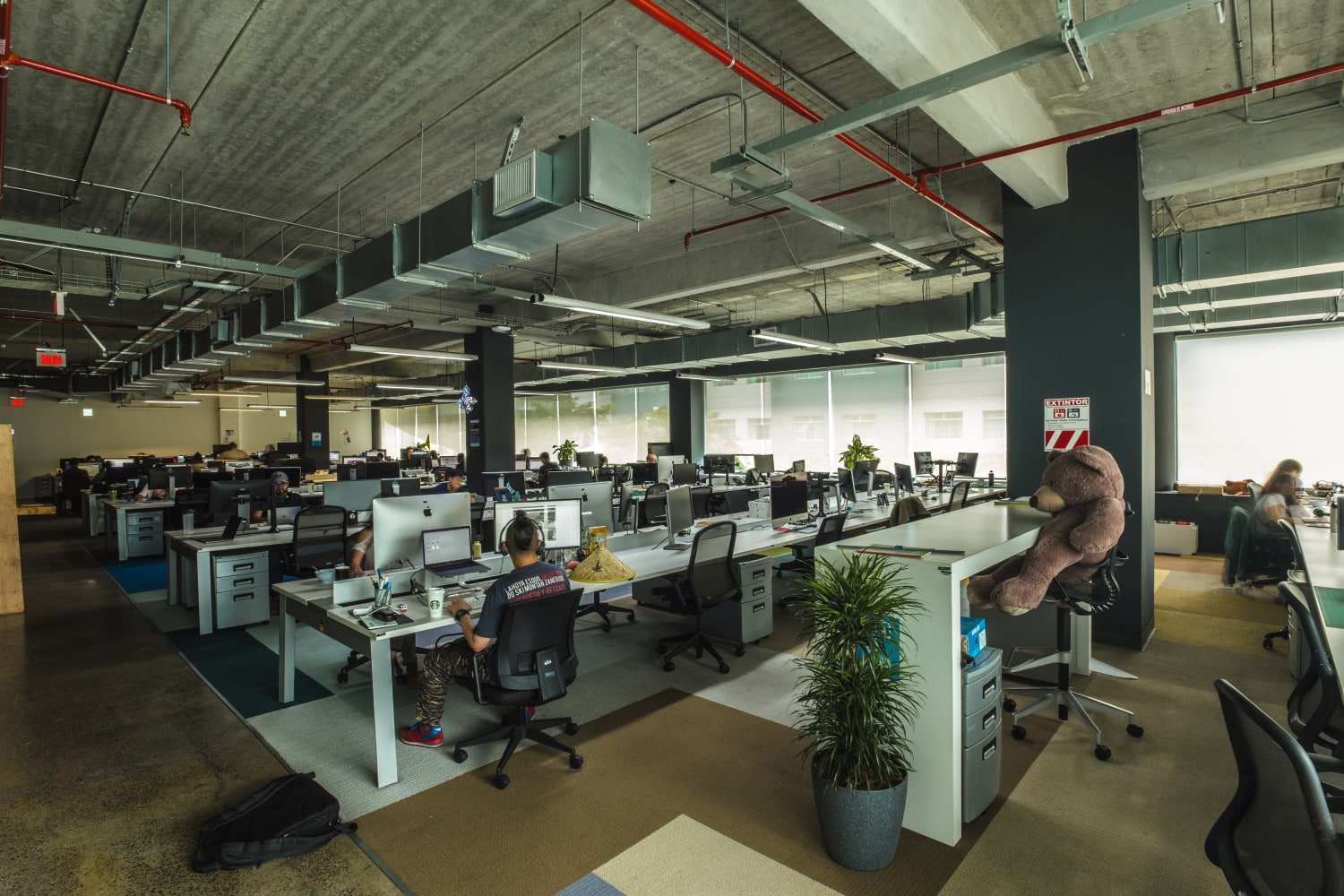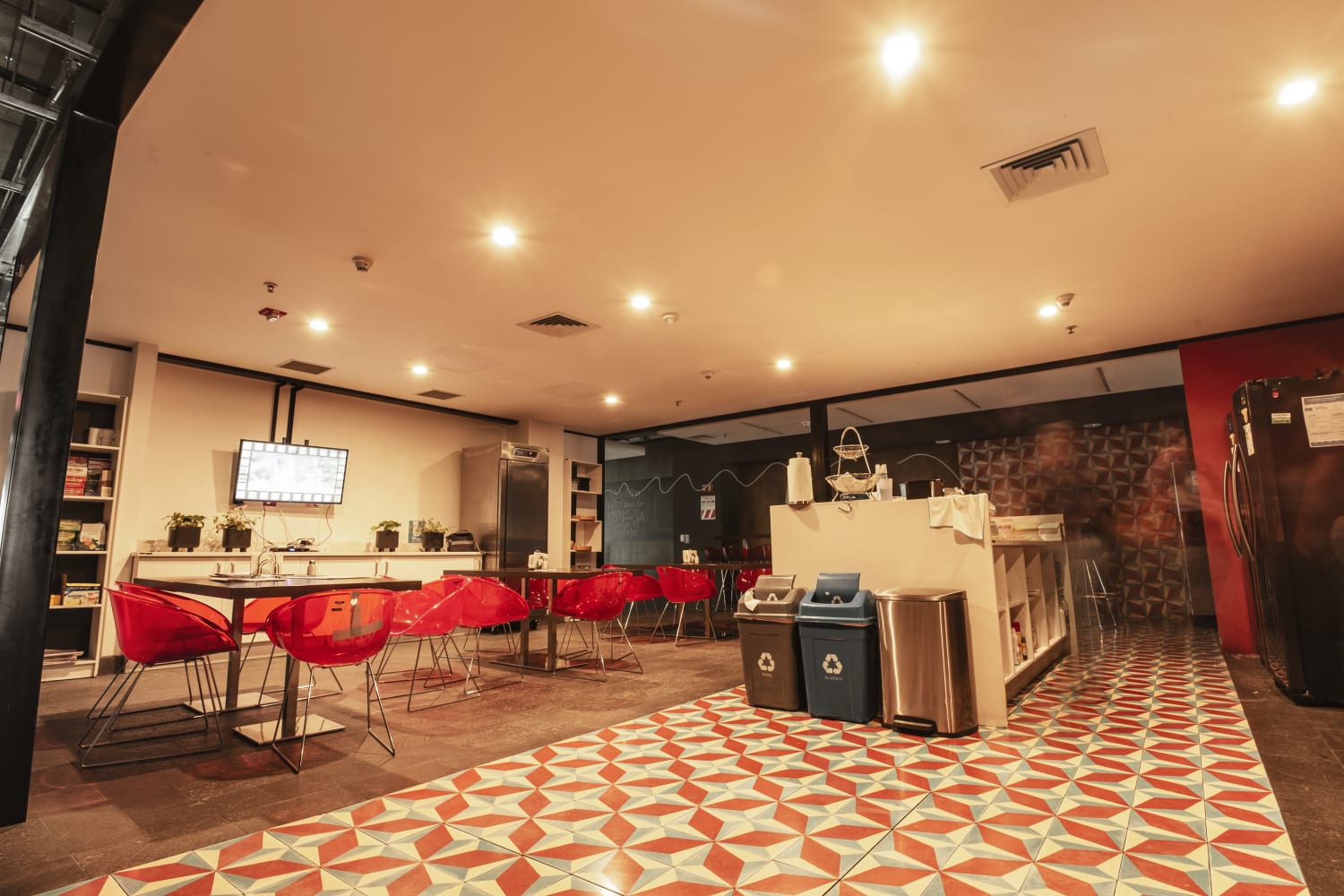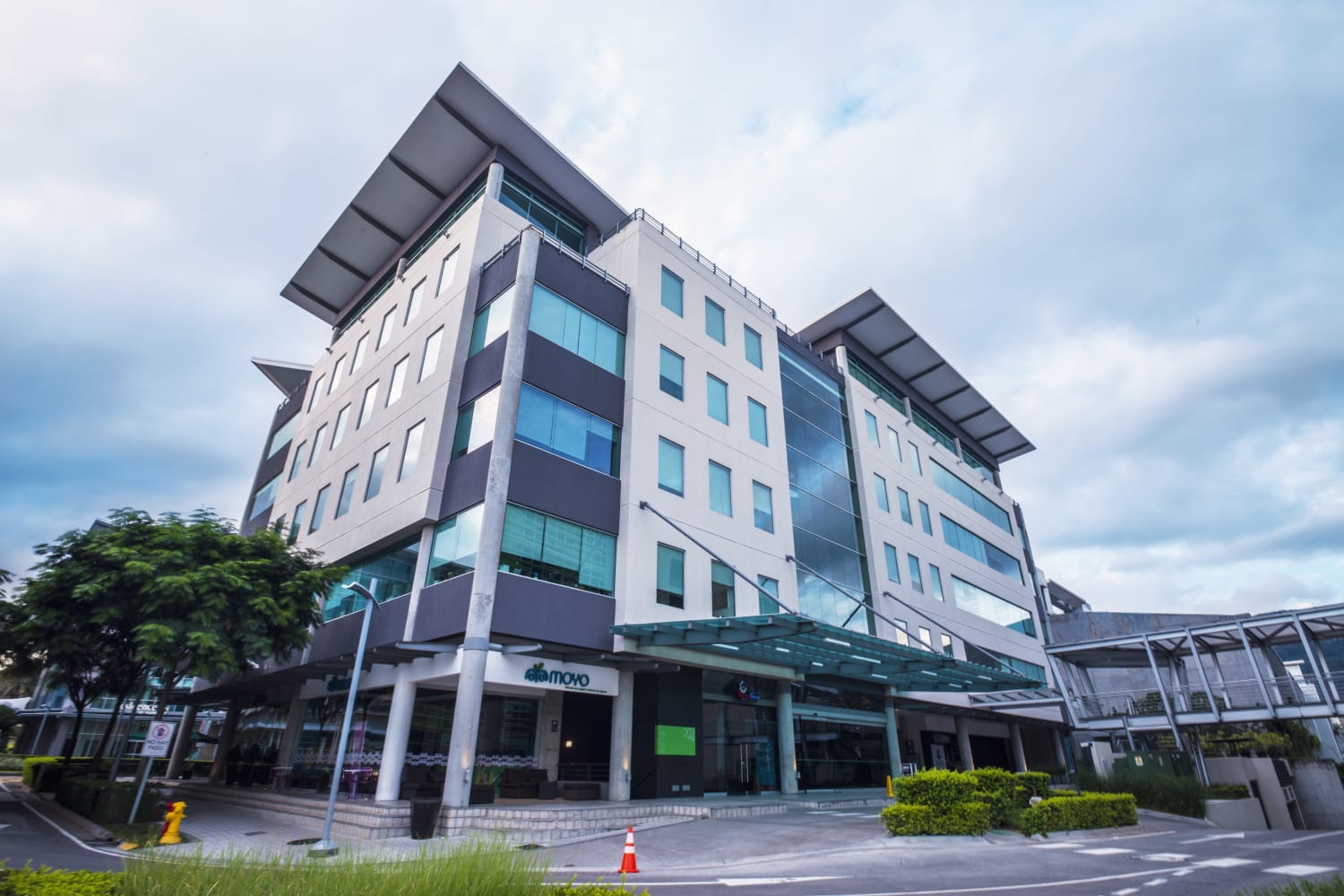 Noticias
En las noticias
Our Saudi Arabia, Seattle and Costa Rica teams helped Saudi Telecom open their deserts to tourism.
Leer más