South Africa
Office Detail
Cape Town
13 Brickfield Road
1st Floor Brickworks Building, Salt River
Cape Town 7925
South Africa
View details
View Map
Office Detail
Johannesburg
Wunderman Thompson
2929 William Nicol Drive
Bryanston 2021
South Africa
View Map
Wunderman Thompson South Africa is born out of the country's oldest digital, social media, technology and advertising agencies.
Voted 2019 SA Agency Newsmaker of the year, the company offers Level 1 BBBEE credentials and full-service through-the-line capabilities.
We put the customer at the heart of integration and everything we do in pursuit of growth for our clients.
Strong strategic approaches, backed by data insights, drive service delivery across four centres of excellence: Advertising, Digital, Technology & Consulting.
Nuestro Trabajo
At a Glance
Talented Professionals
Nuestras oficinas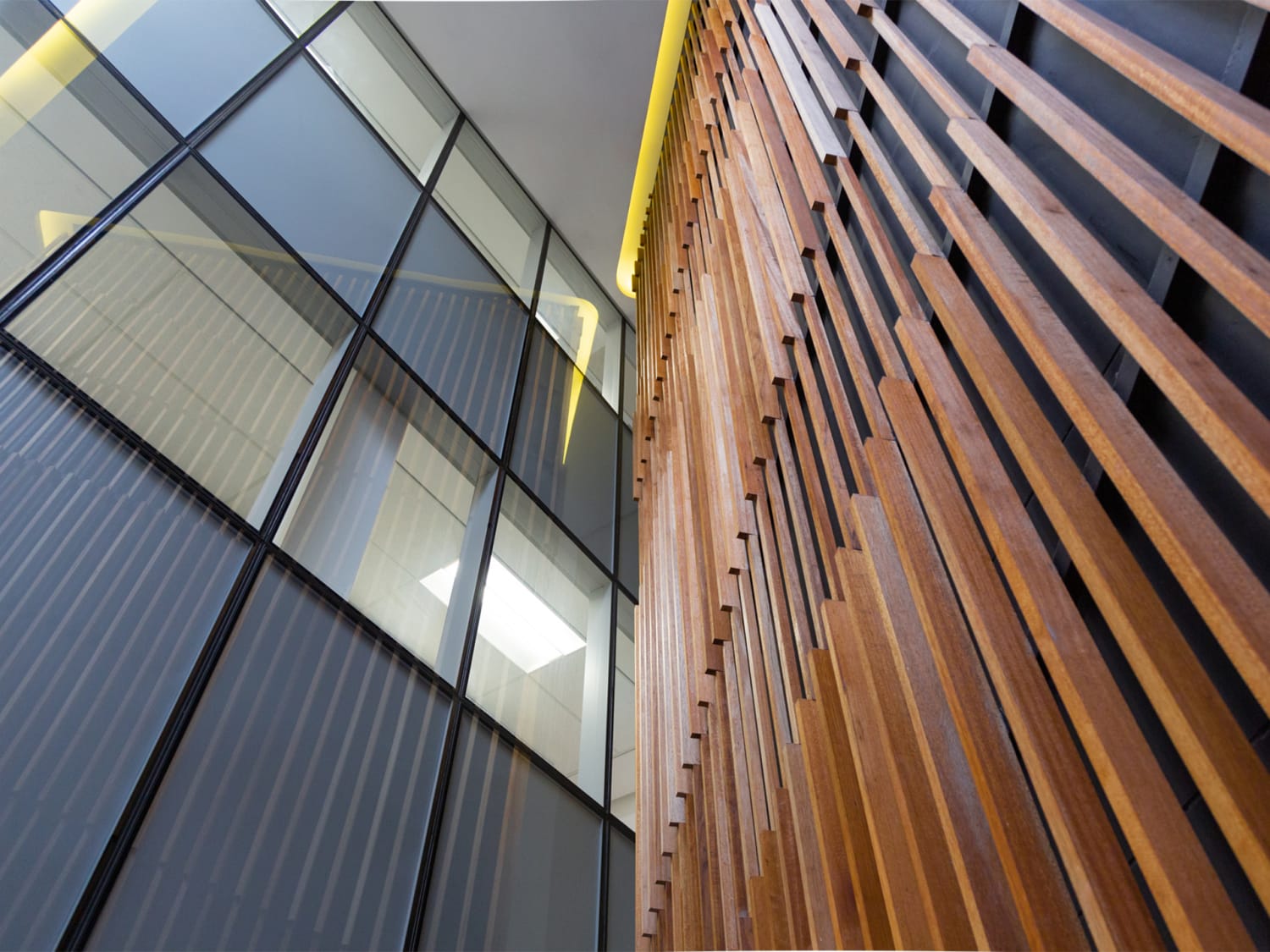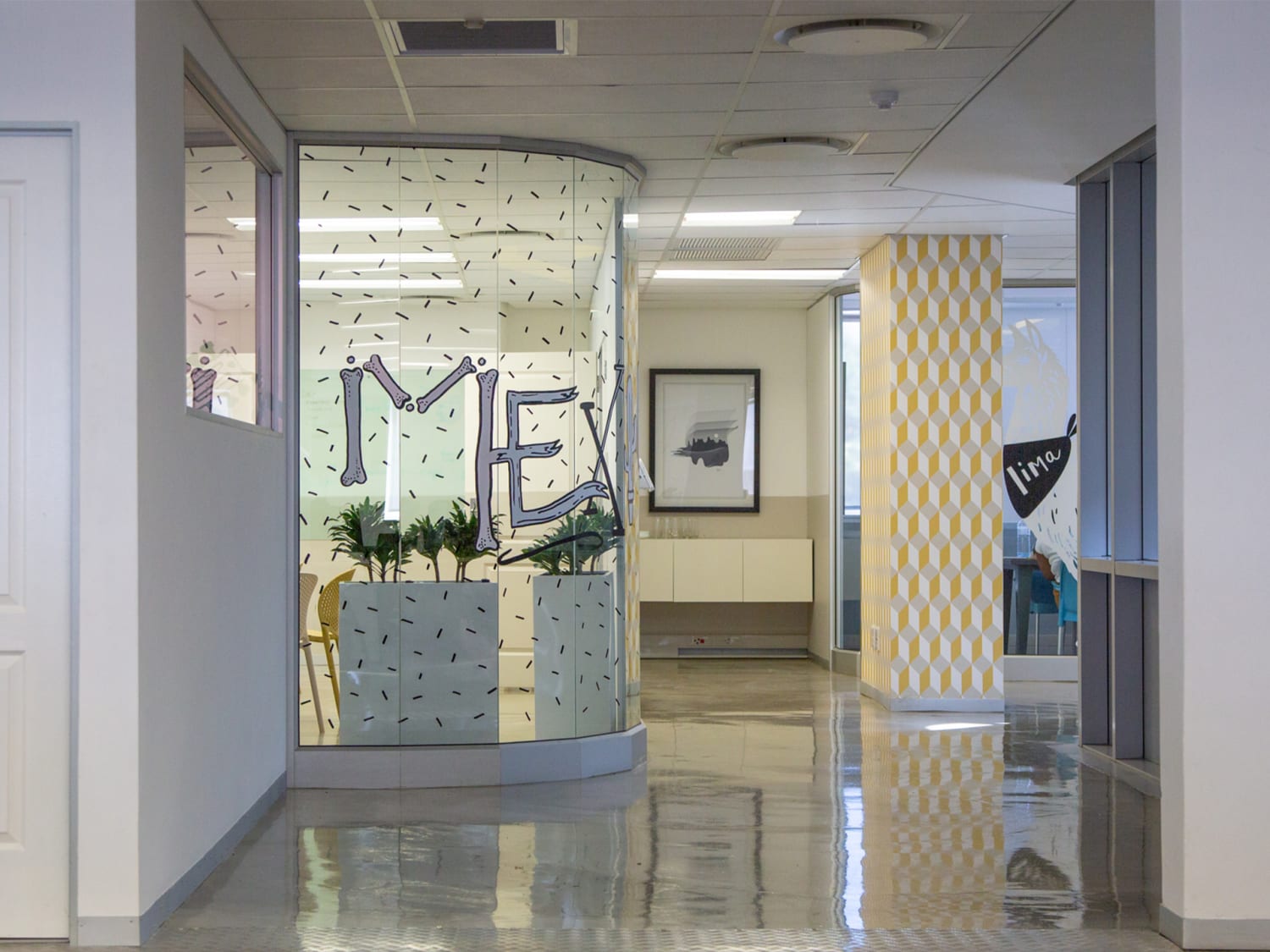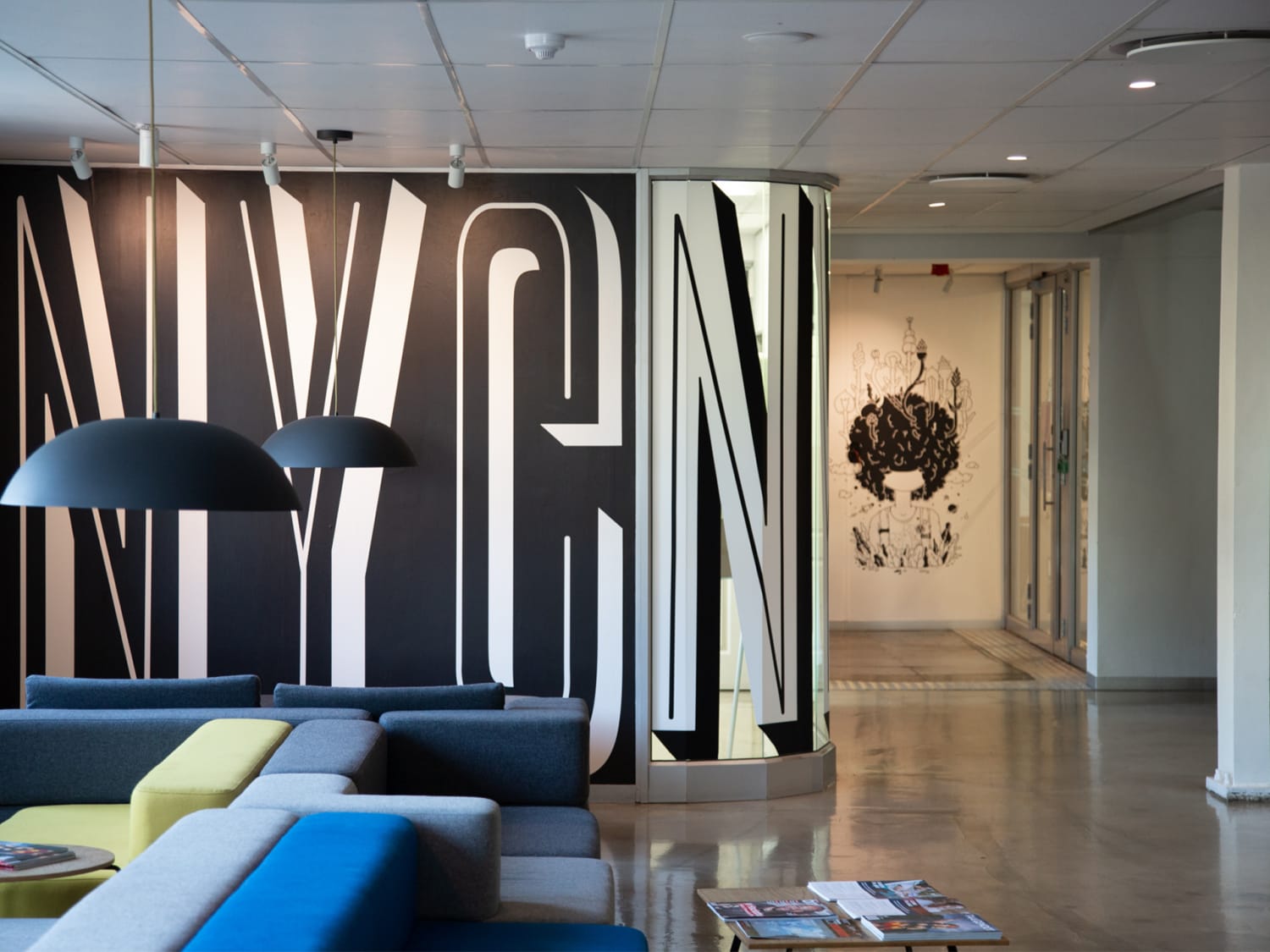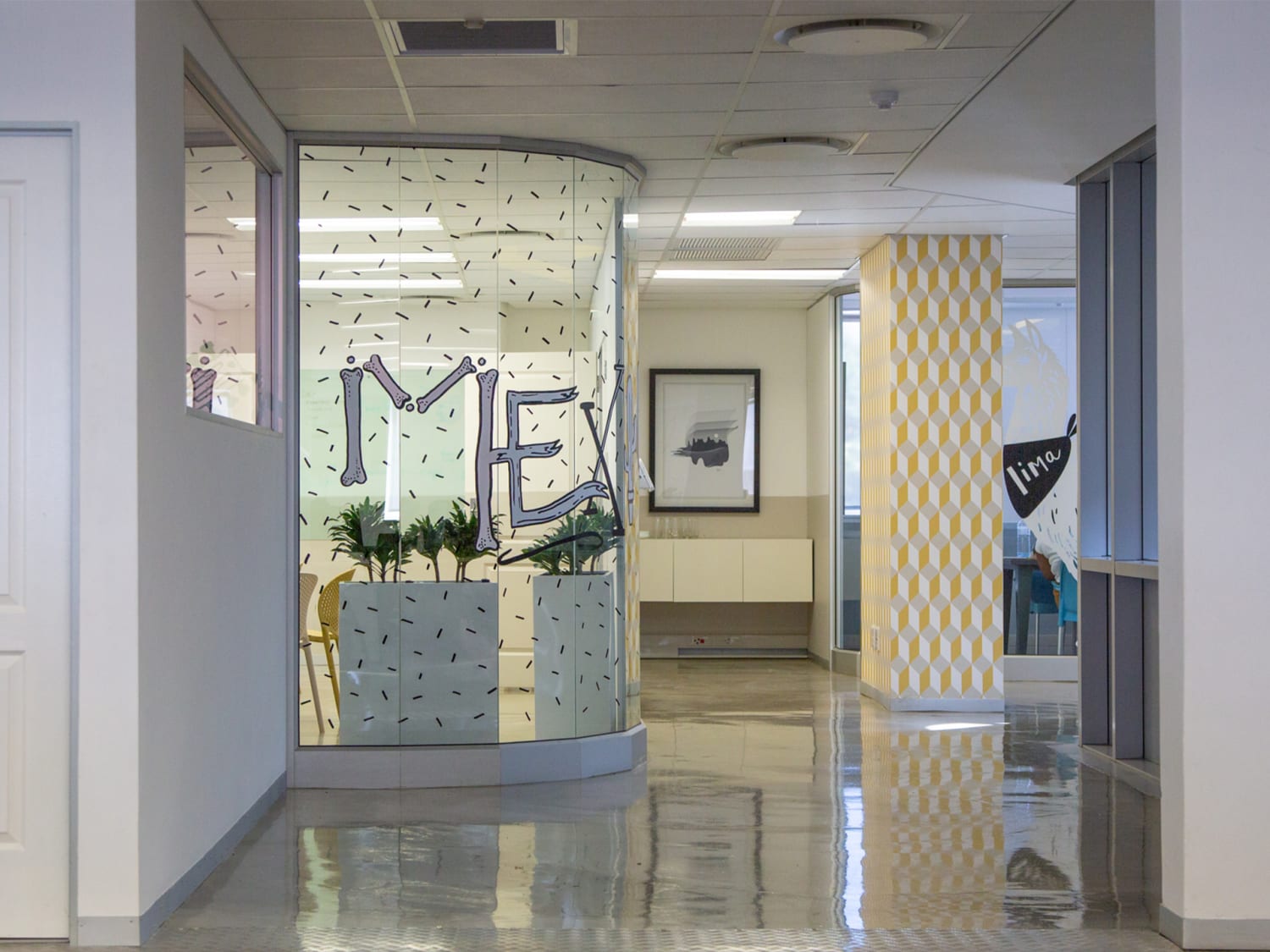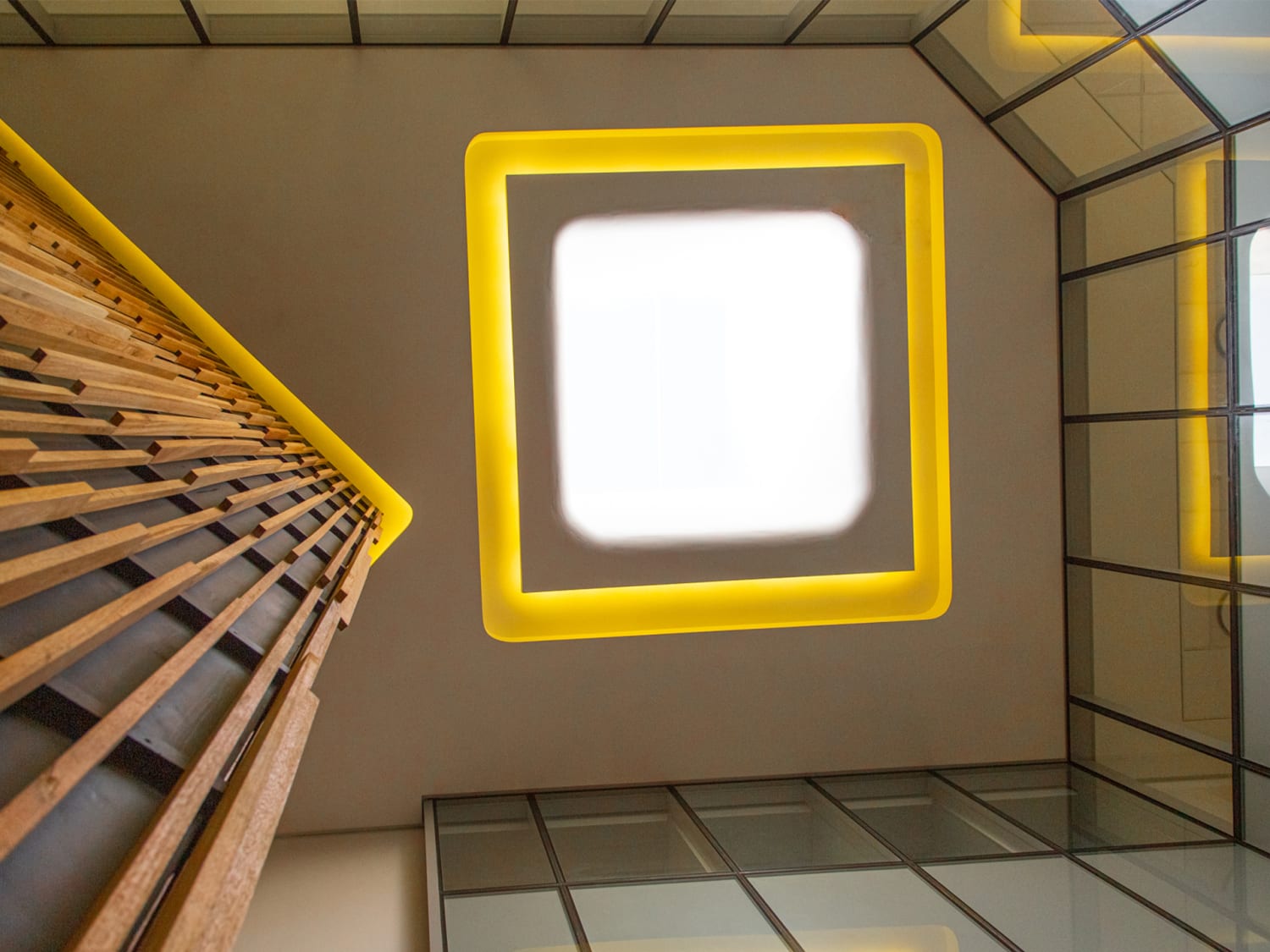 Insights
Insight
The move away from third-party cookies is gathering momentum as tech companies respond to growing consumer and regulatory concerns around personal data.
Read Article
Noticias
En las noticias
Tshego Tshukutswane, our South Africa new group chief strategy officer, is profiled.
Leer más
En las noticias
Led by Qondisa Ngwenya, our SA office launched a new sports marketing business unit.
Leer más
En las noticias
Our chief people officer at Wunderman Thompson SA shares her thoughts on the current state of women's rights in South Africa.
Leer más