Building Better Experiences: The Content and Asset Management Landscape 2021
Getting the right content to the right place at the right time is a considerable challenge when it comes to personalised, digital experiences.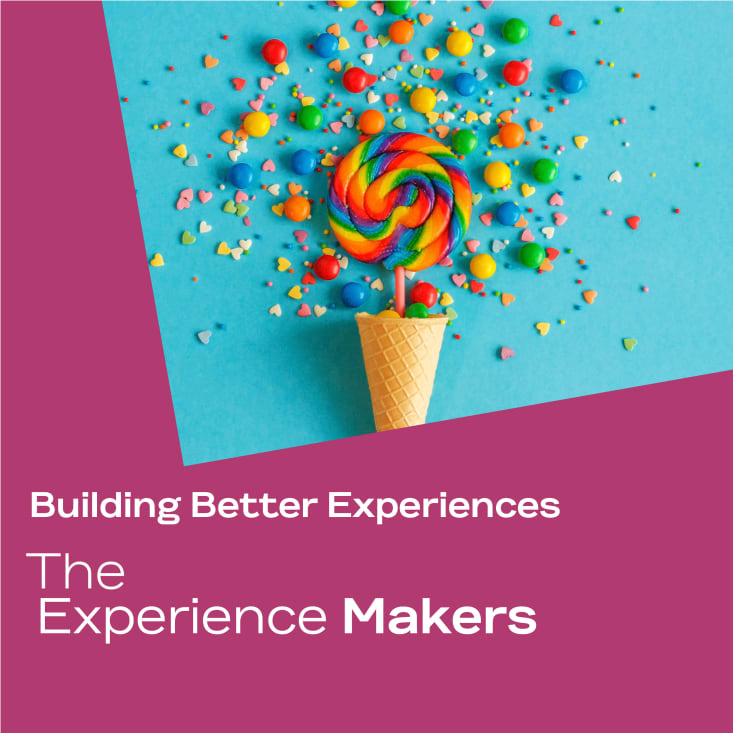 In 2021 digital experiences have the power to make or break relationships with customers yet delivering them has never been more of a challenge for brands. The demand for personalised experiences across multiple channels is becoming increasingly hard to manage. Marketers are facing a proliferation of customer segments and context-based decisions and require the strategy, processes and technology to drive the right content, to the right channel, at the right time.

The Experience Makers talks to Sitecore's, Director of Industry Strategy and Marketing, Mike Plimsoll and Wunderman Thompson Technology Strategists, Mark Deal and Adam la Spina. Together they delve into the complexities of today's content and asset management landscape and give some not-to-be-missed advice to brands hoping to build better experiences.
Please provide your contact information to continue. Detailed information on the processing of your personal data can be found in our Privacy Policy. (in particular the "How Do We Use It?" Section).