What are the impacts of technology on fashion in a post-pandemic world?
As more brands commit to making sure their digital experiences are accessible to all, The Experience Makers podcast discuss how they are turning to AI for help.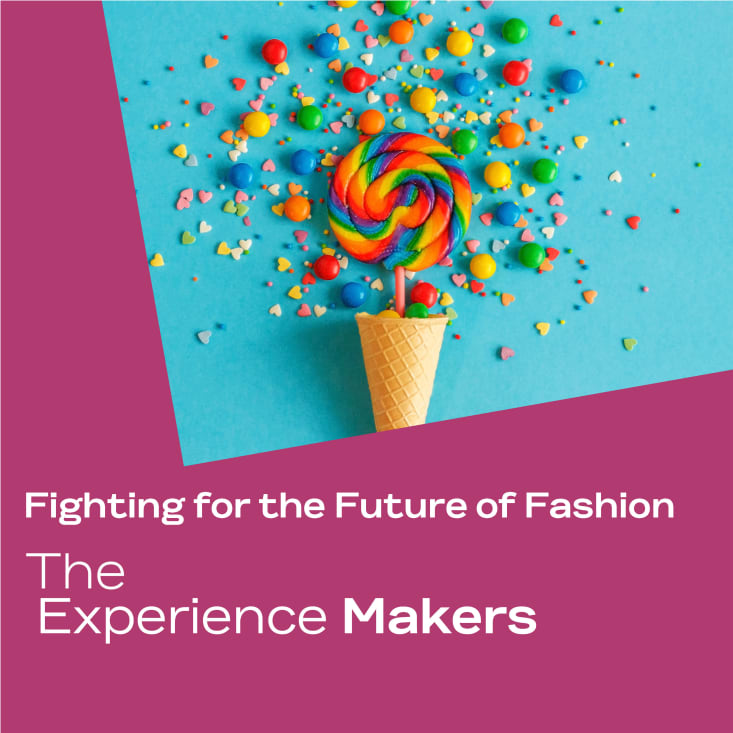 In a post-pandemic world, retailers need to embrace the fact that having a flexible, agile and future-proof commerce solution is critical to success.
Consumer expectations are now higher than ever before, and fashion retailers need to remain at the forefront of new trends and technologies. It's no surprise that this front is increasingly being fought digitally.
Discussing how the pandemic has affected retail both online and in-store, The Experience Makers brings together the technical, strategic and experiential skills of Wunderman Thompson Commerce's Senior Consultant, Chioma Anokuru, Attraqt's Head of Strategic Business, Imran Choudhary and UK Commercial Director for commercetools, James Dye to fully understand what today's fashion consumers expect from retailers and brands.
Touching upon findings from the recent 'Future of Fashion' report, our guests consider how businesses can ensure that they're providing consumers with what they really want.
Please provide your contact information to continue.