Sitecore
Our knowledge and experience of working with Sitecore technology is built on a partnership of over 10 years.
We currently hold the highest possible accreditation, Global Platinum Partner, having successfully implemented the Sitecore Experience Platform across a number of different industries.
We're also the creators of the Sitecore Experience Accelerator, developed by us and acquired by Sitecore. Not only does it speed up platform build but it also has huge in-life benefits. It frees content creators from restrictive development cycles, allowing them to focus on what they're good at: creative execution, content publishing and customer engagement.
For global, multi-brand clients this accelerated approach has delivered massive increases in ROI. Clients have found that they can deliver and deploy 80% of sites without back-end development. In addition, they have been left with better operational and brand consistency, as well as governance across their digital marketing ecosystems.
We're also creators of the WPP Platform Enablement Hub, an internal knowledge management and learning tool, developed for the Sitecore Experience Platform. It's a digital resource that provides teams and their agencies with all the platform capability know-how that they'll need. It's an asset that helps organisations to champion digital excellence and best practice, empowering digital teams to achieve greater agility. The ultimate goal is to drive self-service training and achieve scale faster.
At a Glance
Sitecore implementations
At a Glance
Members of the Sitecore Advisory Council
At a Glance
Sitecore practitioners
Our Awards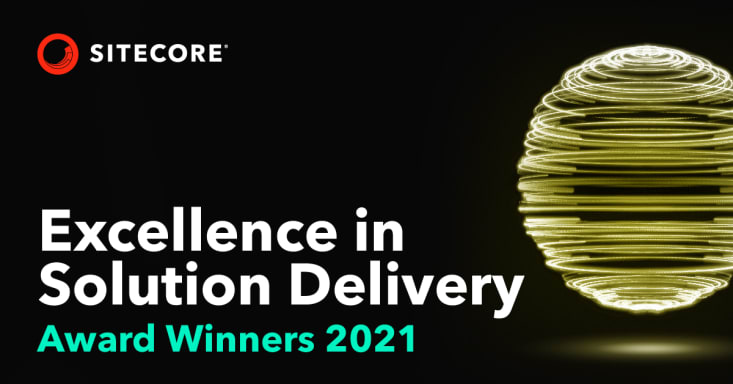 As part of the WPP Sitecore alliance we were awarded 'Global Excellence in Solution Delivery' in Sitecore's 2021 Partner Awards
First adopter and first awardee of the Sitecore Content Hub specialization partner program
Drum Innovation award for HSBC's 'Digital Download' Sitecore program
Sitecore Experience Awards 2017, 2018 and 2019
8 MVPs (Most Valuable Professional Award) in our network

To learn more about the Sitecore Experience Platform or to talk to us about our specialist services, get in touch below.
Please provide your contact information to continue. Detailed information on the processing of your personal data can be found in our Privacy Policy.