Greece
As part of WPP, the largest communications group in Greece, Wunderman Thompson Athens is one of the leading advertising agencies in the country, with nearly 120 professionals highly skilled in meeting the needs of all our clients. Our friendly, open and culturally connected work environment fosters creativity, innovation and effectiveness, resulting in over 250 international and local awards in these categories.
Our breakthrough creativity drives businesses success for our clients, and with the formation of Wunderman Thompson, we're well positioned to add our competitive capabilities to the offering and inspire growth for our clients.
Wunderman Thompson Athens also has offices in Cyprus, Bulgaria and Albania.
En 1 chiffre
Number of times named Agency of the Year
En 1 chiffre
Fully integrated production studio
En 1 chiffre
Average annual hours of sunshine above our office
Our Office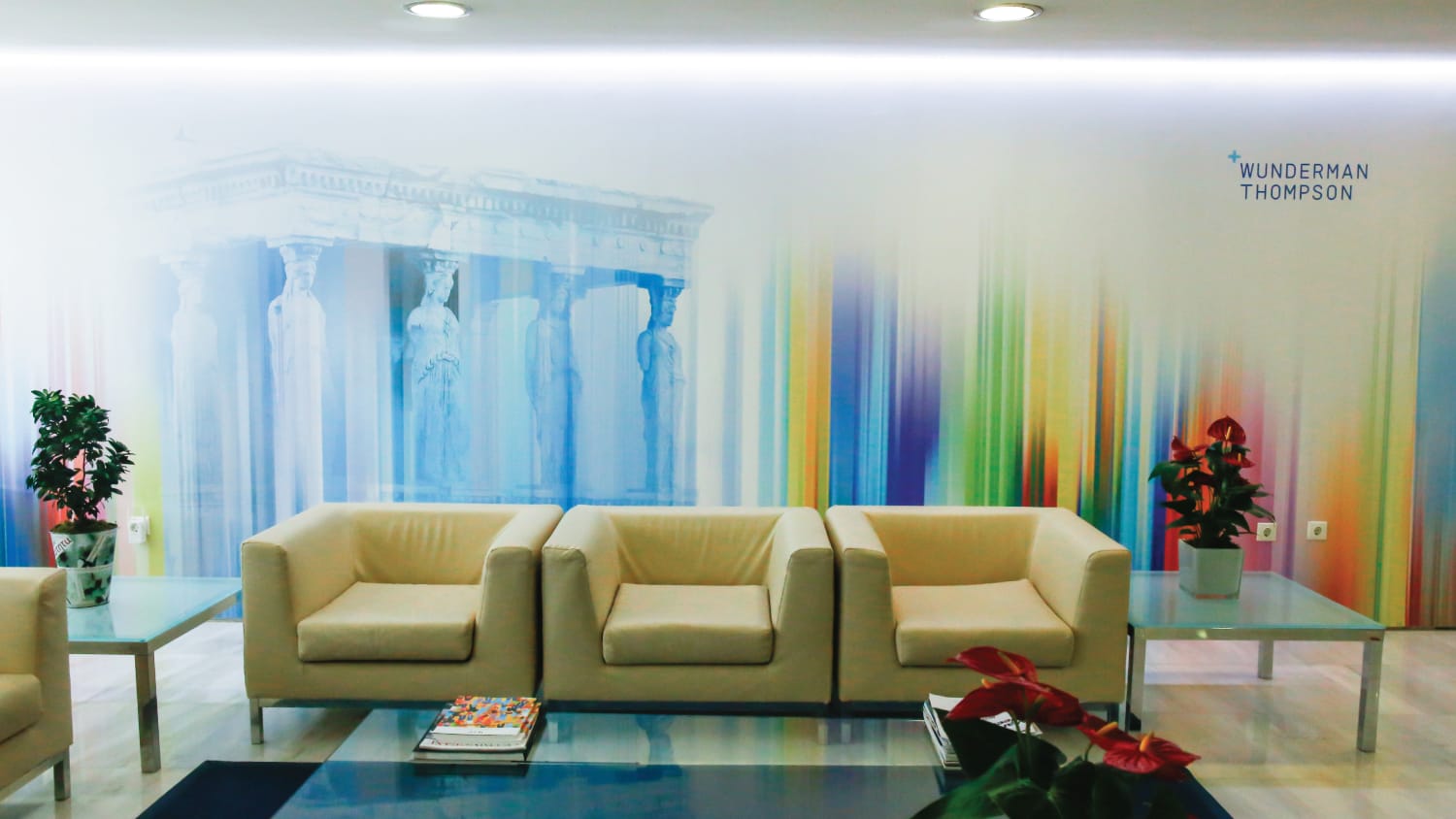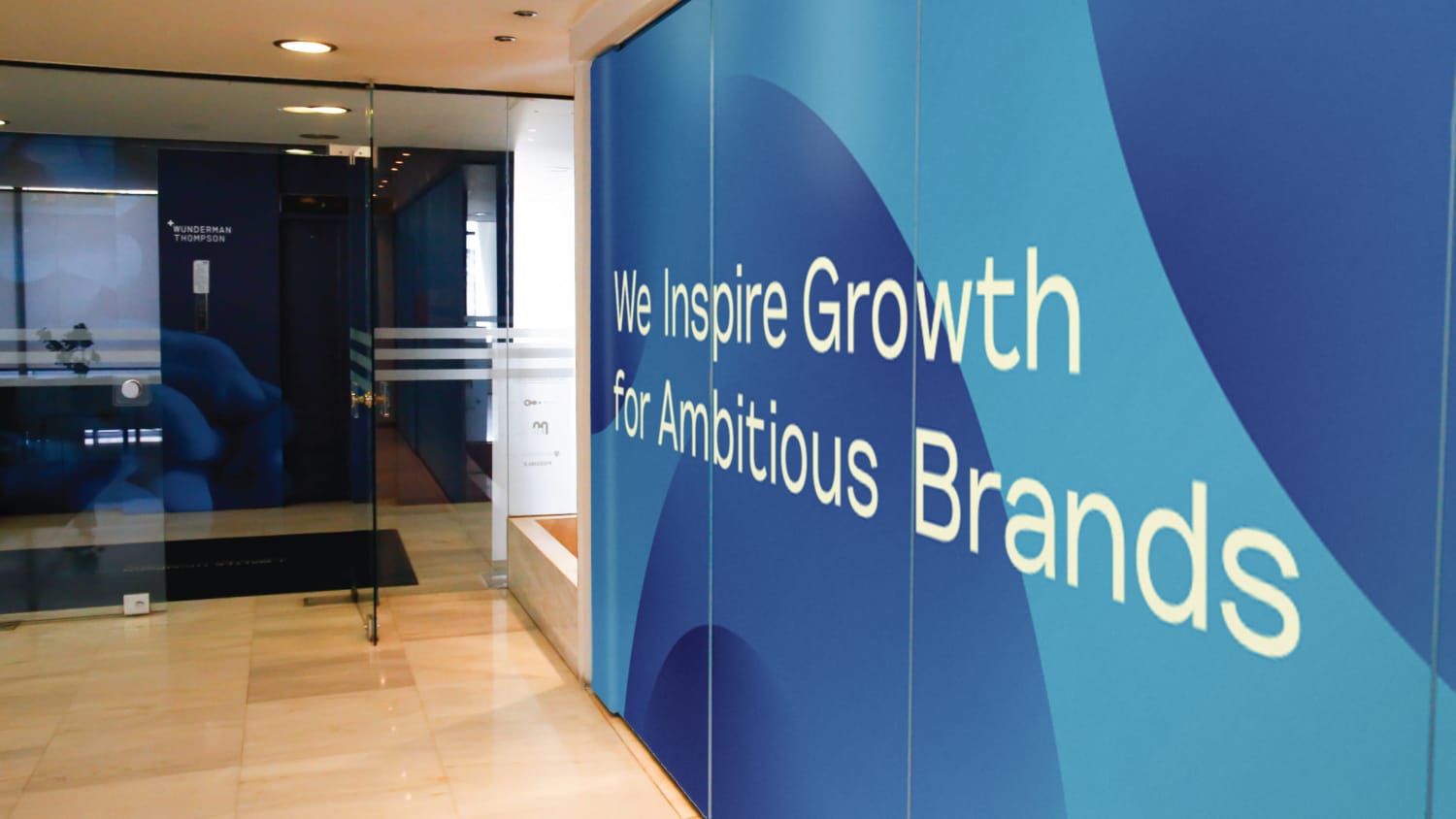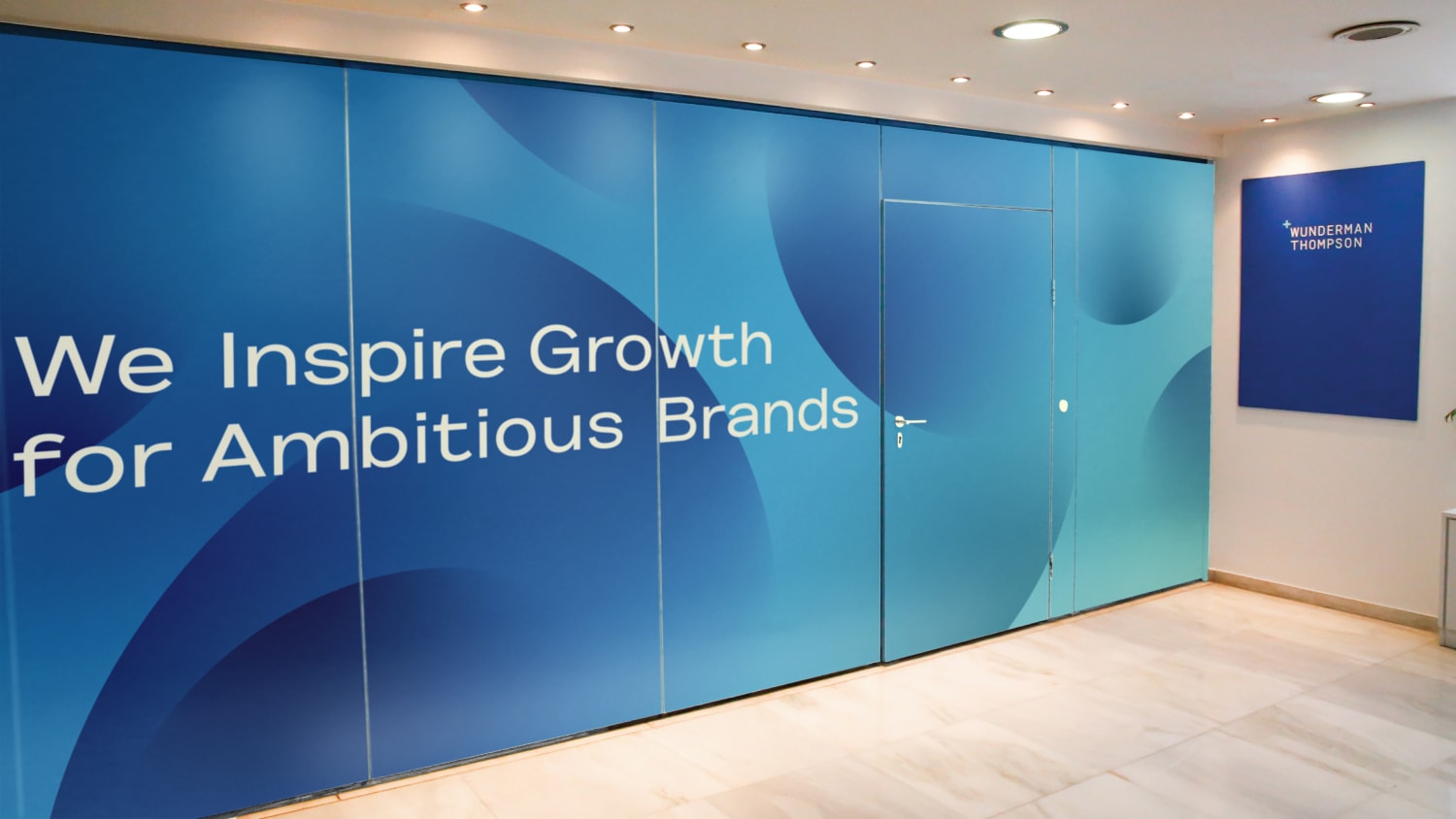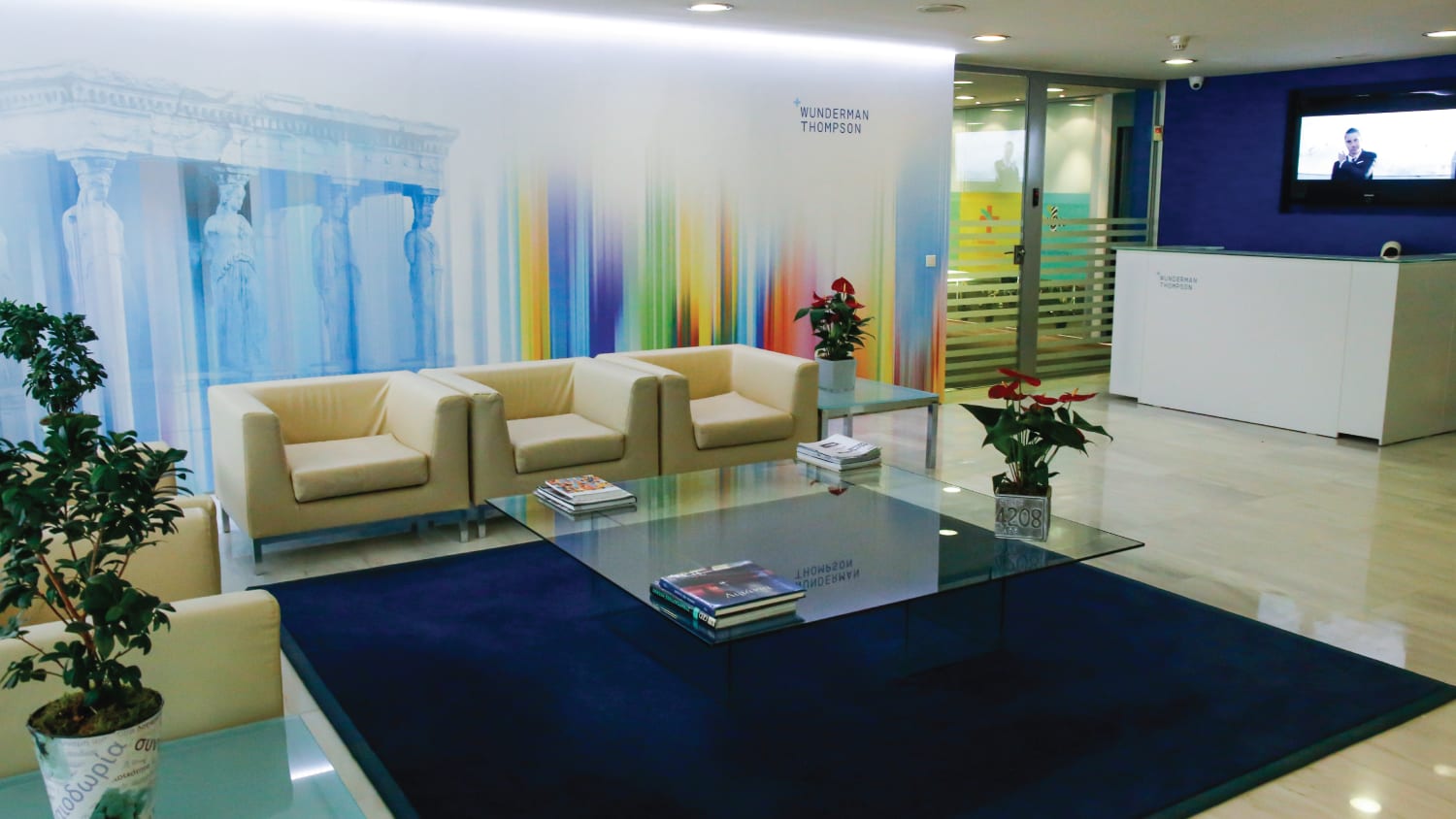 Actualités
Dans la presse
Our Athens team helped Vodafone promote female business empowerment, with an ad showing real entrepreneurs and Vodafone customers.
Lire la suite
Dans la presse
In Greece, the team inspires with strength and optimism for all of us who "stayed home".
Lire la suite