Careers
The agency
Here at Wunderman Thompson France, we design inspiring and creative solutions for brands looking for unique and effective marketing experiences. From advertising to activation, CRM, social media and data, right through to e-commerce, we specialise in creative inspiration for some of the most beautiful and recognisable brands in the world.
Starting with the customer, we build a superior brand experience led by marketing solutions that really work, tailored to individual requirements and ambitions.
Joining us means becoming part of a powerful and unique model and lending your talents to the creative force of Wunderman Thompson, an arm of the world-renowned WPP group. This is an alliance of those who inspire, those with ground-breaking ideas and those who create transformative customer experiences. Thinkers and doers, strategists and activation experts, innovators and story tellers, data whizzes and e-commerce professionals, all under one roof.
Paris
In a green and leafy setting between Neuilly and Levallois, our Paris offices are bright and comfortable. From cosy workspaces to large-scale meeting rooms, our hundred or so Parisian employees are able to use the space to fit the needs of themselves and their clients. Take a stroll around the garden for inspiration, or enjoy a cup of coffee in the onsite restaurant and cafeteria.
Toulouse
Our Toulouse offices are located in the pleasant district of the Palais de Justice, 400m from the Garonne and 11 minutes by bike from the Toulouse-Matabiau train station. Nearby are many local shops and restaurants – perfect for exploring at lunchtime. Our large workspaces feature contemporary décor and overlook a quiet garden.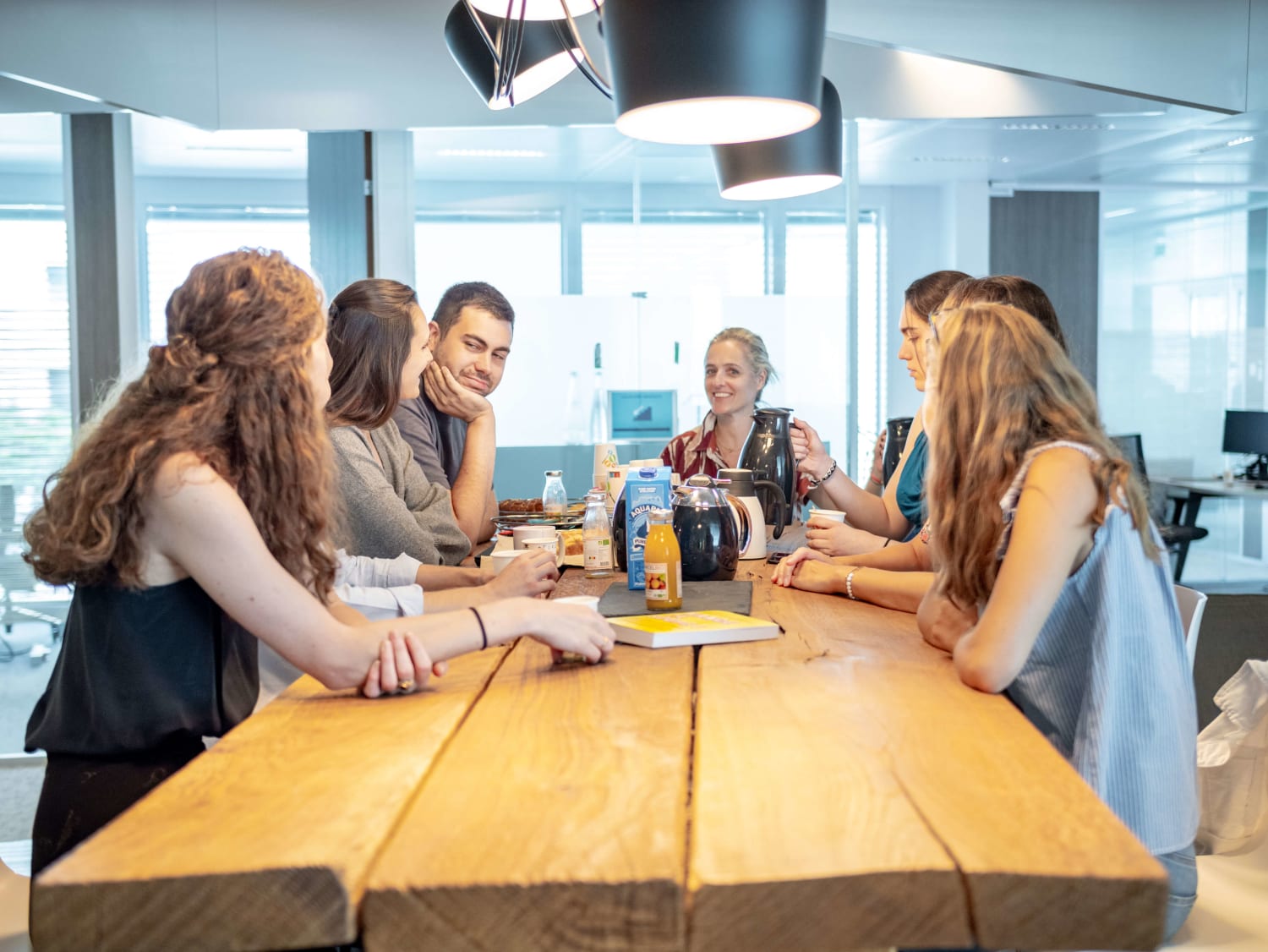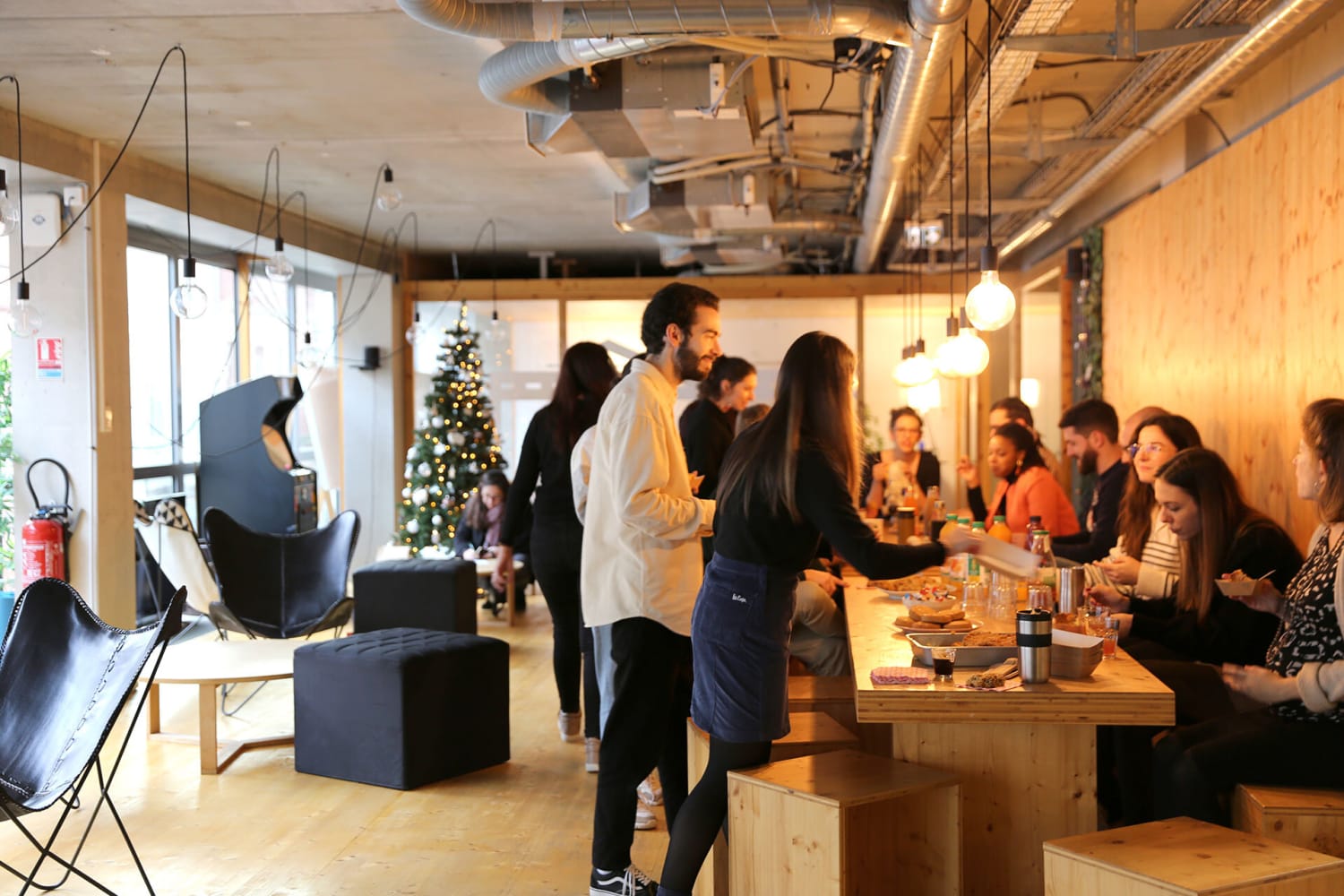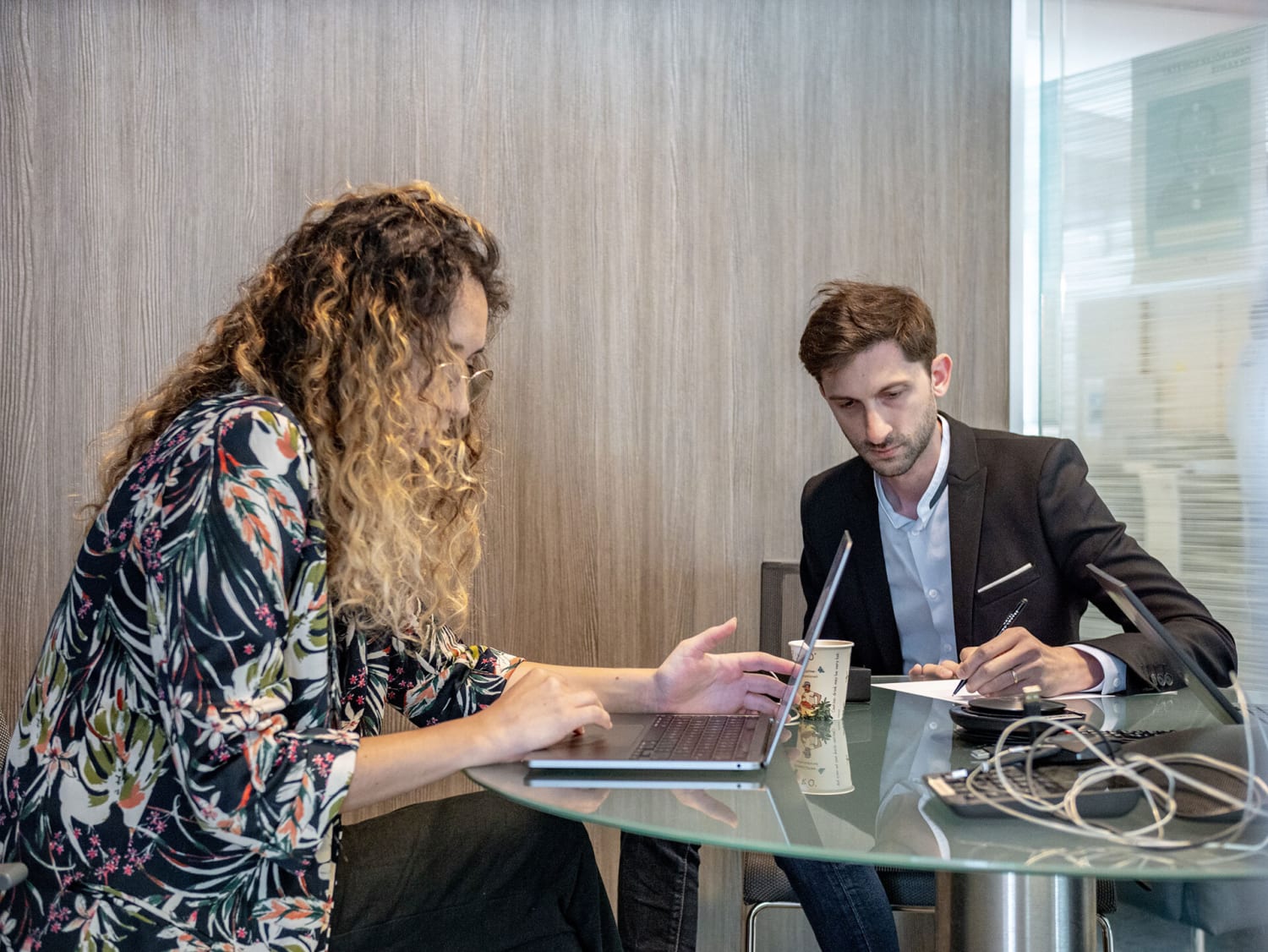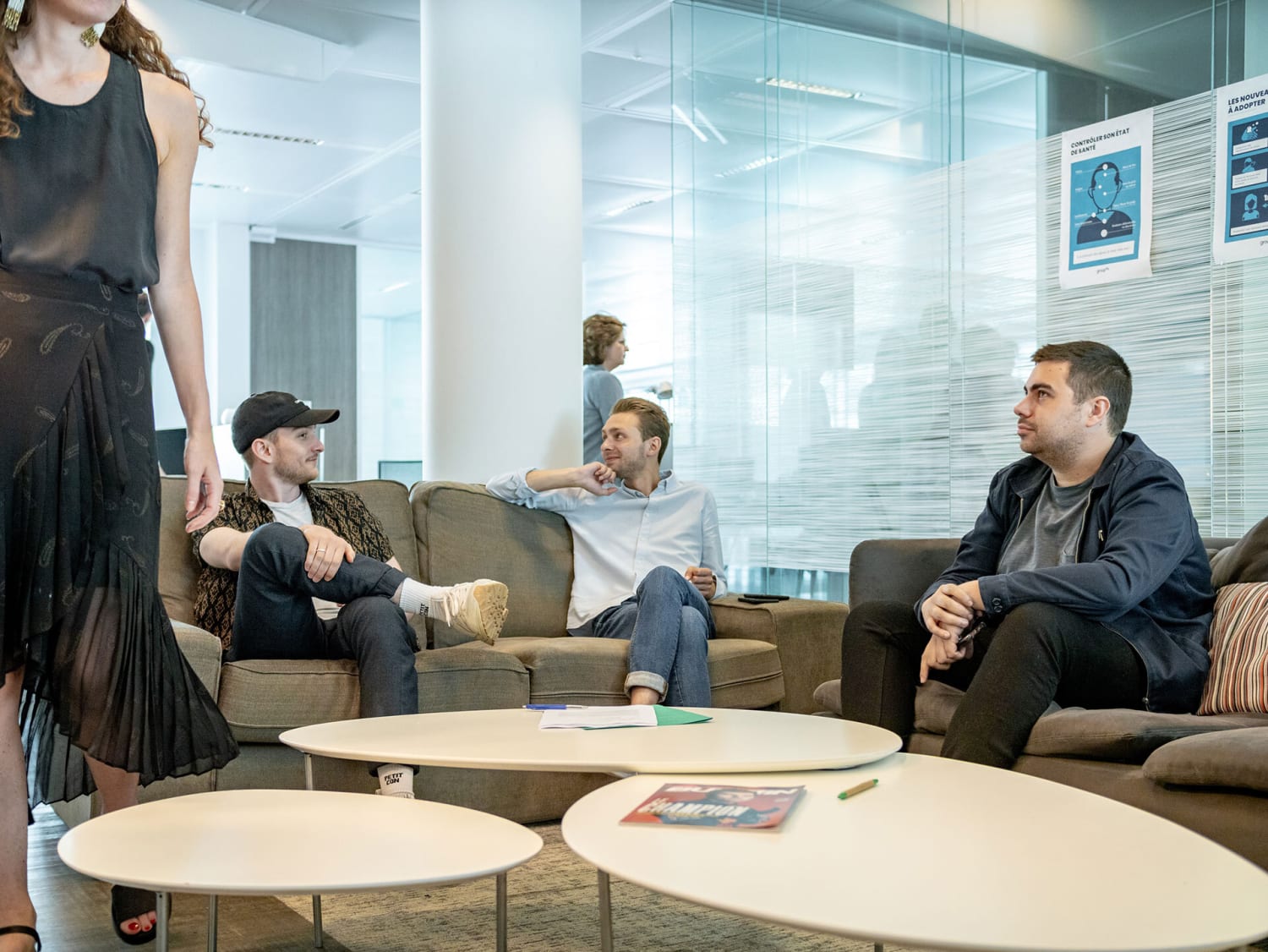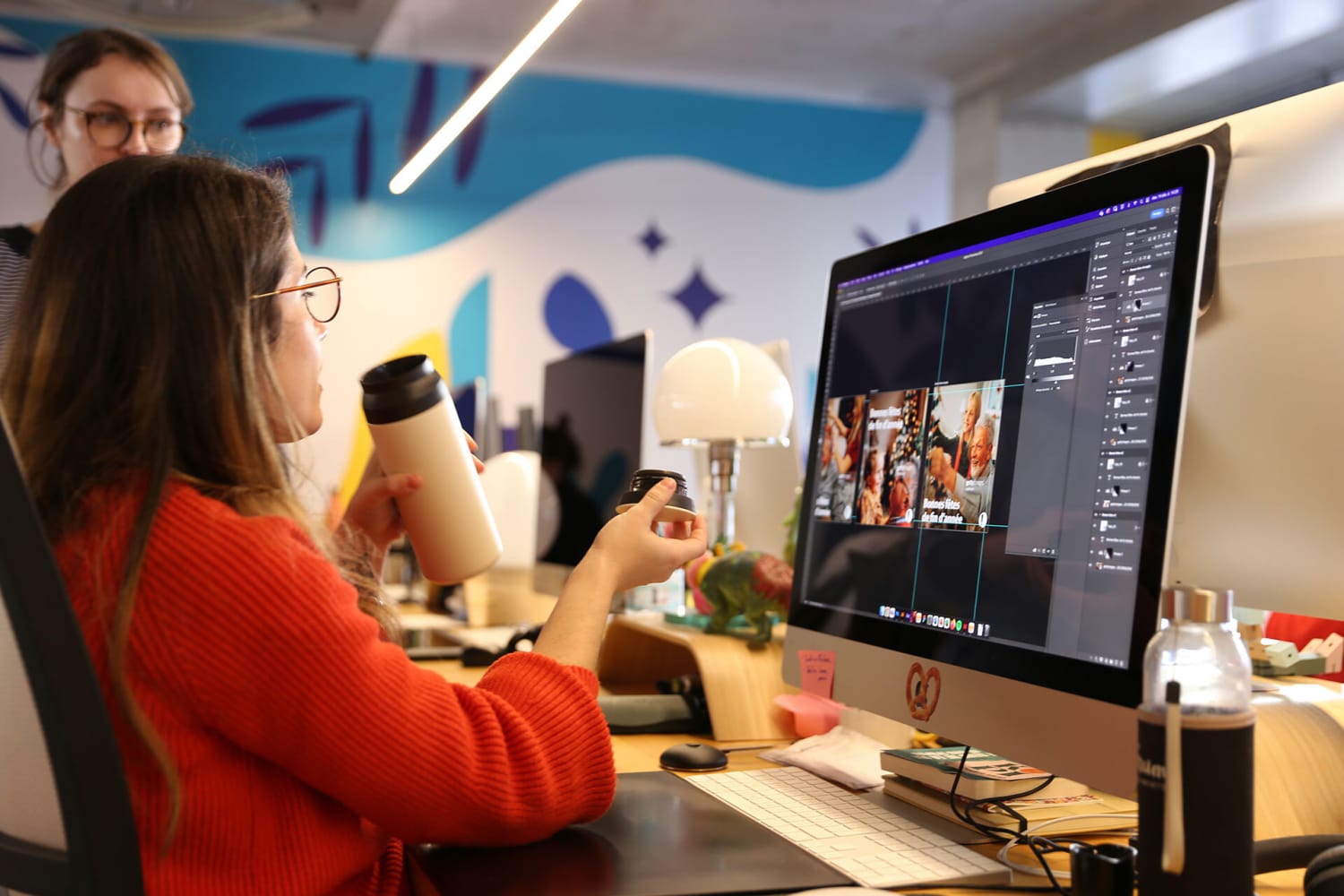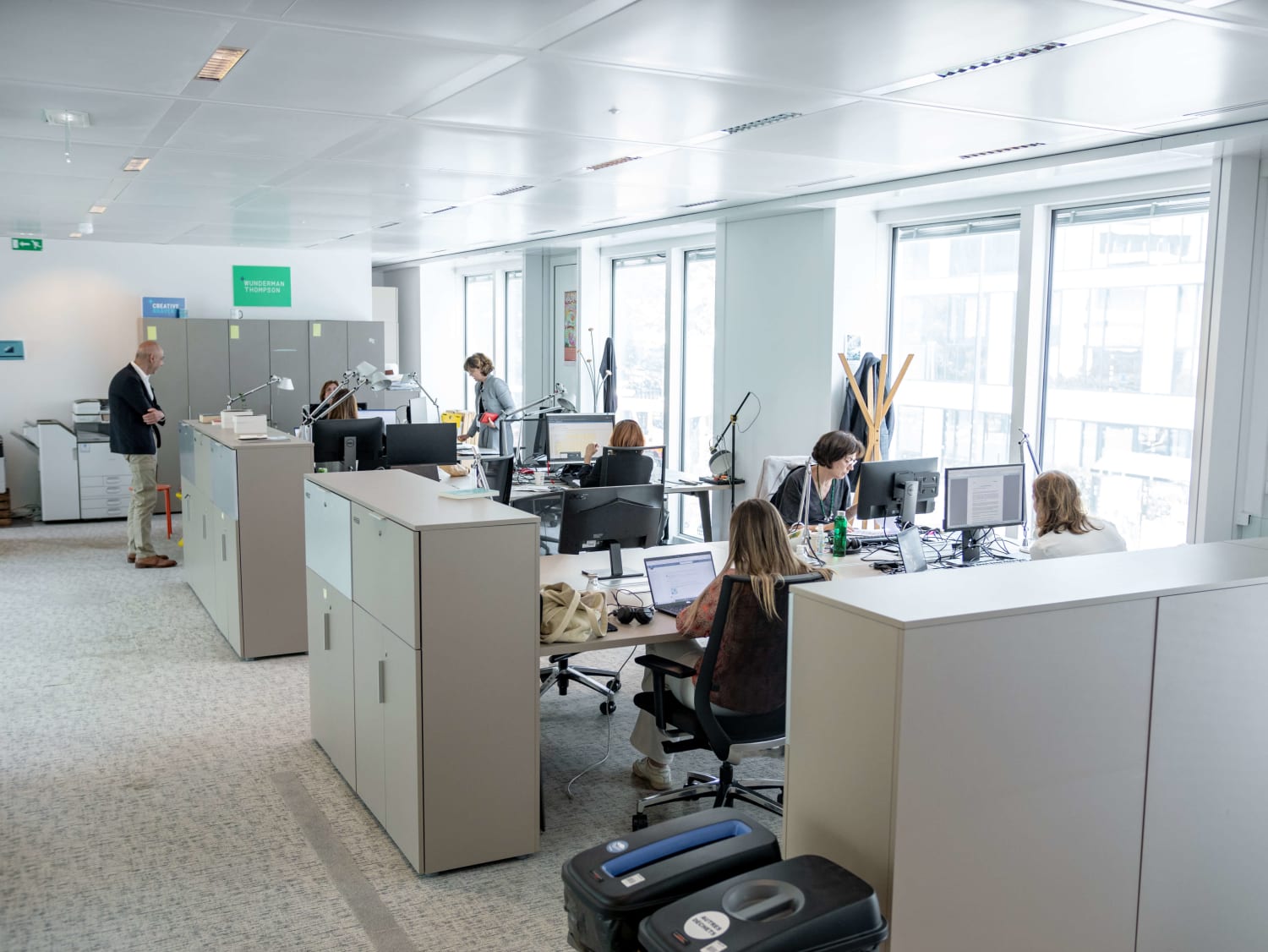 Our values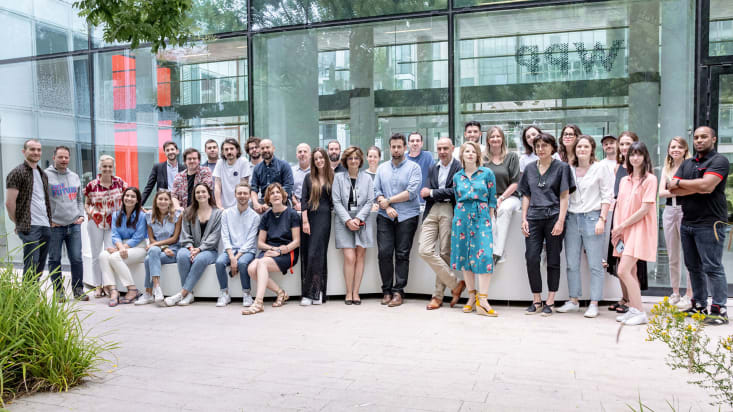 At Wunderman Thompson, we are committed to building a diverse, fair and inclusive workplace, where everyone feels welcomed, valued and heard, and is treated with dignity and respect.
It is our collective responsibility to cultivate an environment that reflects our greatest asset, our talented team, within our four main divisions of Consulting, Operations, Expertise & Support.
It is this commitment that inspires our teams towards sustainable, responsible growth and that creates results that we can be proud of, both for ourselves and for our clients.
In 2023, we want to be the home of talented and diverse people to build a new model of marketing agency: communication, data, technology and consulting. We want people leading the marketing transformation of brands, and able to work as a team.
---
Vincent Druguet
CEO Wunderman Thompson France
All around the world, Wunderman Thompson teams unite around our four "WT Behaviours":
Creative Bravery
We challenge convention in every aspect of our work. We think creatively, uncovering new ideas and unexpected ways forward, no matter which department we sit in.
Listening
We listen more than we speak. As true growth partners, we see a conversation as a chance to discover and understand, not get a point across.
In It Together
We're at our best when we work together, with our clients, with our colleagues and with our partners. Our work is strongest when everyone has a seat at the table.
Positivity
We bring passion and positivity to all situations. We lead with enthusiasm and always find a way forward.
Hélène Mauriès
Human Resources Business Partner
Elodie Marabelle
Human Resources Business Partner
Please provide your contact information to continue. Detailed information on the processing of your personal data can be found in our Privacy Policy. (in particular the "How Do We Use It?" Section).