Audio brands
Apr 09, 2021
A list of the top five recent activations in sonic branding.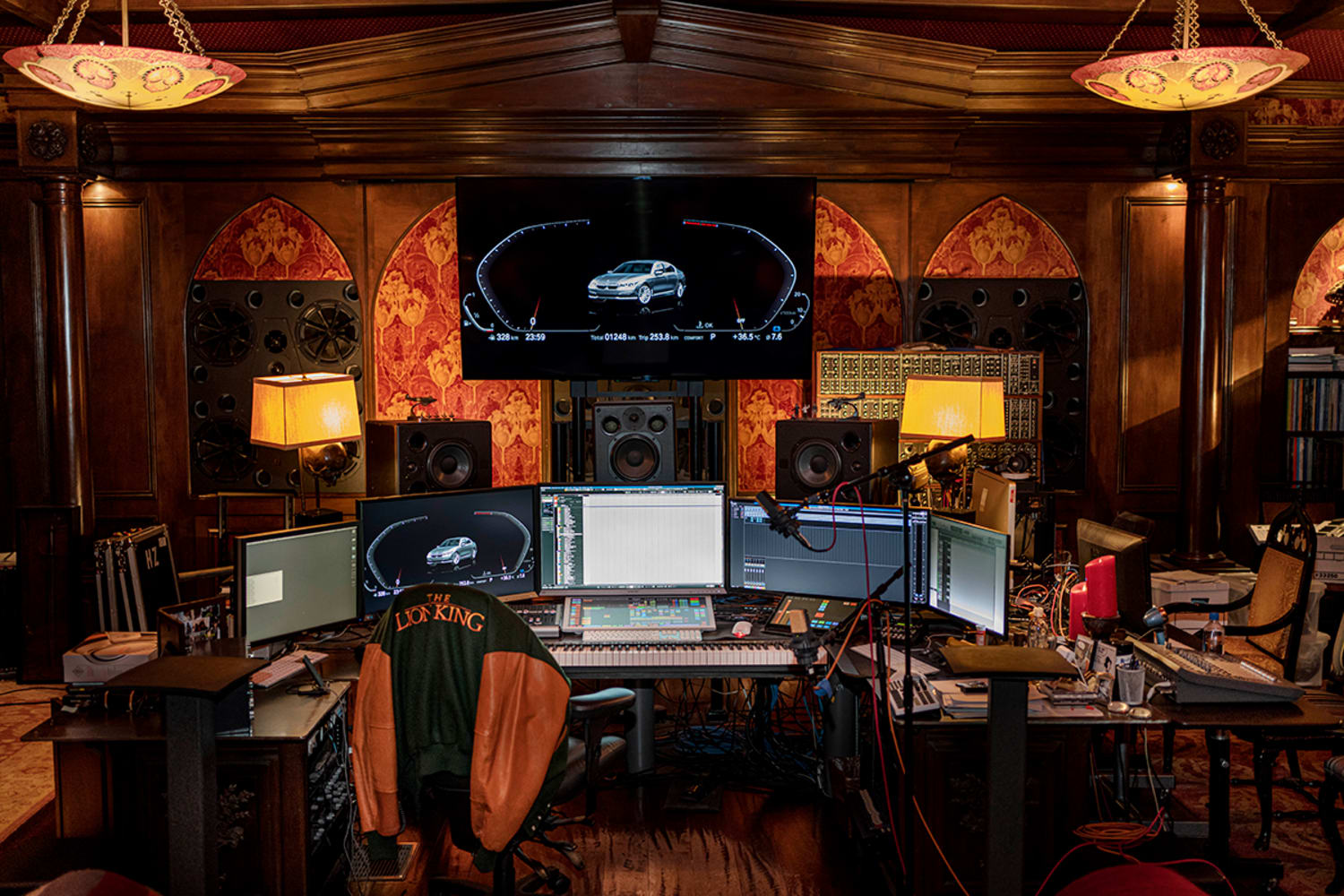 Ikea replaced its print catalog with an audio-only version in March 2021. The audiolog, which Ikea describes as "a tour for your ears," is available on YouTube, Spotify and Audiobooks.com.
Instead of traditional engine sounds, BMW's new electric car will play an interactive soundscape composed by Hans Zimmer, piped into the cabin through 24 speakers for a symphonic experience.
At the end of March, Ted Baker became the first fashion brand to establish a "club" on clubhouse, hosting talks on British culture and fashion. "We see Clubhouse as an opportunity to experiment with new and innovative digital formats and develop our cultural capital," said Jennifer Roebuck, chief customer officer at Ted Baker .
Screen-based, visually-driven social media and networking platforms are adding audio to their repertoires, signaling a shift towards audio-led engagement. Facebook is currently trialing a new live Q&A feature, called Hotline; Twitter will begin rolling out live audio chatrooms with Spaces this month; and LinkedIn's new audio networking feature will begin beta testing soon, the company announced at the end of March.
New agencies are helping brands leverage audio social platforms. Launched in March, Audio Collective consults with brands to develop their sonic branding strategy, connect with audio creators and build out their presence on Clubhouse.
Why it's interesting:
Brands are upleveling bespoke audio assets into audio-first touchpoints and immersive soundscapes, for 360-degree multisensory engagement. Expect to see the rise of audio influencers and audio-led engagement as sonic branding matures.
Main image courtesy of BMW
Please provide your contact information to continue.
Related Content
In The Press
Global Head of Inclusive Design, Josh Loebner, shares his thoughts on how brands can make 2024 their year to embrace accessible design
Read More