Camp: Notes on fashion
May 13, 2019
The gleeful absurdity of 'Camp: Notes on Fashion' offsets a climate of cultural discontent and consumer anxiety.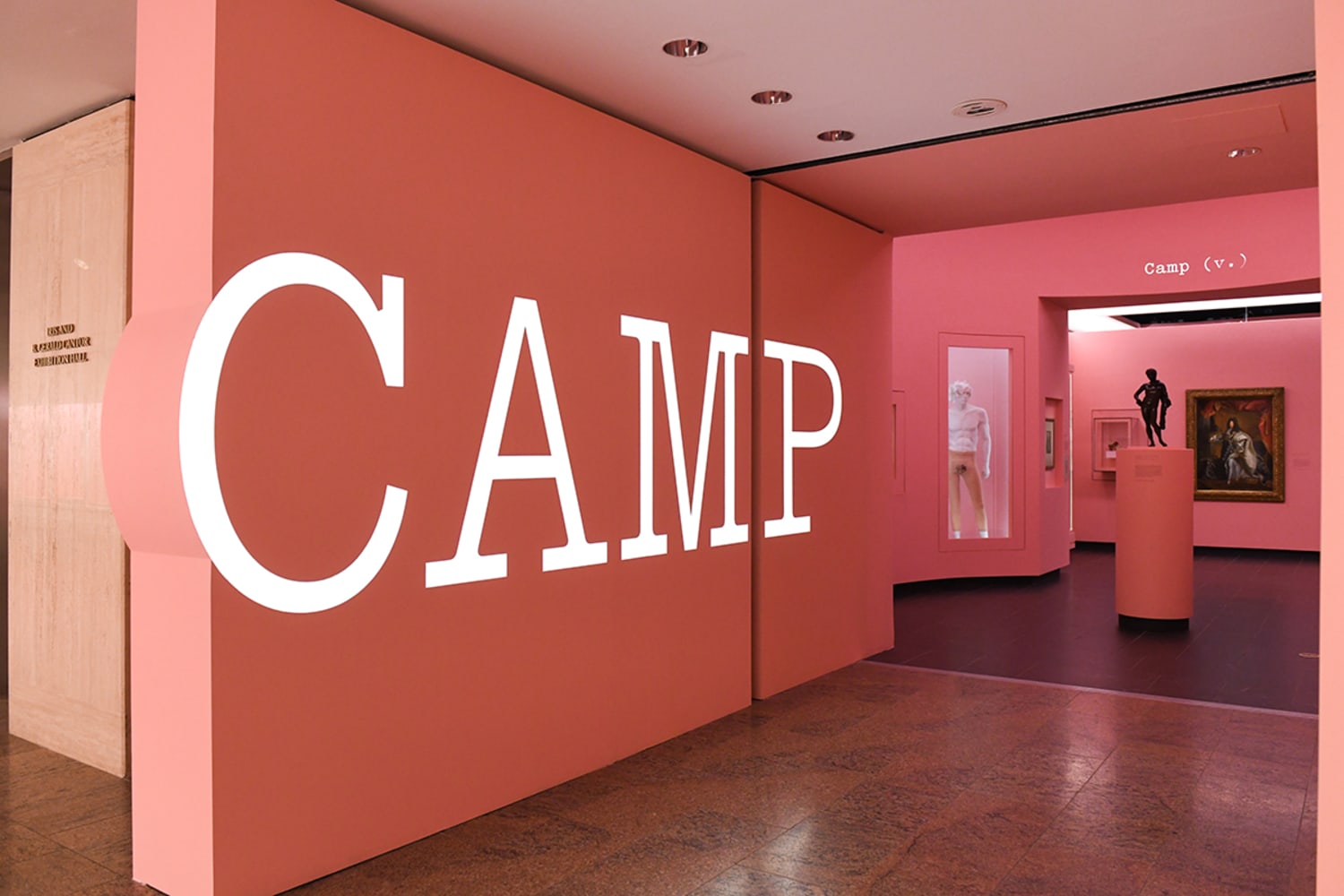 Curated by Andrew Bolton, the Head Curator at the Metropolitan Museum of Art's Costume Institute, the exhibition explores the impact of Camp on fashion, taking inspiration from Susan Sontag's 1964 essay "Notes on 'Camp.'" The exhibition opened to the public on May 9, 2019 and runs until September 8, 2019.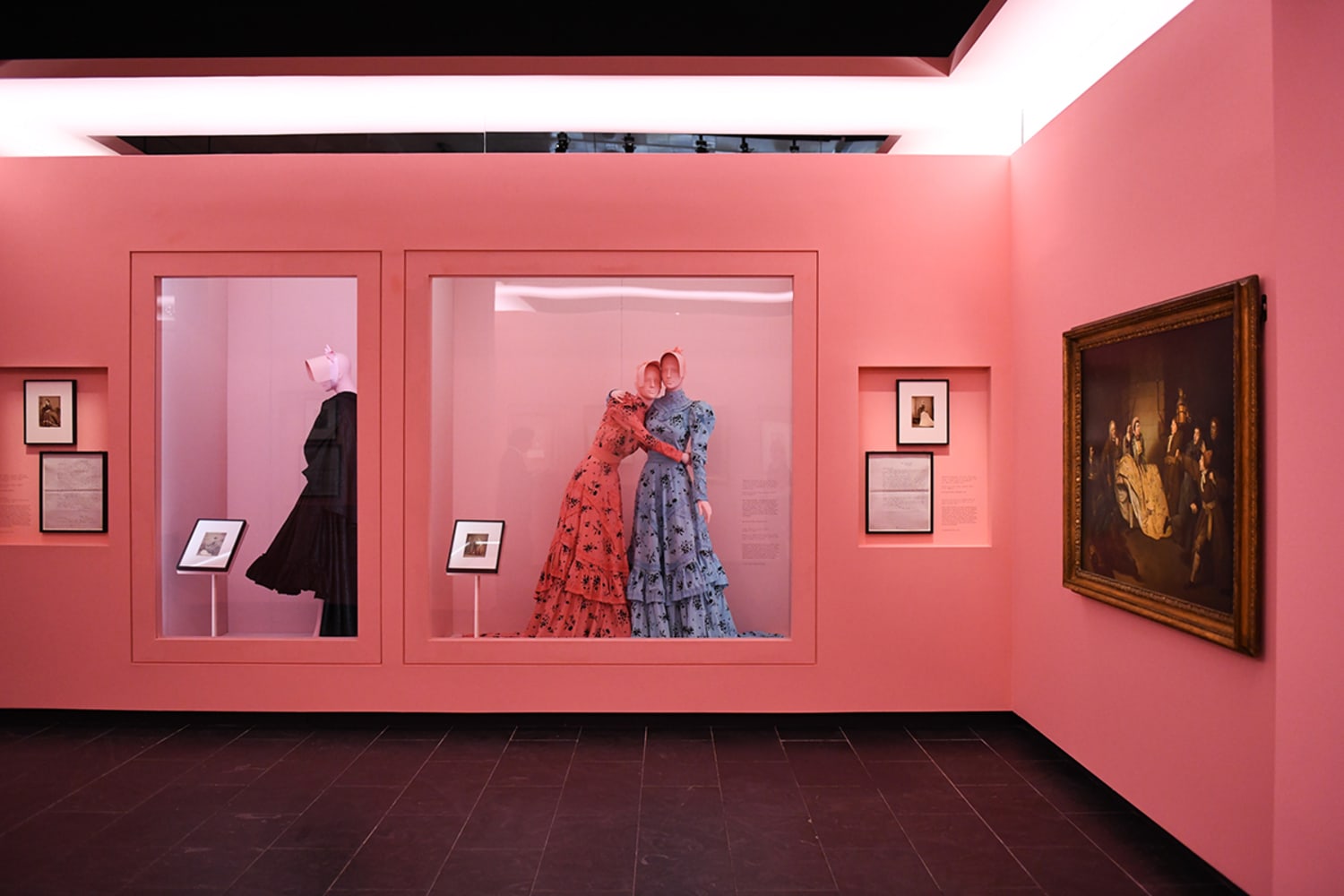 Camp is "impossible to define," admitted Bolton, "but that's part of its poetry." In her essay, Sontag described Camp as a creative outlet for challenging and mocking the conventional. "The whole point of Camp is to dethrone the serious," Sontag wrote. "The essence of Camp is its love of the unnatural: of artifice and exaggeration," she explained. "Camp is playful, anti-serious."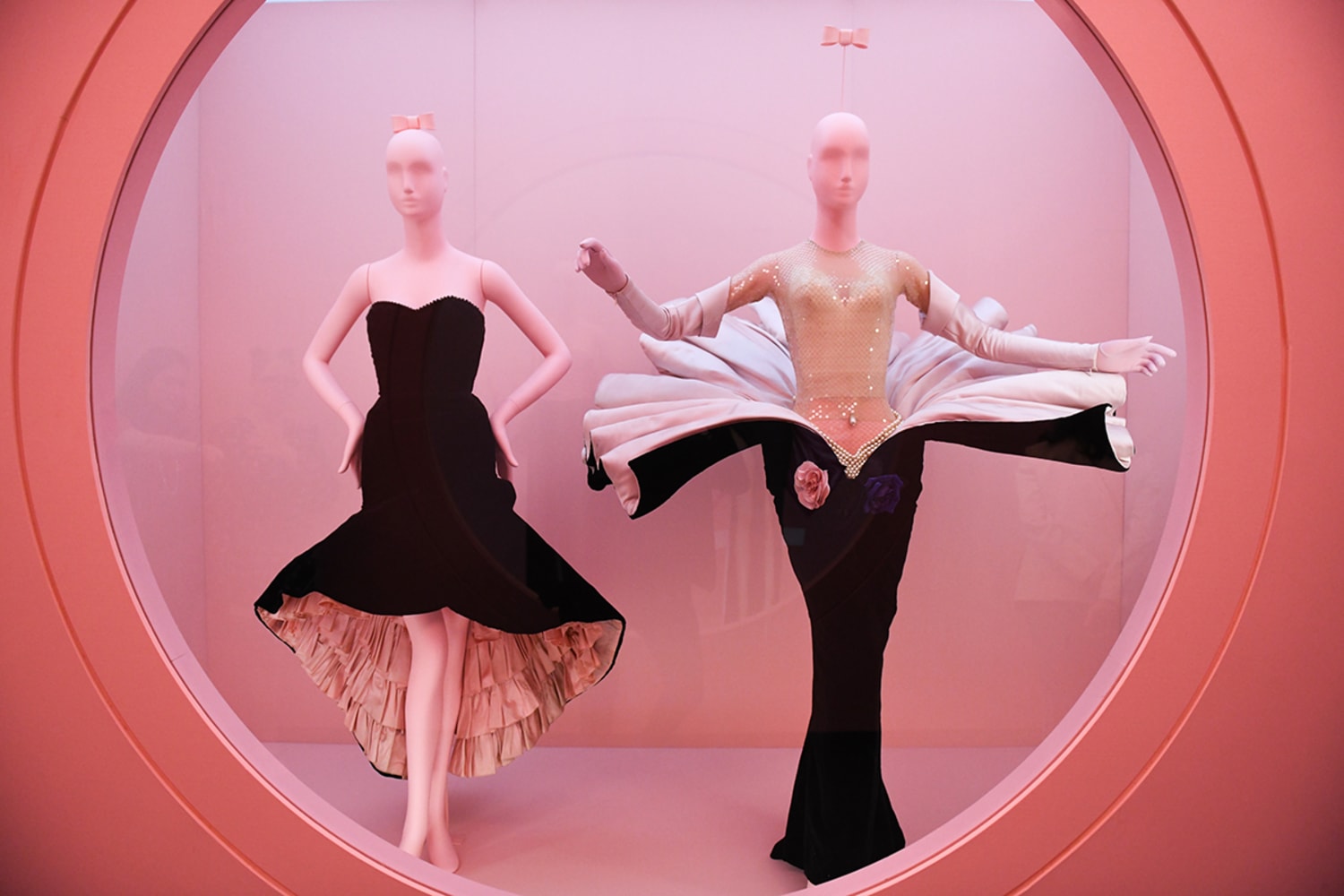 The unconventional shapes and designs turn the traditional notion of beauty on its head. "The show embodies the ironic sensibilities of this audacious style" and "challenges conventional understandings of beauty and taste," said Max Hollein, director of The Metropolitan Museum.
And, indeed, the exhibition is full of whimsical, bold and bizarre silhouettes. Pieces like Marjan Pejoski's iconic swan dress – immortalized by Bjork – and a feather dress resembling a cloud of butterflies by Jeremy Scott for Moschino offer visitors a light-hearted escape from a world full of stressors.
Which, Bolton argues, is precisely why this exhibition is so timely; in a murky political climate fomenting social unrest, Camp holds a mirror up to these currents of cultural turmoil and provides a sense of release. "Camp tends to come to the fore during moments of social and political instability, when our society is deeply polarized," Bolton said. "The 1960s was one such moment, as were the 1980s, and so too the times in which we live. Camp is by its nature subversive. It reacts with and against public opinion, confronting and challenging the status quo."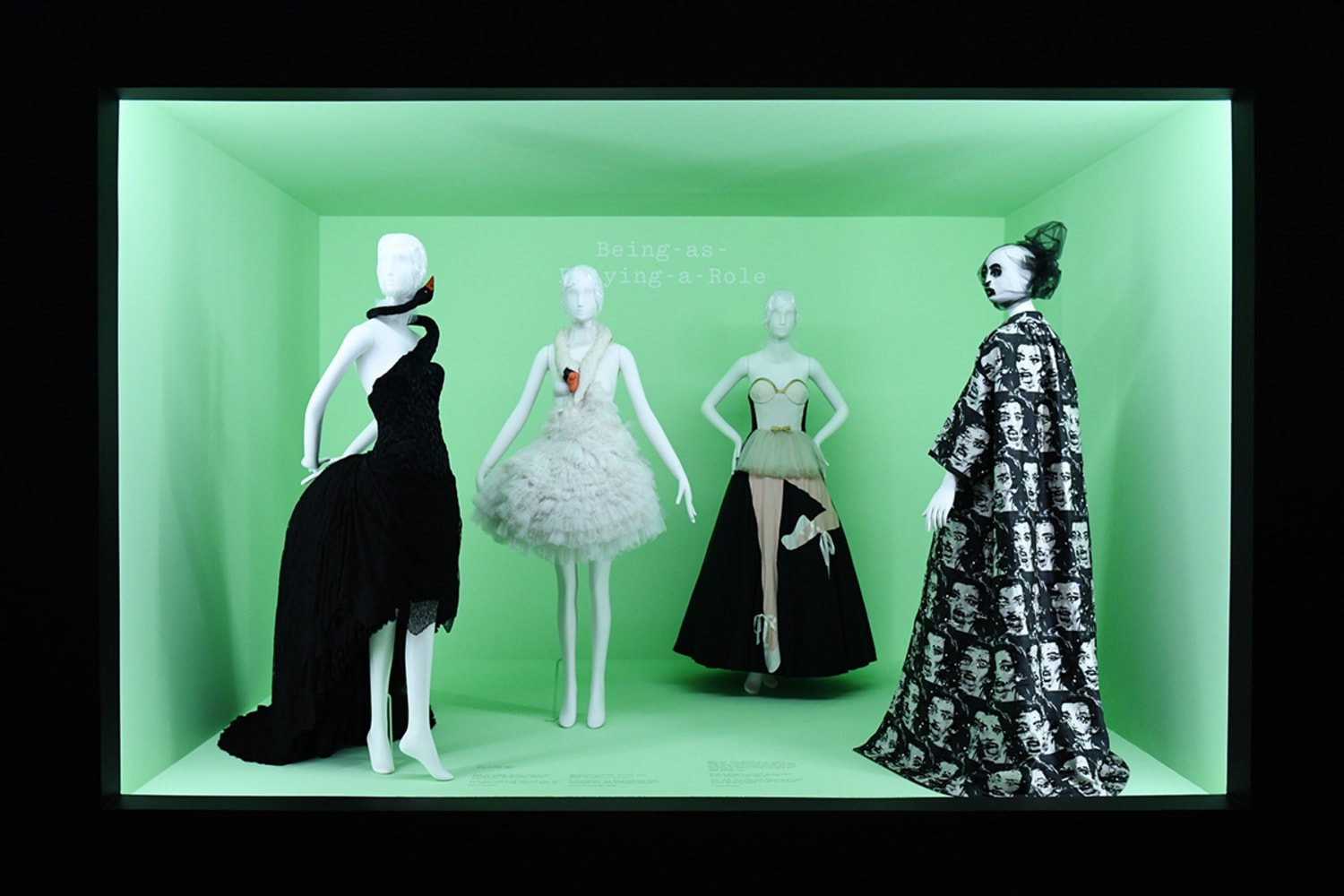 At a time when the world feels increasingly out of our control, Camp offers an antidote. "We are the Dr. Frankenstein of our lives," said Alessandro Michele, creative director of Gucci and co-chair and co-sponsor for this year's Met Gala. "Inventing, assembling, experimenting." Gucci, a co-sponsor of the exhibition along with Conde Nast, explains that its support of the exhibit is "a reaffirmation of its commitment to creativity on the margins, now more crucial than ever."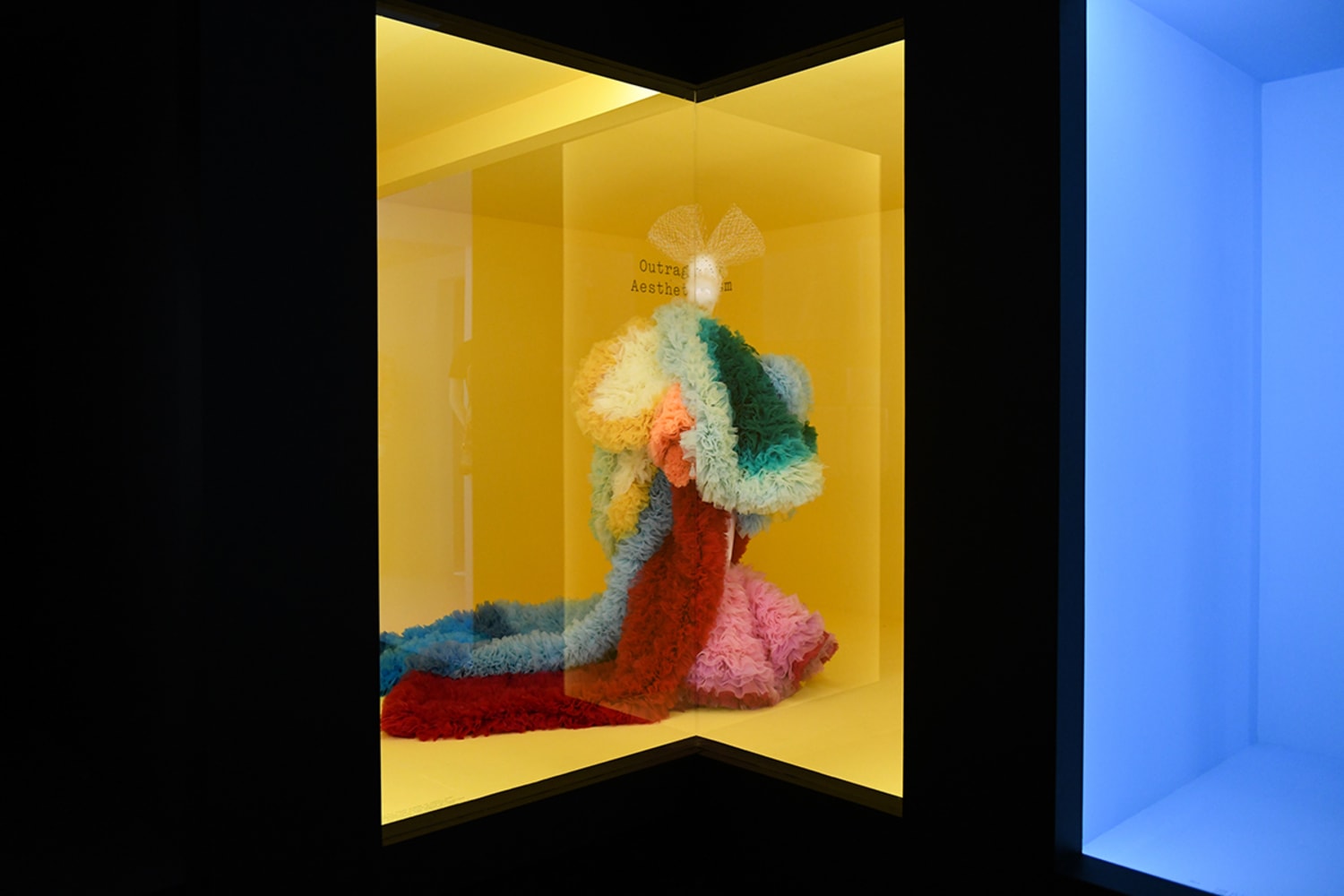 "It's a resistance and it's subversive," Bolton said. "I think what's interesting about Camp is that it surfaces in moments of social and political instability. It's at its strongest then. It exists to represent the zeitgeist."
Main image courtesy of The Metropolitan Museum of Art, BFA.com/Zach Hilty
Please provide your contact information to continue. Detailed information on the processing of your personal data can be found in our Privacy Policy.
Related Content
In The Press
Marie Stafford, Global Director of our Intelligence group, is featured in AdForum's sustainability issue.
Read More
In The Press
Hugh Fletcher of our Commerce group shares on WPP iQ what brands should be doing as they look towards Black Friday.
Read More