Escapist retail
Jan 07, 2021
Virtual wardrobes and whimsical renderings are transporting shoppers to utopic destinations for otherworldly escapes.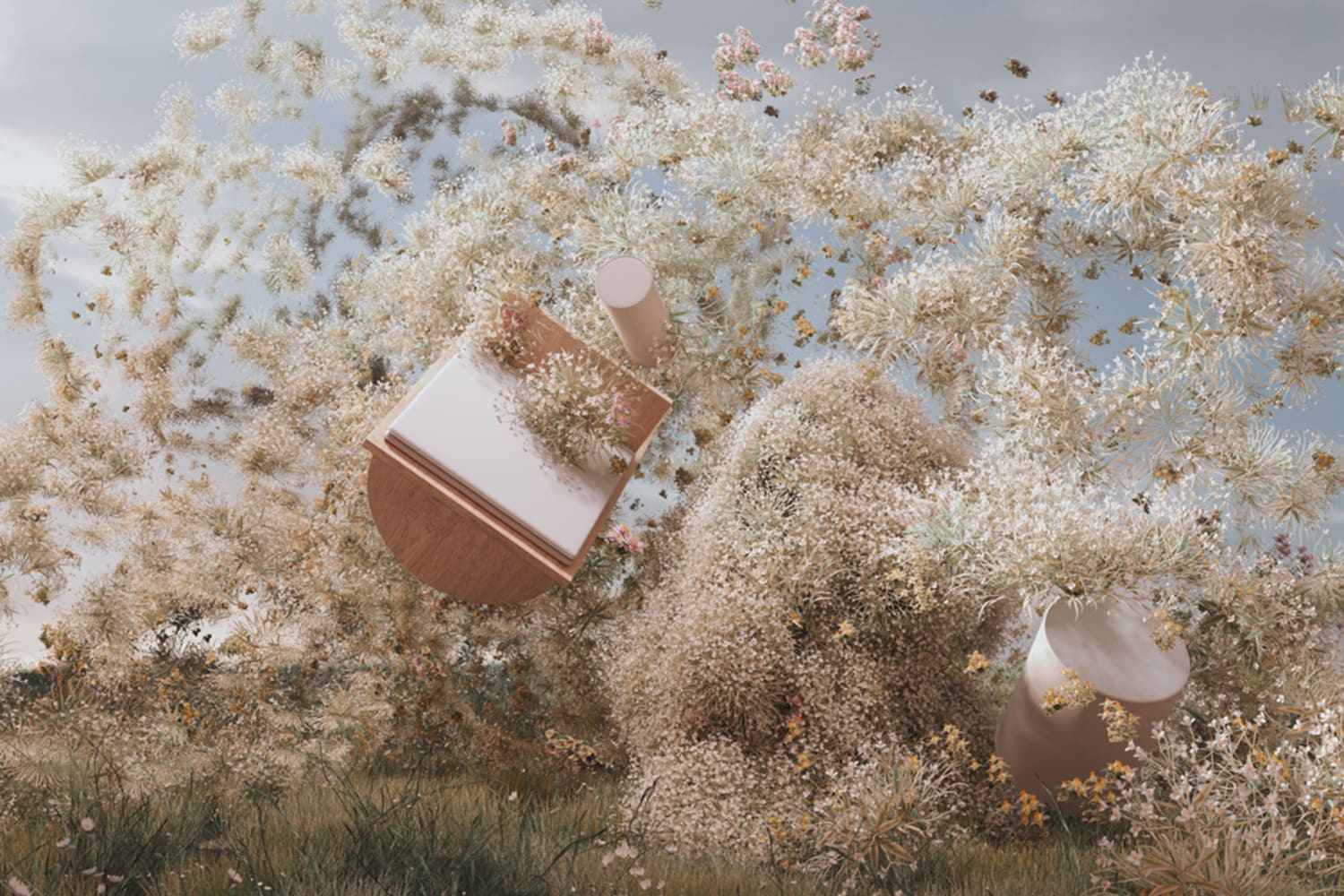 Digital fashion and virtual spaces are getting dreamy, engaging shoppers' imaginations—and dissolving the traditional boundaries of retail.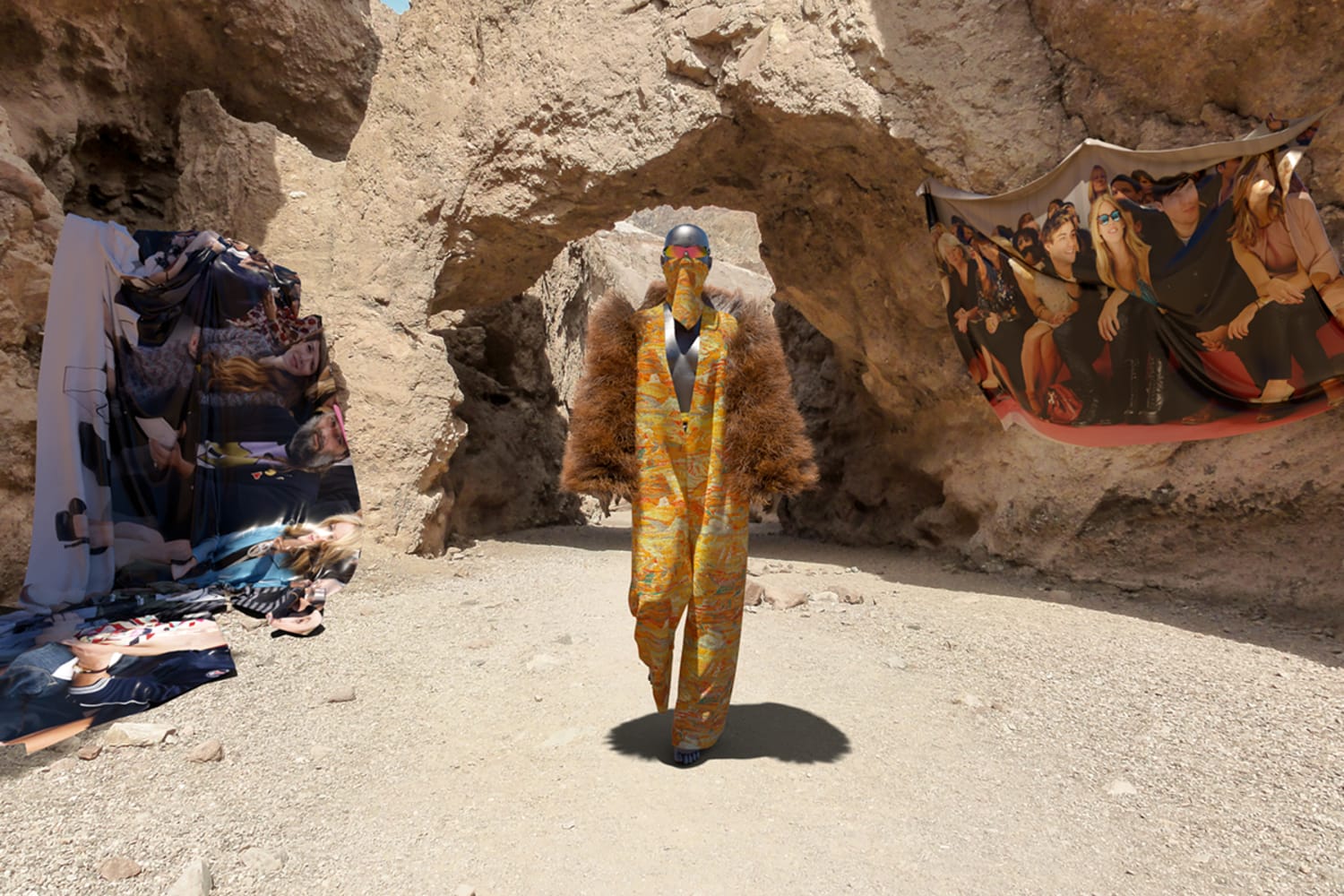 The future of retail is moving beyond the bounds of transaction, offering imaginative, immersive reveries alongside products. Virtual fashion house The Fabricant produces one-of-a-kind designs that only exist digitally. Using 3D modeling software, it meticulously creates outfits for customers' avatars to wear in digital environments such as social media or gaming. The brand presents its creations against dream-like settings such as intergalactic terrains and pink sand deserts, which reflect its level of visionary craftsmanship. The company has seen a spike in interest during the pandemic. "I've never dressed so many people in my life," cofounder Amber Jae Slooten told Dezeen in October 2020.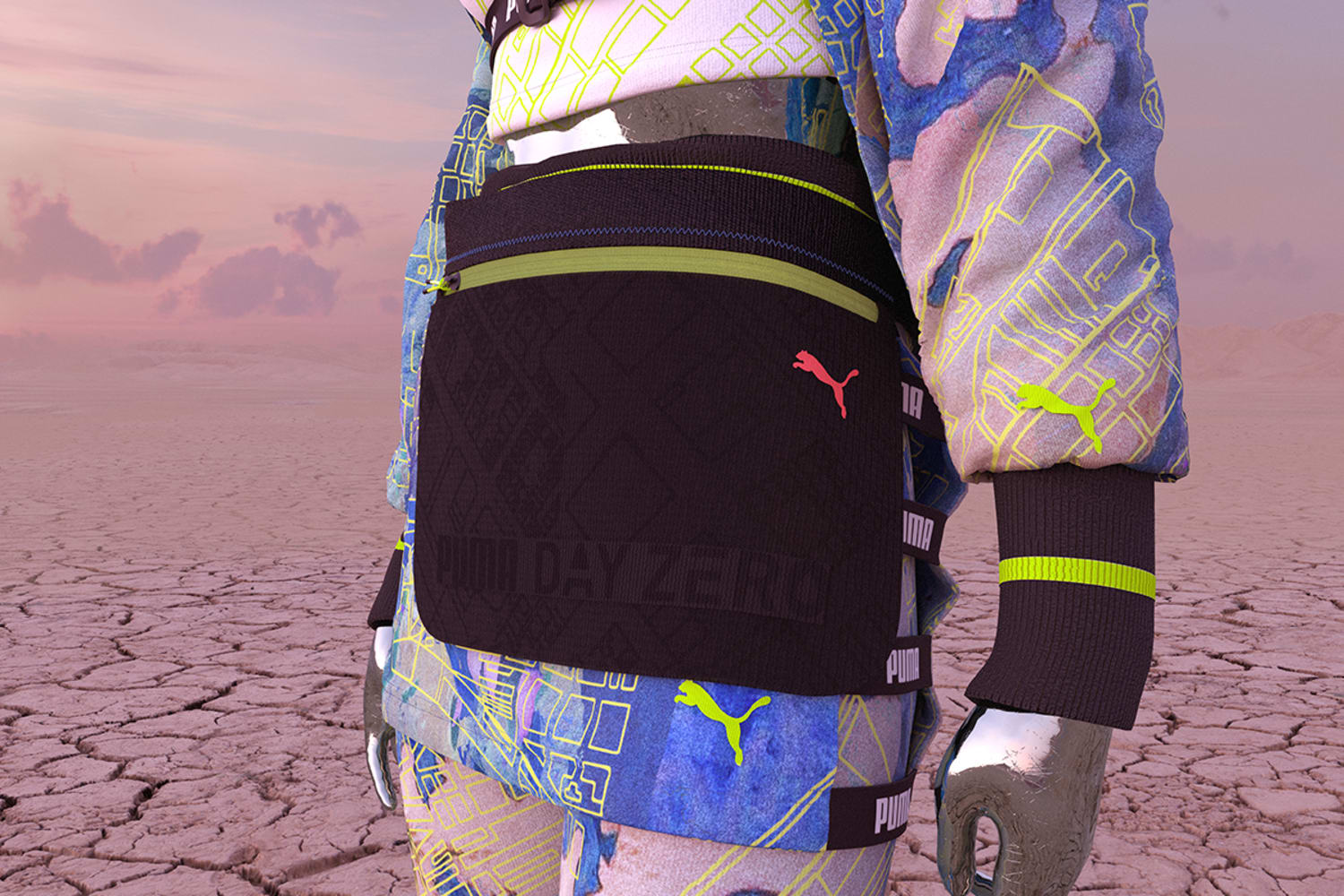 In March 2020, Shanghai-based digital platform Xcommons partnered with retailer ICY to showcase a virtual runway show. The immersive 3D showcase for emerging designers transported viewers to a parallel universe of cavernous pink rooms and winding sage-green paths.
As well as being used by fashion houses to present their collections, fantasy digital renderings are also seeing a rise in popularity in interior design—pointing to a future format for all-encompassing digital stores.
Reisinger Studio created a whimsical, open air structure bathed in lilac, with a metallic pillow-like creation and modern acrylic chaise as part of its Terrace North project. Digital designer Charlotte Taylor collaborates with a roster of 3D artists to realize her soft, utopian virtual spaces, including villas featuring minimalist furniture and homeware objects.
Multidisciplinary designer Stefano Giacomello envisions transportational spaces, placing high-design furniture and objets d'art against dreamy natural backdrops of peaceful cloudscapes and warming sunsets.
In his Dreamscape series, Loftgarten creative director Paul Milinski imagines ethereal and playful virtual destinations. These spaces "are designed to transport you along pathways that illustrate inspiration for a potential future and offer a chance to wonder and escape," Milinski told Designboom.
"The desire for escapism is at an all-time high," Taylor told Dezeen. "These utopian and fictional spaces feed into people's imaginations and appetite for a change of scenery, be it completely impossible or not." This desire has further evolved the rise of immersive spaces and experiential stores in bricks-and-mortar retail over the past couple of years, translating them for digital application. Whether IRL or URL, a store is no longer just a vessel for retail but an imaginative reverie in its own right, offering whimsy and a dreamy escape.
Main image courtesy of Reisinger Studio
Please provide your contact information to continue. Detailed information on the processing of your personal data can be found in our Privacy Policy. (in particular the "How Do We Use It?" Section).
Related Content
News
Halfords appoint Wunderman Thompson Commerce as strategic commerce partner to unlock the potential in their digital platform
Read Article
In The Press
Amy Song and Diana Orrico share what they learned from conducting a focus group in the space, and some implications for researchers and marketers
Read More