Gen Z's financial freedom
Aug 30, 2021
Looking to the future: we're breaking down gen Z's emerging investment patterns as they compare to millennial's more established conventions.
Short term vs. long-term investing
Gen z and millennials differ in their intended time frames for investment.
Our 2020 survey for Gen Z: Building a Better Normal revealed that 90% of gen Zers feel it's important to start saving for their future now, and 80% agree that spending wisely is more important that earning a lot of money. Barclays Smart Investor research revealed that 49% of gen Z investors only intend to invest for up to 5 years in order to make a lump sum of money quickly. Millennials, on the other hand, tend to invest in the future: 31% are currently investing towards a life milestone, such as buying a house.
Learning financial literacy
Gen Z feels that financial literacy is the key to independence as they enter adulthood and are seeking guidance online to better gauge their investment options.
According to a Financial Times report, 80% of young investors are likely to seek financial advice before putting money down. "We lived through the 2008 recession where we saw our parents' houses get foreclosed upon," gen Z consultant Connor Blakley tells Wunderman Thompson Intelligence. As a result, "we don't want to put our trust—or anything financial—in institutions."
Eager to learn about financial literacy, gen Z's are educating themselves on social media, where financial guidance is both accessible and actionable. Josh Richards, the 19-year-old co-founder of $15 million venture capital fund Animal Capital, leveraged his TikTok fame and 25 million followers to become one of the top 10 richest influencers on the app. Richards says financial independence is "the modern form of rebellion — taking financial literacy into our own hands and not letting other people control it for us," is one of many ways young people are currently measuring their freedom and adulthood.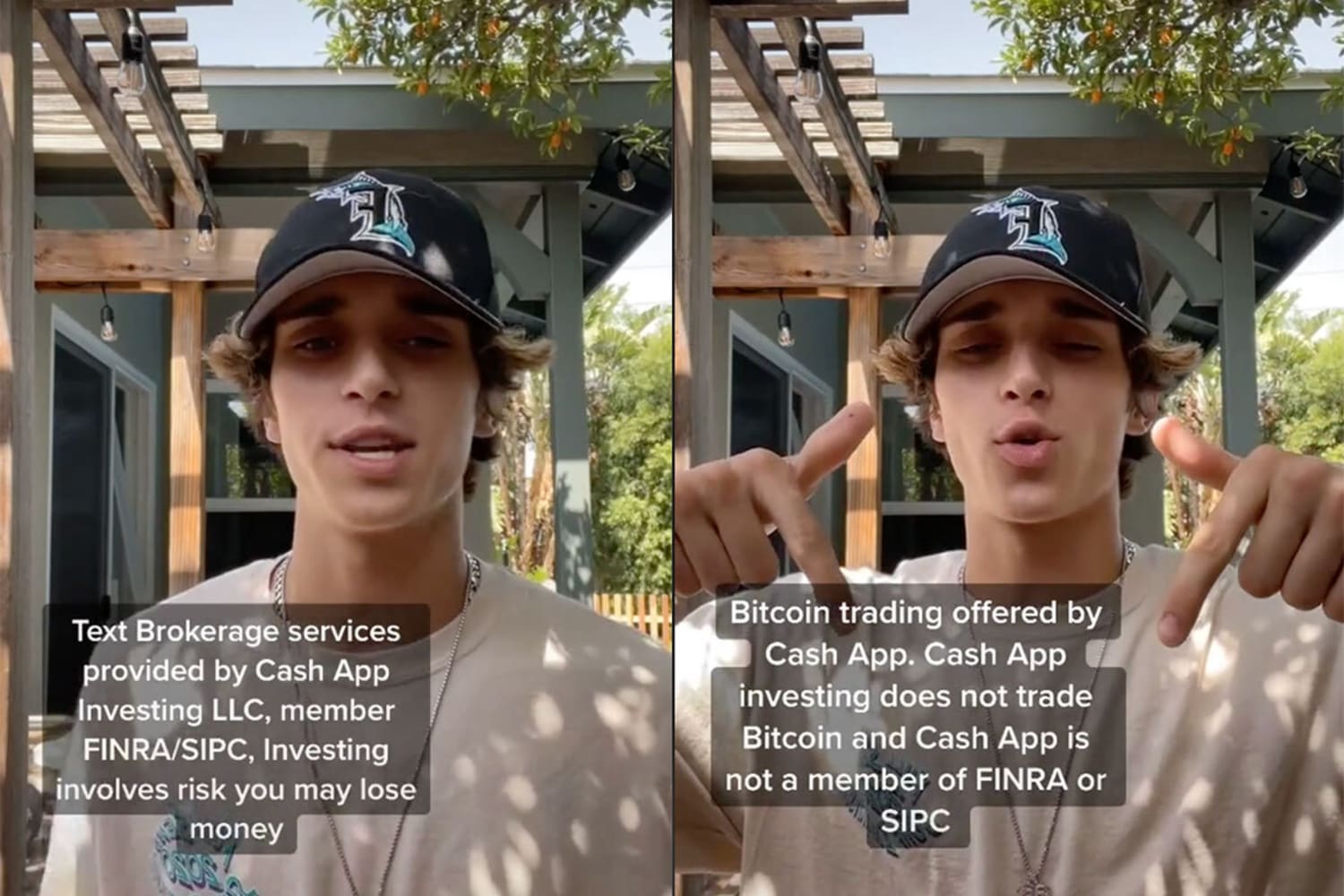 Sustainable spending
Both gen Z and millennials are focusing their investments on sustainable sectors.
90% of millennials prefer sustainable investing as part of their 401K plans according to a Forbes report. According to a Wunderman Thompson survey, 83% of gen Z currently or would likely adjust their investments and retirement portfolio to be more sustainable. 81% would participate in or buy from a local 'maker' community that produces items you might normally buy in shops, and another 65% of gen z's would use subscription services for typical household items for daily use so that rather than purchasing a new appliance, they'd choose to rent them long-term.
Ethical investing
Both generations believe their investments can have a positive impact on society, so they invest accordingly.
Gen z tends to invest in brands they align with. "The products they invest in are the products they believe in," said StockX senior economist Jesse Einhorn. According to Forbes, 75% of millennial investors target socially and environmentally aware companies because they believe their investments can influence change, and 84% do so to lift others out of poverty.
Modern stock options
Unlike millennial investors, gen Z are skipping traditional stocks, matriculating modern portfolios.
A Motley Fool survey revealed that gen Z was more likely to invest in cryptocurrency, marijuana and real estate, while millennials were more likely to invest in mutual funds, energy and healthcare. Crypto appears to be the common interest between the two generations: of the current millennial millionaires, half have 25% of their wealth invested in cryptocurrencies, and more than a third invested half their wealth in them. Motley Fool also reported that 73% of gen z and 66% of millennial investors own stocks, meaning this traditional form of investment is still the most common type for both generations.
Gen Z's financial goals are informed by their values and interests—from sustainability and social ethics to self-education and technology. As this generation of entrepreneurial activists ages into financial maturity, their fiscal habits will inform brands and economies in the years to come.
Main image by Shingi Rice and Good Faces for Unsplash
Please provide your contact information to continue.
Related Content
Insight
Generation Z are calling on brands, governments, and leaders to help them build a better normal.
Read Report