Genuinfluencers
Sep 04, 2021
The old guard of influence is falling out of favor. "The landscape has completely changed in regard to who is considered a person of influence and how we define that term," Hilary Williams Dunlap, senior vice president of talent at Digital Brand Architects (DBA), told Vogue.
In its place, a new class of influencers is rising to popularity. Meet the geniunfluencer, who garners followers by being relatable rather than aspirational and sharing public health information instead of sponcon.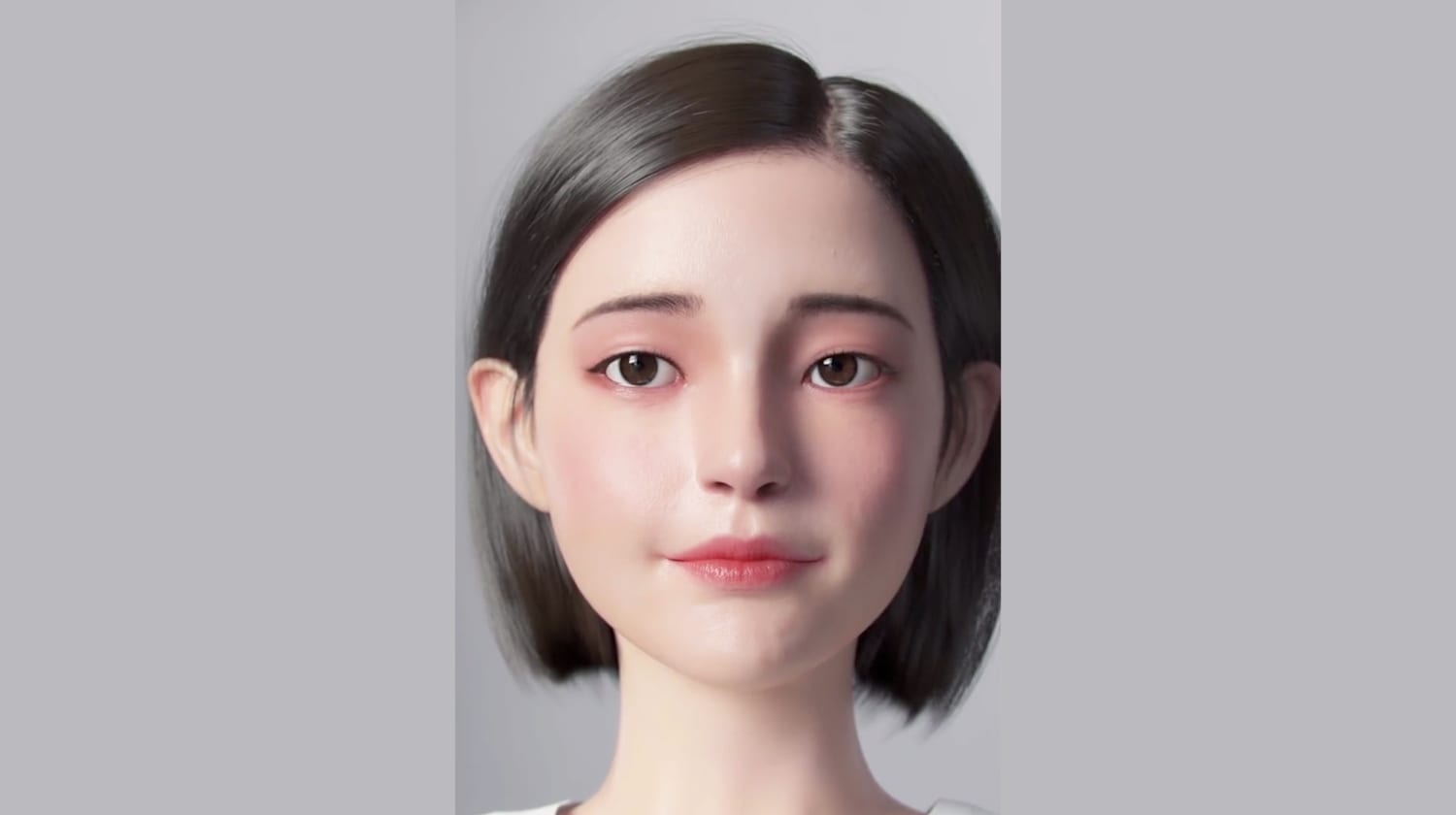 Some are finding fame by flaunting their "imperfections." Angie, a virtual influencer on Douyin created by Jesse Zhang, is setting new beauty standards in China. Unlike other virtual influencers, whose skin has been smoothed to perfection and whose faces are perfectly symmetrical, Angie's skin is sometimes dry or flushed, she gets acne and acne scars, her makeup creases and her teeth aren't perfectly aligned. Instead of posing in designer clothes, she wears simple white t-shirts and athletic shorts. "The reason why I like her is that Angie is more realistic than many people who are actually real," Xiao Qi, a millennial living in the southwestern Chinese city of Chongqing and one of Angie's one of her nearly 300,000 followers, told CNN.
Others are promoting verified health information in place of product recommendations. With the onset of the COVID-19 pandemic in 2020, many governments and health organizations began tapping influencers to help spread public health information. In Finland, the government recruited 1,500 influencers to share information about COVID-19 in April 2020. The UK government paid stars on the reality show Love Island to promote the National Health Service's (NHS) COVID-19 Test and Trace program in August 2020. Popular TikToker Tinx shared a video in conversation with Dr. Fauci, a top infectious disease expert in the US, with her 1.3 million followers. Procter & Gamble tapped Charli D'Amelio not to promote a new product, but to promote safety practices like self-quarantining and social distancing with a choreographed dance.
This shift follows 2020's rise of the everyday hero, in tandem with what the New York Times called "a swift dismantling of the cult of celebrity."
"Instead of watching stories of celebrities who were saying: 'We're all in this together,' from their mansions, people wanted to (see) people going through the same difficult times," Alessandro Bogliari, cofounder of The Influencer Marketing Factory, told The Guardian. "Because of the pandemic, there has been a big shift from 'worshipping' celebs to trying to have a more 'normal' connection with influencers who were struggling as well."
Gen Z's approach to brands is also a significant contributor—the vast majority prefer a brand that they can relate to and that shares their values. 73% of American gen Zers want a brand that understands them and 76% want a brand that is accepting of a range of identities and experiences, according to October findings from Wunderman Thompson Data.
Brands and marketers, take note: "being too aspirational is repellant now," The Guardian reported in August 2021.
Main image courtesy of Douyin and Jesse Zhang
Please provide your contact information to continue. Detailed information on the processing of your personal data can be found in our Privacy Policy. (in particular the "How Do We Use It?" Section).
Related Content
Insight
We're rounding up the top five new-fluencers making waves with high-profile brands and industries.
Read Article
Insight
Generation Z are calling on brands, governments, and leaders to help them build a better normal.
Read Report