Inclusion's Next Wave: Vocabulary
Jul 21, 2022
Key terms to know and understand when adopting inclusive practices.
We've organized top terms to know and understand when discussing, adopting, or incorporating inclusive practices in work, art, and life.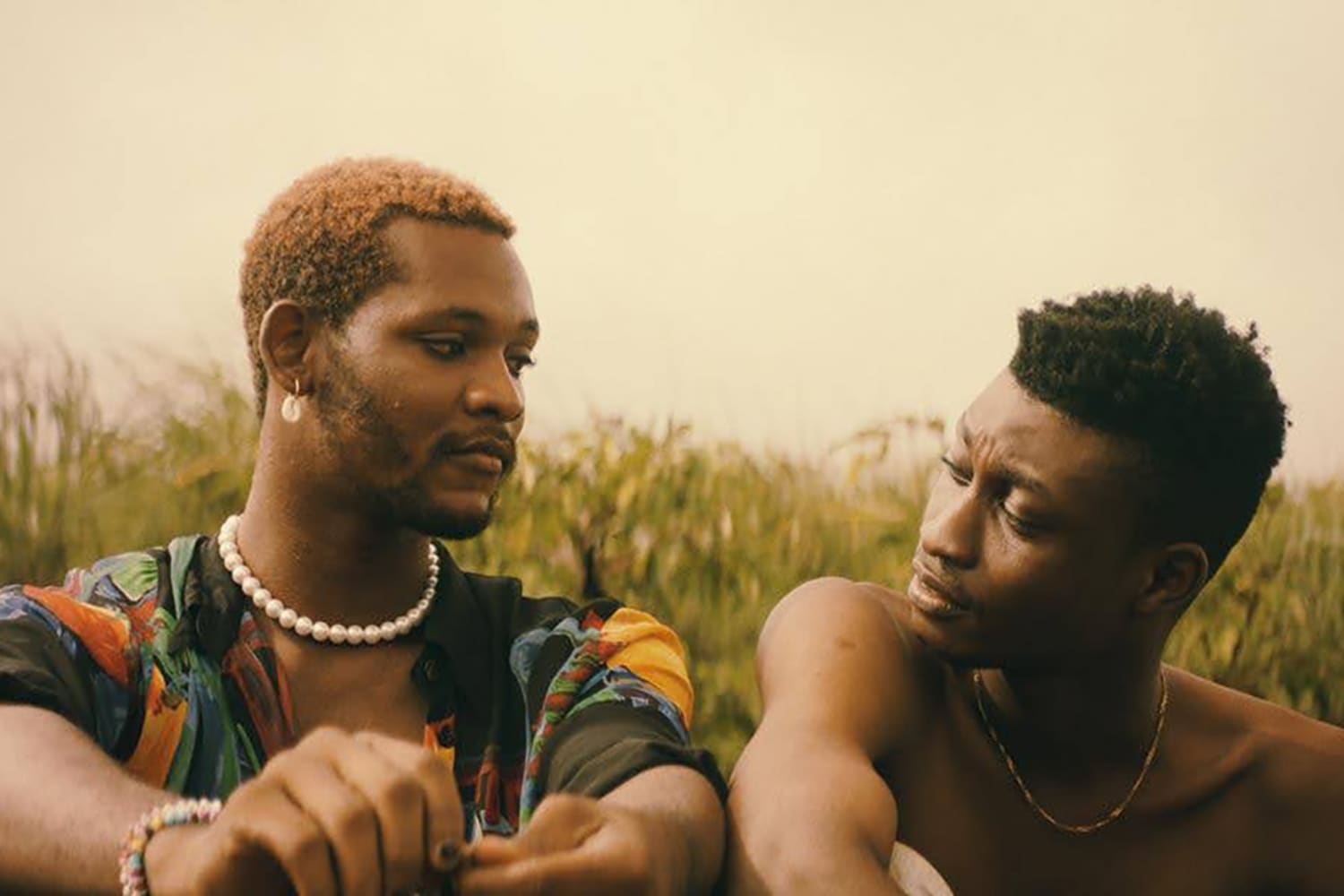 Intersectional
An intersectional approach acknowledges that individuals have multiple, overlapping identities (e.g., gender, race, age, sexuality, disability and income and more), all of which can differently influence access to opportunity, influence and experience.
Inclusivepreneurs
Entrepreneurs from underserved groups, whose innovative products and services are addressing the otherwise unmet needs of their communities.

Mass Inclusive Design
Accessible and inclusive products that aim for mass market distribution and permanent availability.

Revolutionary Rest
A growing 'movement' amongst marginalized communities, in which rest and recovery serves as a radical wellness/self-care tool against experiences of trauma, stress, and discrimination.

Digital Sanctuaries
A digital safe space in which marginalized individuals, who often face toxicity and harassment on open online platforms, can freely express themselves without fear of animosity.

Meta-Inclusion
The collaborative integration of accessibility and inclusiveness into the process of metaverse-building. Designing metaverse spaces or platforms to be as accessible, diverse and inclusive as possible.

The Wokelash
A growing global backlash in response to gains by marginalized groups, often in the form of hate rhetoric, hate crimes, or discriminatory policies by governments and institutions.

Democratizing Desire
A turn away from an interpretation of desirability that is limited to a select group of people. Instead, stereotypical beauty standards are rejected, and desirability is consciously extended to all, especially to those from marginalized groups.

Employee Equity
A commitment to employee happiness that recognizes existing inequalities in the workplace and aims to rectify them by expressly aligning initiatives with the needs of individuals rather than through a generalized approach.
Belonging Culture
The fostering of a company environment in which people can feel a sense of belonging, through the implementation of inclusive practices, no matter what their identity.

Main image courtesy of OMNoire: OMNoire's retreat in Arizona is a collective, luxury experience.
Please provide your contact information to continue. Detailed information on the processing of your personal data can be found in our Privacy Policy. (in particular the "How Do We Use It?" Section).
Related Content
Insight
Diversity goes beyond the screen as the focus shifts to change behind the scenes, too.
Read Article
Insight
A new trend report exploring emerging trends in inclusion, revealing a powerful role for brands.
Read Article