Mental fitness
Sep 28, 2021
Mental health is becoming a publicly accepted—and expected—part of physical athleticism.
Sport and physical training are expanding to include mental fitness in their offerings alongside increasing consumer attention to emotional health.

The US Open announced their plan to offer mental health services to athletes as of August of this year. In addition to standard health and medical services, competitors in New York will have access to counseling and "quiet rooms." The mental health care professionals were brought in as a result of athletes' stresses due to the COVID-19 pandemic, tournament director and US Tennis Association chief executive Stacey Allaster told CNN.
Apple, who has grown its physical fitness app offerings significantly in recent years, announced in September that it is developing technology that will help diagnose depression and cognitive decline. The University of California, Los Angeles, and pharmaceutical company Biogen, Inc are partnering and contributing research to the fruit's next addition to its health portfolio.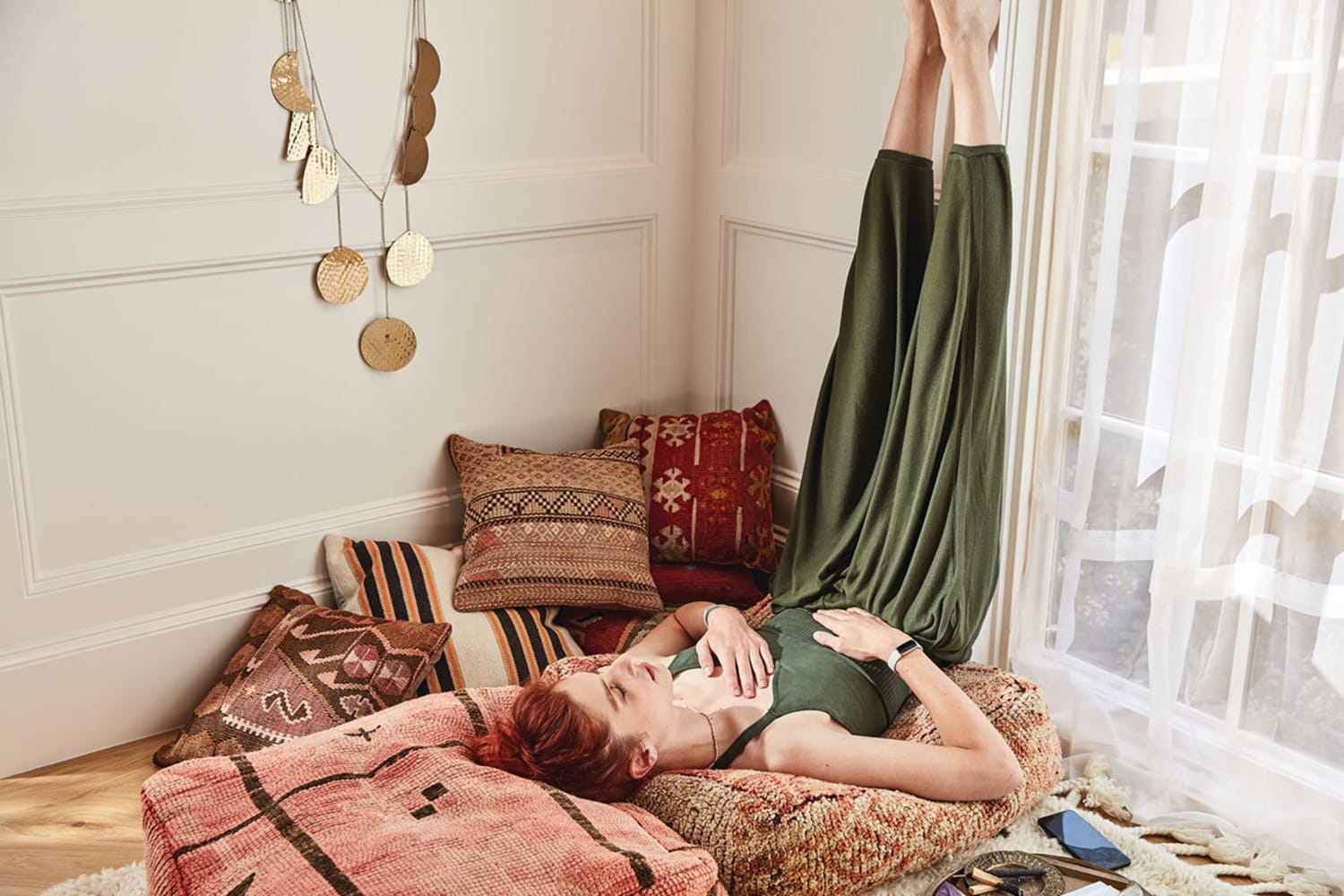 Fitbit released updated fitness trackers in August that score how physically and mentally prepared users are to take on different parts of their day: even workouts. The company, who found success through a focus on individualized physical fitness, has prioritized mental health as part of the app's measure of wellbeing: indicative of consumers' attentiveness to mental health. CEO James Park says the company has taken a closer look at how the app can better support mental health, inspiring these changes to their tracker's suggestions. The update tailors personalized suggestions to users that helps them prioritize stress and mental health, in addition to physical wellbeing.
In February, emotional-fitness platform Coa launched the first public mental health gym, encouraging consumers to "treat mental fitness like going to the gym." Cofounder Alexa Meyer tells Wunderman Thompson Intelligence that she believes "the mental fitness revolution will be as big as—or bigger than—the physical fitness revolution." The company developed classes to actively address mental health, feelings of stress, anxiety, or general unease. "What does an emotional push-up look like? In each class, we take somewhat of a complex psychological concept and create a really actionable framework around it," cofounder Dr. Emily Anhalt explains.
Why it's interesting: Mental and physical health are overlapping more seamlessly than ever before. These apps and cultural attitudes towards mental health indicate that emotional fitness is increasingly seen as an integral component of physical fitness and general wellbeing.
Main image courtesy of Fitbit.
Please provide your contact information to continue.
Related Content
Insight
Therapy, aisle three! Now, you can access mental health services in the same place you pick up your prescription.
Read Article
Insight
Fitness brands are helping users harness their hormones to super charge workouts.
Read Article