Pandemic brands
Feb 19, 2020
Amid the coronavirus outbreak, brands seize the opportunity to do good.
As the coronavirus outbreak paralyzes the Chinese economy and beyond, brands are finding innovative ways to make a difference.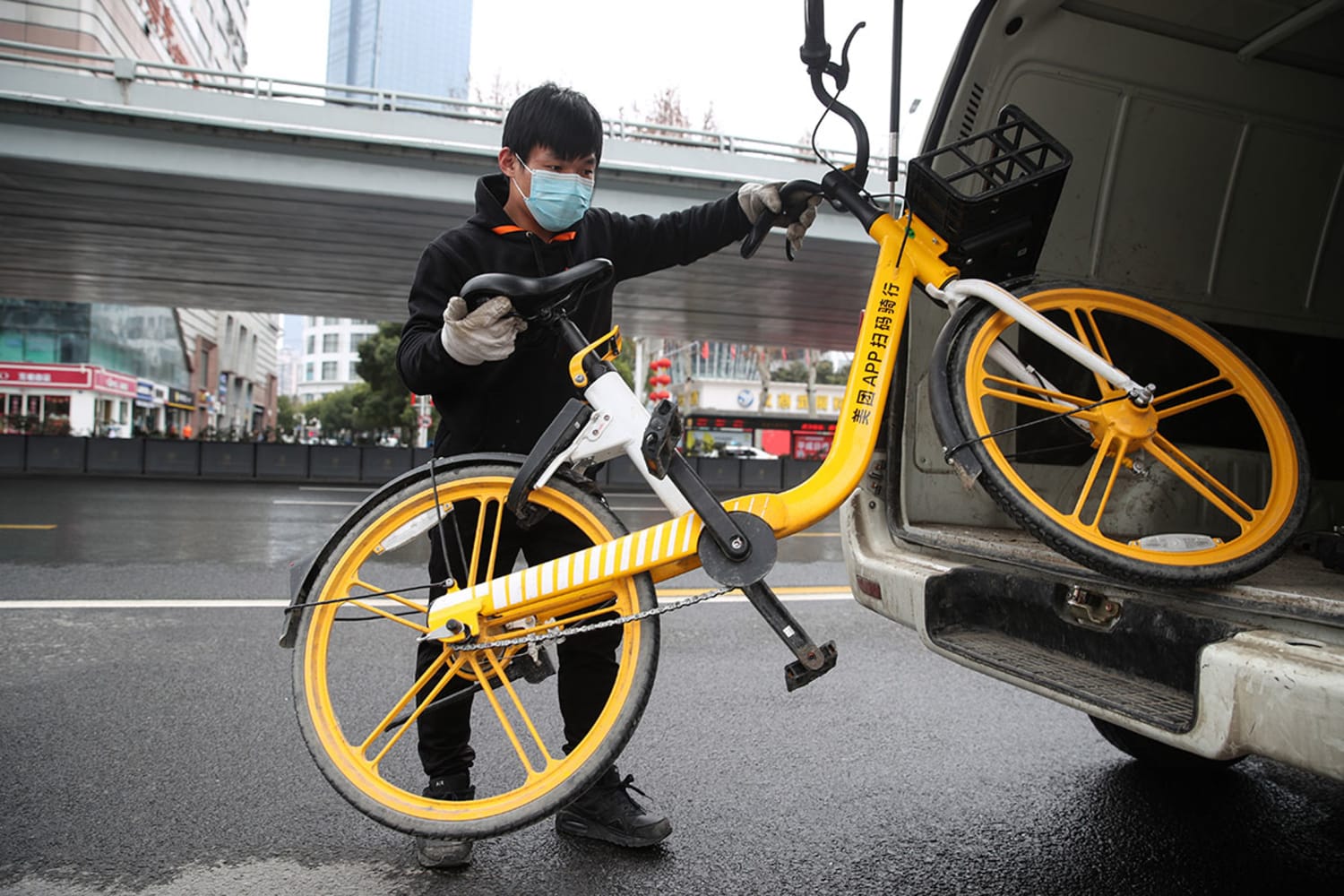 In a burst of philanthropy that consumers are likely to remember long after the virus is vanquished, phone manufacturers and carmakers are reconfiguring production lines to make face masks; e-commerce platforms are waiving service fees for merchants; and food delivery giants are plying health workers with free meals and free use of shared bicycles.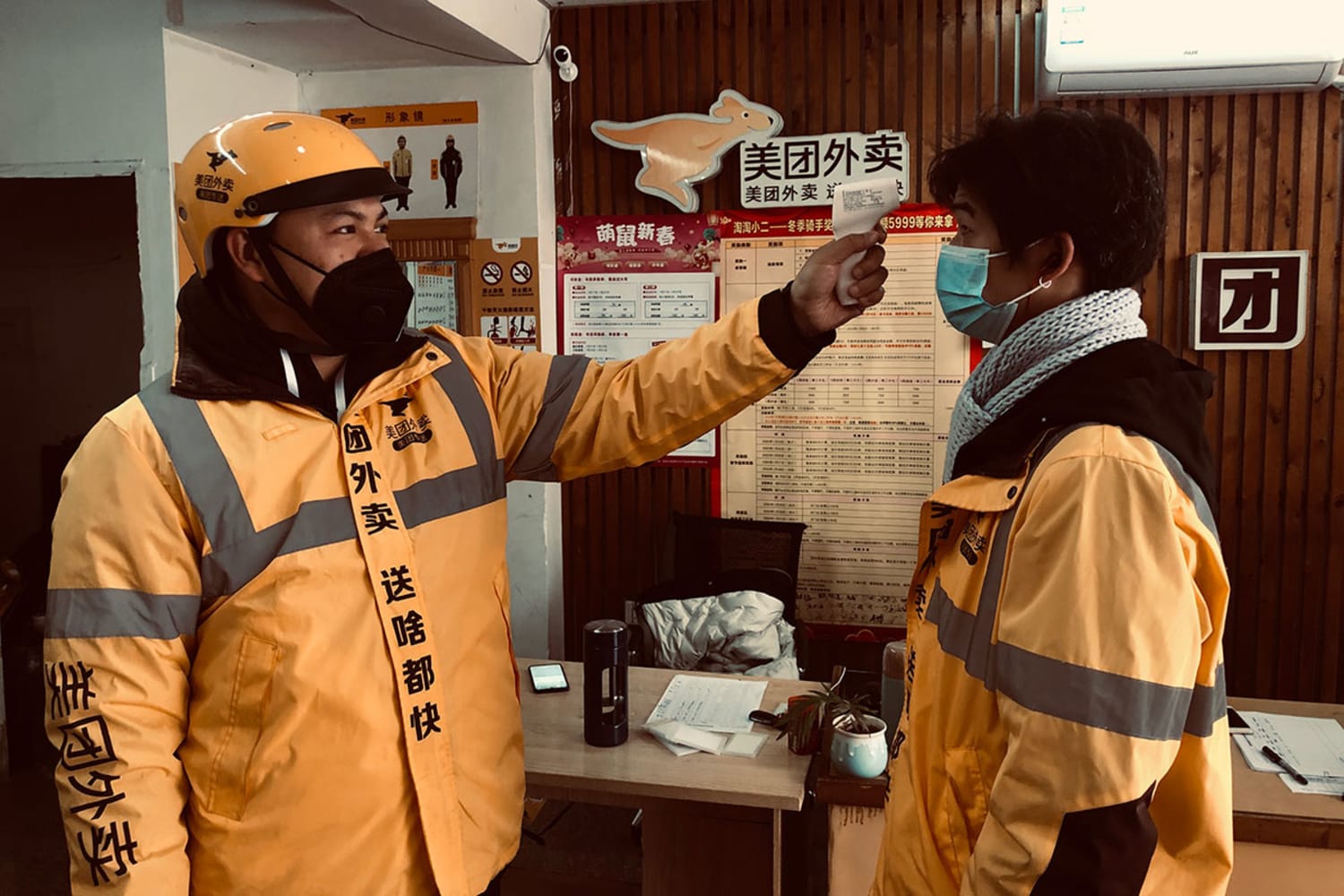 CSR (corporate social responsibility) efforts have become a modern standard for many businesses, which announce their support of causes from rainforest conservation to coral reef protection to feeding the homeless. But the ferocity and uncertainty of the current outbreak is prompting some truly creative ways of helping at scale that go beyond anything that's ever been done before.
This month, Apple iPhone manufacturer Foxconn Technology Group began redeploying idled electronics production lines at its Shenzhen facility to make surgical face masks, initially for its workers and then for the general public, to help ease a worldwide shortage.
"Foxconn has begun the production of masks at one of its facilities to support its workforce of over one million employees while at work," a Foxconn spokesperson told Wunderman Thompson Intelligence by email. "As part of the second phase of production, the company will look at expanding output by the end of February to produce up to two million masks per day."
The Taipei-headquartered firm earlier said on WeChat: "In this war against the epidemic, every second counts. The earlier we take precautionary actions, the earlier we can prevent the virus, the earlier we can save lives, the sooner we can overcome this."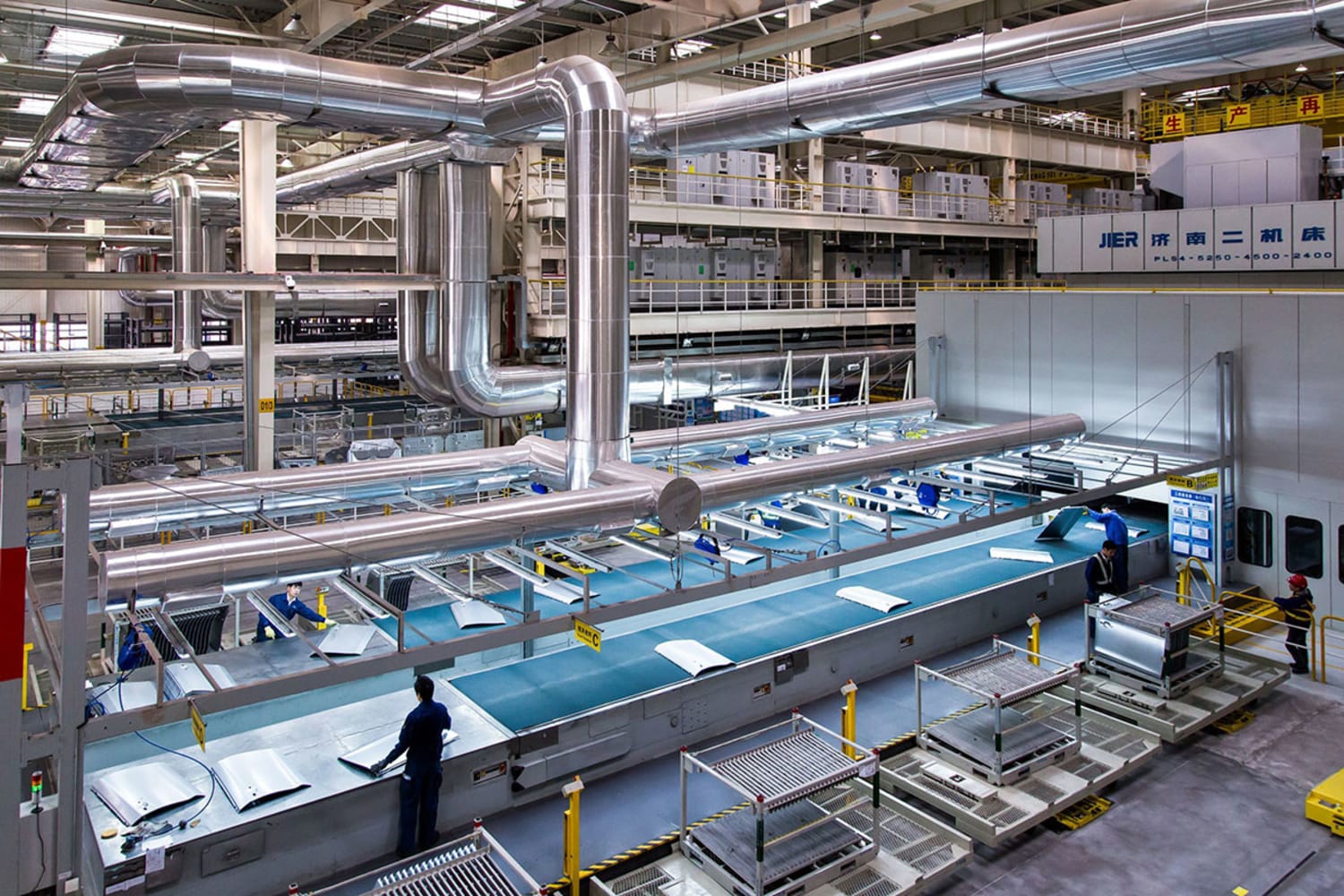 Foxconn is not alone. Chinese automaker BYD has started manufacturing masks and disinfectants while carmarker SAIC-GM-Wuling—a joint venture between Detroit-based General Motors and Shanghai-based SAIC—is refitting a dust-free workshop to start producing face masks, according to the EE Times.
The electronics trade publication also reported that Yinghe Technology, a maker of lithium batteries, has developed an automated production line to manufacture face masks and has signed a contract to supply 100 to the Shenzhen municipal government as soon as possible.
And there's been no shortage of monetary aid. French luxury group LVMH pledged nearly $2.3 million to the Chinese Red Cross Foundation to fight the virus while counterpart Kering also donated $1.1 million to the Red Cross in Hubei province, the epicenter of the outbreak. Beauty brands L'Oréal and Estée Lauder have pledged $720,000 and $300,000 respectively to relief efforts. Chinese consumers accounted for a third of the global luxury market in 2018, with the figure expected to rise to 40% in 2025, according to McKinsey.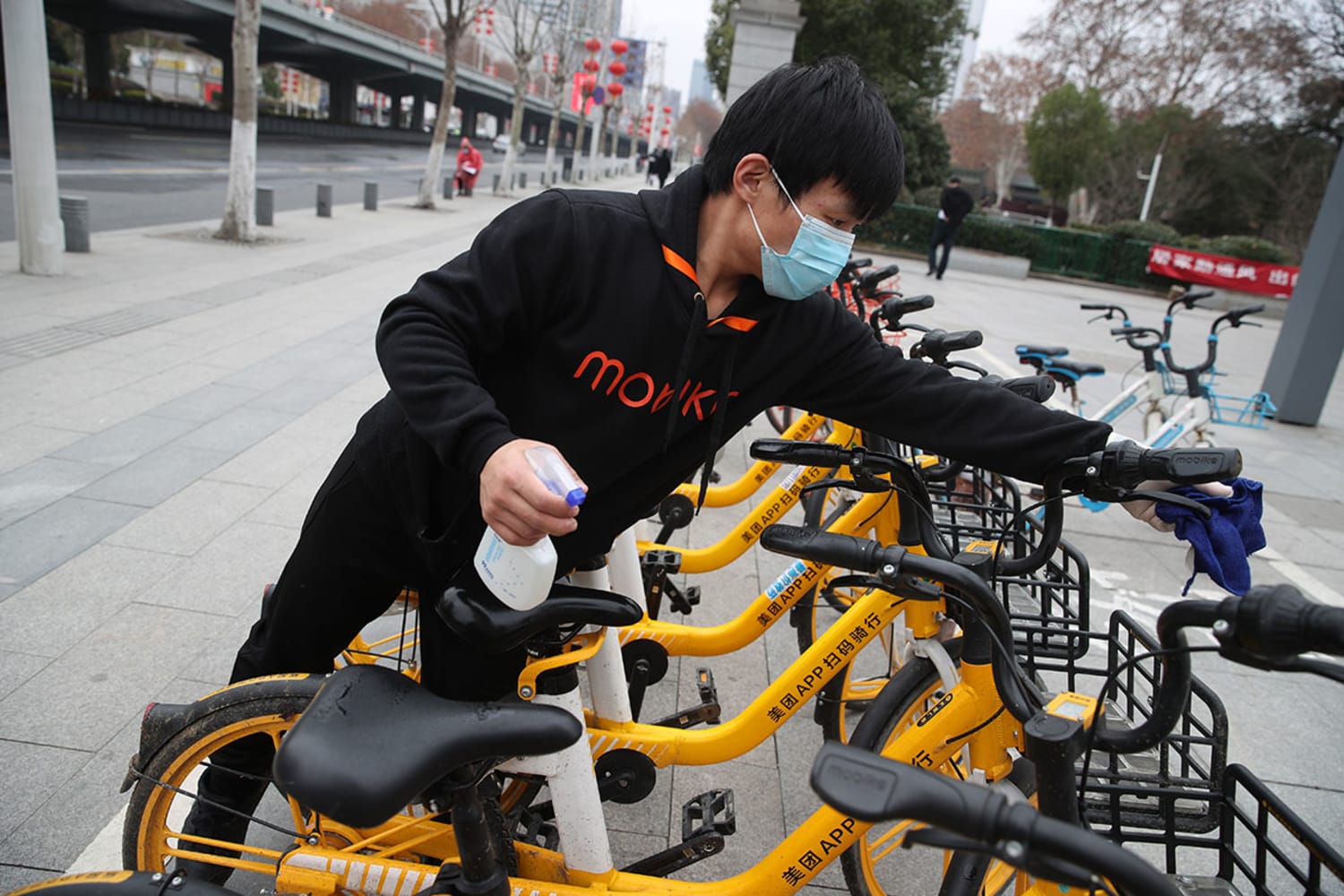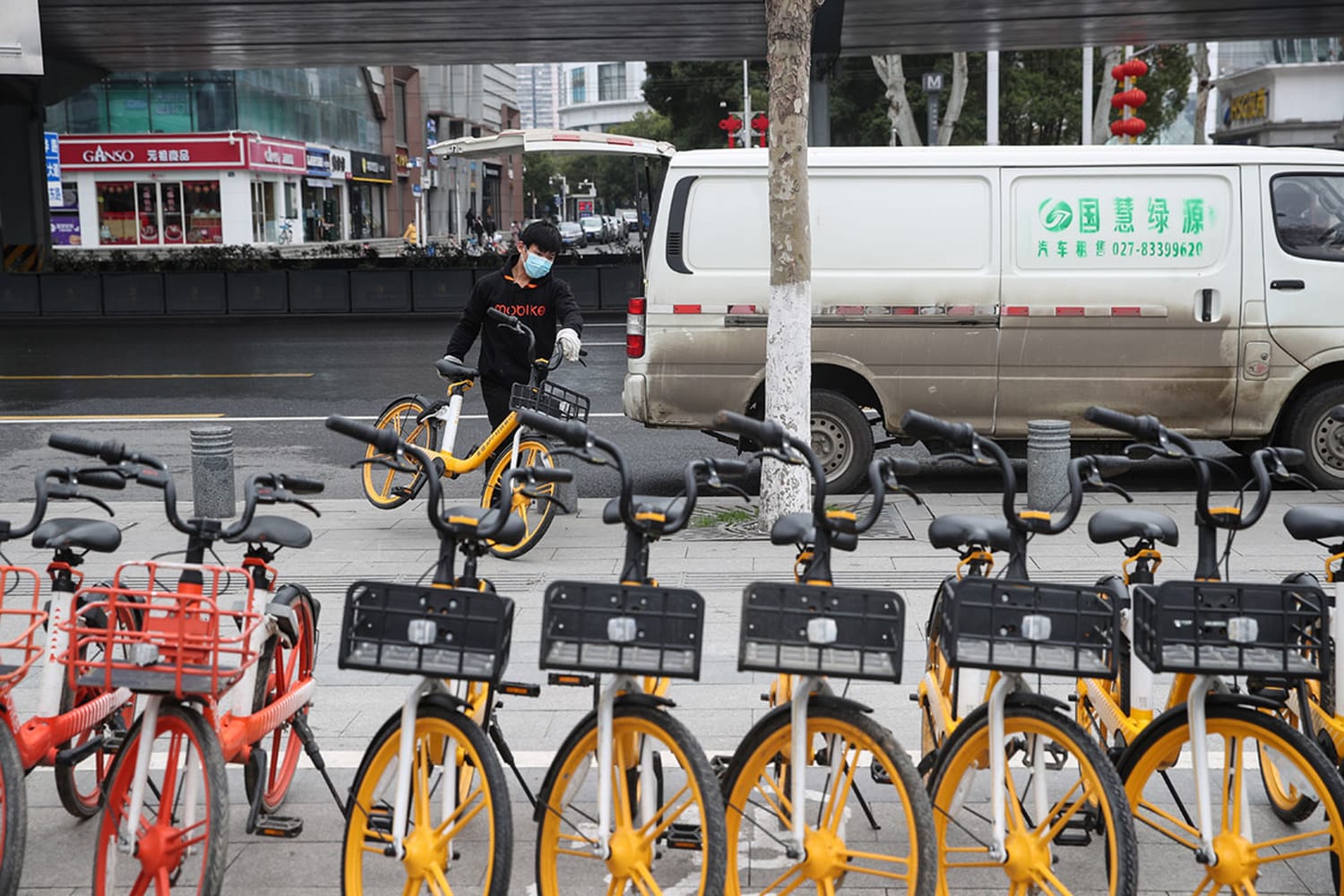 Others are actively stepping in, going beyond regular business.
Chinese technology giant Alibaba has harnessed its retail, logistics and finance empire to act almost as a regulator and bank rolled into one.
When demand for masks surged, Alibaba's Taobao e-commerce site—the world's biggest—sent stern messages to merchants warning them not to try to profit from the crisis by raising prices for these sought-after items.
Earlier this month, Alibaba rolled out relief packages for online merchants, waiving service fees on the Tmall B2B site as well as two months' rent for new users of its Cainiao logistics network, the South China Morning Post reported.
Alibaba's fintech arm, Ant Financial, is also offering soft loans to online merchants in Hubei and elsewhere. Alibaba's food delivery apps are offering financial support to food chains that have stopped operating because of the virus outbreak, as well as compensating couriers. In turn, Alibaba Health is offering free telemedicine consultations to Hubei residents.
On the ground in Wuhan, food delivery app Meituan is giving away 1,000 takeout meals every day to medical staff at hospitals. On January 26, the bike rental arm of the company started offering free monthly passes to medical staff and city sanitation workers in Hubei Province, where Meituan operates a fleet of 300,000 bikes. "Meituan has formed a special team for daily disinfection of bikes, and prioritizes bike supply around supermarkets, residential communities and medical facilities," a Meituan spokesperson told Wunderman Thompson Intelligence over email. The free bike rental service has now extended to all residents in Hubei and medical staff nationwide.
Of course, messaging around aid during a crisis can be tricky—brands don't want to be seen to be taking advantage of the situation. But those that step up and help in concrete ways during the crisis are likely to make a lasting impression upon consumers.
For more on COVID-19 read "Pandemic paralysis," "Virtual gatherings," "Philanthropic brands," "Distanced dining" and keep an eye out for additional coverage as events unfold.
Main image courtesy of General Motors
Please provide your contact information to continue.
Related Content
In The Press
Creative testing solution studies micro expressions to determine which elements of a video ad users pay the most attention to
Read More
In The Press
Hear from Cole Peterson about how our Creative Data Group has come to utilize Google's open-source TensorFlow software
Read More