Suburban resurgence
Sep 10, 2020
The suburbs get a boost from pandemic weary masses.
Mass retailers and residents alike are trading in urban locales and lifestyles for the relative security, savings and space of the suburbs.
Retail reckoning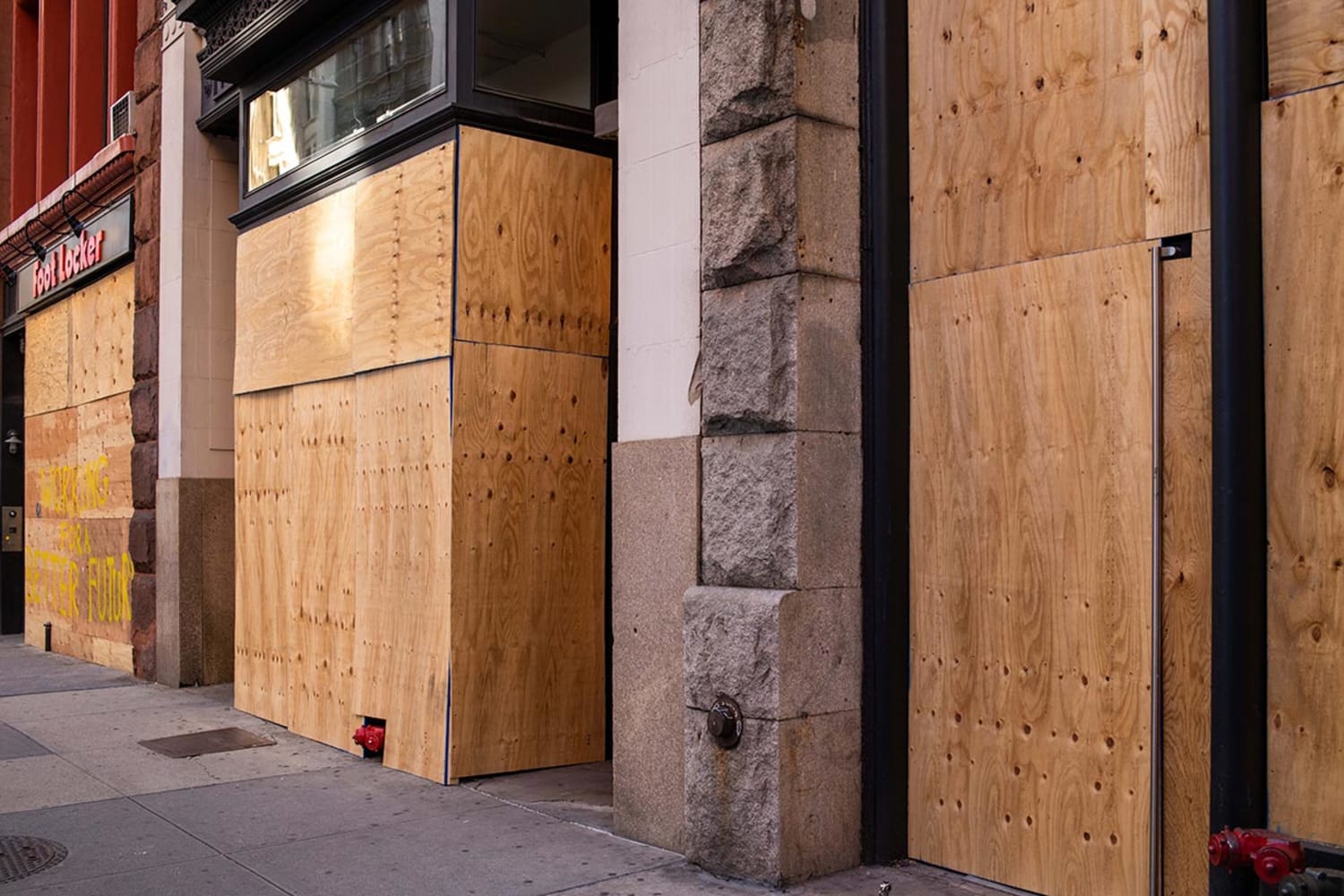 Big brands are looking to smaller suburbs as major metropolises struggle to support retail amidst a steep decline in foot traffic. In the US, national chains are shifting their focus away from city centers, vacating high-profile locations. On Broadway in Manhattan, more than 300 storefronts are vacant—a 78% increase from 2017, the Wall Street Journal reported. J. C. Penny, Neiman Marcus, Le Pain Quotidien, Kate Spade and Subway are among the national chains that have permanently closed Manhattan branches.
Global retailers like Gap and Victoria's Secret have kept their Manhattan stores shut while reopening in other states. T. G. I. Friday's restaurants in Rockefeller Center and Times Square have remained closed, while locations elsewhere in the country are back up and running. At the end of July, Shake Shack announced a 40% decline in revenue in the second quarter, noting that its stores in big cities like New York "were most impacted by the COVID-19 outbreak," The New York Times reported.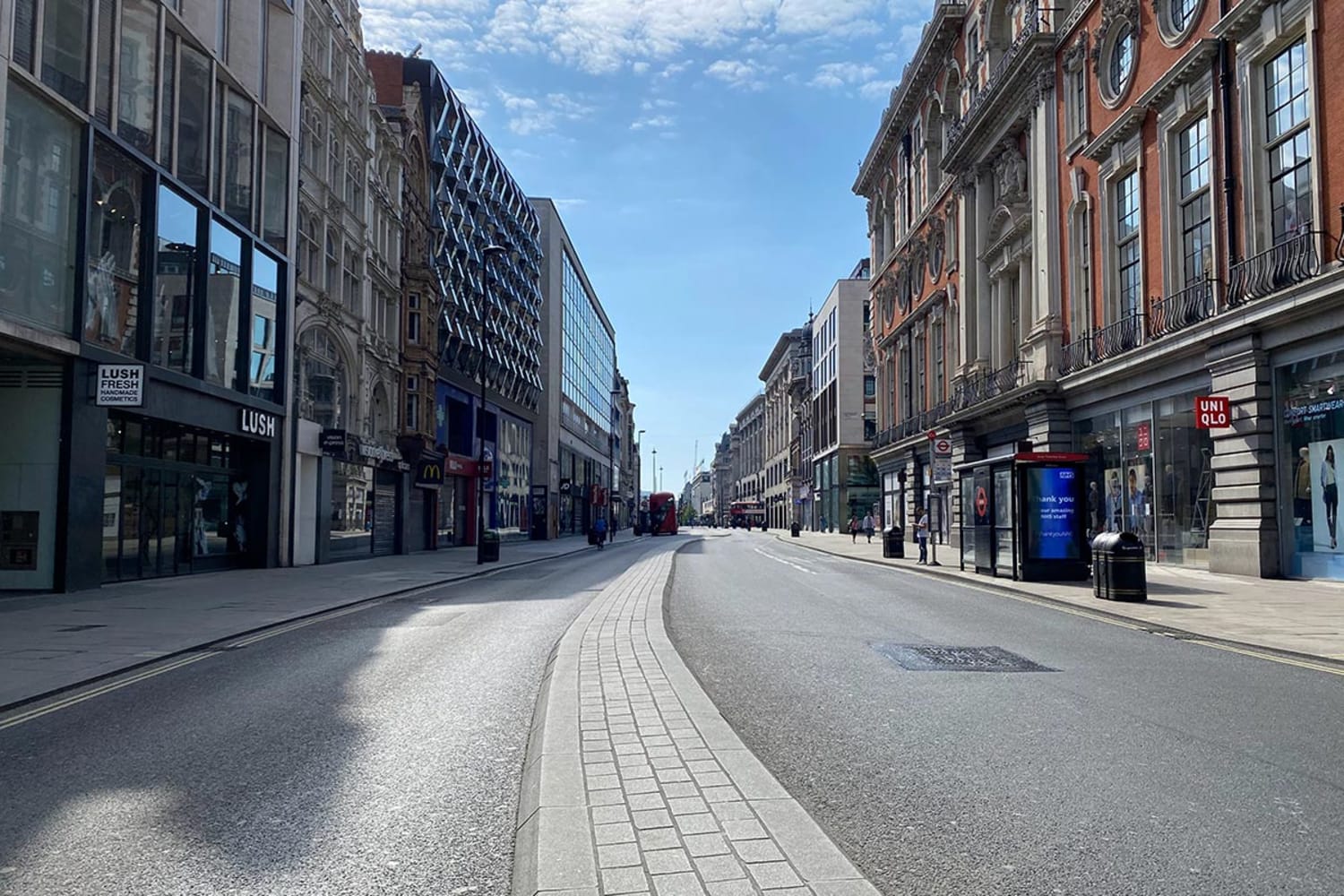 In the UK, footfall and spending data likewise show a shift from city centers to suburbs. Traffic on Oxford Street, Regent Street, Bond Street and Mayfair—some of London's premier shopping streets—is 63% below 2019 levels, according to an August 2020 report from New West End Company (NWEC). On Piccadilly, another prime shopping street, sales at Waterstones' six-floor flagship have dropped 85%, according to the retailer's managing director James Daunt, noting that the chain's city center stores have been the worst hit.
Mastercard data, meanwhile, indicates that sales in London suburbs are leading the capital's economic recovery; as of mid-July, restaurant transactions in Southall, west of the city center, were 17% higher than in January, and clothes purchases were 10% up in East Ham, while in central London, restaurant spending was down 80% in July and retail spend was down 60%.
Lifestyle shift
Beyond business, urban residents are also looking to suburban areas for a change of pace. Manhattan residential sales contracts dropped 31% in August, while deals in the suburbs and Florida surged, according to a report from Douglas Elliman and Miller Samuel. "The sales activity in Manhattan is not doing what it's supposed to do," Jonathan Miller, CEO of Miller Samuel, told CNBC. "The supply is growing faster than demand and that's the opposite of what we're seeing in suburban markets." The New York Times similarly reported that "the demand is insane" in the suburban housing market, with listings garnering packed open houses, multiple offers and bids above asking prices.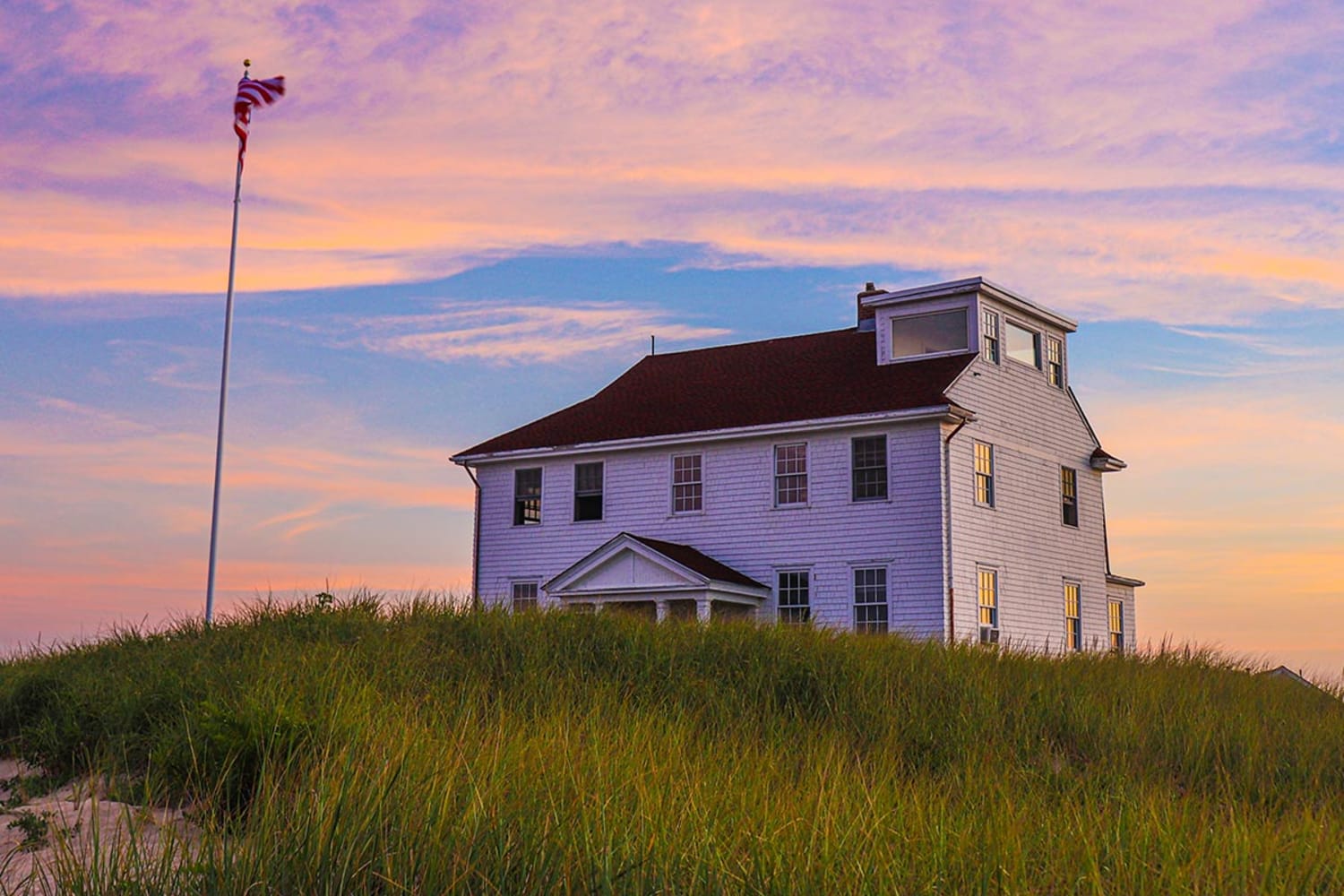 With many offices still closed for the foreseeable future, the flexibility of working from home is prompting many employees to reconsider where that "home" is located. Over the summer, this led to a rise in extended stays. Now, it's driving the growth of more permanent "Zoom towns"—popular vacation destinations where home prices are surging thanks to remote workers seeking scenic settings. In the Hamptons, for example, the median price of a single-family home is up 25% from last year. On Cape Cod, home sales hit an all-time high in June. Home prices are soaring in Aspen and Martha's Vineyard, and the housing market in the California mountain town of Truckee is up more than 23% since last year, according to data from real estate brokerage Redfin.
This is not limited to the US; The Mainchi reports that more people are moving to rural areas across Japan as new lifestyles emerge in the wake of the coronavirus; many young Londoners are opting for the bigger yards and lower costs of the suburbs, according to The Telegraph; and many Parisian residents are relocating to surrounding areas or cheaper cities, the Financial Times reveals.
Despite a disheartening financial outlook for retailers and businesses, it's unlikely that the cultural cachet and unique charisma of cities will fade. Rather, expect to see a wider variety of areas offering the appeal of urban living, fueled by a rural renaissance accelerating growth in suburban areas and second cities.
Main image by Tom Rumble, courtesy of Unsplash
Please provide your contact information to continue.
Related Content
In The Press
Contagious editors have chosen the Mammoth Meatball as one of their top picks of campaigns that will bring home the Grands Prix from Cannes Lions this year
Read More
In The Press
Bas Korsten and Daniel Bonner join Creative Moment for their Meet The Maker series
Read More