The carbontech boom
Sep 01, 2021
New companies and growing investment are driving innovation in carbontech.
As concerns around the future of the planet continue to rise, organizations and businesses are pivoting to solve our carbon problem. From new carbon storage solutions to recycling and repurposing it into other uses, this drive of focus has huge potential to help both humanity and businesses reduce their carbon impact.
"Carbon is not our enemy. It's a friend," sustainable architect and designer William McDonough told Dezeen. encouraging innovators to look at carbon as an opportunity rather than a setback. He approaches the climate crisis as "a design project needing lots of attention."
But, with the latest findings from the Intergovernmental Panel on Climate Change (IPCC) revealing that we are on track to break our Paris Agreement pact to keep global temperatures below 2 degrees Celsius unless huge cuts in carbon take place, the pressure is on. A new wave of carbontech initiatives and the arrival of innovative new companies geared towards carbontech are on the rise.
In July, former New York state governor Andrew Cuomo unveiled the Carbontech Entrepreneurial Fellowship Program, a new $9 million fund to support research into ways of capturing atmospheric carbon and turning it into useful products. The program is part of New York's aim to reduce its emissions by 85% by 2050.
In June, the World Wildlife Fund (WFF) launched WFF Canada's Nature X Carbon Tech Challenge, which aims to develop cost-effective and innovative technologies to facilitate community-led measurement of carbon in nature. It is accepting proposals for technologies that help measure carbon in three categories: biomass, soils and ecosystem. Winners will receive a $25,000 grant to help in the validation phase of the challenge and will be given a spot in Microsoft's Global Social Entrepreneurship Program.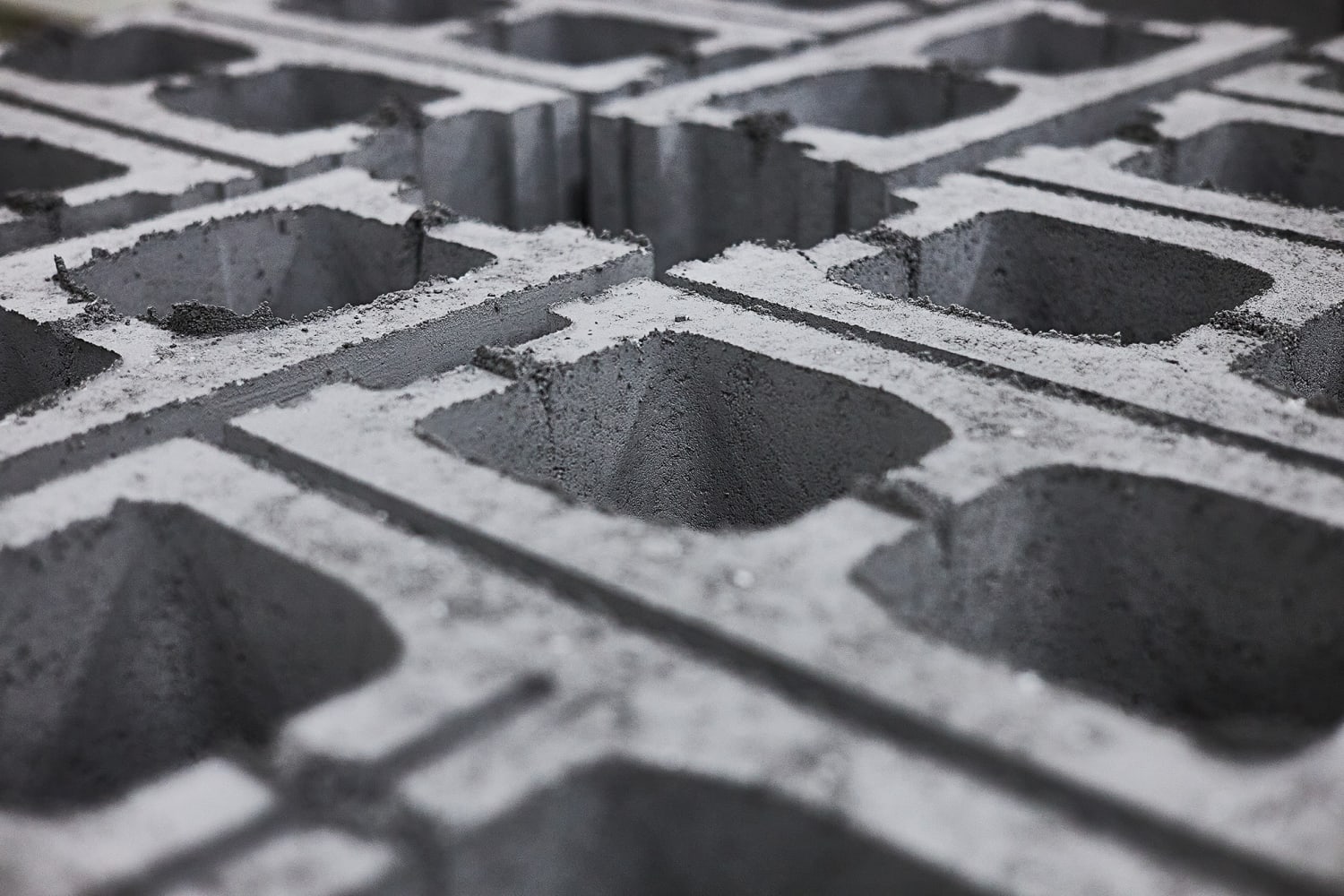 Canadian company Carbicrete—one of Elon Musks' Carbon XPRIZE top 10 finalists—is exploring new ways to repurpose carbon. It has developed a method for sequestering carbon in concrete with its carbon-negative masonry units. Carbicrete's unique system uses waste from the steel industry and carbon from industrial factories that would normally go into the atmosphere.
In Australia, Mineral Carbonation International is also exploring carbon-created construction materials. They create bricks from CO2 captured in factory chimneys and are helping some of the world's largest companies on their path to carbon zero.
In Berlin, startup Made of Air uses forest and farm waste that sequesters carbon to create a new plastic alternative. It is 90% carbon and stores two tons of CO2 for every ton of plastic. The material can be used in many ways, from featuring in furniture to building facades. The company is already teaming up with H&M to produce a pair of limited edition carbon-negative sunglasses.
"Has the carbontech revolution begun?" the New York Times asked in June. Investment in the carbontech space are on the rise, and could have benefits for every business. It's time for companies to open up collaborative paths with other brands and innovators.
Main image courtesy of CarbiCrete
Please provide your contact information to continue. Detailed information on the processing of your personal data can be found in our Privacy Policy. (in particular the "How Do We Use It?" Section).
Related Content
Insight
Investment is flooding into the climate tech space, with solutions for carbon emissions drawing focus and funding.
Read Article
Insight
We are poised on the brink of a regenerative future.
Read Report