The Future 100: 2020 vocabulary
Feb 11, 2020
A glossary of the words that will define 2020.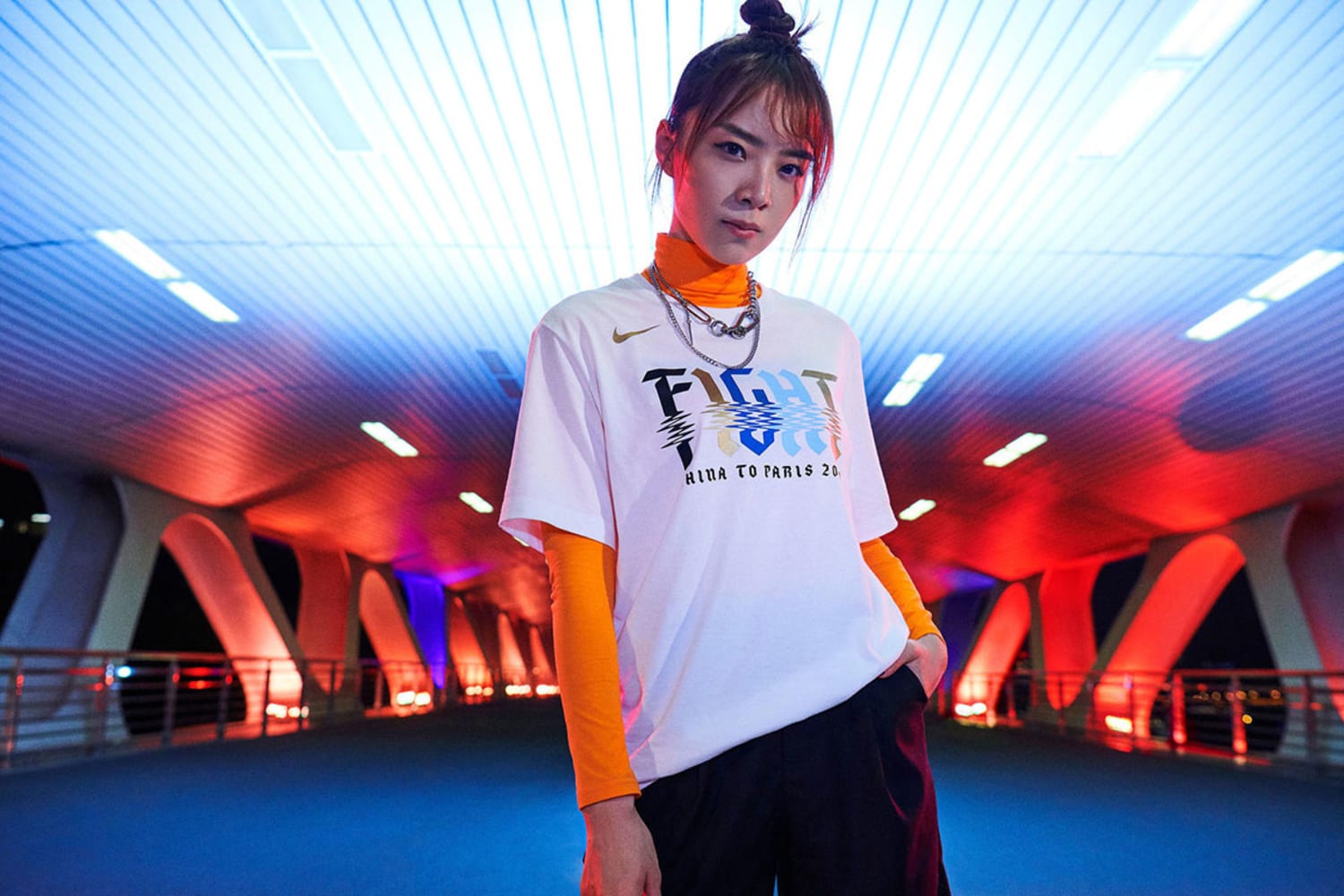 Gamefluencers: the gaming and esports stars who are amassing loyal followings, reaching celebrity status and drawing the attention of brands.
Carbonomics: a new value system in which financial transactions are informed by an individual's carbon footprint score.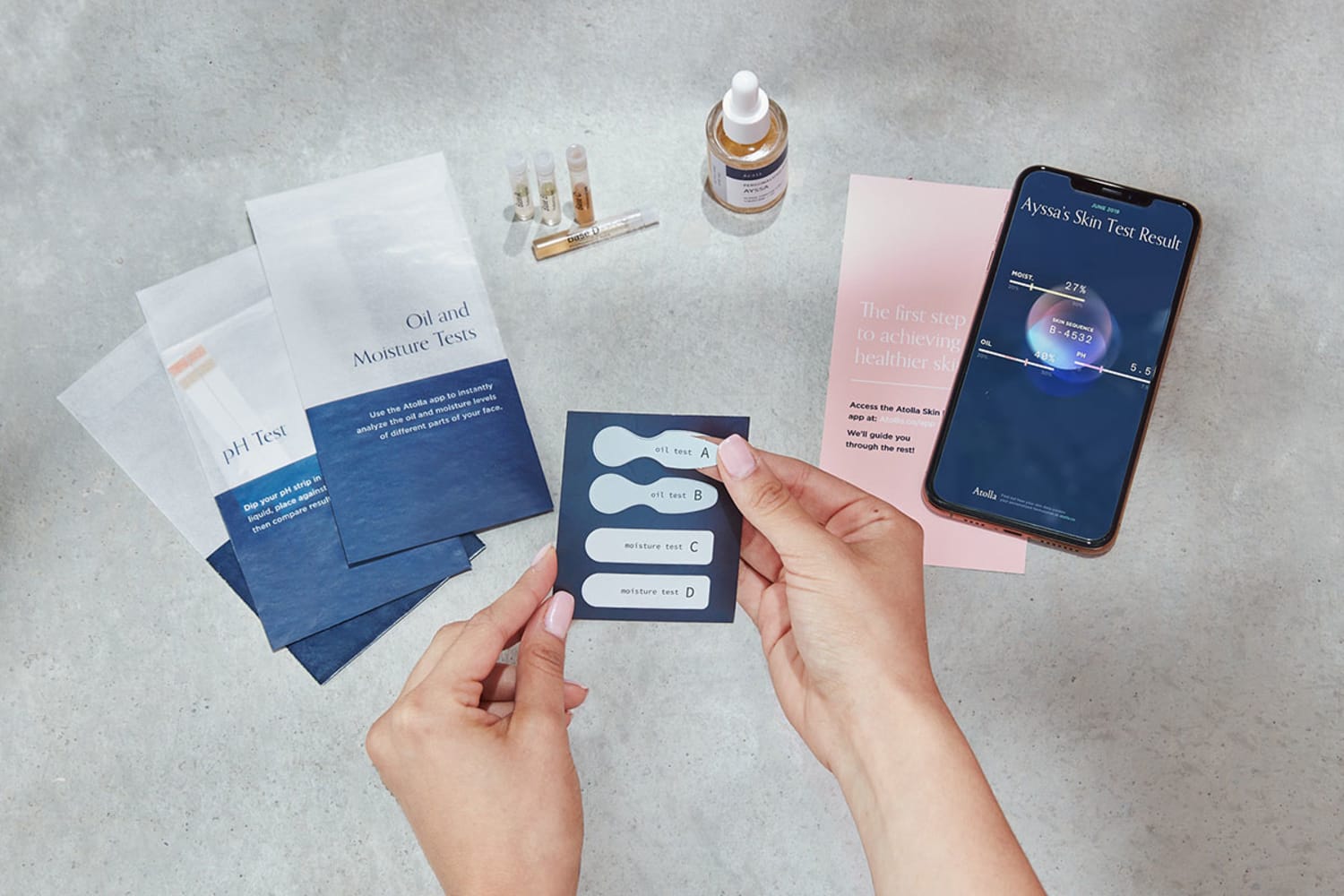 Skintellectuals: a rising class of beauty consumers seeking scientific expertise and deep insight into skin health.
Voluntourism: a conscientious approach to tourism that prioritizes social good, cultural heritage and environmental conservation.
Biocontributive: a step past carbon offsetting or carbon neutrality; the active contribution of resources for a carbon- and energy-positive future.
Supercreatives: the next generation of creatives charting new territory for artistic expression thanks to a digital and multidisciplinary arsenal of tools.
Transhuman beauty: the evolution of traditional beauty standards in the face of a future where natural ecosystems and human existence may be fundamentally altered.
Menotech: an emerging market leveraging technology to innovate menopausal and perimenopausal lifestyles.
For more, download The Future 100: 2020.
Main image courtesy of Oslo Airport City
Please provide your contact information to continue. Detailed information on the processing of your personal data can be found in our Privacy Policy. (in particular the "How Do We Use It?" Section).
Related Content
In The Press
Josh joins as Global Head of Inclusive Design to lead the Inclusive Experience Practice
Read More
News
Our 'Degree Inclusive' campaign for Unilever has won Best of Discipline in Product Design at the ADC Annual Awards!
Read Article