The Future 100: 2021 vocabulary
Feb 11, 2021
A glossary of the words that will define 2021.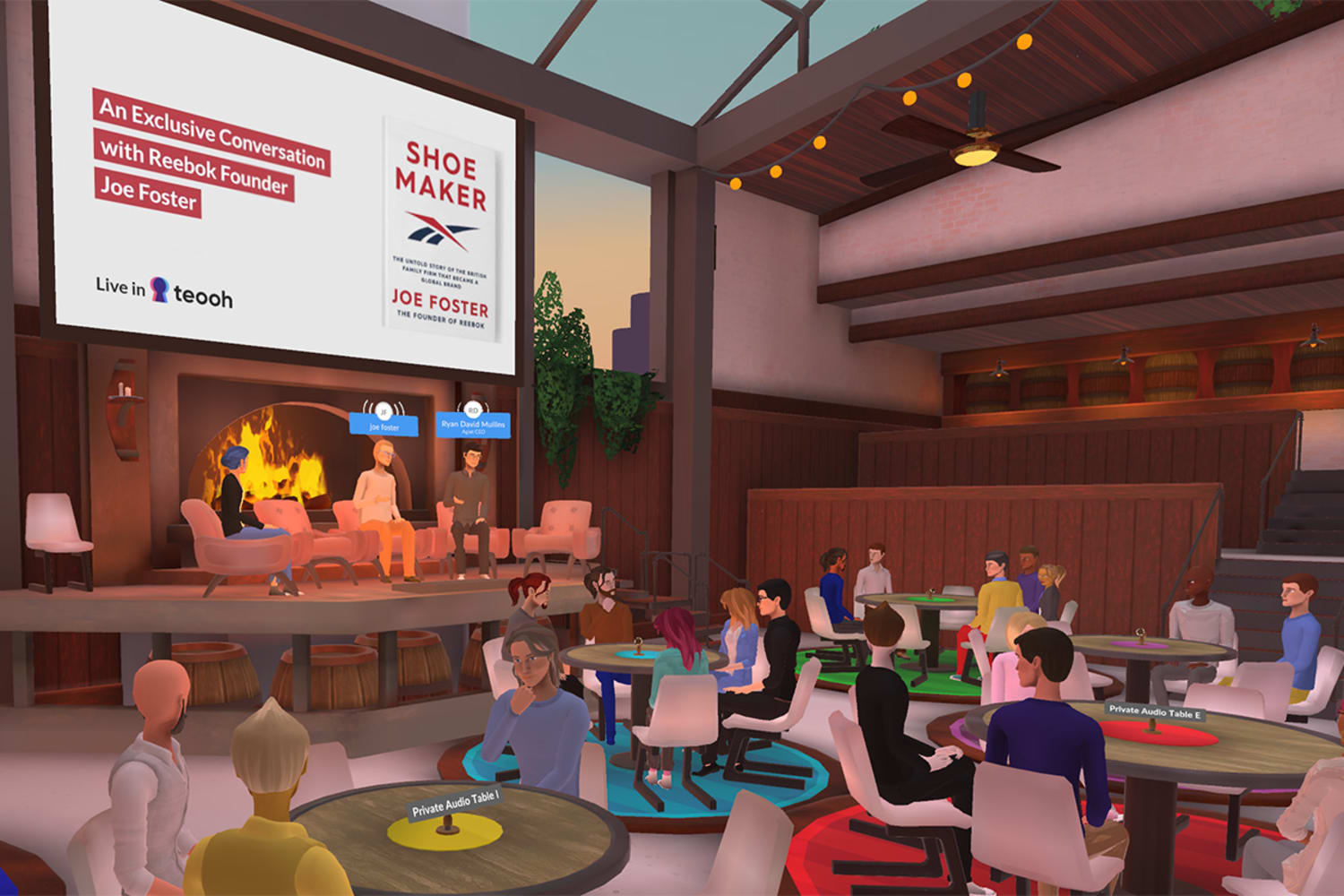 The Metaverse: An immersive, shared virtual environment that converges multiple realities (augmented, virtual, physical, etc.) for a place to gather, socialize and work.
Digital nutrition: The targeted consumption of content in order to release specific neurotransmitters and aid in emotional regulation and physical wellbeing.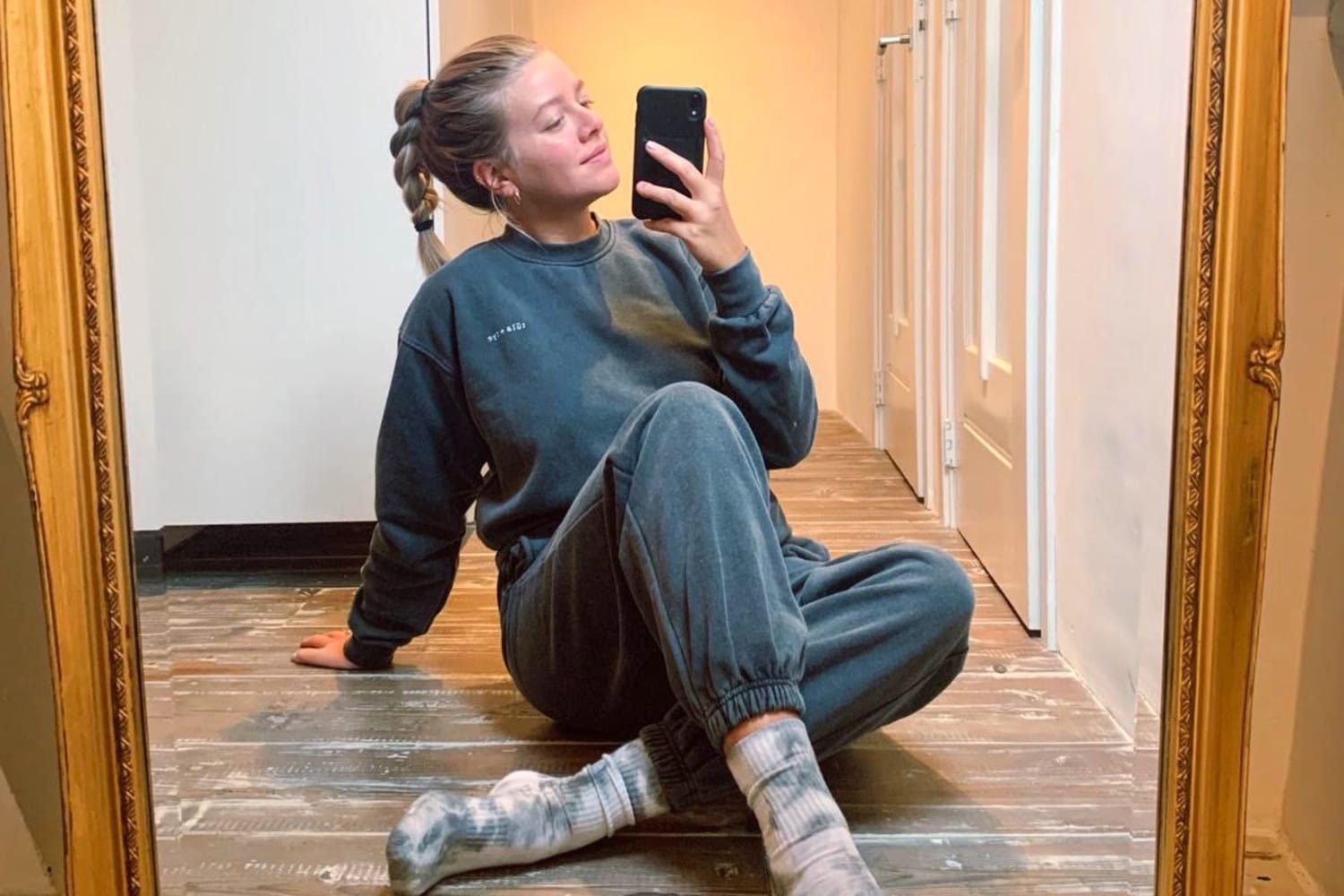 Micropreneurs: The budding entrepreneurs turning side hustles into startups.
Gametainment: A new breed of gaming cinema blurring the lines between the computer screen and the silver screen.
Rewilding: A process of restoring ecosystems to the point where nature takes over, in an effort to counteract climate change, improve biodiversity and restore natural resilience.
Shecession: An economic decline disproportionately impacting women.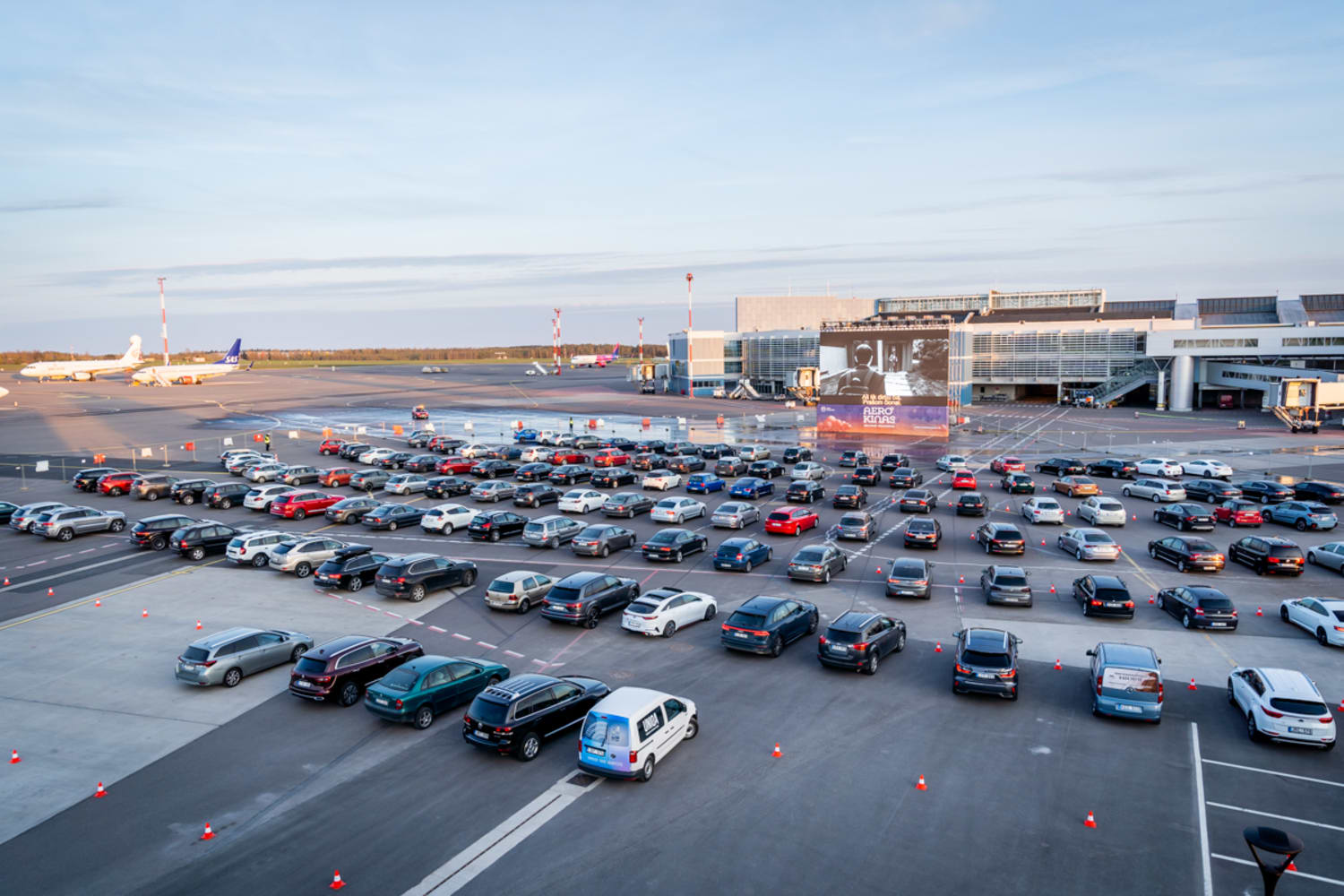 Flexperiences: The creative repurposing of existing venues and assets for adaptable and agile use.
Climatarian: The practice of eating for environmental health.
Workcation: A new class of travel blending business and leisure, fueled by the acceleration of flexible and remote work.
Calmtainment: The emerging content format bringing mindfulness to streaming platforms.
For more, download The Future 100: 2021.
Main image courtesy of About Life and Shutterstock
Please provide your contact information to continue. Detailed information on the processing of your personal data can be found in our Privacy Policy.
Related Content
In The Press
The Immortal Awards has unveiled the finalists for Latin America and Wunderman Thompson Buenos Aires' Degree Inclusive campaign for Unilever has made the list!
Read More
In The Press
Global Director of Wunderman Thompson Intelligence, Emma Chiu, discusses how our lives are developing at pace within the metaverse.
Read More