The Future 100: 2022 vocabulary
Feb 18, 2022
A glossary of terms that will define 2022.
Metasocieties: Growing virtual communities that nurture connection, collaboration and discovery.
Cryptonomics: A budding crypto-based economy as cryptocurrencies gain traction.
Puritech: Innovative biotechnology solutions combating the effects of air pollution via interactive public installations.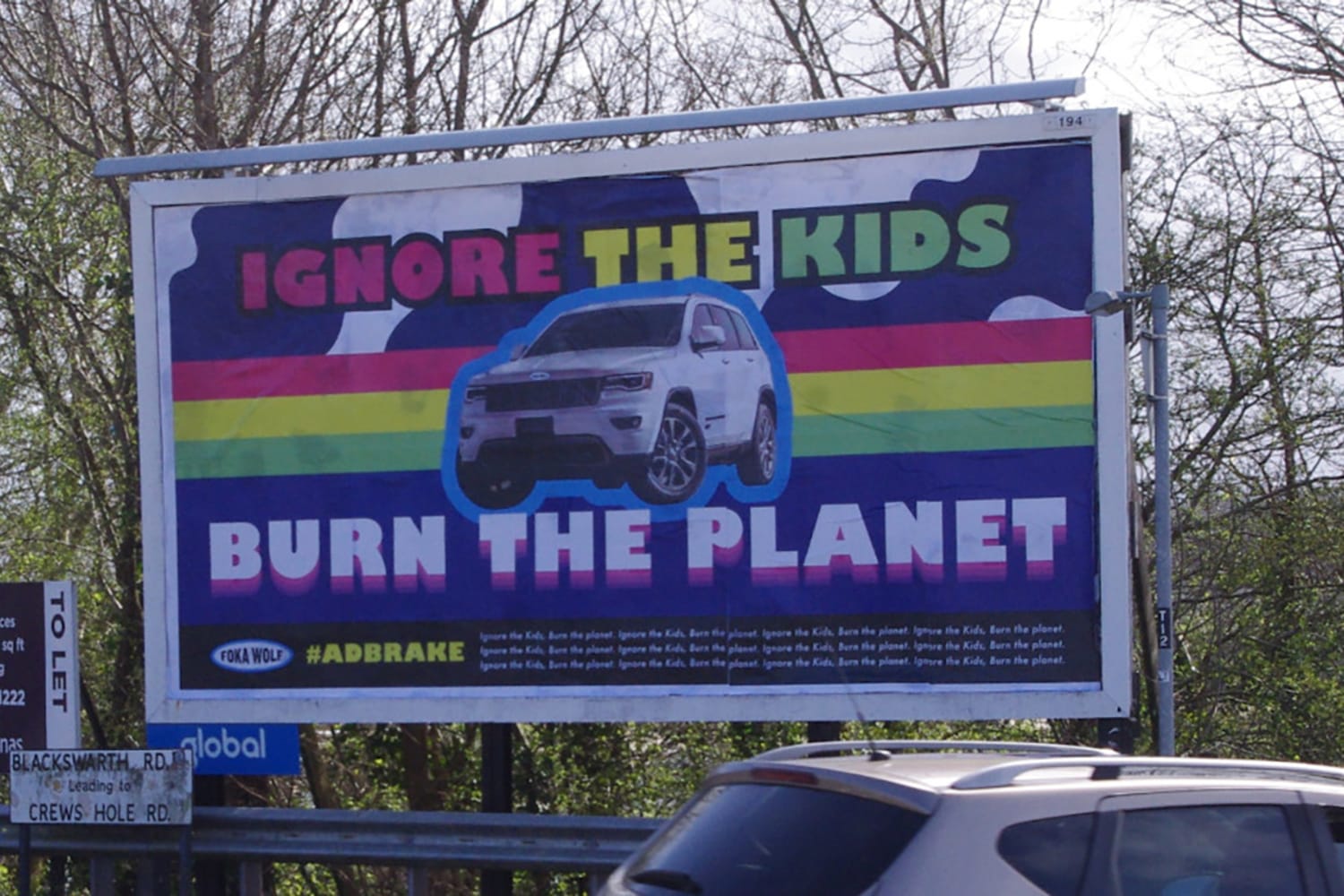 Brandalism: Vandalism for good that is hijacking ad space to expose brands' misdeeds and demand they do better.
Shecovery: The introduction of corporate programs and initiatives to optimize the workplace for women in the face of the shecession.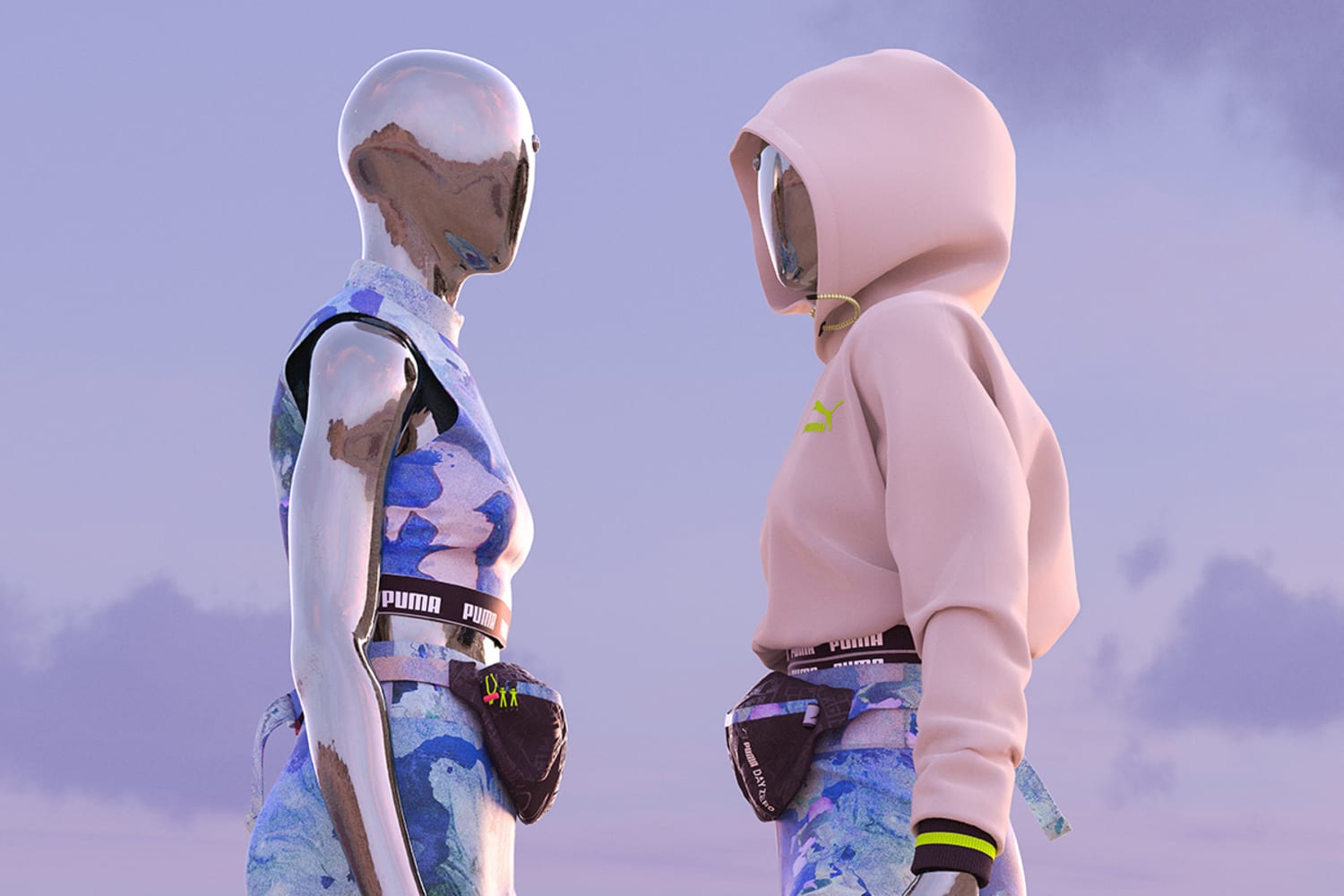 Direct-to-avatar: The next iteration of business-to-business (B2B) and direct-to-consumer (DTC) retail models; brands are releasing digital products direct to screens.
NFT elites: A new class of VIPs elevating ownable digital assets as virtual status signifiers.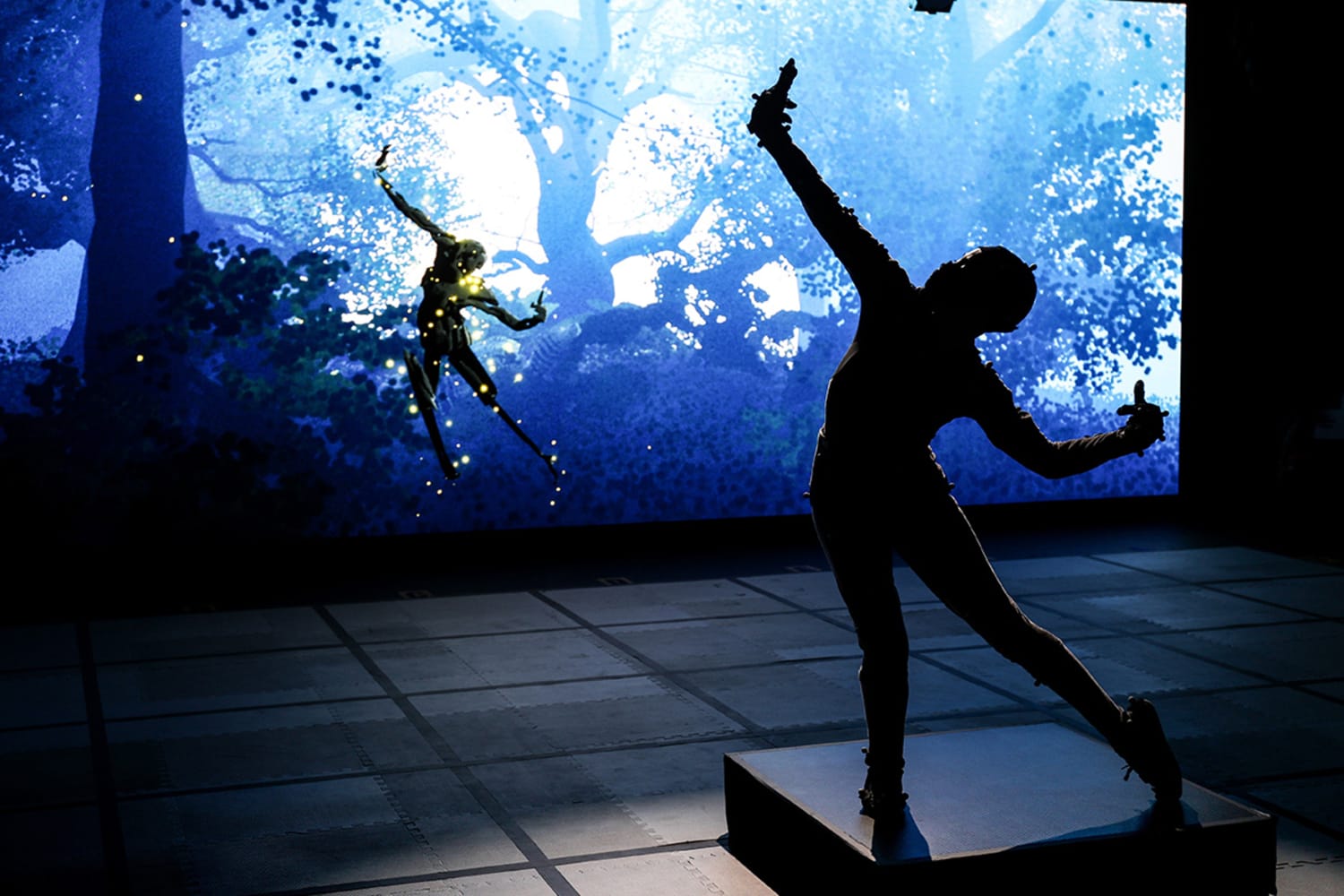 Liminal spaces: An emerging breed of physical spaces overlaid with digital elements.
Microforests: Rewilded public, urban spaces for connection, community, and biodiversity.
Genuinfluencers: Coined by WGSN, influential figures that inspire their following by being relatable rather than inspirational.
Main image courtesy of External Reference: Forest of Intelligence - Spain Pavilion Expo Dubai 2020. Photo Adrià Goula.
Please provide your contact information to continue.
Related Content
Insight
Our annual forecast of 100 trends to watch in the coming year.
Read Report