Ireland
Impacting culture
Those brands that join or shape a cultural conversation are the brands that influence at scale. These are the brands that hold a place in contemporary culture. This cannot be copied. And this key differentiation helps brands grow.
This is what we believe at Folk Wunderman Thompson. And this is at the core of everything we do.
Our Work
Vodafone
Vodafone Ireland Foundation & Women's Aid raise awareness of the domestic abuse pandemic with a powerful campaign
Read Case Study
An Post
Sending Love to family and friends is more important than ever this year.
Read Case Study
Vodafone
We may be in lockdown but we can still come together on a strong network
Read Case Study
Circle K
An innovative new currency to fuel Ireland's Olympic & Paralympic athletes
Read Case Study
Littlewoods Ireland
Never before have we waited so long for Championship
Read Case Study
An Post
The world's first mobile network, created for the homeless.
Read Case Study
At a Glance
Of Irelands adult homeless population using 'Address Point' to stay connected to essential services and help break the cycle of homelessness
At a Glance
# TeamOfUs is the most popular Irish sports sponsorship hashtag over the last 2 years, accounting for up to 95% of all sponsorship hashtag mentions during key rugby moments
At a Glance
Gender balance split within the agency overall, a ratio also reflected at department head and leadership team level
Our Office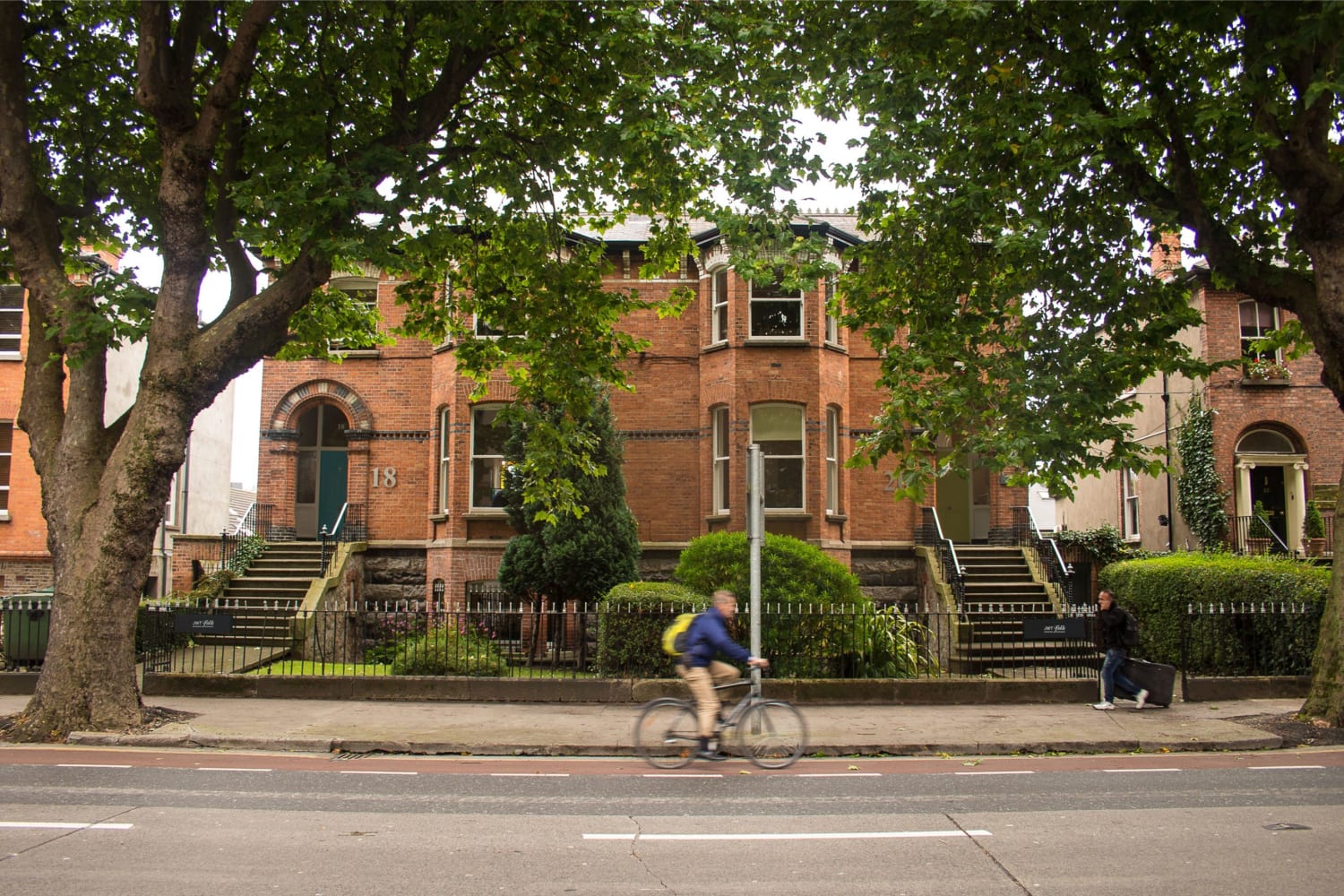 News
In The Press
Eimear Fitzmaurice, Strategy Director at Folk Wunderman Thompson, pledges to support The Great Reset.
Read More
In The Press
Kraft Heinz Ireland and Folk Wunderman Thompson have unveiled their first creative campaign around the 'seriously good'
Read More