China
Our friendly, open and cozy office environment.
伟门智威隶属于全球最大的传播集团WPP集团,以启发并促进雄心万丈的品牌不断增长为己任。集创意,数据和技术于一身,我们的团队提供全球范围的全方位专业服务,为客户带来富有启发性的解决方案,跨越整个品牌和用户体验。我们总部位于美国纽约,在全球90个市场拥有超过20,000名创意、数字、策略和技术人才。
Lavori
Air China became China's first airline to launch an integrated brand campaign.
Leggi Case Study
Engaging China's ambitious professionals with more creative ways to celebrate Chinese New Year.
Leggi Case Study
What's the role of physical stores today? MAC Cosmetics invites you to 'Feel the Color'.
Leggi Case Study
In breve
Experts across data and CRM, technology, commerce, customer experience and production
In breve
Talent development programs
In breve
Ping pong competitions every month
I nostri uffici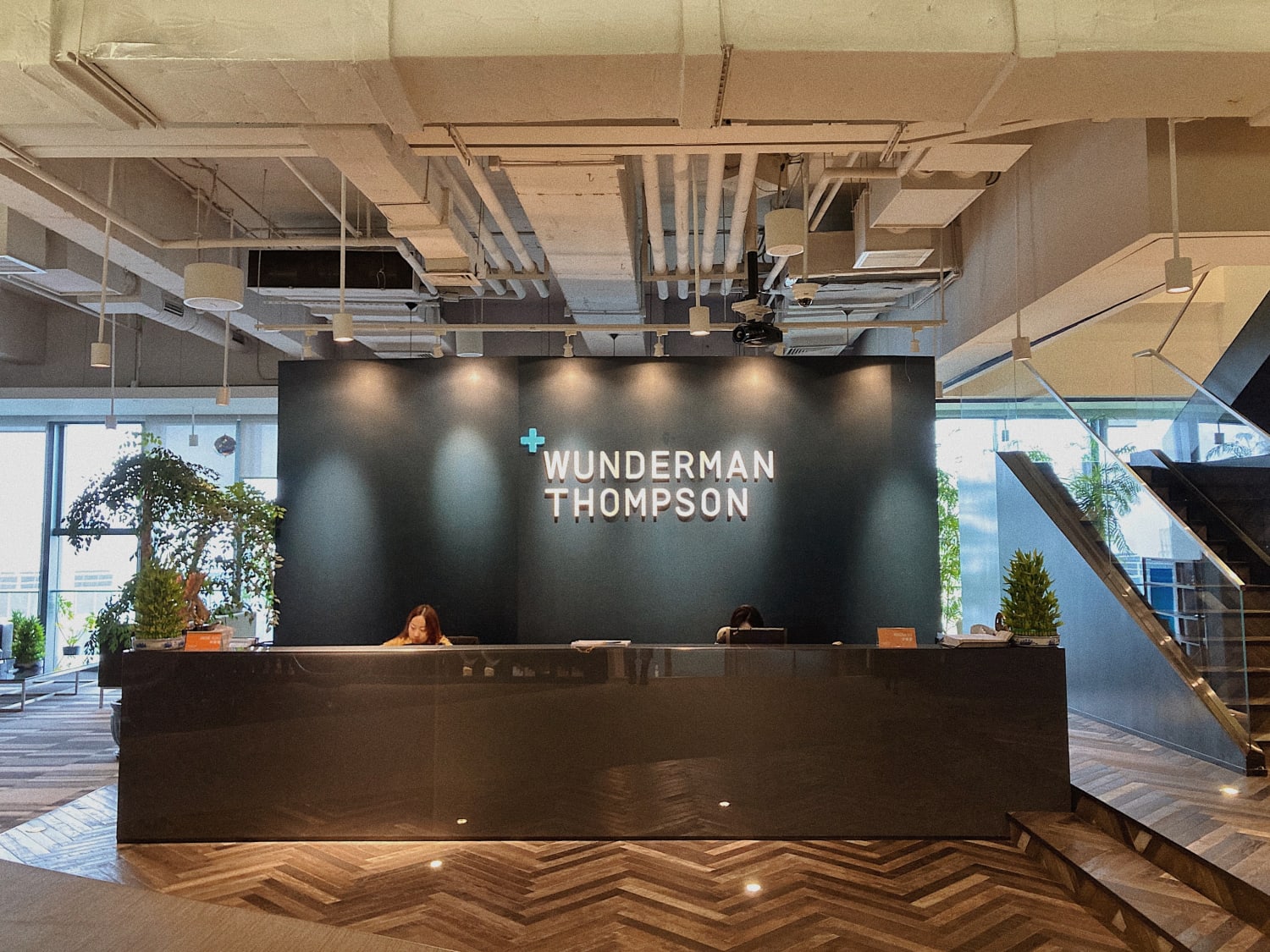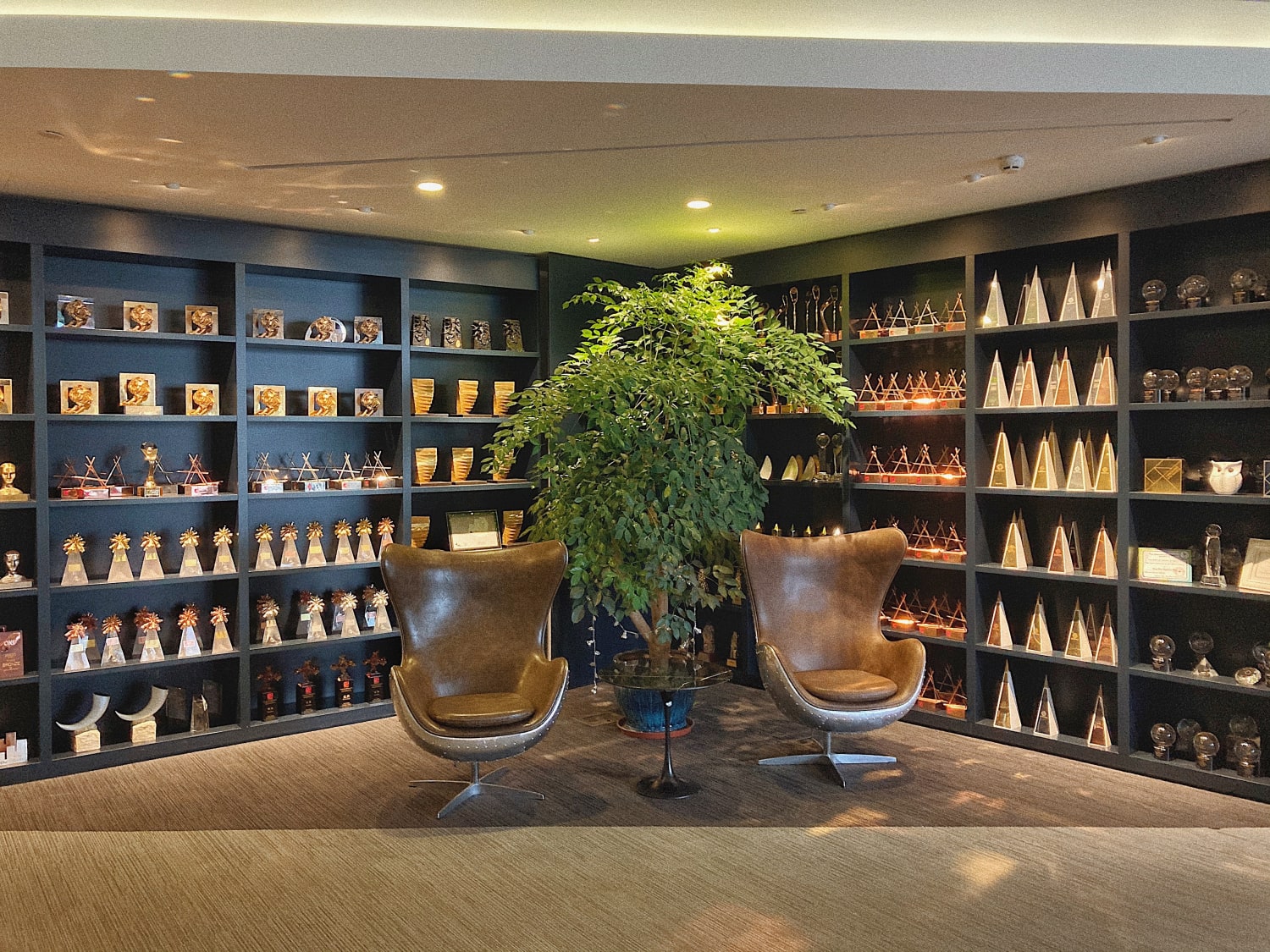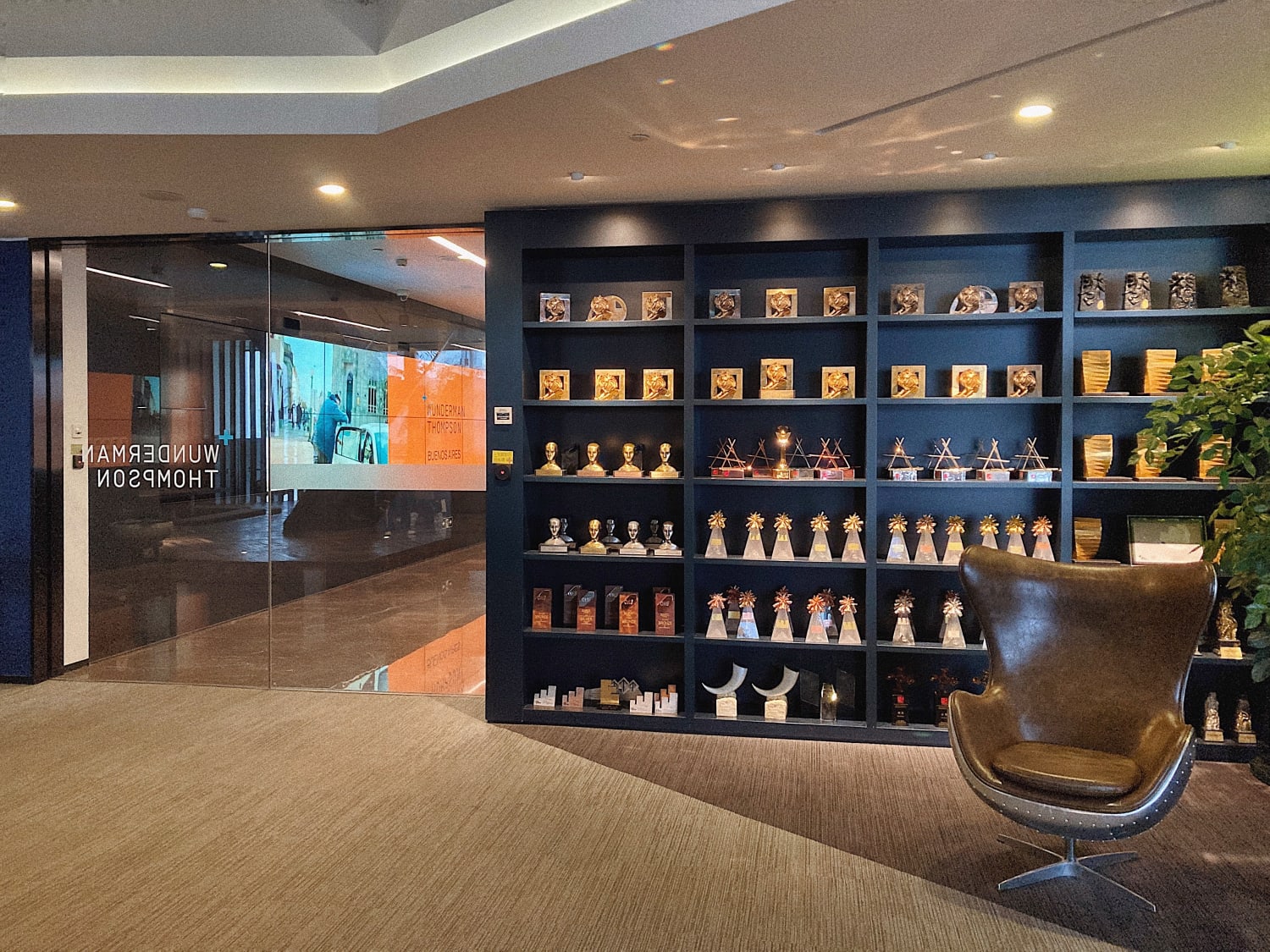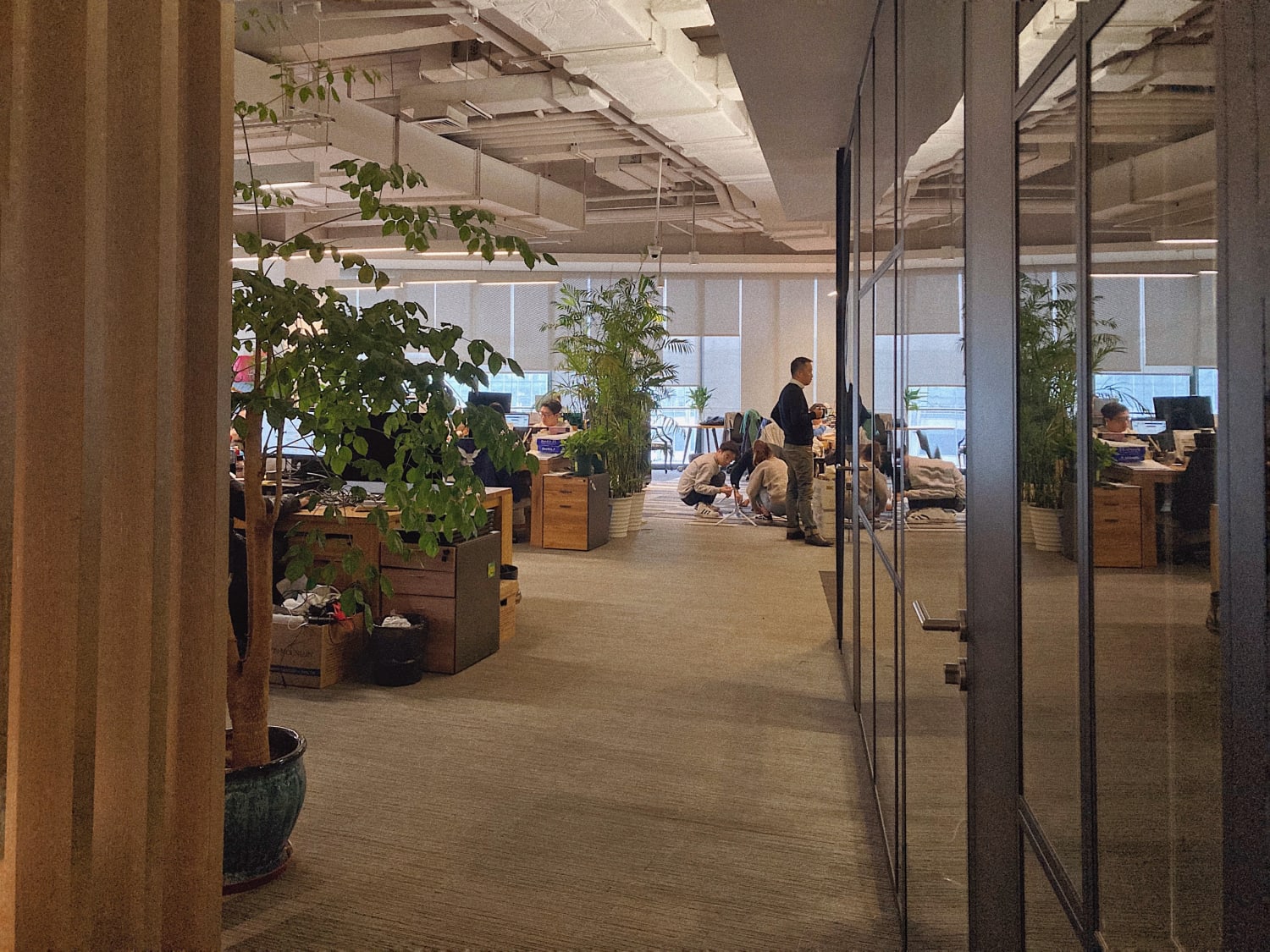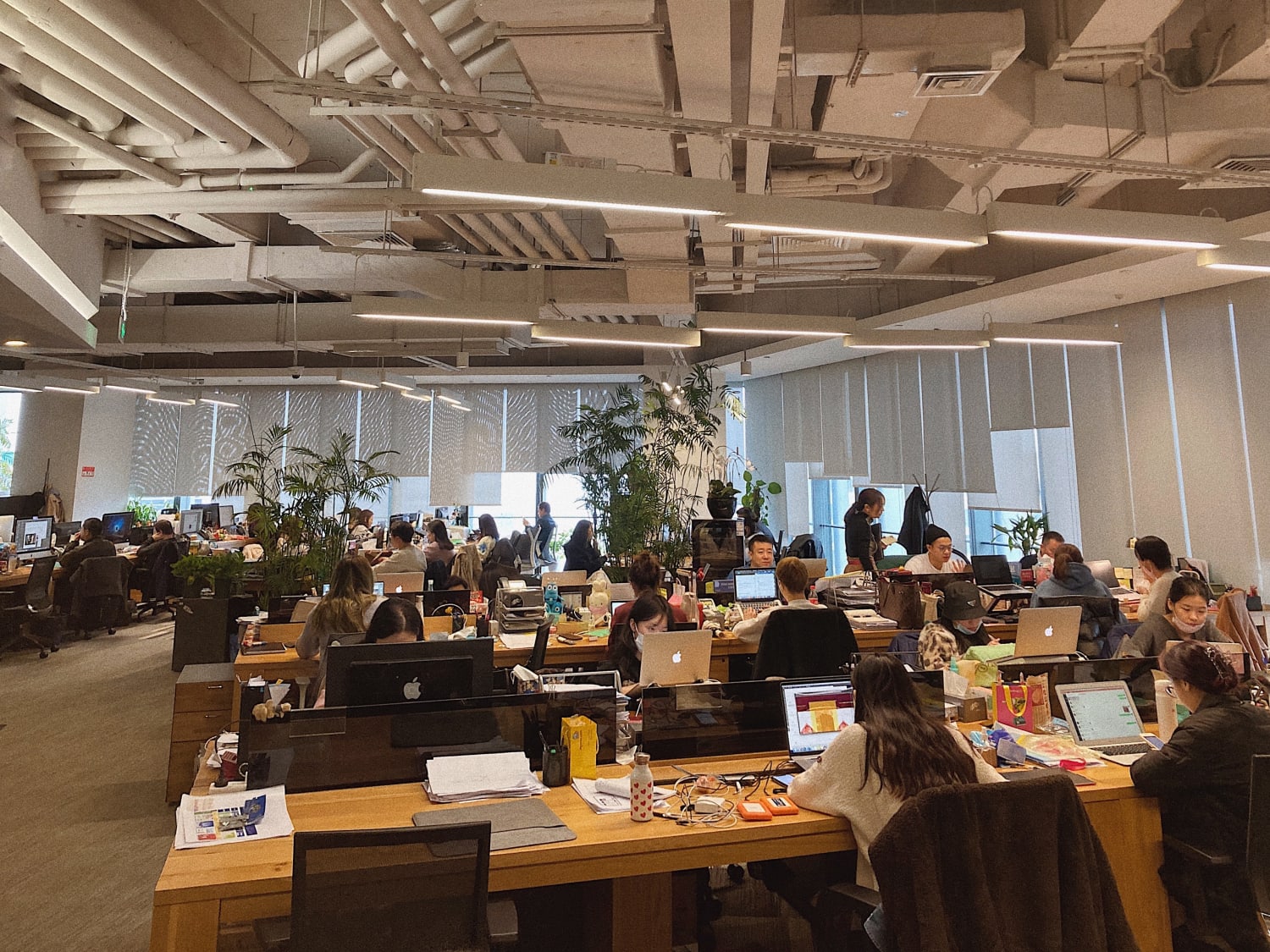 Insight
Insight
Wunderman Thompson 智库发布最新报告 ——《复魅时代》(The Age of Re-Enchantment),致力于为品牌提升和吸引消费者提供有前瞻性的启示
Leggi l'Articolo