Costa Rica
We are Wunderman Thompson Costa Rica – a creative consultancy driven by data and tech, purposefully built to solve challenges that businesses face and drive sustained growth for our clients.
We were the first international agency to set up operations in Costa Rica.
Our office staff of more than 160 people focuses on technology delivery, creativity and customer experience to connect brands and people through digital channels.
Inspiration, positivism, team collaboration and business results are our priorities.
Although 90% of our work is for clients based in the US through our North America offices, we also bring the 'Pura Vida' flavor to LATAM and our local market.
In breve
The first international adverting agency in Costa Rica
In breve
Average tenure for our employees
Il nostro ufficio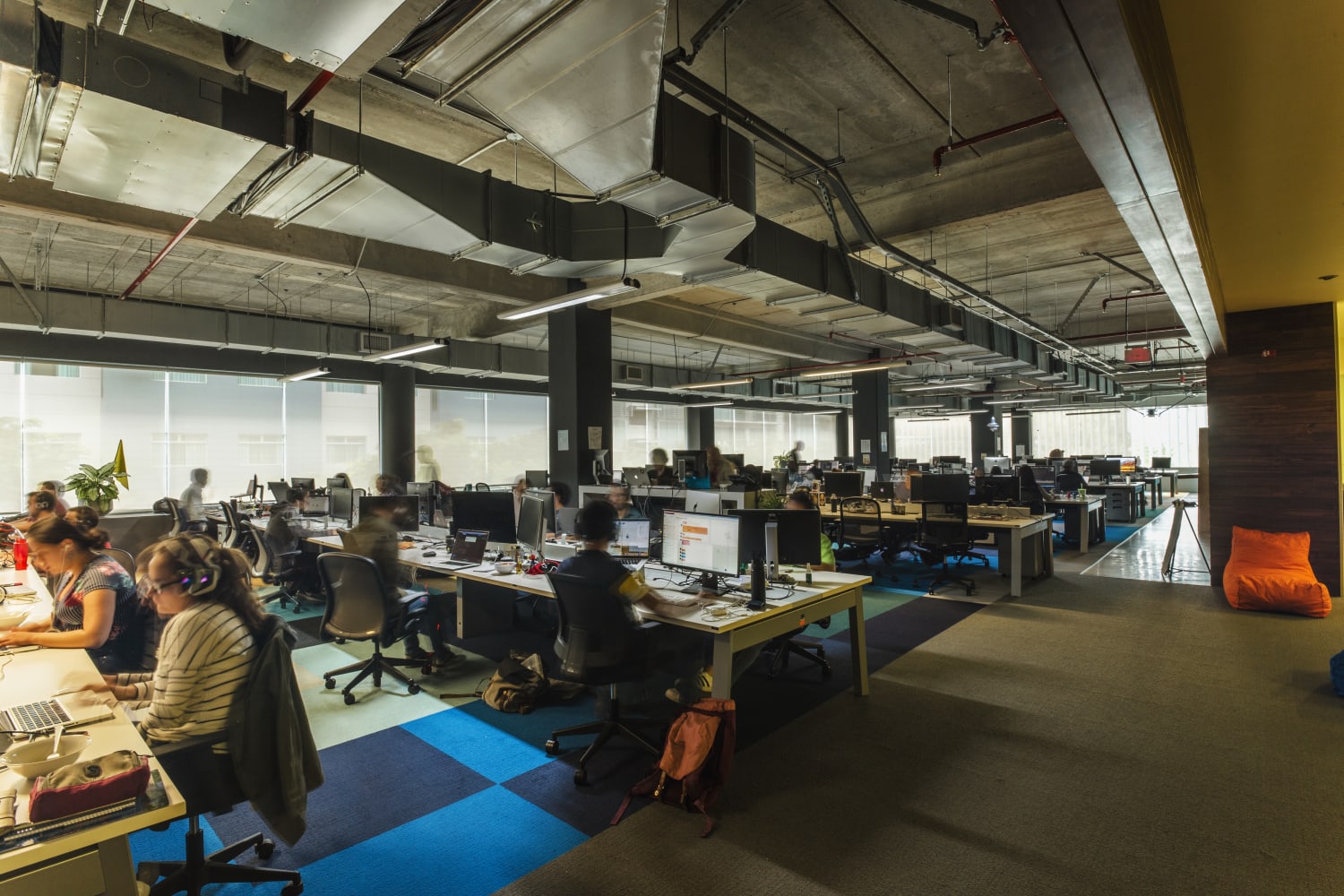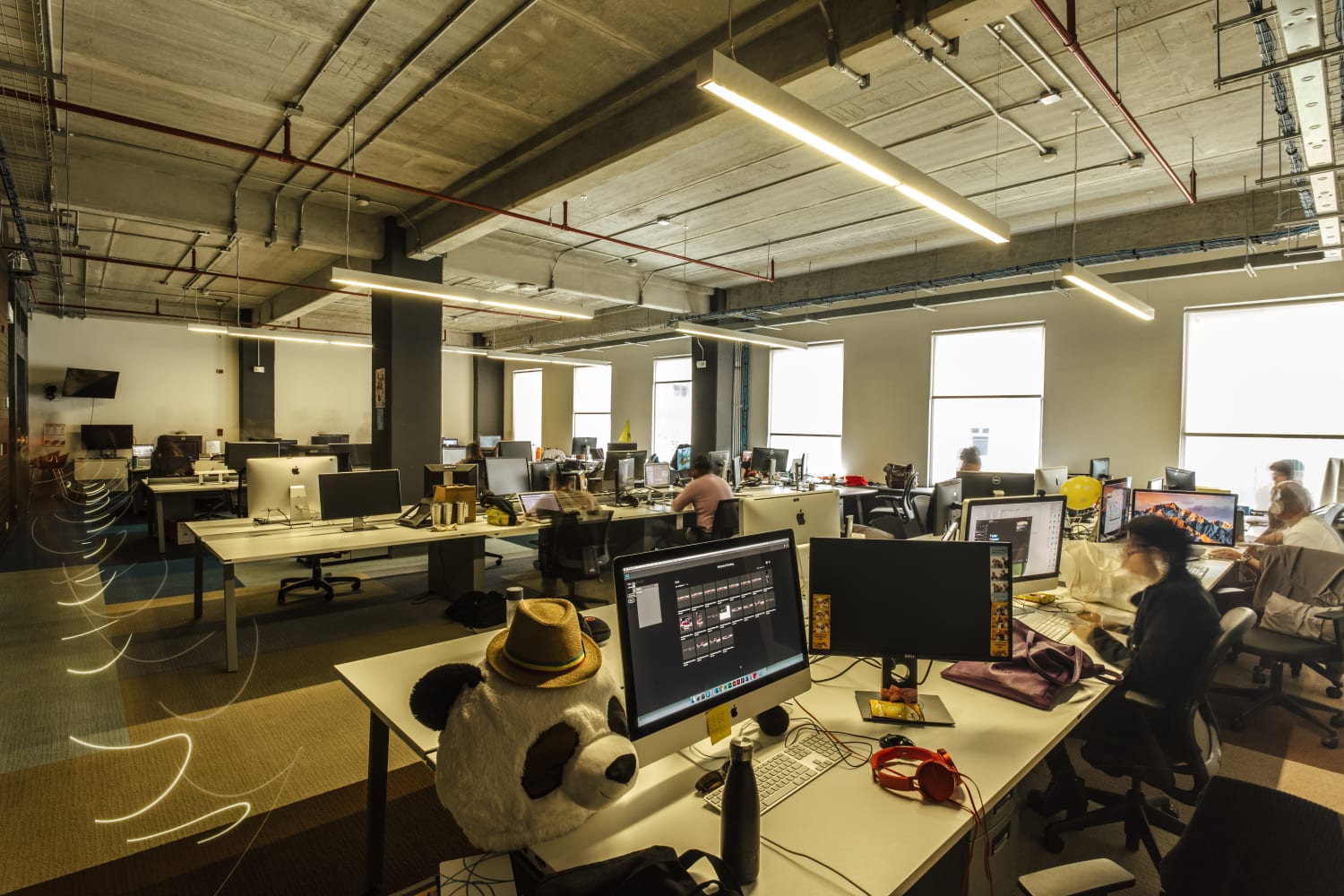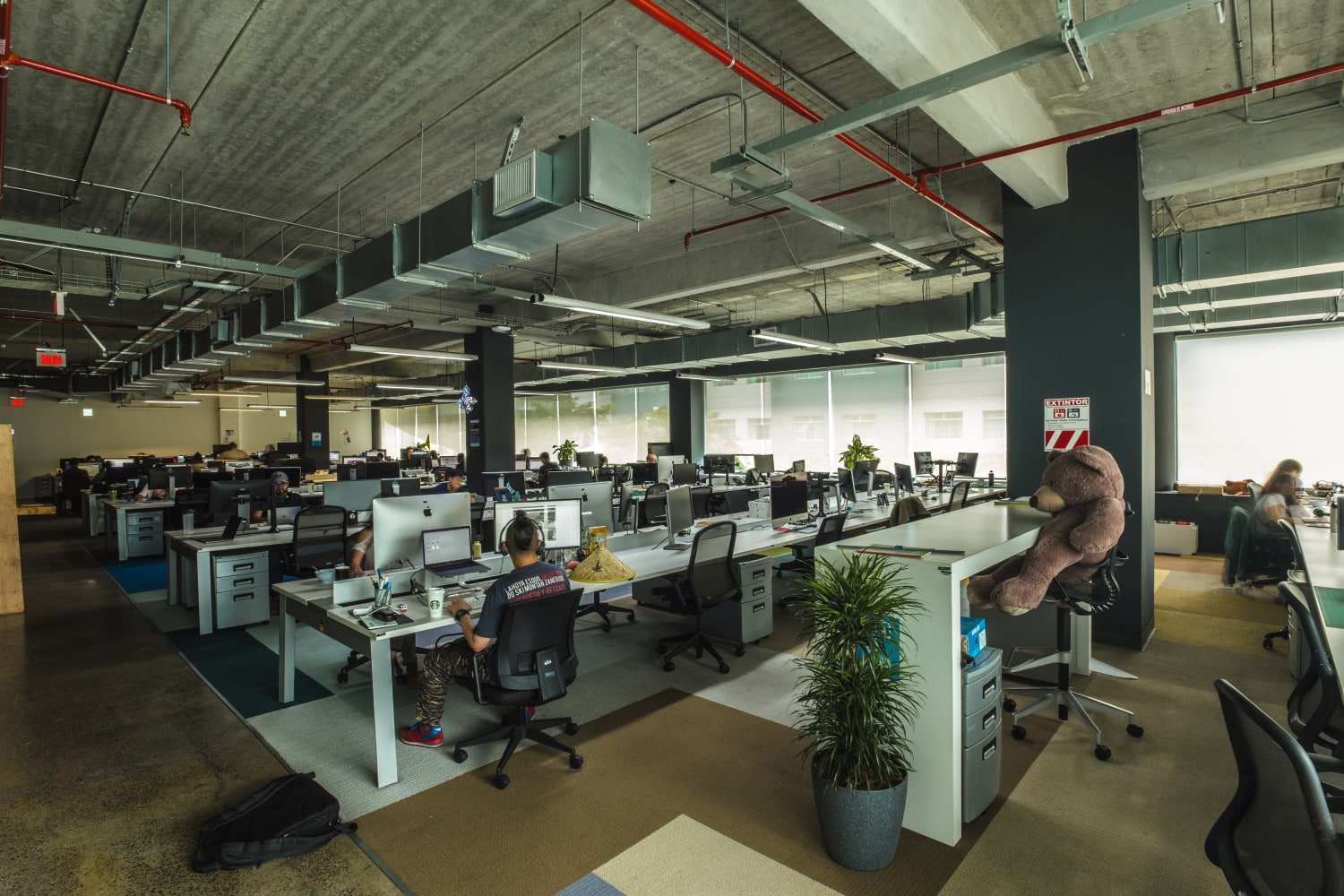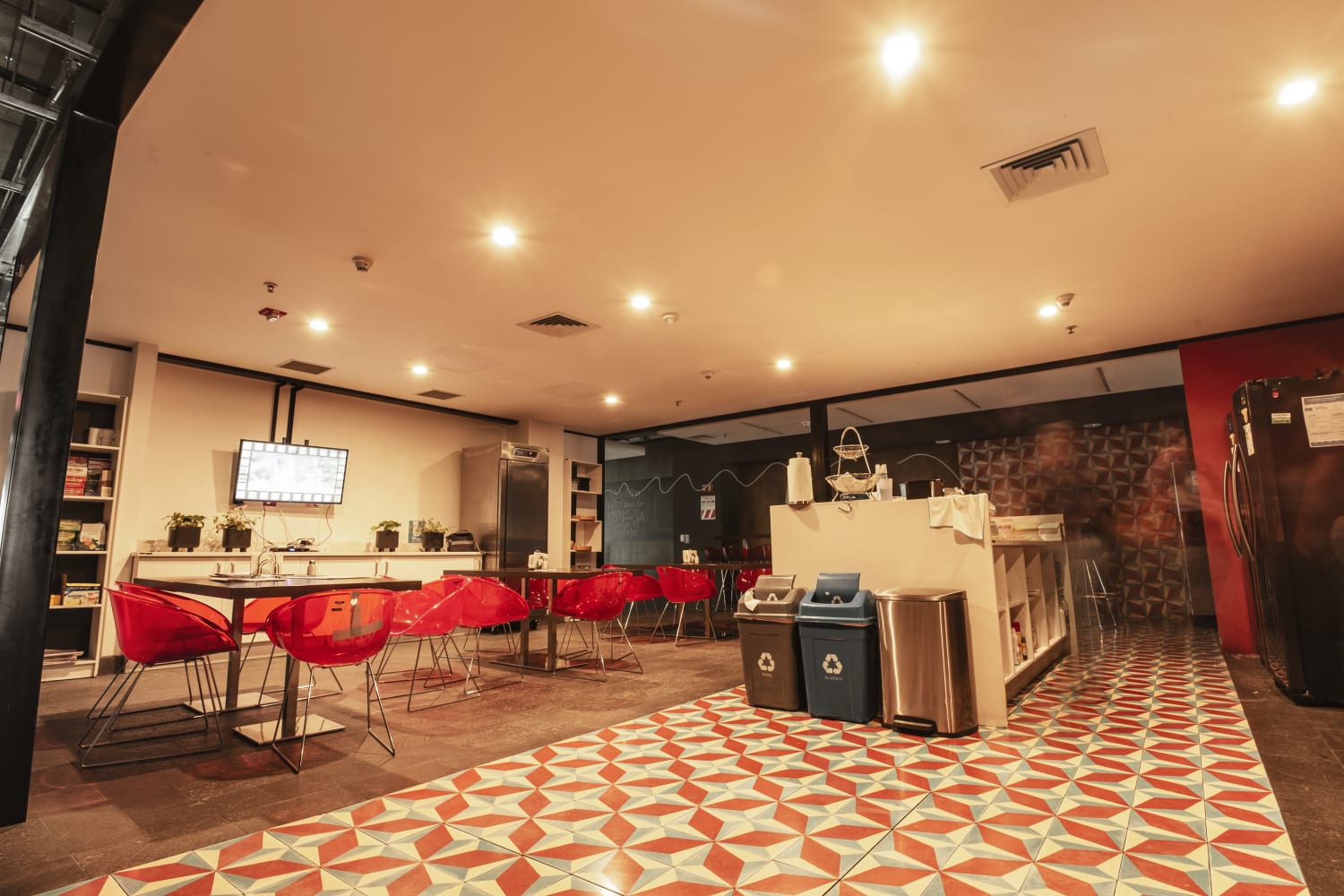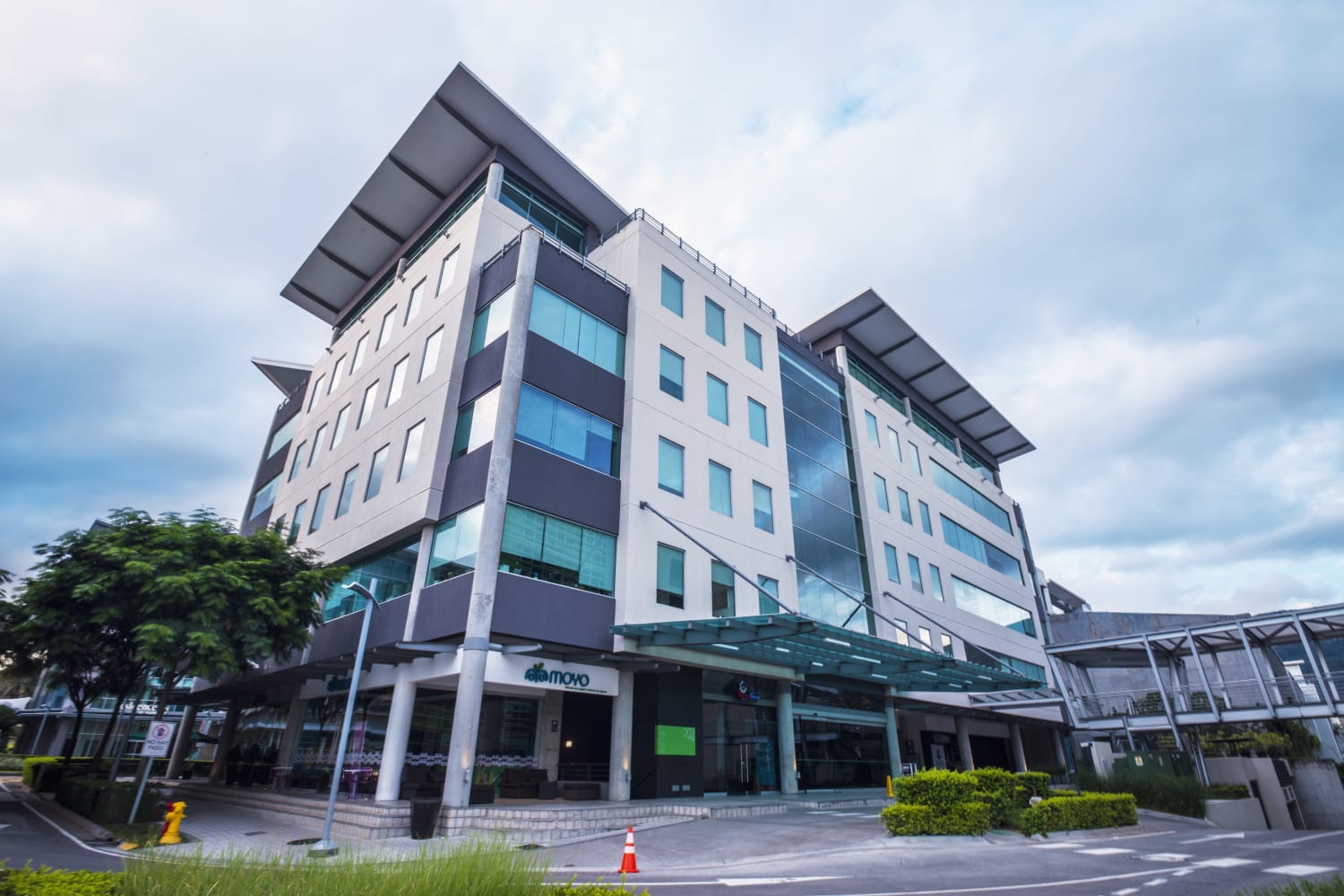 News
Stampa
Our Saudi Arabia, Seattle and Costa Rica teams helped Saudi Telecom open their deserts to tourism.
Leggi di più