Wunderman Thompson Korea is a global advertising agency affiliated with WPP, the world's largest telecommunications service group. We leverage our outstanding talent network to offer integrated marketing communications services for the world's leading brands and are proud of our heritage of award-winning work and marketing solutions.
원더맨 톰슨은 전 세계 90개 지사와 약 20,000명의 직원을 보유하고 있으며, 창의적인 아이디어, 글로벌 네트워크, 그리고 전문적인 비지니스 전략을 기반으로 고객의 성장을 촉진하는 글로벌 종합 광고대행사입니다. 소비자 구매 형태 분석을 기반으로 브랜드 컨설팅, 이커머스, CRM, CX, 데이터 분석 및 커뮤니케이션 컨텐츠 제작을 통해 혁신적인 브랜드 캠페인을 개발하는 '엔드 투 엔드(End-to-end)' 솔루션을 제공합니다.
Lavori
Ford Ranger
Discover a whole new level of novelty that goes beyond all limits.
Leggi Case Study
Brita
The simplicity of everyday life and the value of a refreshing glass of water.
Leggi Case Study
Yuhan Kimberly
Caring for a sustainable future, Kleenex takes action and spreads examples, leading to a cleaner daily life.
Leggi Case Study
Il nostro ufficio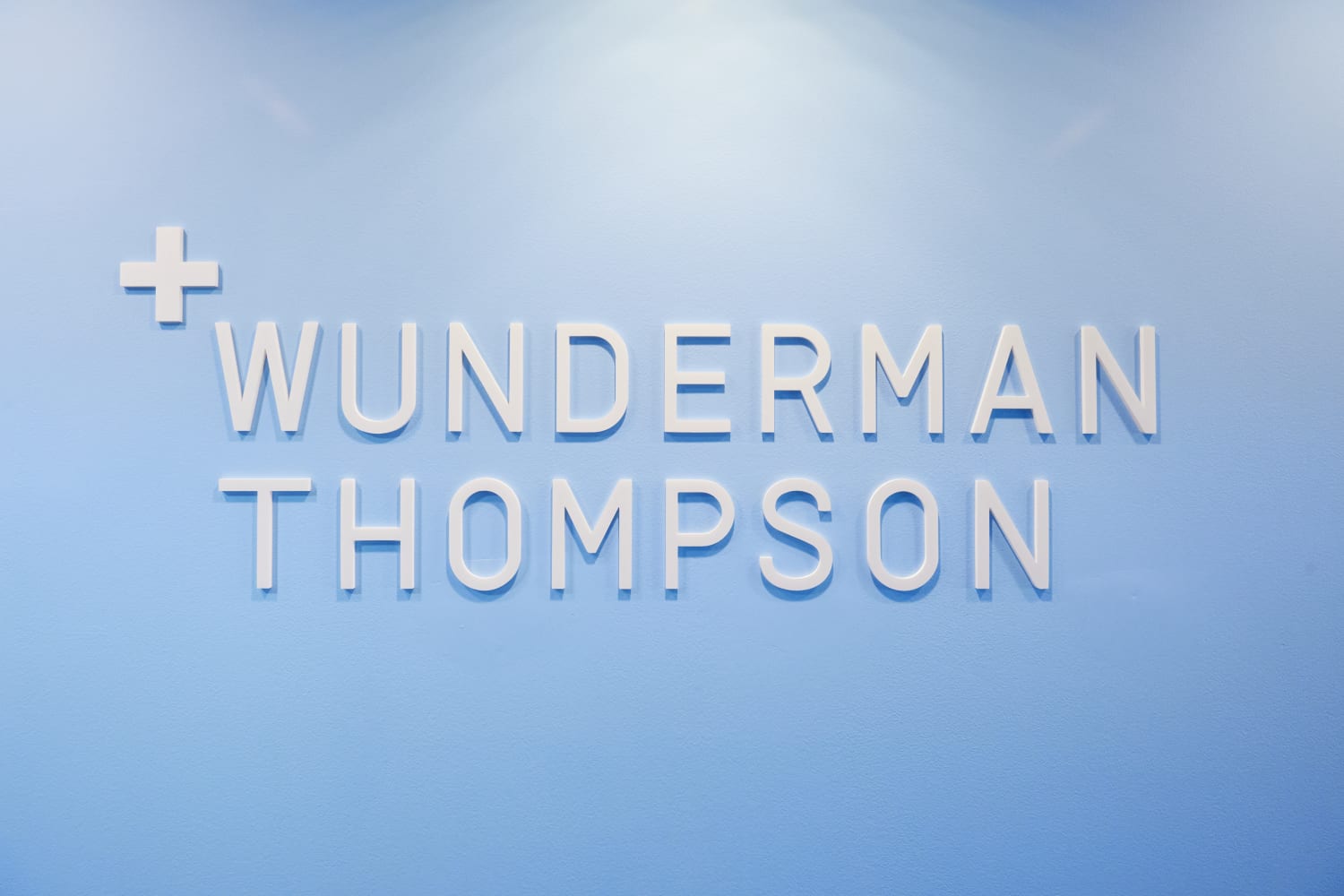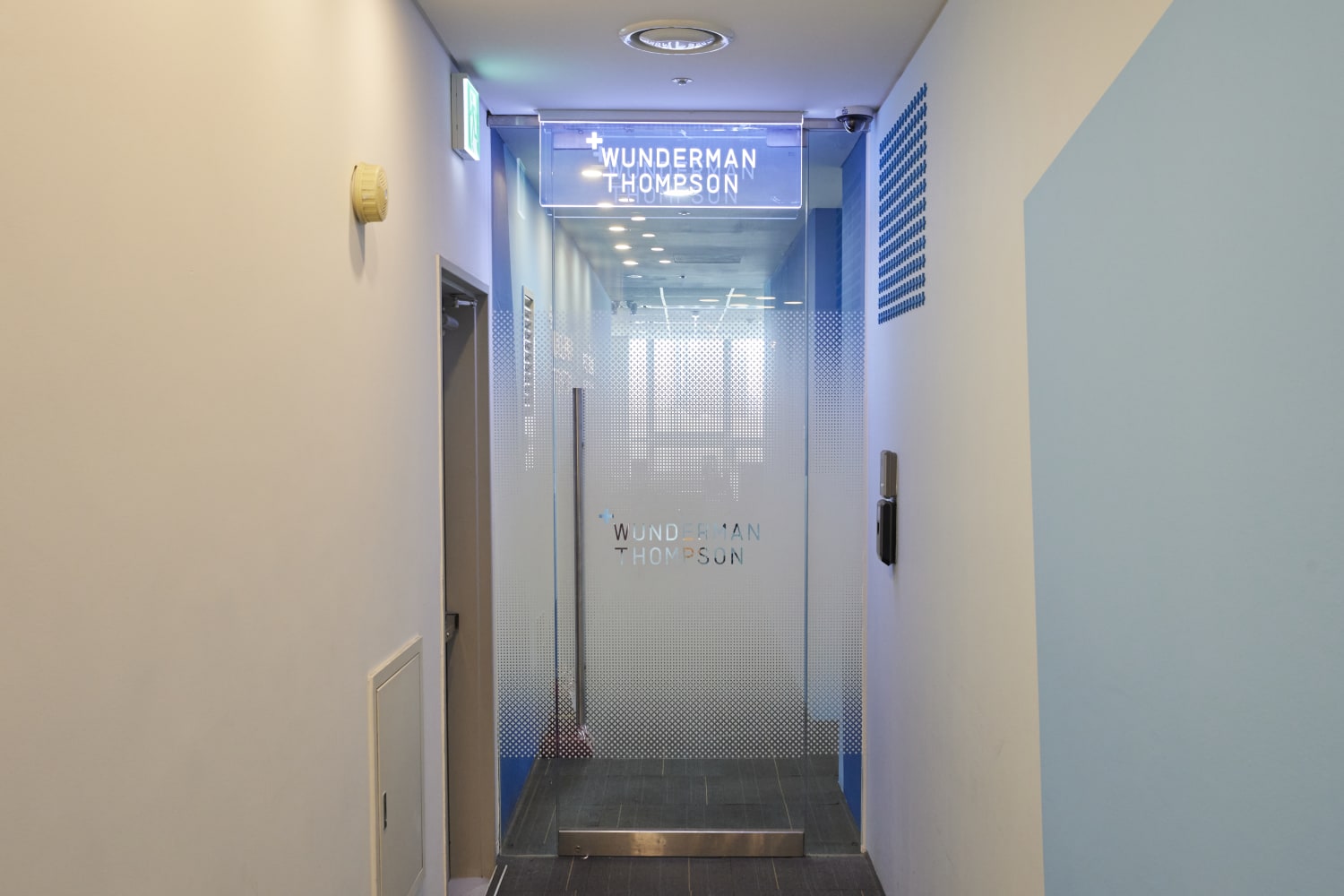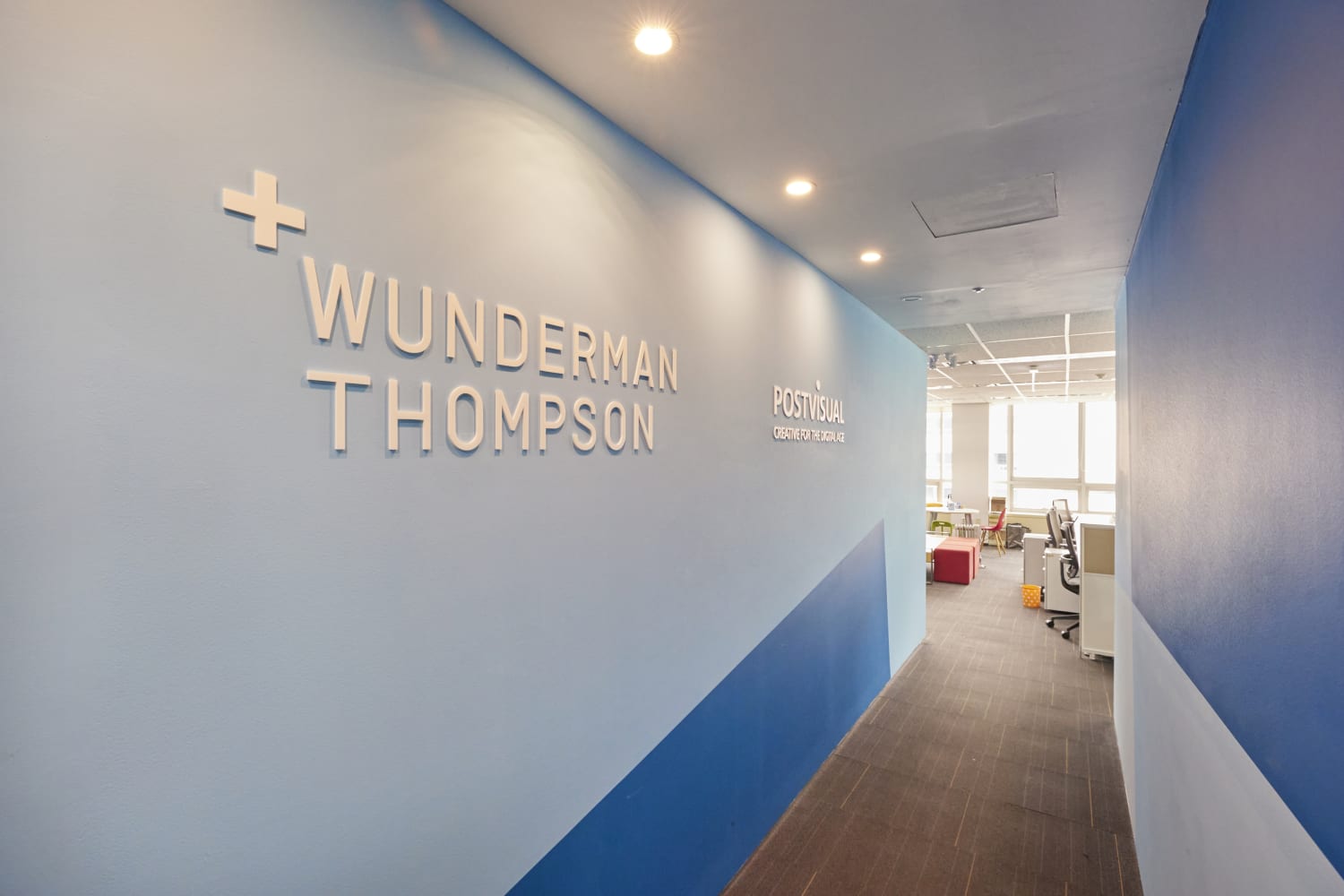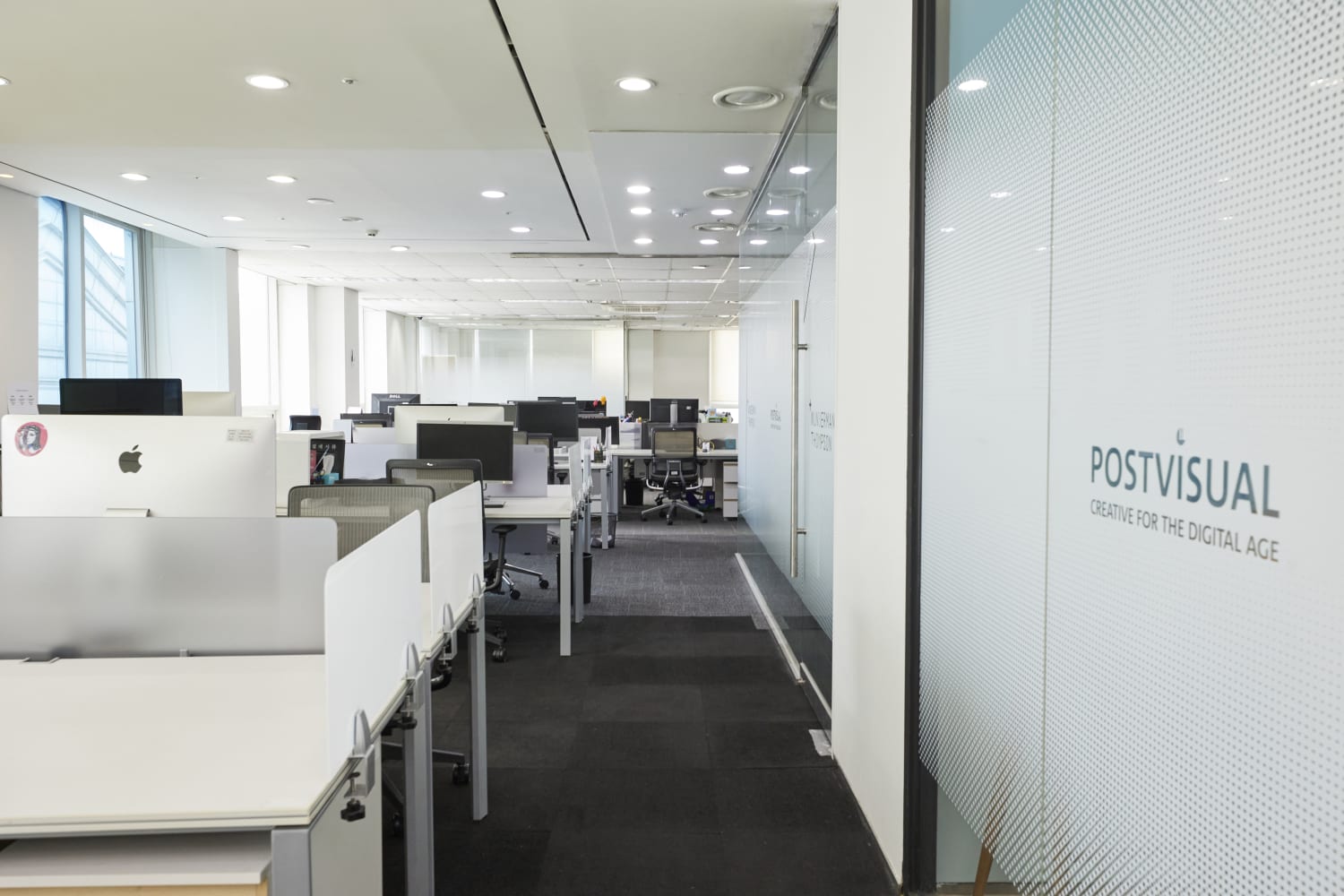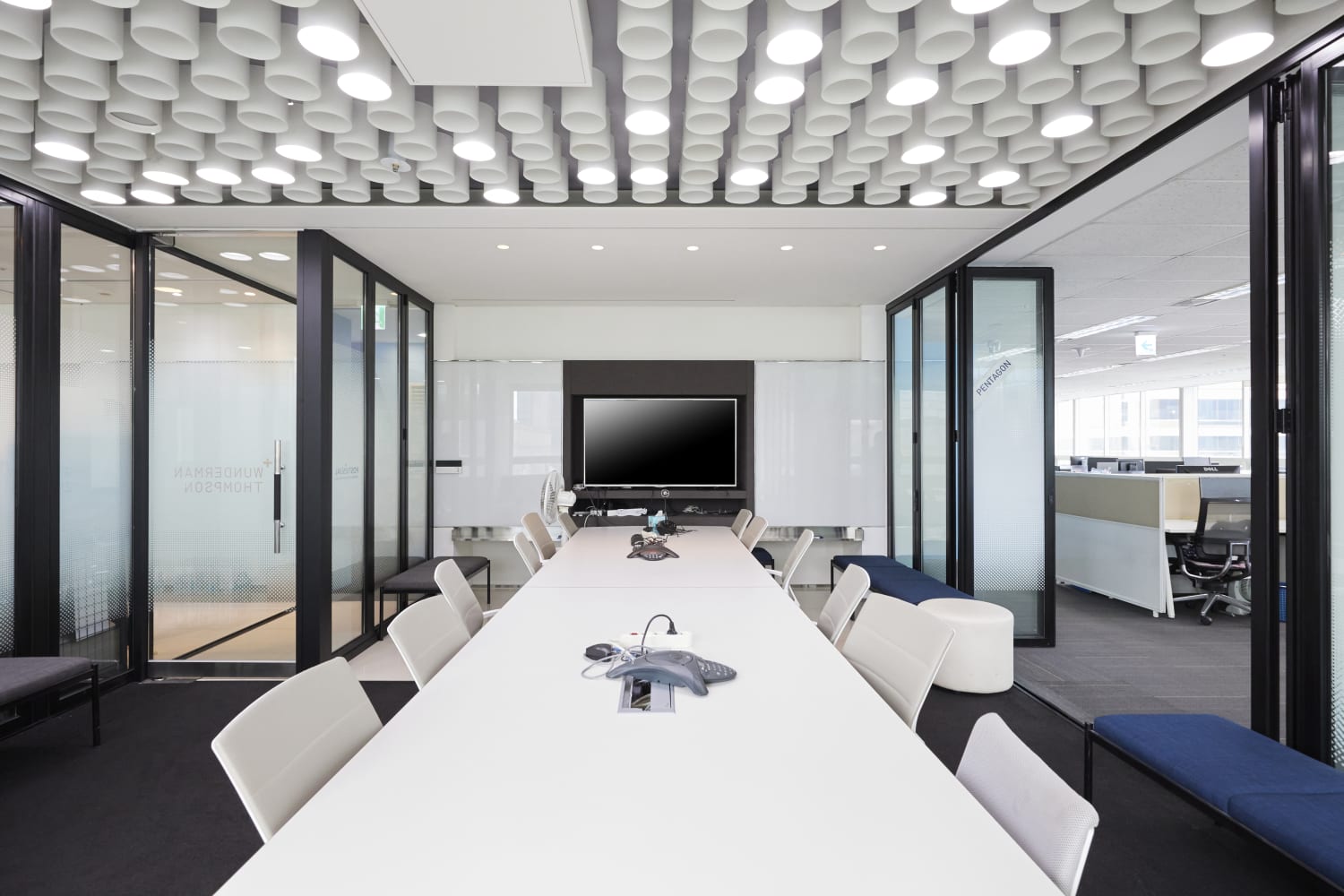 Insight
Insight
La nostra previsione annuale delle 100 tendenze da tenere d'occhio nel prossimo anno.
Leggi l'Articolo
Insight
Intuition, access, and accountability were major themes across the showrooms at this year's Consumer Electronics Show.
Leggi l'Articolo