Poland
Poland is home to three of Wunderman Thompson's Technology Centers, based in Poznan, Bydgoszcz and Katowice. We are a community of over 380 people - Java Developers, .Net Developers, Frontend Developers, Quality Assurance Engineers, Systems Engineers and Technical Project Managers, to name a few – all with one thing in common. We are passionate about technology.
Wunderman Thompson exists to inspire growth for ambitious brands. Our technologists apply technology to lay the foundations for this growth. We design, build, manage and run the complex technology ecosystems that give organizations the technical capabilities that fuel their growth. And we don't just build the technology, we help them to work in new ways to get the most out of it, so they can focus on putting their customers at the heart of the experience.
We work with some of the world's biggest businesses including Ford, Unilever, GSK, Money Saving Expert, Shell, M&G, Aston Martin, AEGON, Acco Brands, YIT Group, innogy and Nest Bank.
Our culture is a common behaviour that we live by. It benefits us all, and in turn it benefits the clients we work for. We keep things simple, we trust and respect each other, we share responsibility and give everyone a chance to challenge and improve things. We focus on what's important, without distraction, and we deliver craftsmanship, built on our collective skill, experience and attention to detail.
Please provide your contact information to continue.
In breve
Open sourced tools and projects created by our professionals and used in everyday work
In breve
Tech events at which our experts have delivered their speeches and workshops
In breve
Communities formed based on common interests & passion
I nostri uffici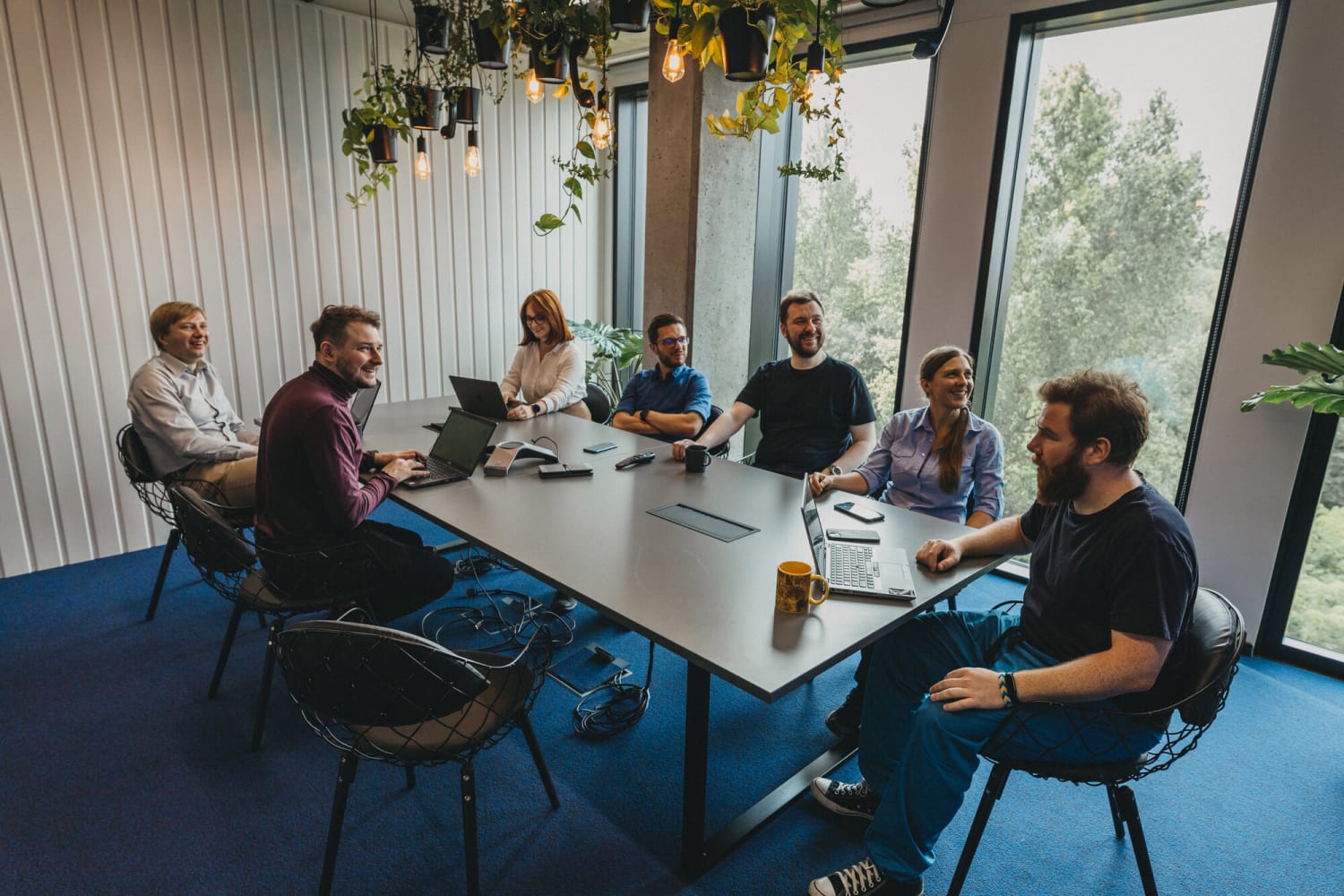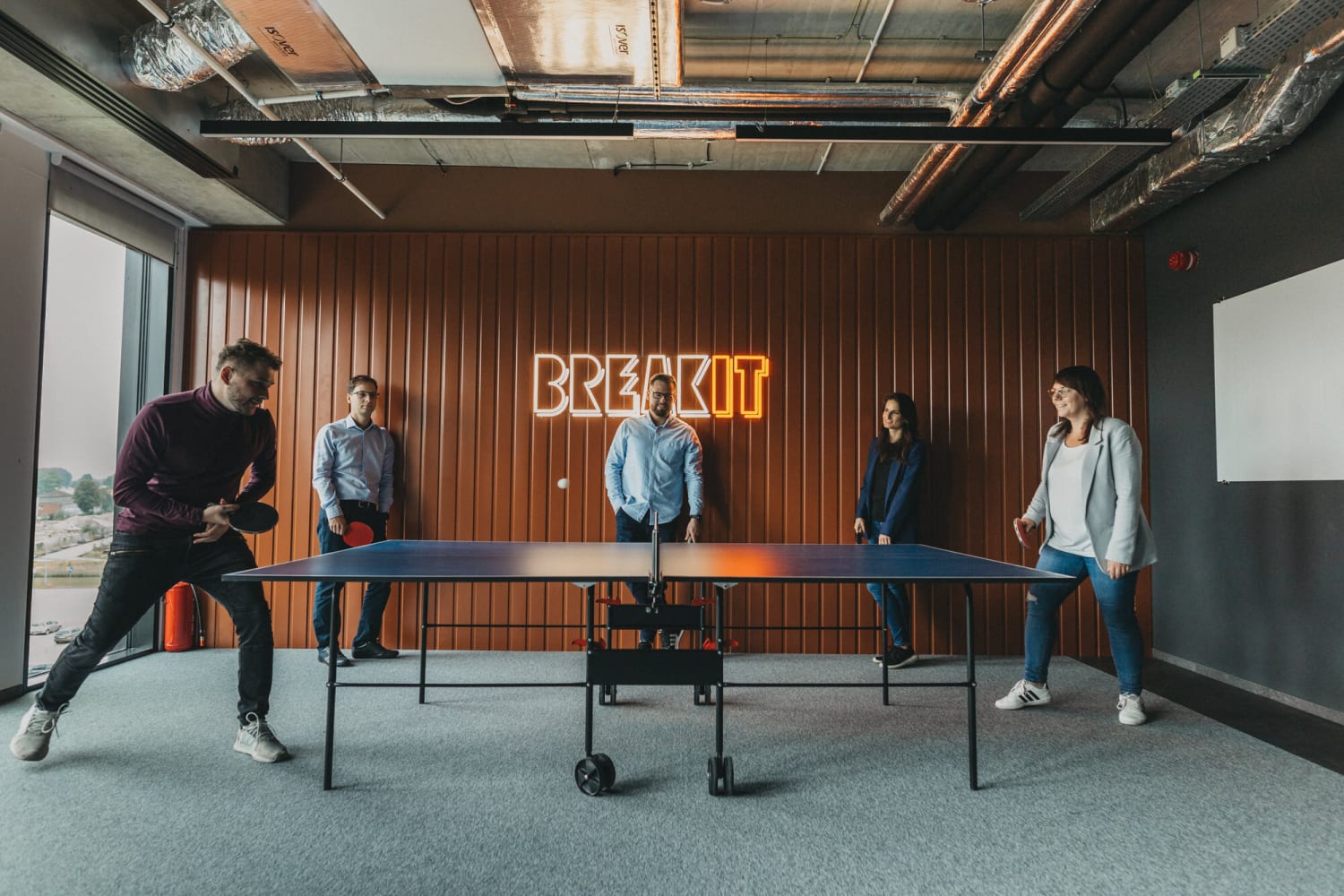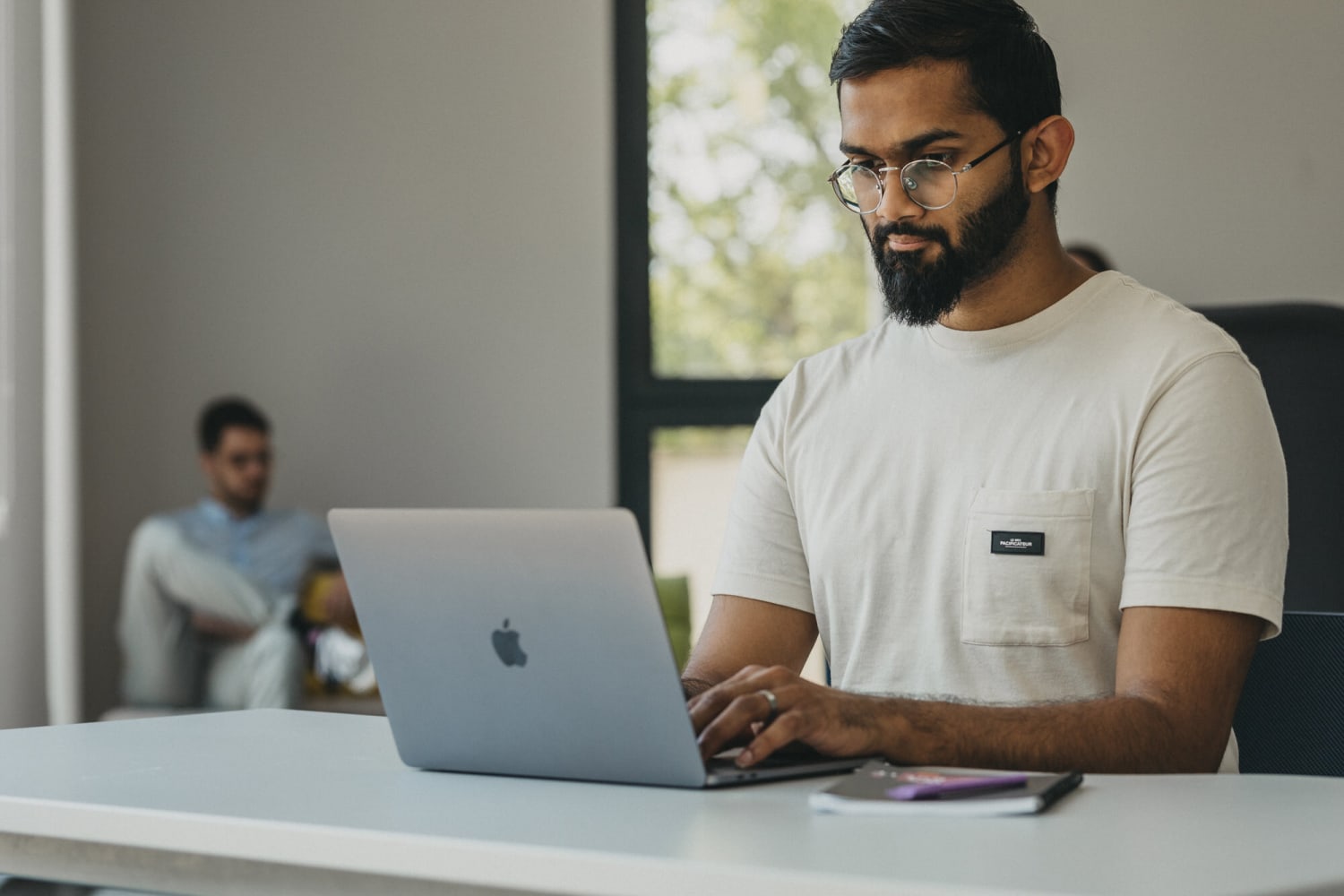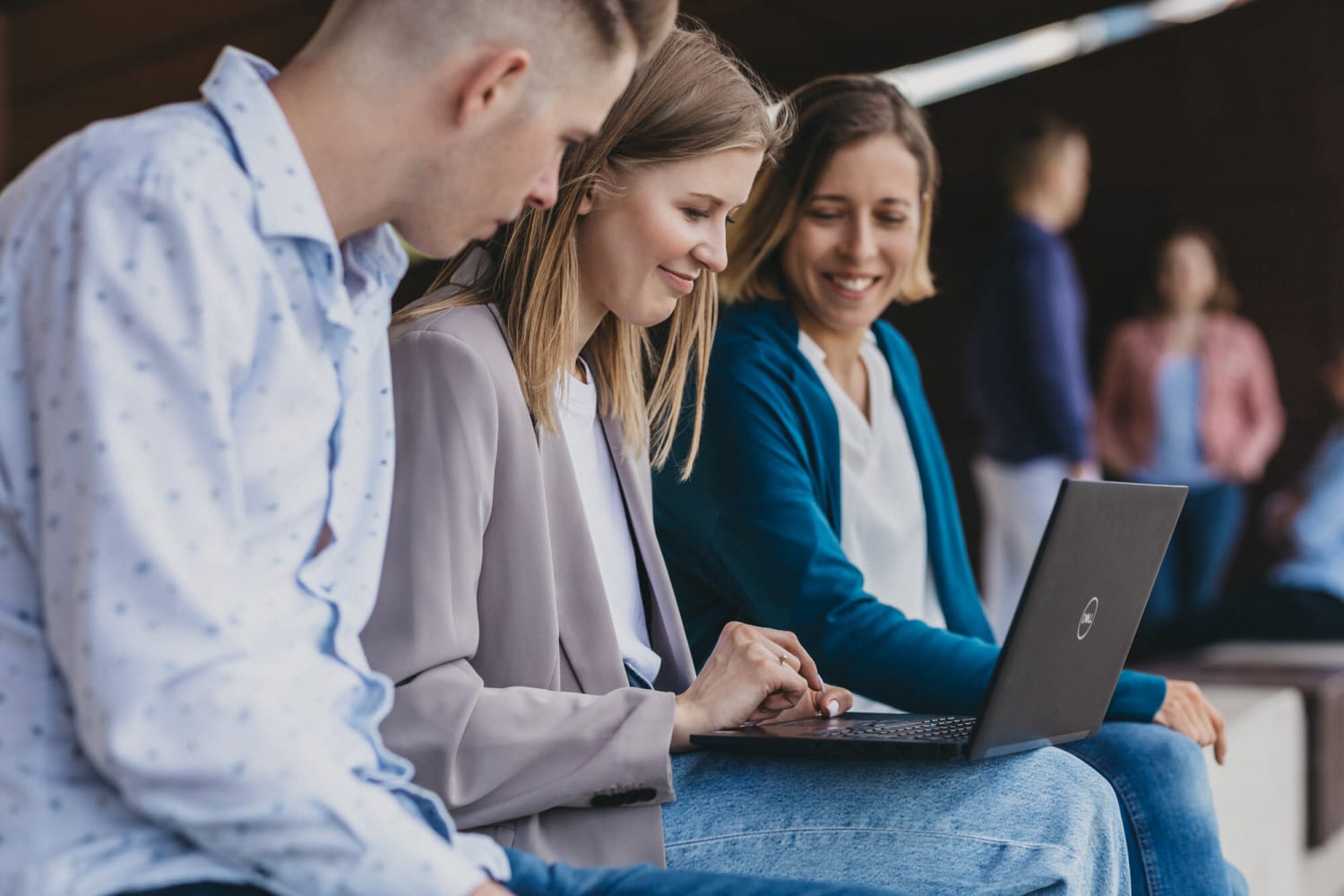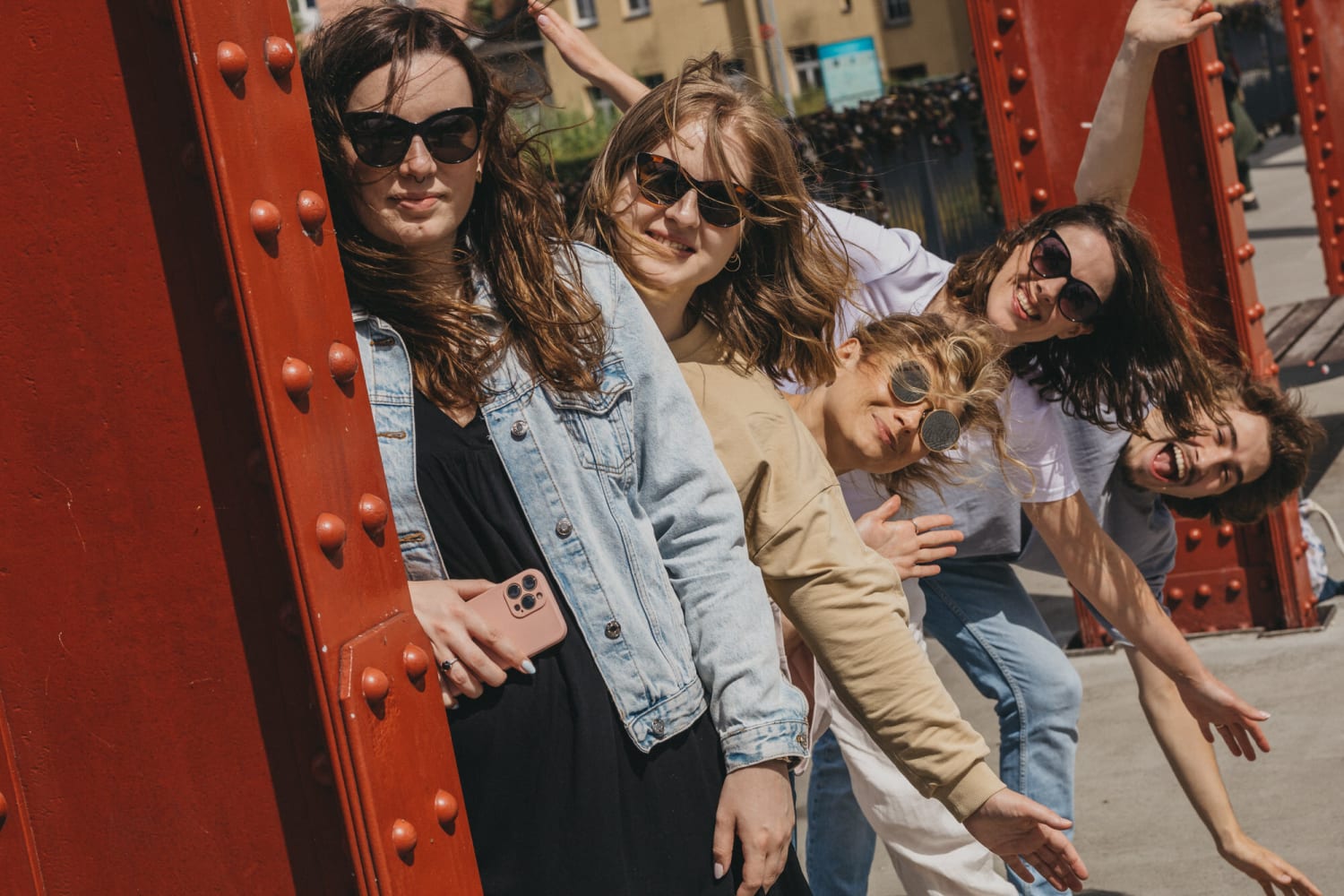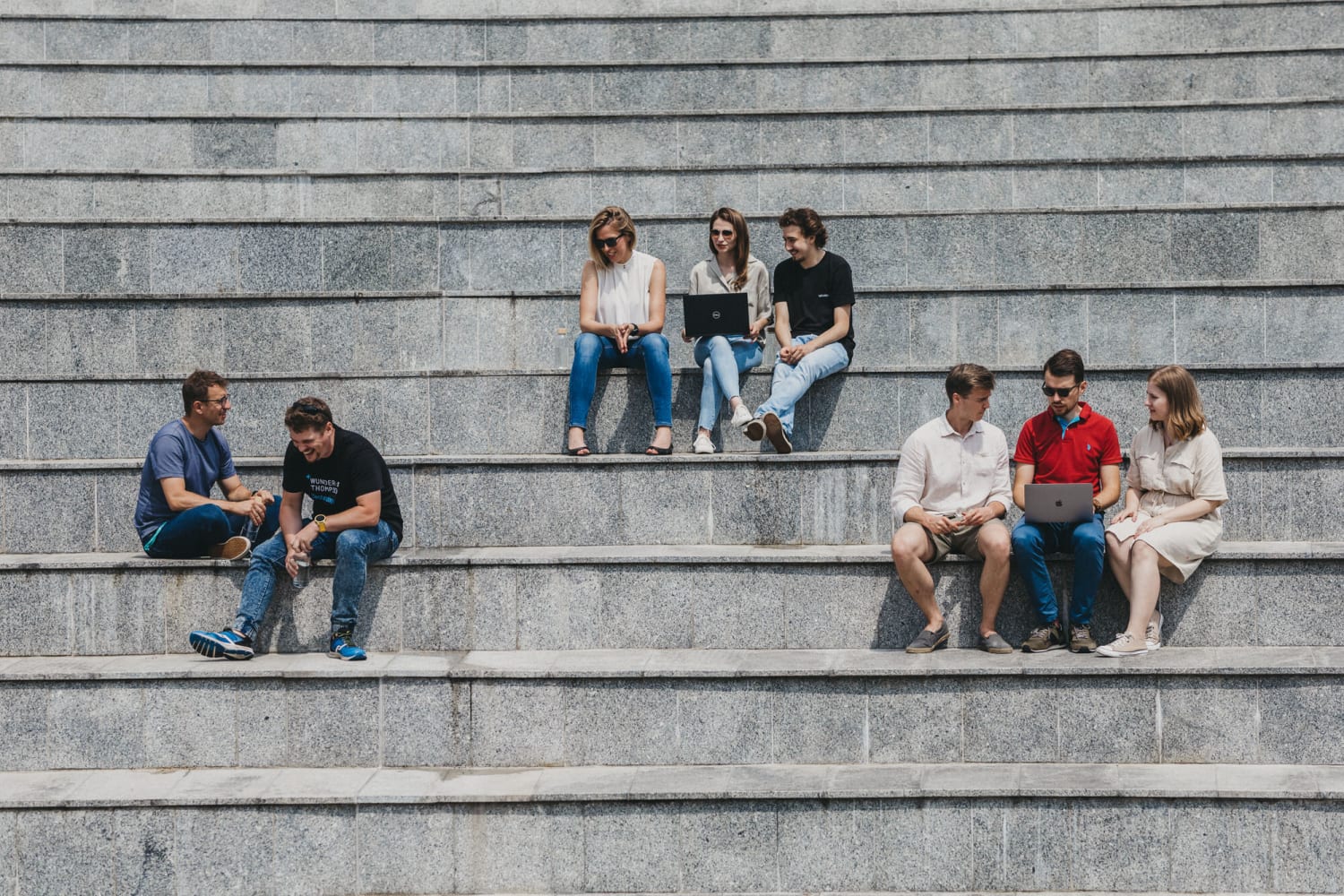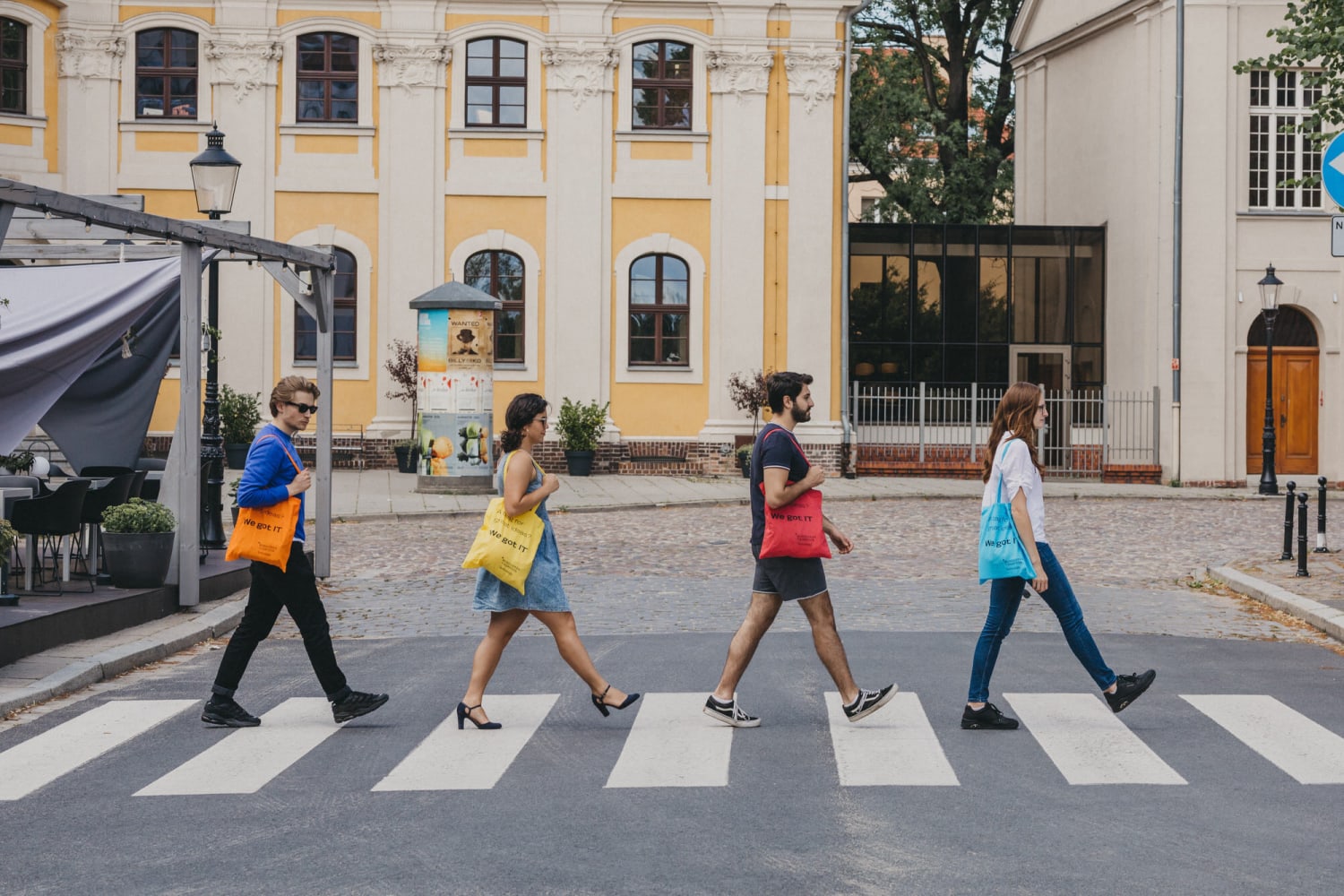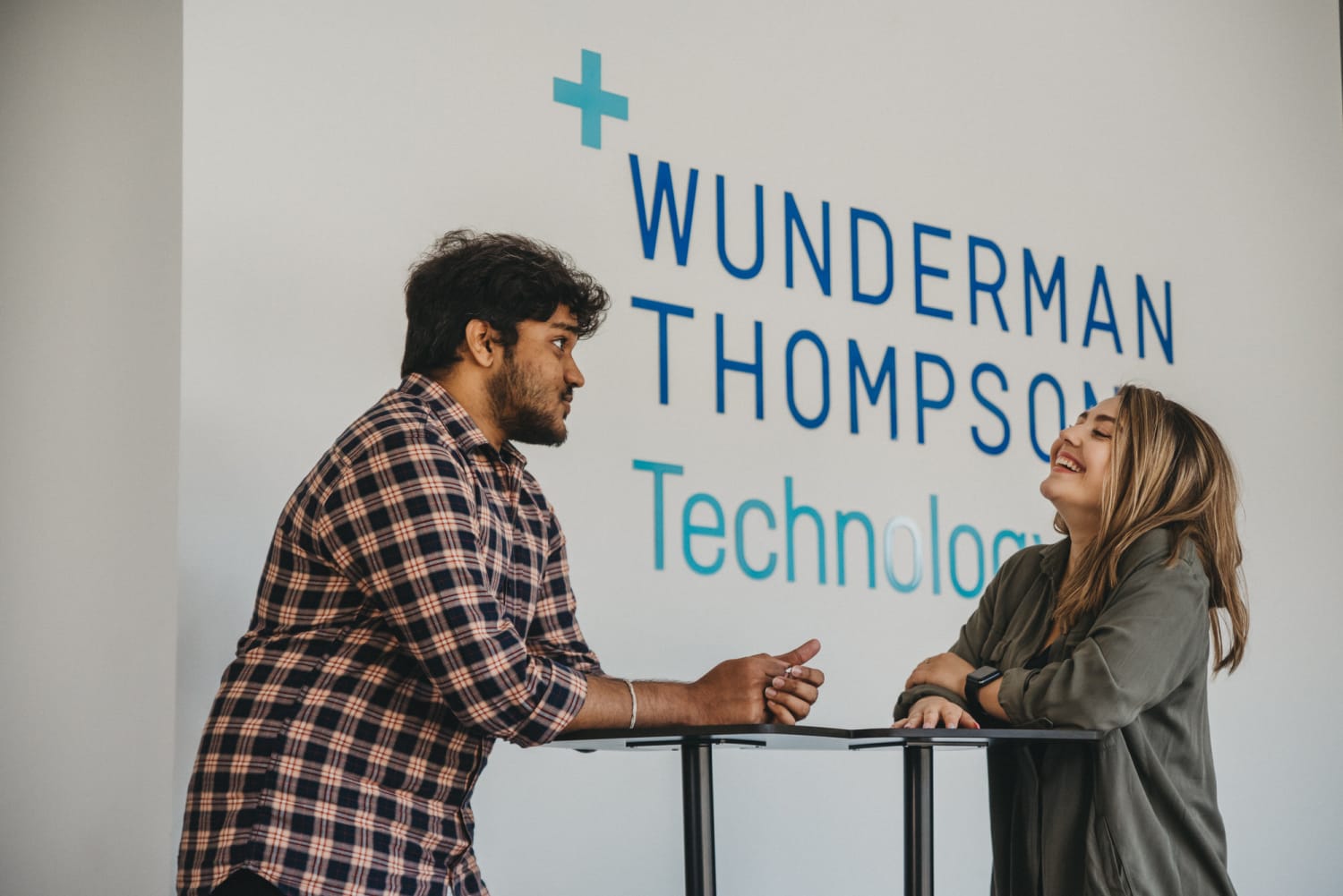 Insight
Insight
20 najważniejszych trendów świata commerce, które zdecydują o przyszłości Twojej firmy
Leggi l'Articolo