We believe inspiration drives growth, which is applicable not only for individuals but corporations too. Inspiration can be a goal, an obstacle to conquer, a principle that needs to be followed, or a trigger to a process. That's why we offer creative solutions integrating design, data and technology that focus on how we can grow with you. This is the religion we embrace.
In breve
Professionals to grow with you
In breve
Hours of program development
Il nostro ufficio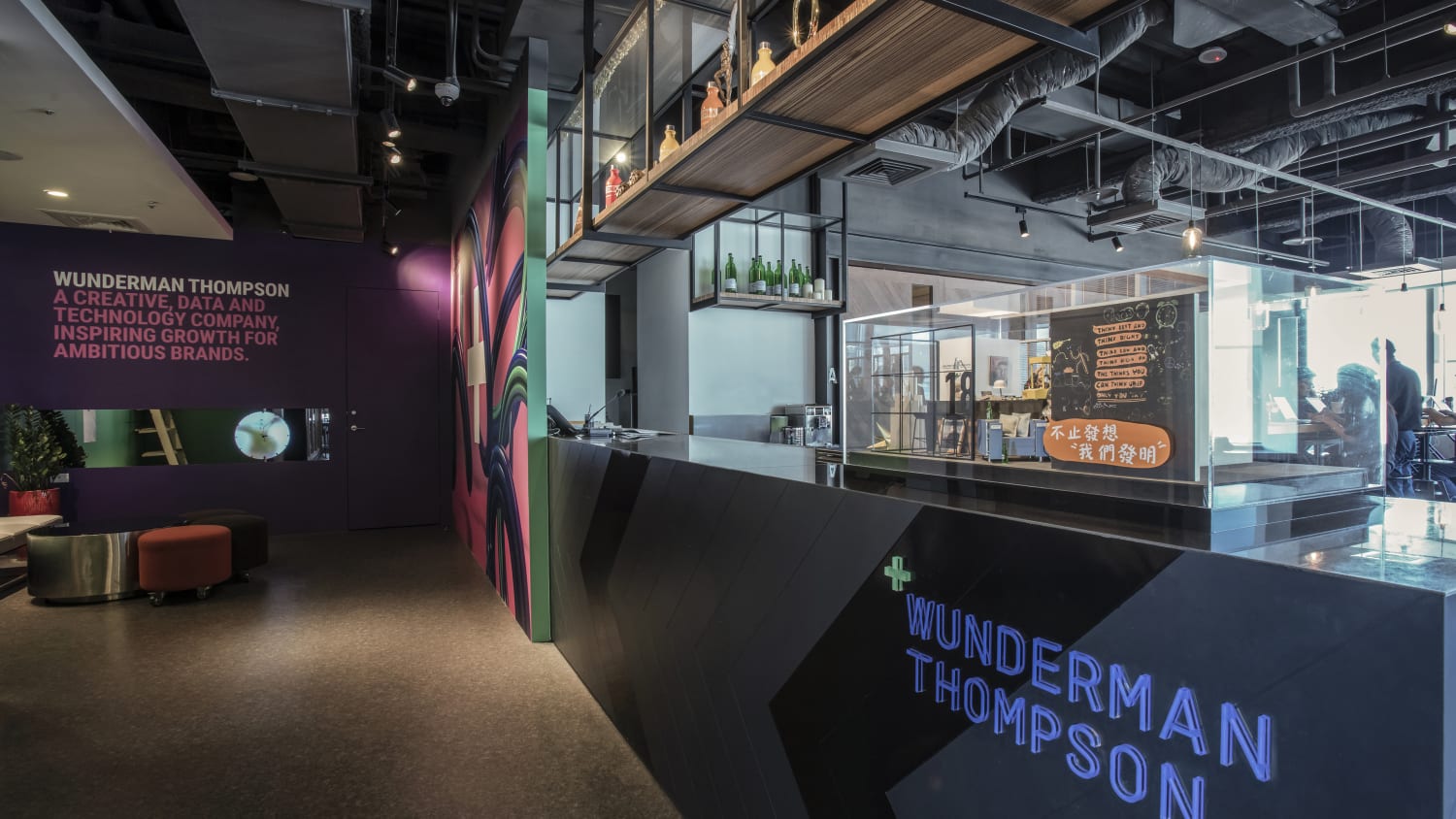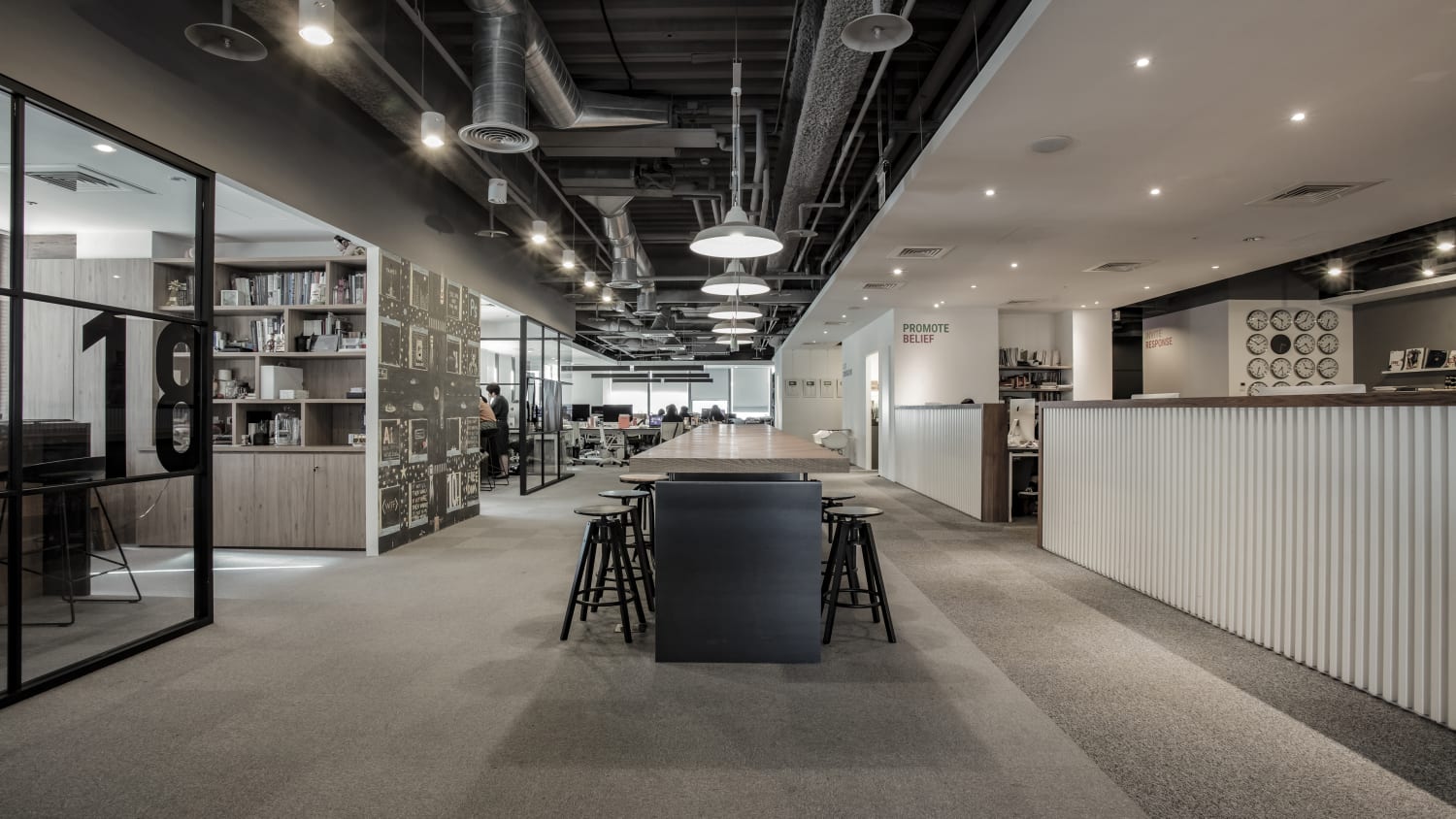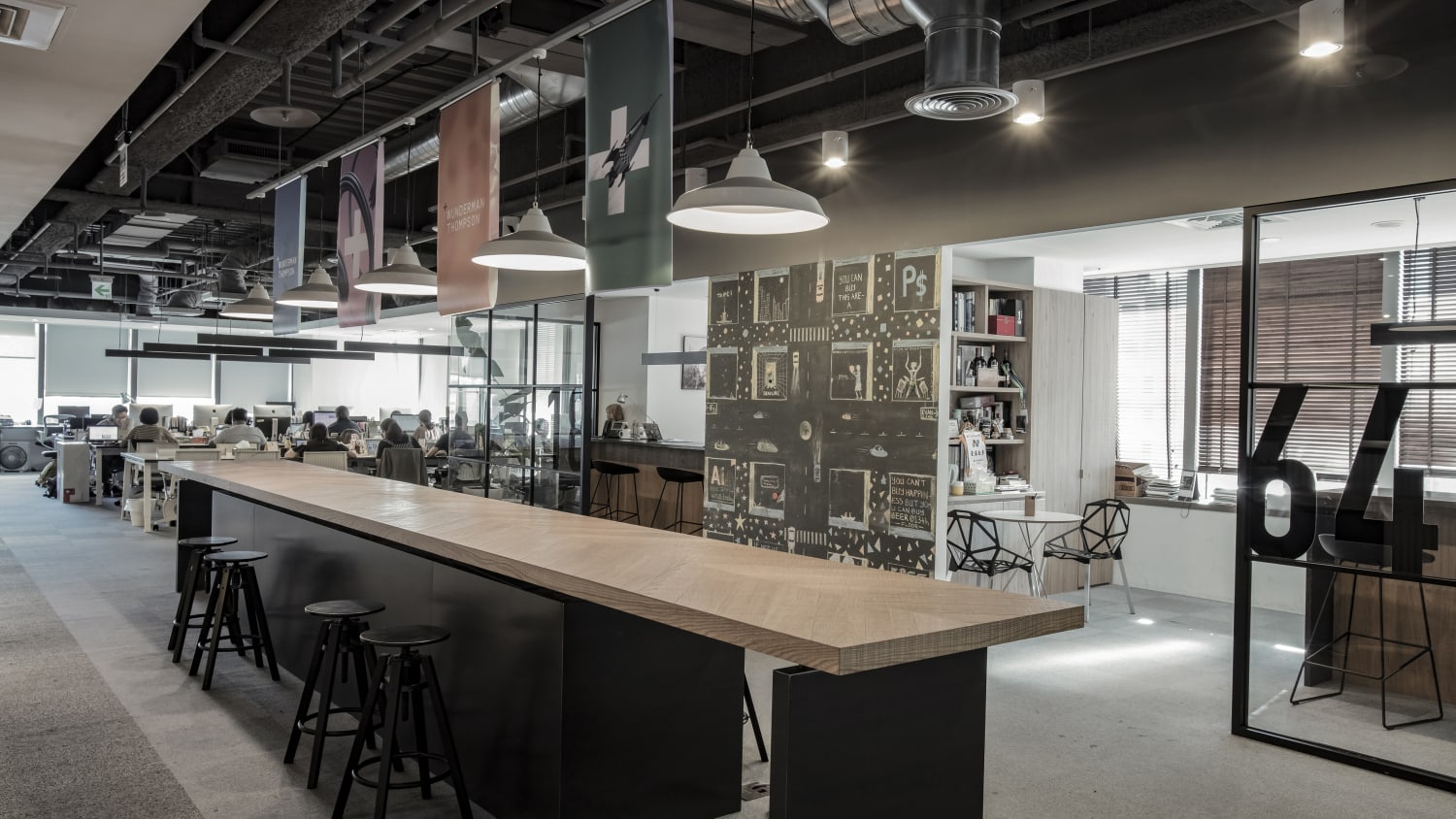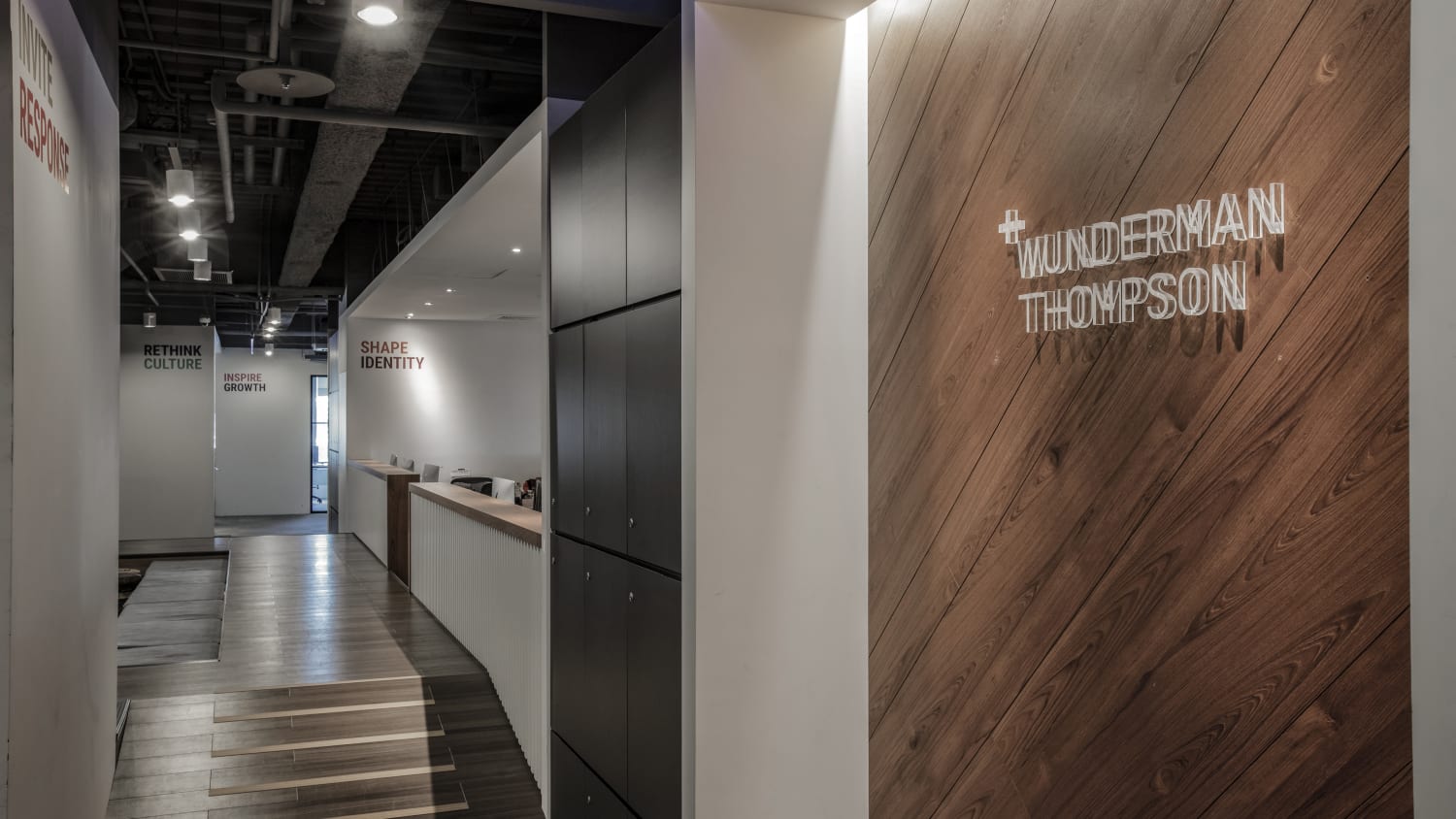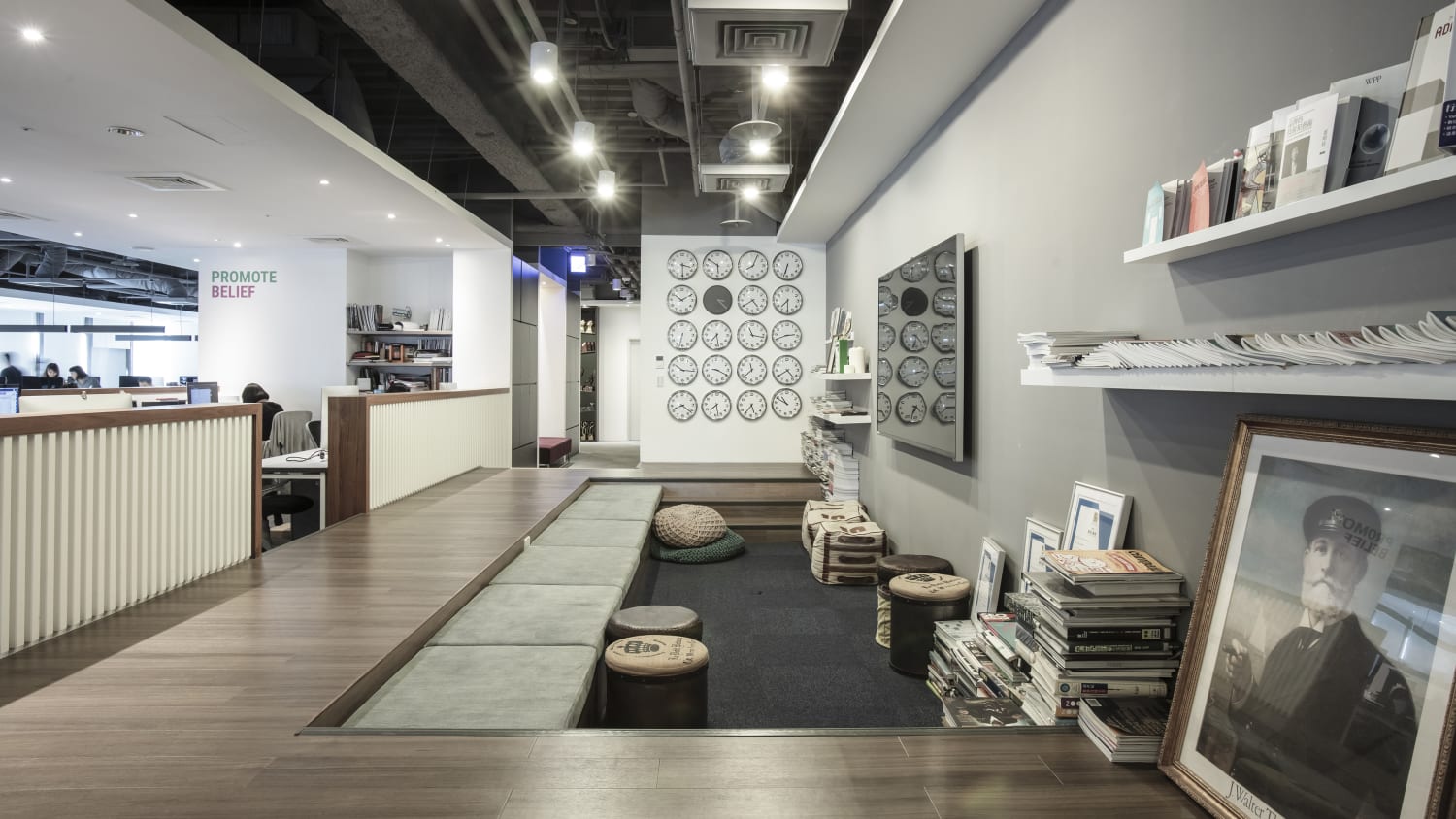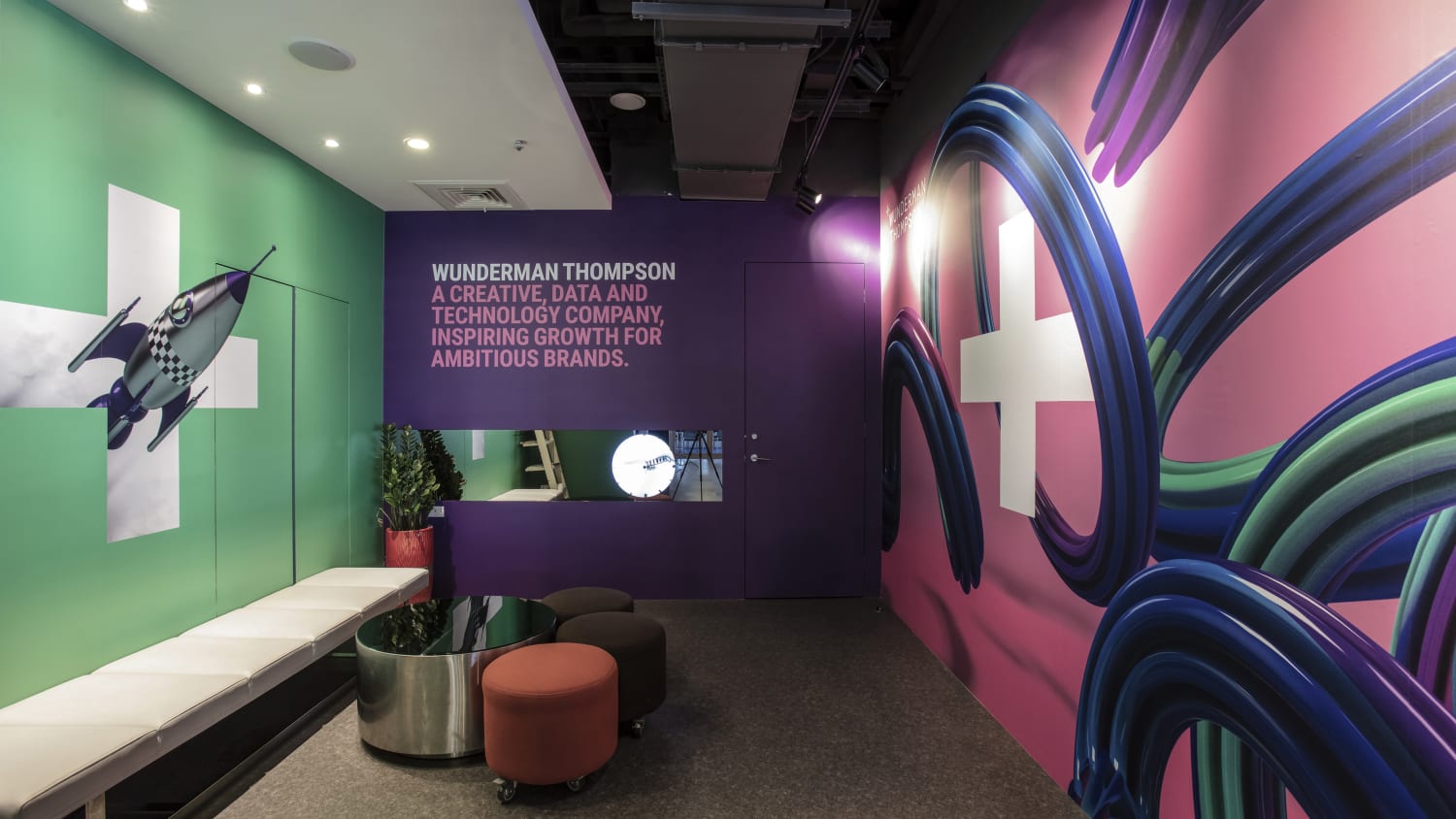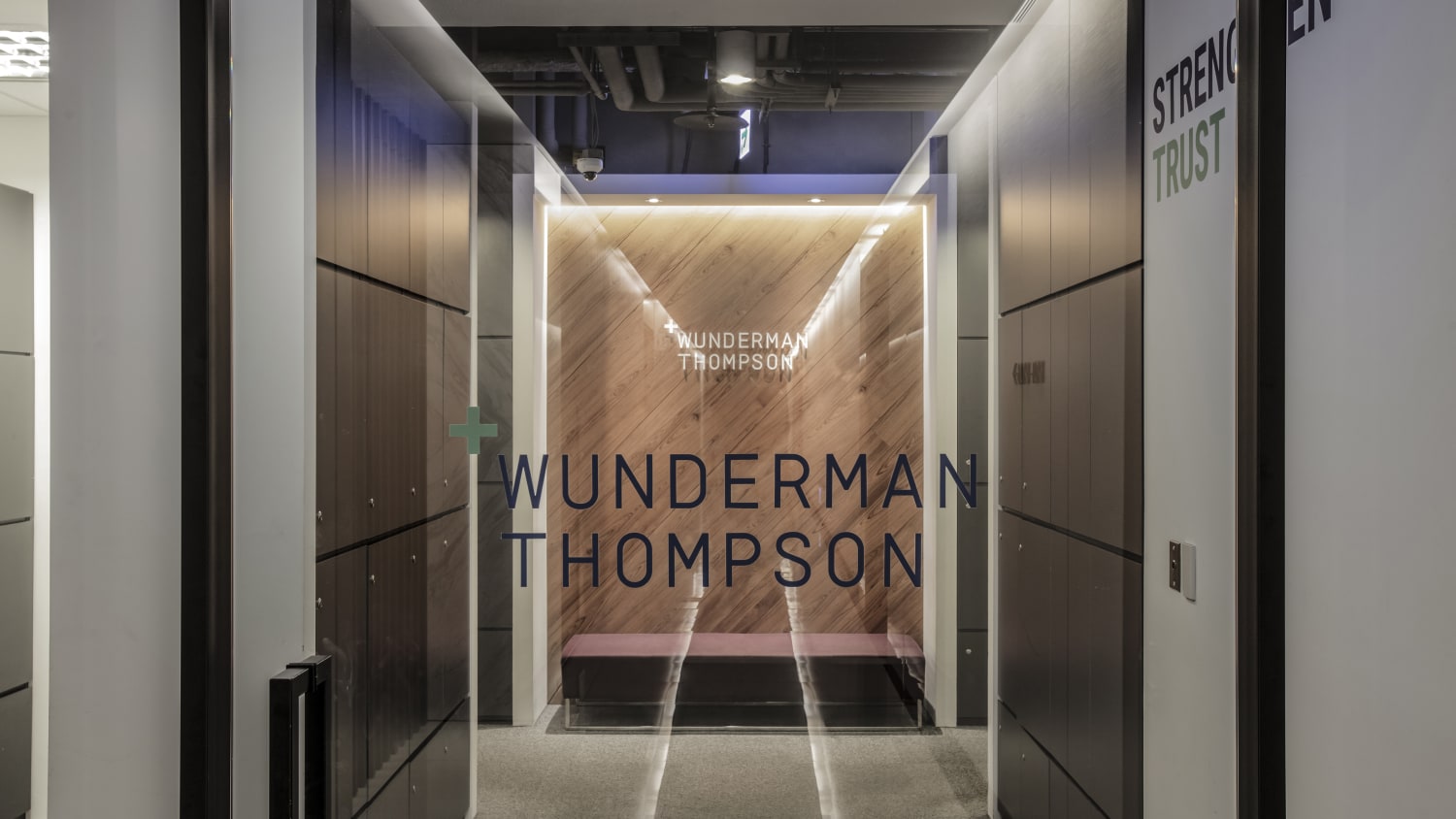 Insight
Insight
La nostra previsione annuale delle 100 tendenze da tenere d'occhio nel prossimo anno.
Leggi l'Articolo