Netherlands
Wunderman Thompson
WPP Campus Amsteldok
Amsteldijk 166
Amsterdam 1079 LH
Netherlands
View details
View Map
Welcome!
At Wunderman Thompson, we inspire growth for ambitious brands. In the Netherlands, we have offices in Amsterdam, Weesp, and Haarlem, where we employ over 250 exceptional specialists who bring together creativity, data, and technology on a daily basis.
Find out more about our areas of expertise through the drop-down list below.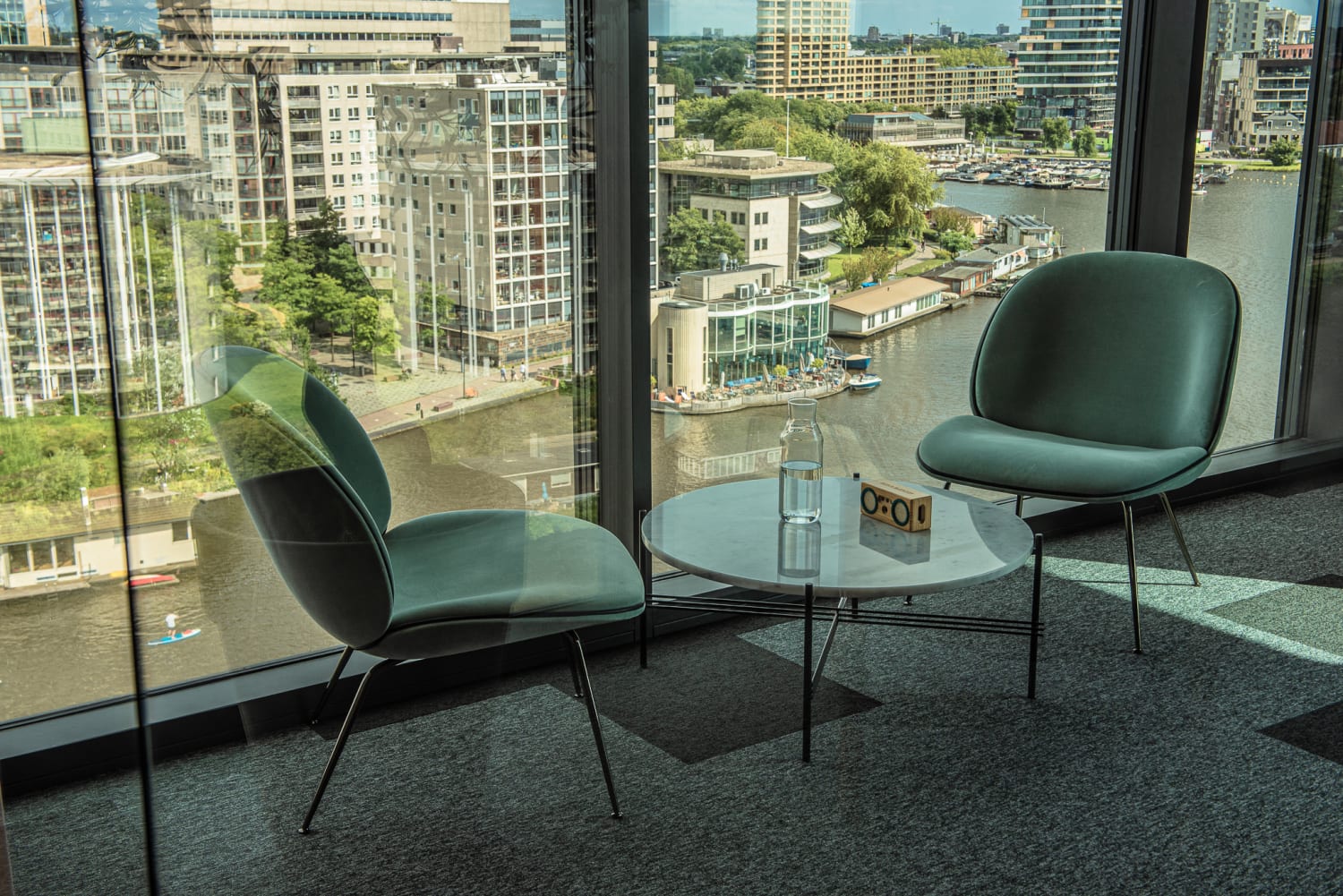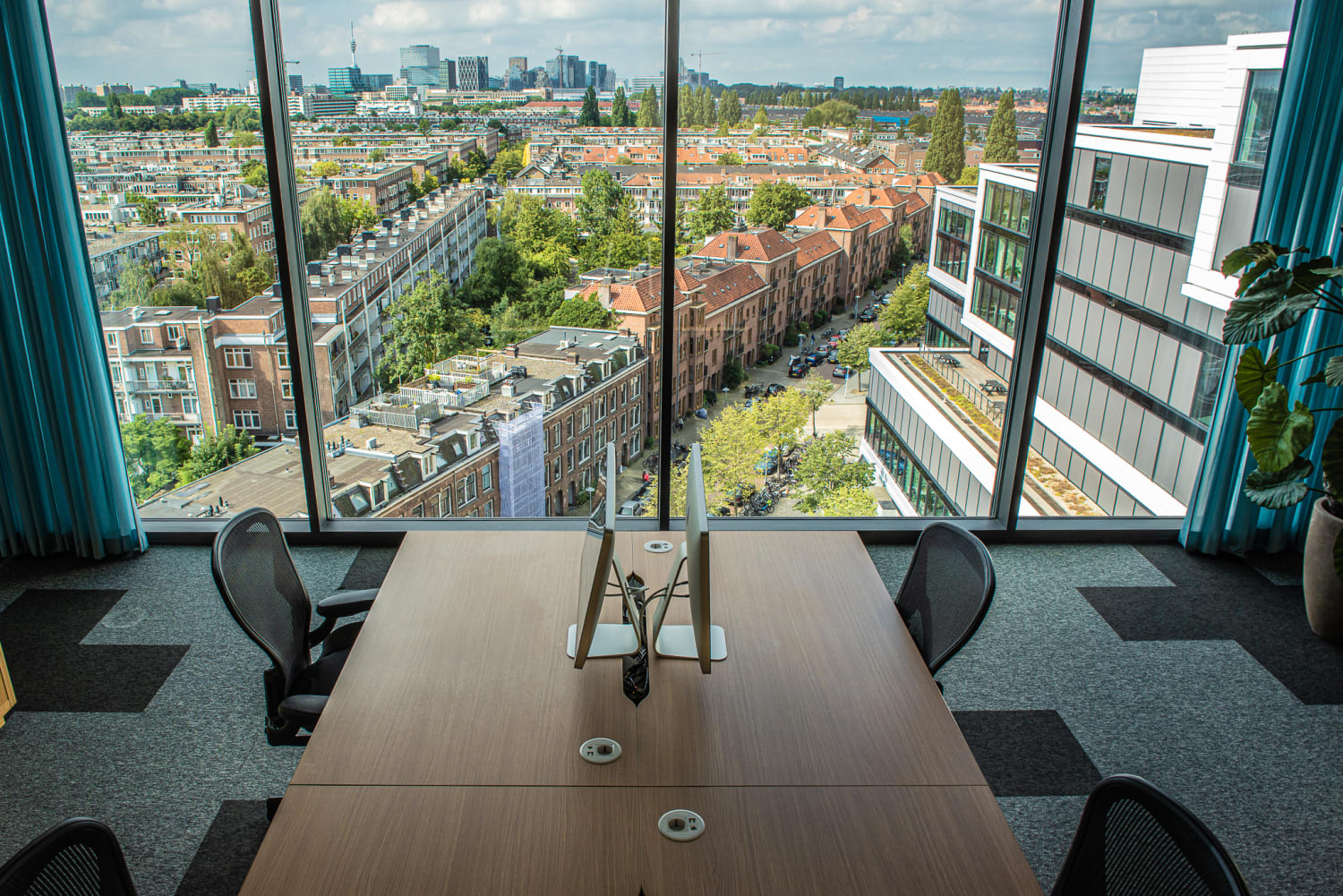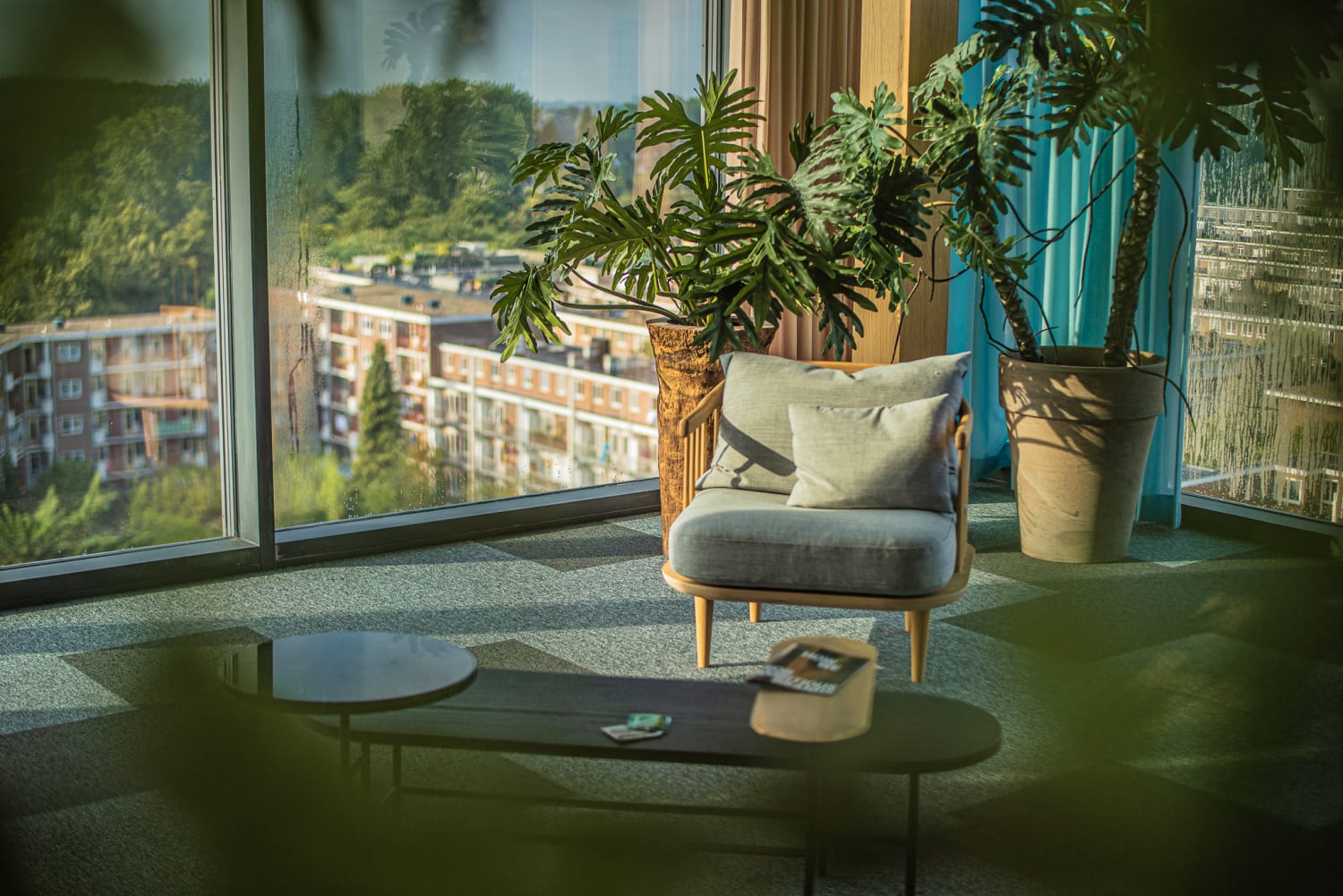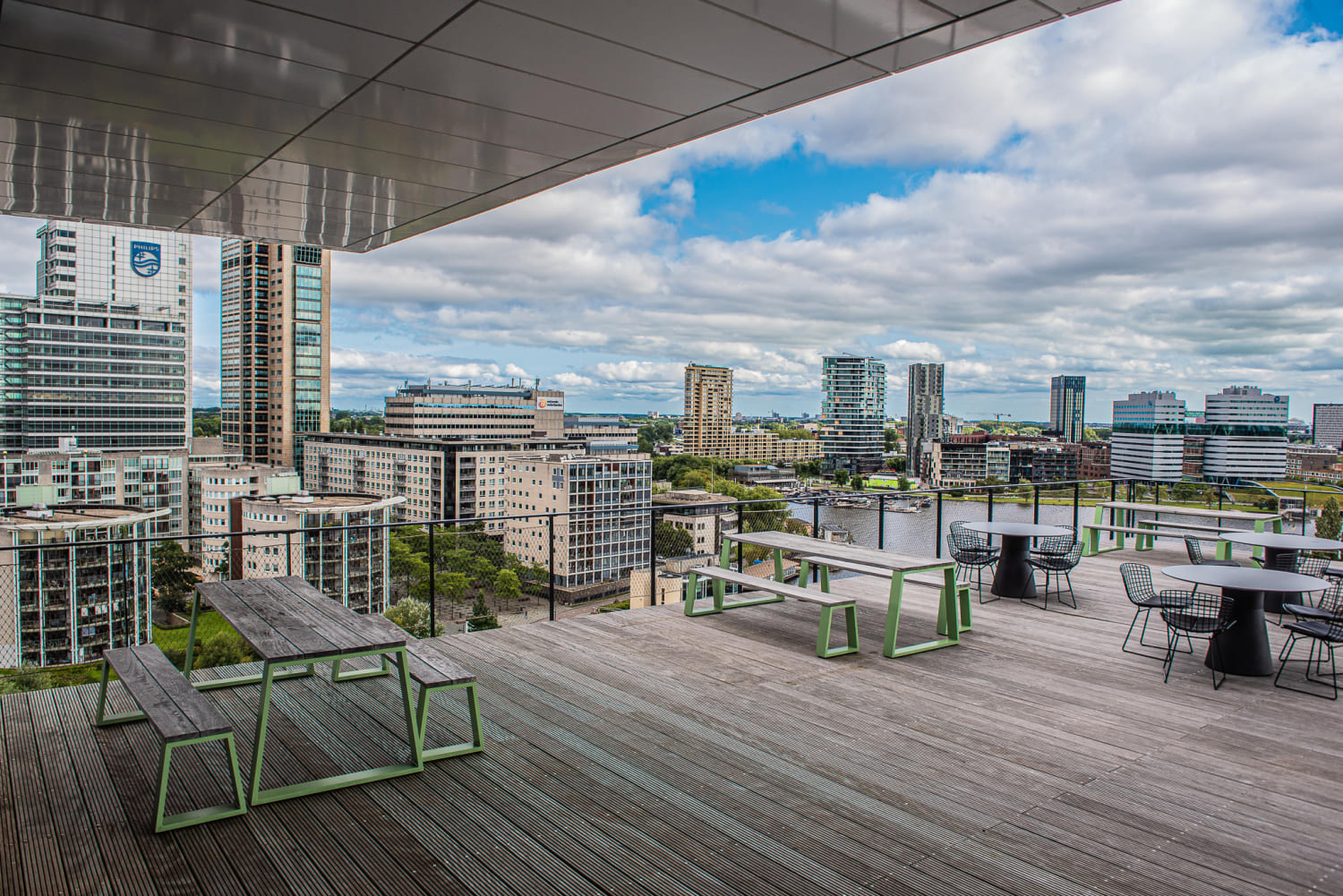 At Wunderman Thompson Commerce we inspire growth for ambitious brands.
We are a full-service digital agency that enables organizations to deliver connected and personalized experiences across all digital channels. With our expertise in Marketing, Commerce, CRM, PXM and CX we deliver end-to-end solutions to our clients and create digital capabilities with impact.
Our clients include Bayer, CarNext, Häfele, Johnson & Johnson, Jumbo Supermarkten, MAC, Makro, Nestlé, Plus Retail, RTL, Scotch & Soda, Sainsbury's, Selfridges, SharkNinja, Staples, Xerox and many more global brands.

Our offices are based in Amsterdam, Haarlem, Weesp, London, Barcelona, India and Poland. Being part of the wider Wunderman Thompson Network we have access to 180 offices around the globe.

At Wunderman Thompson we do data. And ta-da! We use the latest technology, big data, analytics and research to identify ideas that produce the most inspiring creative campaigns in the world. Our approach to e-commerce and experiential projects helps people take action in today's cluttered media landscape. To engage these consumers, we know that brands must deliver content, experiences and information across channels at the right moment in time. Wunderman Thompson Amsterdam is uniquely positioned to integrate the capabilities that build deeper one-to-one relationships and deliver results for our clients.
Please provide your contact information to continue. Detailed information on the processing of your personal data can be found in our Privacy Policy. (in particular the "How Do We Use It?" Section).