Commerce Futures 2022
A look at the leading trends set to form the backbone of consumer demand over the next decade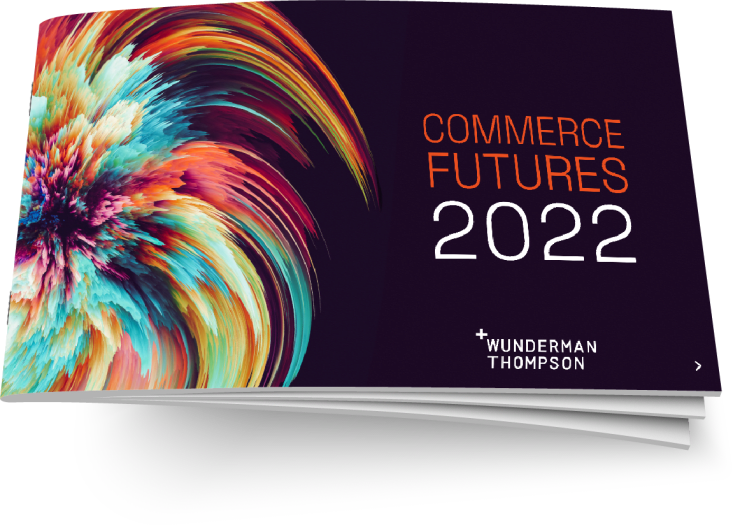 COVID-19 has done many things – most of them distinctly unpleasant. It has also helped rewrite the rules of engagement for many businesses, and to forge a new breed of consumer.
Spurred on by some startling tech developments, we now look into a future of infinite shopping possibilities. Across all age groups, consumers may never again shop in the same way.

So, dive in and pick a page, as we take you on a whirlwind, thought-provoking tour of our top 20 trends, complete with the actions to take to help you navigate them with confidence.
Please provide your contact information to continue.
Gerelateerde content
Insight
Our annual forecast of 100 trends to watch in the coming year.
Lees rapport