Brazil
Na Wunderman Thompson, existimos para inspirar o crescimento de marcas ambiciosas. Parte agência, parte consultoria e parte empresa de tecnologia, nossos especialistas fornecem recursos completos em escala global para inspirar toda a marca e experiência do cliente.
Wunderman Thompson Brasil acredita na bravura da criatividade e na abordagem com foco nas pessoas, uma união que reúne marca, comunicação, relacionamento e desempenho em torno de uma visão que realmente coloca os consumidores no centro.
Movido pela criatividade e inspirado por dados? Esse é seu lugar! Envie seu CV e junte-se a nós!
Our Work
Avon
The film is part of a series of actions for the brand's commitment to the fight against racism
Ler nossos Cases
Avon
A film made of sweat to launch the new Avon long-lasting makeup line
Ler nossos Cases
Coalizão Negra por Direitos
Using data to prove that black people are targets in Brazil
Ler nossos Cases
Bayer
There are more than 4k terms used to name a vagina (including vajay). Naming is not the issue; the issue is not talking about it.
Ler nossos Cases
Amstel
To get into the party at Brazilian carnival, we did what everyone else did – put on a costume.
Ler nossos Cases
United Nations
Short film raises awareness of UN's Global Goal for sustainable cities
Ler nossos Cases
Avon
The greatest soccer player in the world wore Avon's lipstick during the Women's World Cup.
Ler nossos Cases
At a Glance
Awards won in the last 3 years
Our Office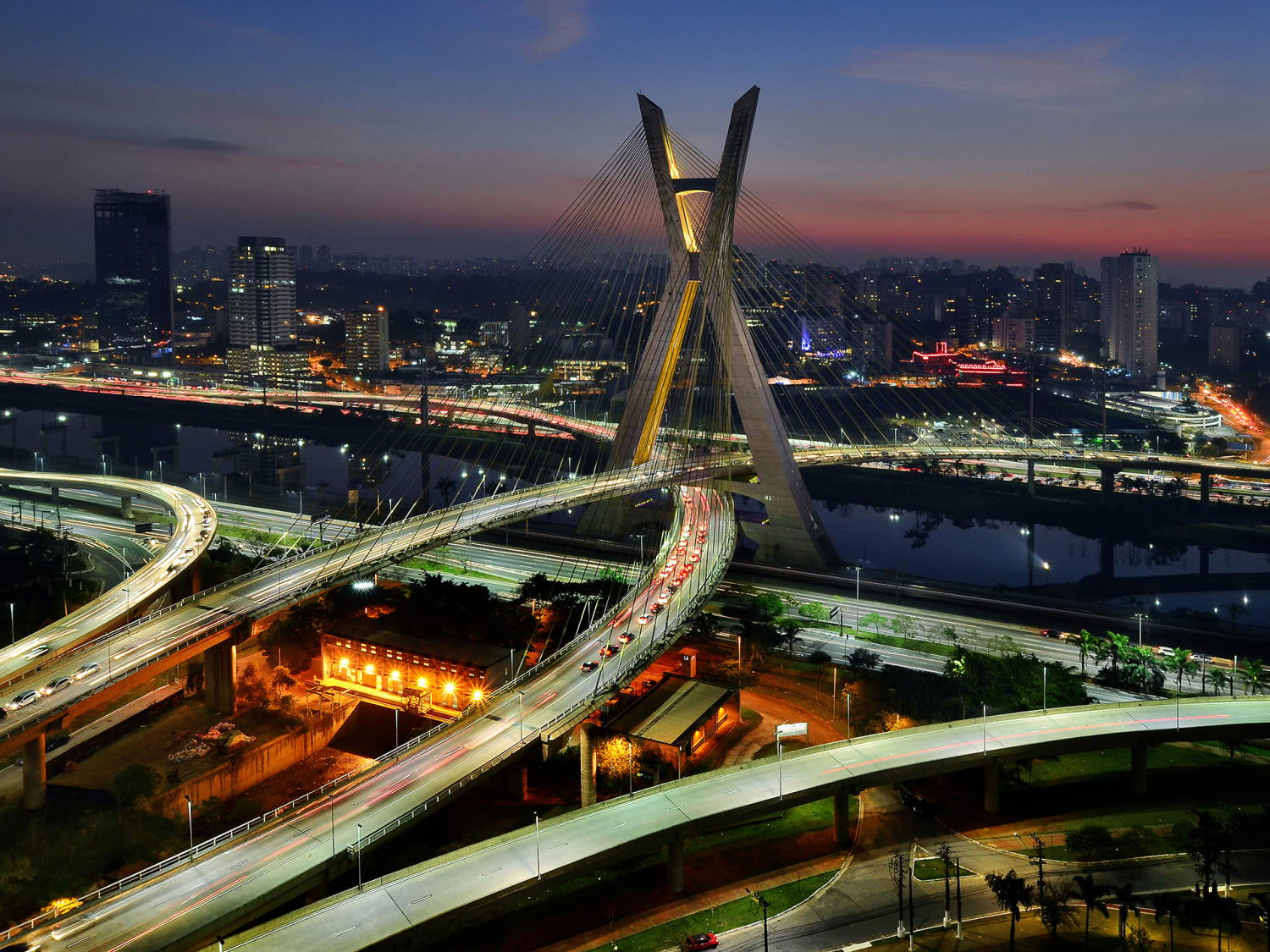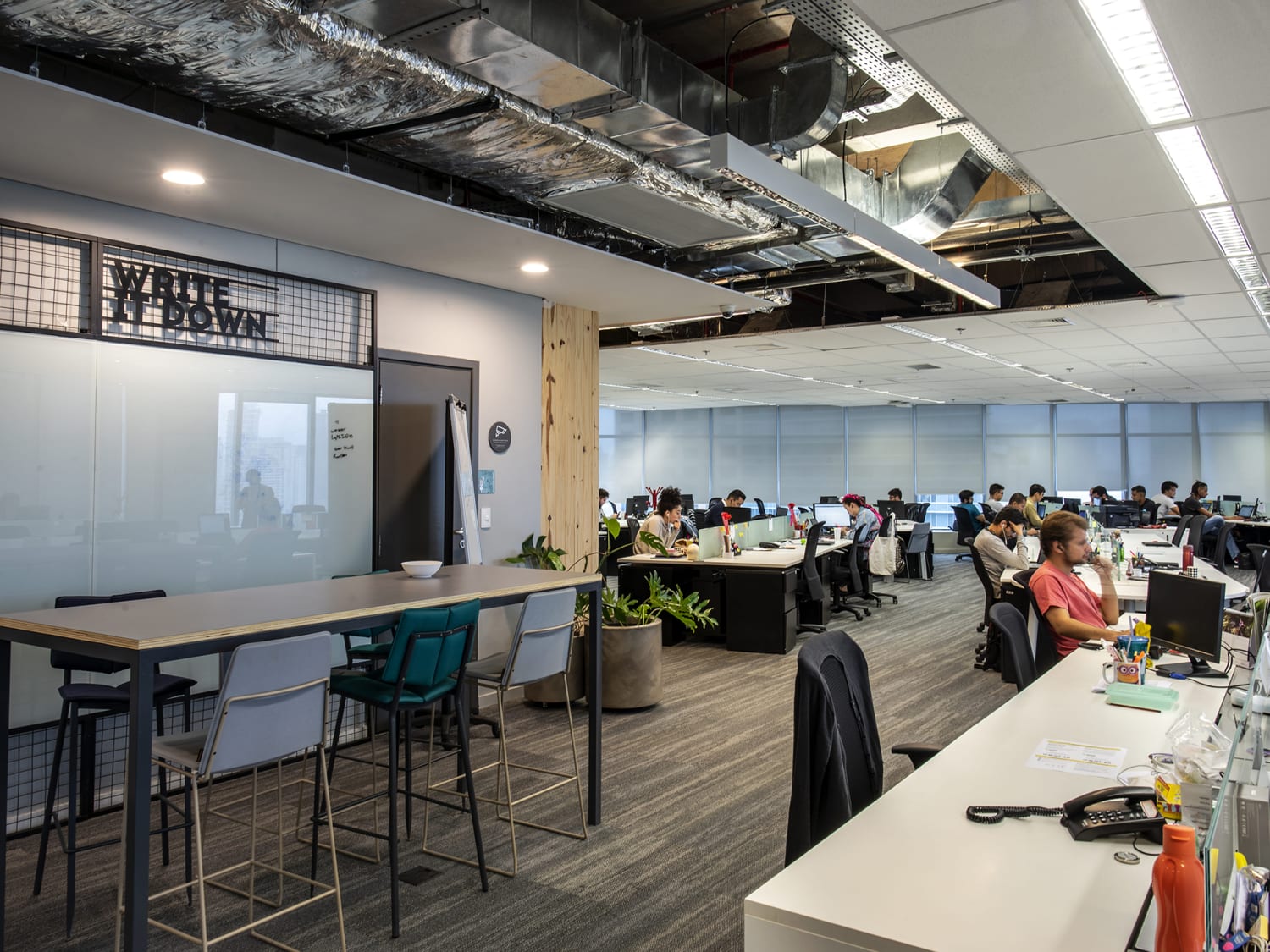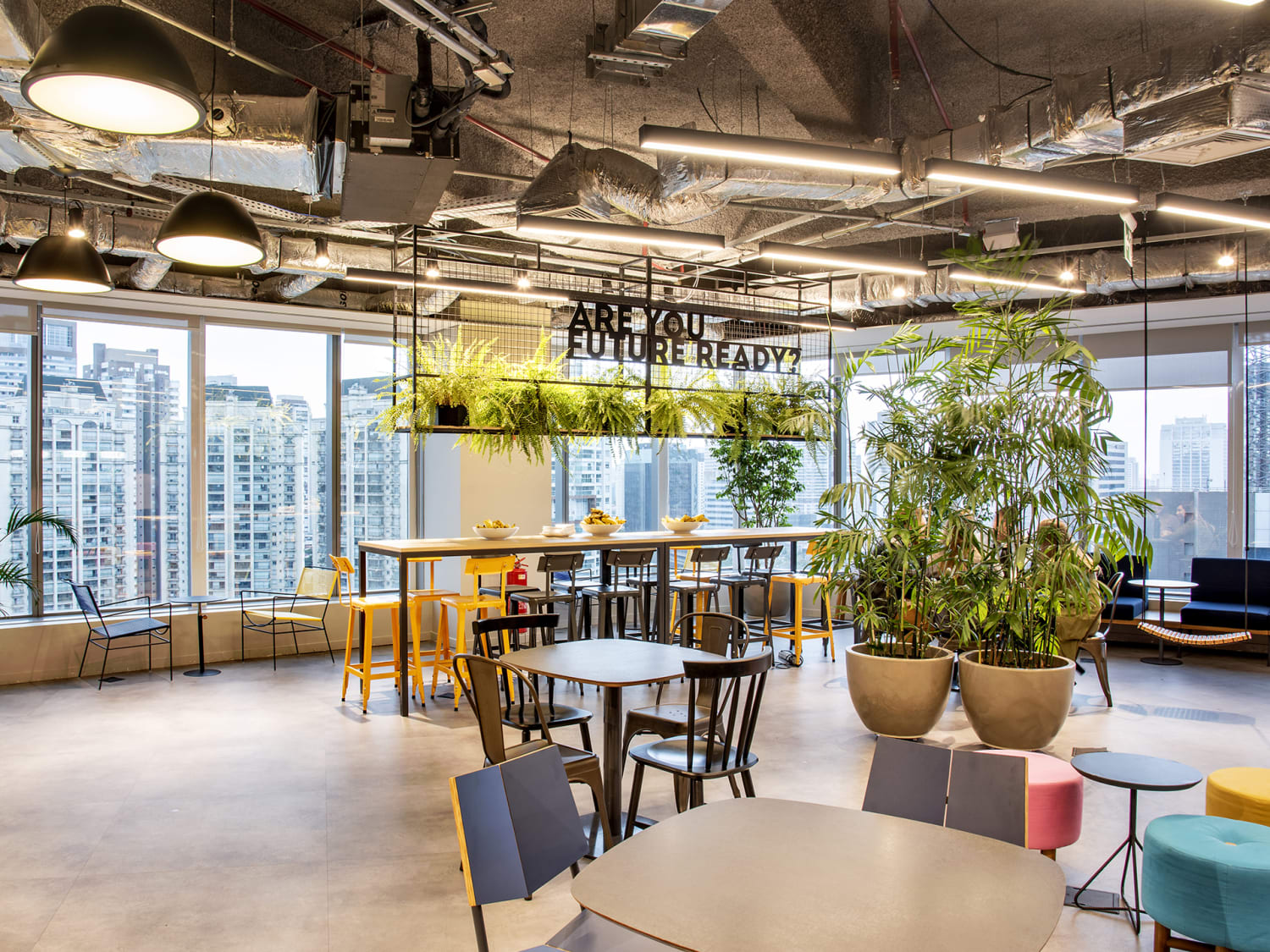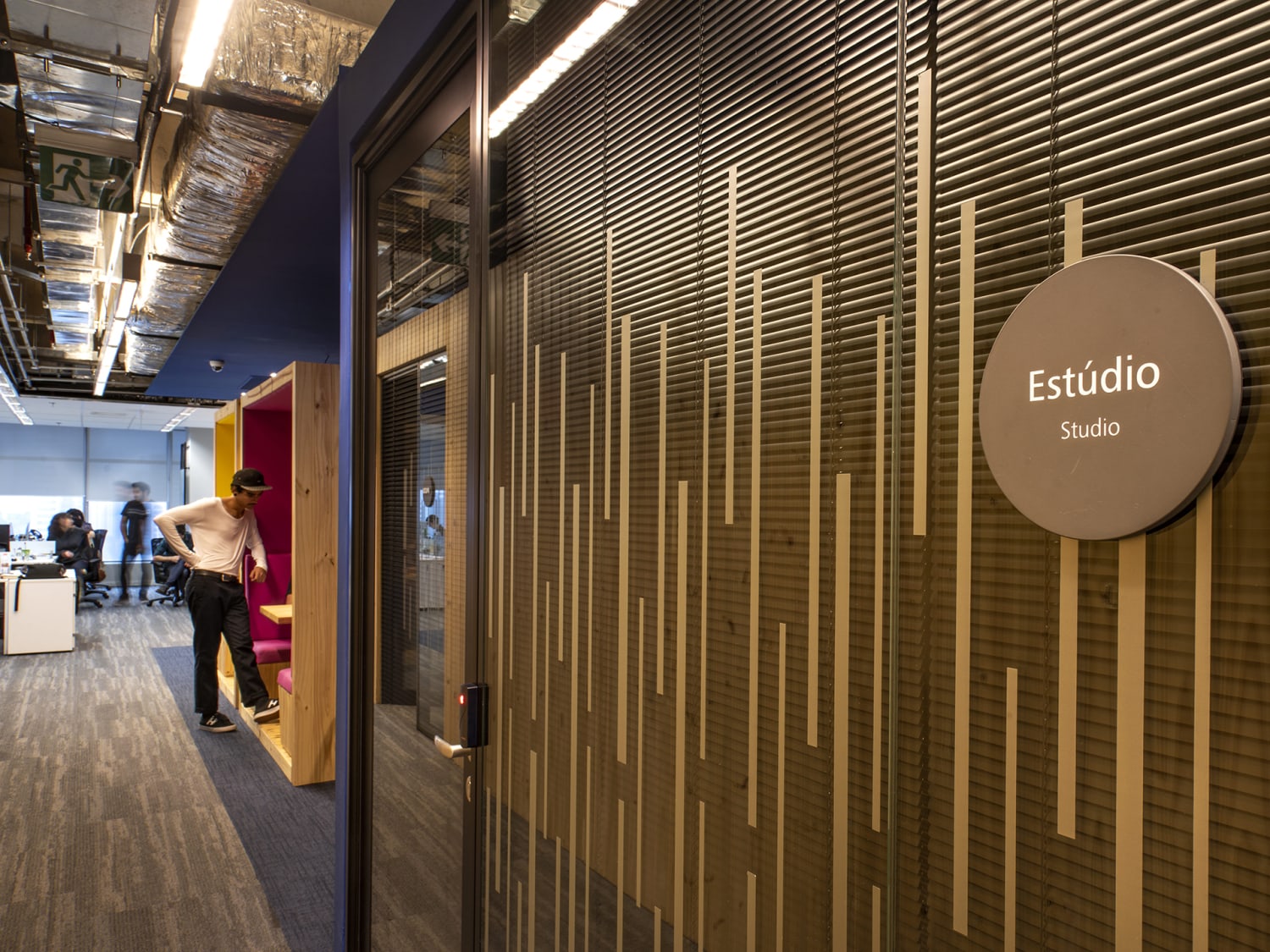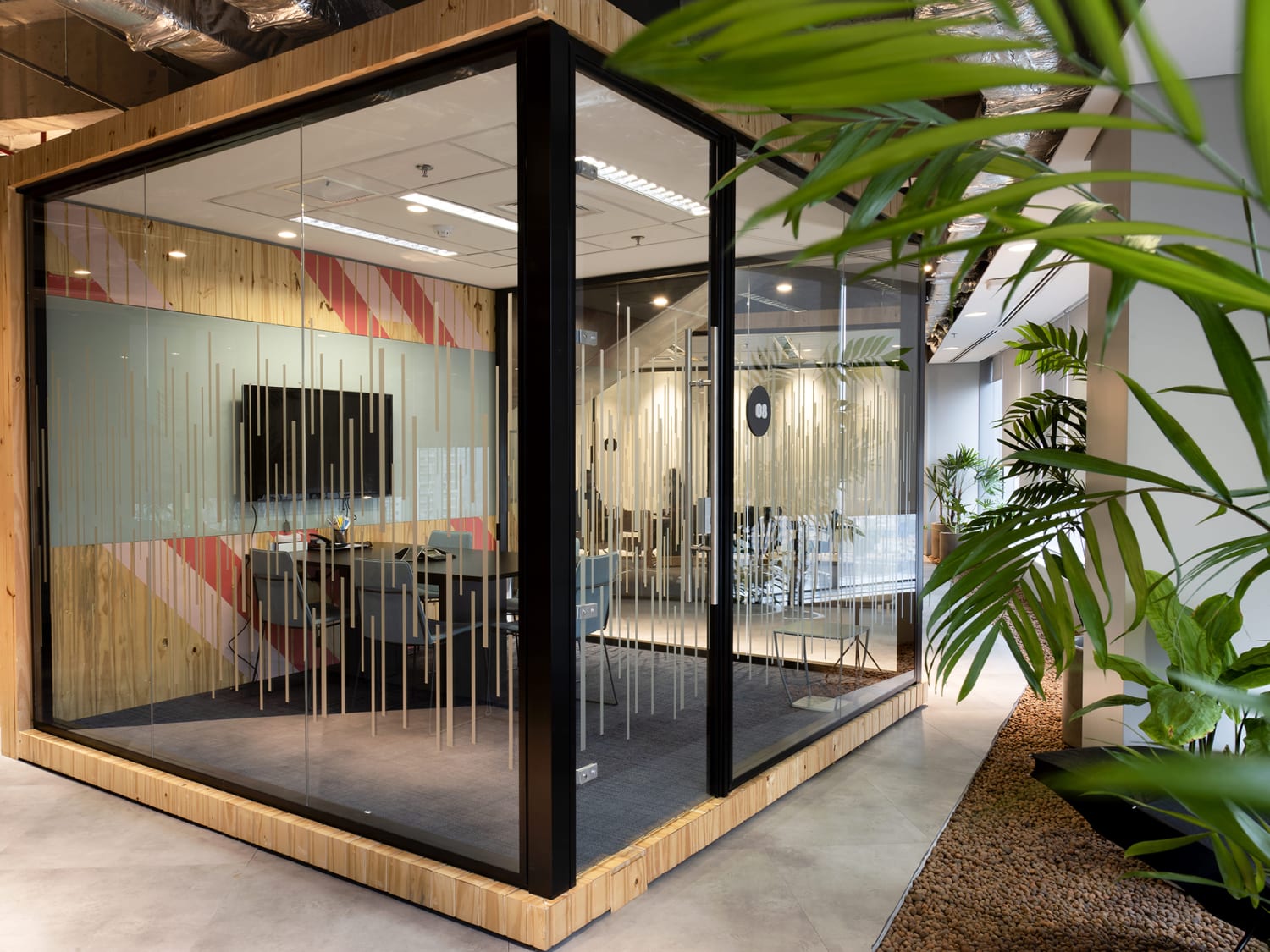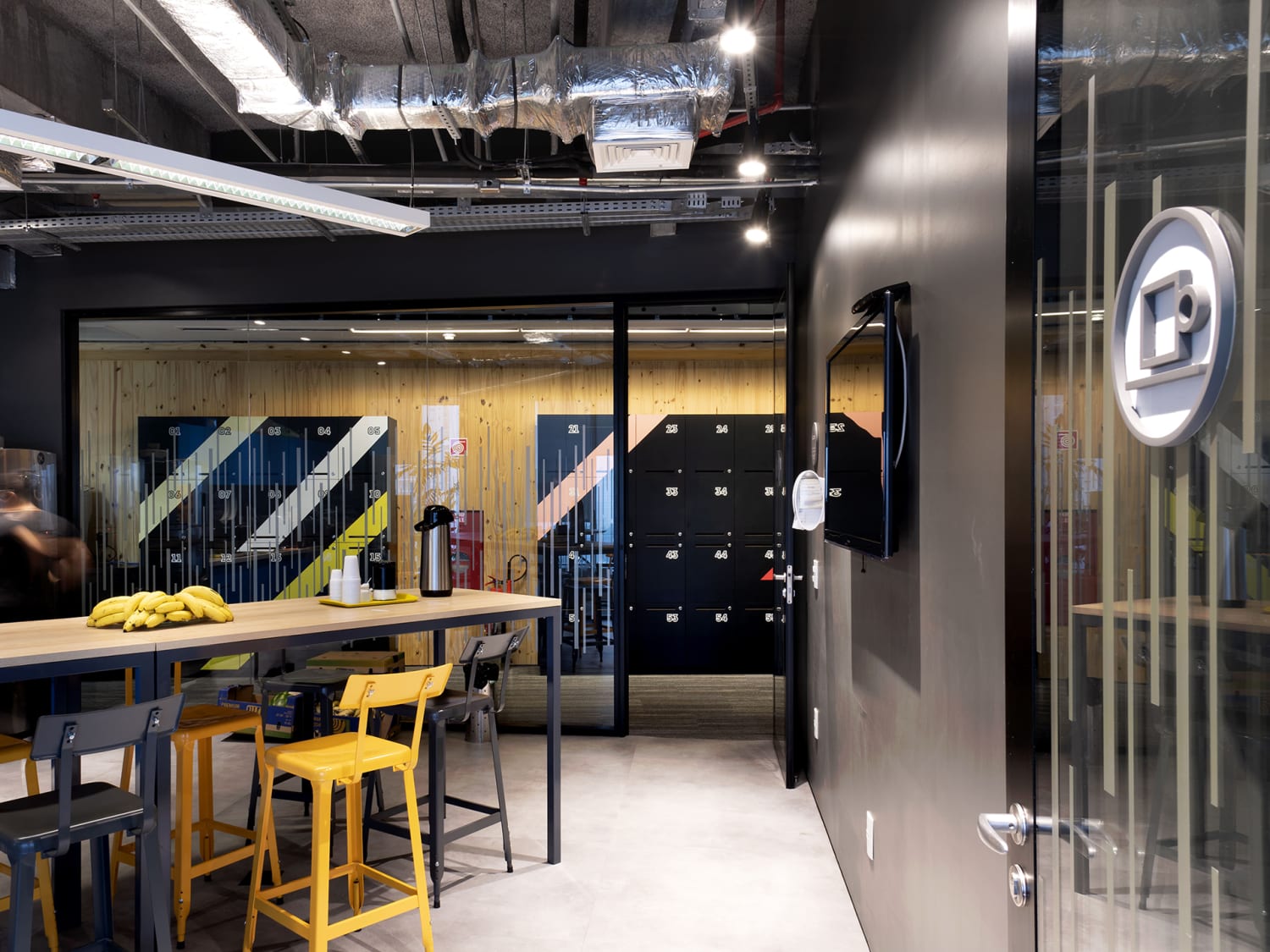 Insights
Insight
A WT Brasil deixou o lugar de fala para quem entende do assunto criar o Manual Agência sem Racismo.
Read Article