Good Morning, Veronicas
A social media campaign became an alert service for victims of domestic abuse
Challenge
Make a series with a tough theme – gender violence – a mainstream watch.
Inspiration
Unfortunately, gender violence is a mainstream problem in Brazil. Every Brazilian either has suffered from it or knows someone who has.
Idea
Netflix partnered with the main publishers in Brazil to make their social media platforms for women who battled gender violence to speak about their journeys, using the series as a starting point.
Growth
Social awareness and pop culture combined to spread a powerful message. Good Morning, Veronica stayed in the Top 10 most viewed shows in Brazil for 3 weeks and became one of Netflix's highest spontaneous media cases in the last couple of years.
At a Glance
Content pieces produced
At a Glance
Views on the takeover content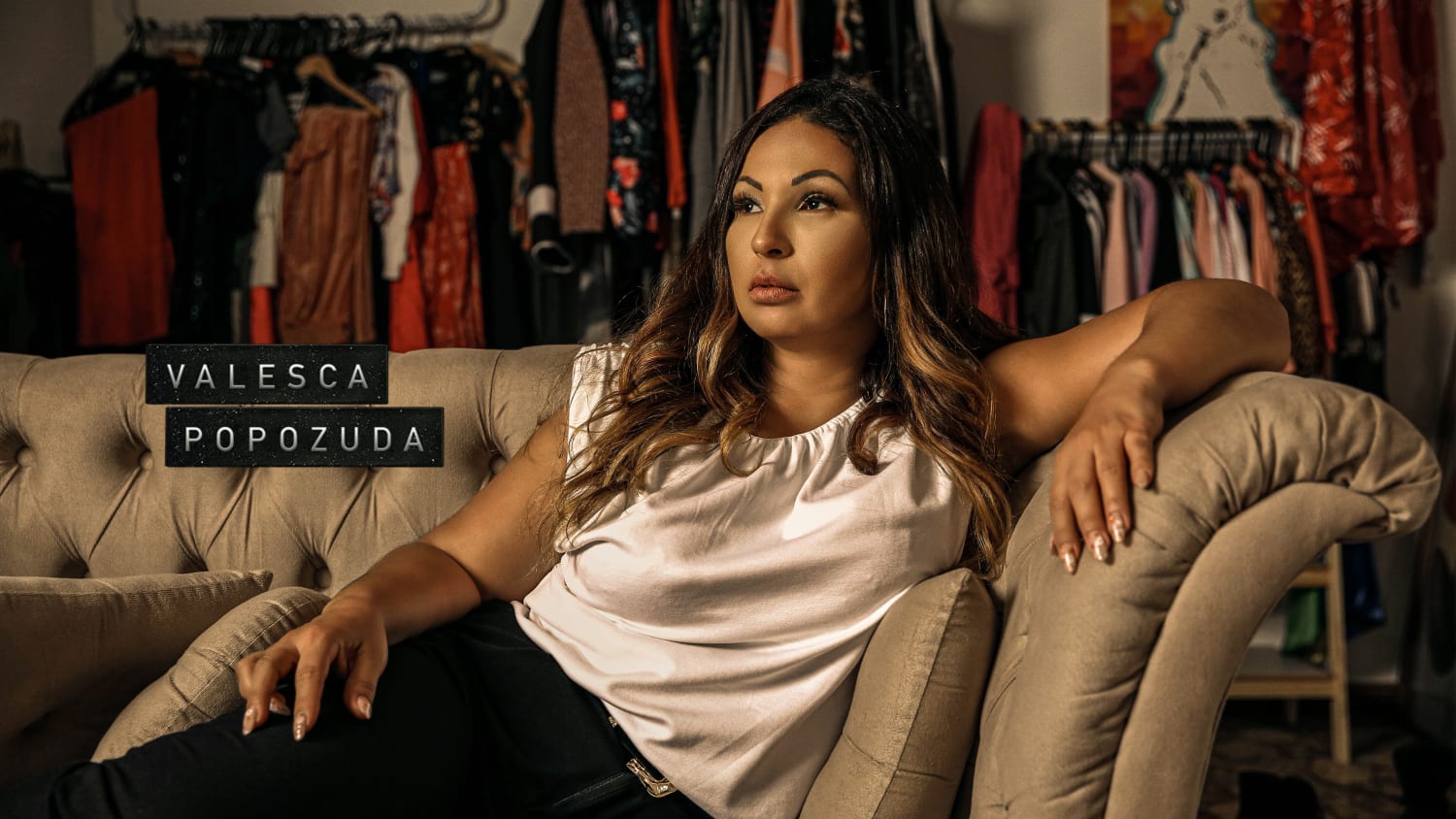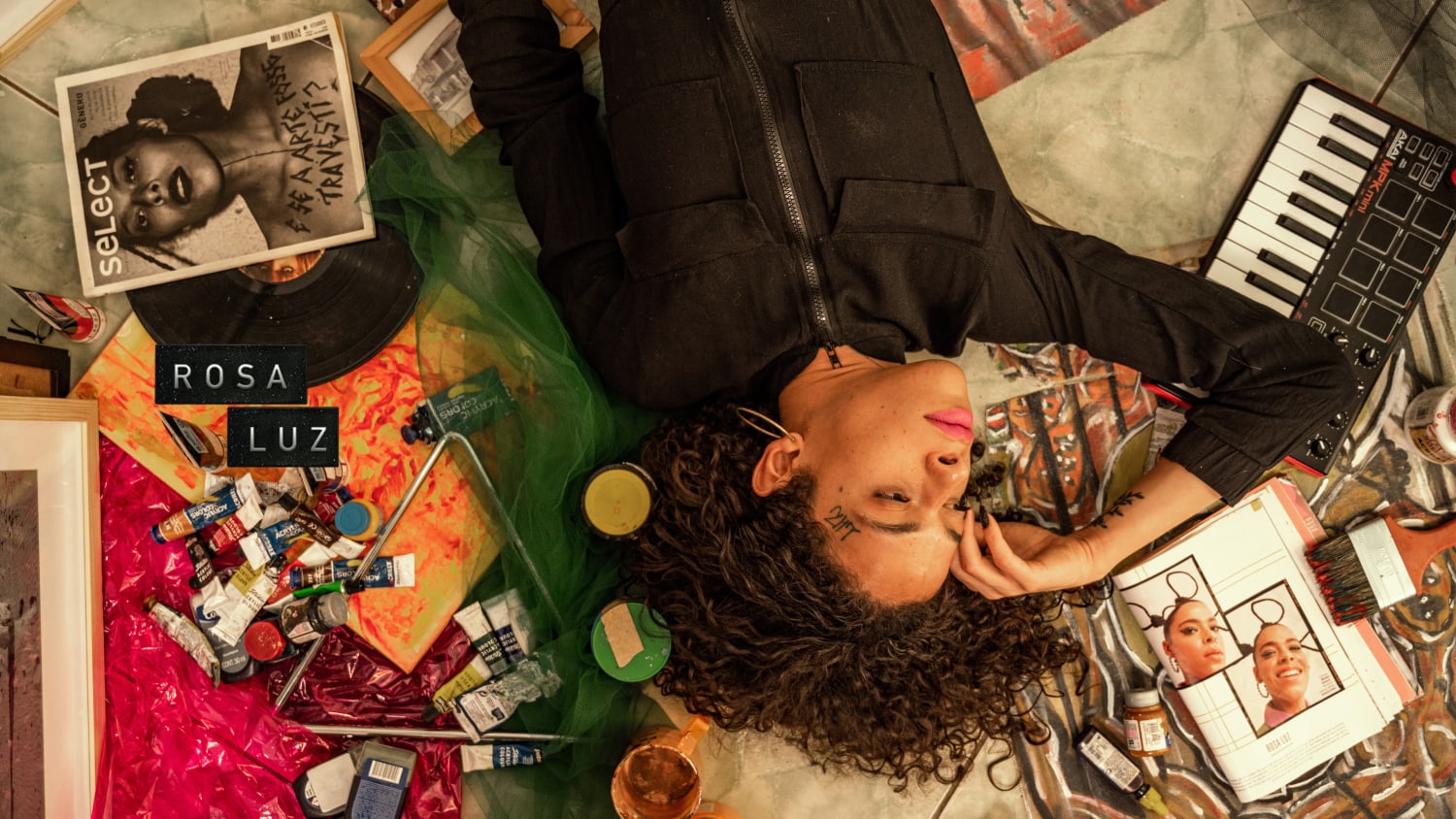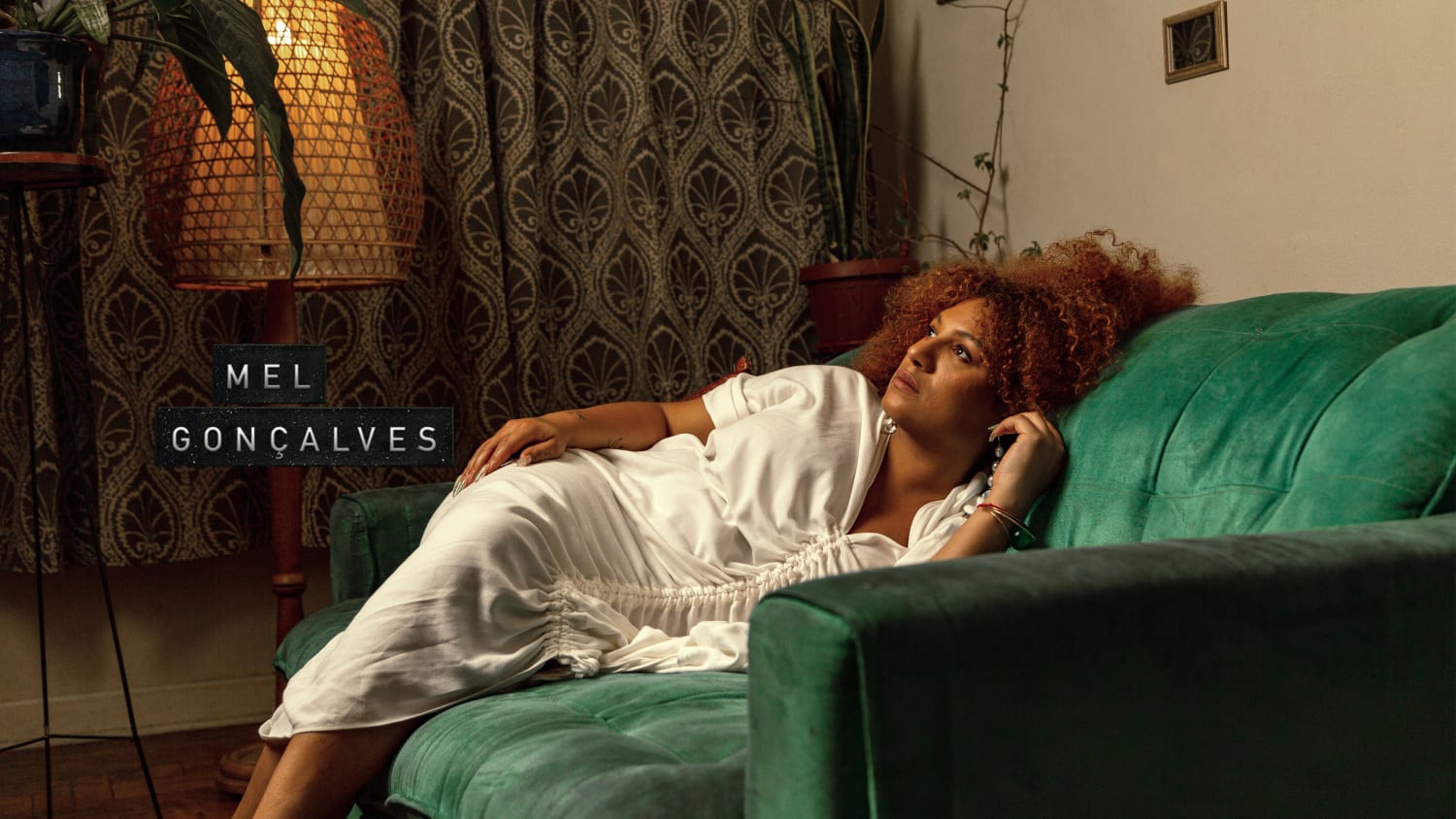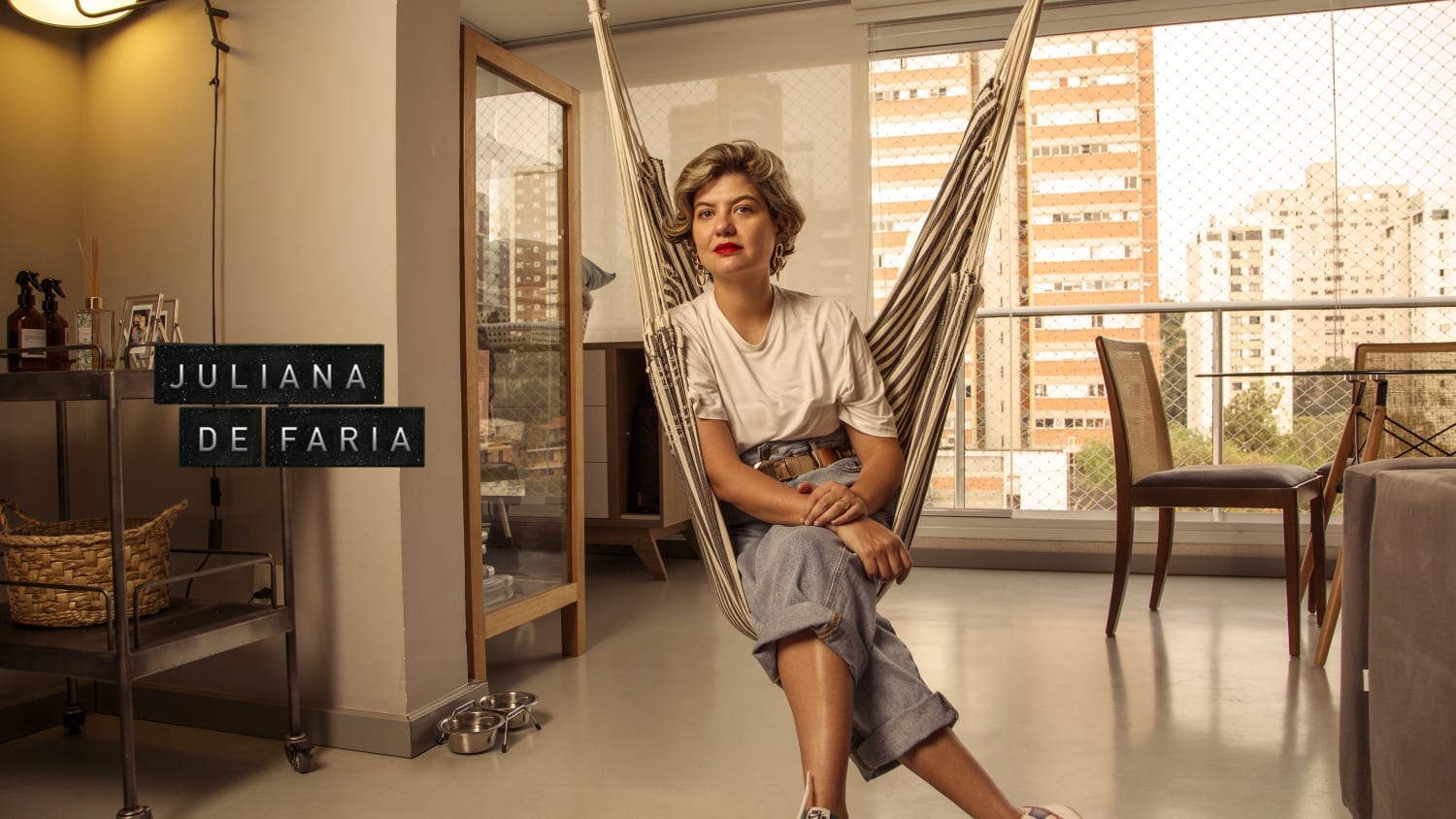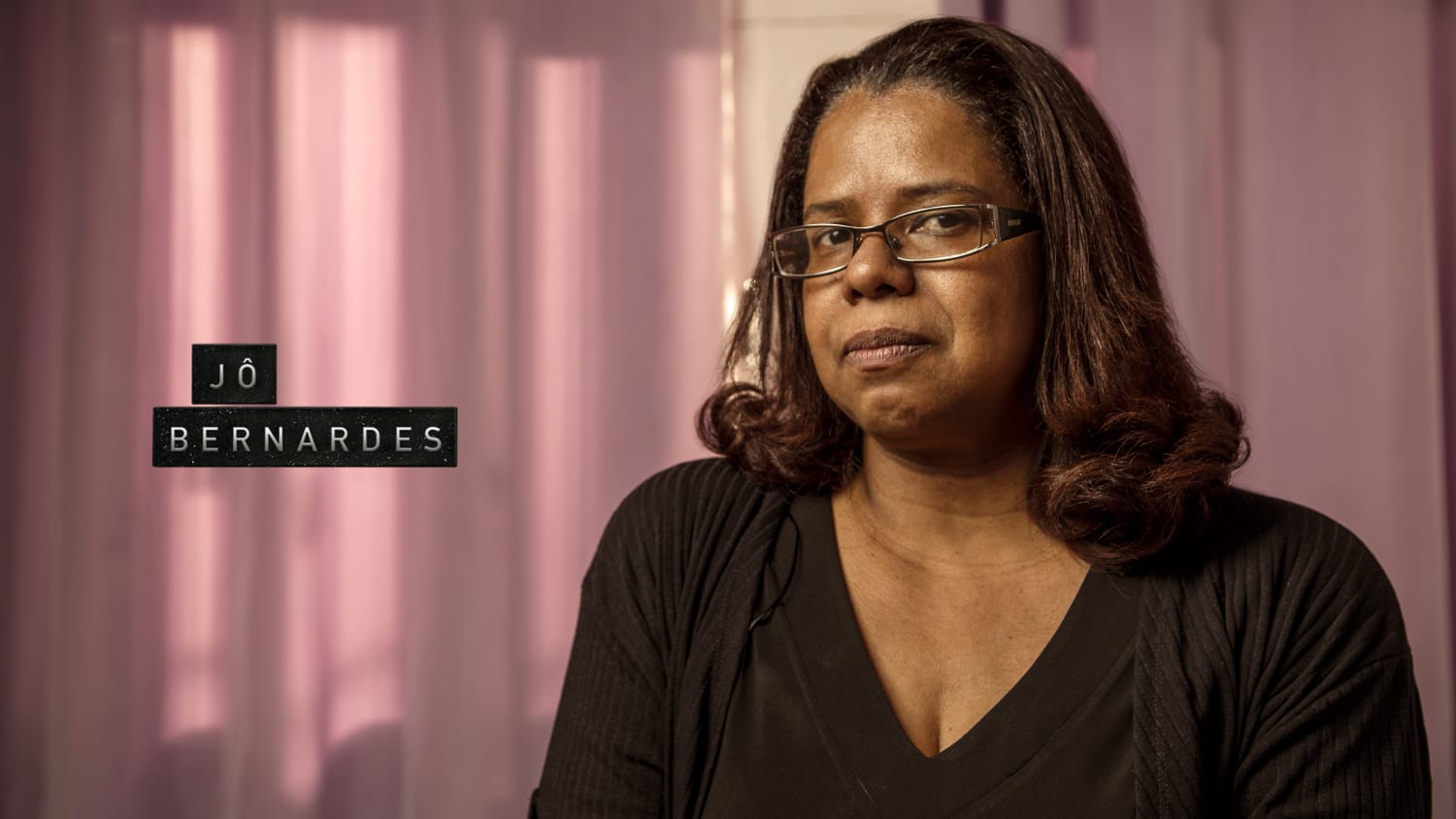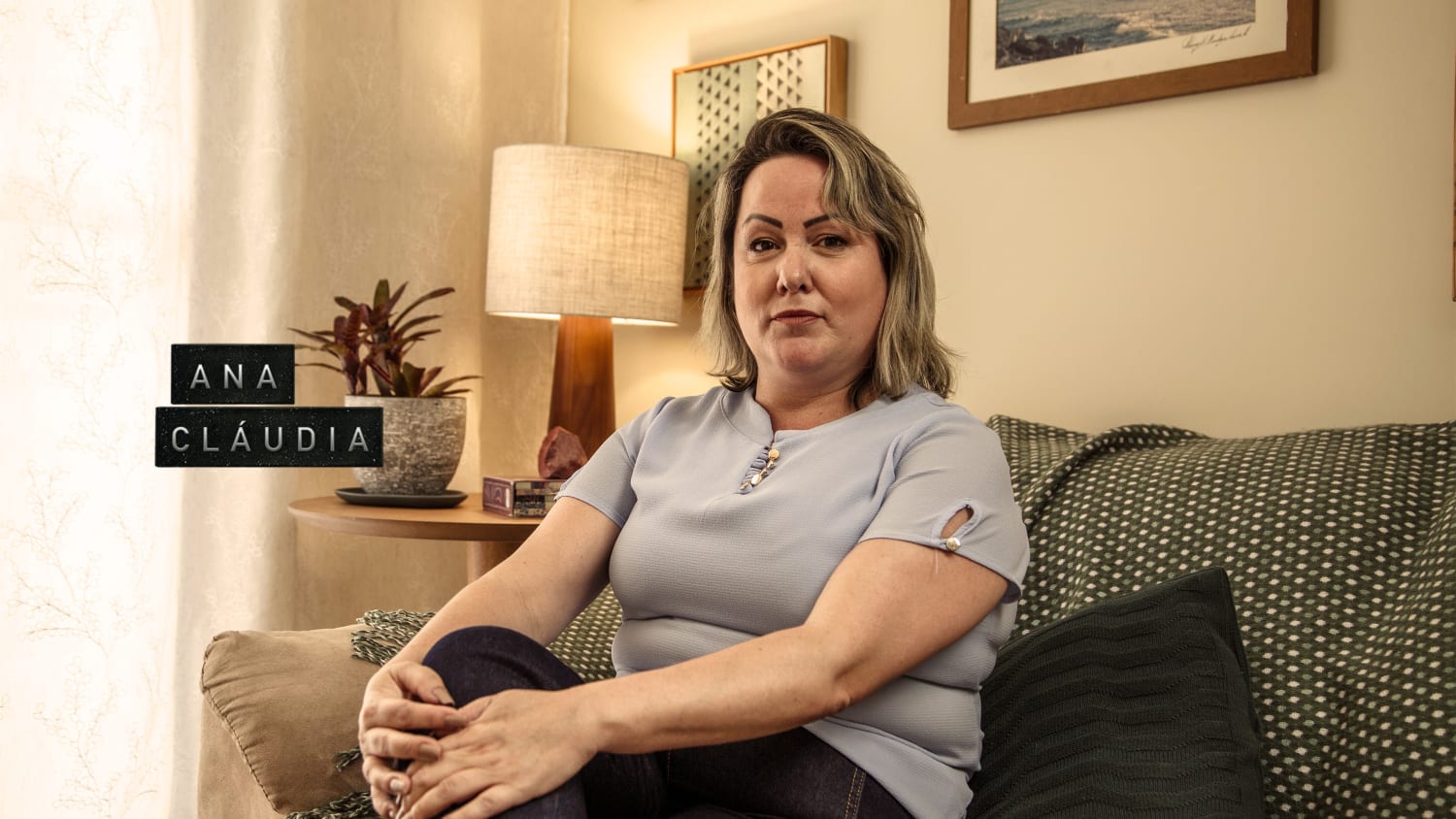 Por favor, forneça suas informações de contato para continuar. Informações detalhadas do processamento dos seus dados pessoais podem ser encontradas em nossa Política de Privacidade.