Opportunity Doesn't Do Borders
Launching the bank's new global purpose
Challenge
Give meaning to HSBC's new global purpose "Opening up a world of opportunity" in the UK.
Inspiration
"We're determined to play our part in creating a society where there is equal opportunity for all" - Becky Moffat, HSBC UK's Chief Marketing Officer.
Idea
As the Brexit effect hits the UK, HSBC launches the bank's new purpose by demonstrating how borders can hinder opportunity.
The campaign highlights physical, attitudinal, and cultural borders prevalent in society, and showcases areas where the bank is working to eliminate these barriers.
As part of the commitment to creating a fairer society for everyone, HSBC have partnered with charities like Shelter, to provide a bank account for the homeless, pledged £2 million to award University of Cambridge scholarships to 30 Black students, and are supporting the global drive to invest up to $1 trillion in sustainable financing and investments, to help the transition to net zero.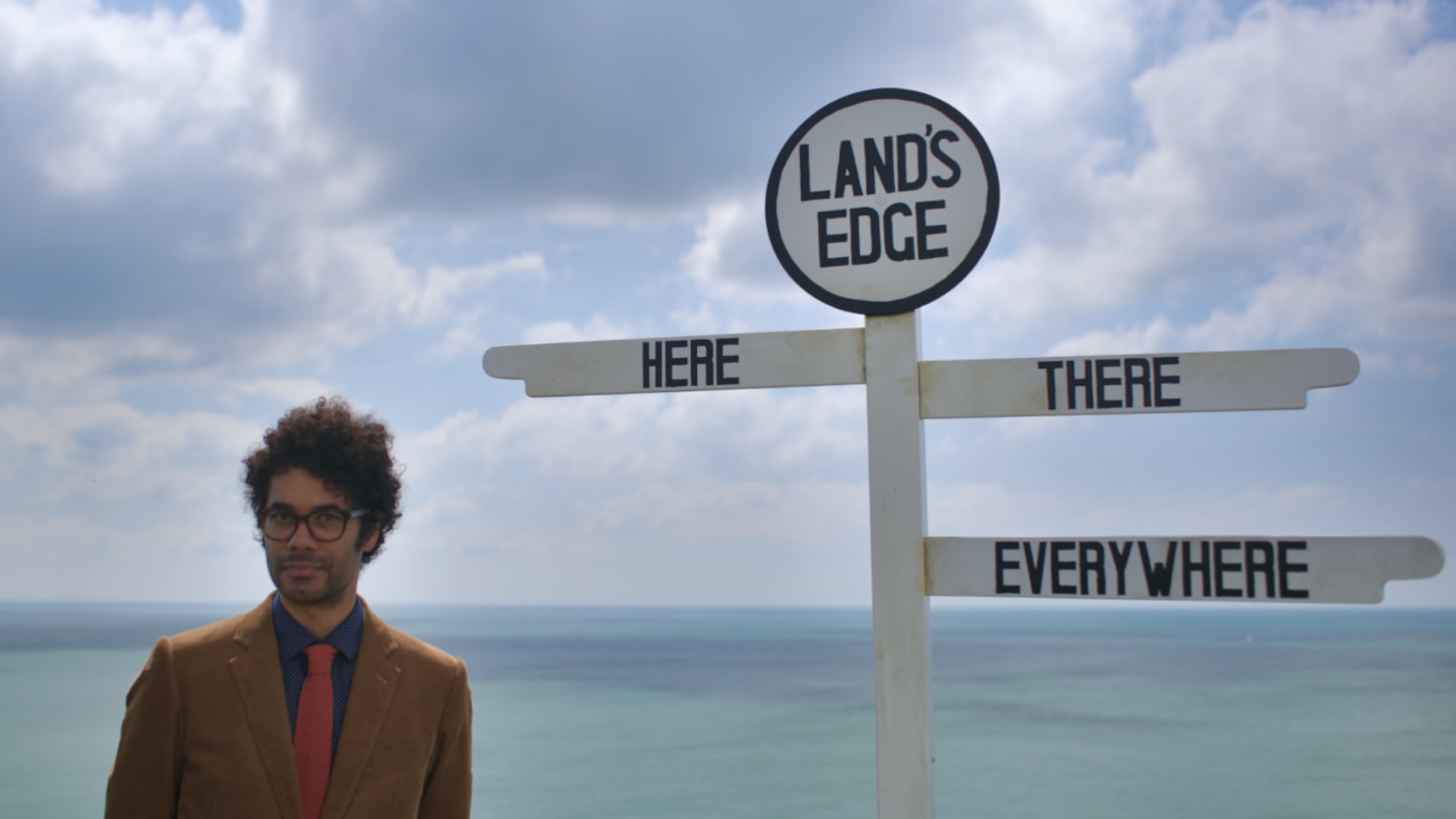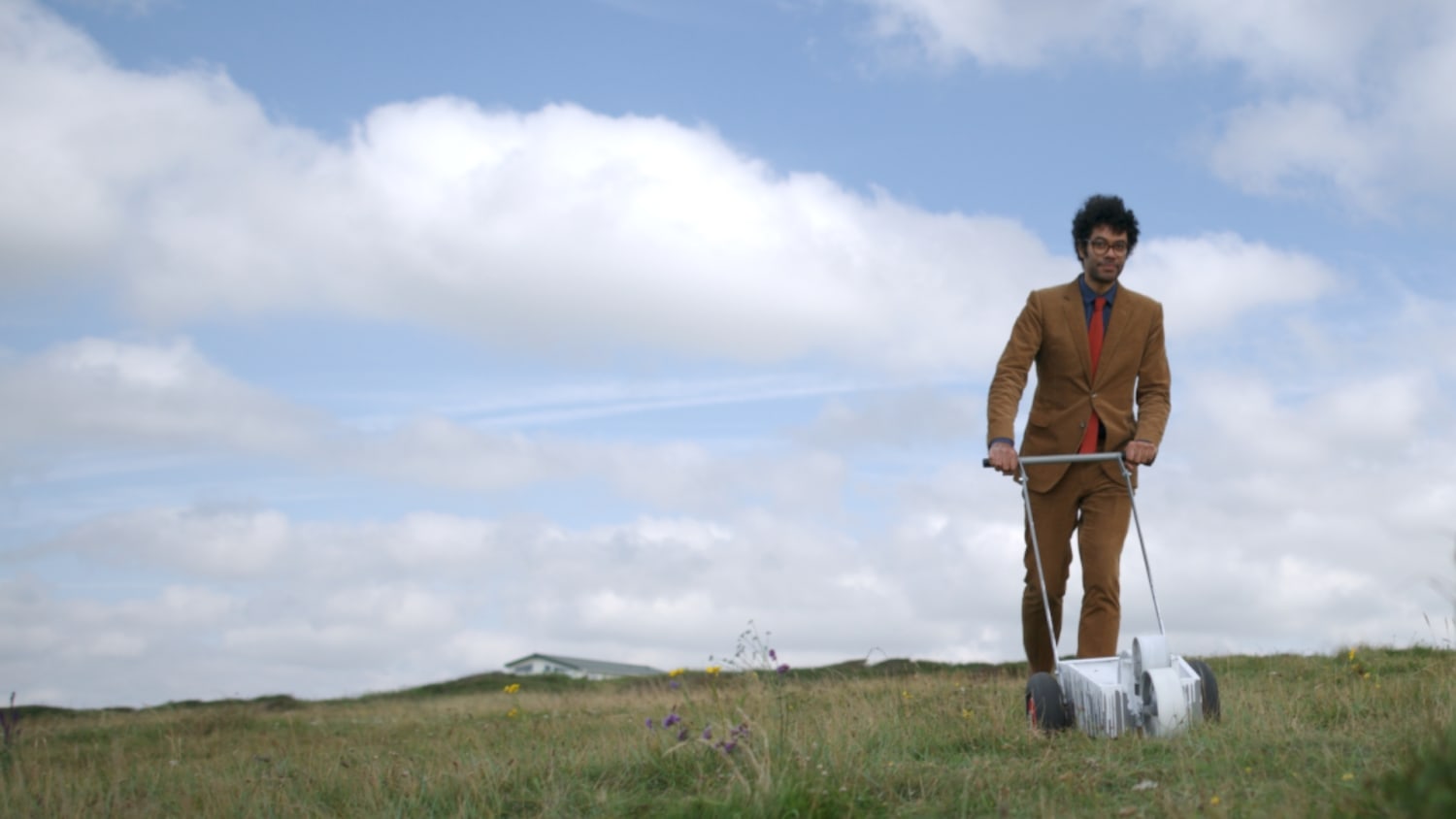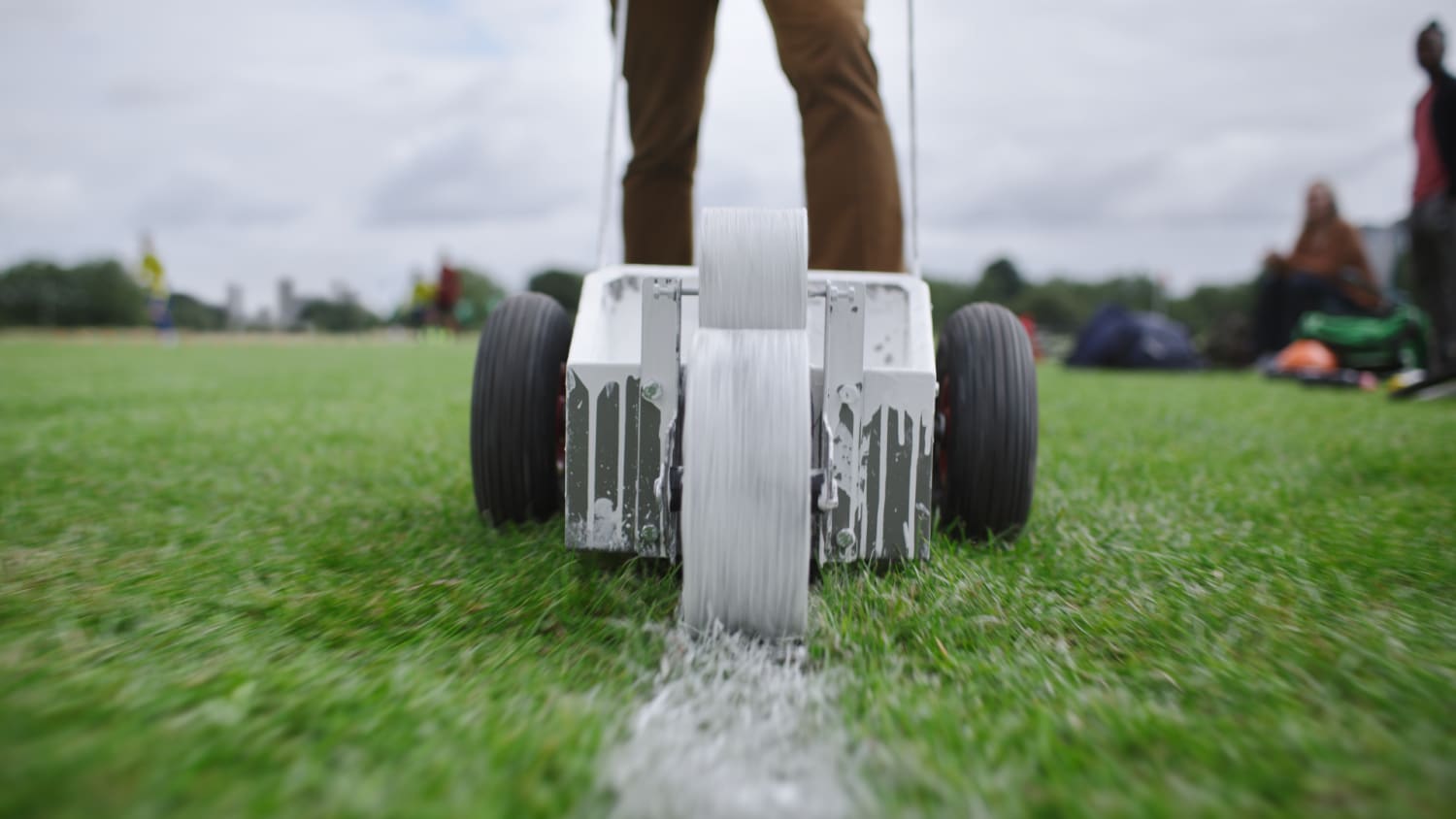 Please provide your contact information to continue. Detailed information on the processing of your personal data can be found in our Privacy Policy. (in particular the "How Do We Use It?" Section).