Taipei
Rm. 1305, 13F., No. 8,
Sec. 7, Civic Blvd., Nangang Dist.,
Taipei City 115
Taiwan
View details
View Map
We believe inspiration drives growth, which is applicable not only for individuals but corporations too. Inspiration can be a goal, an obstacle to conquer, a principle that needs to be followed, or a trigger to a process. That's why we offer creative solutions integrating design, data and technology that focus on how we can grow with you. This is the religion we embrace.
At a Glance
Professionals to grow with you
At a Glance
Hours of program development
Our Office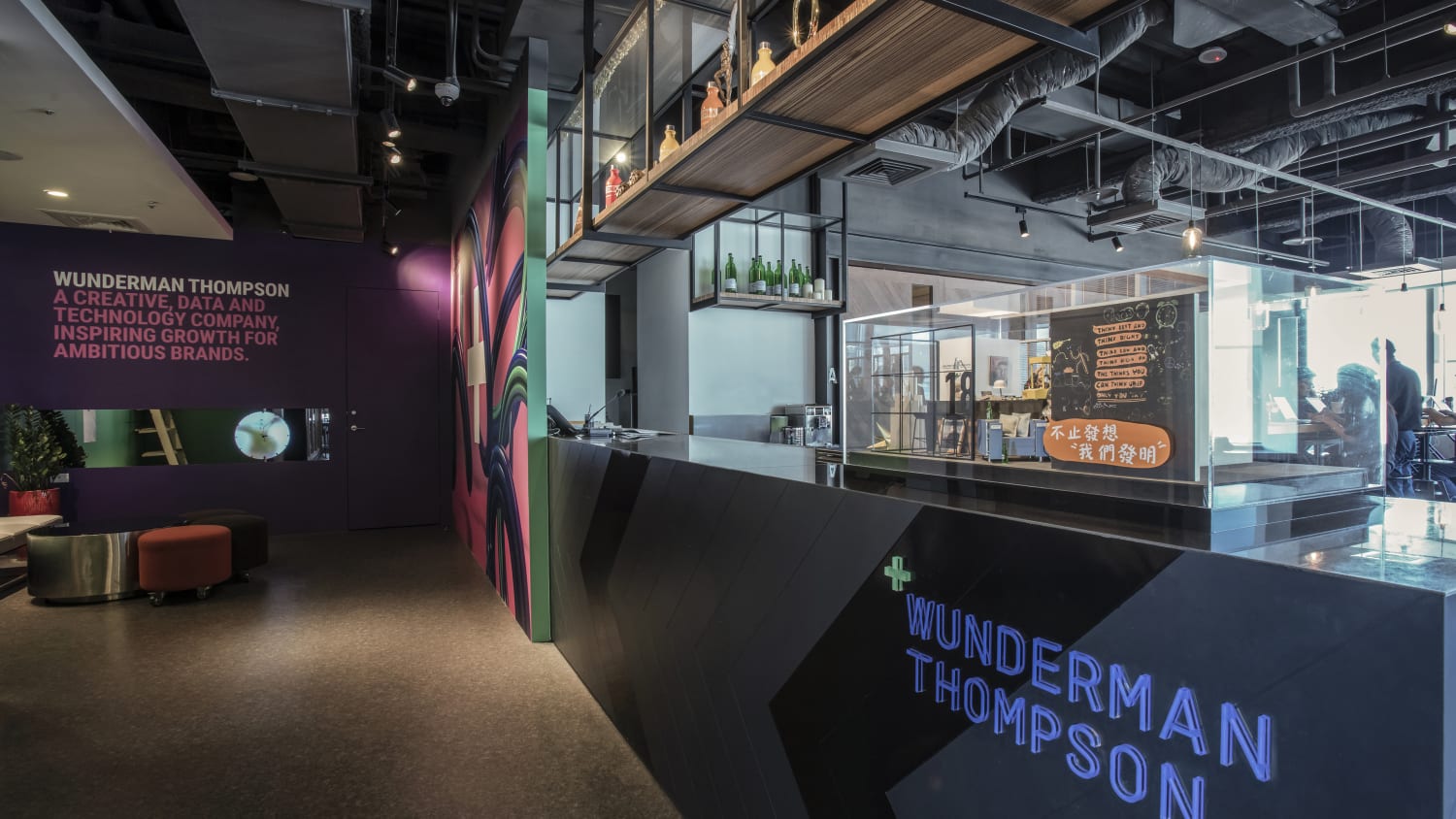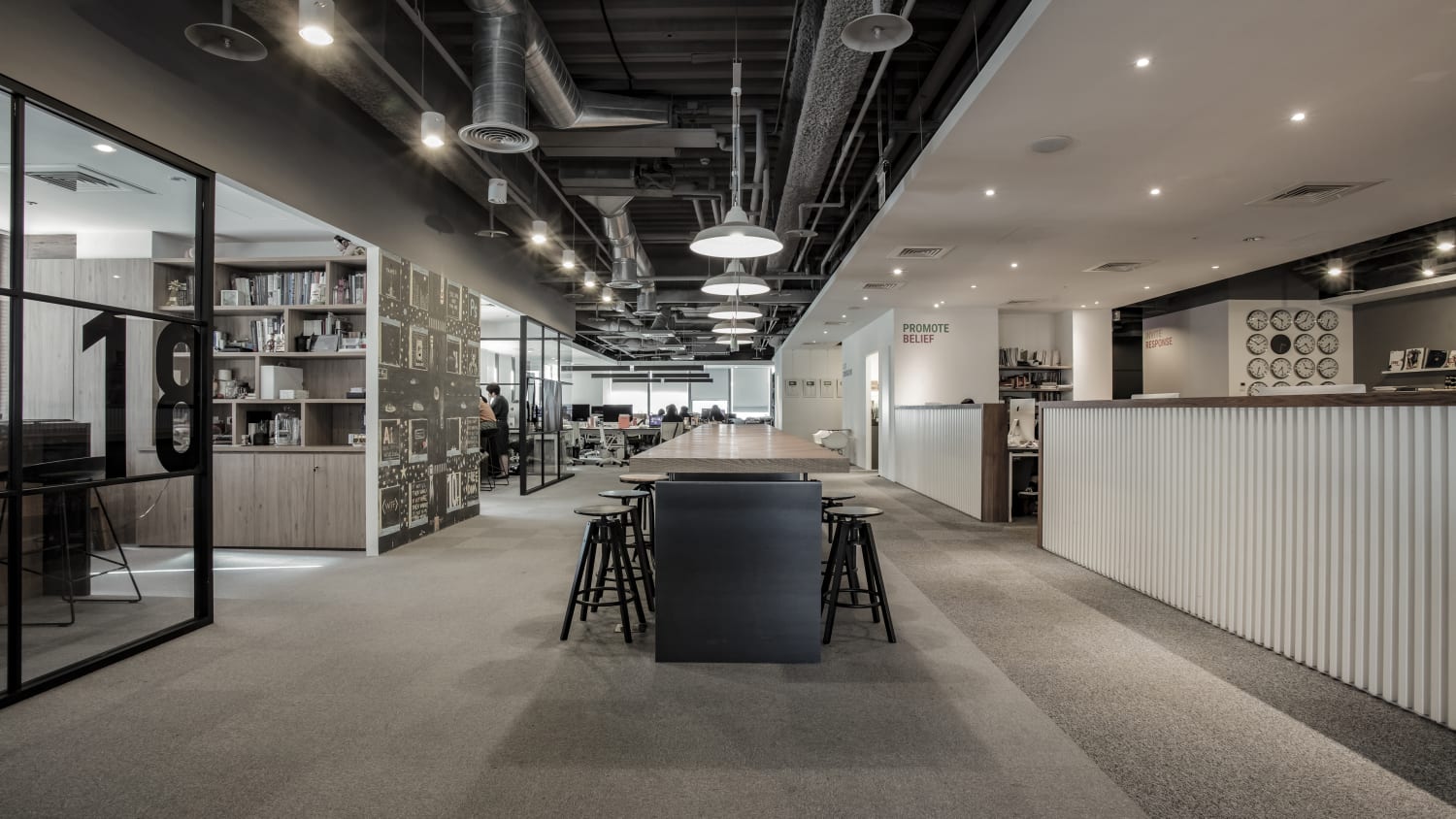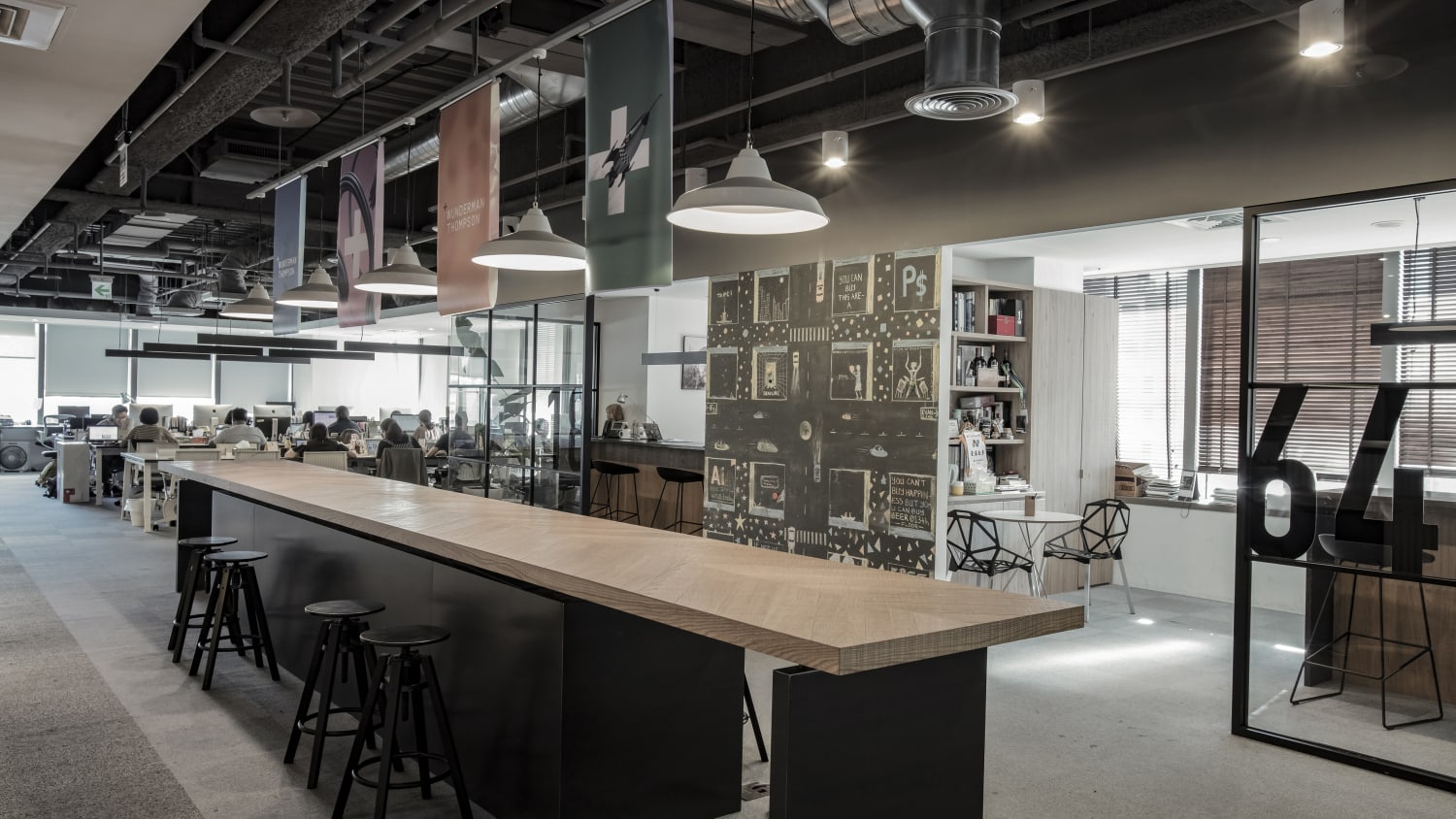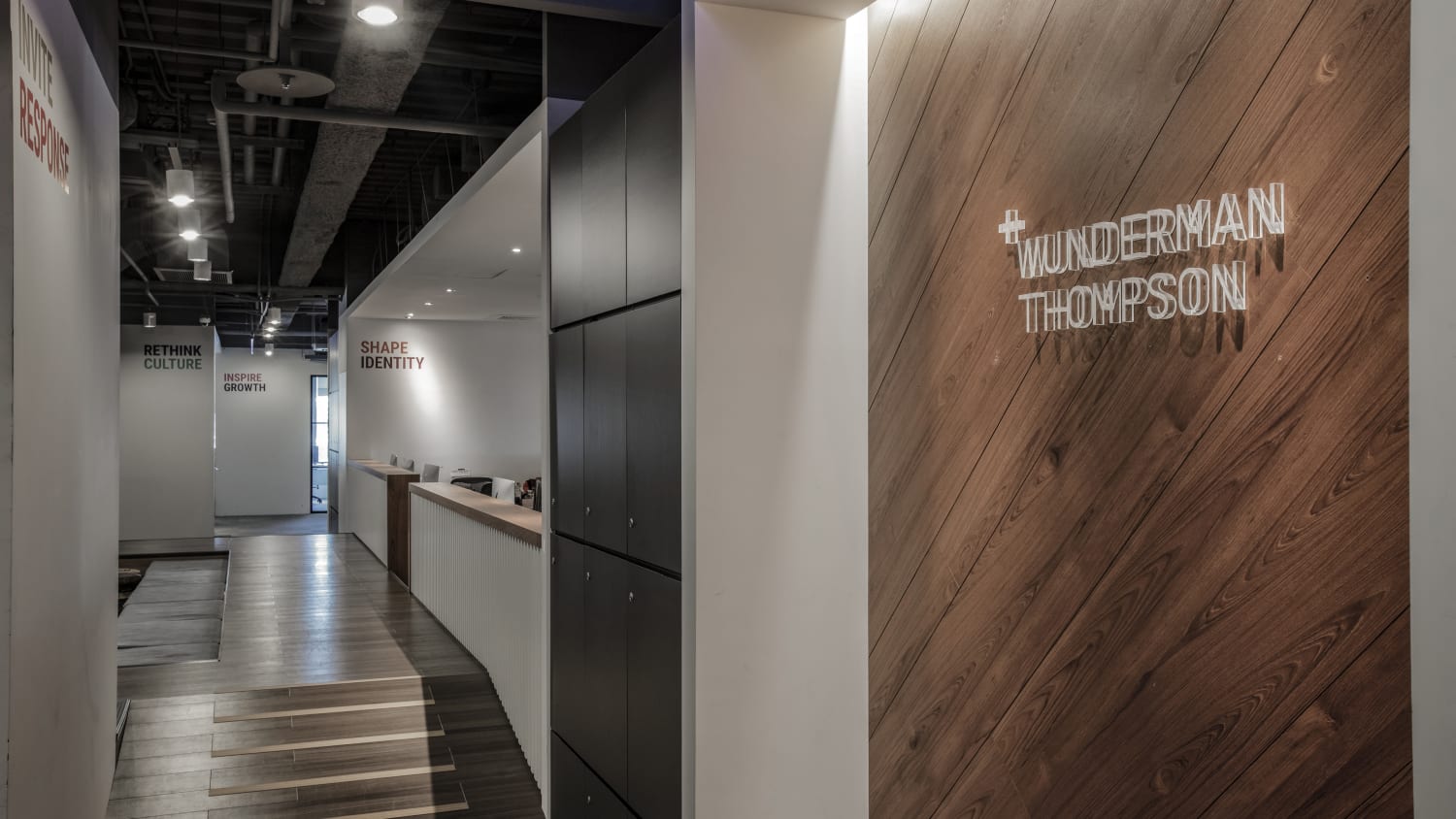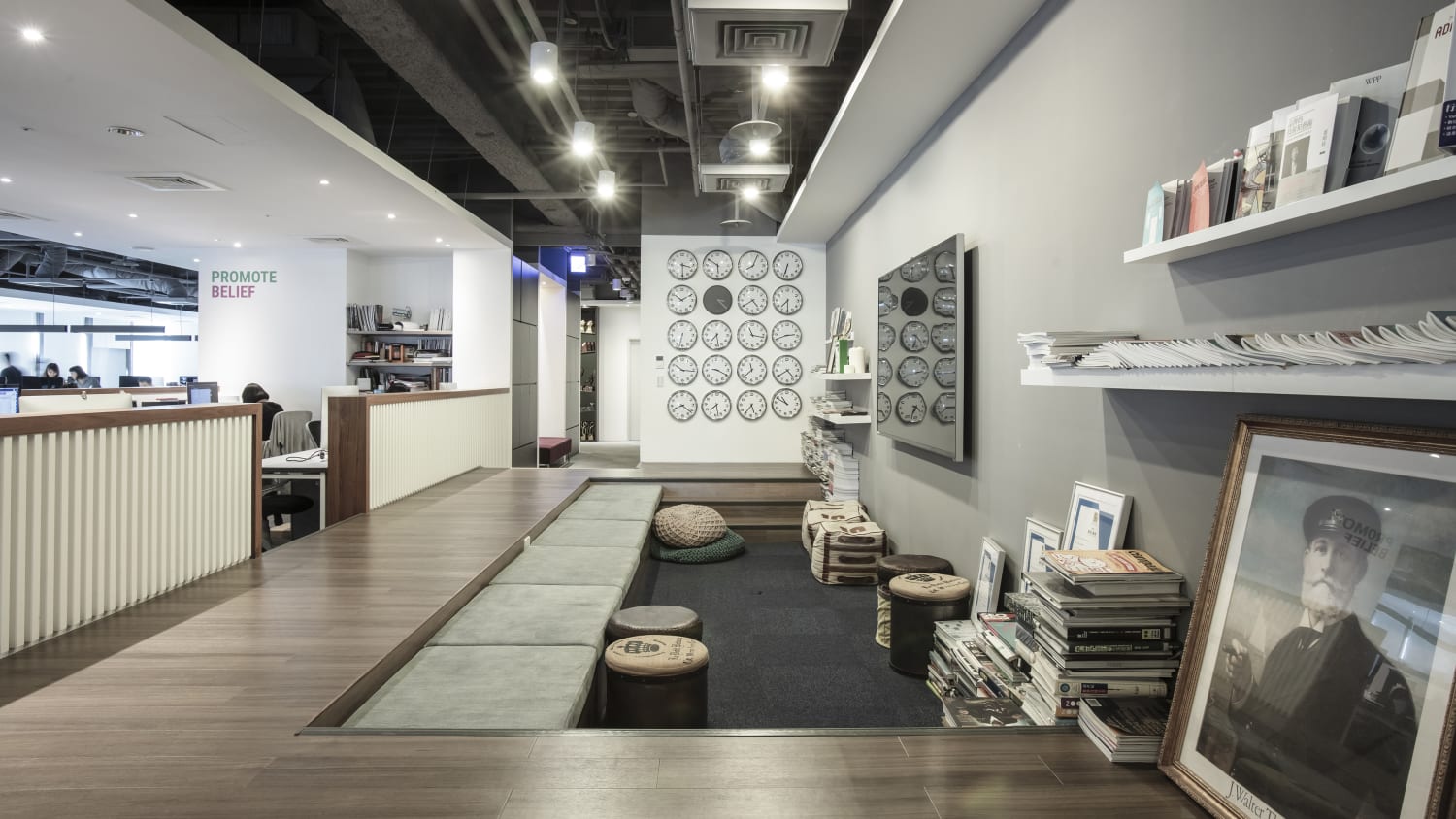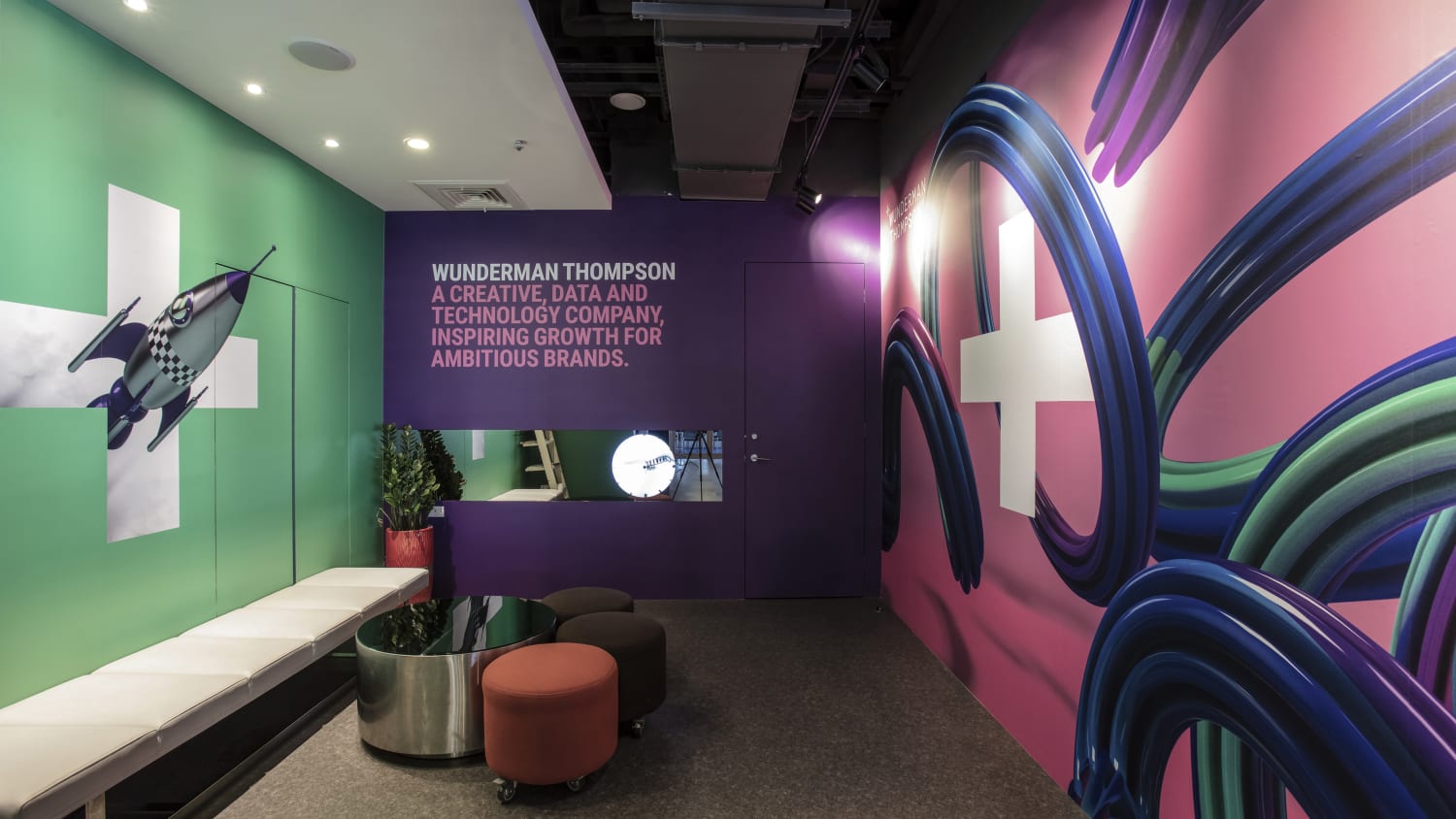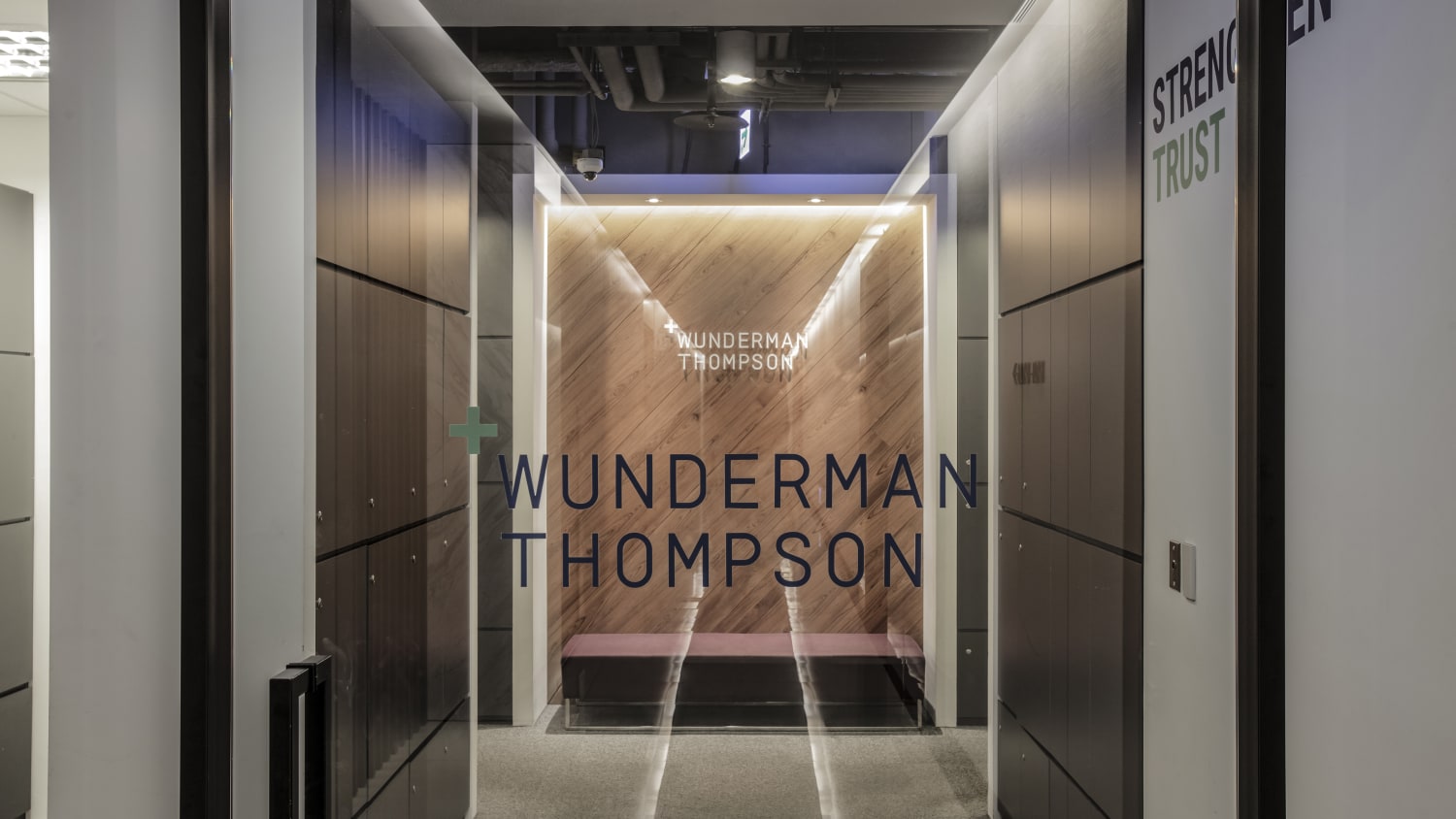 Insights
Insight
Our annual forecast of 100 trends to watch in the coming year.
Read Article