Welcome to the land of smiles and the office of miracles. We are an award-winning, top three agency located in the heart of Bangkok. Part agency, part consultancy, part technology company, Wunderman Thompson is a future-facing agency built to inspire growth for ambitious brands. With more than 350 people working under one roof in advertising, digital, public relations, design, activation, data and technology, our teams are focused in creating the kind of experiences that bring our clients business success.
Our Work
Heineken
Can the world's biggest beer brand officially sponsor the most mundane daily activities?
Read Case Study
From the sad and lonely shelf to the hearts and minds of Thai people.
Read Case Study
Thai Airways
During COVID-19, Thai Airways gives people miles for not going anywhere.
Read Case Study
Director sends digital 'souvenirs' via analog mail to his mates
Read Case Study
Fighting domestic violence the only place violence belongs: the ring
Read Case Study
A short film that turns tissue paper into inspiration for bully victims.
Read Case Study
At a Glance
One-stop Integrated business and communication solutions
At a Glance
Close to 55% of our clients has a long-term working relationship of at least 10 years and grown together with us
At a Glance
Award winning agency in Thailand
Our Office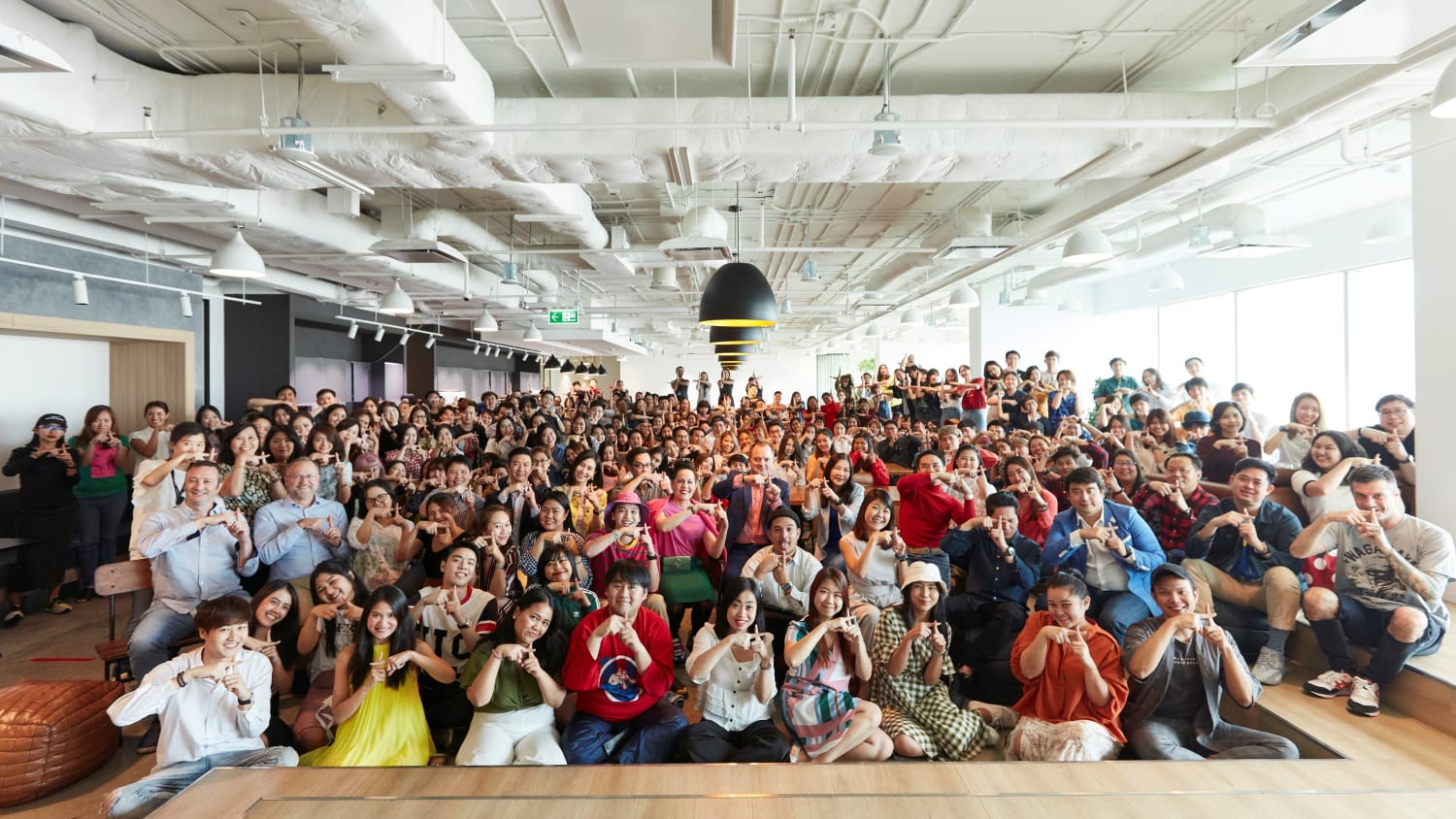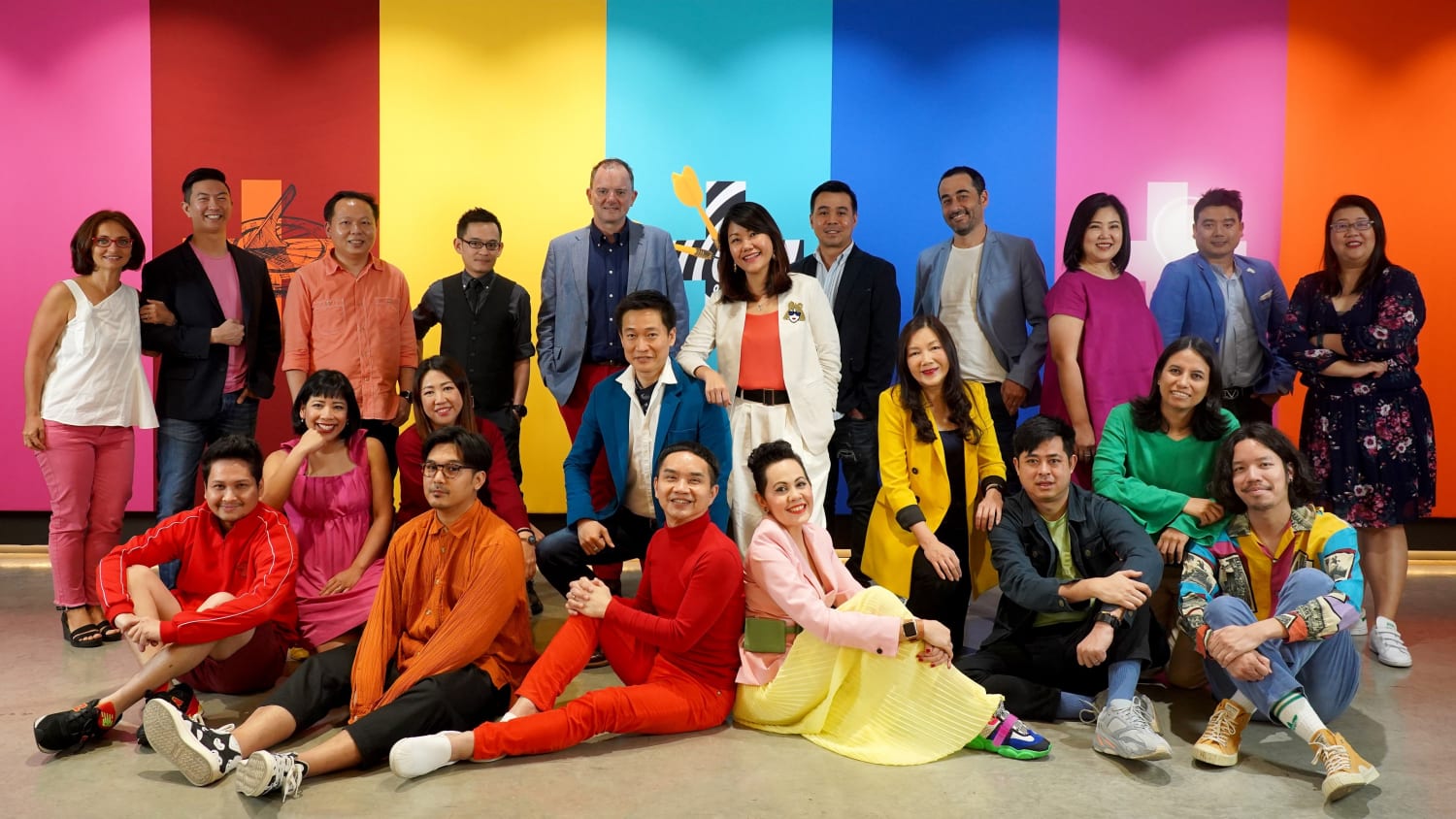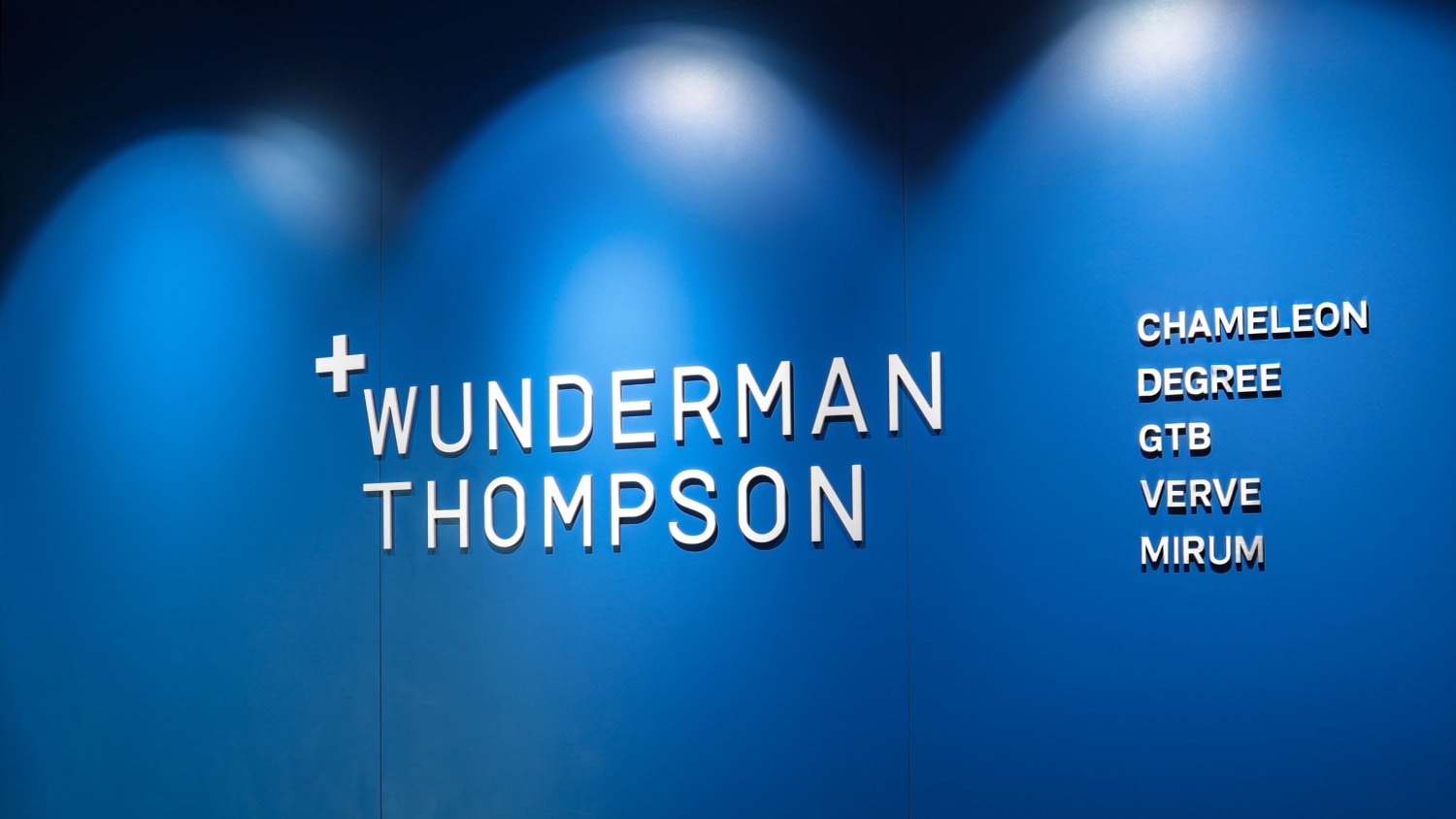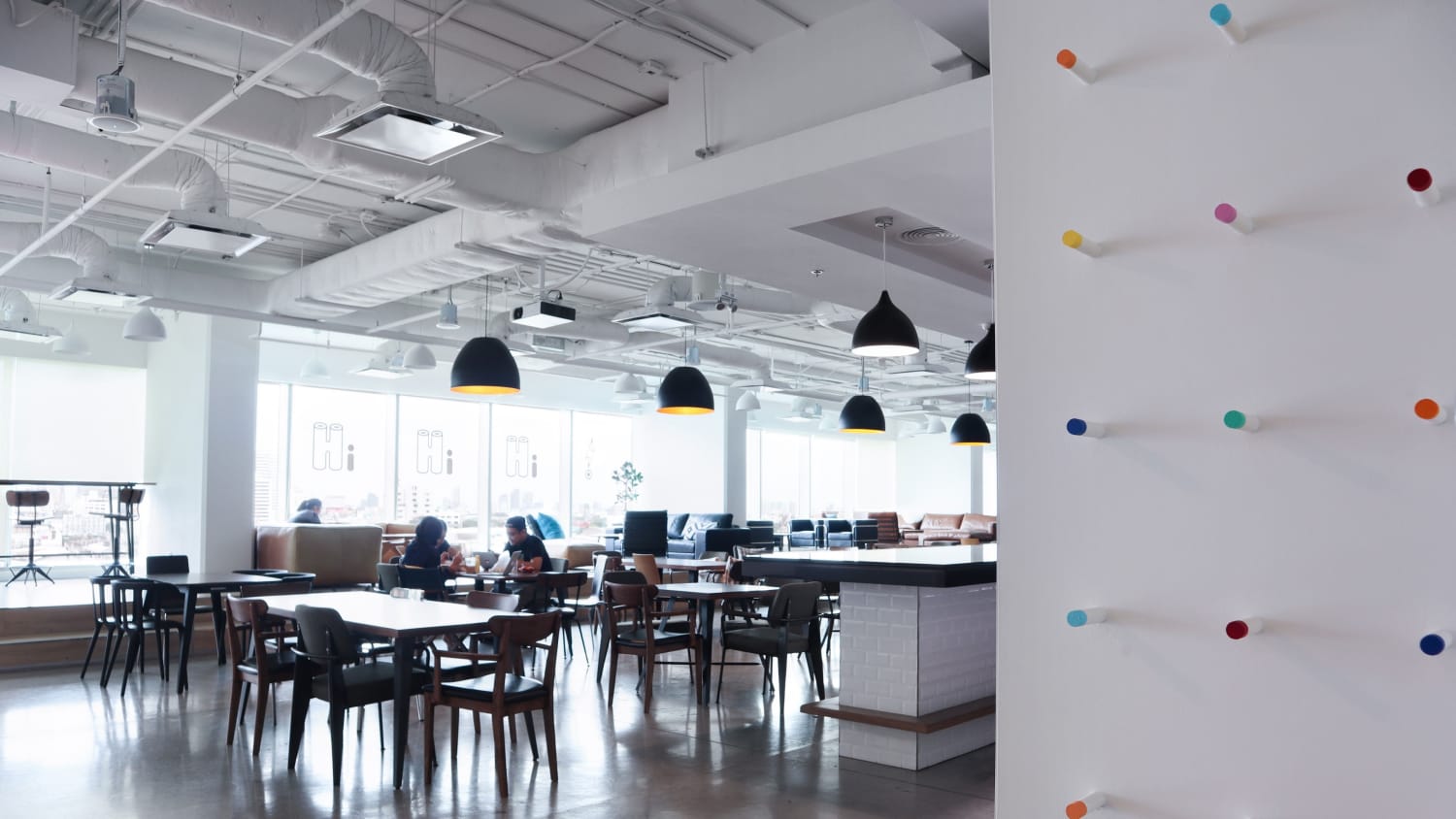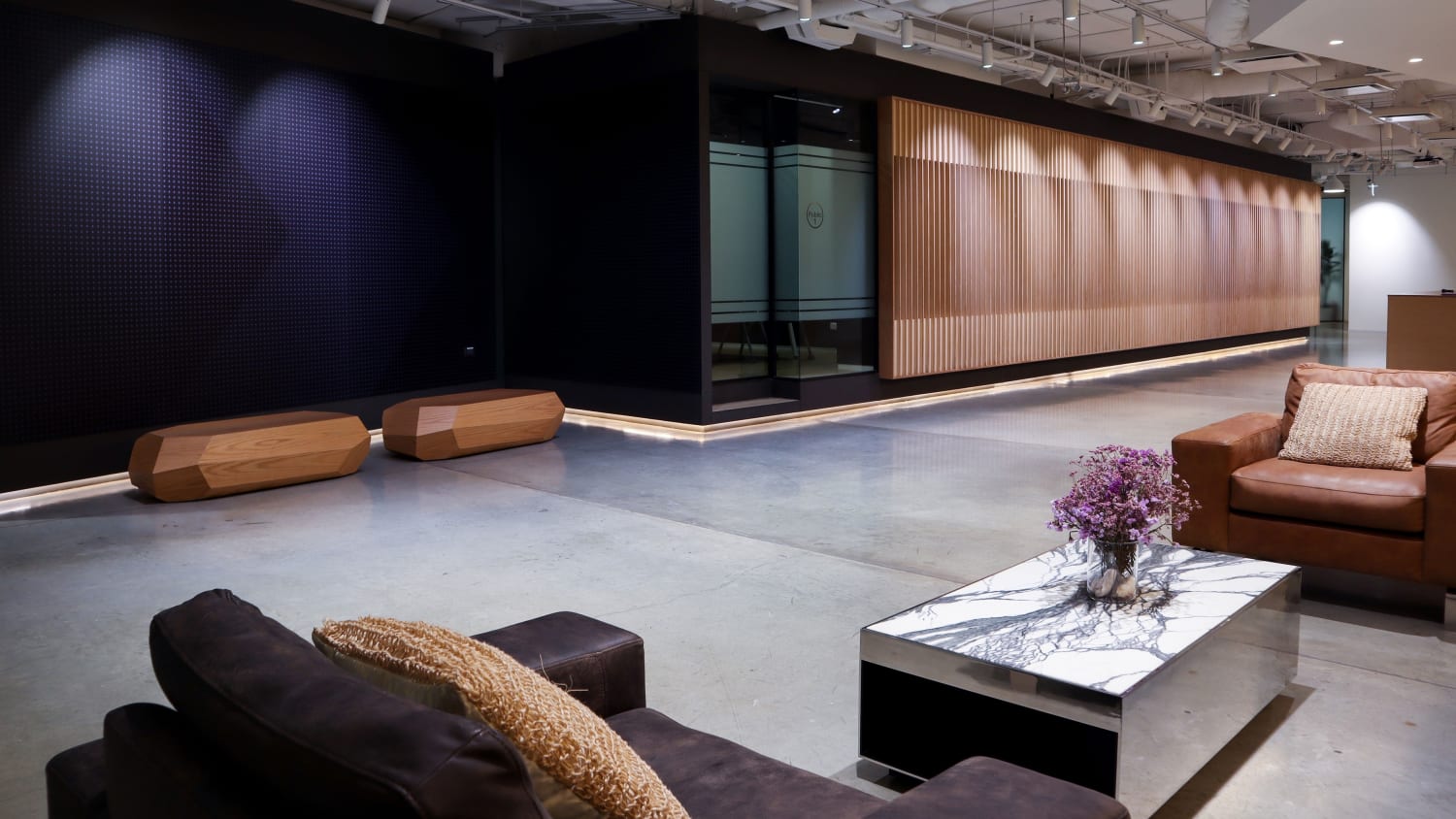 News
In The Press
Thai Airways is giving up to 3 million miles to those who stay home
Read More