Careers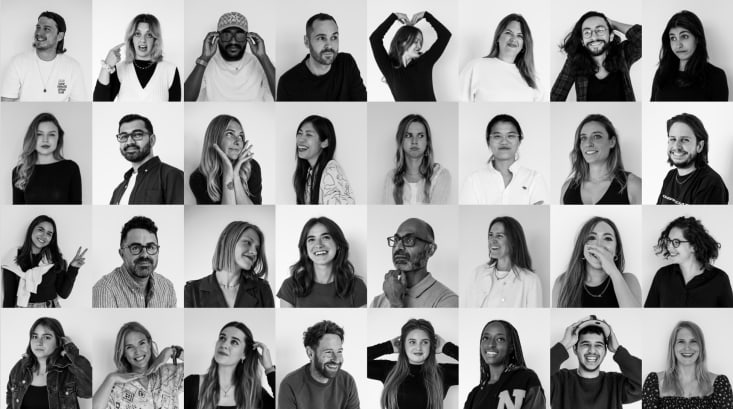 Wunderman Thompson is an integrated marketing communications agency built to inspire growth. We are proudly named a 'Best of British' business by The Independent and Campaign's Integrated Agency of the Year for the fifth year in a row.
At Wunderman Thompson we talk about being the agency of the future. An agency built of capabilities, products, services, tools and a diverse pool of talent unlike any other agency in the world. What makes us unique is that we have the expertise, skill set and tradecraft in-house, under one roof offering you the chance to learn the whole spectrum of communications from creative, data, commerce, consulting, sports marketing, technology services and more.
We truly believe you'll join the best in the business and deliver first-class work to our enviable roster of clients across every sector.

Greater London House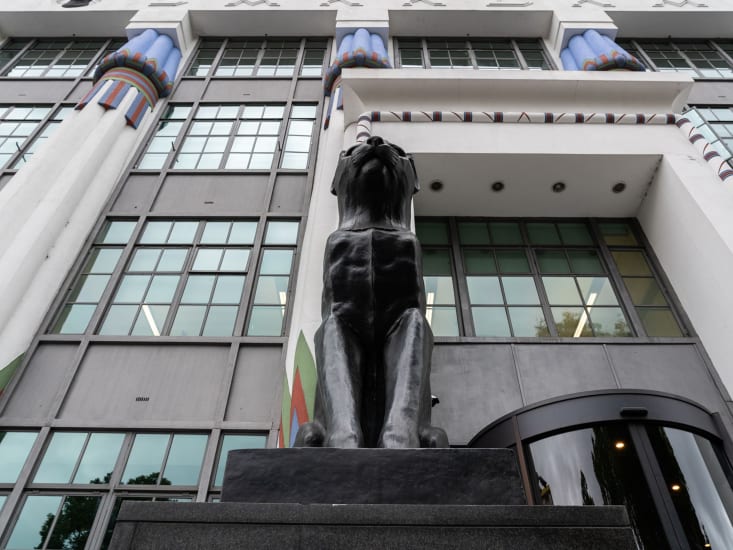 Our office is situated within Greater London House, an iconic art-deco building based in Camden. We've worked hard to create a space that helps you create the best work of your career; with a mix of collaboration spaces and client meeting rooms, to a Library for some quiet concentration, a wellbeing studio, Learning Lab, and a reflections room.
At the heart of GLH is our Black Cat Café, which offers breakfast, lunch, and a coffee bar. This is where we also congregate for our Thursday show, host events, welcome guests and meet for small breakout sessions.
If you've cycled in or taken a wellbeing class, we have five onsite showers where we provide fresh clean towels along with hair straighteners and dryers. All under our legendary disco balls and with disco music to get you pumped for your next meeting.
Connected Culture
At Wunderman Thompson, we know we're only as good as our people. Thankfully we have the best talent in the business. That's because we're committed to building a positive, supportive culture where everyone can bring their whole self to work and feel that they belong. We want to ensure that everyone can thrive and feel that their voice is heard, whilst delivering their best work. Culture is key to us, shaping the way we work and interact with clients, and each other.
Making a difference
To support our ambition, we have a number of employee resource groups who support our agenda and work towards continuing to build an inclusive culture. We mean it when we say we're 'In It Together'.
Our behaviours
Our values and behaviours shape the way we work. By sharing and embodying our set of behaviours, everyone in the business knows how they should treat one another and what is important to us as a business.
Play Video
Mind, body & soul
We want to support your whole self at WT so have developed a wellbeing programme to support your mind, body and soul. From in-house massages and manicures, to yoga, pilates, HIIT and more.
Super you
We want you to recognise your current expertise and strengths, and then consider what next? We call this whole person development, and the opportunities are endless with our dedicated Learning & Development programme.
Play Video
Benefits
We're delighted to offer you a full set of employee benefits ranging from life insurance, healthcare, wellbeing programmes and gym discounts, along with some nice extras including our monthly Wheel of Fame where £1,000 is up for grabs!
Work hard, play harder
We must admit, we throw a pretty good party. So you can expect to let loose at some of our year-round events including our end of year party.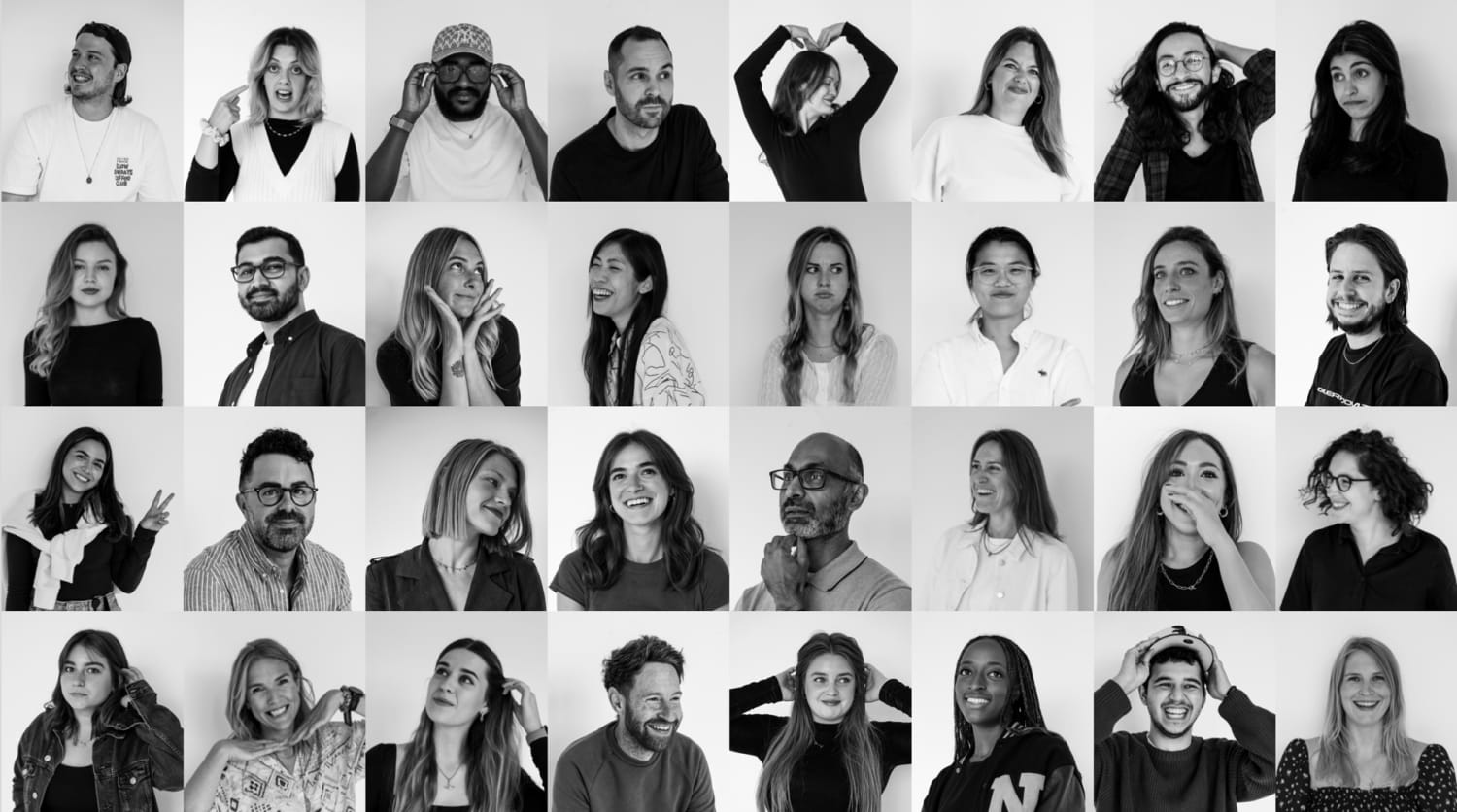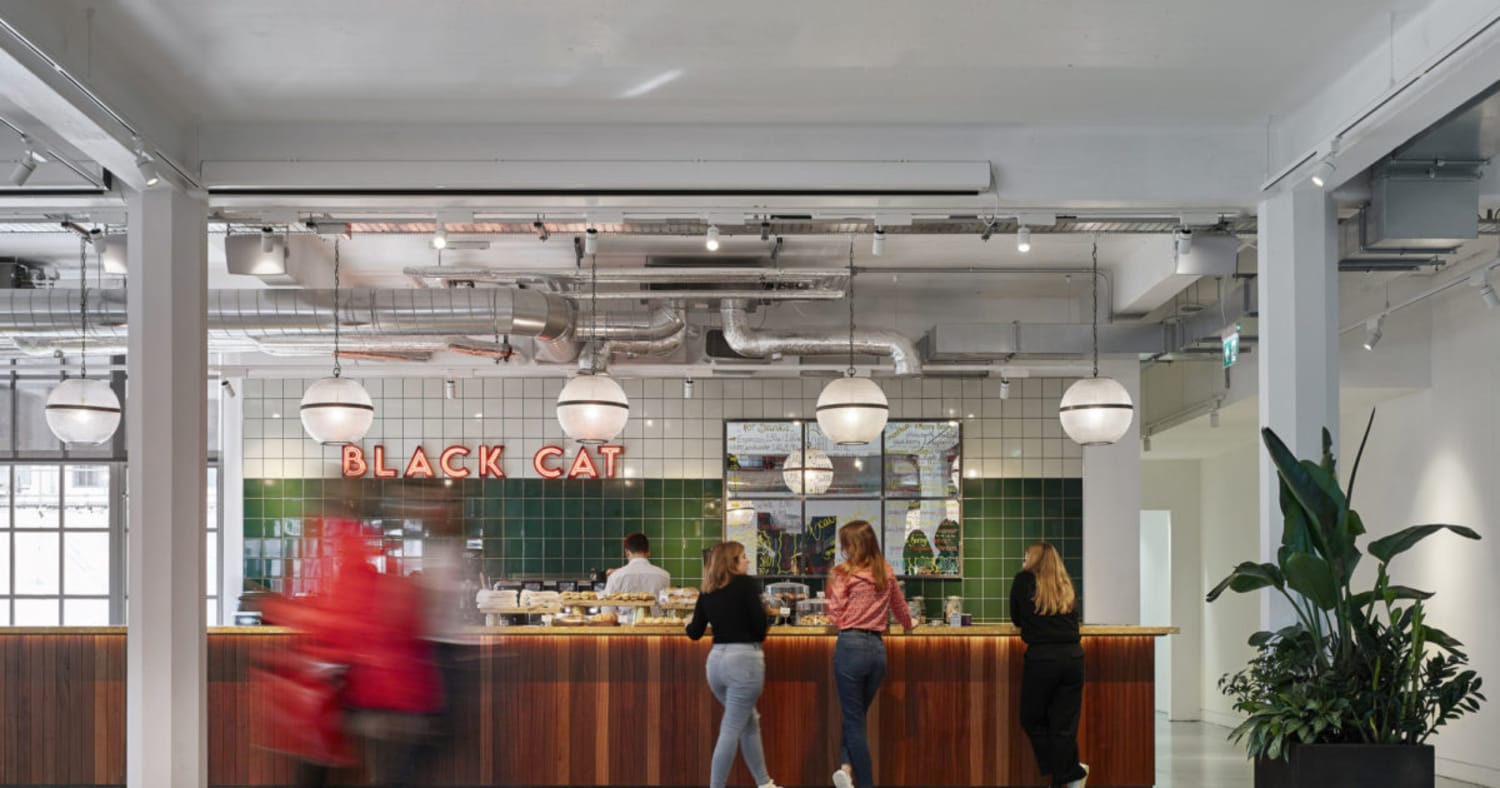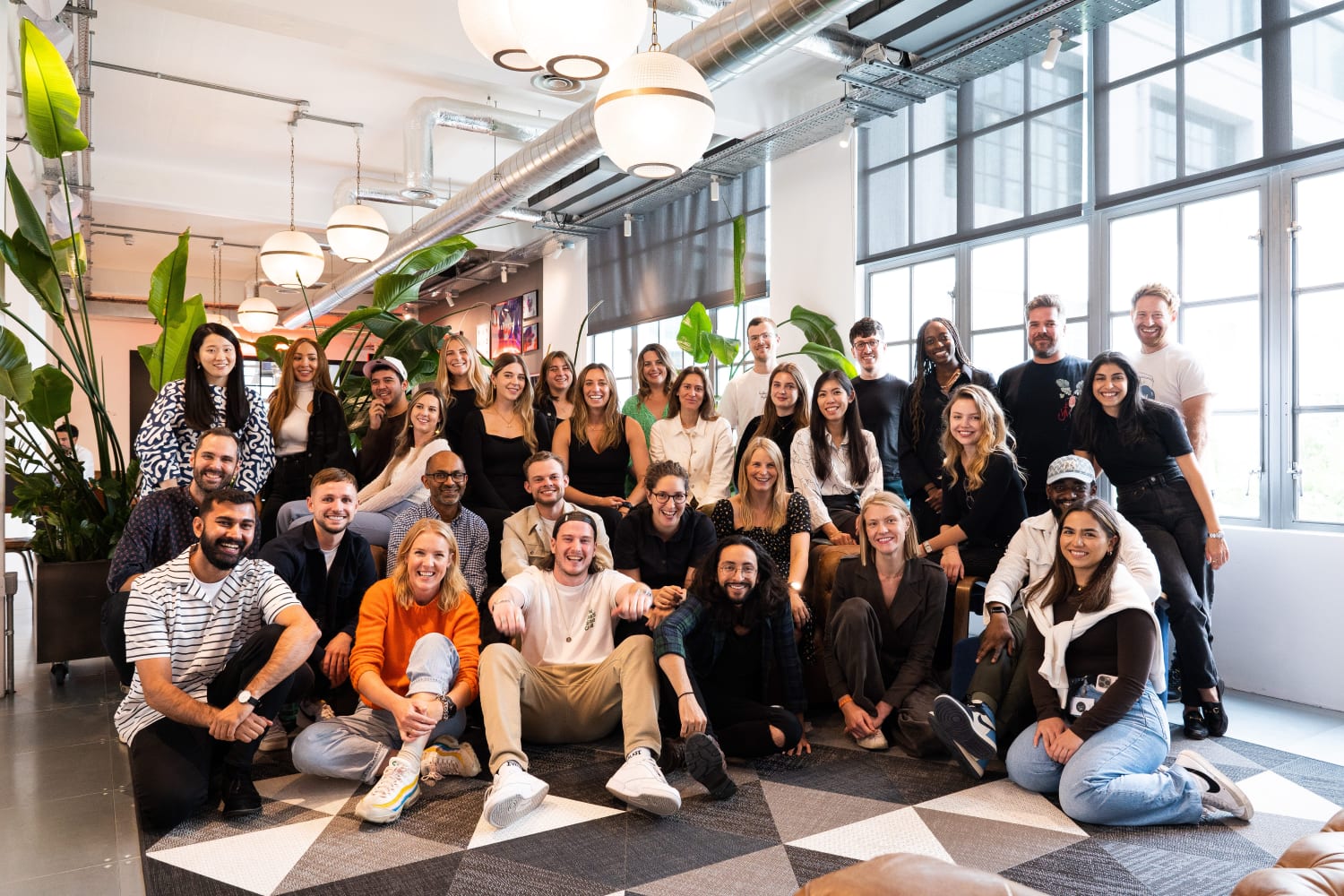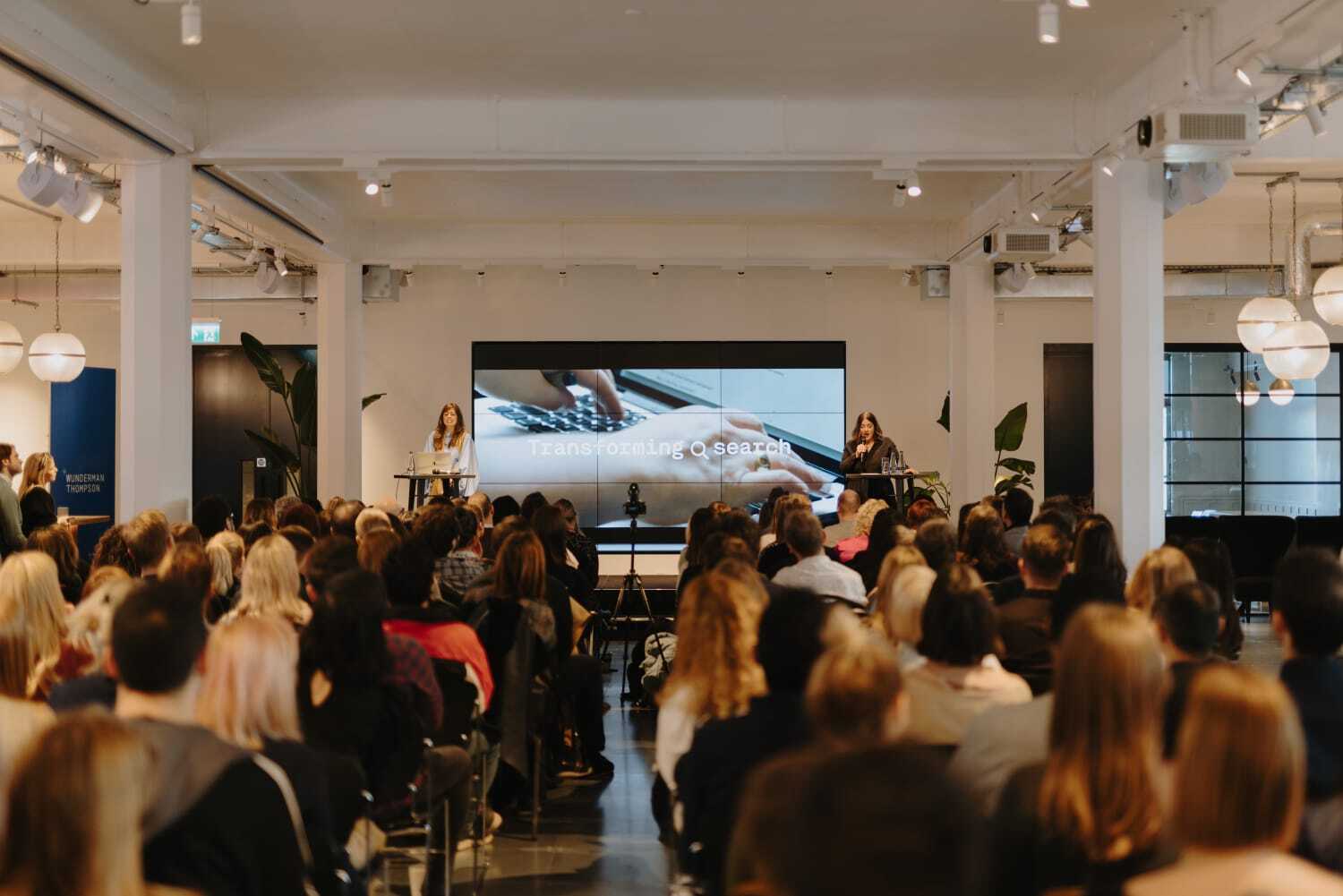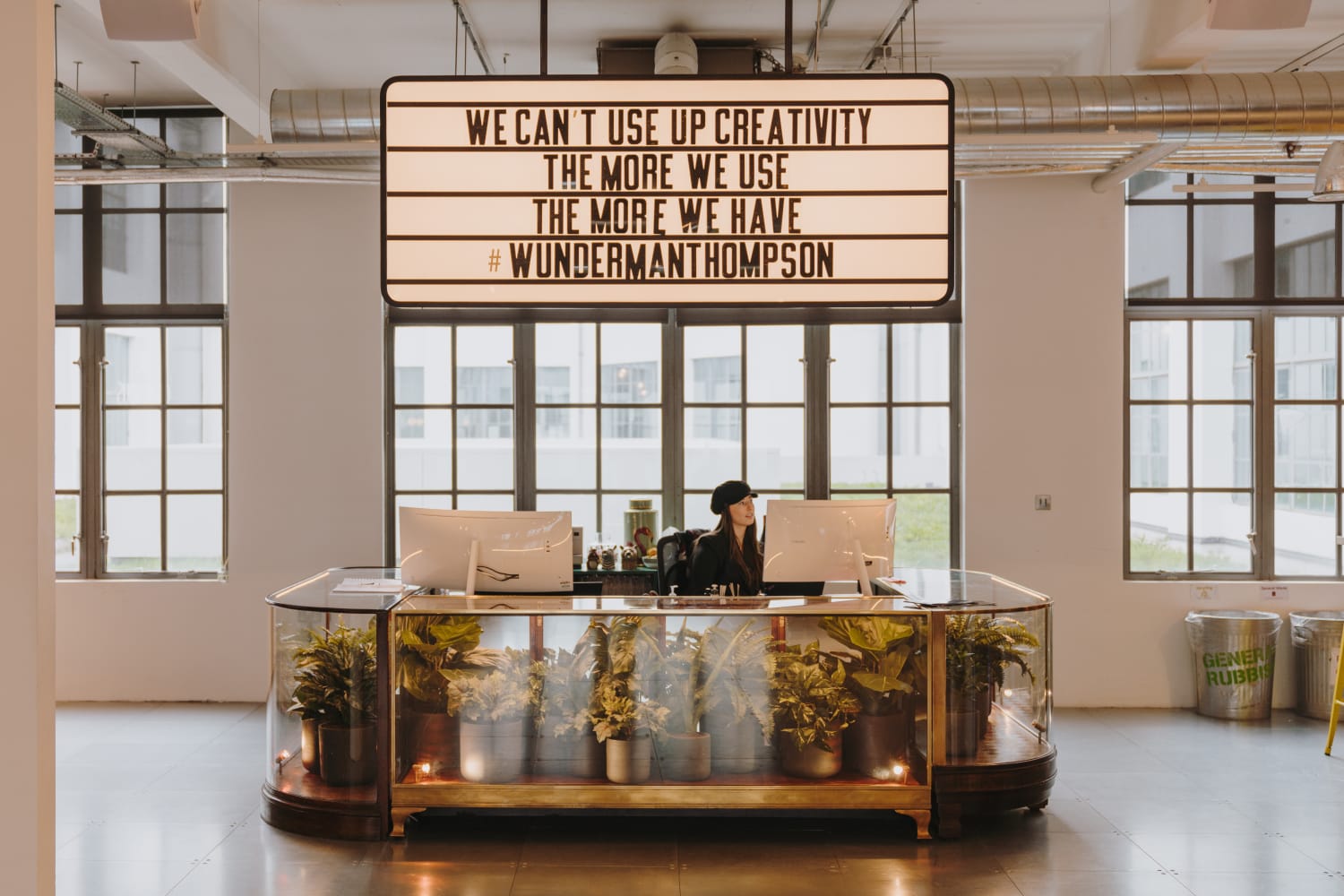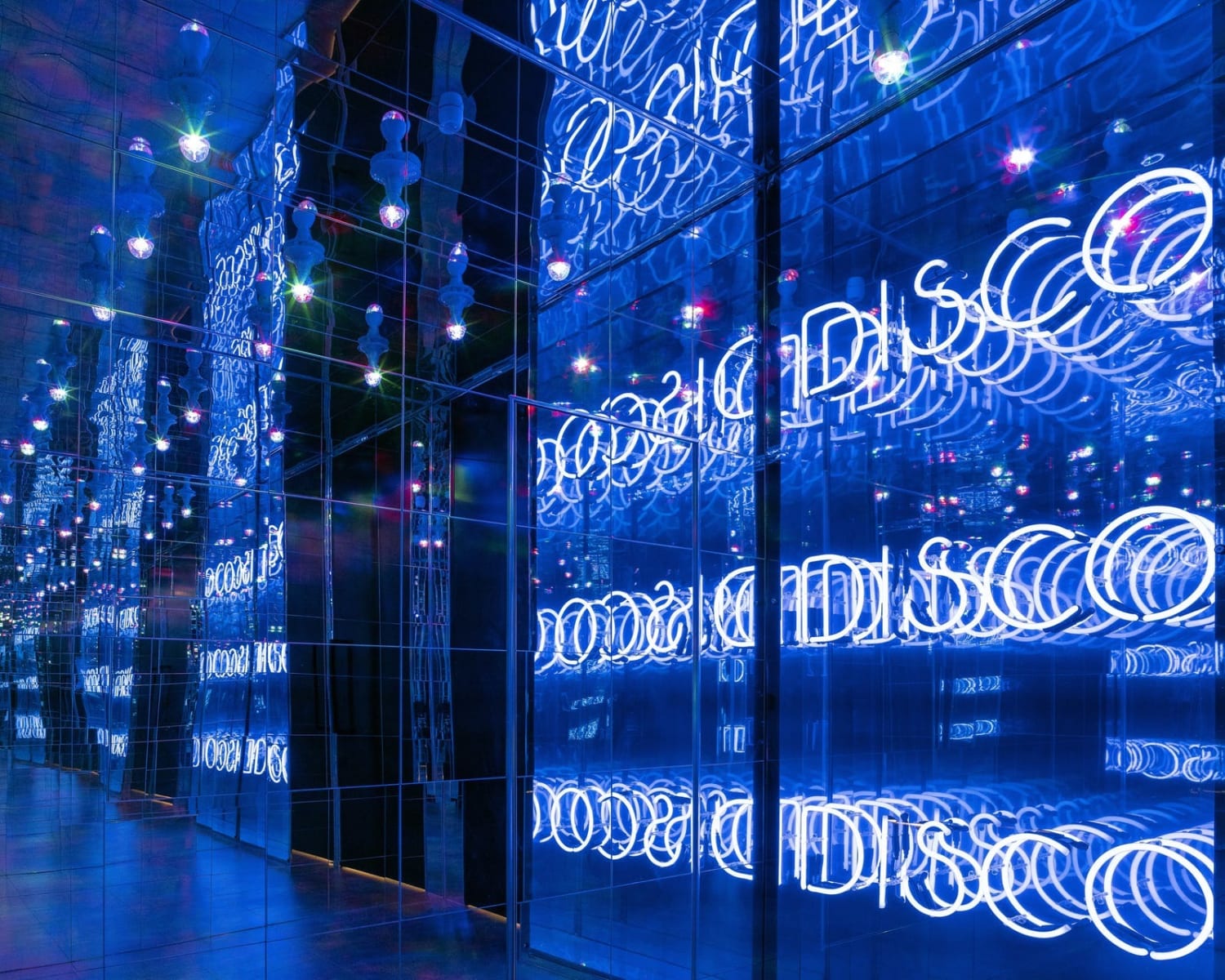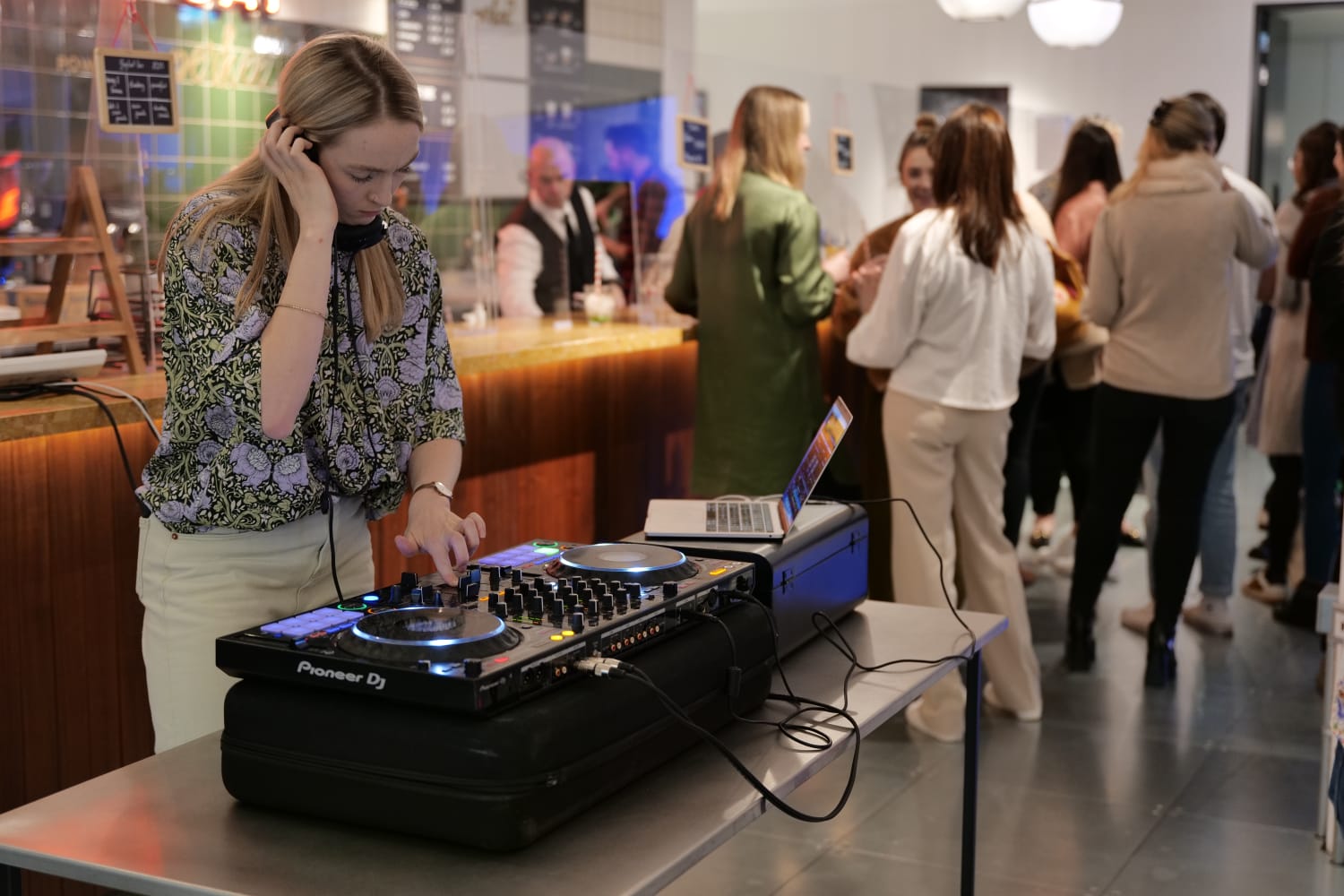 In partnership with some of the world's most inspiring brands
Say hello to our talent team
At a Glance
Named one of the top 10 best & bravest agencies on the planet by Contagious Pioneers
At a Glance
years running as Campaign's Agency of the Year
At a Glance
up for grabs on our Wheel of Fame
Please provide your contact information to continue. Detailed information on the processing of your personal data can be found in our Privacy Policy. (in particular the "How Do We Use It?" Section).