Blink Break
KitKat launches the world's first AI-powered staring contest
Challenge
Engage with younger generations, generate a wider audience, and establish a greater social media presence for KitKat.
Inspiration
Life is busy, and full of reasons to forget your breaks, but scientific studies show that even brief diversions from a task can dramatically improve your ability to focus. One popular place for these brief diversions is social media - more than ever people swap screens and turn to their social platforms to break up their day. Instagram is particularly popular, especially with Gen Z, with 63% of users scrolling through their feed at least once a day.
Idea
We've created the perfect light-hearted distraction for your mid-afternoon slump. Introducing Blink Break, a fun digital game launched in social feeds to give us all a little respite from our mundane every-day tasks. The Blink webapp game gives people the chance to have a break from what they're doing and go head-to-head in an AI-powered staring contest against absurd animals. The game encourages users to progress through various stages, compete against each other and share their results using #blinkchallenge.
Growth
KitKat's Blink Break is just one of many initiatives underway to bring its famous Breaks proposition to younger audiences in a new fresh way. The addictive nature of the game created lots of excitement around the brand and successfully interacted with Gen Z which is a key pillar in KitKats growth strategy.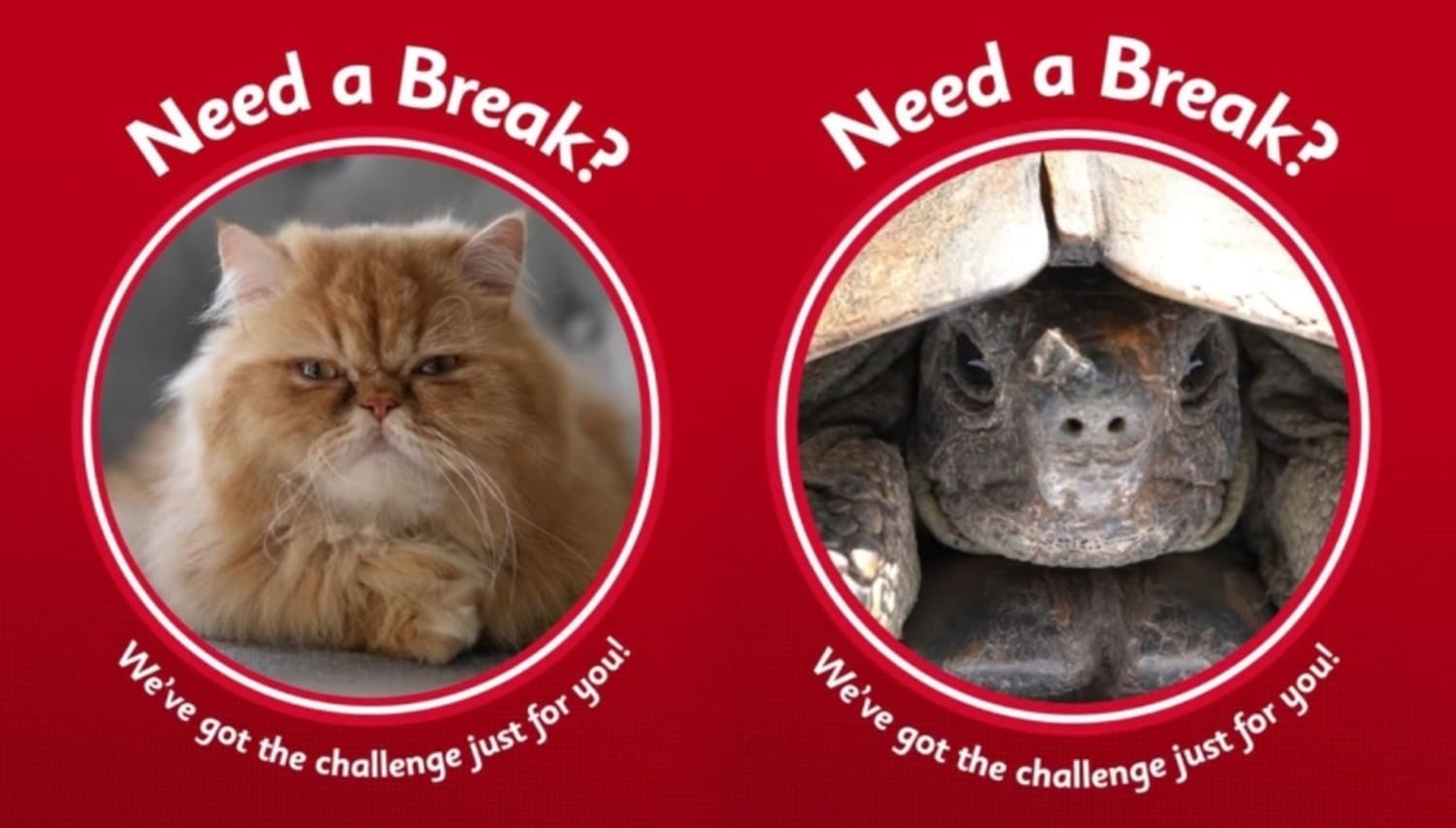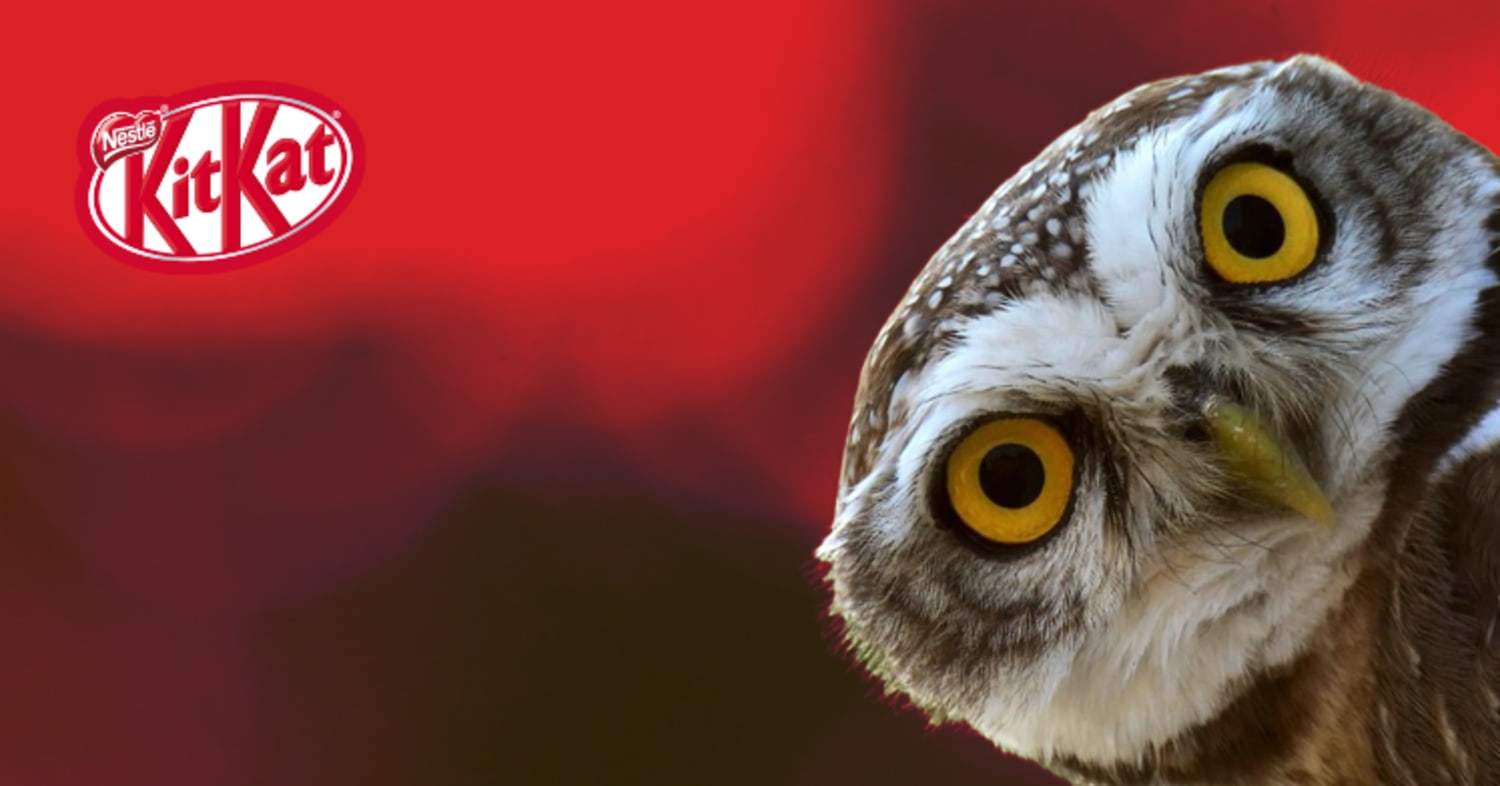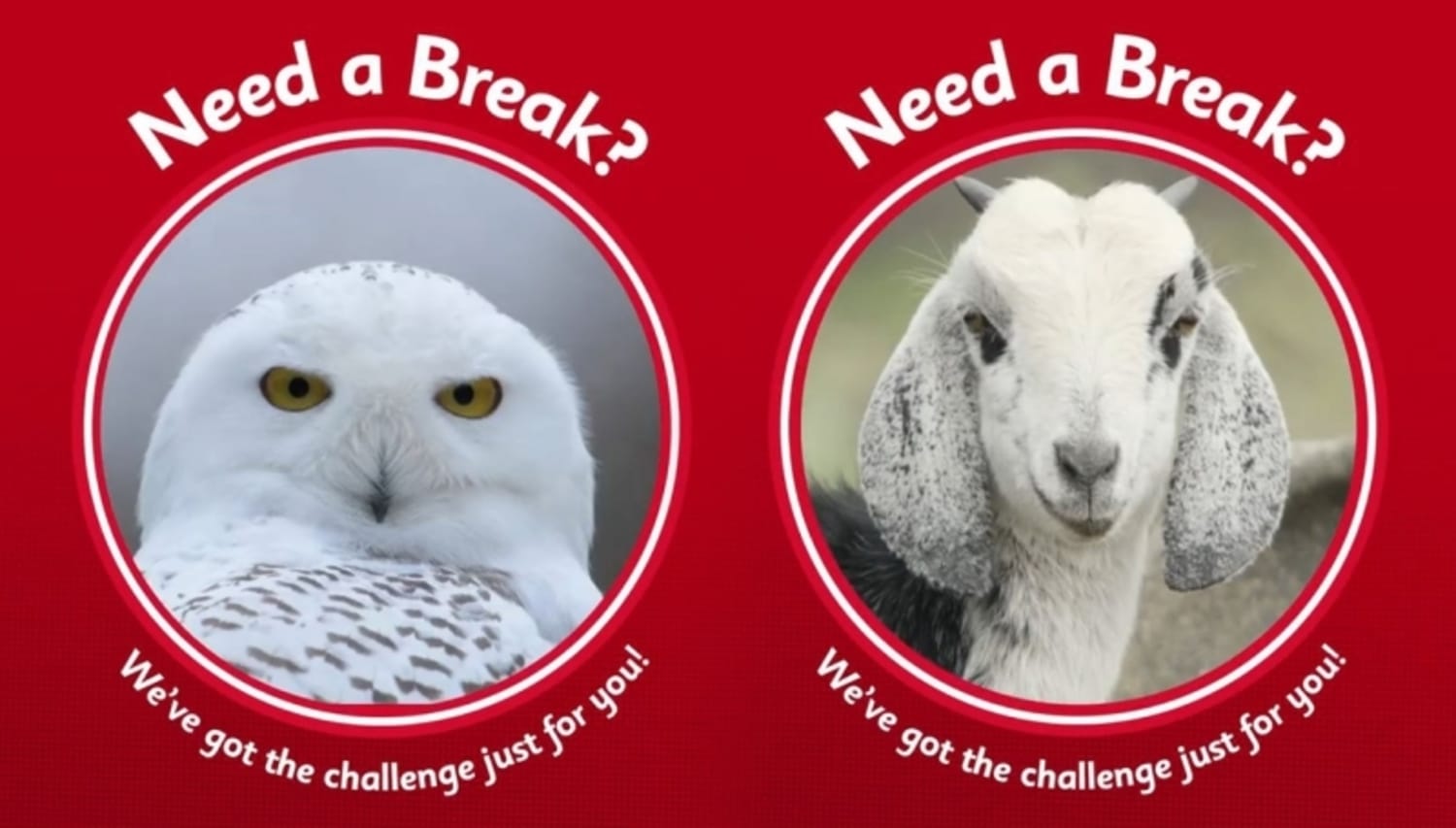 Please provide your contact information to continue. Detailed information on the processing of your personal data can be found in our Privacy Policy. (in particular the "How Do We Use It?" Section).