Invisible Connections
Challenge
For Mother's Day, Genera decided to show how much a mother and her adopted daughter may genetically have in common.
Inspiration
The campaign follows the journey of Sonia and her adopted daughter Ana Lucia to the moment they receive the results from their genetic and ancestry tests.
Idea
The idea for Genera is to value the invisible connections between mothers and their adopted children. They discover, for example, that both have a tendency for bitter tastes, lack of vitamin D and have Type 2 Diabetes. Both do well under pressure, and for both of them caffeine does not increase anxiety or make them lose sleep.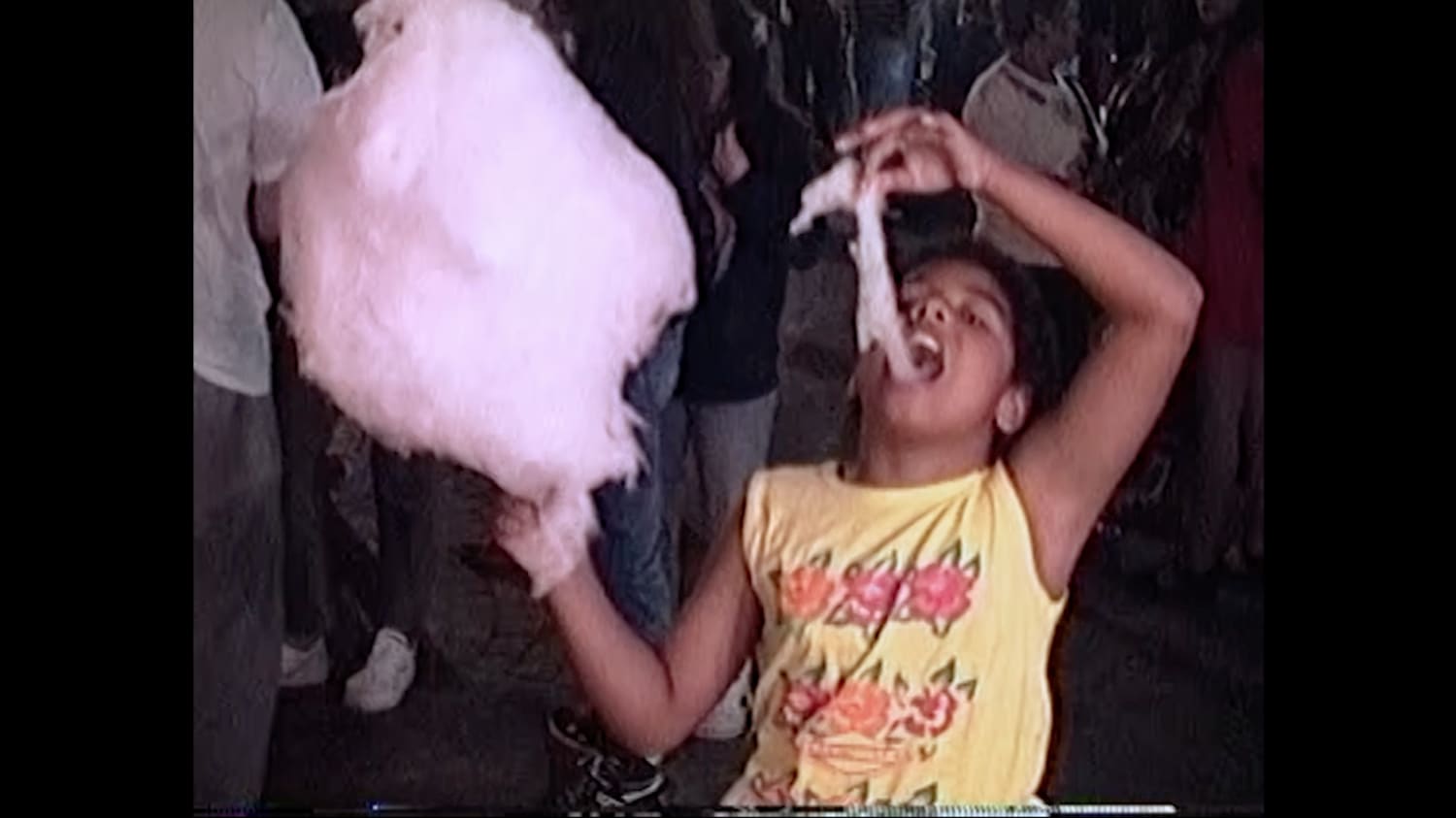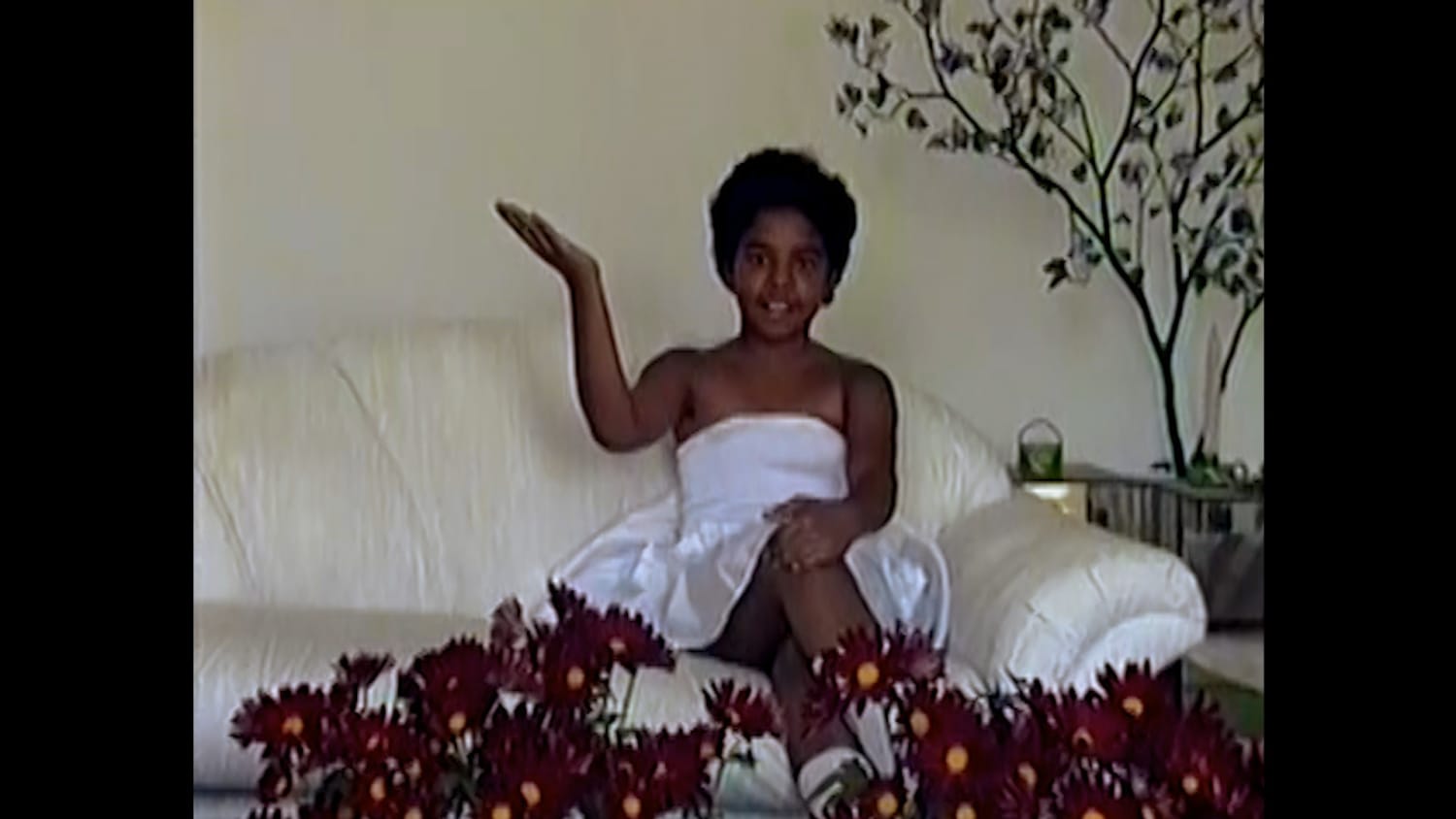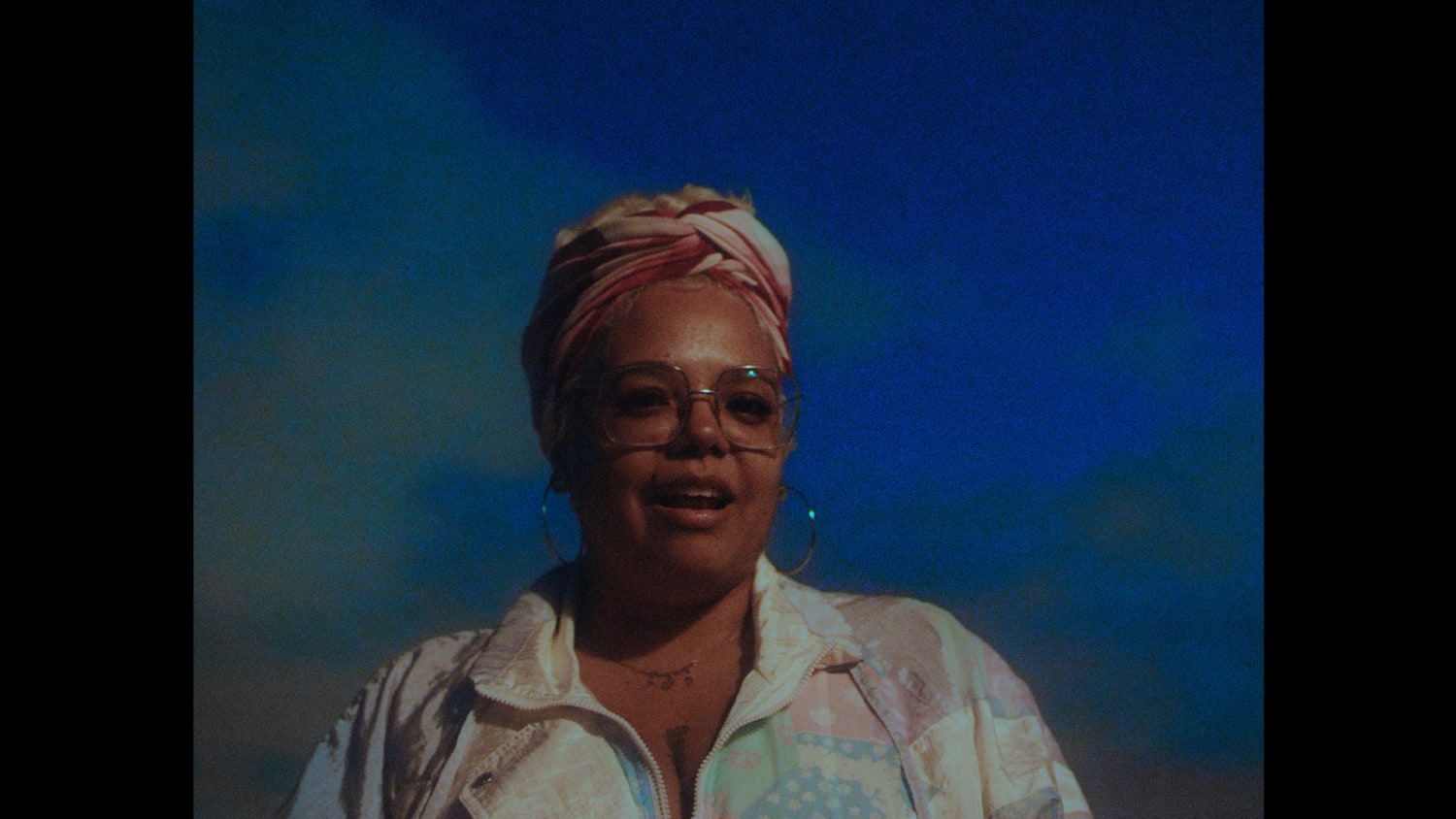 Please provide your contact information to continue. Detailed information on the processing of your personal data can be found in our Privacy Policy. (in particular the "How Do We Use It?" Section).
Awards
2022 One Show
Film
---
Shortlist