The NFWT
A collection of NFT Christmas presents for our partners
Challenge
Prepare a Christmas present for every client of the agency that symbolizes how much we value our partnership.
Inspiration
Giving a piece of the agency to every partner as a gift for Christmas is the ultimate way to show our appreciation. And our agency has the ultimate piece to give: the value symbol +
Idea
In a year that was marked by the rise of the metaverse and NFTs, the format was a no-brainer. We had to mint our gift on the blockchain. In order to do so, the visual force of the agency created one of the first NFT collections in Bulgaria, unique artwork pieces, each one inspired by the business of our partner it was intended as a gift for.
We called them NFWTs - Non-fungible WunderTokens.
Growth
The NFWT became the most successful Christmas initiative we've launched by far, receiving overwhelmingly positive feedback by partners and collaborators alike. We established expertise and knowledge on a subject that other networks and agencies in Bulgaria are yet to explore.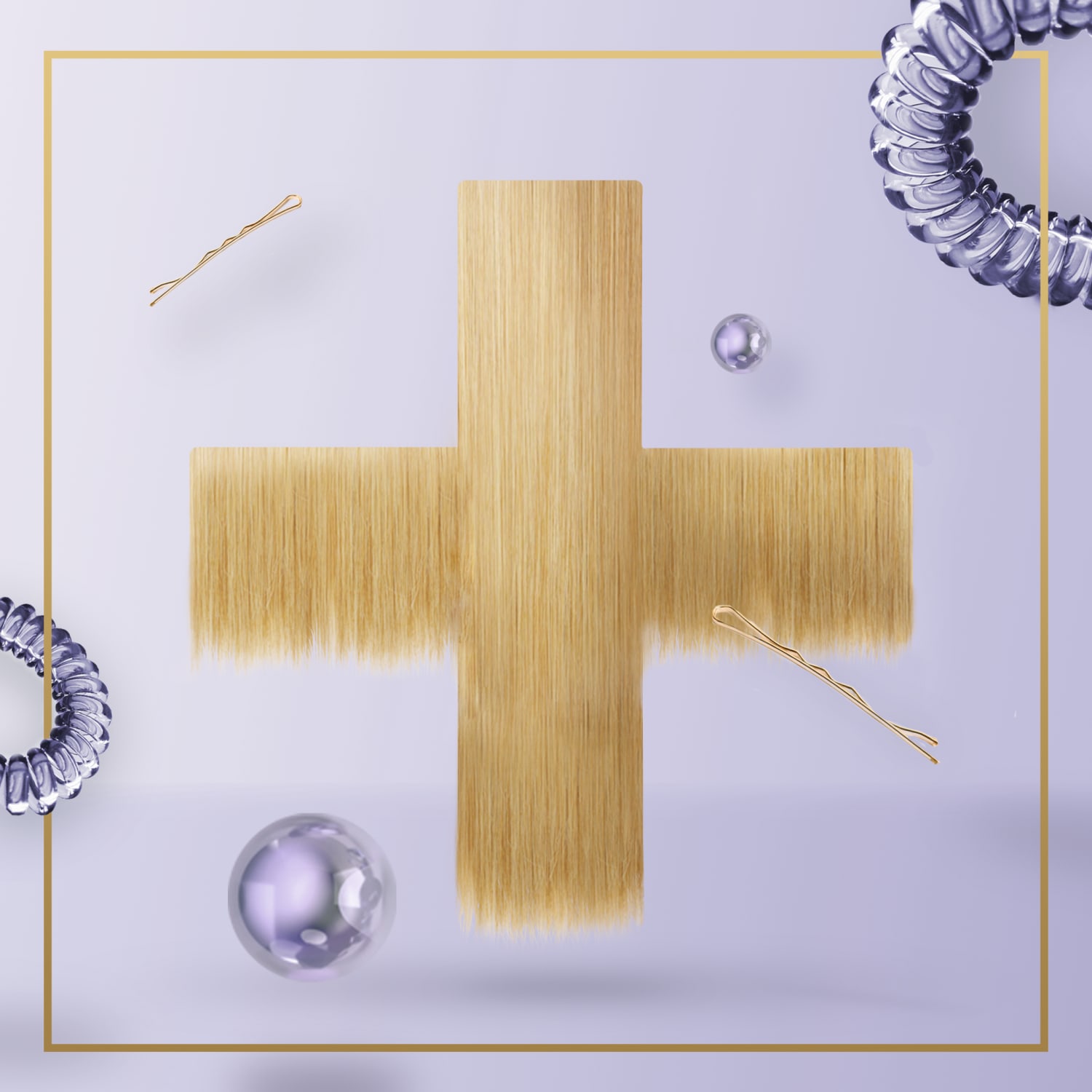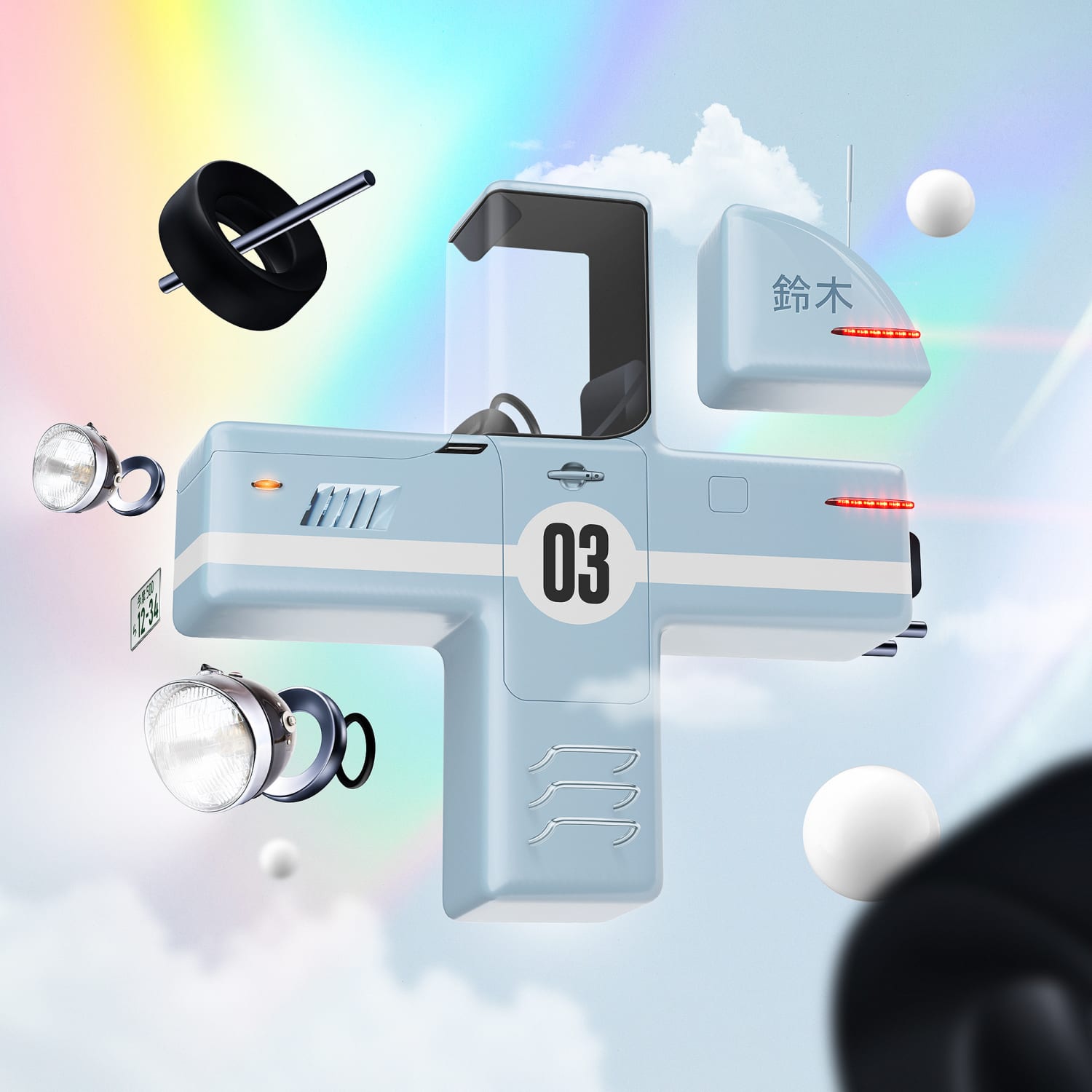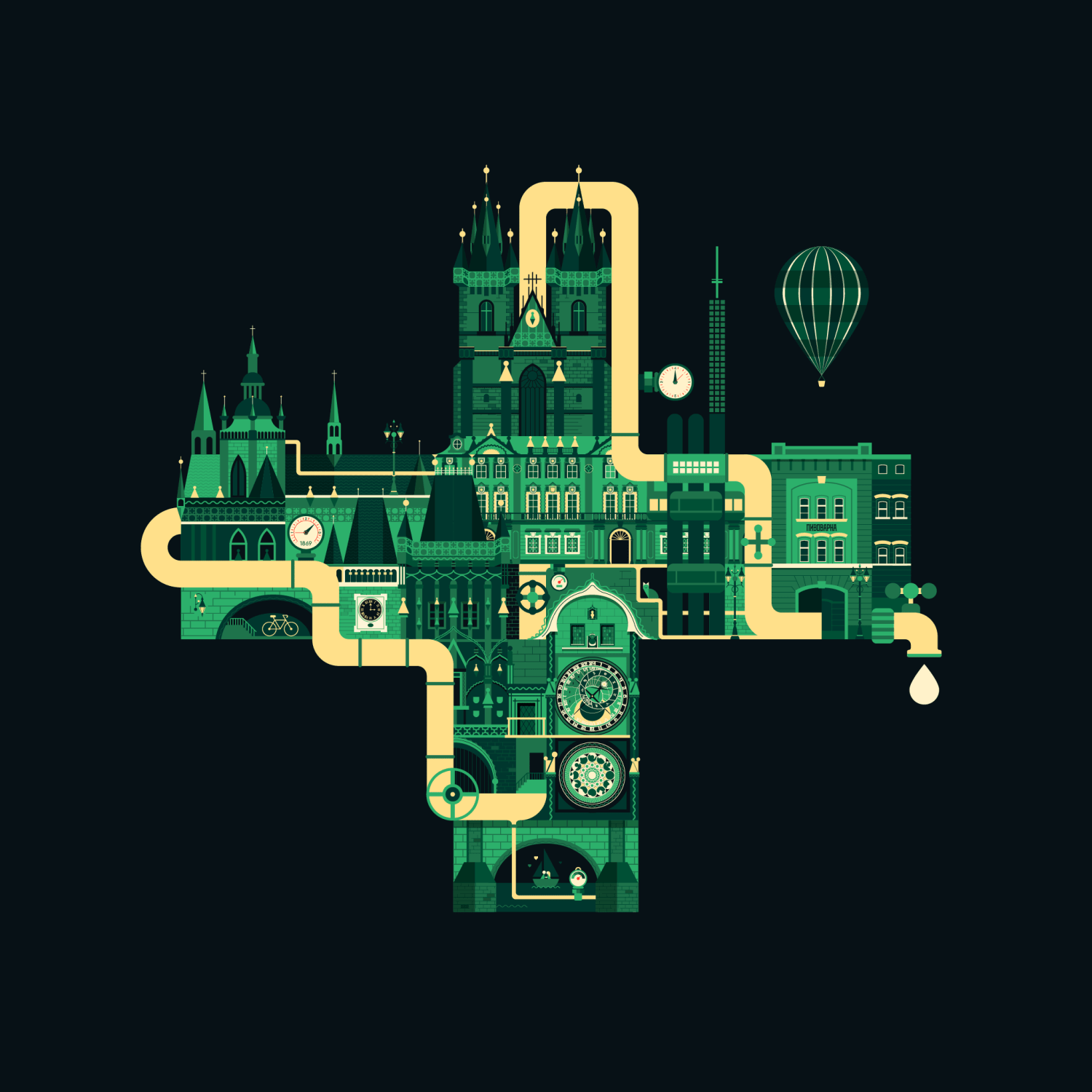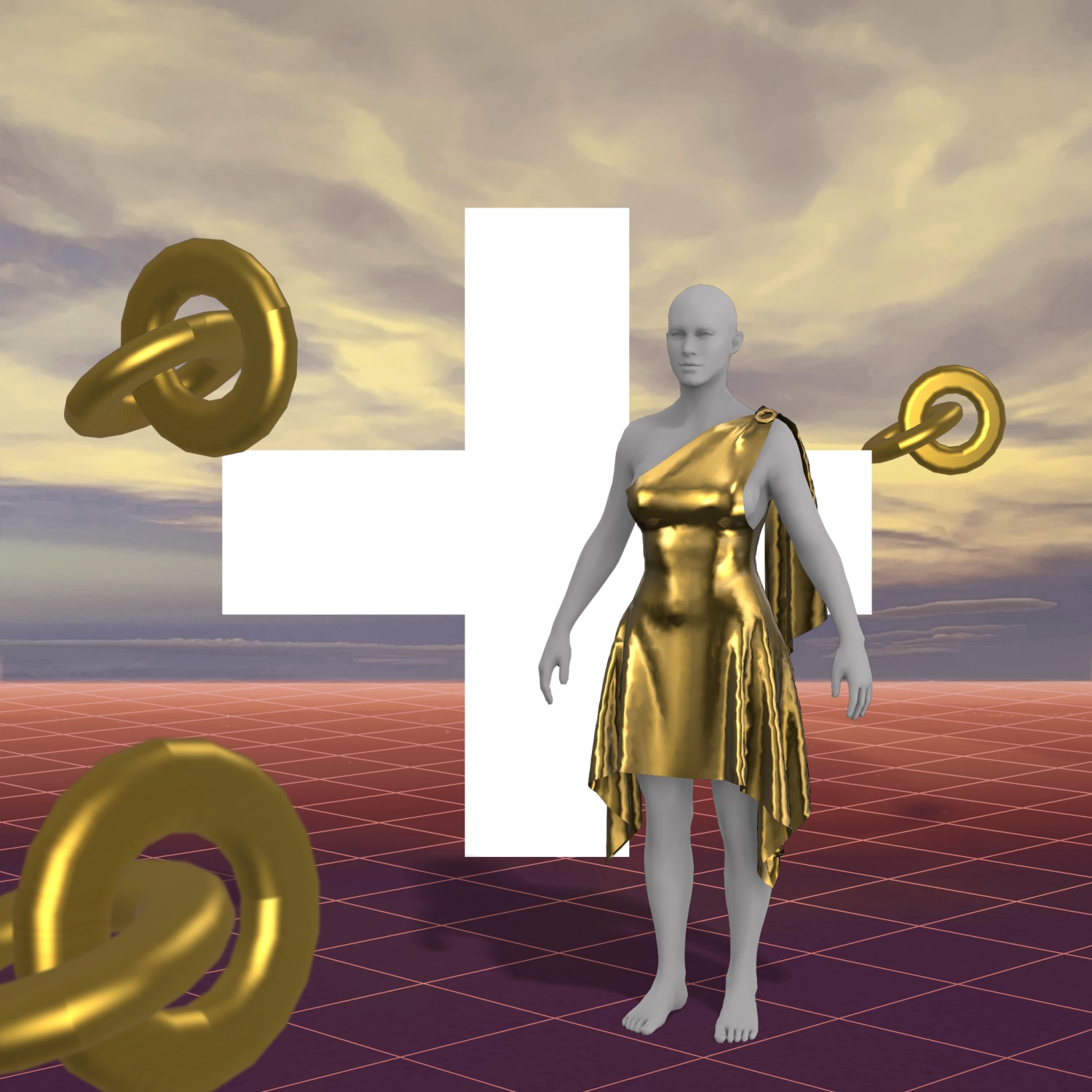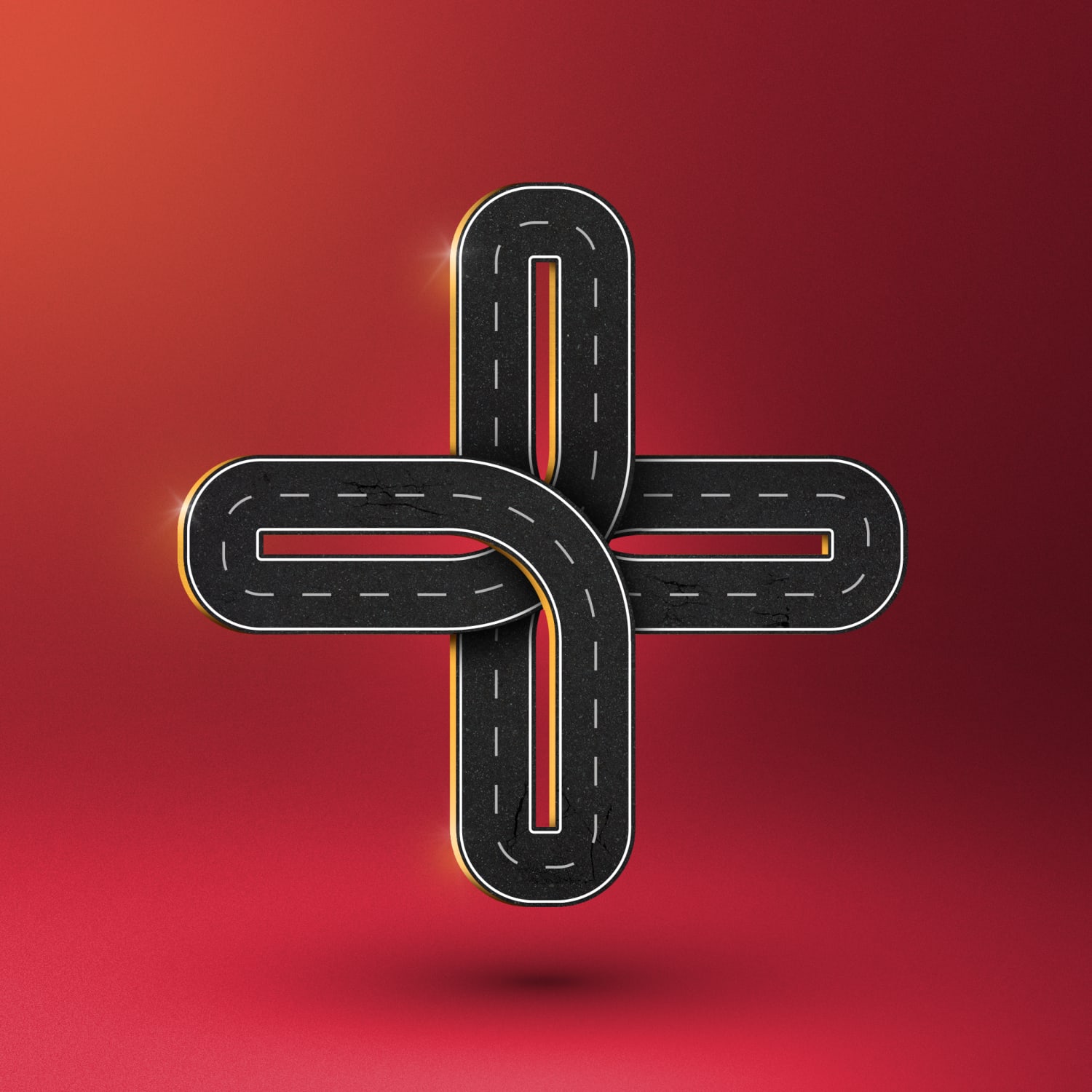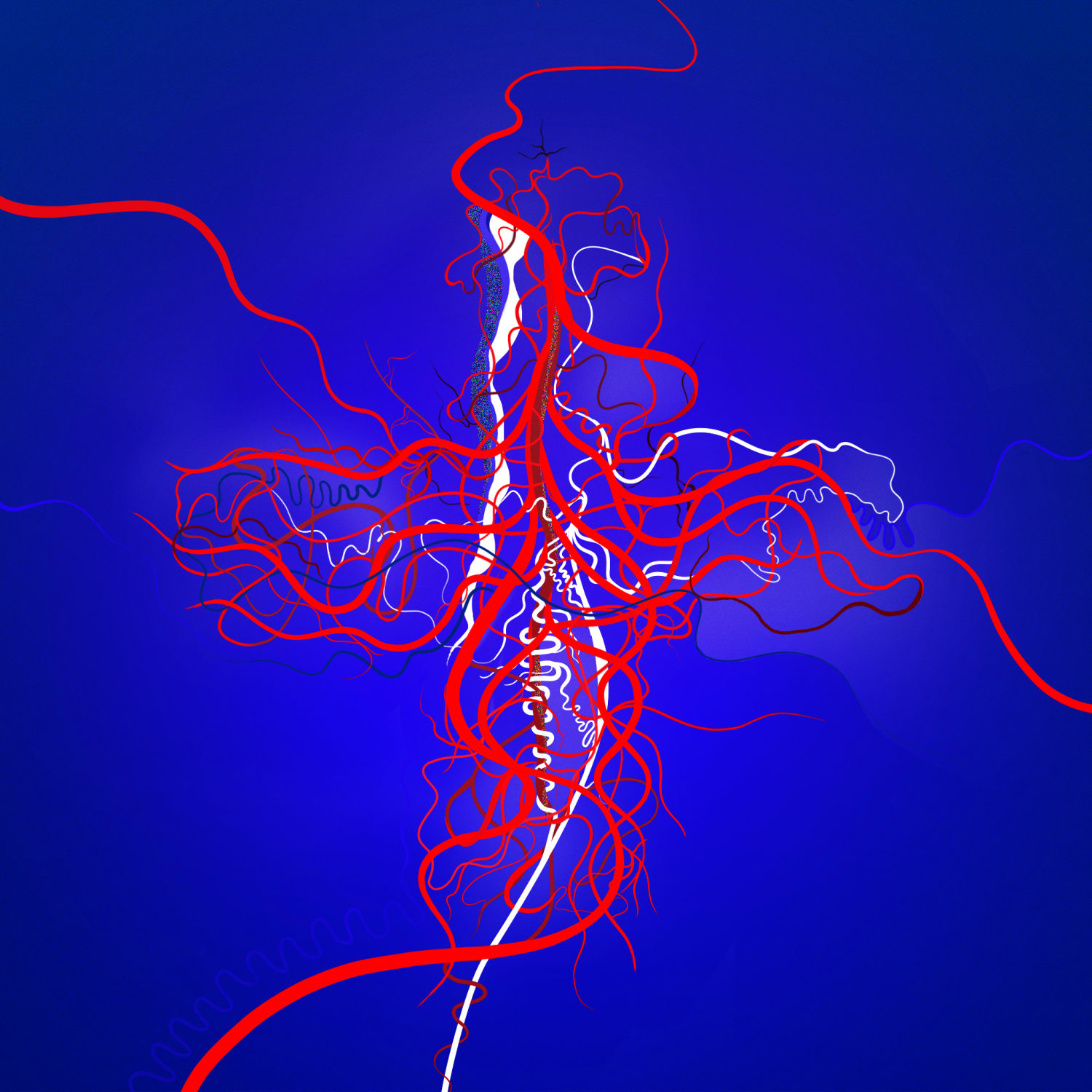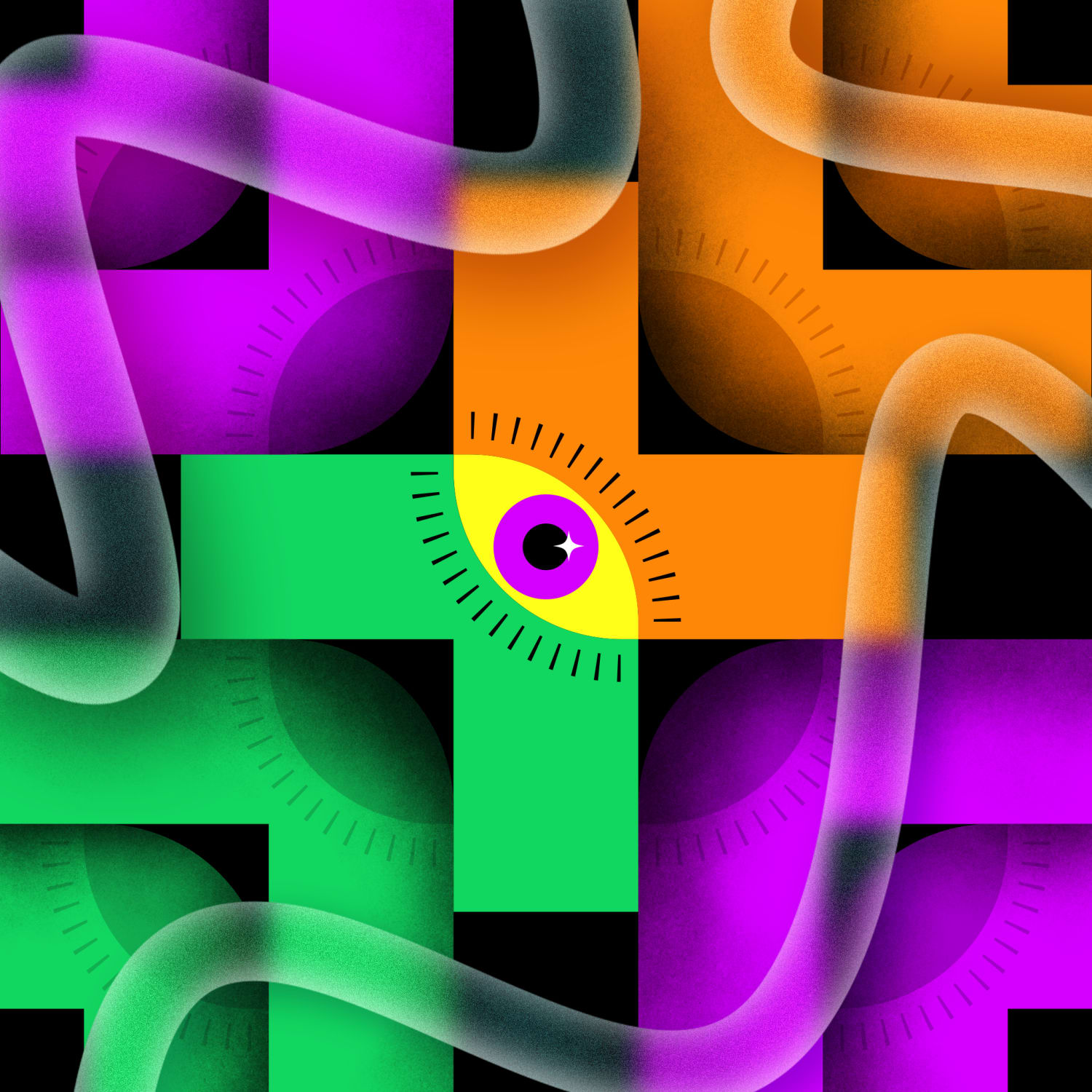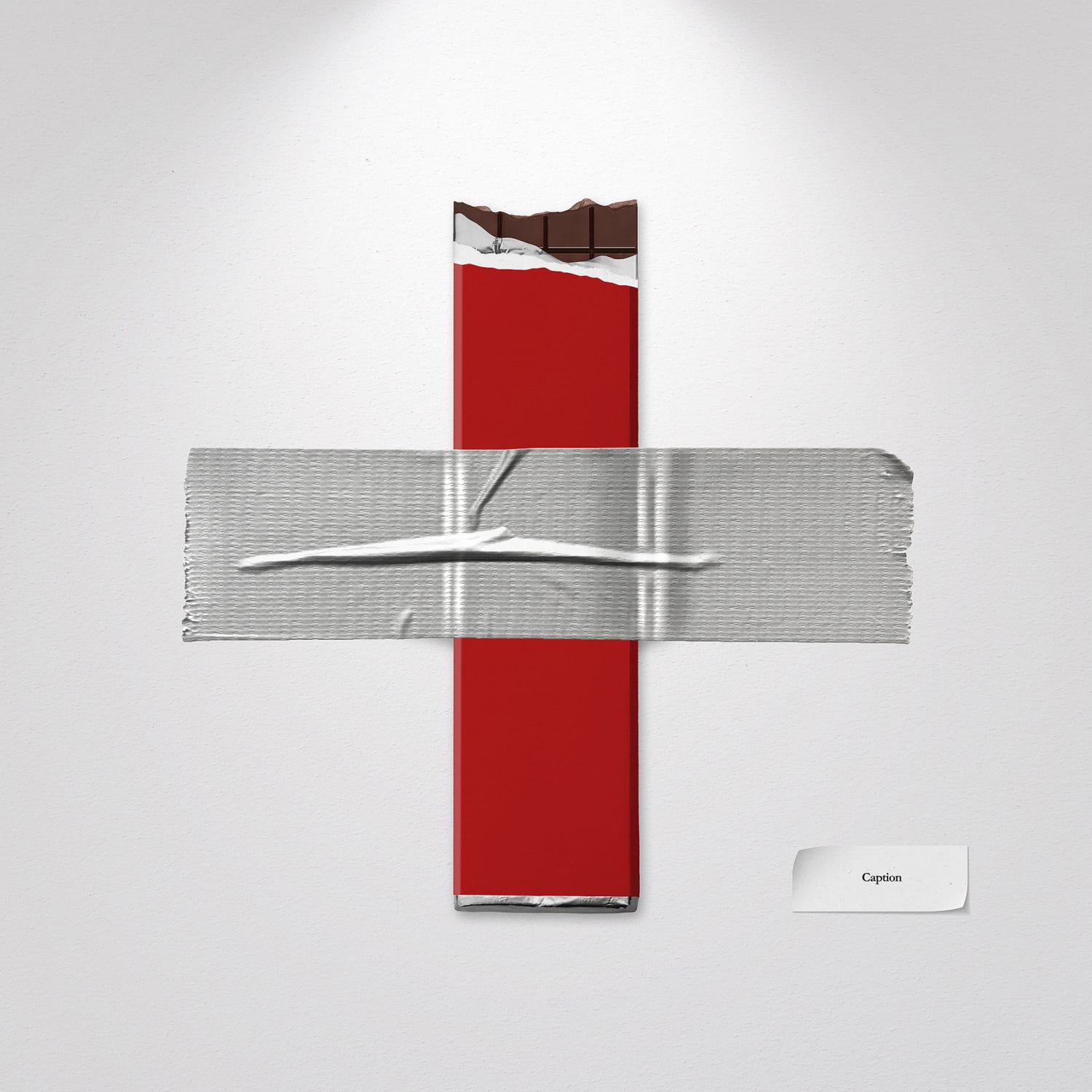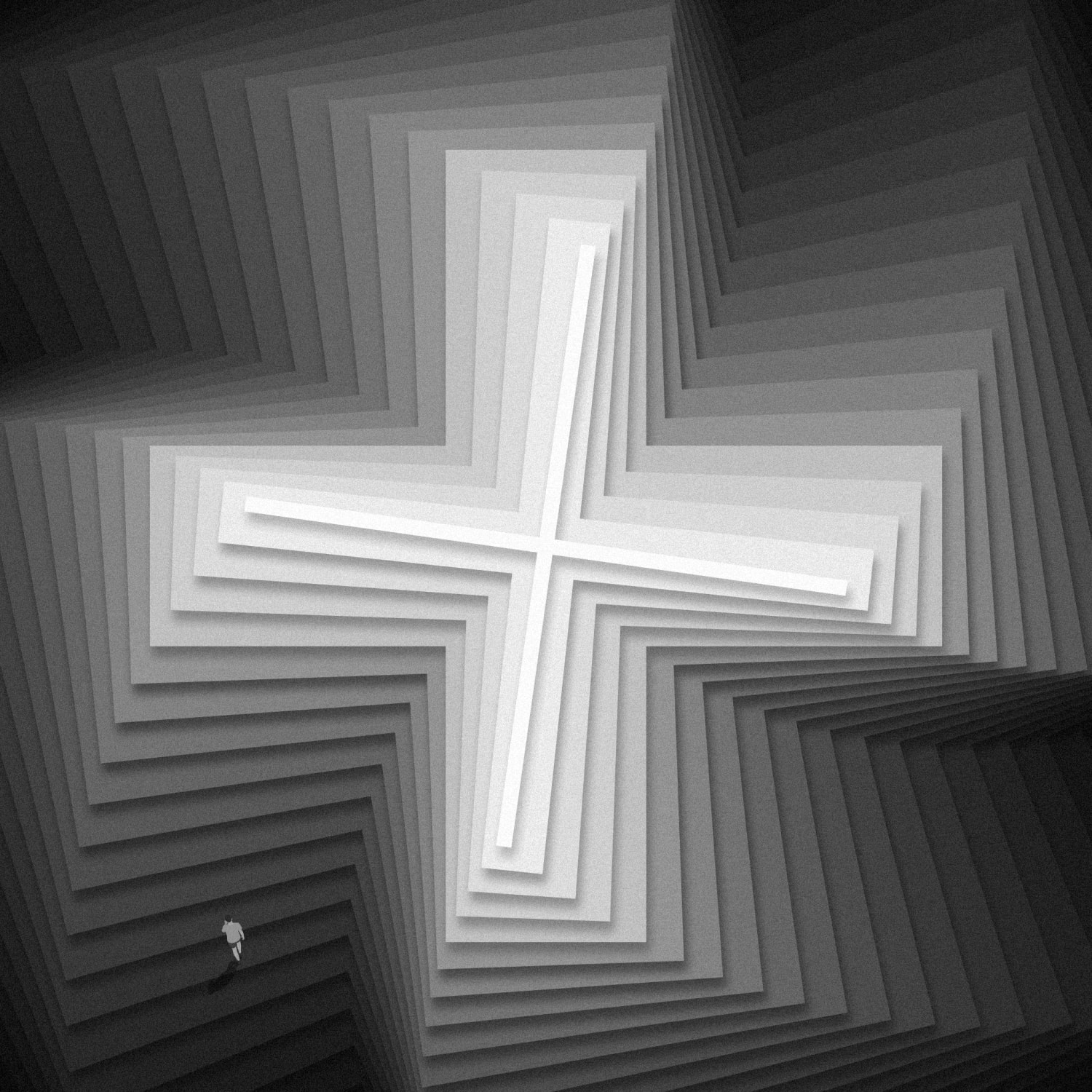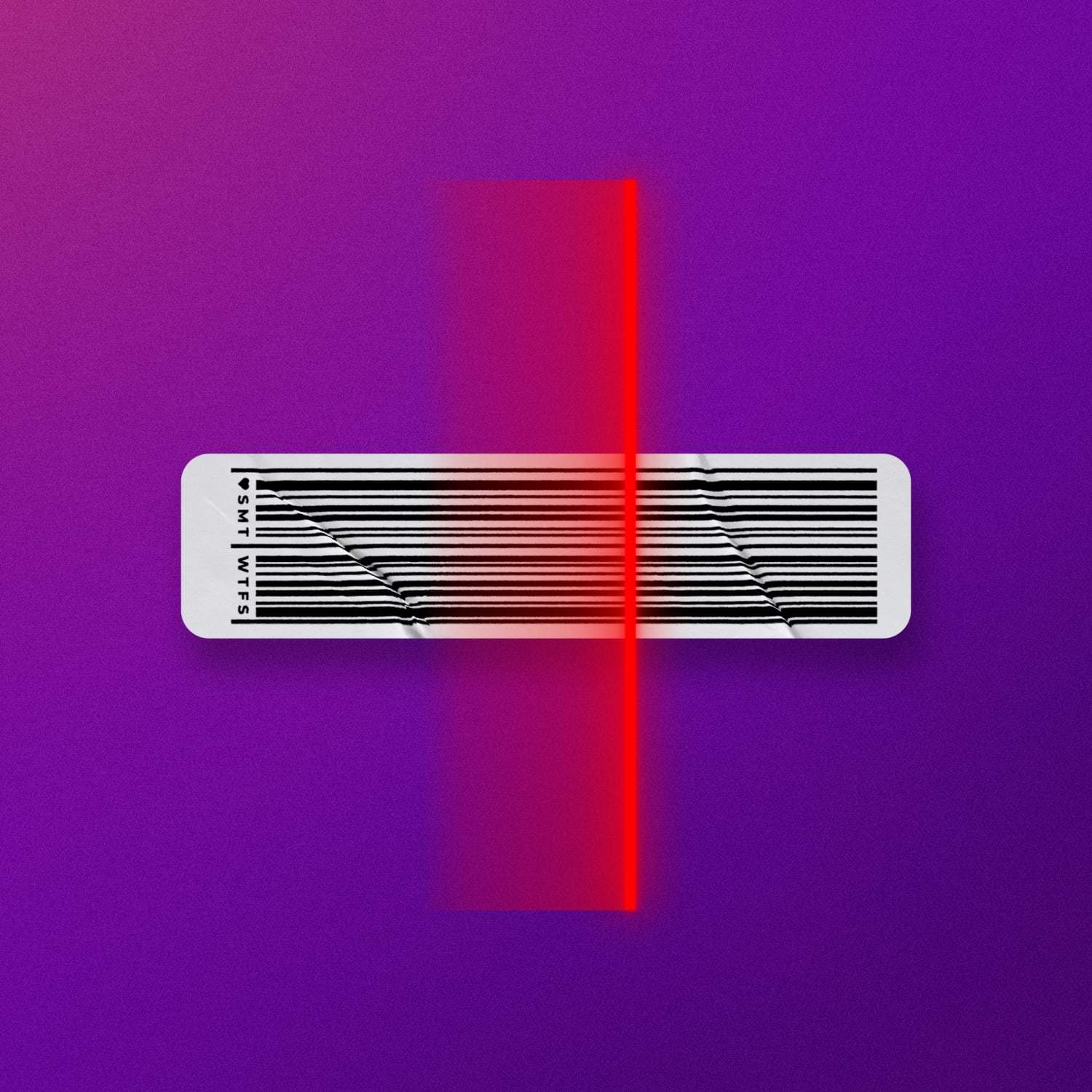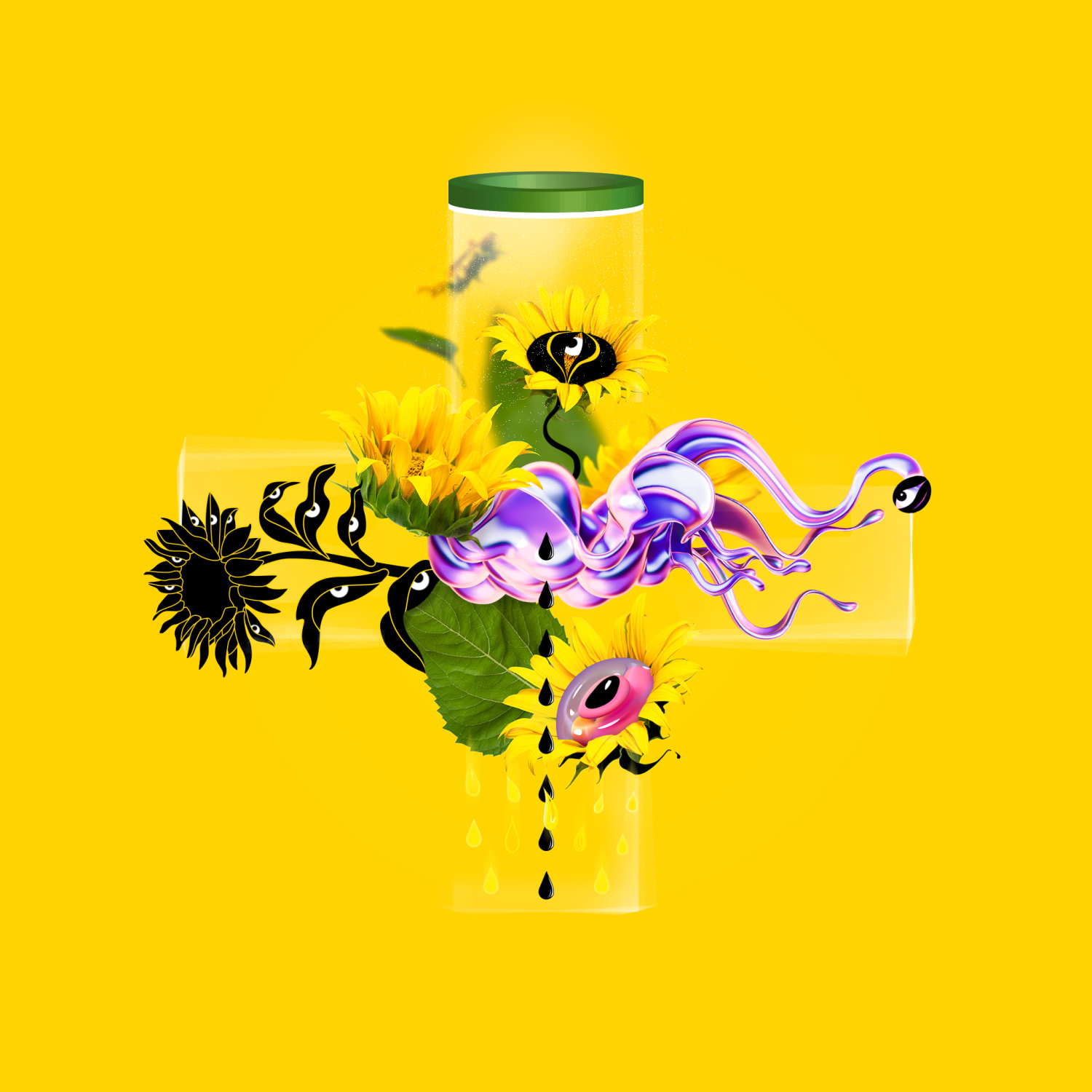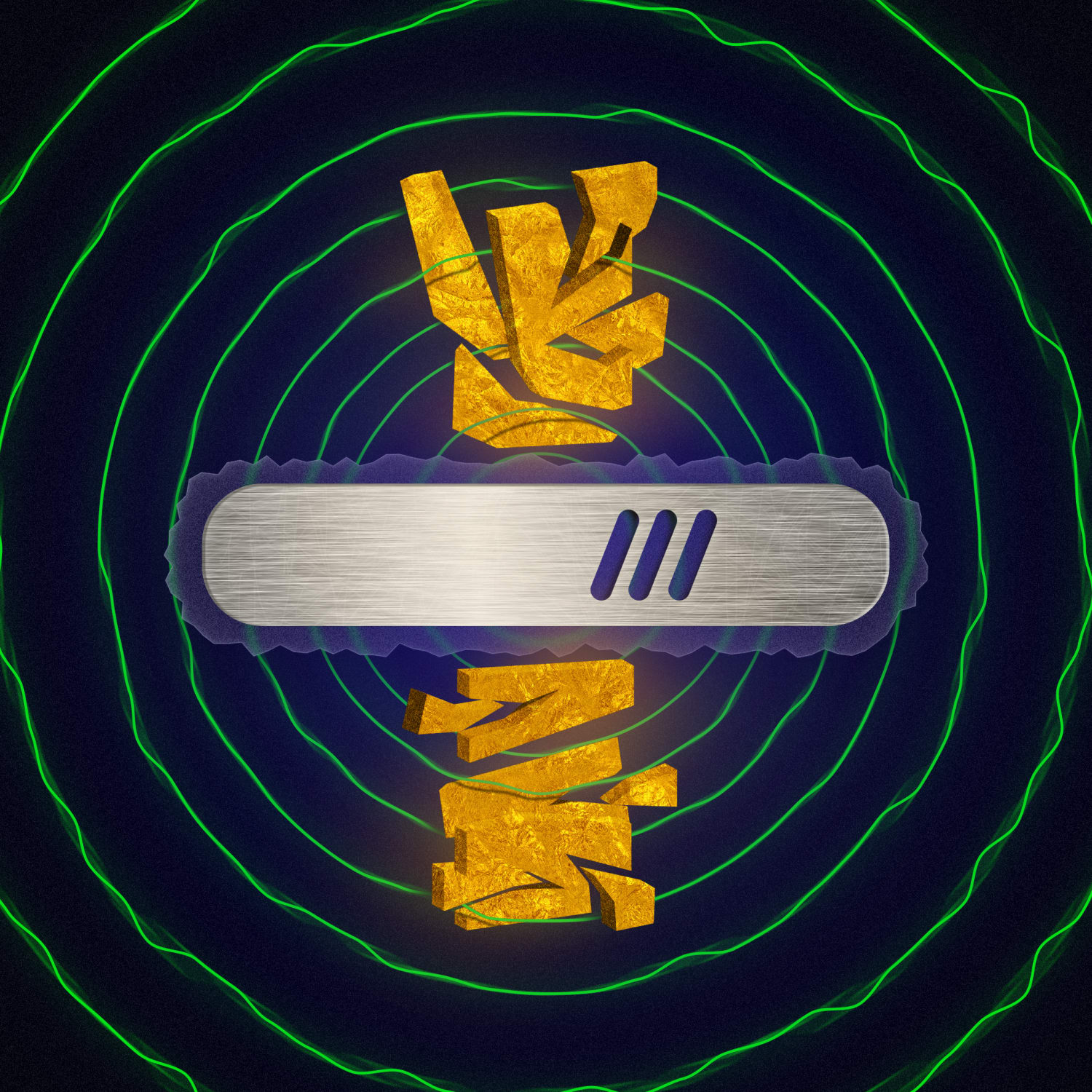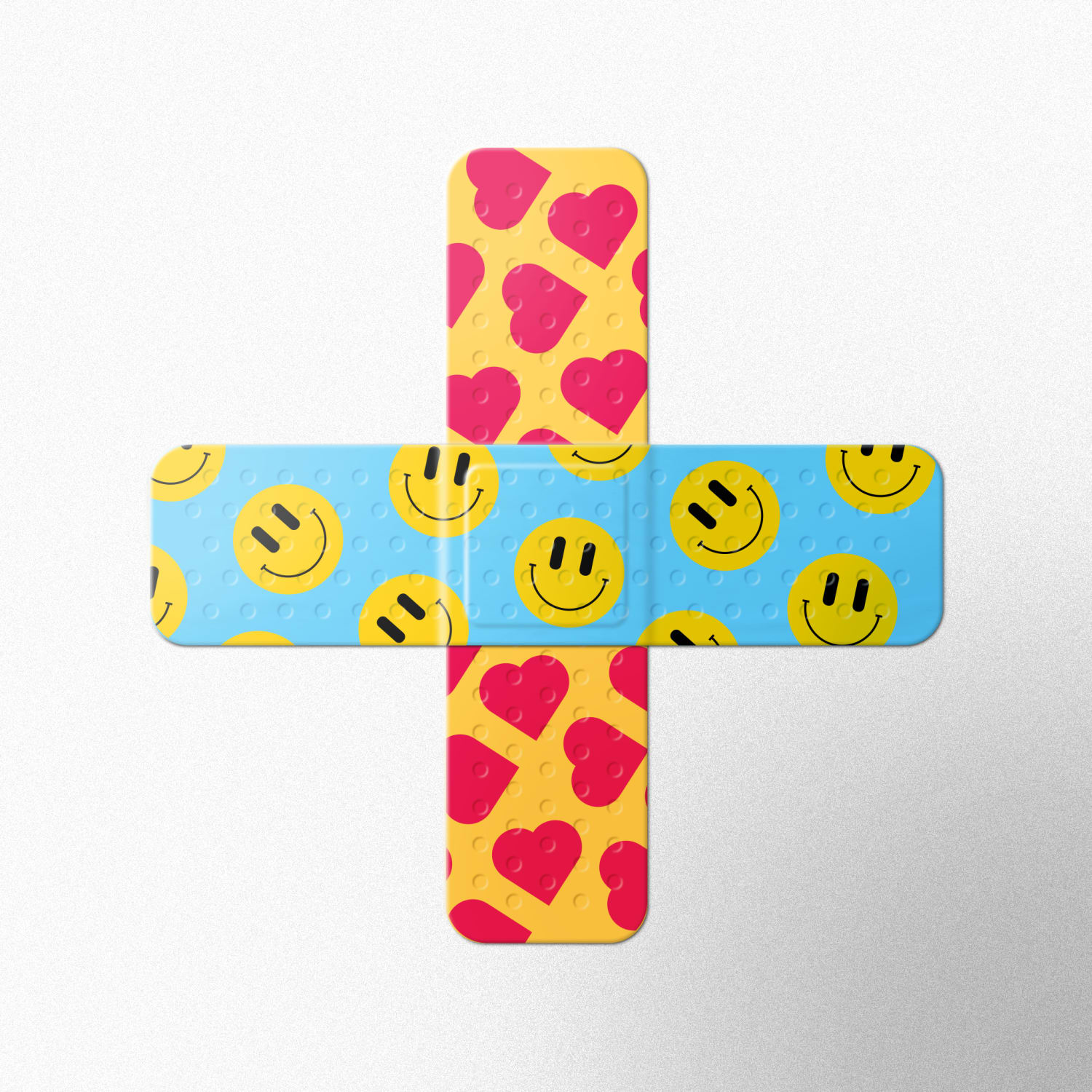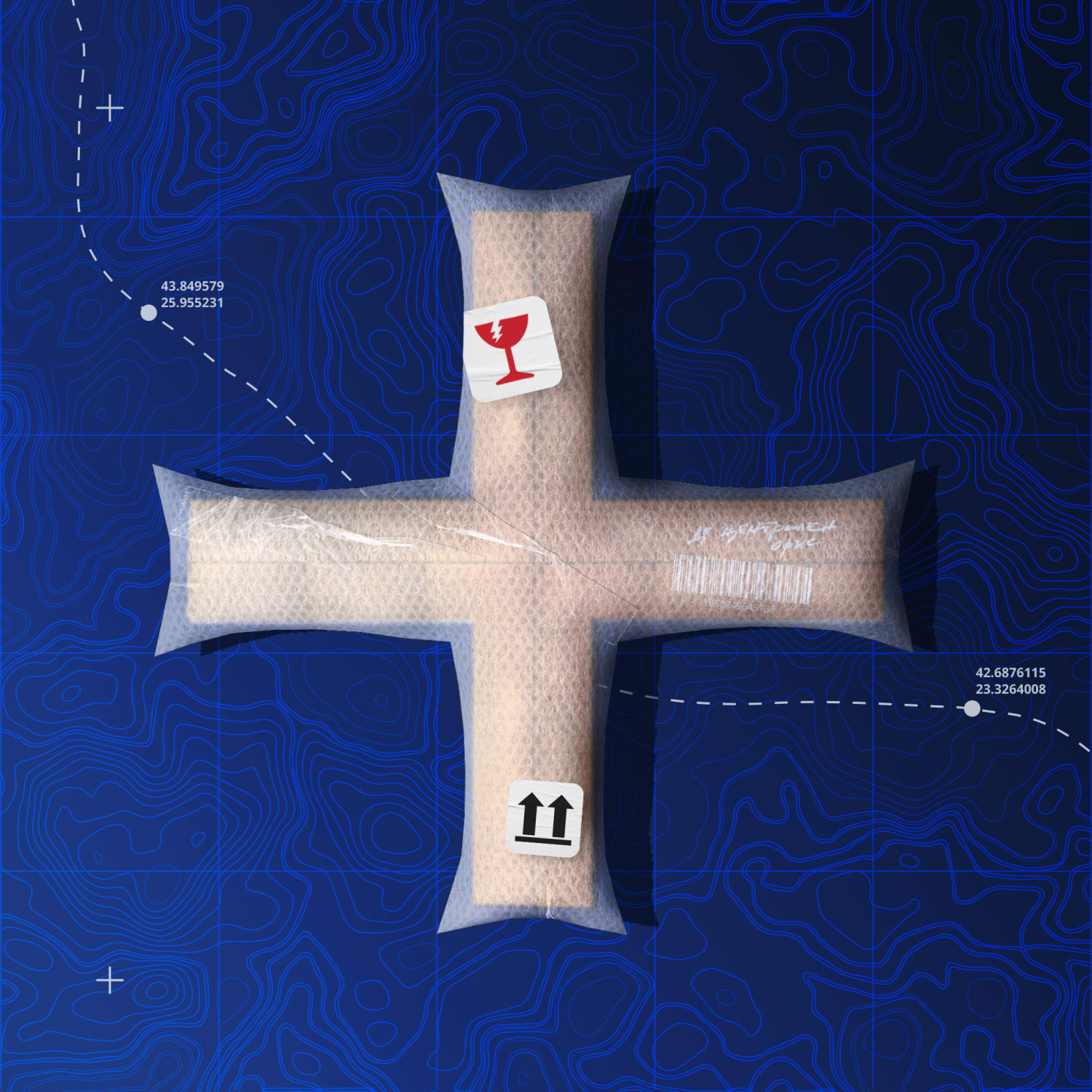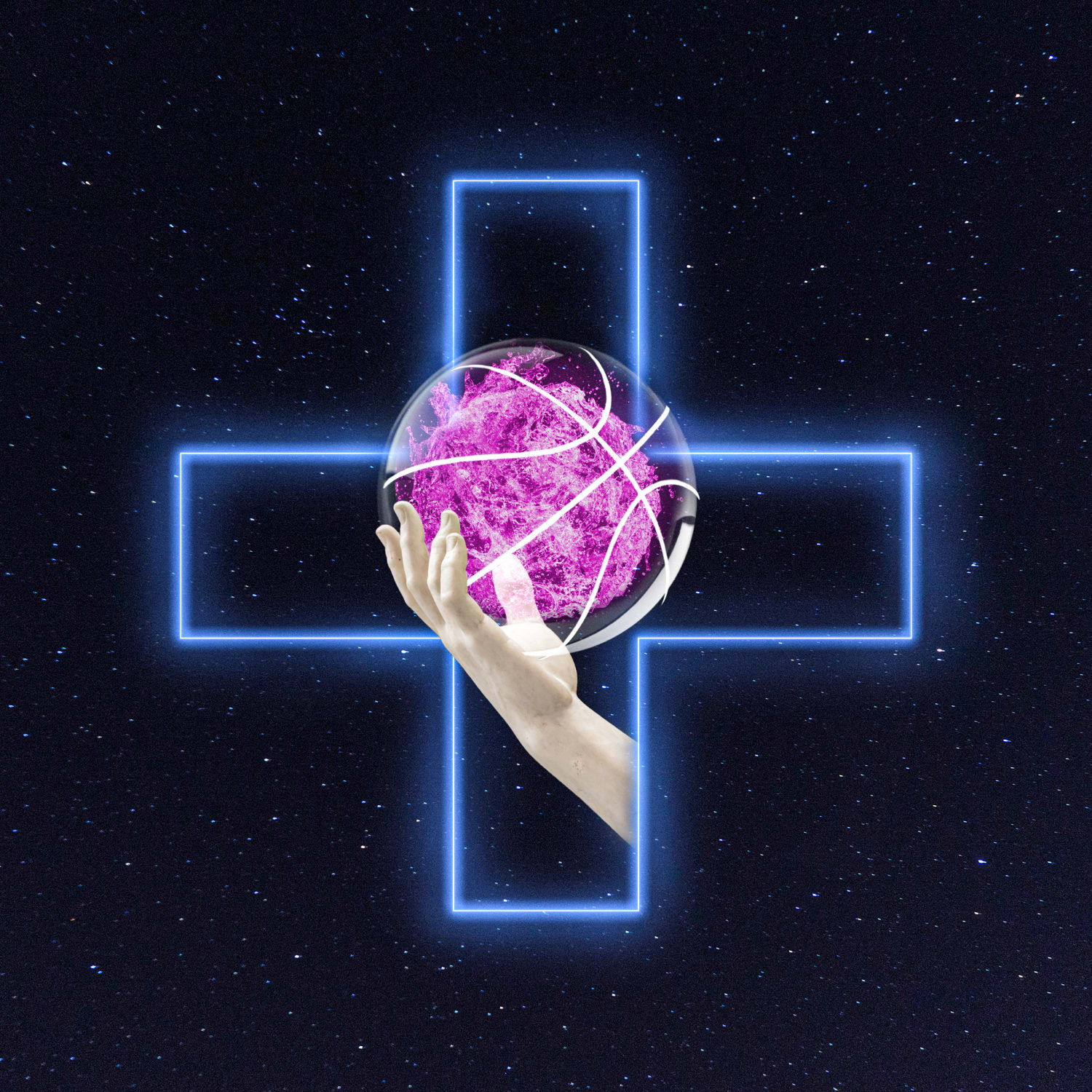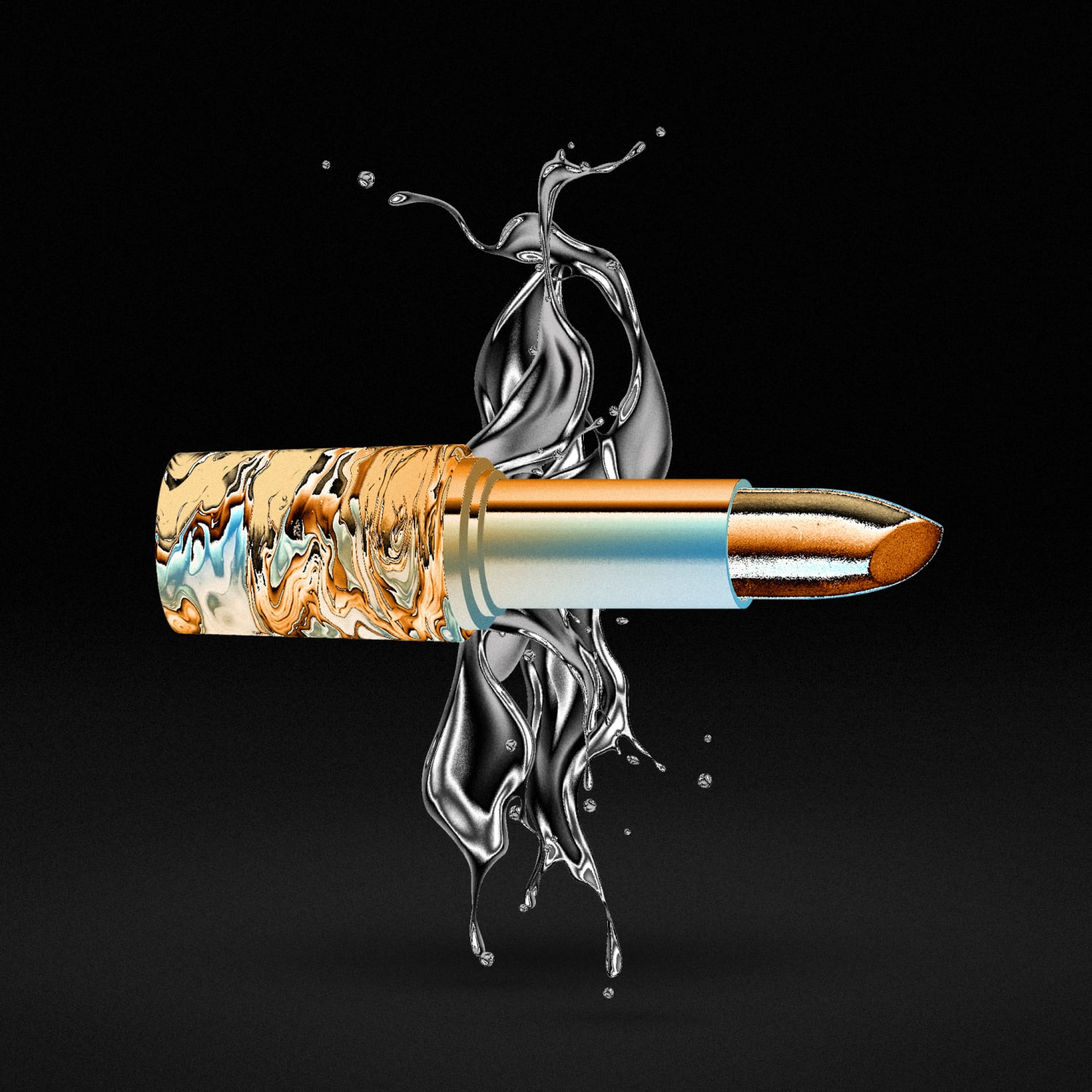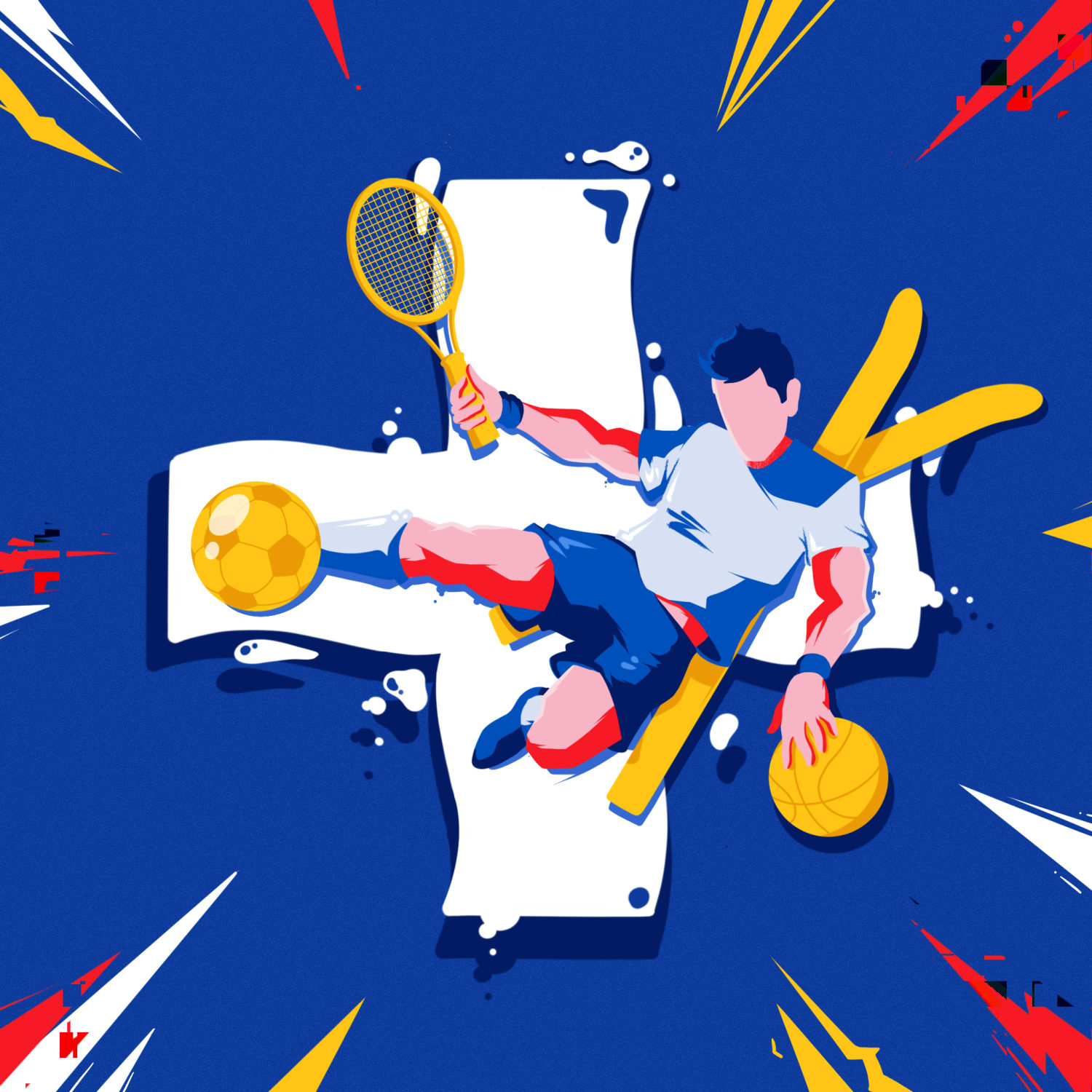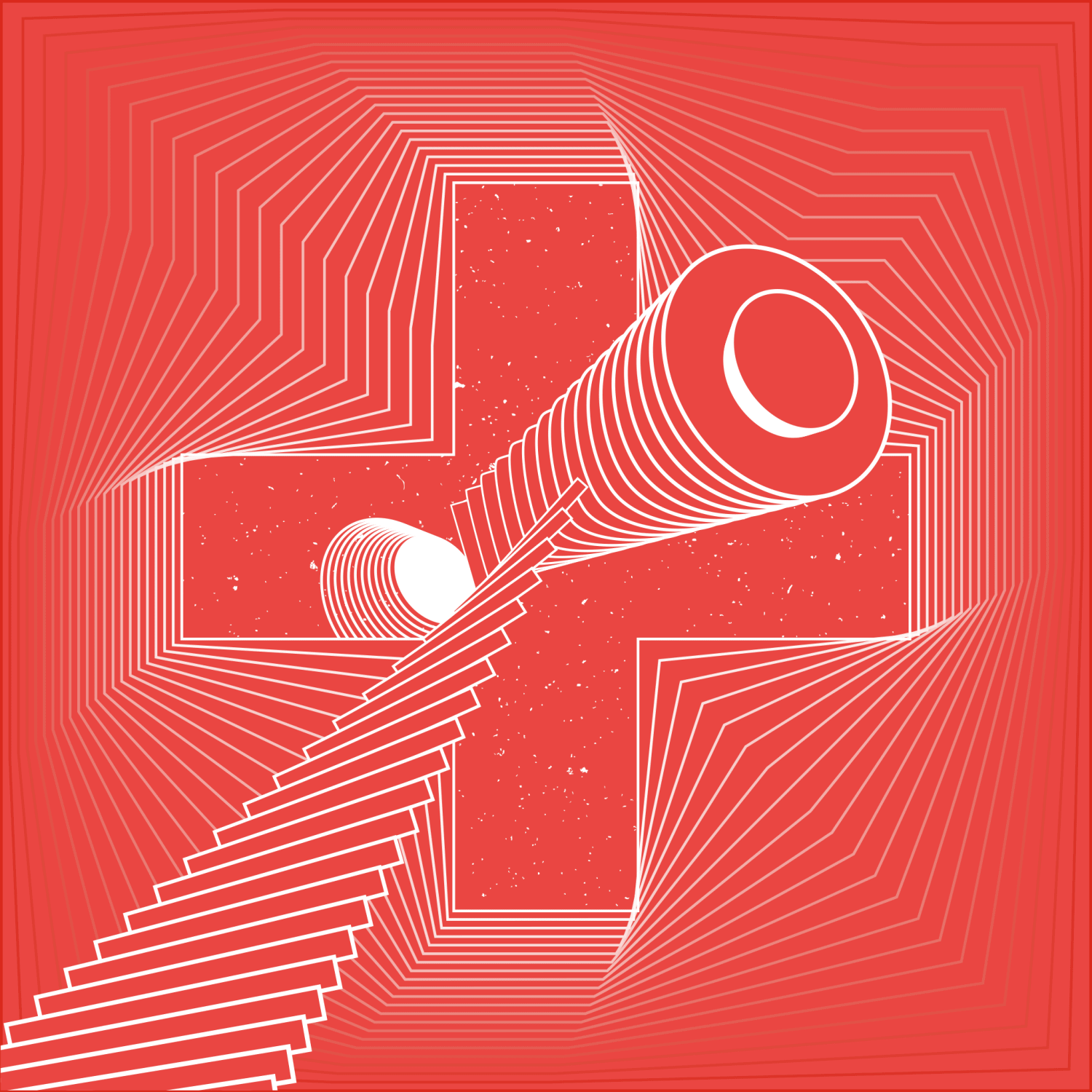 Please provide your contact information to continue. Detailed information on the processing of your personal data can be found in our Privacy Policy. (in particular the "How Do We Use It?" Section).