Total renewal of Classic ice cream
Challenge
Classic was constantly confused with another big ice cream brand, which is all about seduction and luxurious lifestyle.​
Inspiration
As a long-term partner, we had that needed courage to differentiate Classic from its competitors and took it through the total renewal. We refund the target groups and discovered their attitudes and values to create new, unique brand that would appeal to today's aspirational consumers. ​
Idea
Classic became an ambassador for "new luxury" – the luxury of life and experiences, not things. To show its true character, Classic is presented in an unconventional way. It's an ice cream for people who care about unconventional things.​.
Growth
The new brand is truly expressive, memorable and relevant for its audience according to the latest brand tracking and research.​ It defined the new luxury and it is truly relatable for its audience.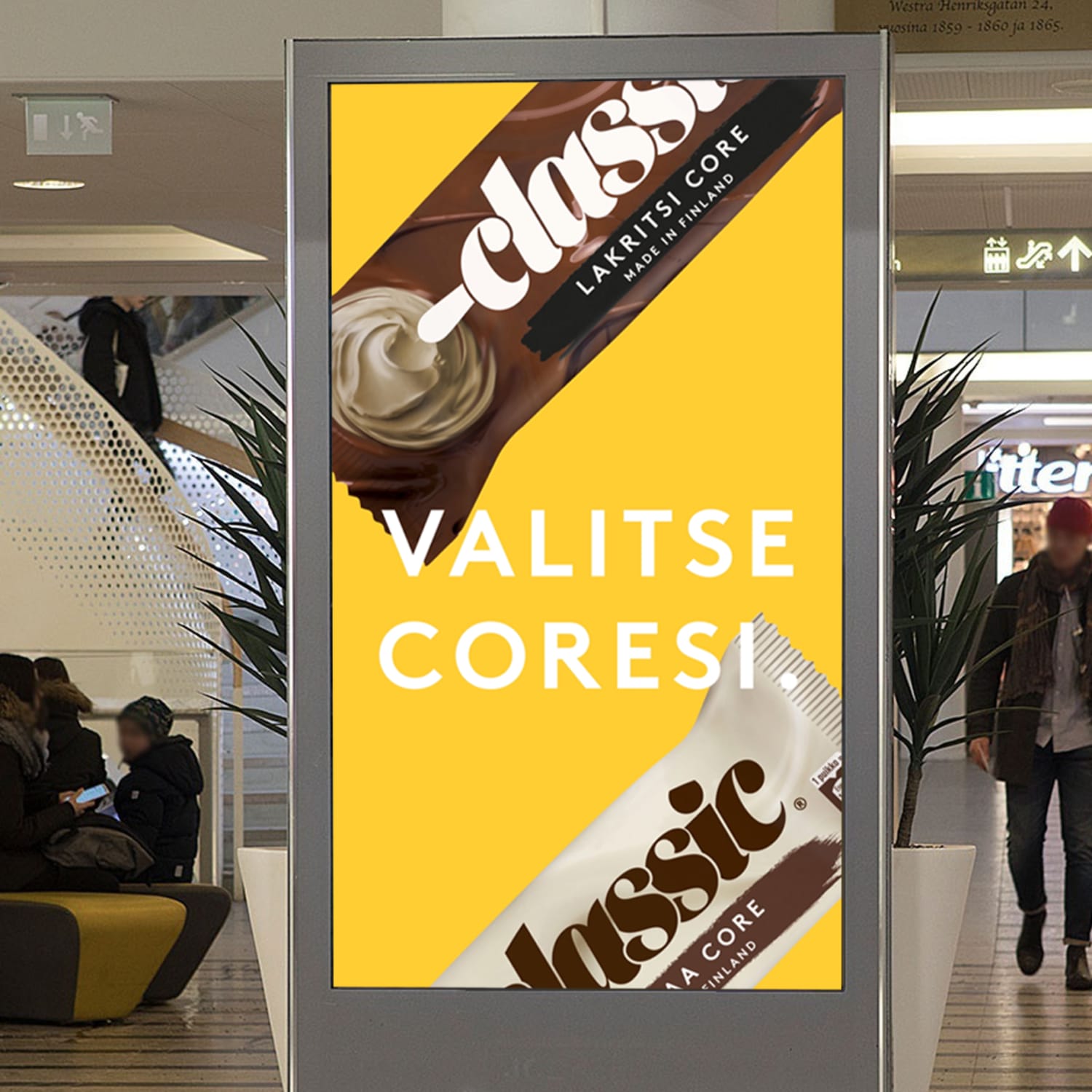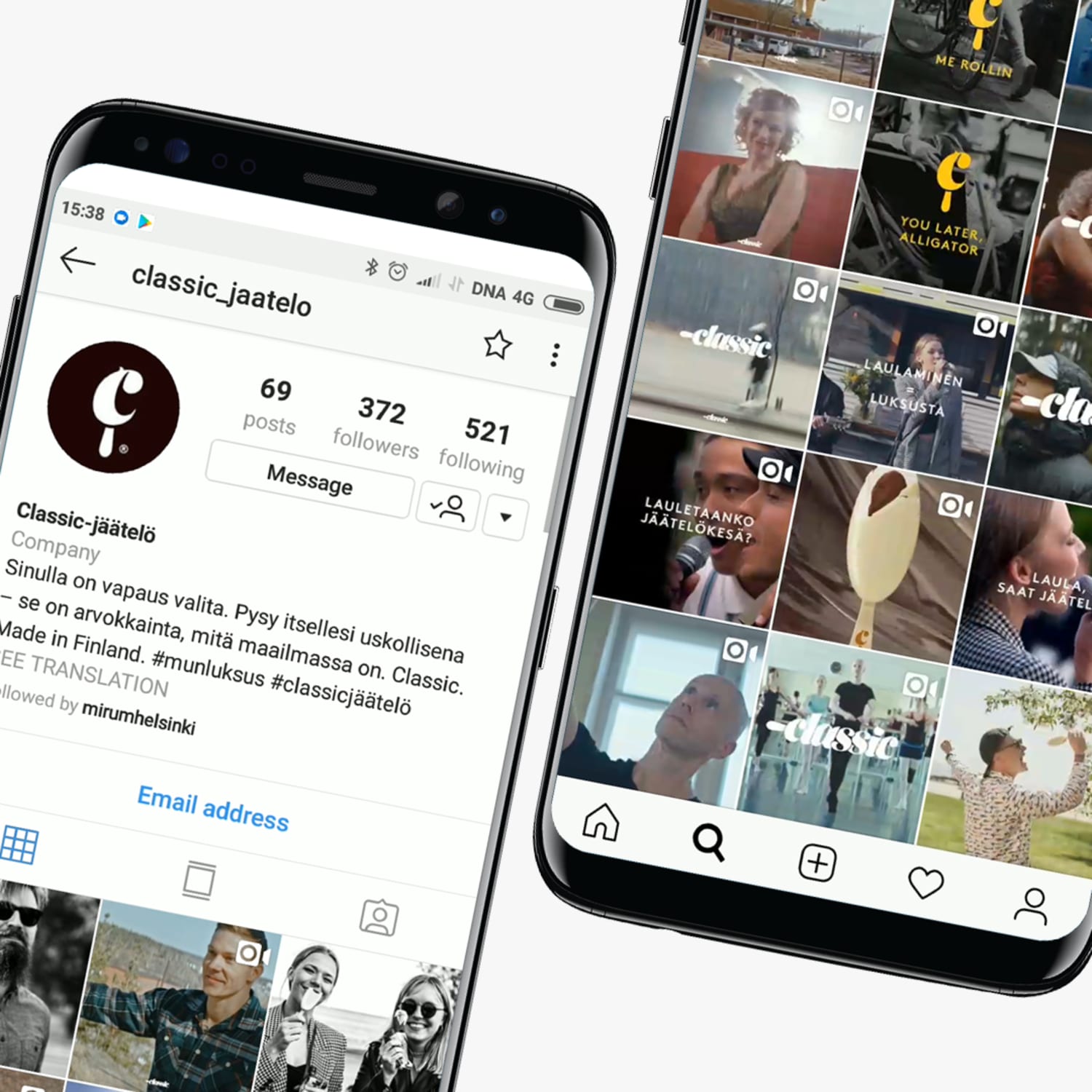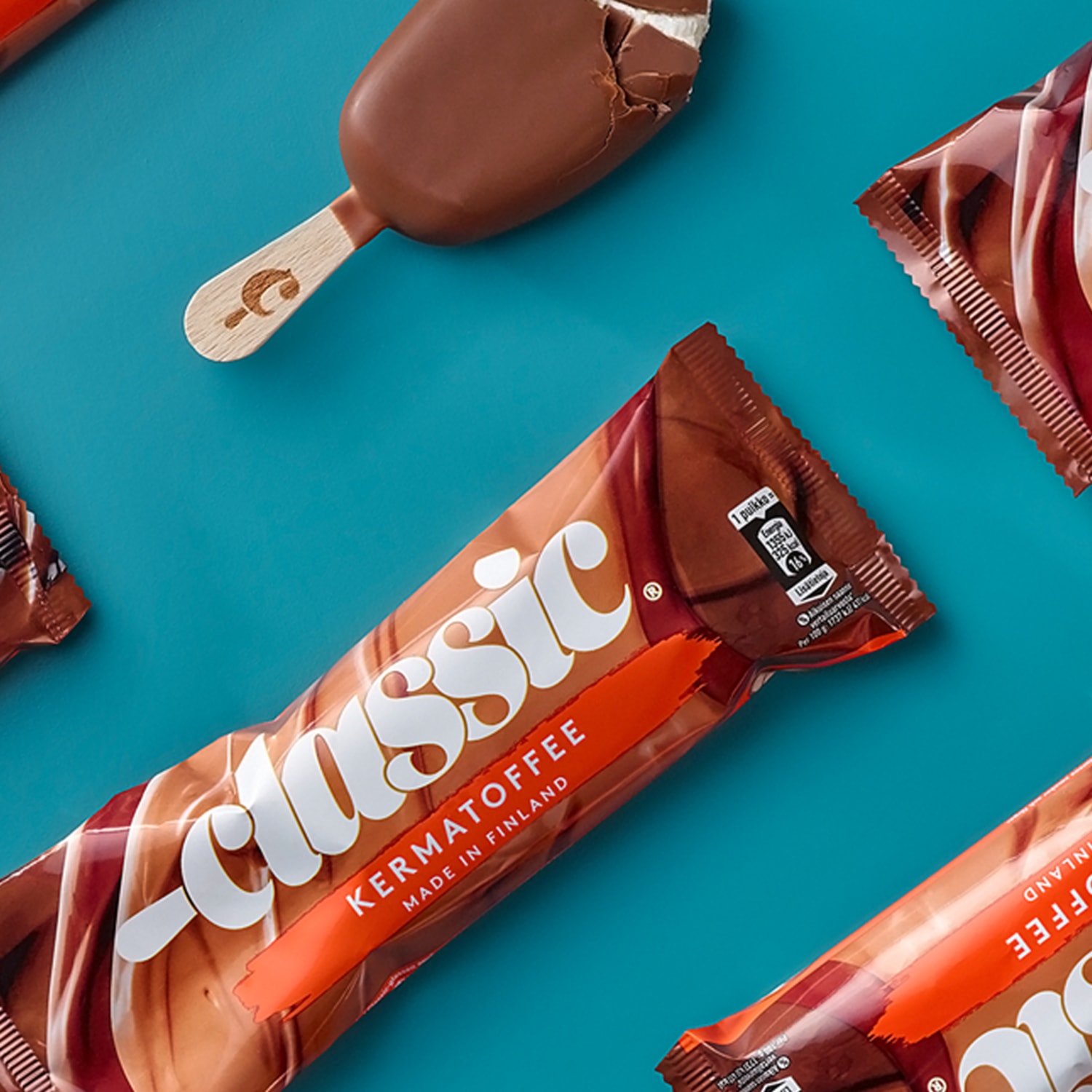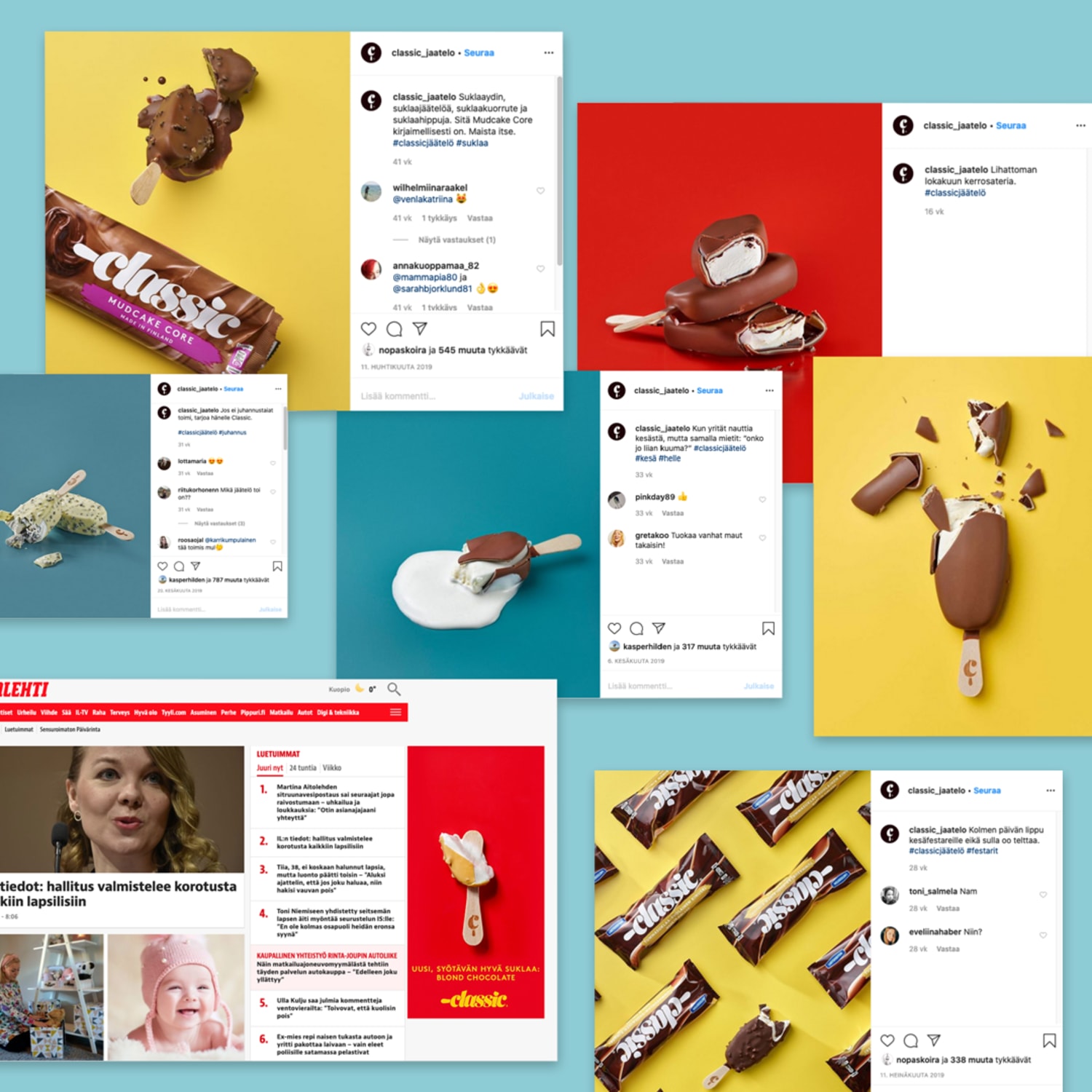 Please provide your contact information to continue.