China
Wunderman Thompson是一家集创意,数据和科技于一体的新型营销代理机构。其机构主要提供创意,数据,电商,咨询和技术服务在内的端对端系统性营销服务。公司总部位于美国纽约,在全球90个市场中拥有超过20,000名创意,数字,策略和技术等人才。 中国办公室拥有逾500名在创意,业务,电商,策略,技术,媒介及制片方面等人才,致力于为国内外客户提供最全面的整合营销服务及以数据技术为基础的创意解决方案。
Our Work
Air China became China's first airline to launch an integrated brand campaign.
阅读案例
Engaging China's ambitious professionals with more creative ways to celebrate Chinese New Year.
阅读案例
What's the role of physical stores today? MAC Cosmetics invites you to 'Feel the Color'.
阅读案例
At a Glance
Experts across data and CRM, technology, commerce, customer experience and production
At a Glance
Talent development programs
At a Glance
Ping pong competitions every month
我们的办公室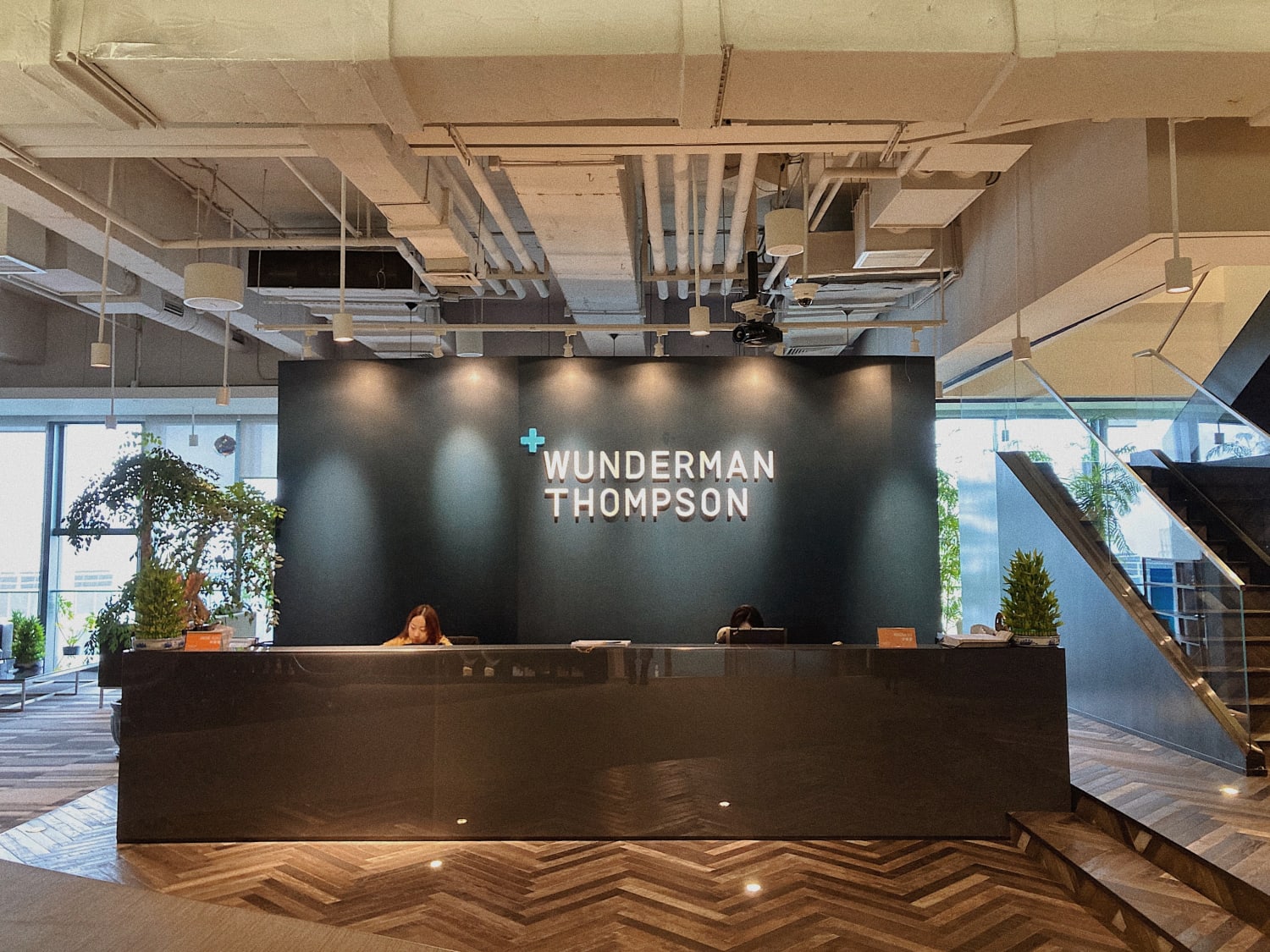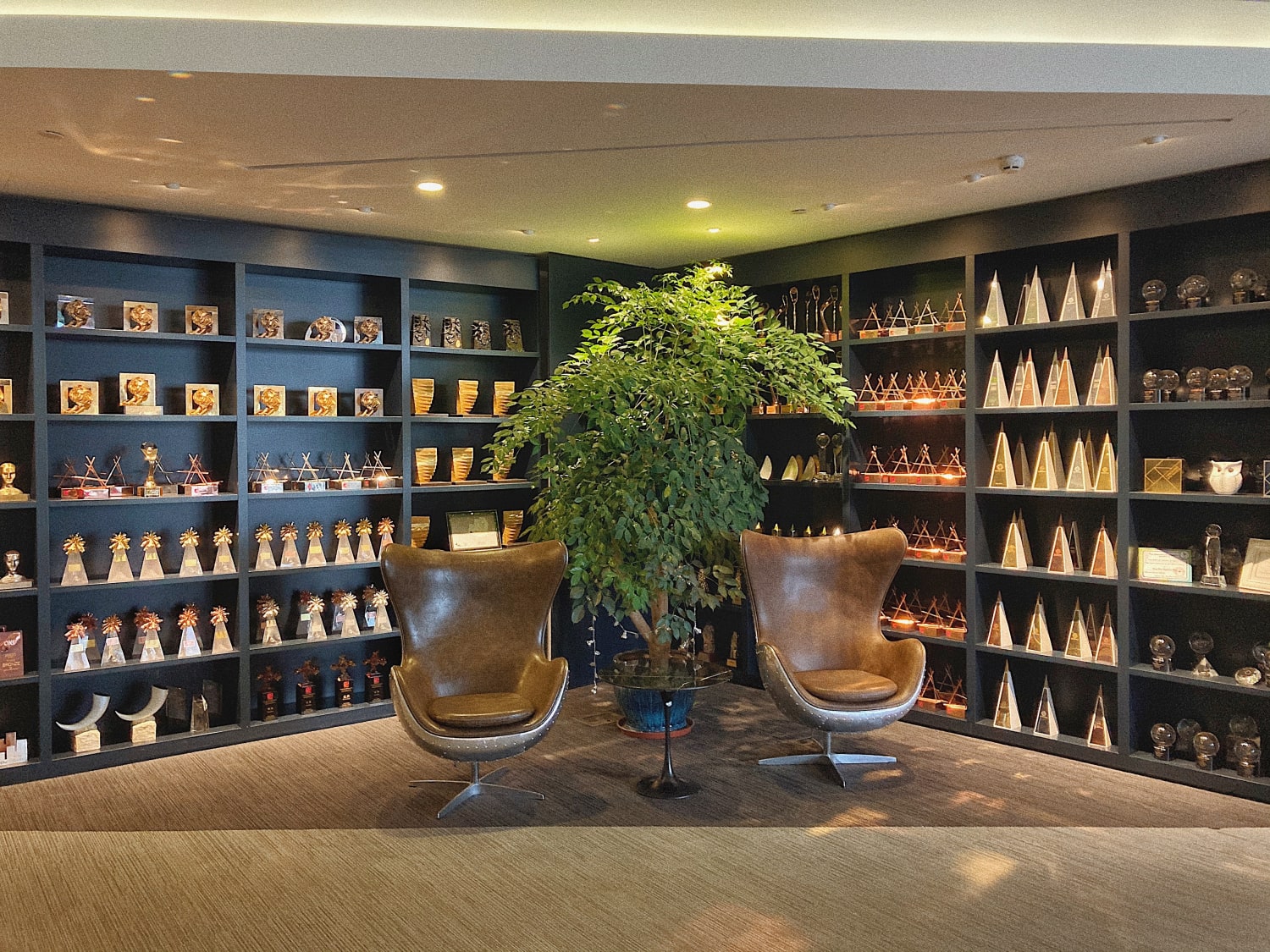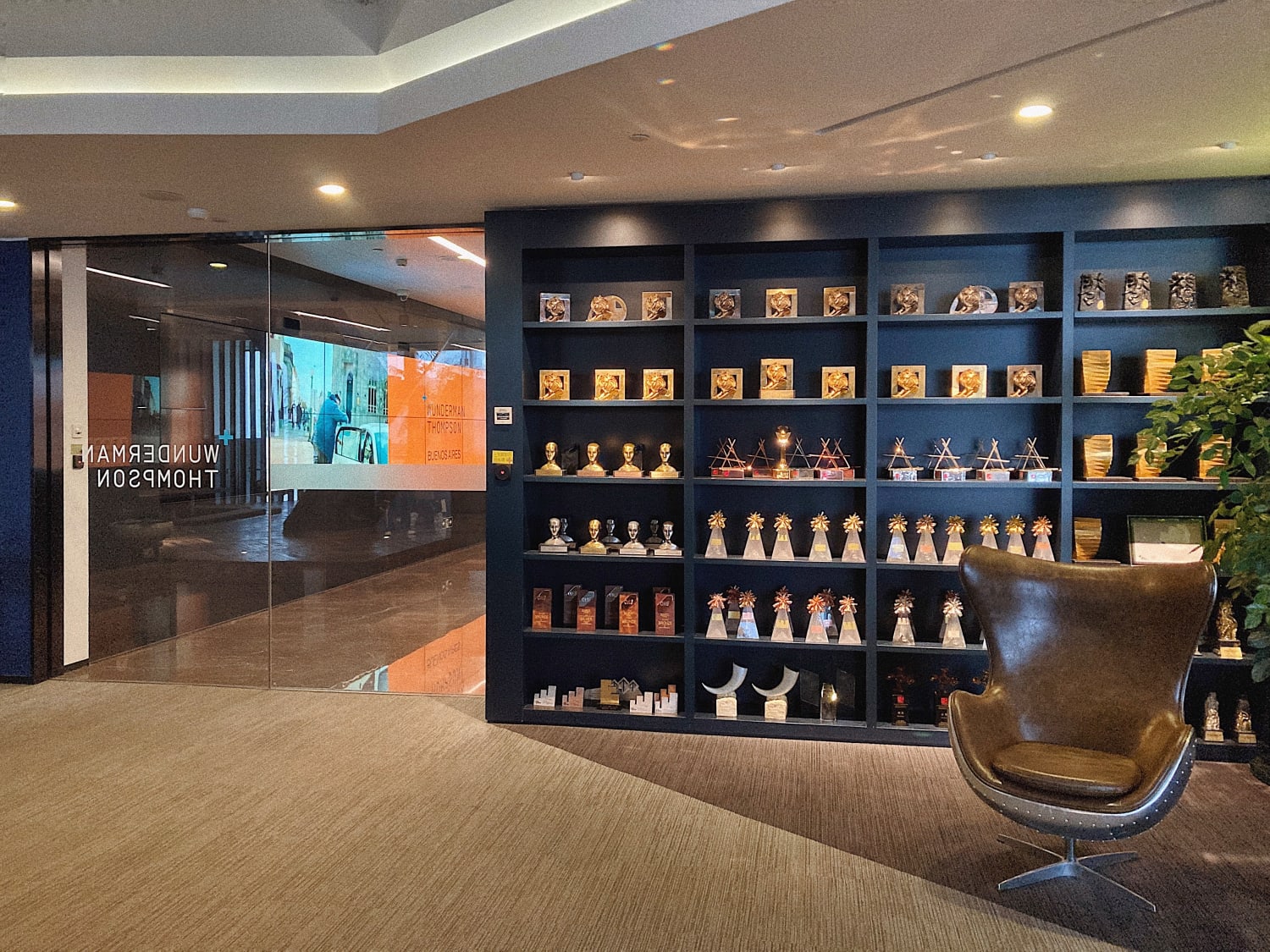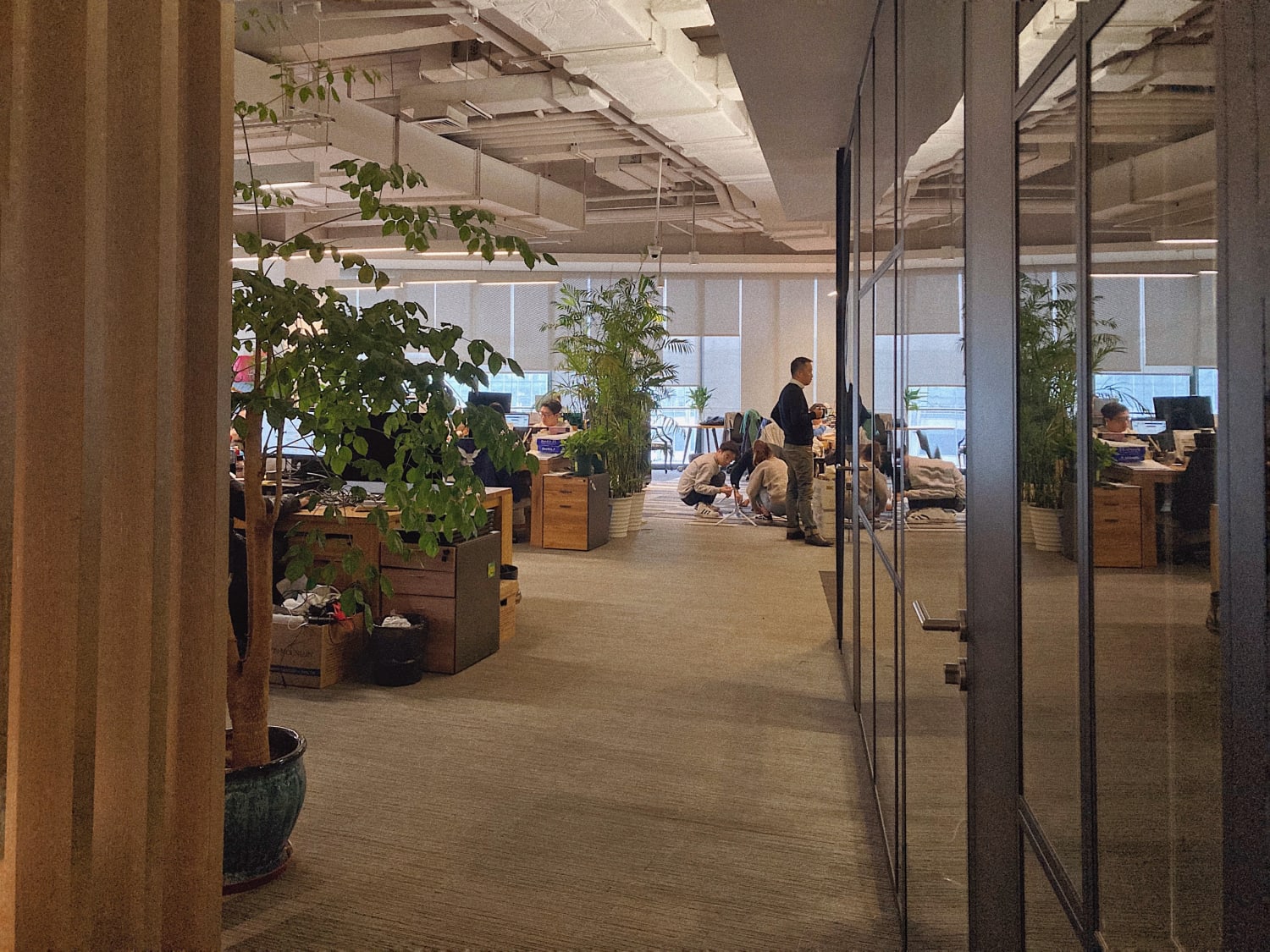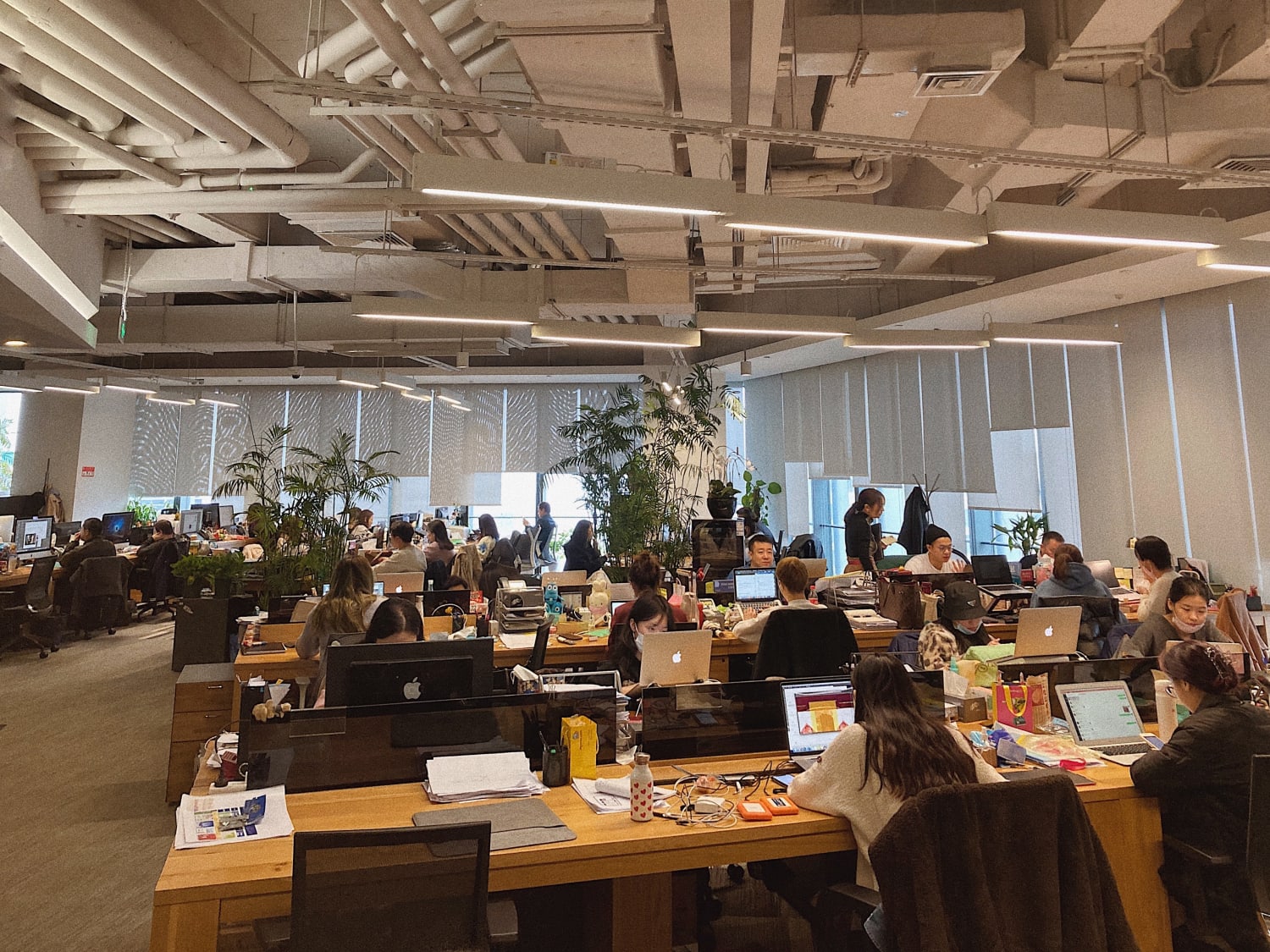 新闻
In The Press
Raymond Chin, chief creative officer and Joyce Ling, chief strategy officer, join the agency.
阅读更多
In The Press
Our Intelligence team and Jing Daily explore emerging trends in the world's biggest commerce market, China, and assess how local markets embrace them.
阅读更多