New trend report: The Future 100: 2.0.20
May 13, 2020
A special edition update of our annual "The Future 100" report.
Wunderman Thompson Intelligence presents "The Future 100: 2.0.20," a companion analysis to accompany our annual "Future 100" report.
After we released "The Future 100: 2020" in January, news of a novel coronavirus started making headlines. On March 11, the World Health Organization officially labeled COVID-19 as a pandemic. As the world introduced measures designed to curb the virus, including social distancing and country-wide lockdowns, a host of new behaviors, consumer values, cultural etiquettes and business strategies emerged.
Looking back at "The Future 100," released just months earlier, we found that many of the trends identified in the report are still applicable, and have even accelerated and matured. "The Future 100: 2.0.20" is a follow-up, highlighting 20 key trends that have fast-tracked as a result of COVID-19, plus five completely new trends to watch as the world embraces novel habits. The report also includes an industry leader POV section, with top-line learnings and forecasts from thirteen experts ranging from creatives to data scientists to inclusivity advocates.
Highlights include:
Optimistic futures. People and brands are making a concerted effort to seek out positivity, fueling a collective momentum working towards a future built on optimism.
In the United States, Google searches for "good news" spiked in the second week of April 2020, reaching a five-year high, according to Google Analytics.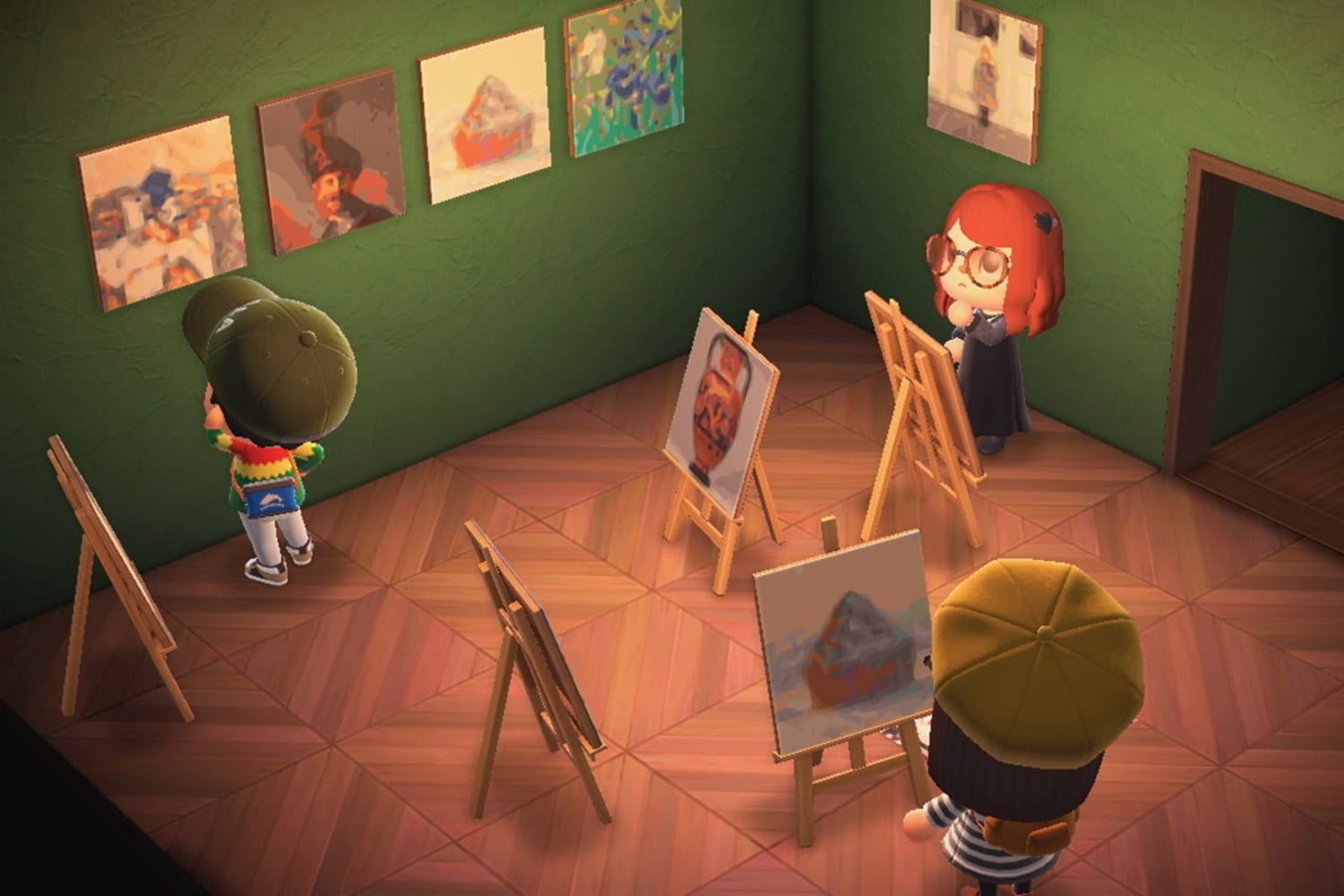 Gamescape travel. Video games and virtual platforms are evolving into modern modes for digital tourism, offering unique opportunities to explore new worlds and engage in cultural customs.
"The convergence of different technologies into the virtual realm could create a serious and exciting alternative to the reality of travel," Philippe Brown, founder of luxury travel company Brown and Hudson, tells Wunderman Thompson Intelligence.
Unconventional brand actions. As consumer expectations of brands evolve, business strategies are being reorganized to prioritize corporate social responsibility ahead of profit.
Coming out of the pandemic, "there will be a new ranking system or value system for holding companies and public figures accountable," Pooj Morjaria, founder of Did They Help?, tells Wunderman Thompson Intelligence.
Protective tech, protective everything. After experiencing a world that has widely adopted hospital-grade sanitation protocols, people will expect continued high standards, and will seek designs and services that help to safeguard them from germs, viruses, pollutants and more.
92% of Americans admire companies that are taking action to stop the spread of coronavirus, according to a March 2020 study by Wunderman Thompson Data.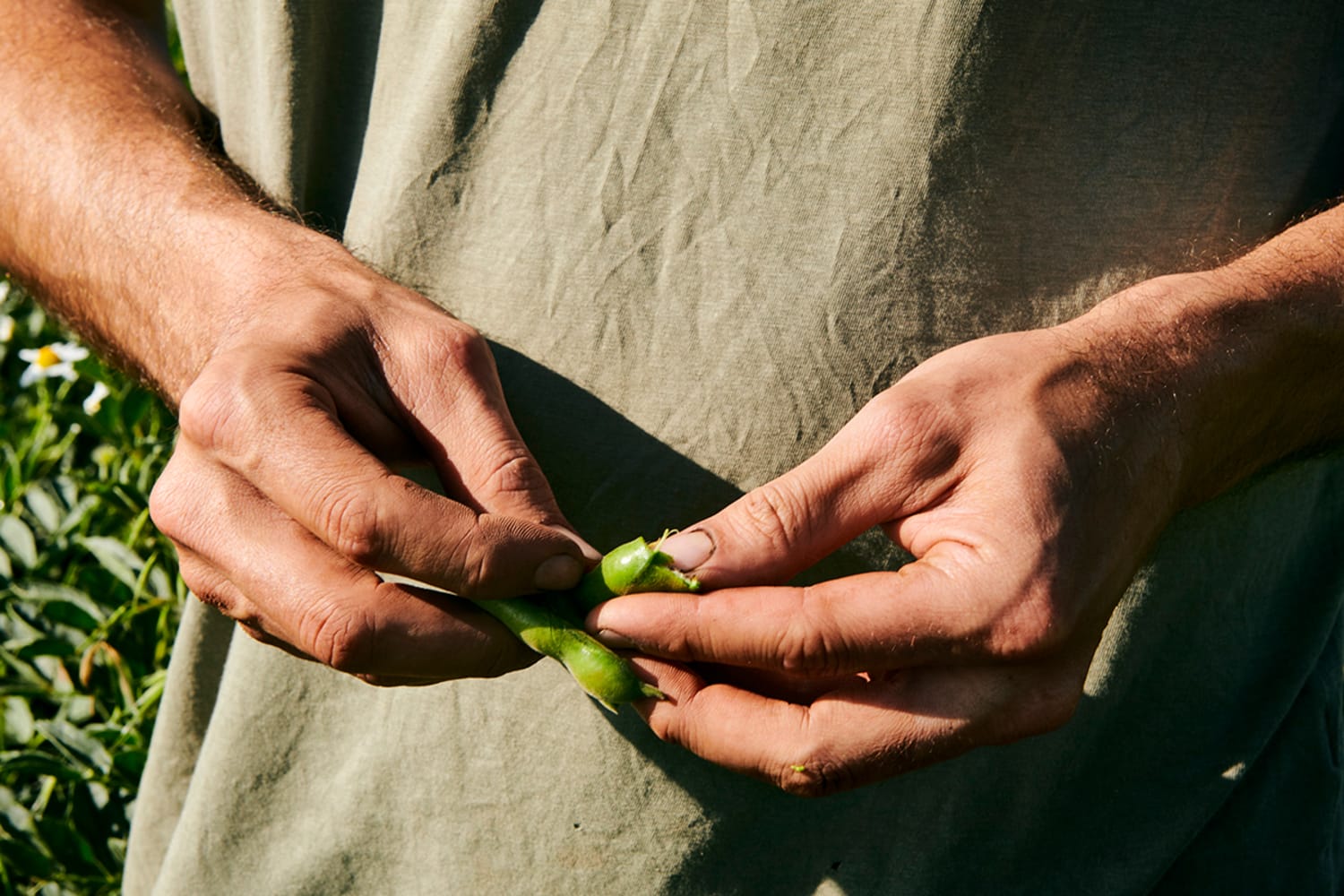 Regenerative agriculture. The pandemic is nudging us to consider how we can build greater resilience into our food system, reducing the miles from "farm to fork."
Since the pandemic began, 3 million people in the United Kingdom had ordered a vegetable box or ordered direct from a farm for the first time, according to YouGov research.
For all 25 trends, download the "The Future 100: 2.0.20." This is a companion report to the original "The Future 100: 2020" and is designed to be read alongside the full 100 trends for a complete snapshot of the year ahead. You can download the original report here.
©2020 Wunderman Thompson Intelligence. All rights reserved. The contents of this report cannot be replicated, extracted or hosted without consent. Sharing of this report is permitted only via link to the original report download page on Intelligence. WundermanThompson.com, unless explicit consent is otherwise granted.
Main image courtesy of Survival Condo
Please provide your contact information to continue.
Related Content
In The Press
Global Head of Inclusive Design, Josh Loebner, shares his thoughts on how brands can make 2024 their year to embrace accessible design
Read More